M1llionz is putting himself (everywhere) on the map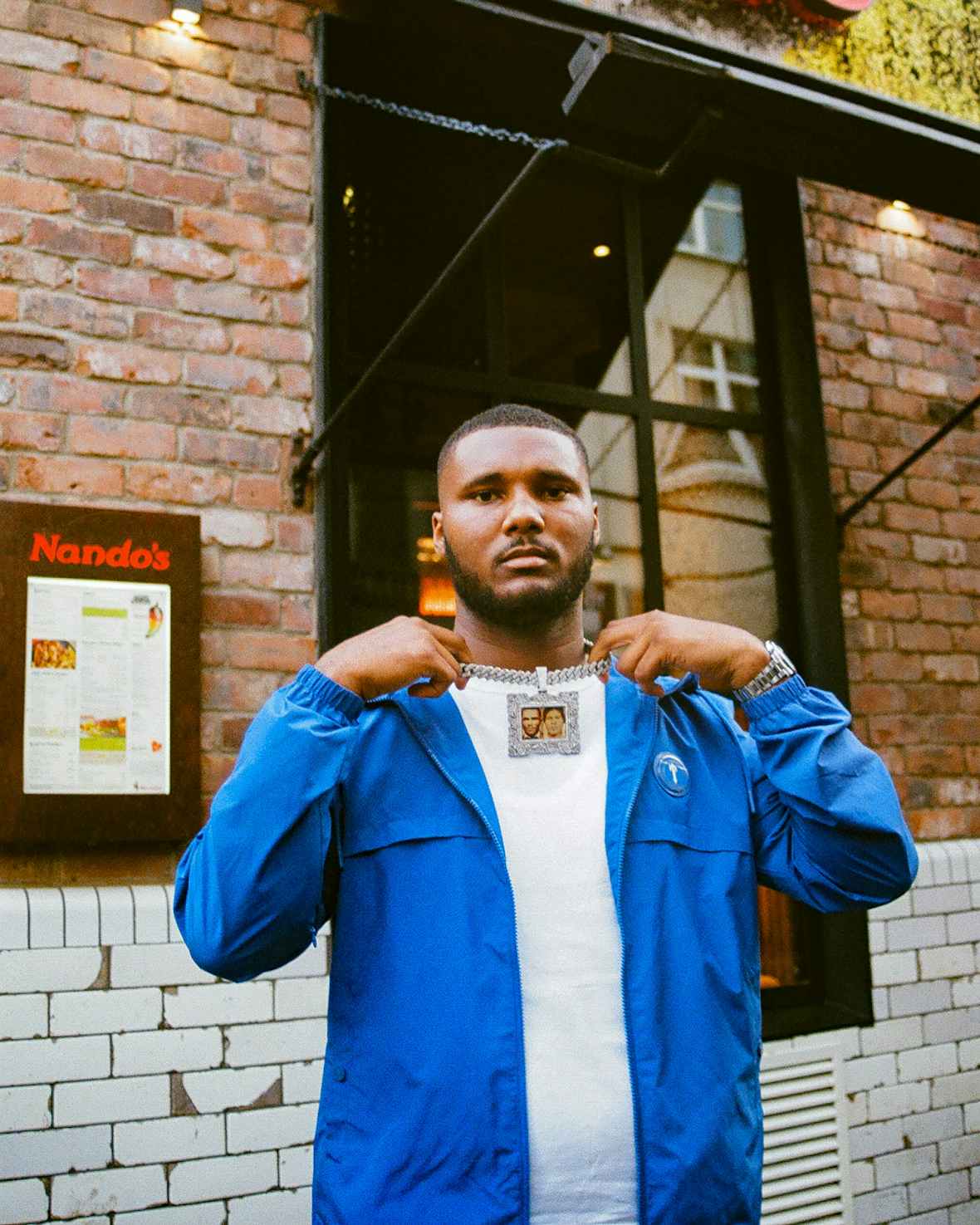 The Birmingham rapper travelled across South Africa for the Nando's Mix It Up project, linking with MDU aka TRP and Aymos to make a new amapiano track. Here he talks about the currency of crossovers.
Nando's is keeping things spicy this summer with its Mix It Up project, seeing four UK artists join forces with South African amapiano producers and vocalists on a brand new, Extra Extra Hot track. The beats were all produced in SA, then finished in the Nando's Soho studio: BERWYN, Miraa May, Bru‑C and M1llionz are all on the menu and their creations will feature on an EP released via non-profit organisation Bridges For Music. We swear on no-one's life we didn't ask any of them for a Black Card. Here's our second serving, feat. Millionz.
M1llionz is one of the most nomadic rappers you'll meet; we reckon he's racked up as many air miles as his name suggests. ​"From Jamestown to Kumasi, when I touch down I get love in the ghetto," opens a 58-second freestyle that he shot in Ghana last year, fittingly titled #AccraStyle. Hailing from humble beginnings in Handsworth, Birmingham, he's an artist-turned-anthropologist with a penchant for penning stories about real people in real places. Taking the time out to travel, visit and connect with local people who inspire his storytelling is, he tells THE FACE, ​"vital, mandatory. It's good to travel because you're gonna pick up a lot of things on the way."

This field research continued with the making of Nando's Mix It Up Amapiano EP, which'll be released on August 12. Brum's finest headed to South Africa to make a new sizzler, titled Ziya Khala, with SA producer MDU aka TRP and vocalist Aymos. Again, he kept his ear to the ground to stay inspired. ​"I was there for two weeks, so I met loads of people," he explains. ​"It was good ​'cos everyone gave me a piece of information about South Africa and I just brought it back." He's already planning a return trip. ​"I love it, I wanna go back still," he says, his enthusiasm for travel as bottomless as the soda he's sipping in Nando's Soho.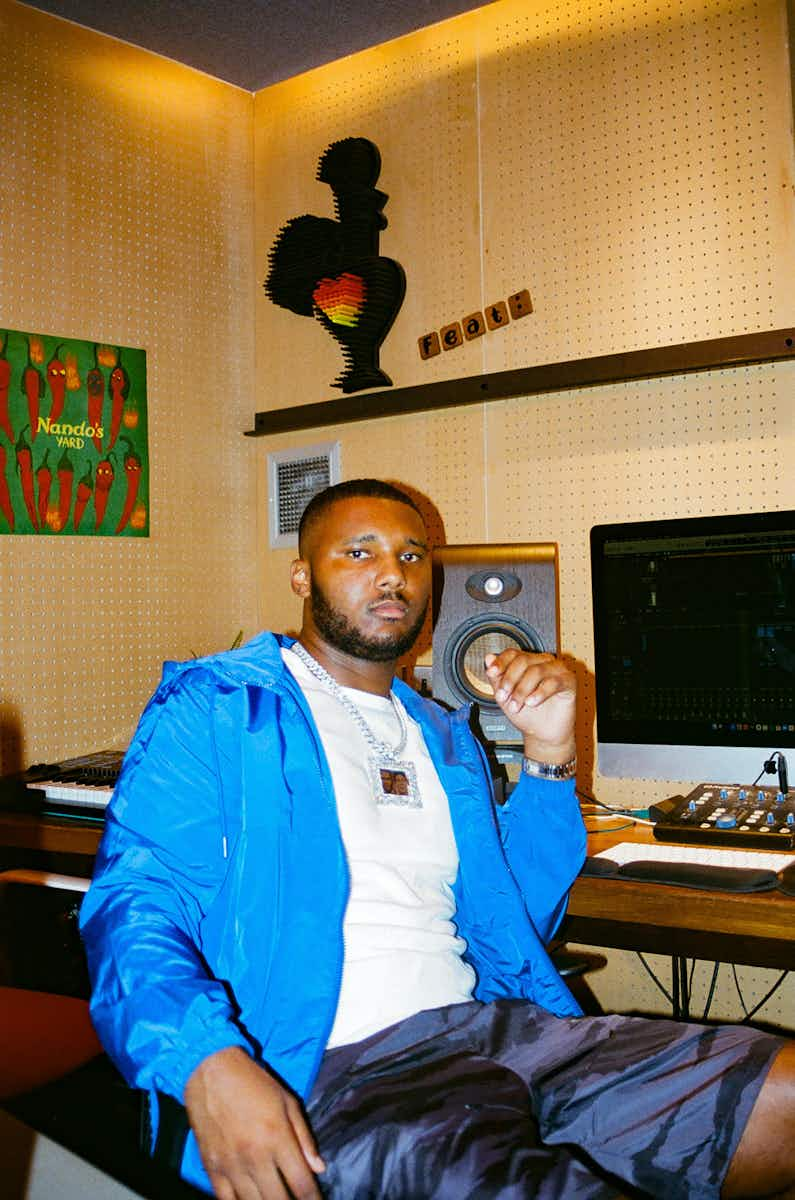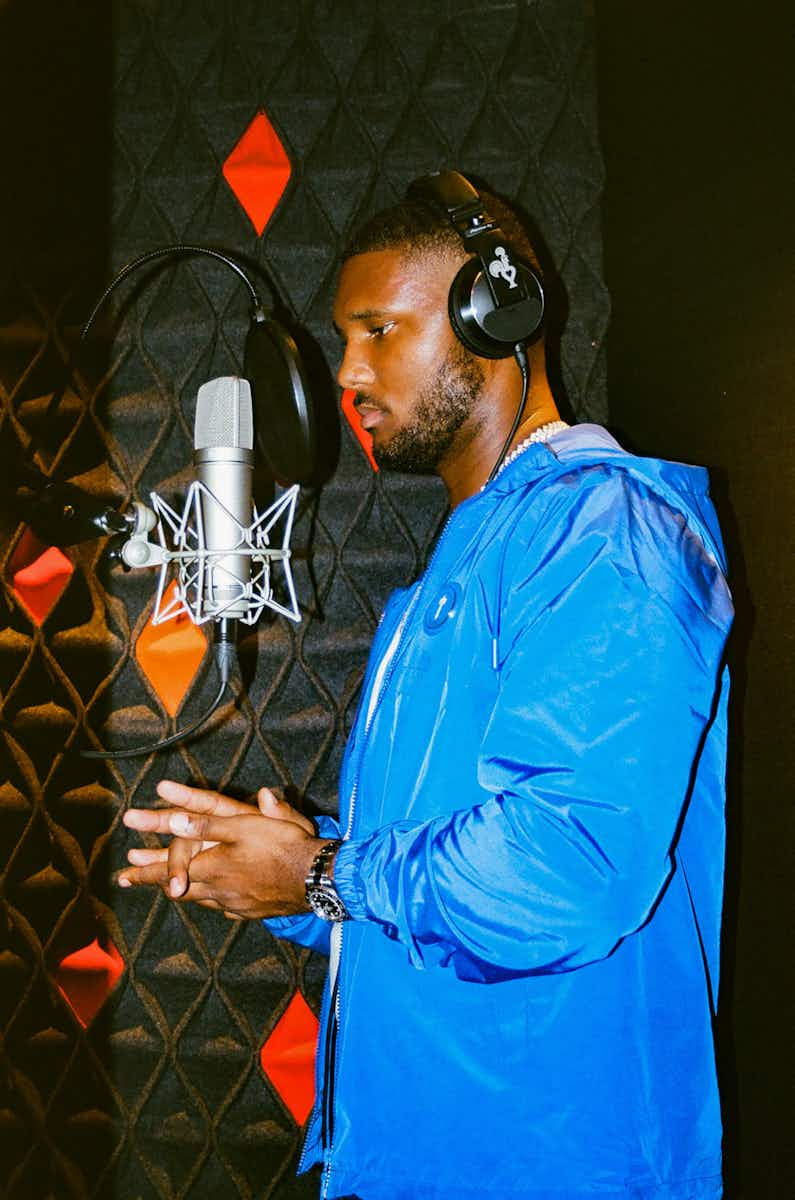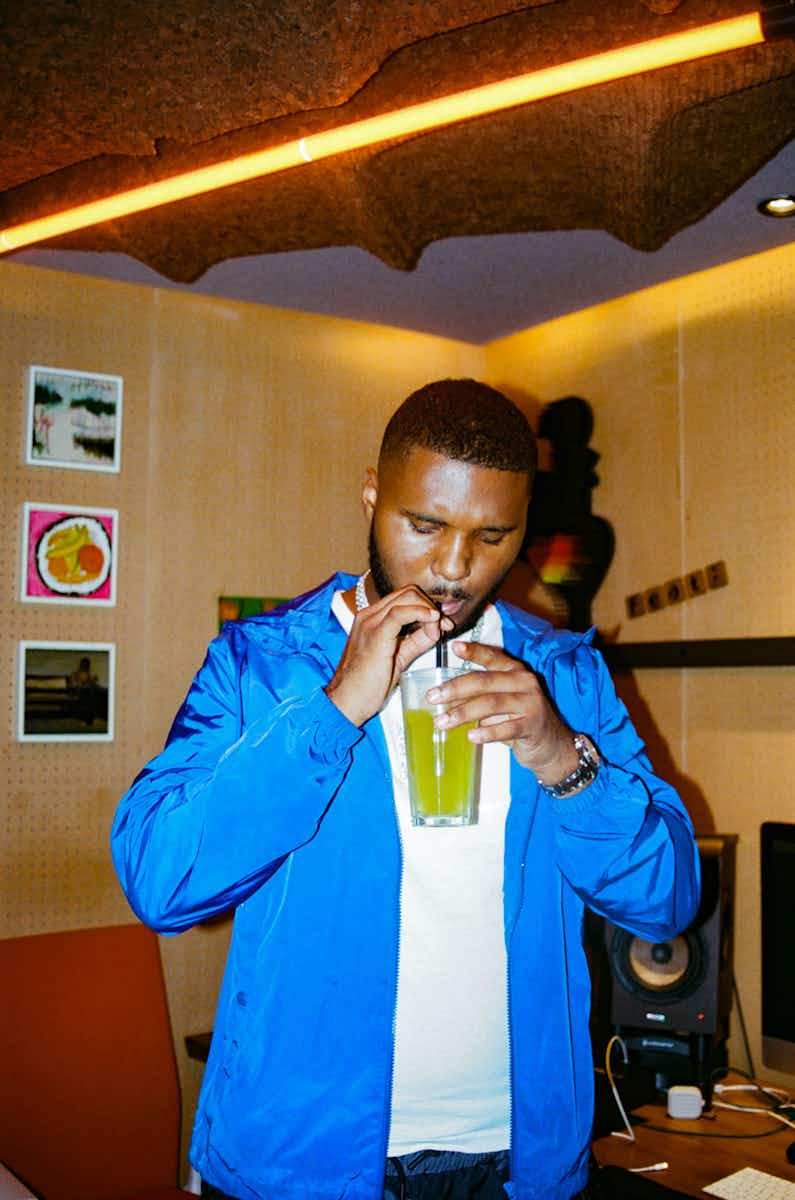 So what's it like to go from West Midlands legend to a global people's champ? ​"It's just mad," M1llionz says. ​"Everywhere I go, in Africa especially – Nigeria, Kenya, Ghana, South Africa – they love the UK artists. When I'm there I get lots of love." Much of his wanderlust can be seen in epically shot music videos capturing everyday people in situ, whether that be in Jamaica's Port Royal, the banlieues of Clichy-sous-Bois or the neighbourhoods of Nairobi. M1llionz's most recent transatlantic venture ​"10 To Da 0" saw him link up with Chicago native Munna Duke, with a video filmed in the notorious Parkway Garden Homes. The once-home of the likes of Chief Keef and Michelle Obama, the area also known as O'Block has a reputation of being one of the most dangerous neighbourhoods in the city's South Side.
But, for M1llionz, perception is far from everything. If his recent travels to South Africa taught him anything it's: ​"Don't judge a book by its cover. Don't listen to rumours and other people's opinions before you actually see it for yourself."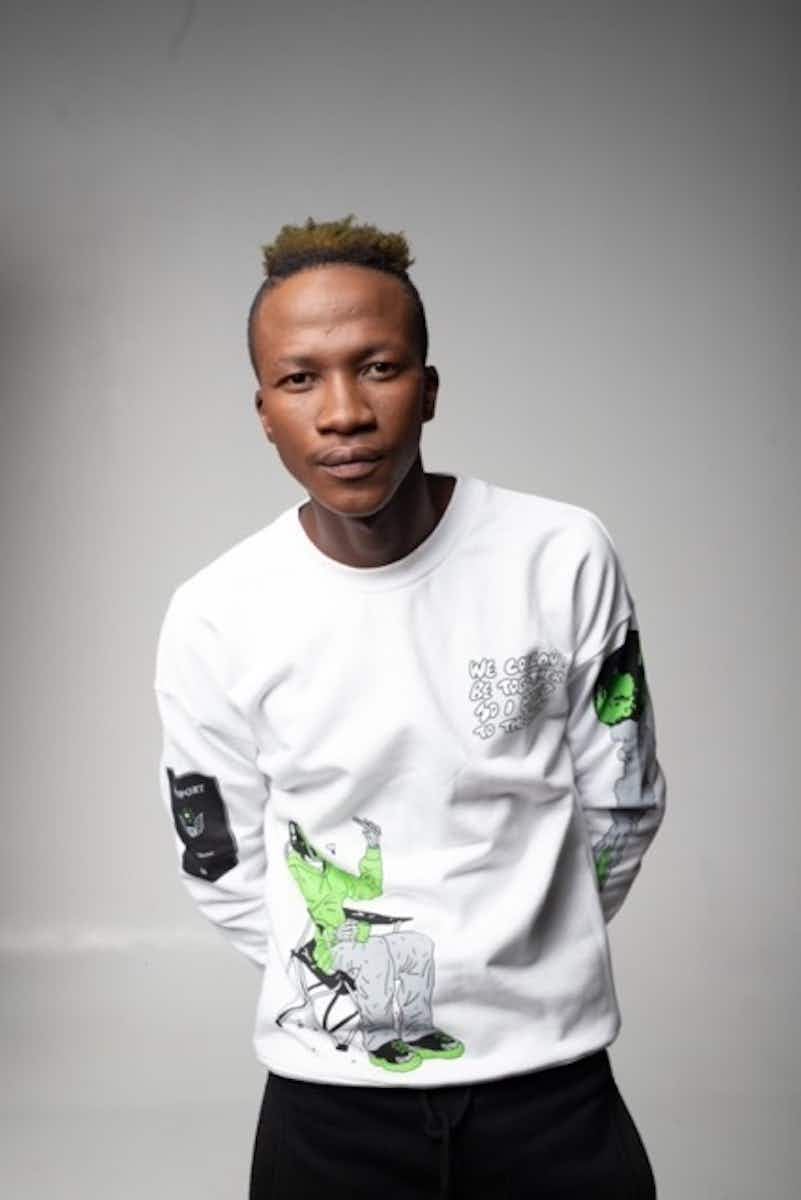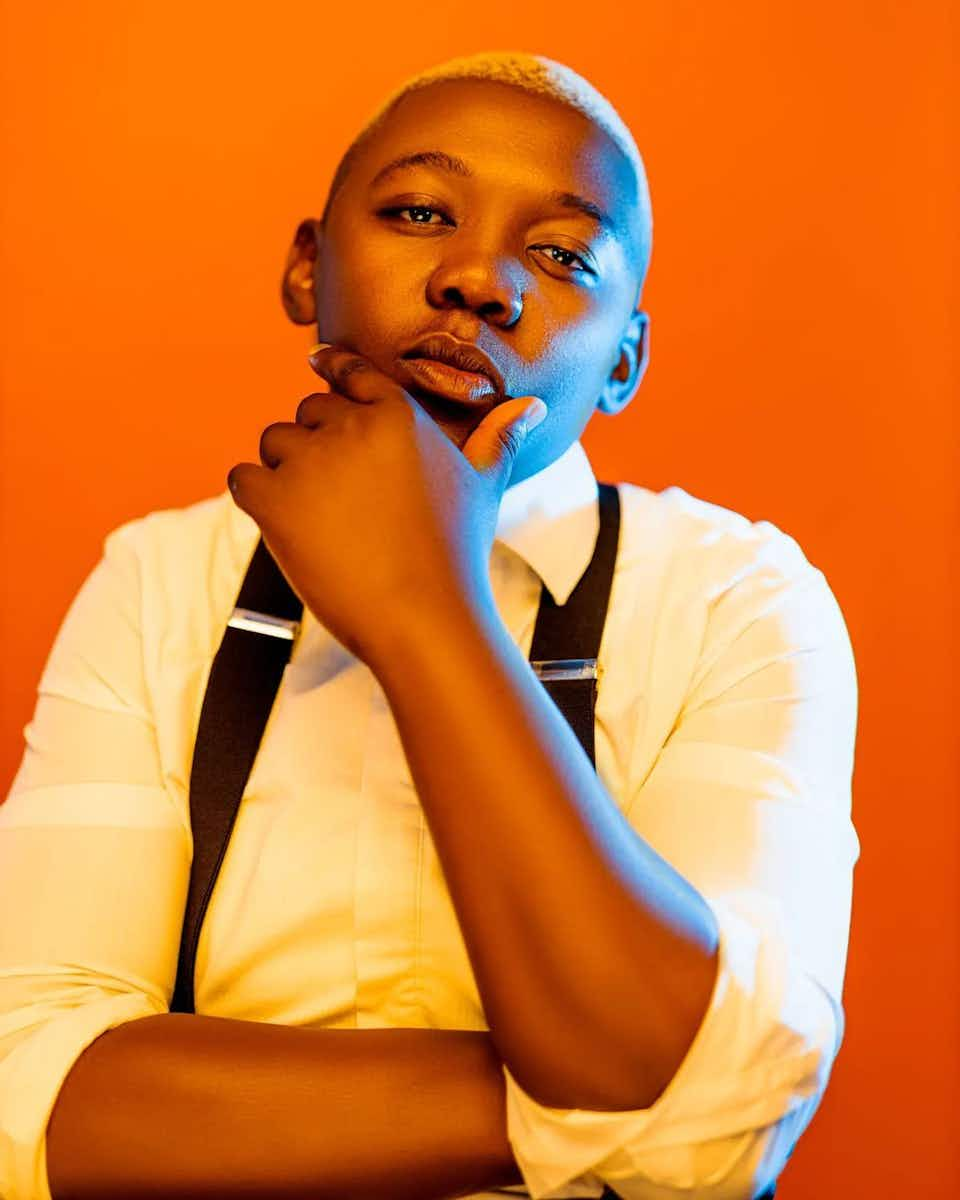 What's your favourite thing about Brum?

Best thing about Brum would be… probably the Caribbean culture. It's a big influence there.
How does it feel to be taking part in the Nando's Mix It Up project?
Good, because obviously I've never done this genre before. So it's like they must have had a little bit of faith in me to be able to switch over. Nando's was behind the organisation of, like, patterning the collab [with MDU aka TRP and Aymos.] They made it happen and we just executed it amongst ourselves.
Did anything about South Africa surprise you?
It's not what I expected. I thought it was gonna be way more like… I felt like the danger would be more in your face if that makes sense. It's very westernised, so it's not what you see on TV. Cape Town is just like the UK, basically. So that was a big shock. In Joburg there's a lot of Black people. As soon as I got to Cape Town, it was completely different. There's a lot of white, mixed and Asian people. There's even certain places there that you only see white people. Whereas like Soweto and stuff, everyone's Black. It's mad ​'cos obviously you're thinking you're in Africa. I didn't know it was gonna be like that.
What was it like visiting Constitution Hill?
It's a very historical part of South Africa, Joburg as well. I learned more about where Mandela was held and what it was like – the environment of it, the conditions of it. It's good to learn that history before you jump on an amapiano beat. Makes more sense to do that, ​'cos there's more than just culture to it.
What's the biggest difference between working on an amapiano versus a drill track?
I think it's probably easier to flow on the amapiano beat. It's more bouncy. When you're recording, it feels closer to Afroswing, so it's, like, easier to catch it. Whereas a drill beat is more technical. It's a faster tempo as well.
Do you find there are similarities between the two genres?
I think maybe in the current climate. Like a lot of drill songs come with dances and stuff on TikTok. And amapiano's known for the dancing, so maybe that.
How do you see amapiano being embraced culturally in the UK?
Right now I think it's going off. 100 per cent.
Why is it so important for you to connect with the places and people your music is inspired by?
Because without these places … there's no culture. I knew I wanted to shoot NAIROBI in Kenya. We ended up going to Kabira, the biggest, well, they call it slum, but I say the biggest area there. Everywhere you go, you're gonna pick up ways of life. Languages. Little words. Anything! Culture. But also, life skills like communication. Not everyone can speak English so sometimes you need to be patient, and know how to adapt quickly. And everywhere's different. You can have two countries so close, like Kenya and Somalia, and they're so different.
What cultural crossovers – like amapiano and UK rap – do you hope to see more of in the future?
I think it's happening already with UK rap already. Africa's already doing it, so like a lot of people have got songs with African artists. Me, personally, I reckon the Latin community and the UK is next. South America is massive and there's a big community here. I don't think the Caribbean has fully jumped on the wave yet, but they will.