Nia Archives is the red-hot jungle producer taking over the UK's dancefloors
The London-via-Leeds artist has perfected her combination of neo-soul songwriting and sound system-ready beats.

Taken from the new print issue of THE FACE. Get your copy here.
Nia Archives feels like a breath of fresh air. The singer, producer and DJ broke through last year with a spring in her step and plenty of hypnotic, neo-soul and breakbeat-infused tracks in her repertoire. Now, Nia is determined to hold her own as one of the jungle revival's leading voices by putting her own spin on the genre.
Although the 22-year-old was born in Bradford and grew up in Leeds, she moved to Manchester at 16 and calls the city home. But since 2019, she's been based in East London, having moved here to study music production at Westminster University.
Now in her final year, Nia reckons she probably could have done the music thing without a degree, ​"but in the first two years, I had a tutor who was massively influential and one of the first people who really believed in me and pushed me," she says. ​"Plus, it was a massive stepping stone for me to move to London and start a new life."
As a kid, Nia, who is half-Jamaican, was surrounded by reggae, hip-hop and Rage Against the Machine. Her first memory of music came from regularly attending a Pentecostal church, where she absorbed hours of gospel music, internalising its distinctive harmonies. ​"I also love Burial, he's a massive inspiration," she adds. ​"Then there's Roots Manuva, Roni Size… M.I.A. is goals, Katy B, Miss Dynamite. I think you can hear all of that in my music."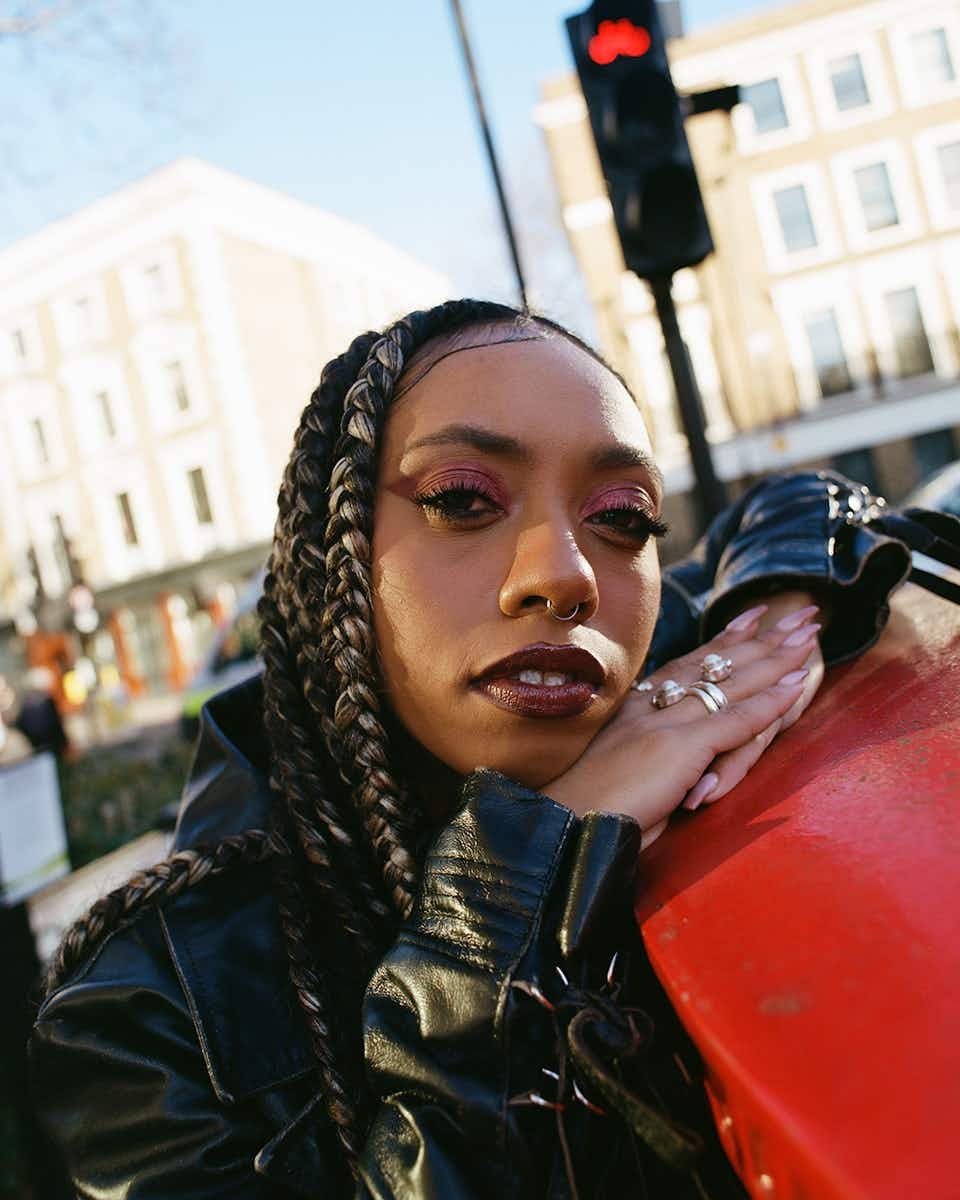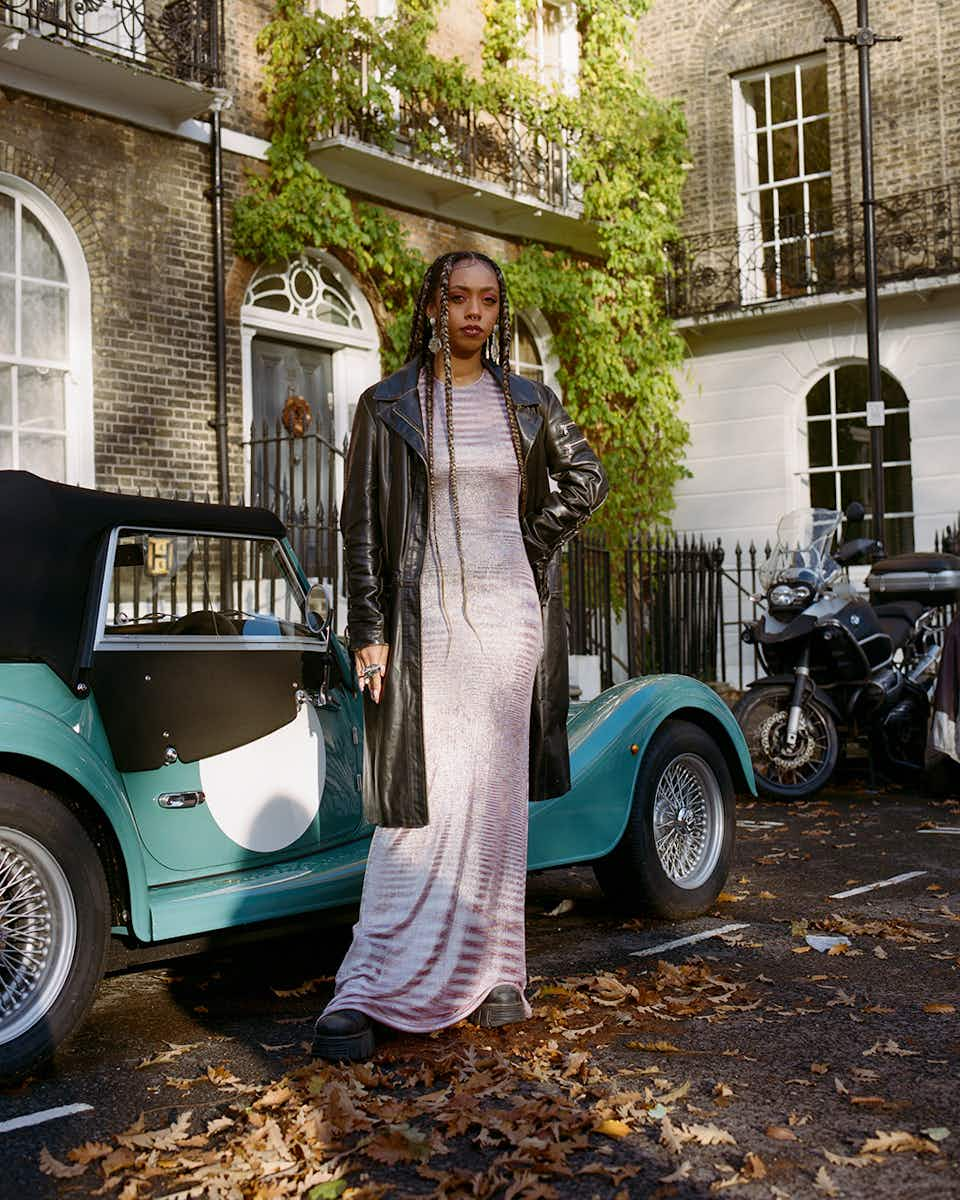 This potent blend of influences can be heard on Nia's bedroom-produced 2021 EP, Headz Gone West. Its songs are both energetic and intimate, touching on themes of insomnia and the growing pains of learning to trust someone again, with her jazzy vocals gliding over exhilarating jungle beats and breaks.
Earlier this month, Nia Archives won Best Producer at the NME Awards. Listening to her new EP, Forbidden Feelingz, the victory feels well-deserved. ​"You can hear how I've grown up sonically," she says of the project. ​"It sounds more mature and I'm really excited. Forbidden Feelingz is geared toward sound systems and clubs. There are 3am afters moments, heartbreak, emotional songs… Lots of different moods! I feel really proud of this project."
With a summer schedule that's now looking stacked with festival dates, Nia Archives is determined to encourage more diversity in the drum ​'n' bass and jungle scenes ​"where there's a massive under-representation of women and Black women," despite the genres' origins in Black culture. ​"I will do whatever it takes," she declares. ​"It's an obsession at this point."

Forbidden Feelingz is out today. Click here to stream!

More like this