NYC Downlow was an absolute blur

So molten hot some of Roxy Lee's shots melted into a haze, here's what went down at Glastonbury festival's beautifully debauched late night club.

There's no point in even trying to reword what's already perfect, so, if you're unaware, NYC Downlow is a ​"film set replica of a seedy New York bathhouse-cum-meatpacking warehouse circa 1982". It's in Block9 – Glastonbury's epic rave area – and since starting in 2007, it's been the best pop-up club on the planet, a queer party hosting stellar DJs, a coterie of drag performers and ​"sexed-up go-go-boy butchers". Although the nights were chilly at Glasto 2022, the Downlow promised sweat-soaked debauchery soundtracked by the likes of Honey Dijon, Todd Edwards, Roisin Murphy, Shygirl, Luke Solomon and DJ Paulette, with Hackney photographer Roxy Lee on hand to capture the mayhem. We're still mopping our bleached brows!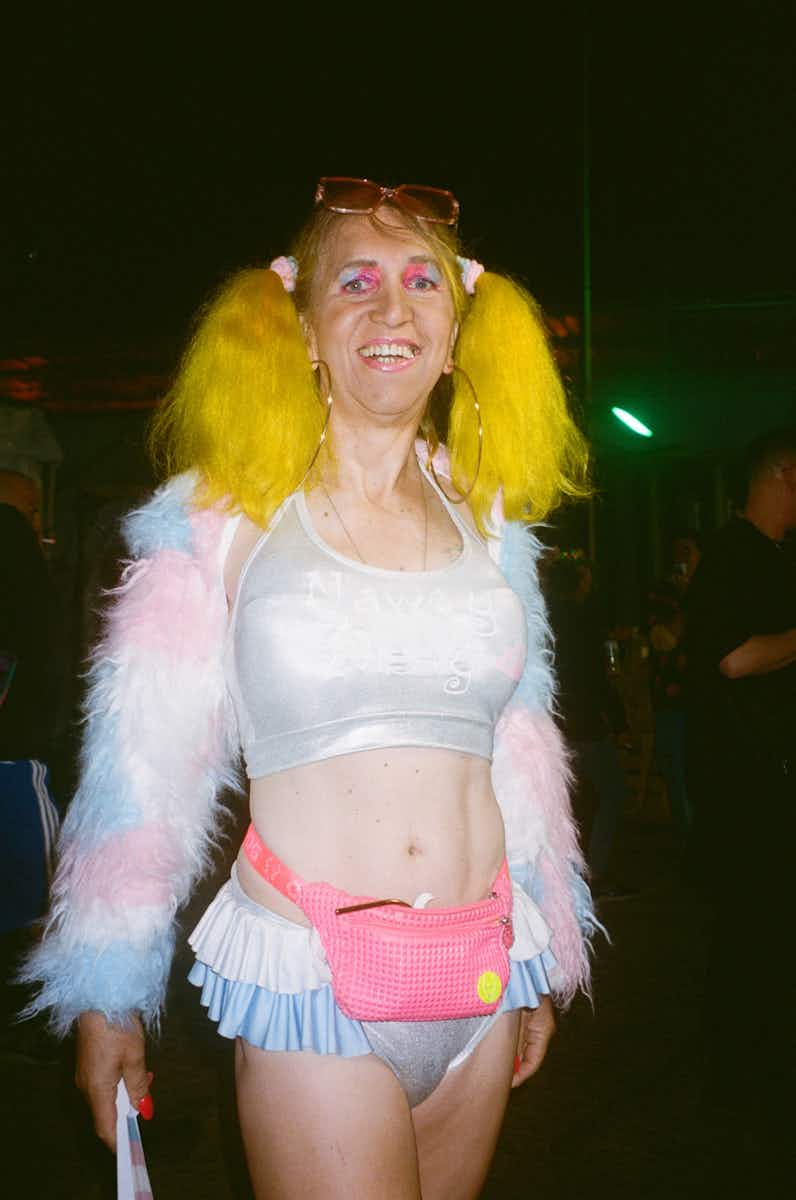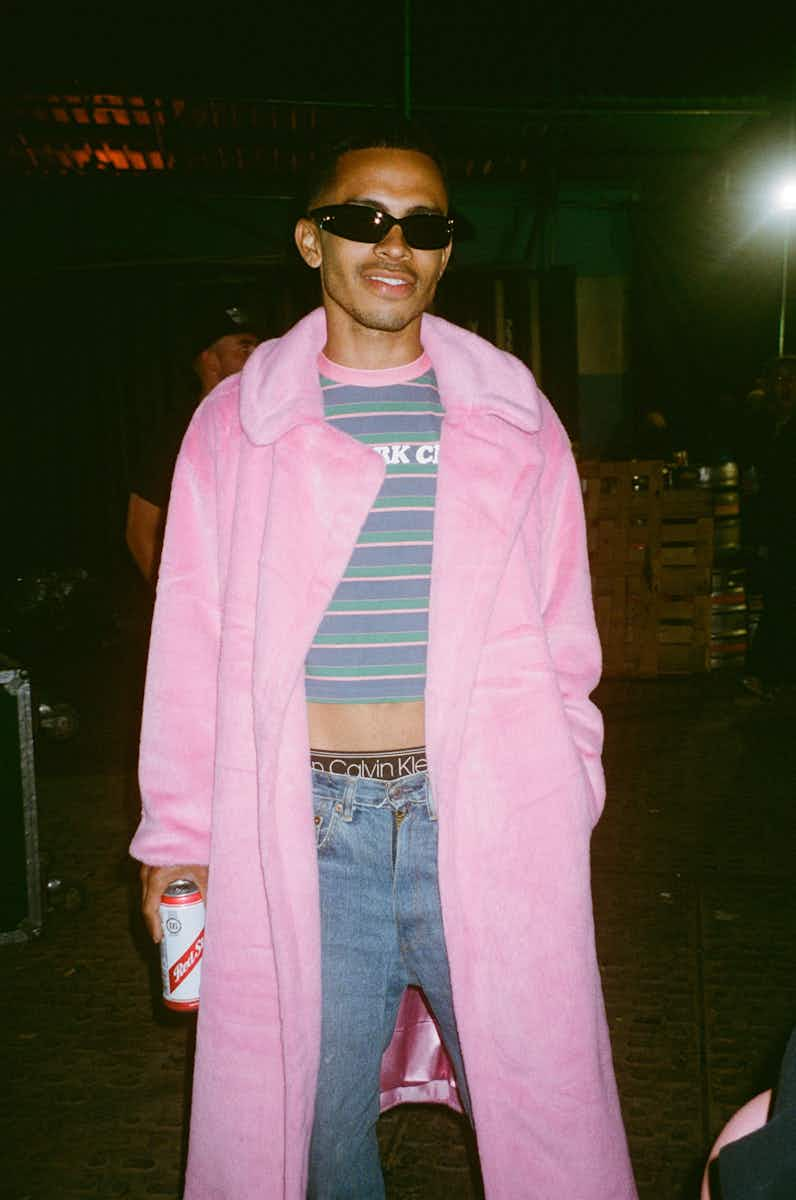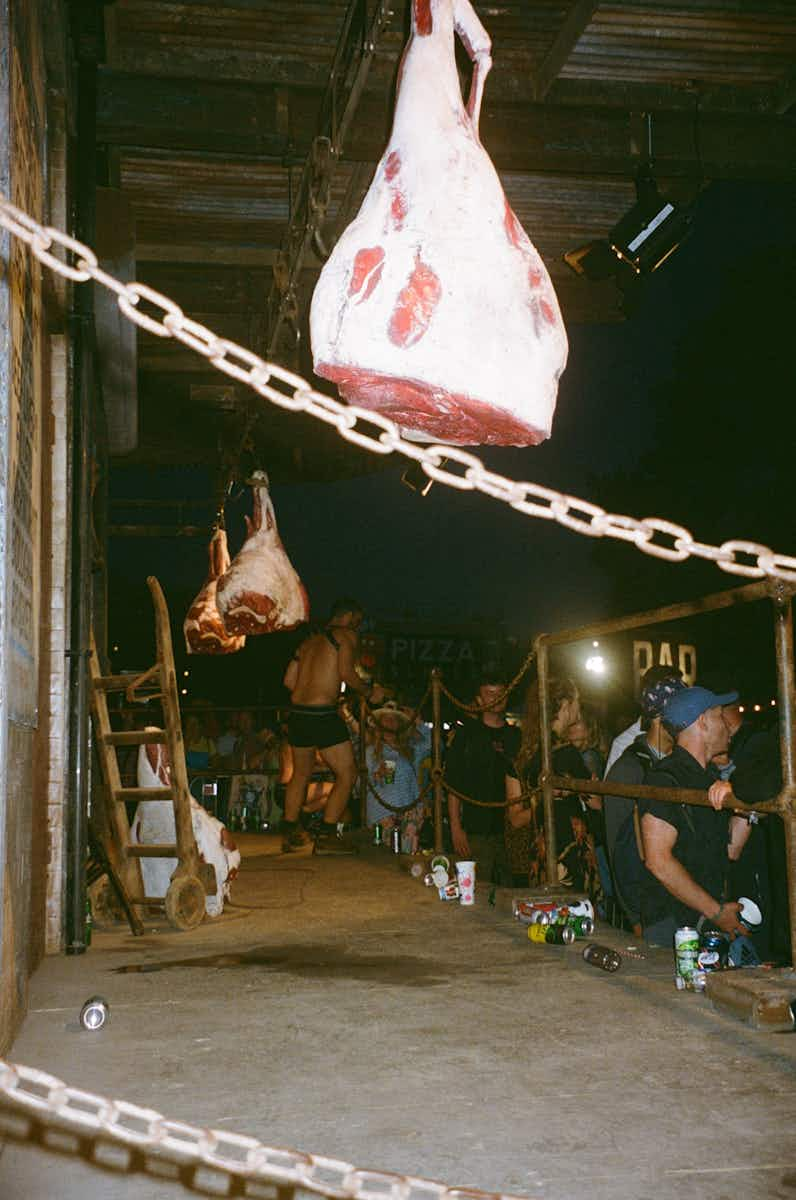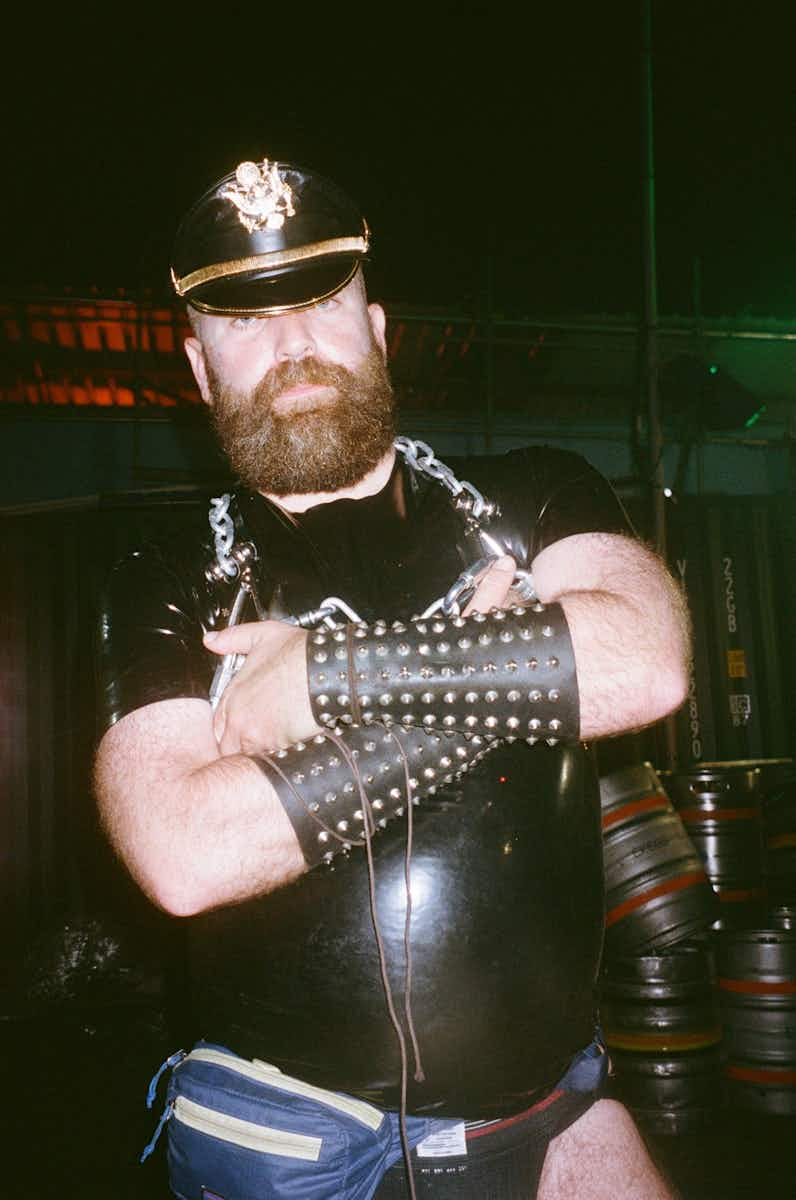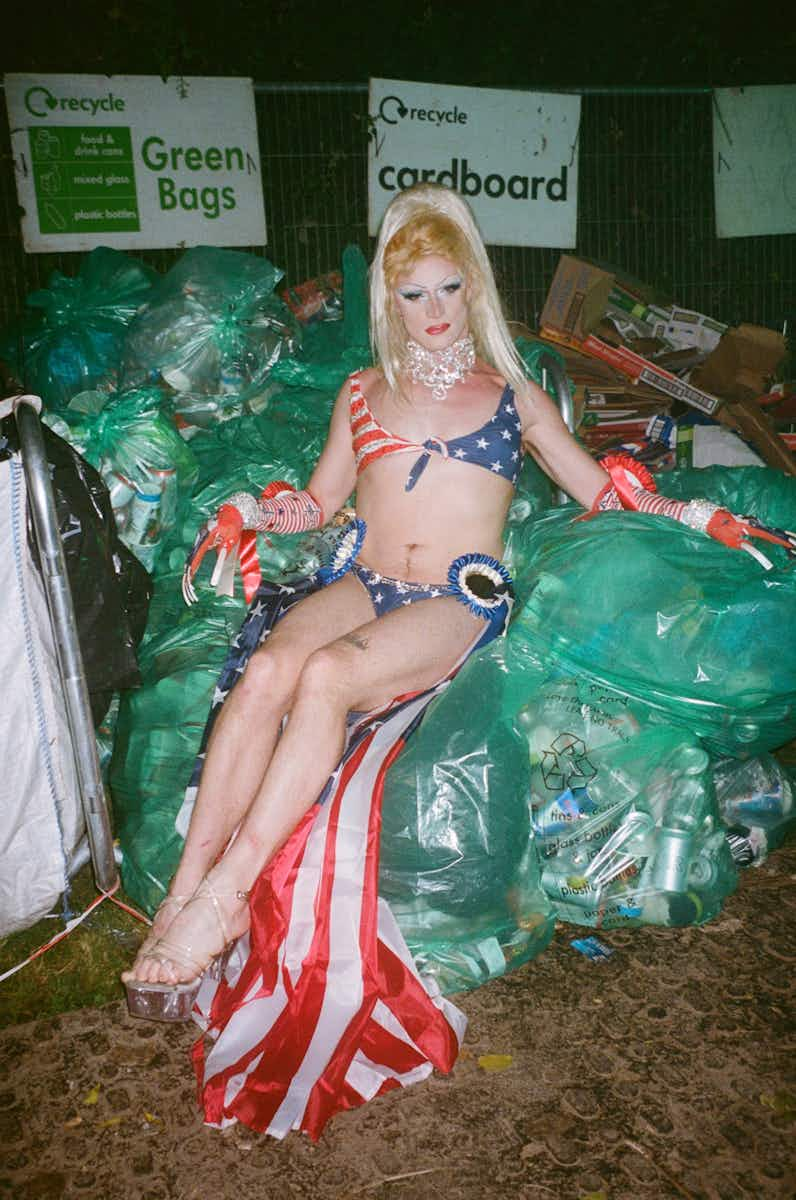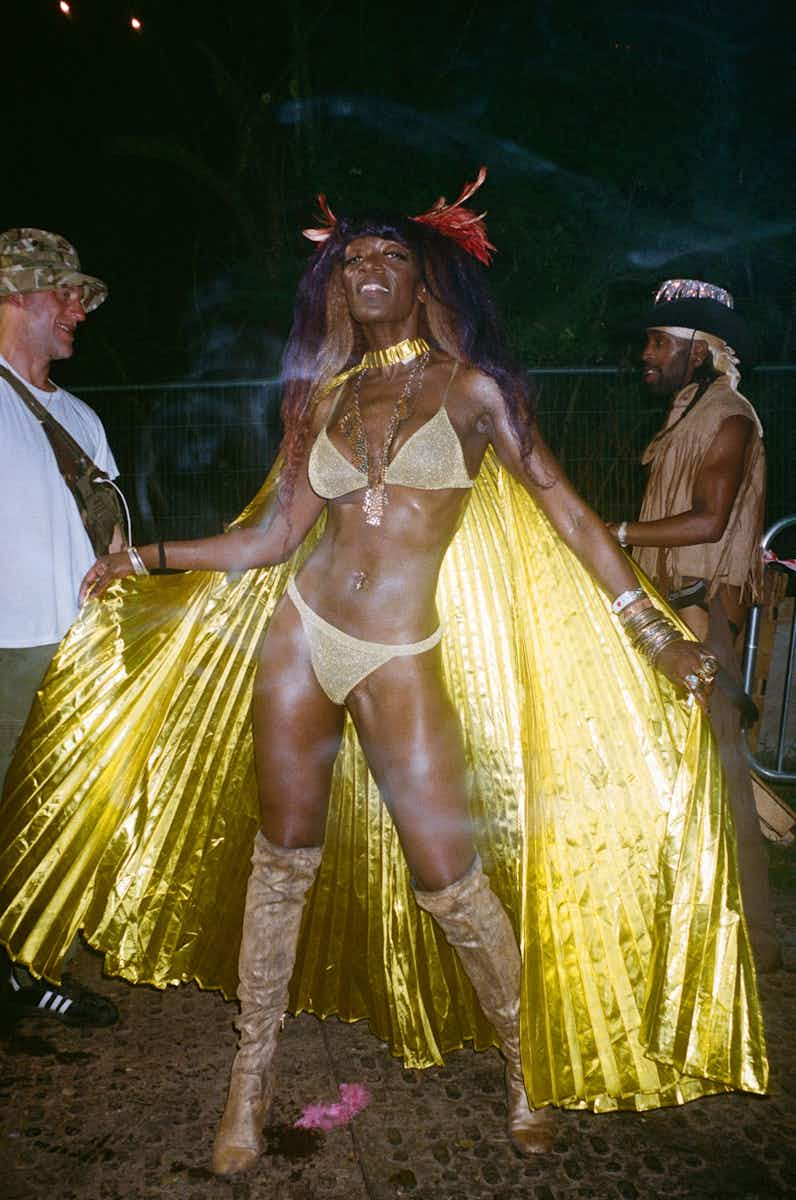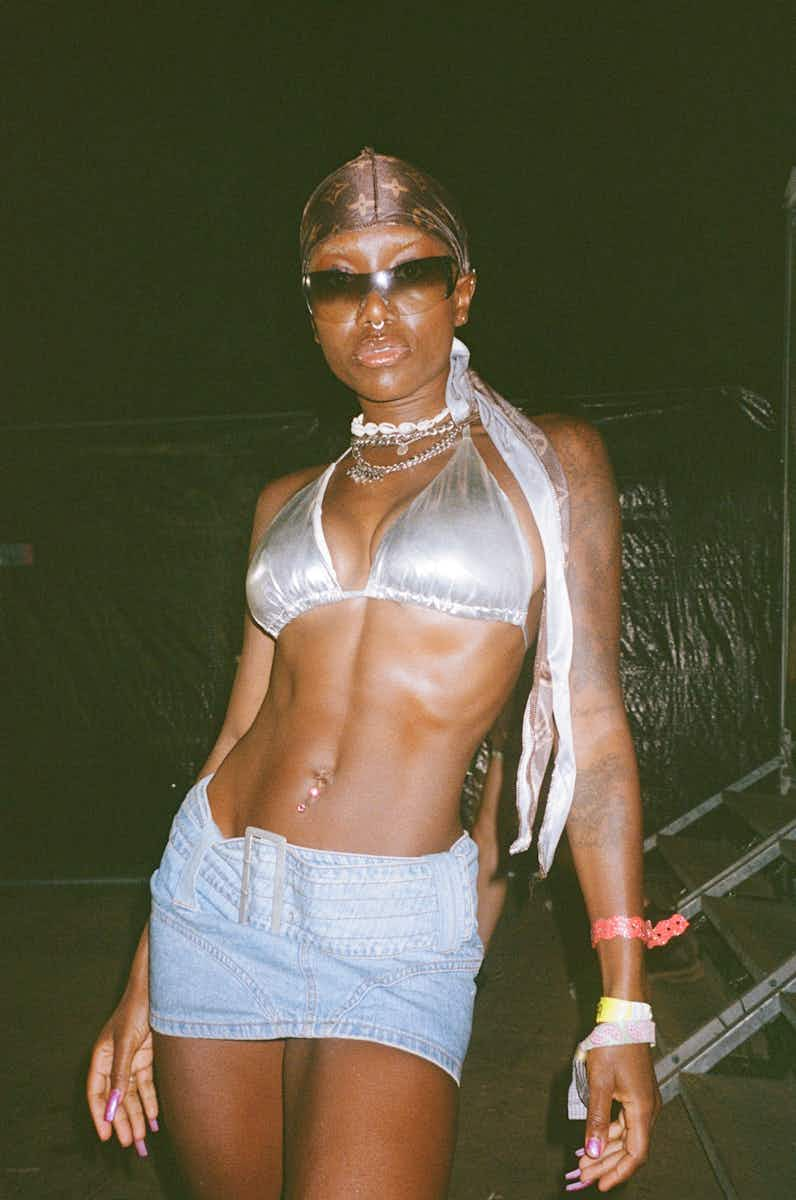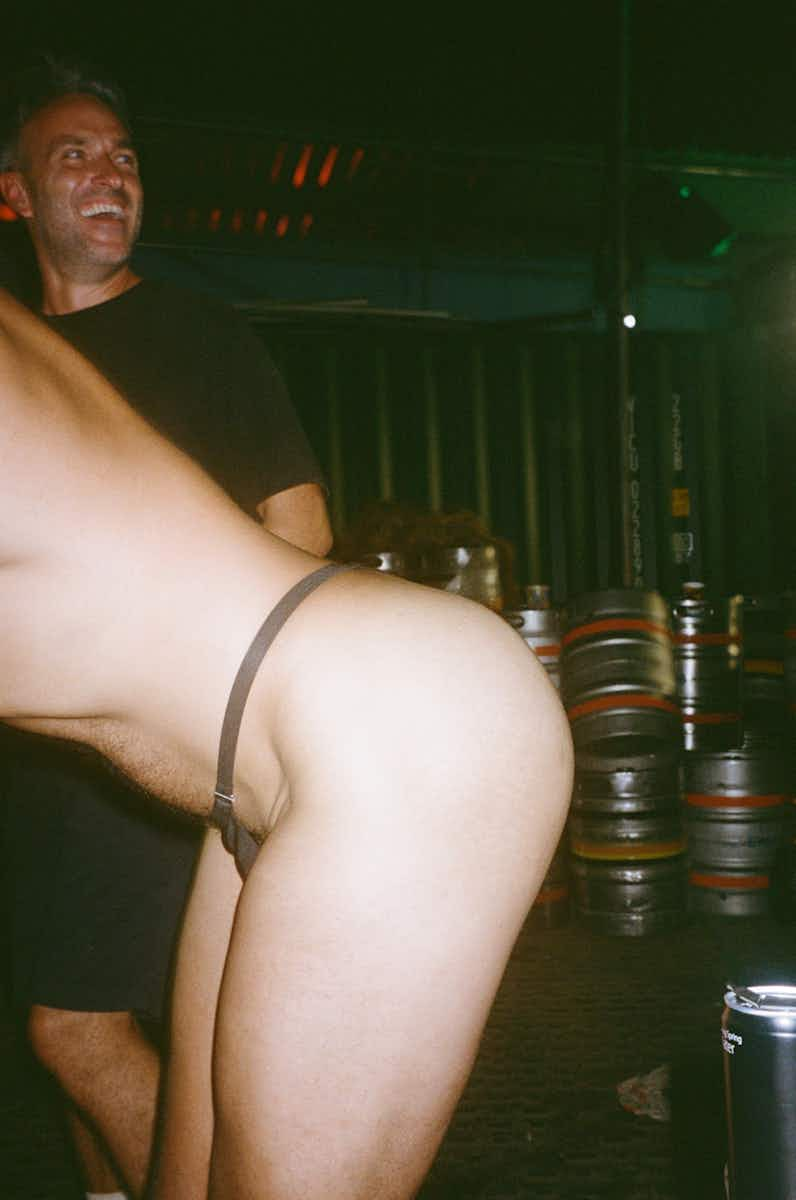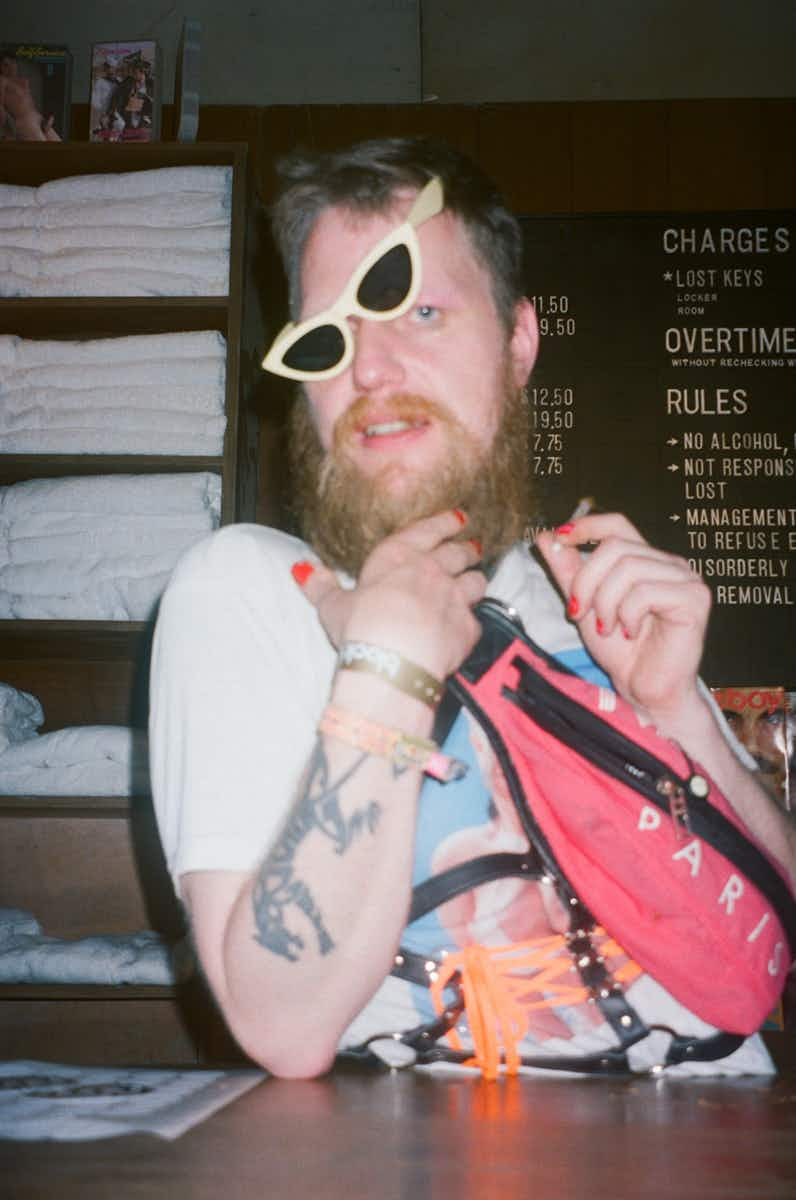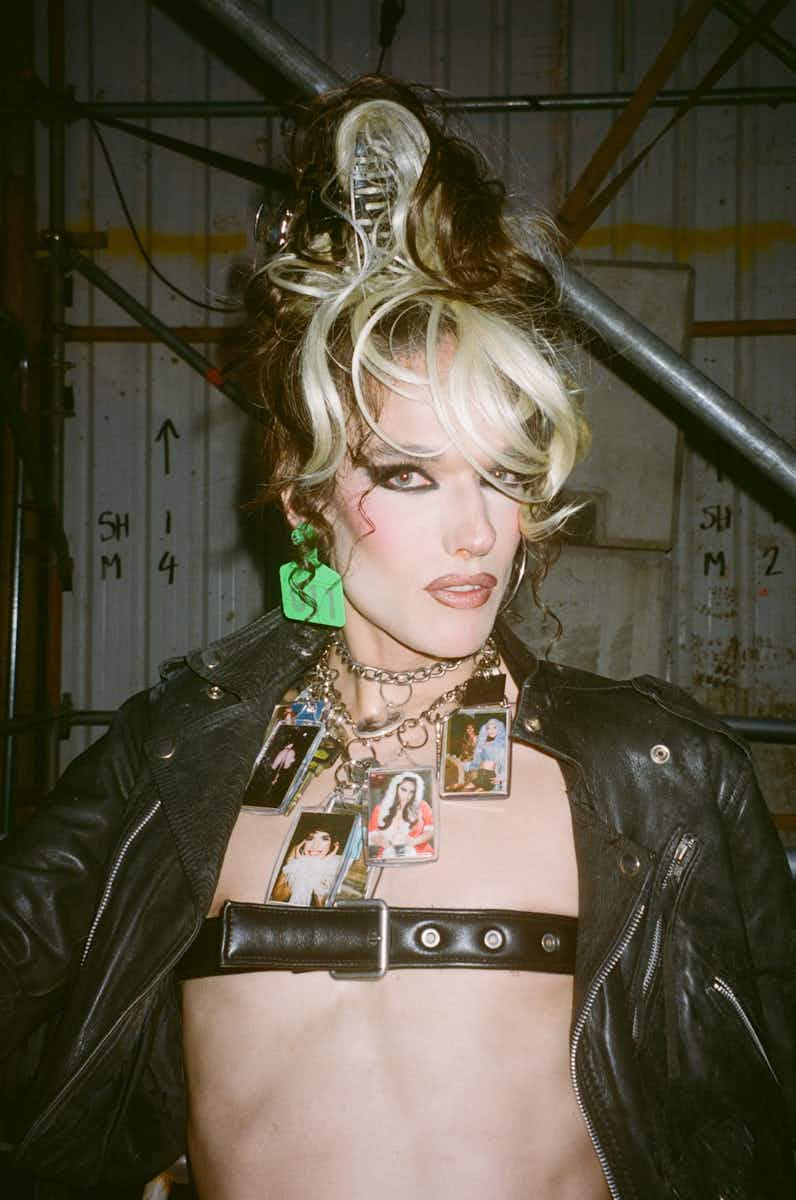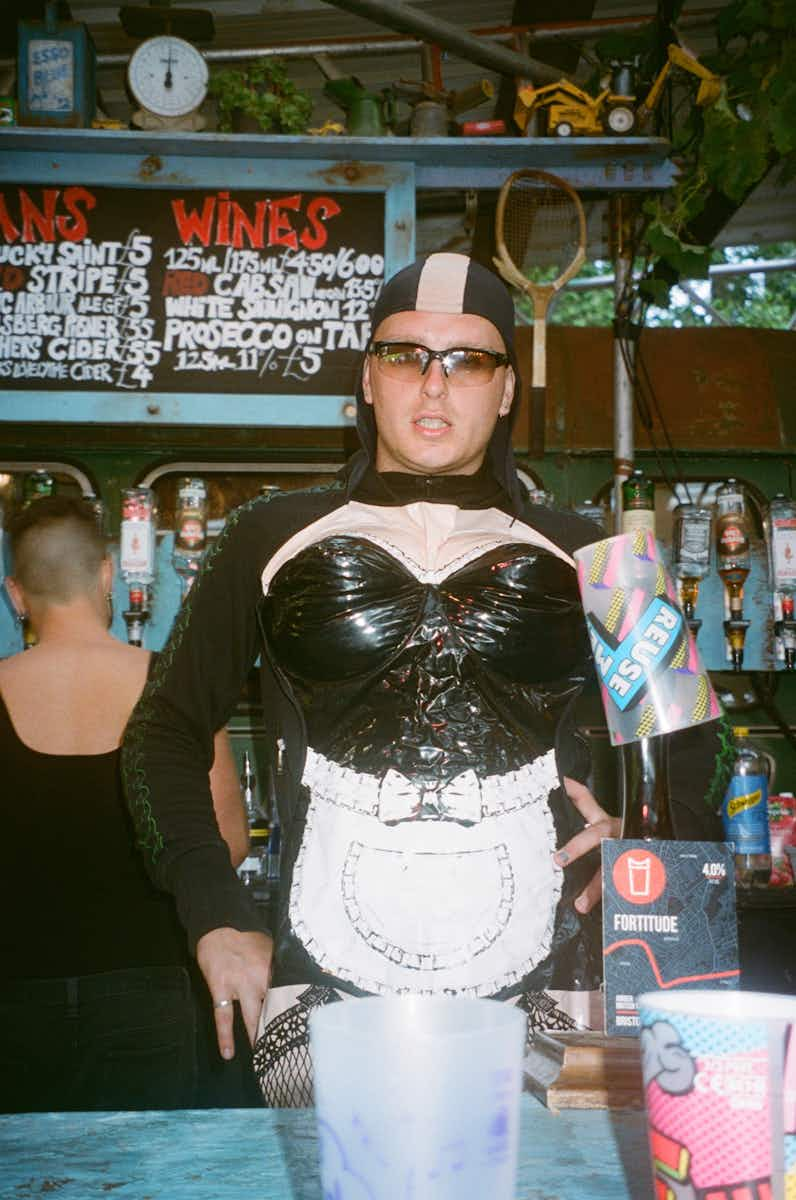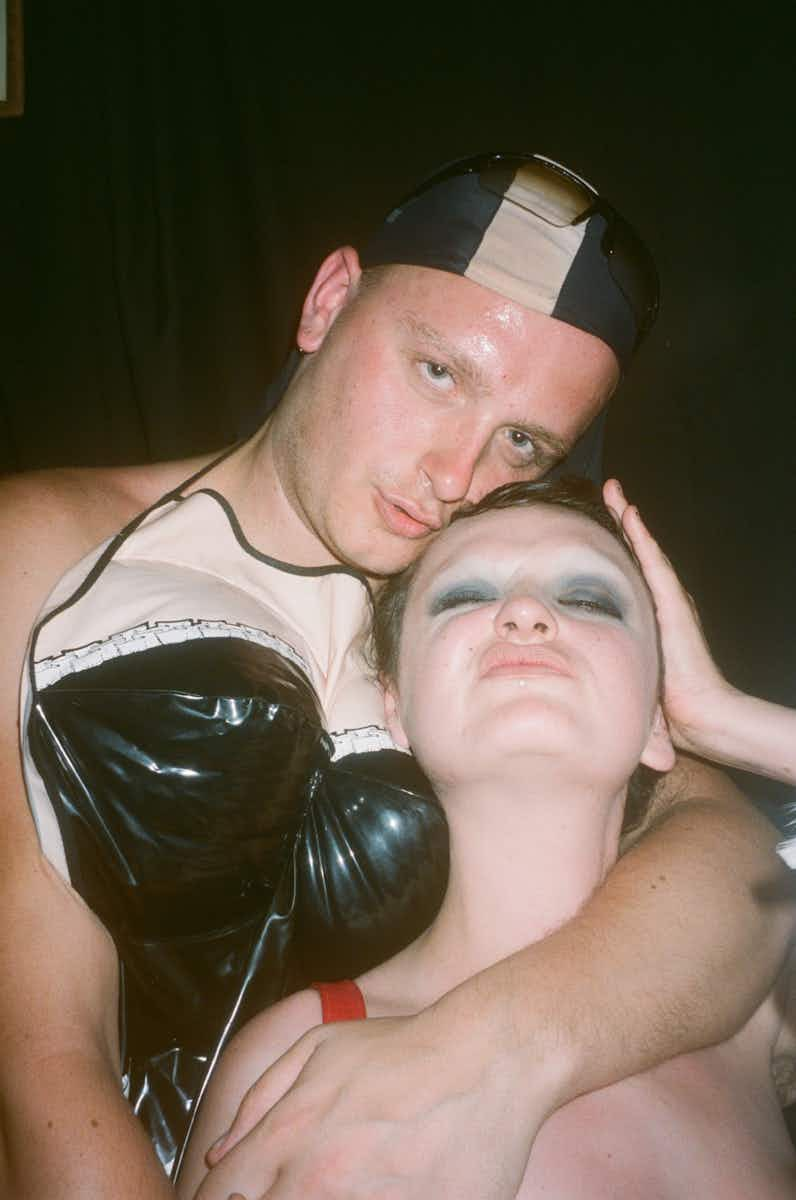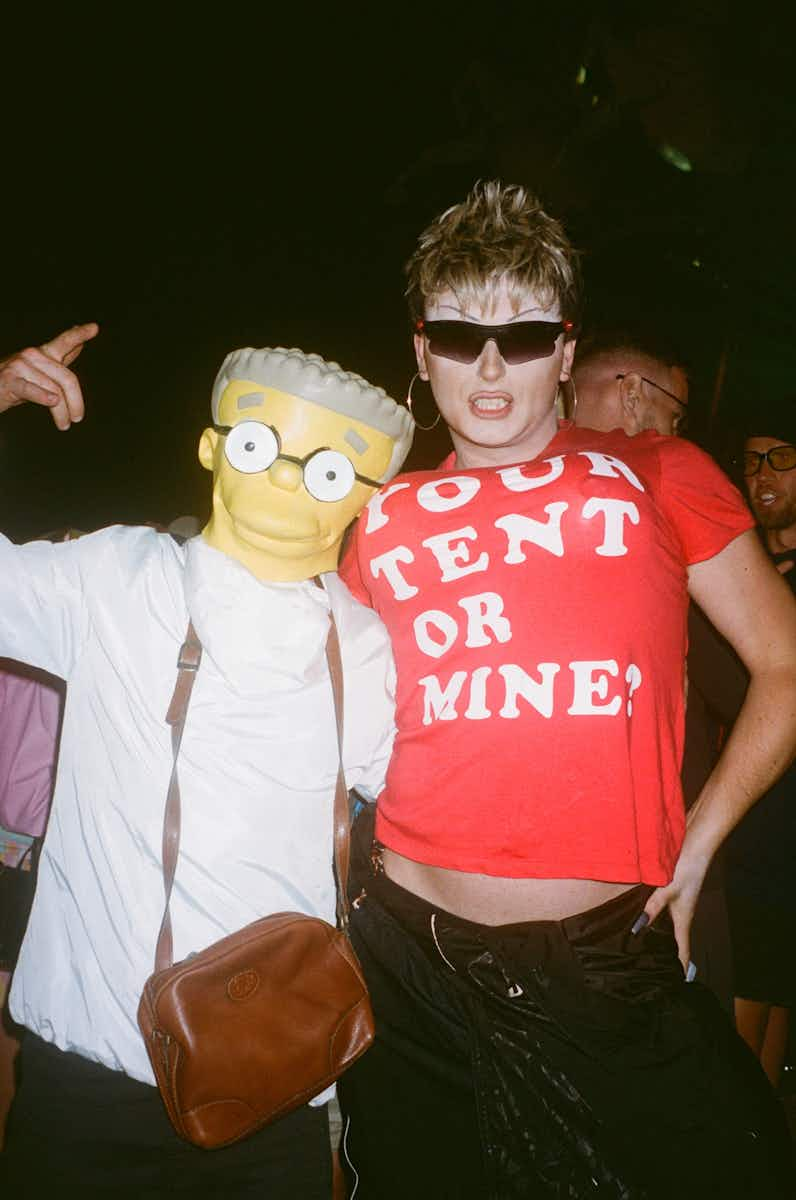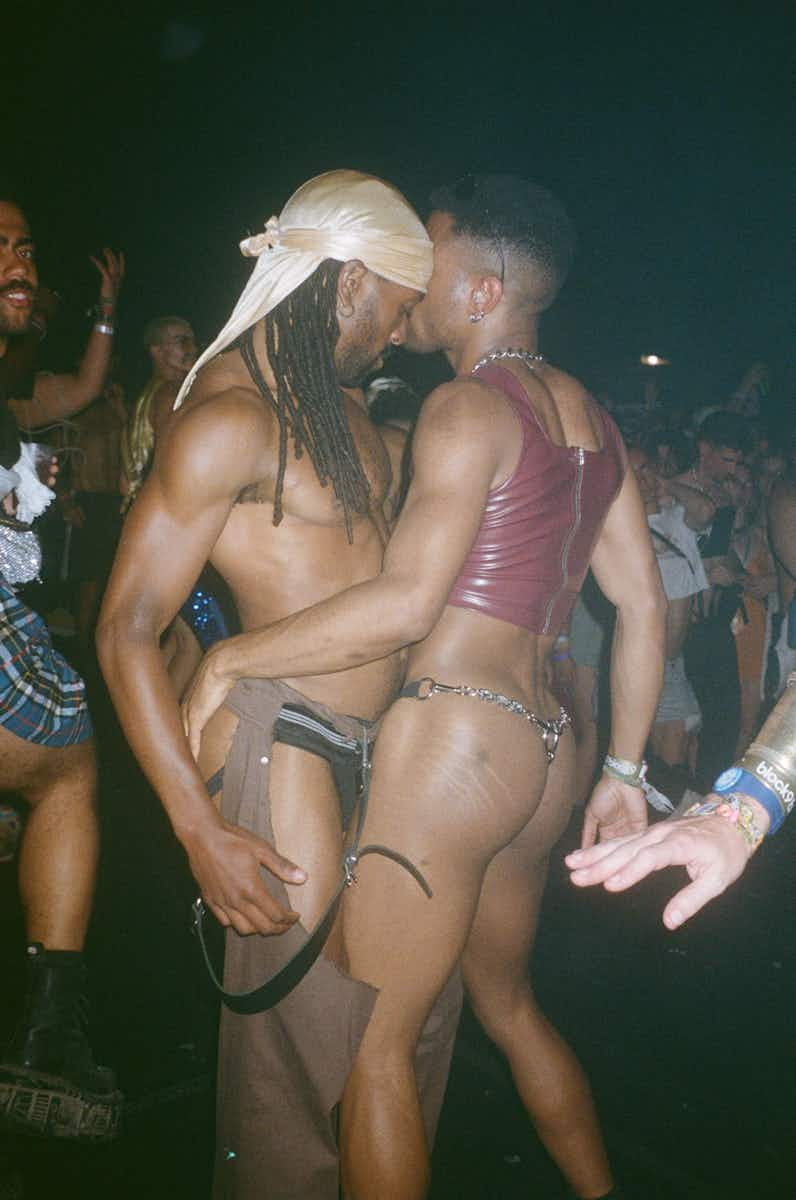 More like this