Listen to THE FACE's podcast with Hayley Williams and Wet Leg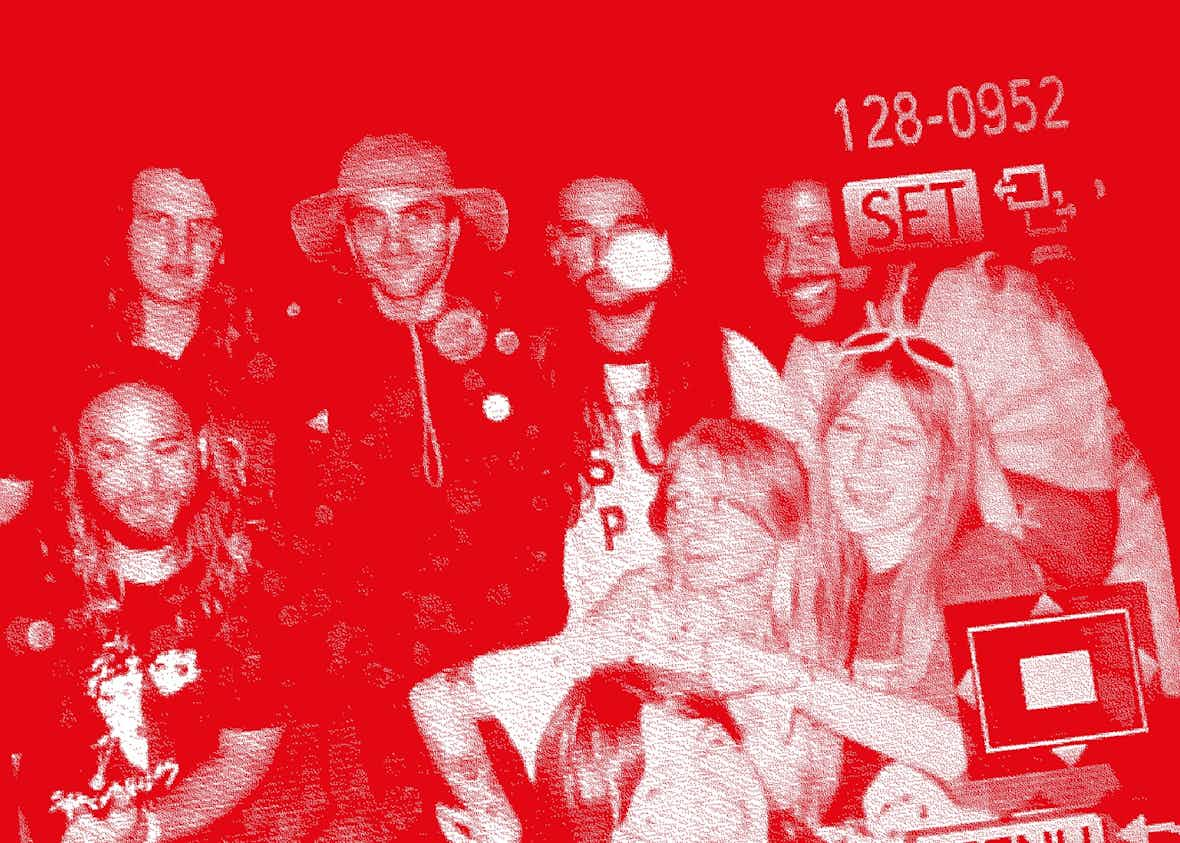 In Episode Five of Face-to-Face, the Paramore legend talks to the Isle of Wight duo about rollerskating, tour life and Misery Business.
Welcome to Face-to-Face, the podcast that pairs creative people with the legends who inspired them.

In this episode, Wet Leg speak to Hayley Williams of Paramore.

Wet Leg was formed in 2018 by Rhian Teasdale and Hester Chambers, who both grew up on the Isle of Wight. In June 2021, they released their debut single Chaise Longue, which was a viral hit. Their self-titled debut album topped the UK Charts in April 2022. Wet Leg have since been touring relentlessly with additional live members. They are nominated for five Grammys.

Paramore formed in 2004, when Hayley Williams was 15 years old, and they became one of the most influential alternative rock bands of their generation. In February 2023, Paramore will release This is Why, their first album in six years.

During their Face-to-Face conversation, Wet Leg and Hayley Williams chat about life on the road, the pressures of being women in bands and the enduring popularity of Paramore's 2007 anthem Misery Business.

EXECUTIVE PRODUCER Davy Reed DIGITAL DIRECTOR Brooke McCord MODERATOR Jade Wickes EDITOR Nathan Copelin MUSIC David Cantello

More like this