We've teamed up with The Great Escape!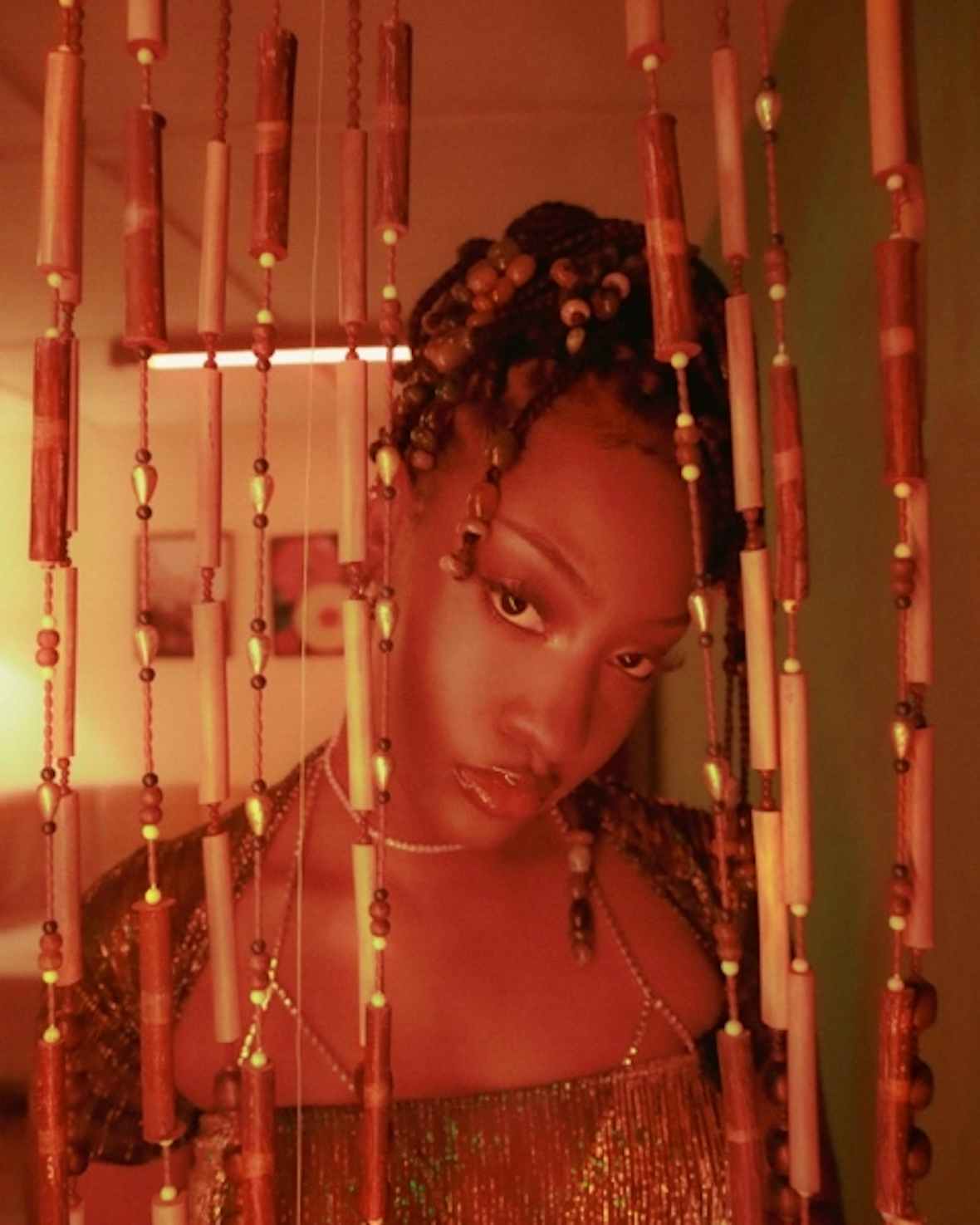 Tems, Enny and Gabriels are playing on the Spotlight Stage at the Brighton festival.
If you're looking to keep your finger on the pulse with up-and-coming artists, there's really no better opportunity in the UK than the The Great Escape.
The Brighton festival – which is happening 11 – 14th May – takes place across over 30 venues in the seaside city, and you'll find some of the hottest new music acts on its stacked line-up.
So we're delighted to be partnering with TGE to present the Spotlight Stage at the iconic Brighton Dome Concert Hall.

The line-up features soulful LA trio Gabriels, South London rapper Enny and the fast-rising Nigerian star Tems. Having had a massive moment with her Wizkid collab Essence and a spot on Drake's Certified Lover Boy album, Tems is Nigeria's biggest breakthrough act right now, and her smooth Afrobeats anthems like like Crazy Tings and Damages are favourites among THE FACE's team.
Elsewhere at the festival, there'll be performances from hotly-tipped acts like Abby Roberts, Finn Askew, Kam-Bu and Dirty Hit's gospel-inspired signee Sipho.

For more info and tickets about The Great Escape, head over to their website.


More like this