We threw a house party with Beabadoobee last night

Can someone make a coffee for our heads, please? With the right amount of sugars?

The Beatopia Generation is here, our electrolytes are not. Boy, was it worth it, though. Last night, we threw a house party with Beabadoobee to celebrate the summer issue of the magazine covered by yours truly, co-hosted by label Dirty Hit and our pals at Levi's to toast their 501® jeans. The location? Belair House in Dulwich, South East London which, contrary to its name, is actually a bloody massive mansion.
Last month, we invited all of you along for the ride, offering the chance of a free ticket to anyone who passed our formidable Typeform (name, email, sorted). A lucky batch of Bea fans, 100 no less, won entry, joining us for the entire night with THE FACE team, Bea's friends, and the head of state of Beatopia herself. Thousands more of you tuned in for our TikTok Live, seeing Bea shred through her tunes from the comfort of your own abode.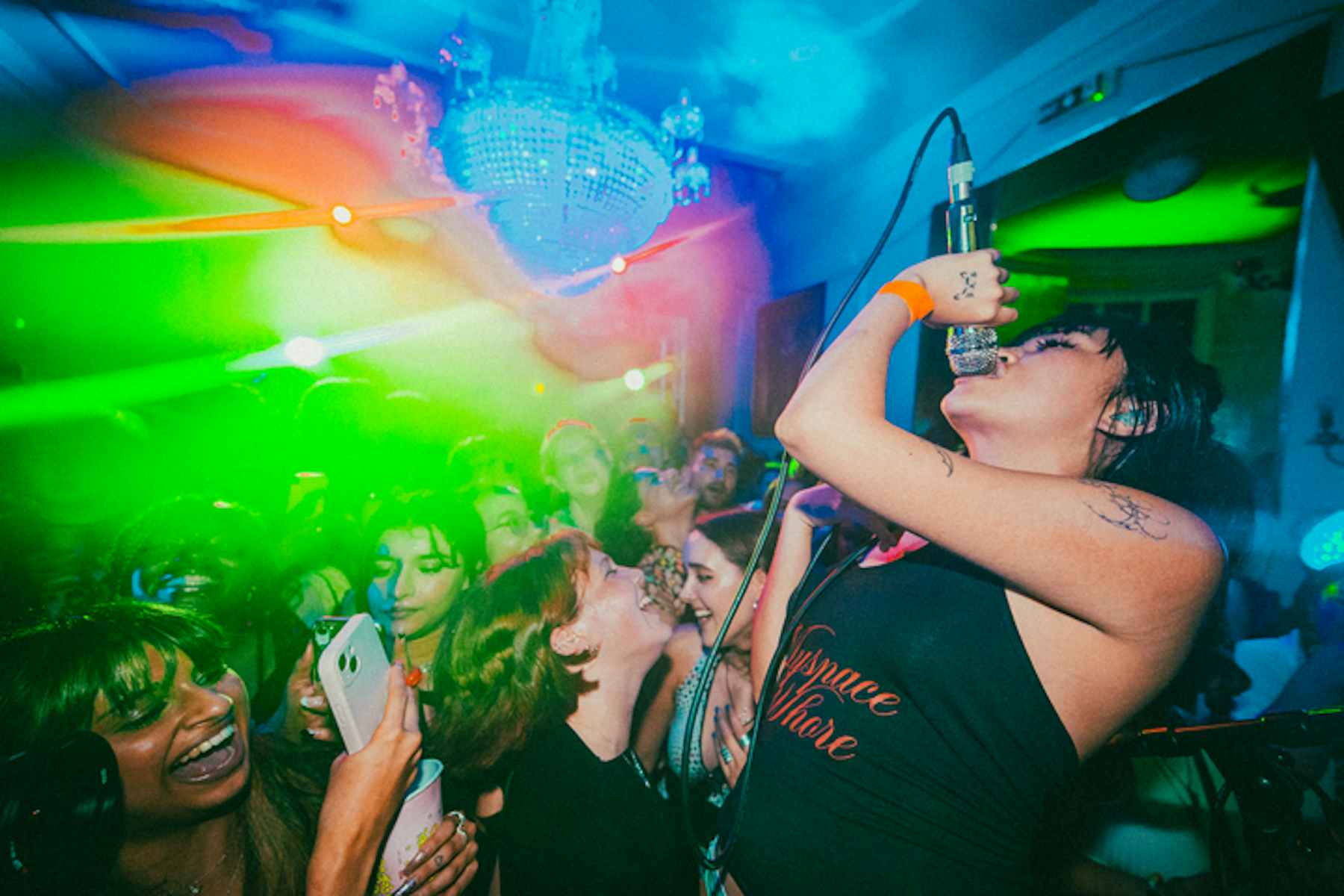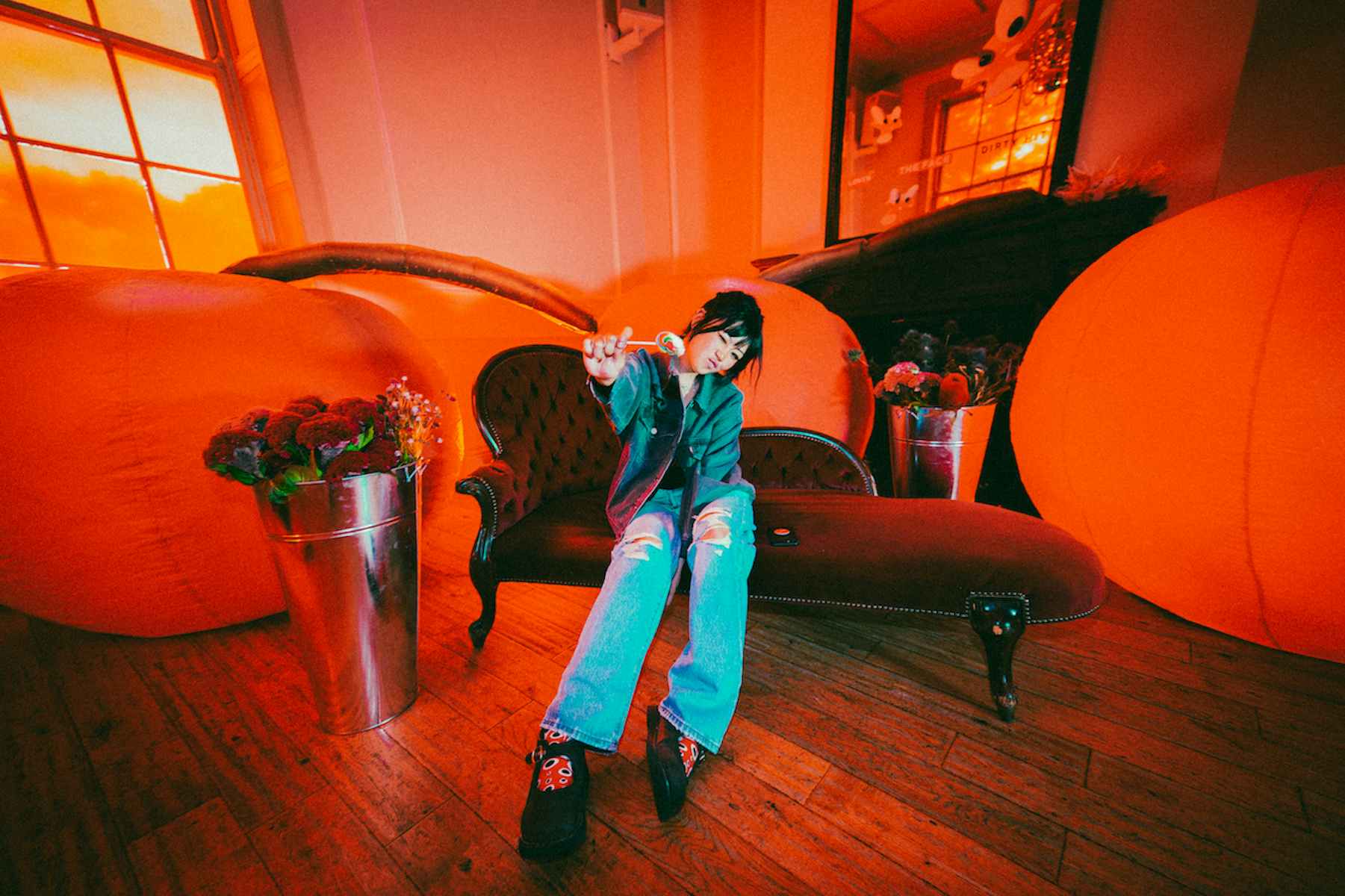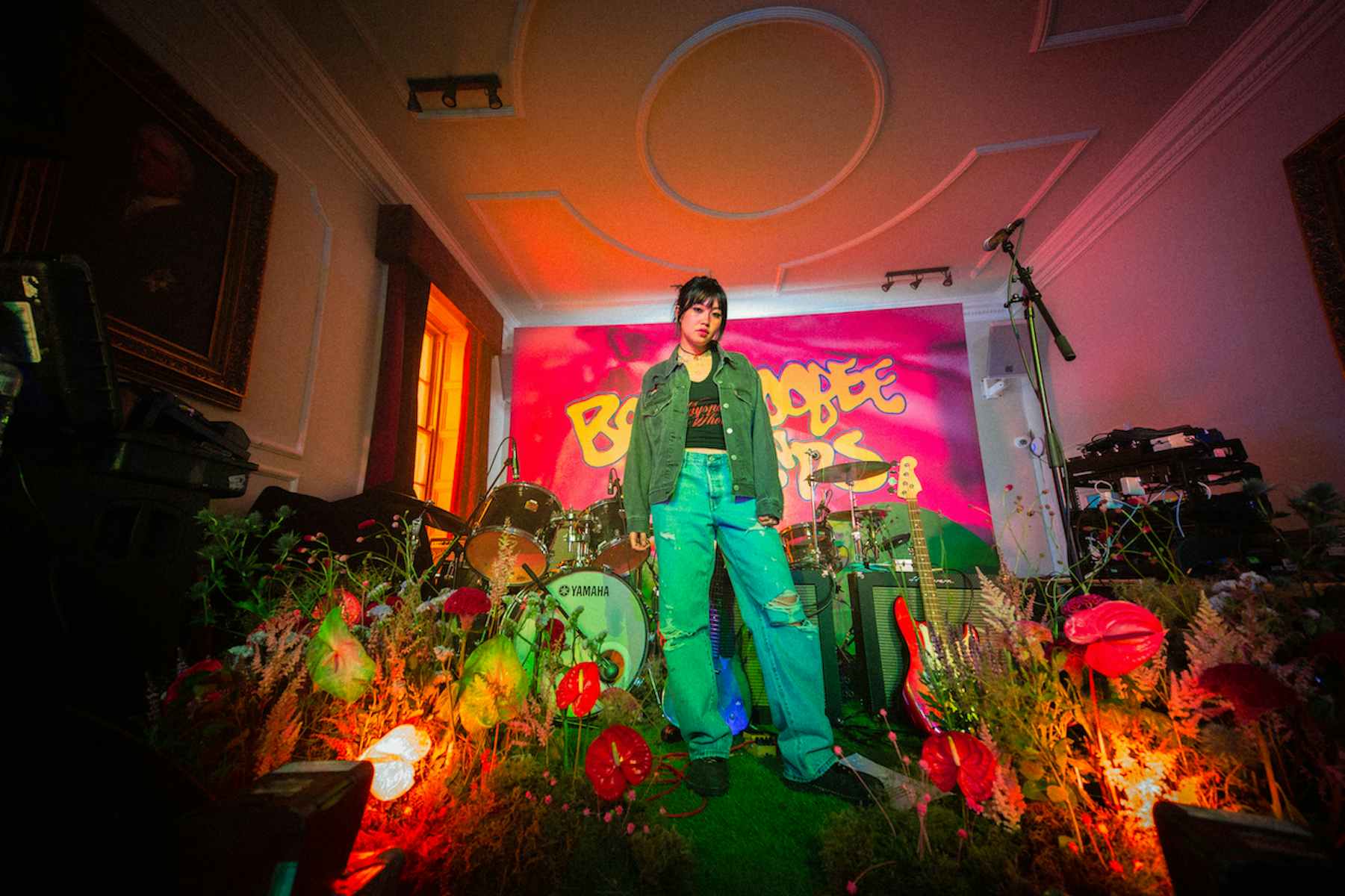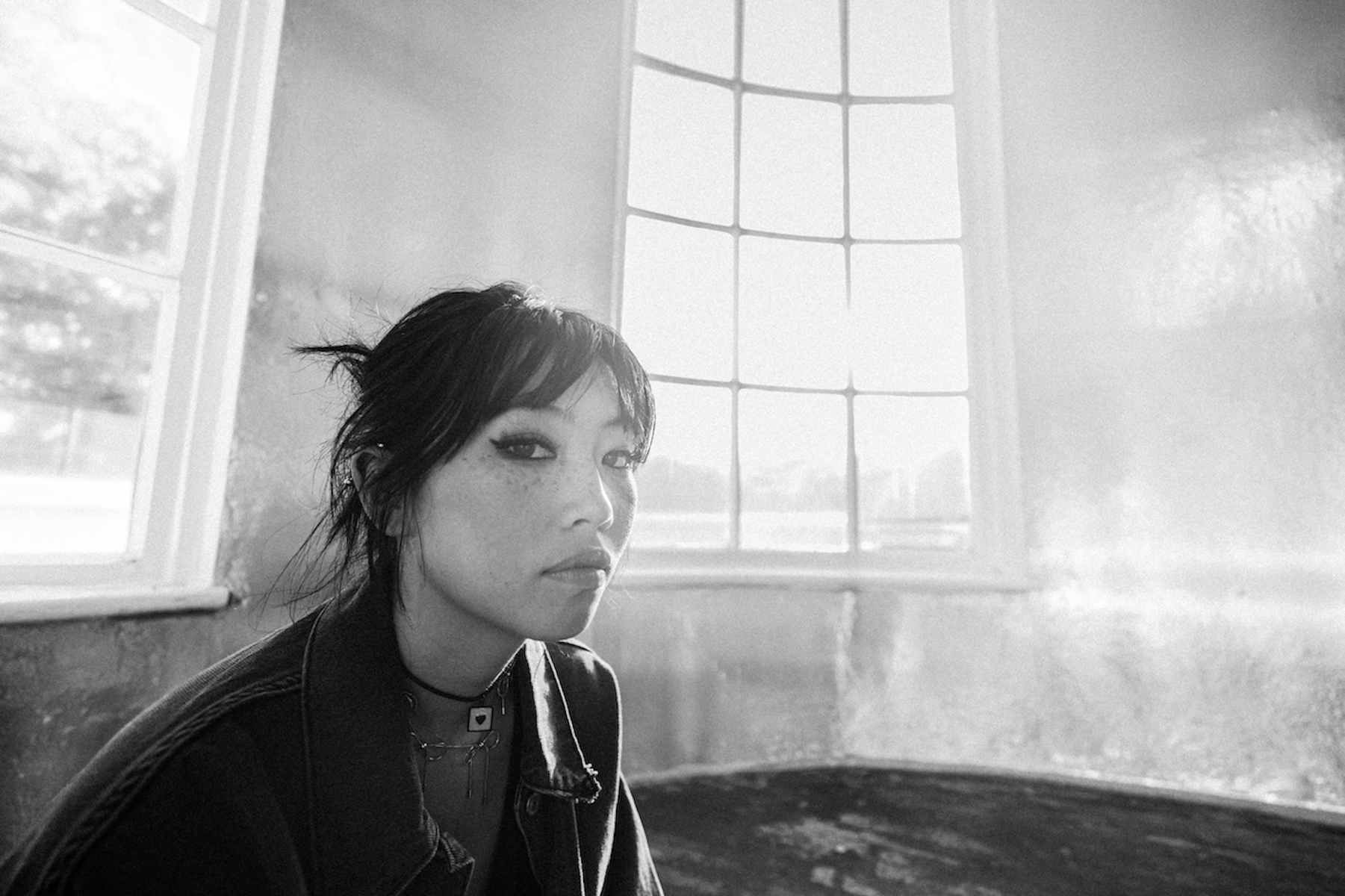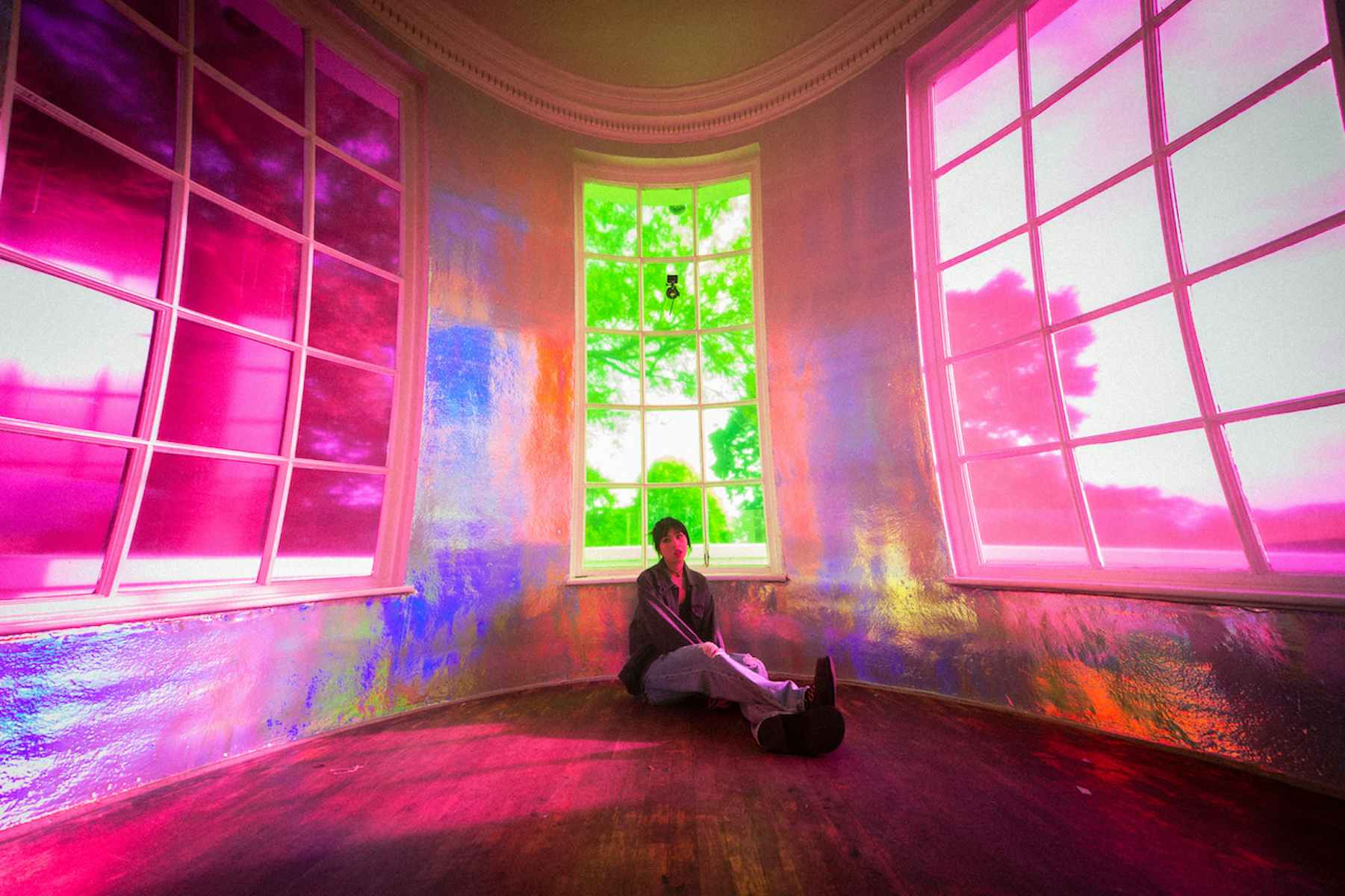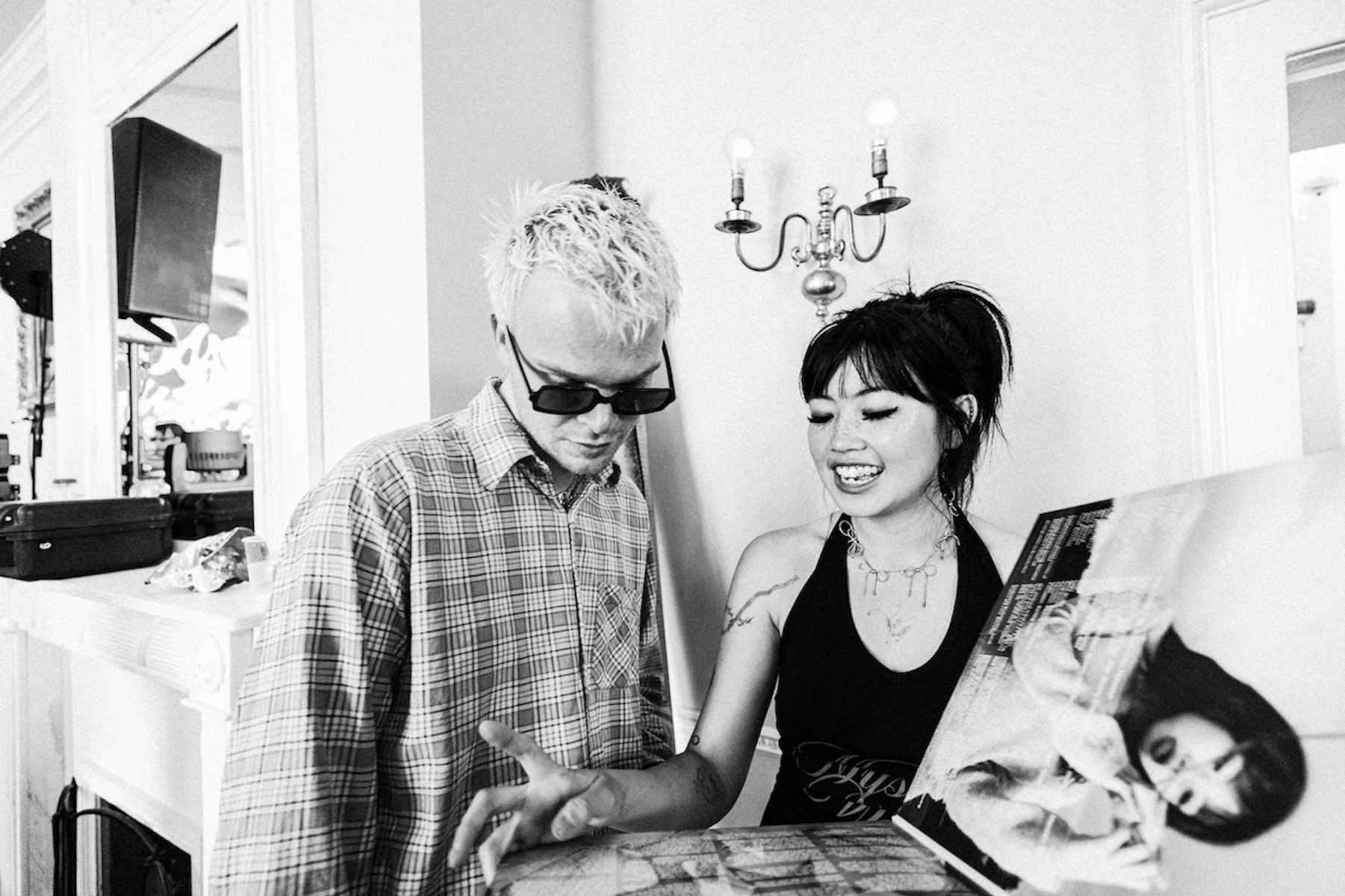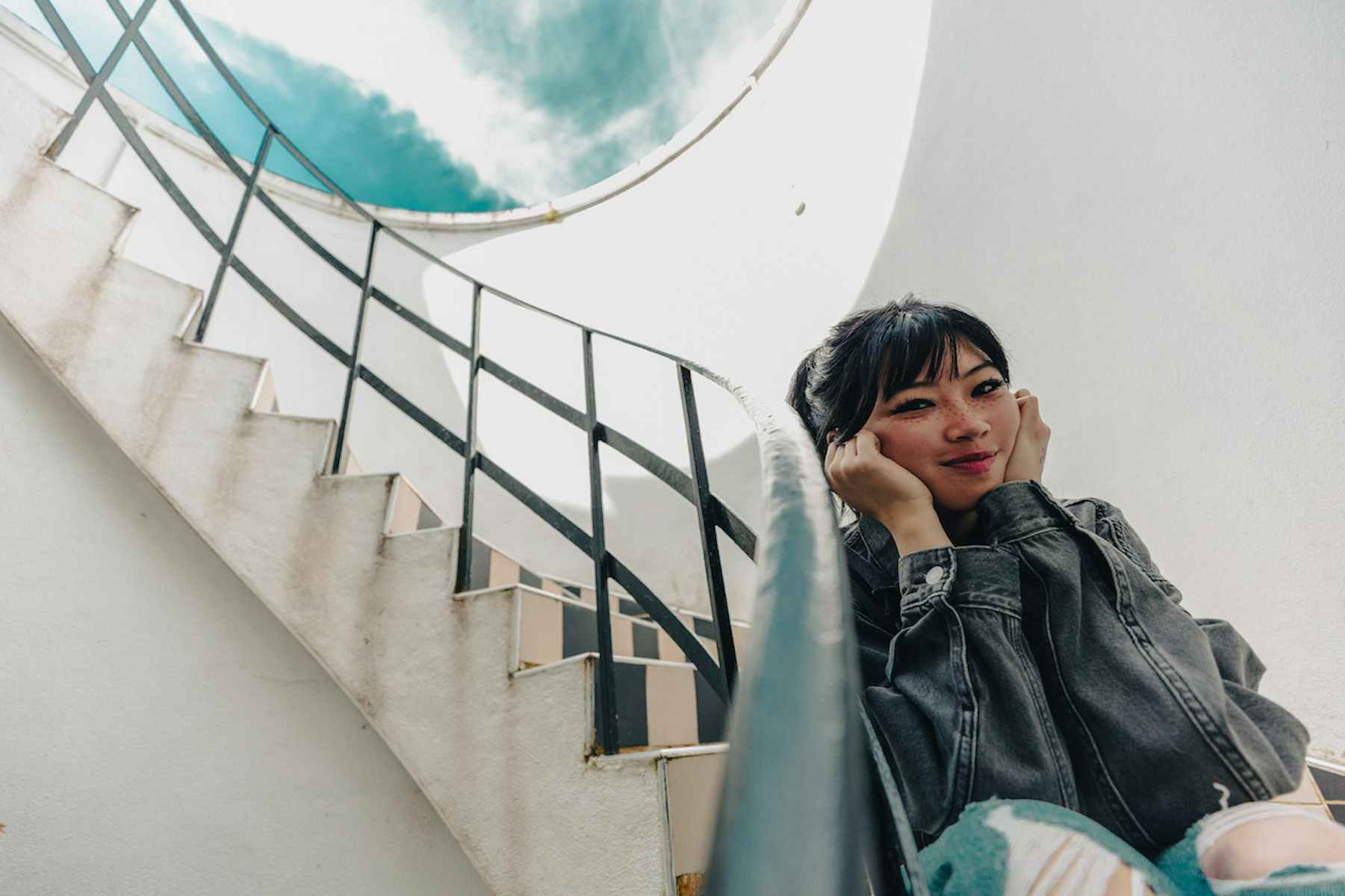 Forget good decorum, there was none of that – but good decor, there was. Stacks of THE FACE mags led the masses towards a red room, opening into a swanky balcony overlooking the local cricket teams' face-off (when in Dulwich, eh?). Meanwhile, a winding staircase took you up to an extra, tucked-away bar and second room or downstairs, to a mushroom-adorned mirror for all your heart's content.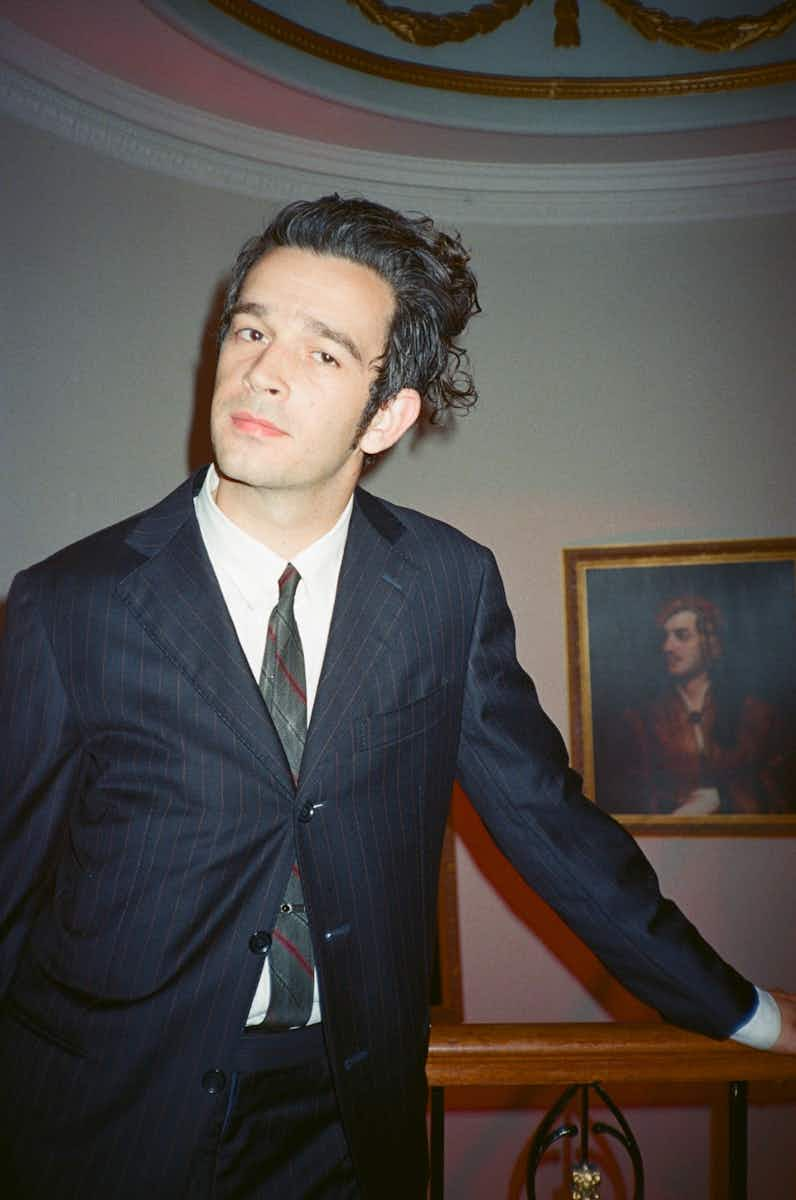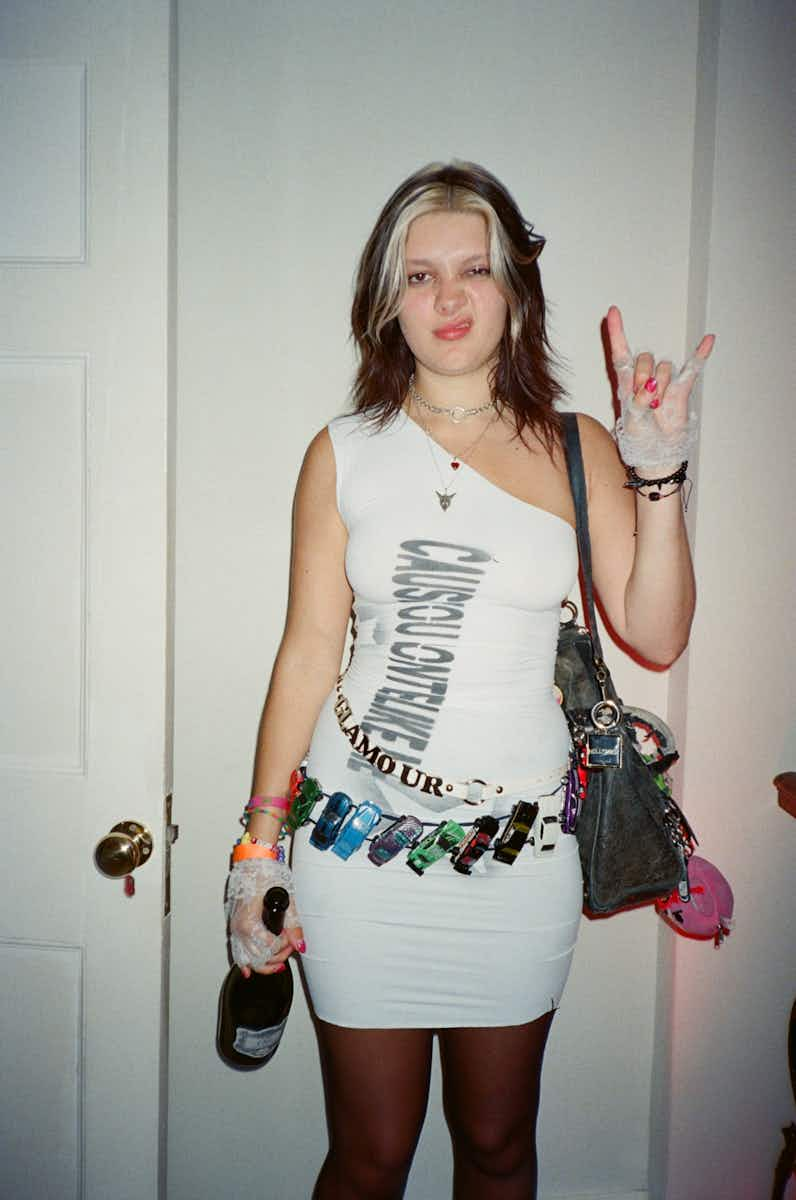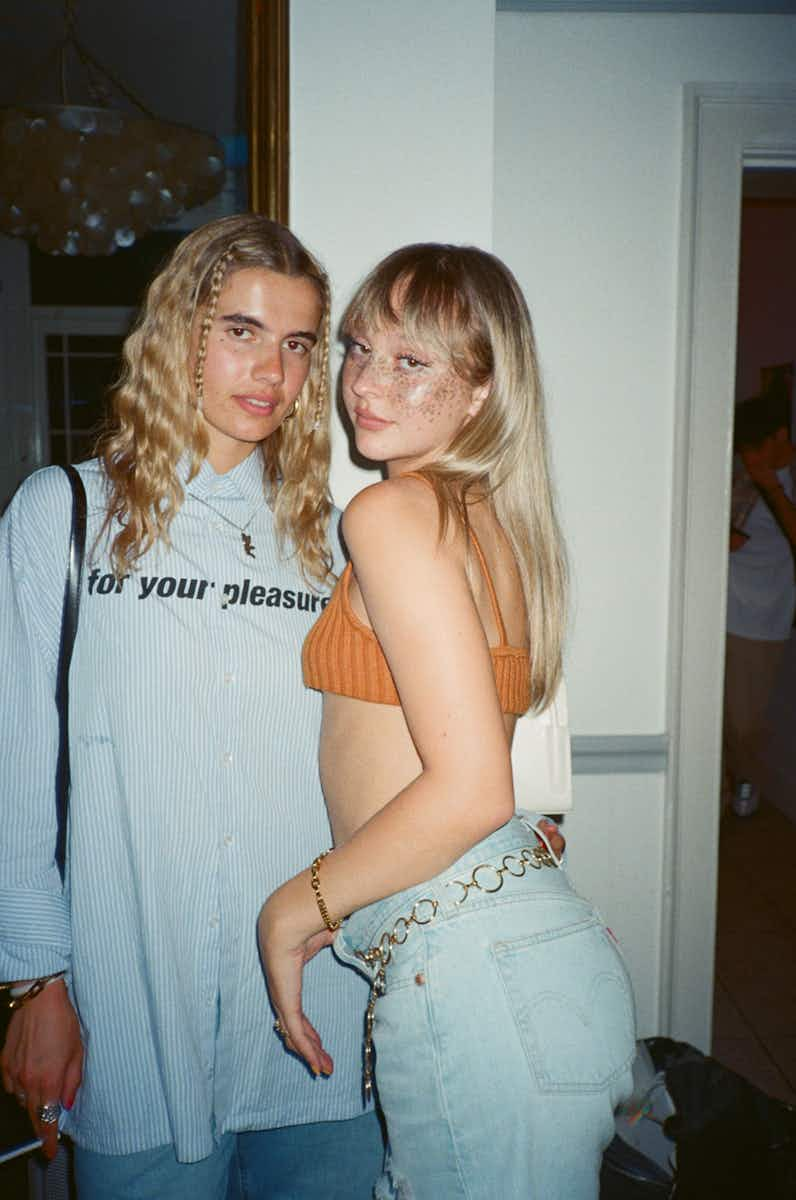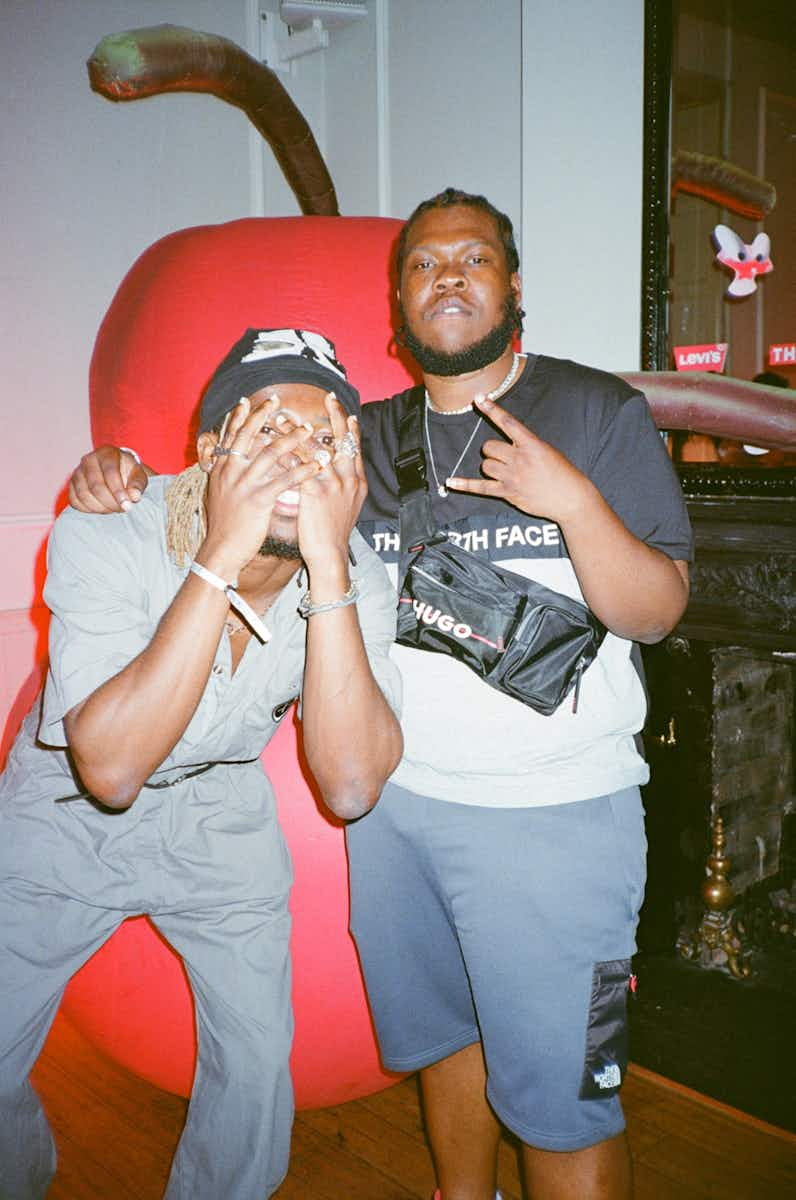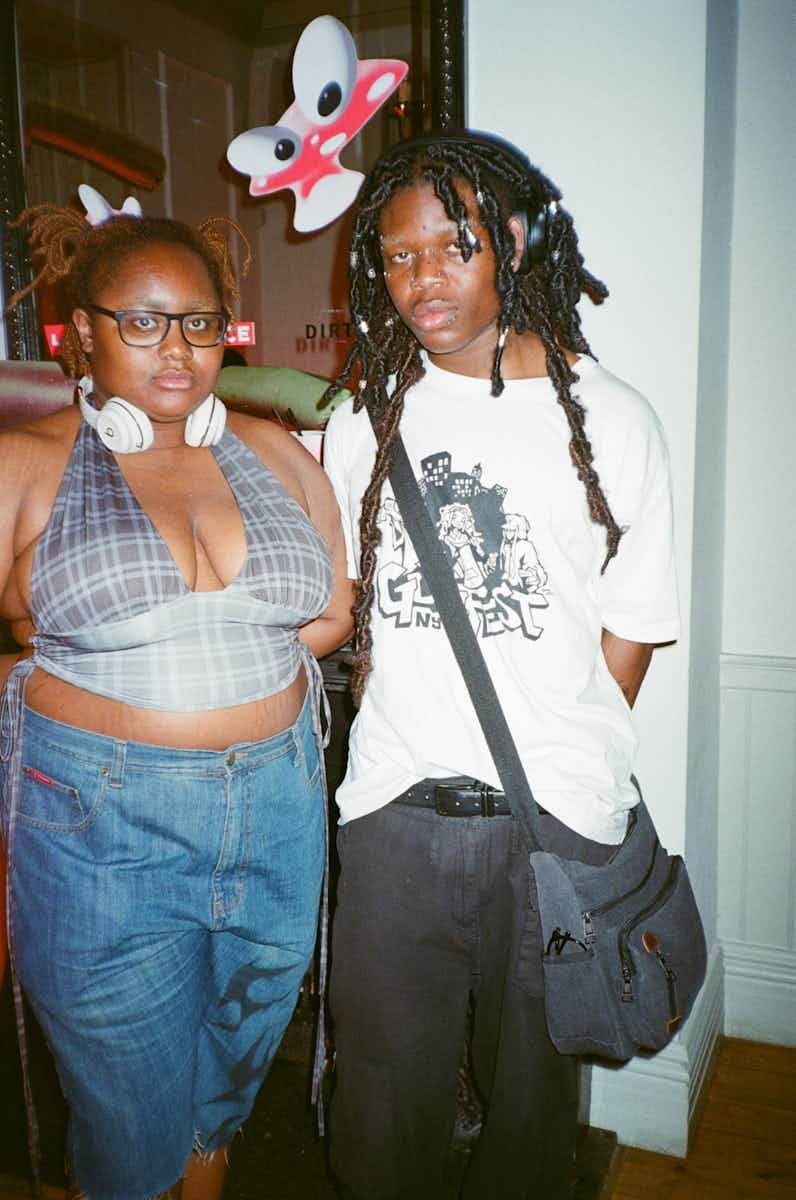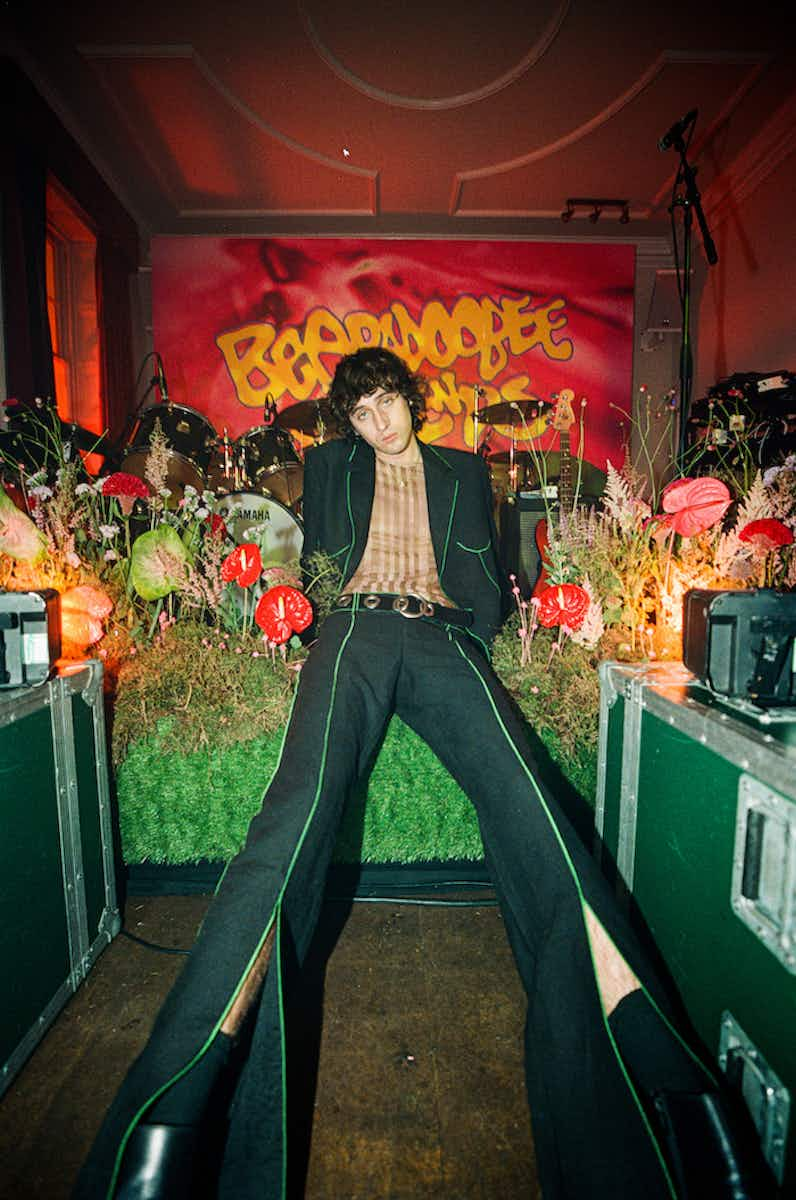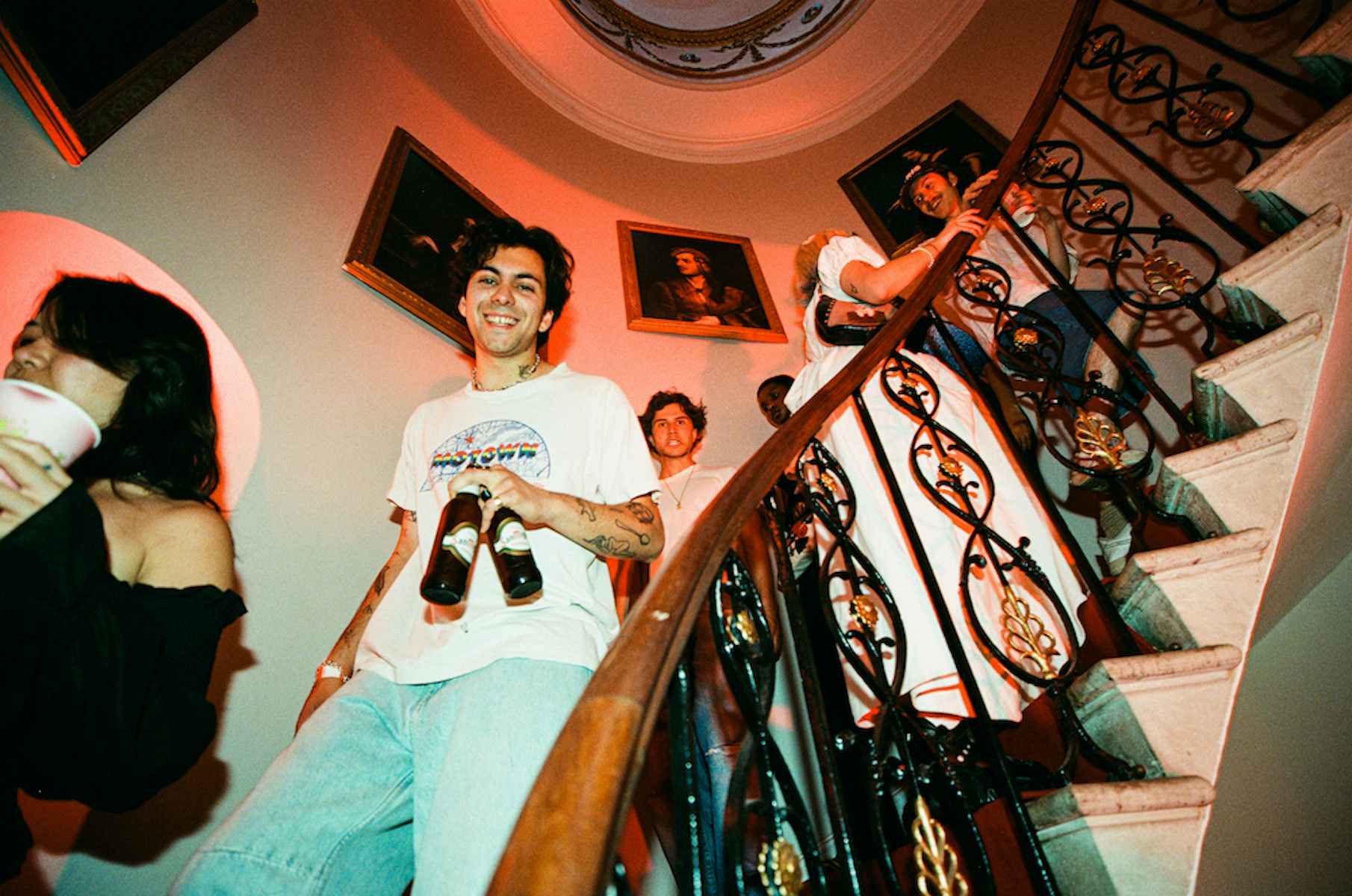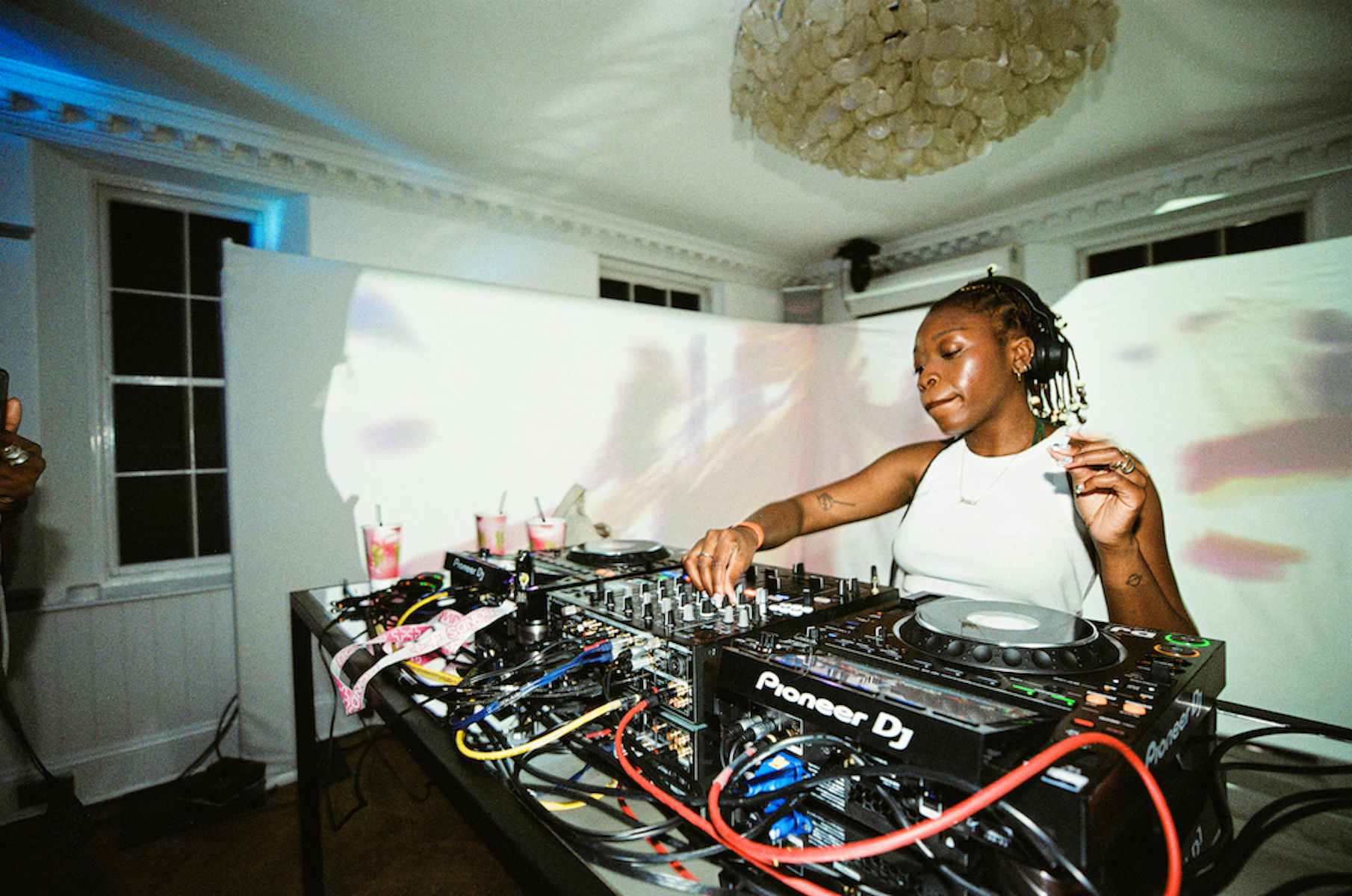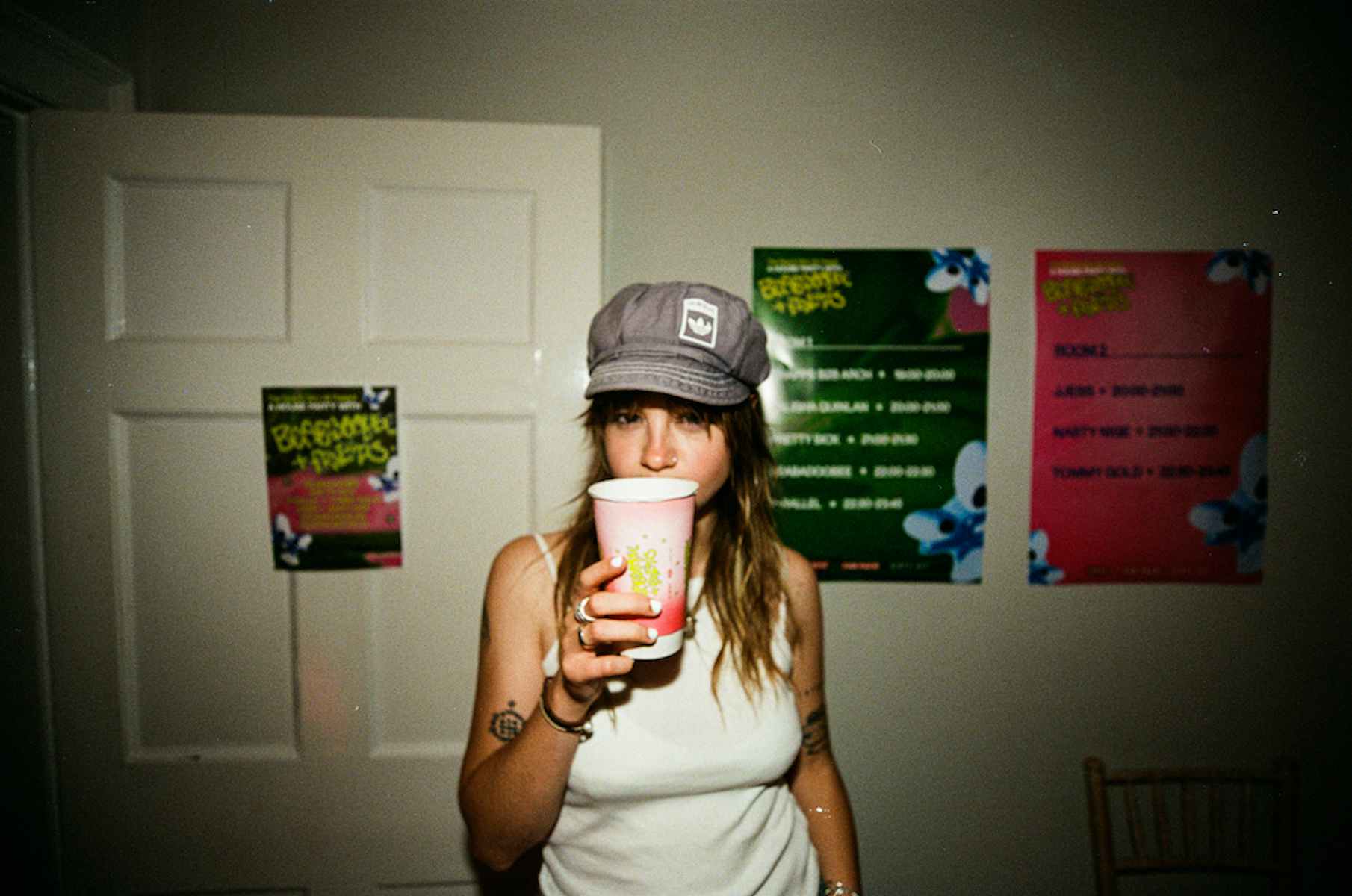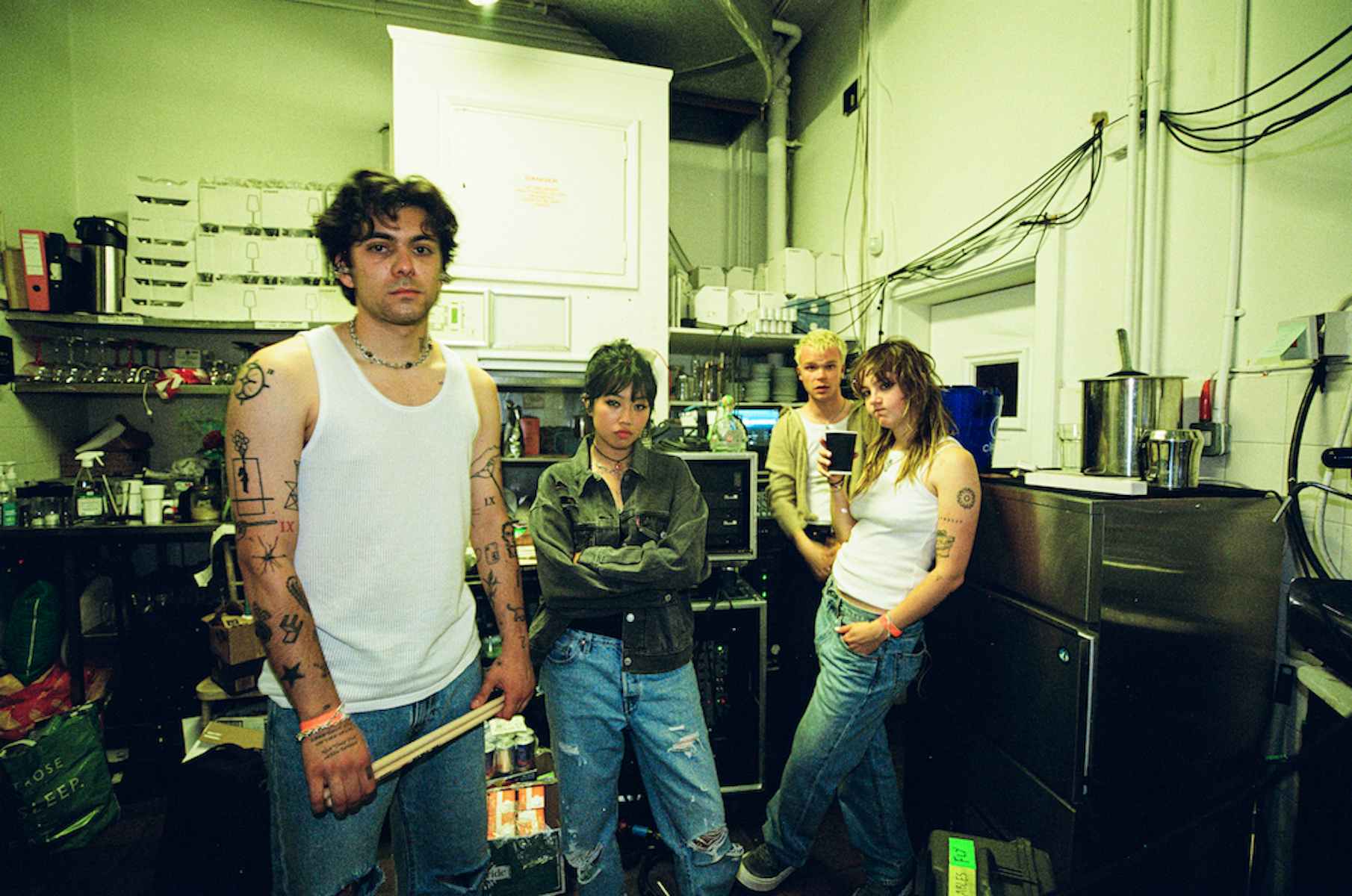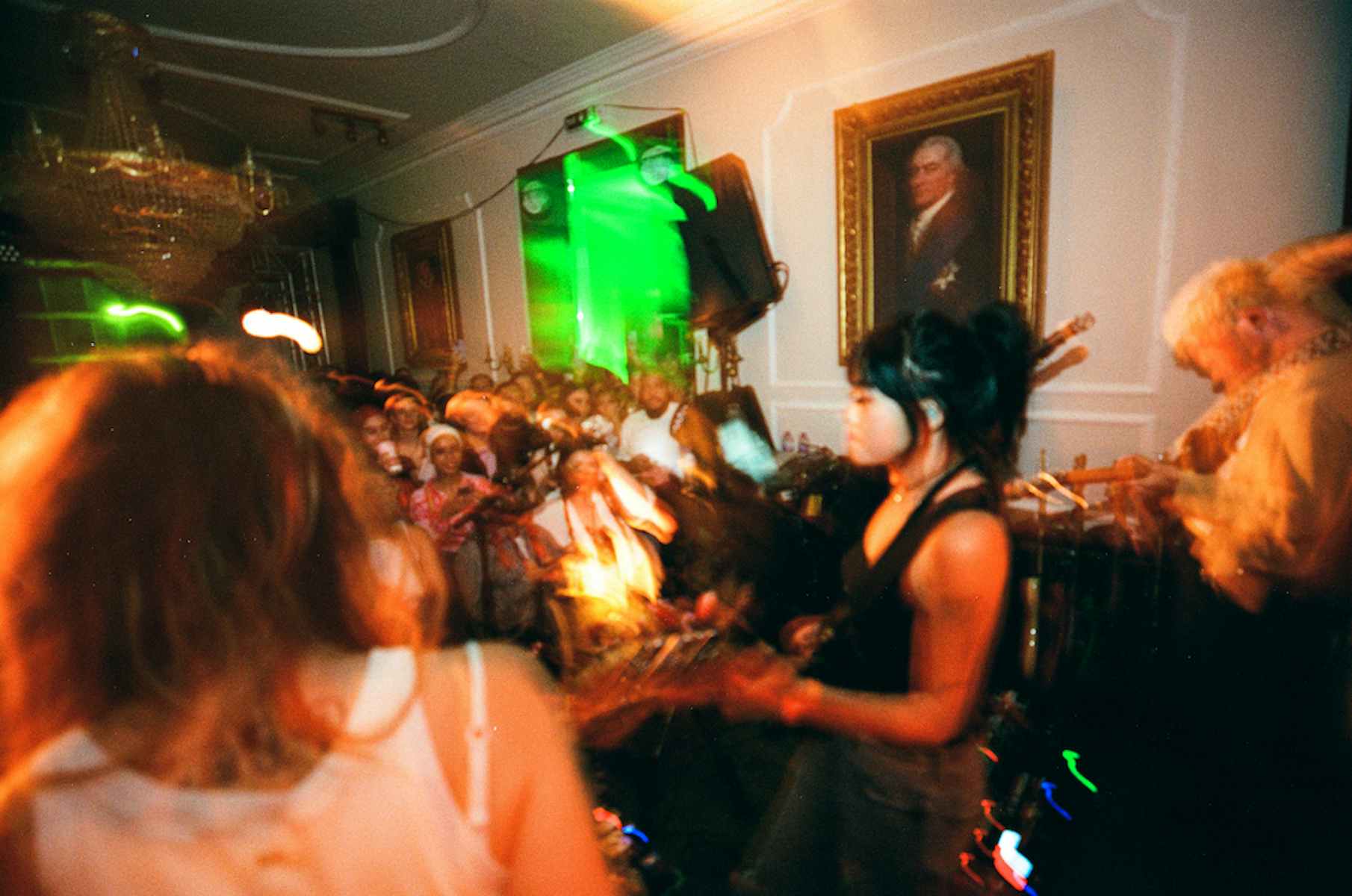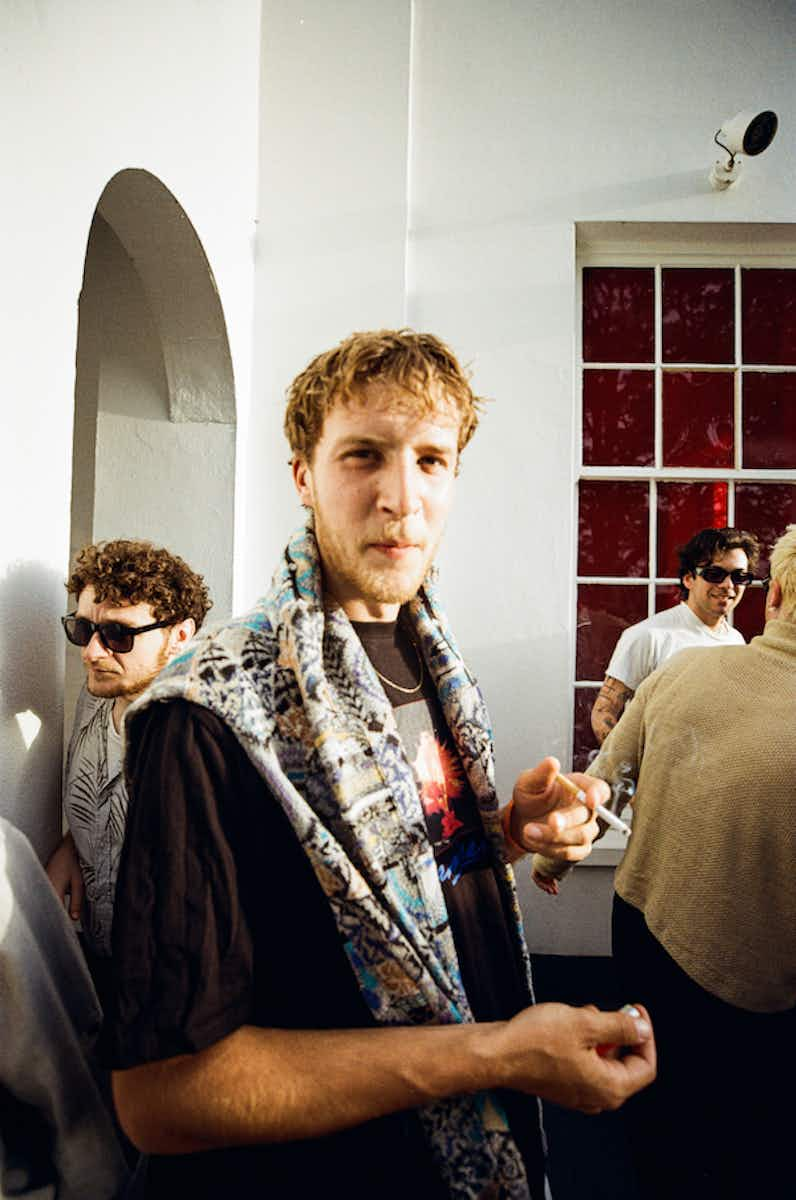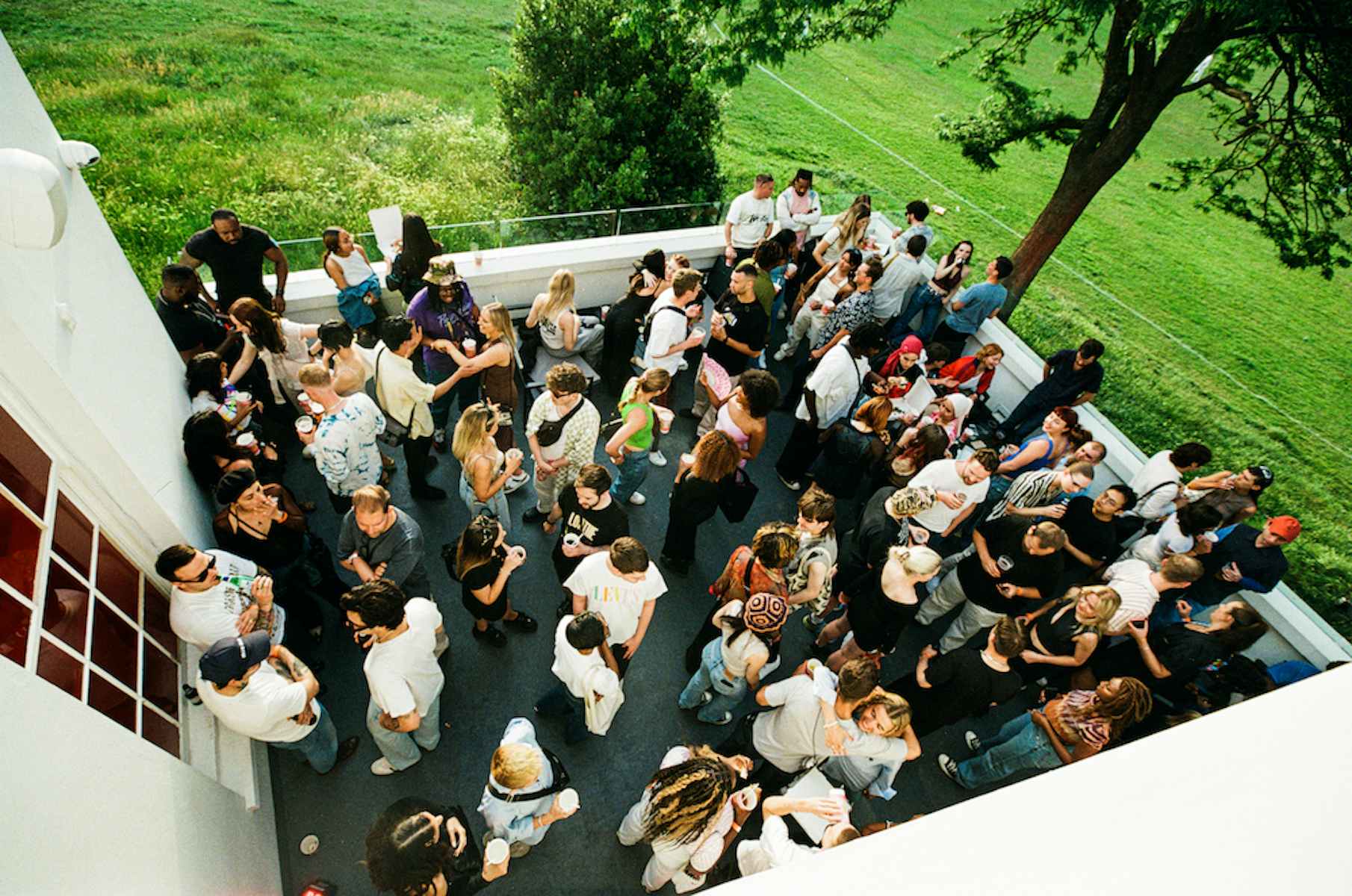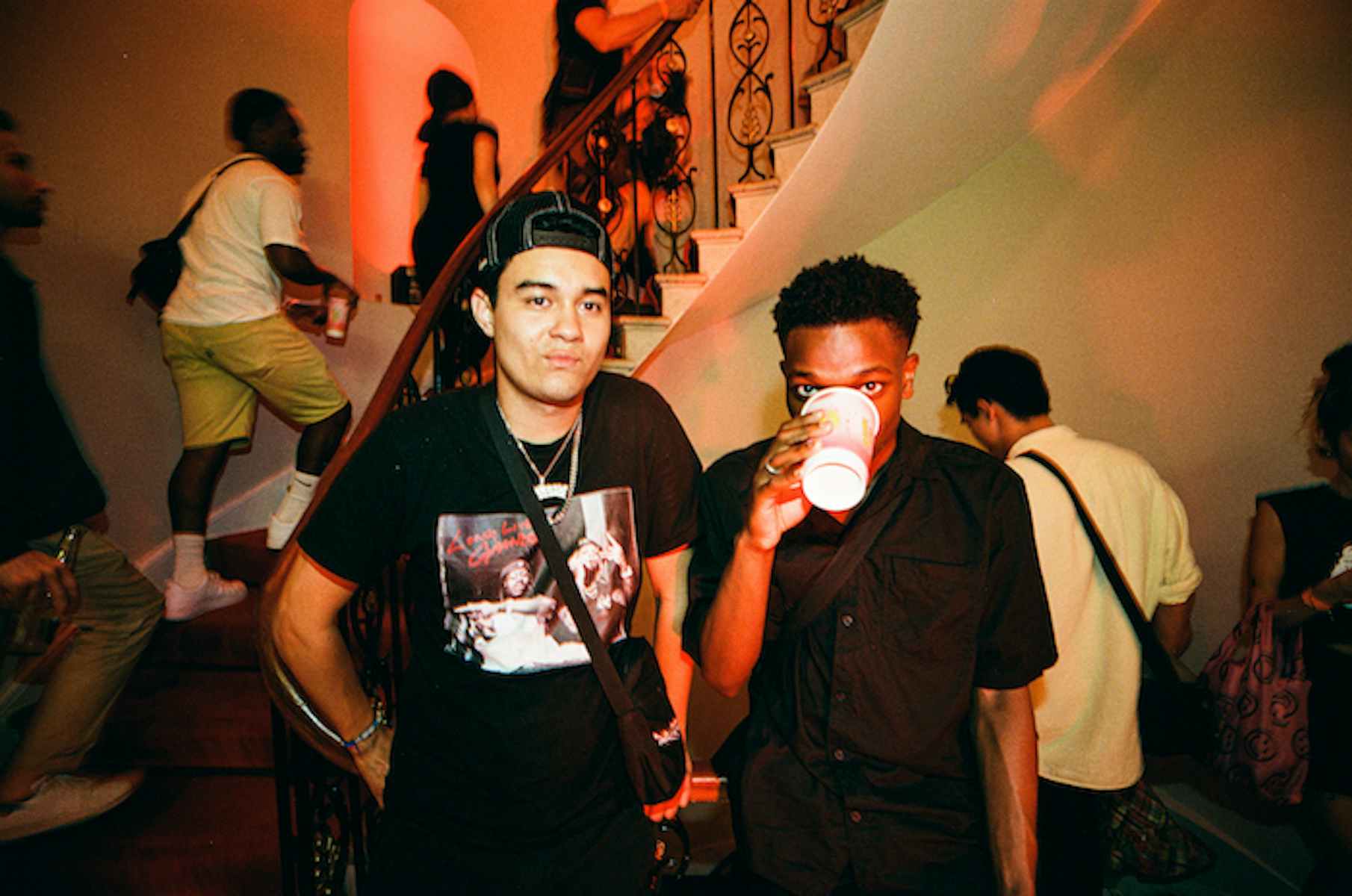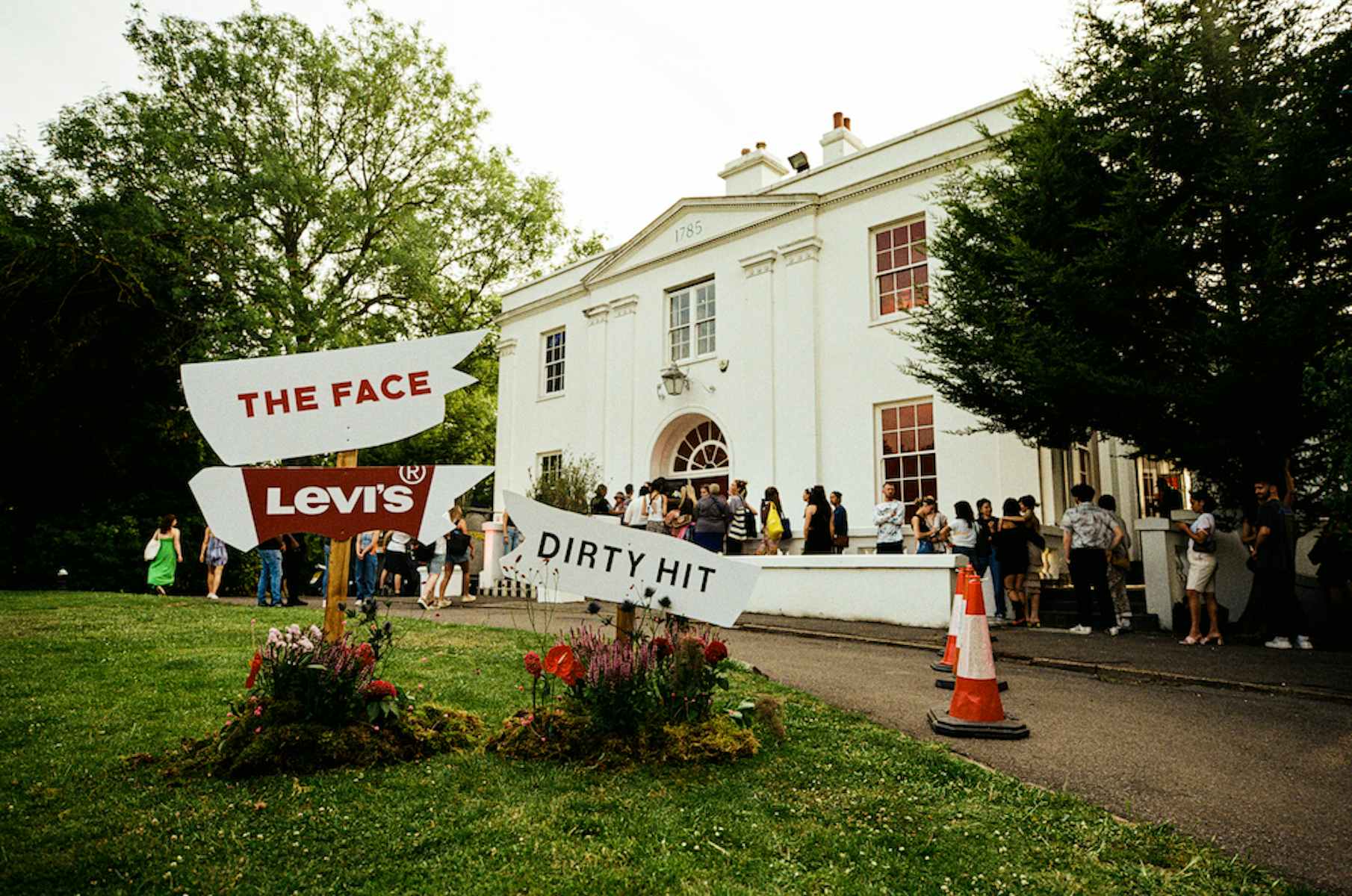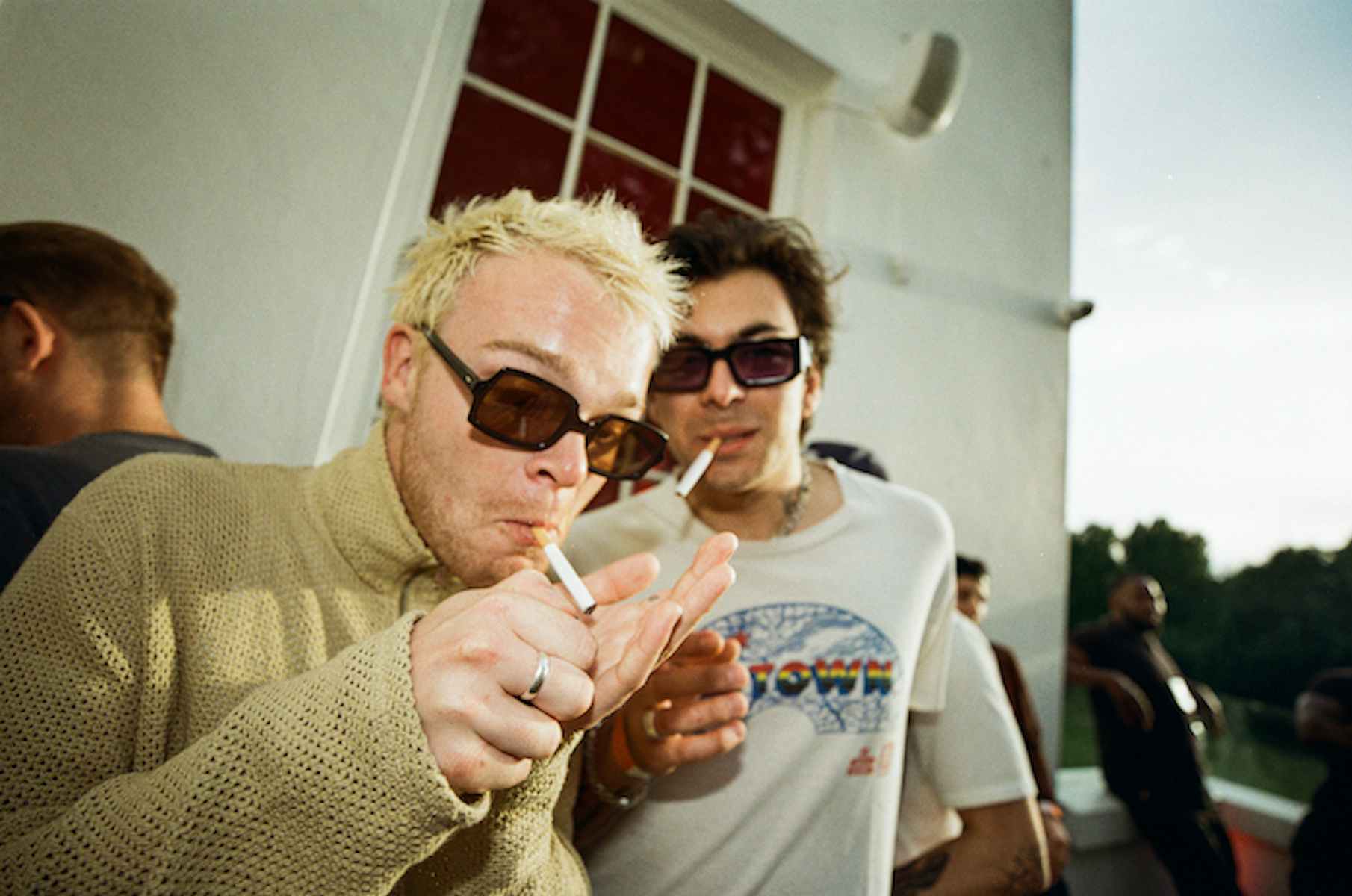 Kicking off early doors, we were warmed up – on the hottest day of the year, no less – by a batch of top selectors. A Chapps and Arch back-to-back got things toasty and Nasty Nige, JJESS, Tommy Gold, Kalisha Quinlan and P‑Rallell brought more heaters, before New York grungers Pretty Sick outdid their far-too-humble name with a blistering, ceiling-perspiring moshathon. Did we mention it was hot?
Then, it was Bea's turn to take to the stage. Backed by an acid-dipped graphic and wearing a pair of Levi's 501s, Beabadoobee and her band exploded into action; we were treated to a first outing of new single 10:36 (pretty much bang on time, too), its sawtooth riffs causing chaos and nearly taking out the glitzy chandelier. Sweaty pits of sweaty pits followed, but who cares when you're having this much fun?
As Thursday turned into Friday and the sun finally succumbed to the rules of the solar system, Bea's fans poured out into Belair House's gardens having witnessed a life-affirming set.
Basically, it's Bea's topia, and we're all living in it. Now, about that coffee.
Not got yourself a copy of Bea's cover yet? Grab one here.

Creative Director: Clara Goodger
Digital Director: Brooke McCord
Head of Production: Rosanna Houldman
Event Production: Annabelle Phillips
Producer: Adam Liley
Creative: Cassandra Joseph