Bristol's beloved carnival is back in full force

Since 1968: St Paul's Afrikan-Caribbean Carnival in photos.

A lot of Bristolians are proud of St Paul's. The area has long been home to a large percentage of the city's Afro-Caribbean community and it's considered part of the fabric of Bristol's cultural identity. The St Paul's soundsystem scene is somewhat mythologised (Massive Attack, Tricky and Nelle Hooper are among those who started out in it) and it's often cited as the reason for Bristol ravers' ongoing preference for bass-heavy music.
Give or take a few fallow years due to lack of funding (or rumoured disagreements with the council), St Paul's Afrikan-Caribbean Carnival has taken place annually since 1968 to celebrate Bristol's multiculturalism. But gentrification is changing the area. Locals feel that an influx of Londoners is bringing a more capitalistic attitude which threatens Bristol's laidback culture. And while property prices have dropped recently, in 2017 rapidly rising rents caused a housing crisis, and St Paul's is becoming an increasingly expensive place to live.
Still, there's a strong desire to celebrate the heritage and preserve the identity of St Paul's, and after not running between 2015 – 17, last year St Paul's Afrikan-Caribbean Carnival burst back into life. See what went down at this year's glorious event below.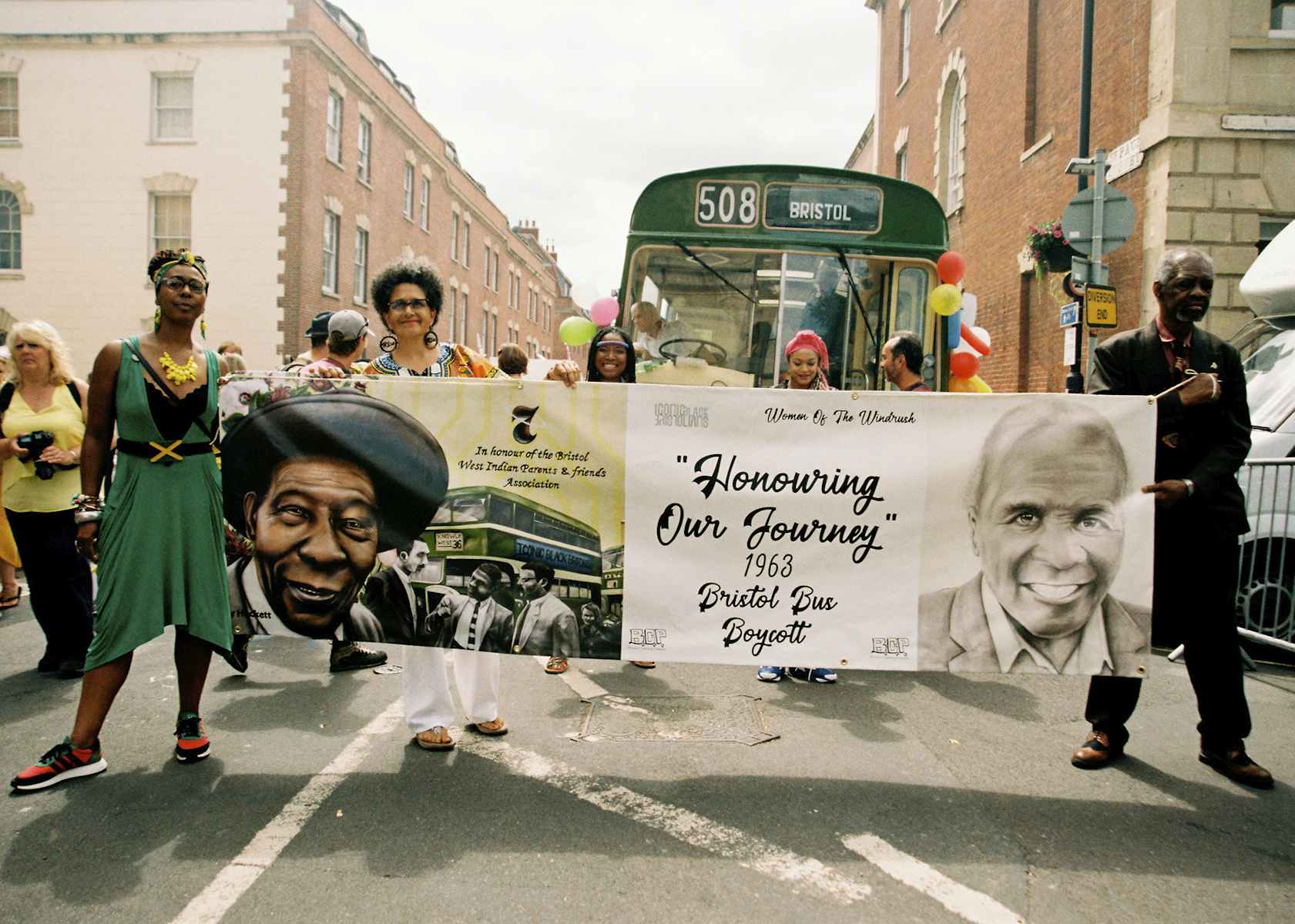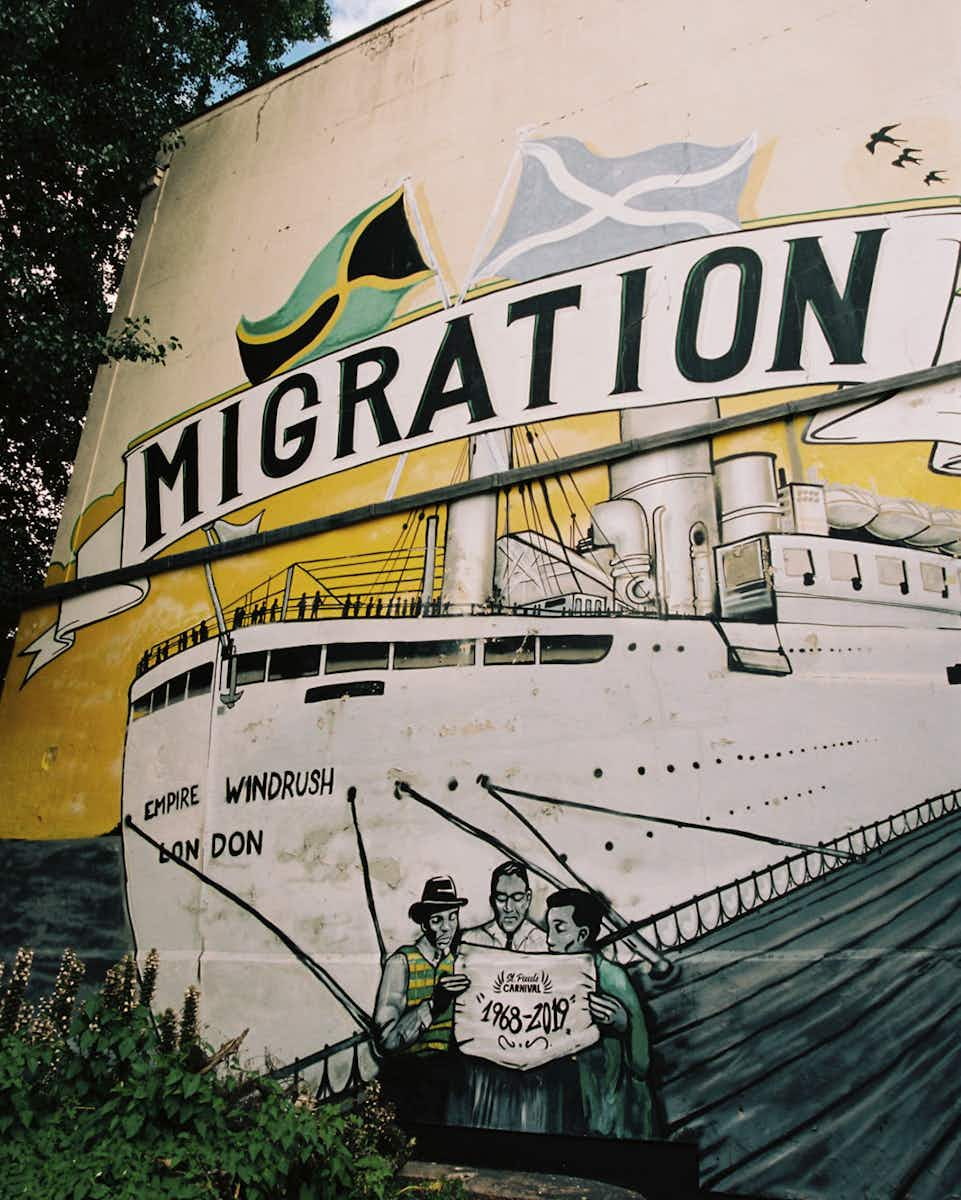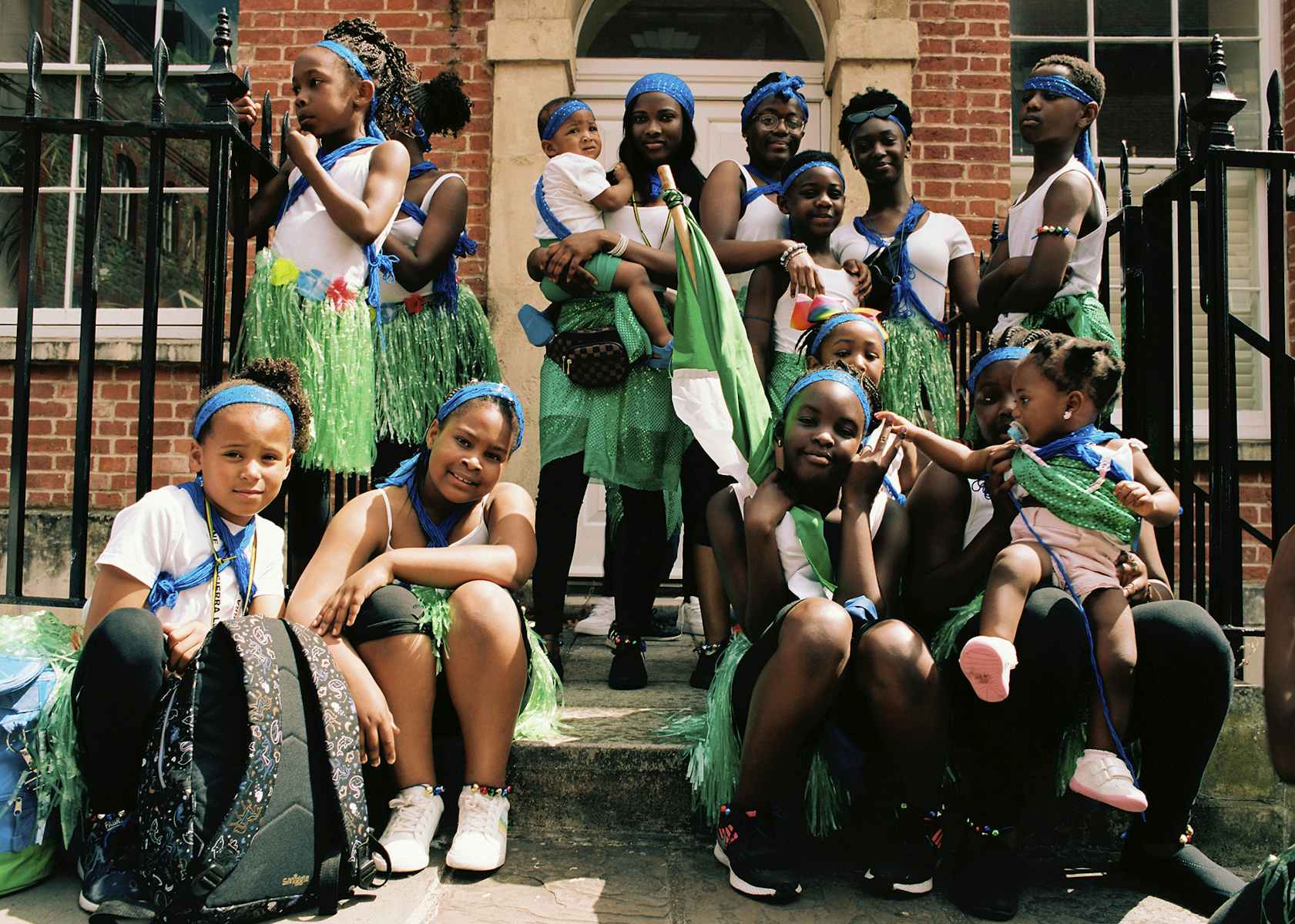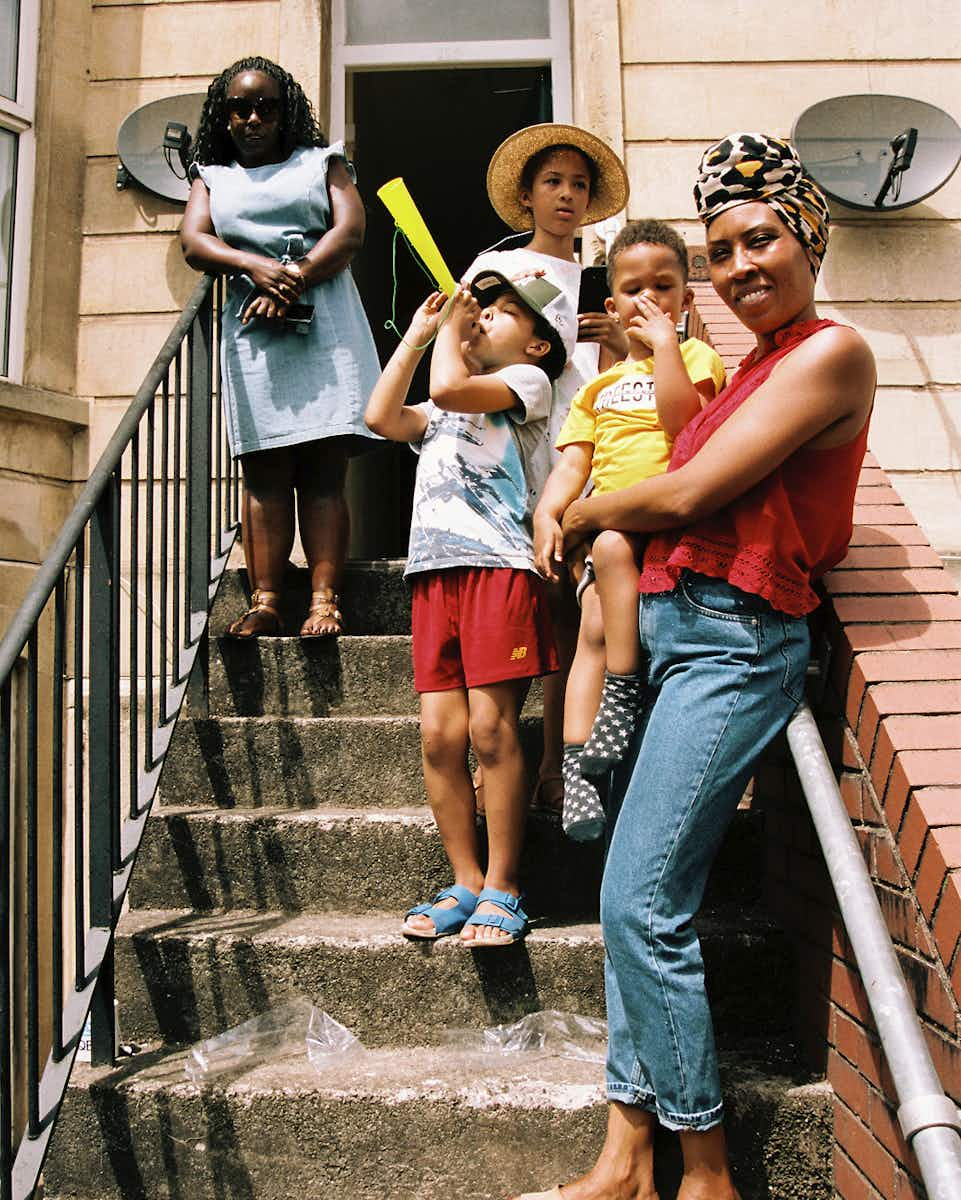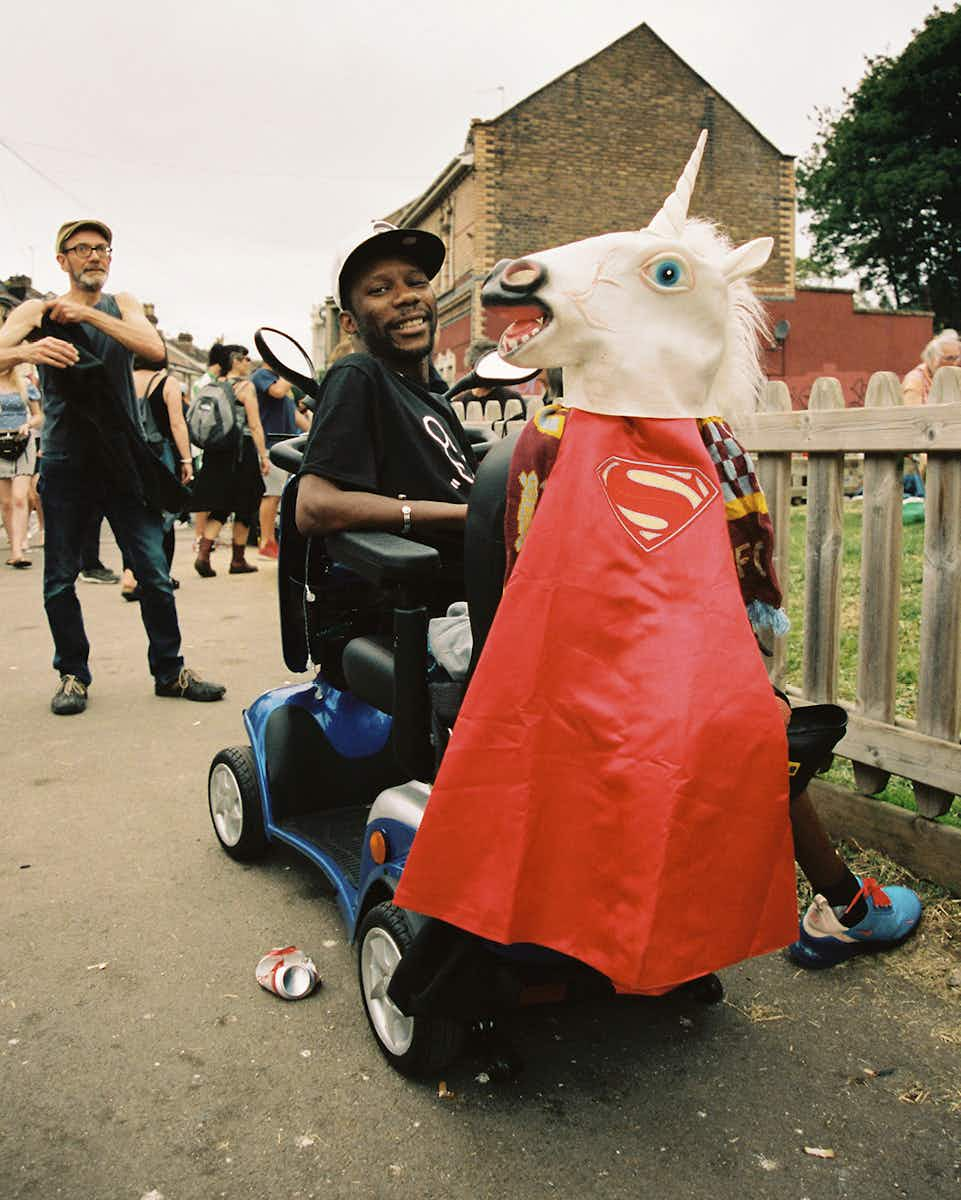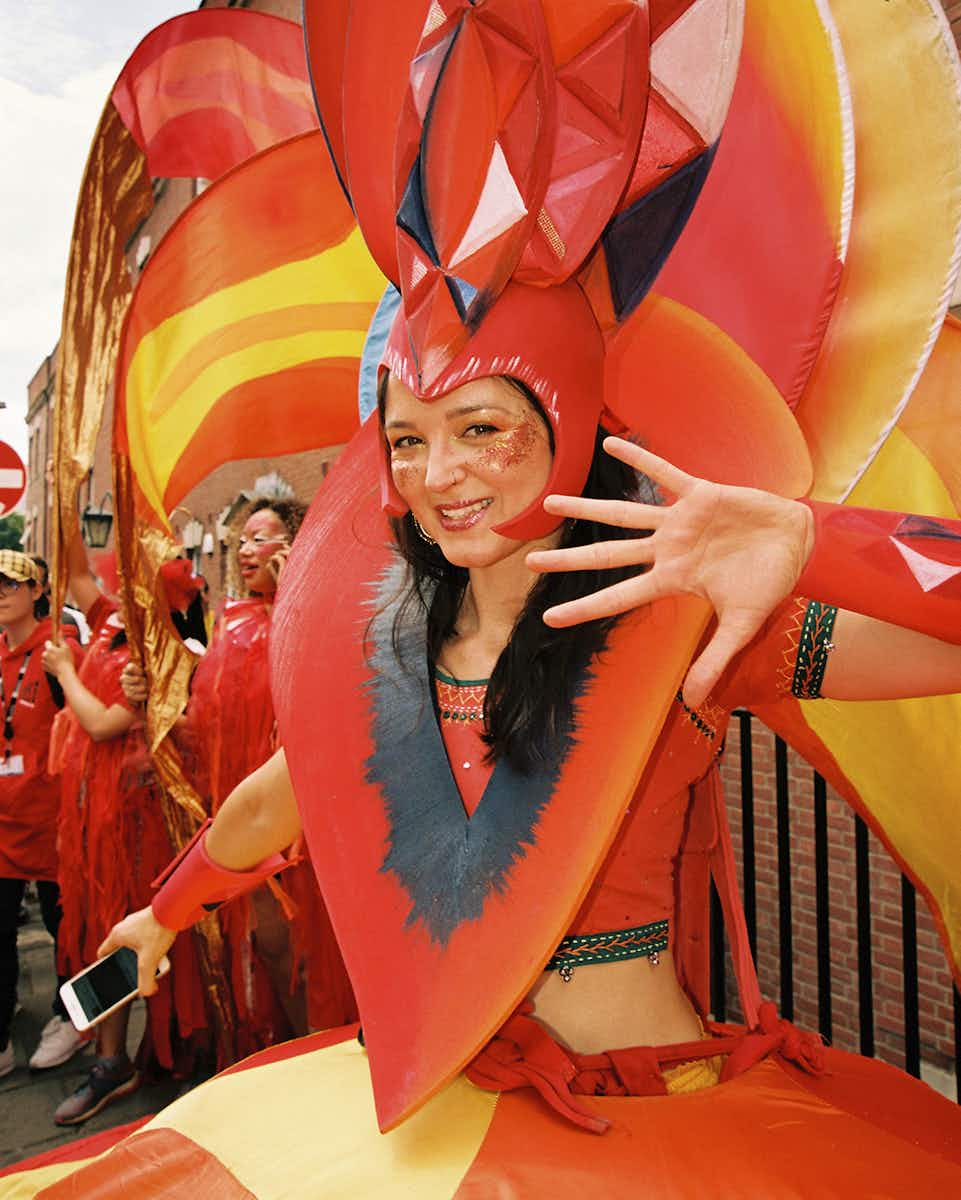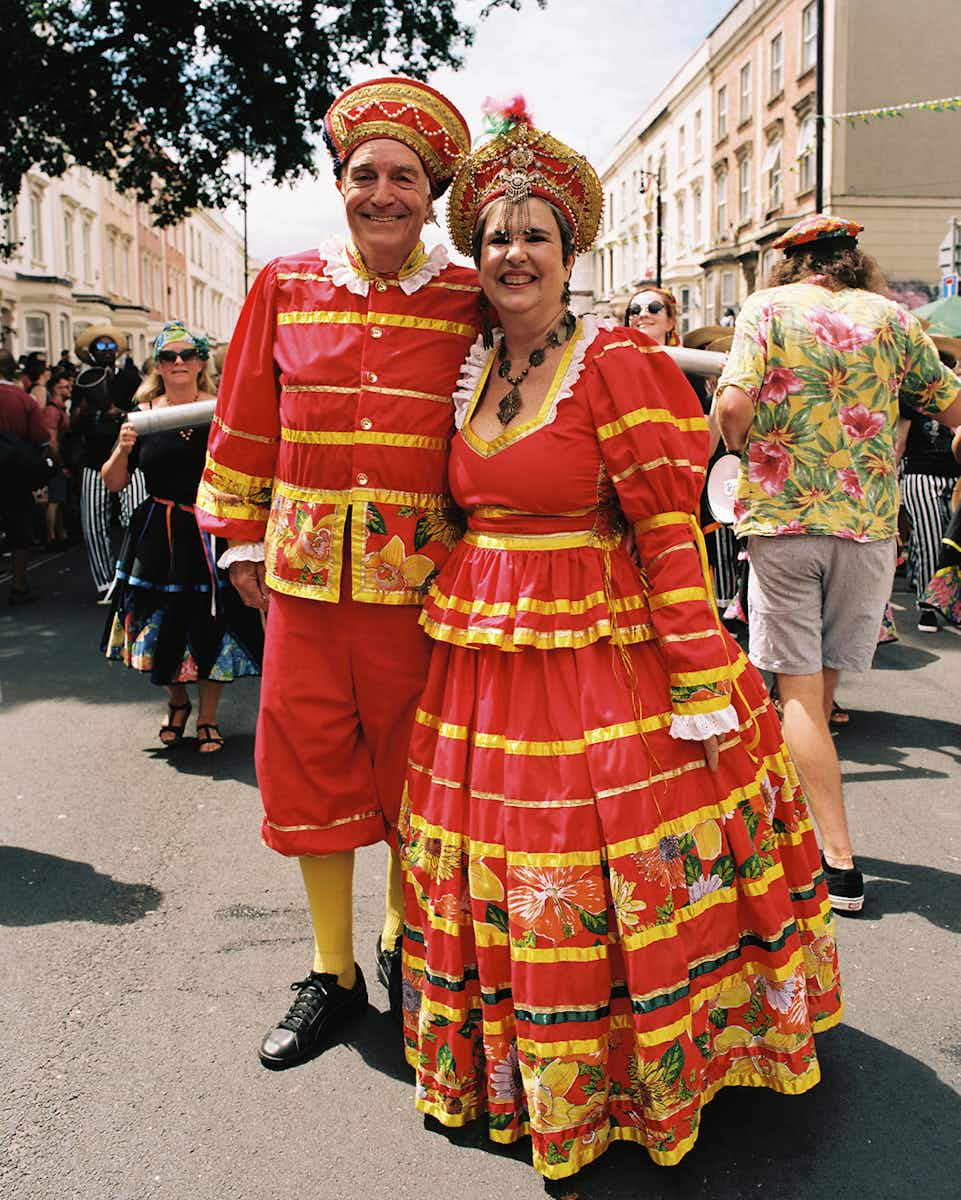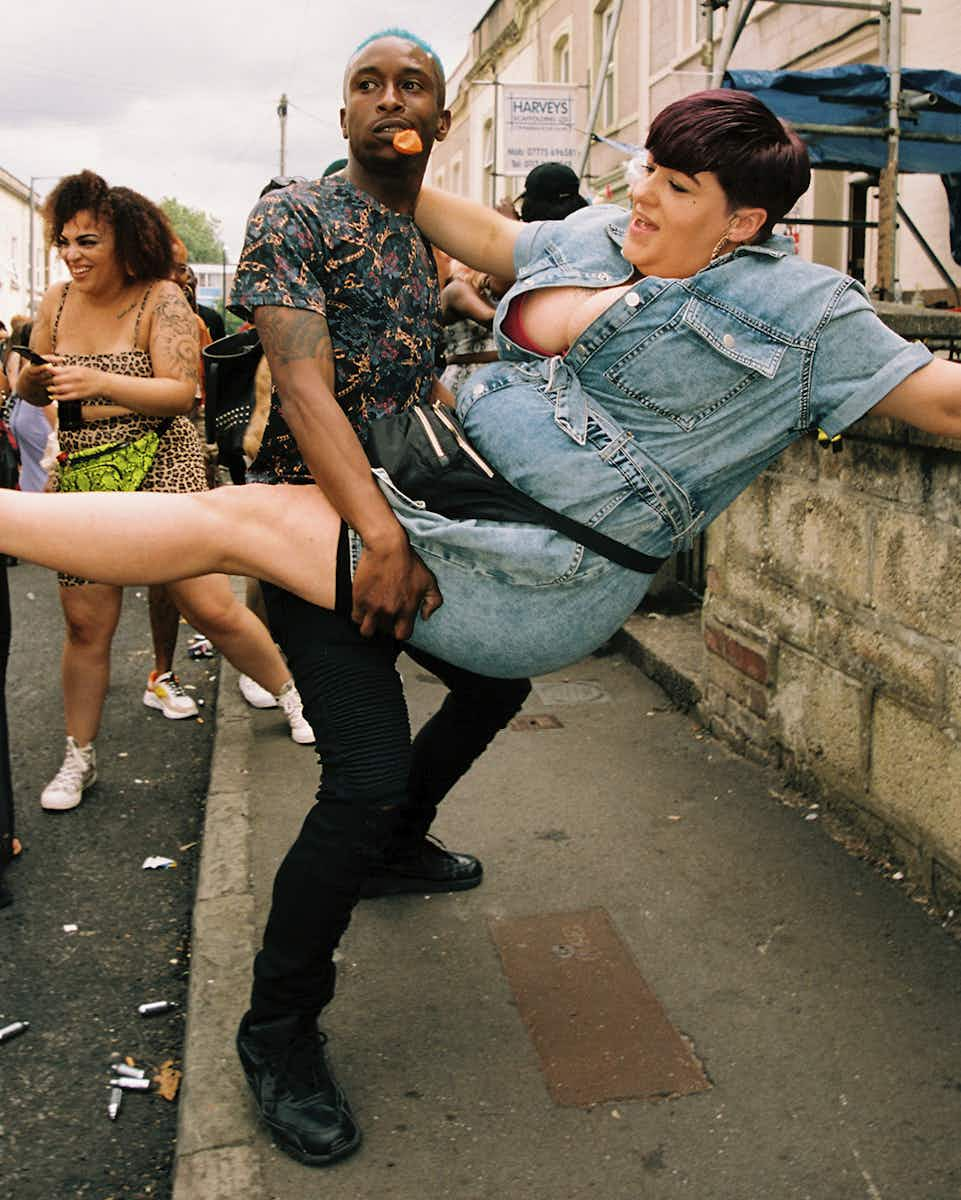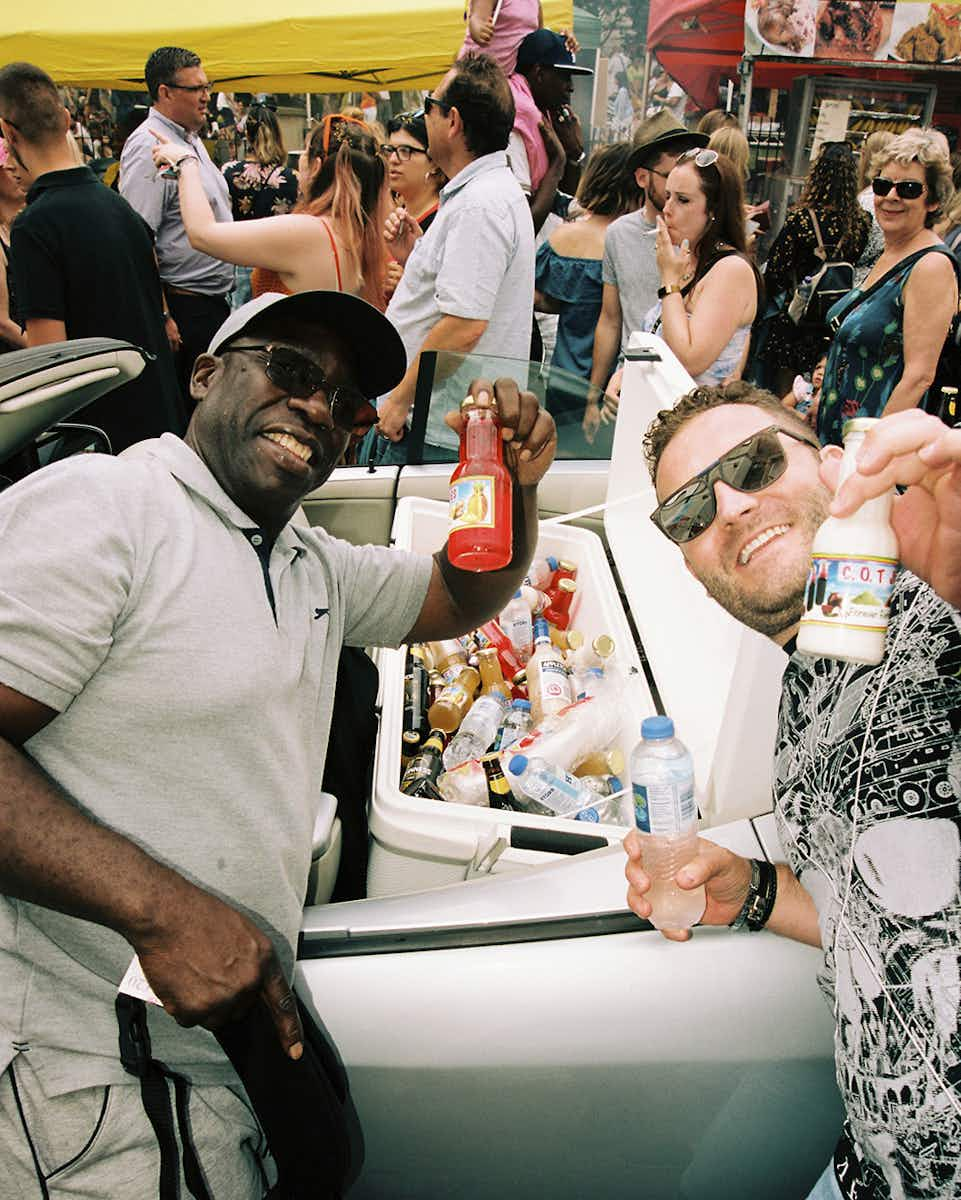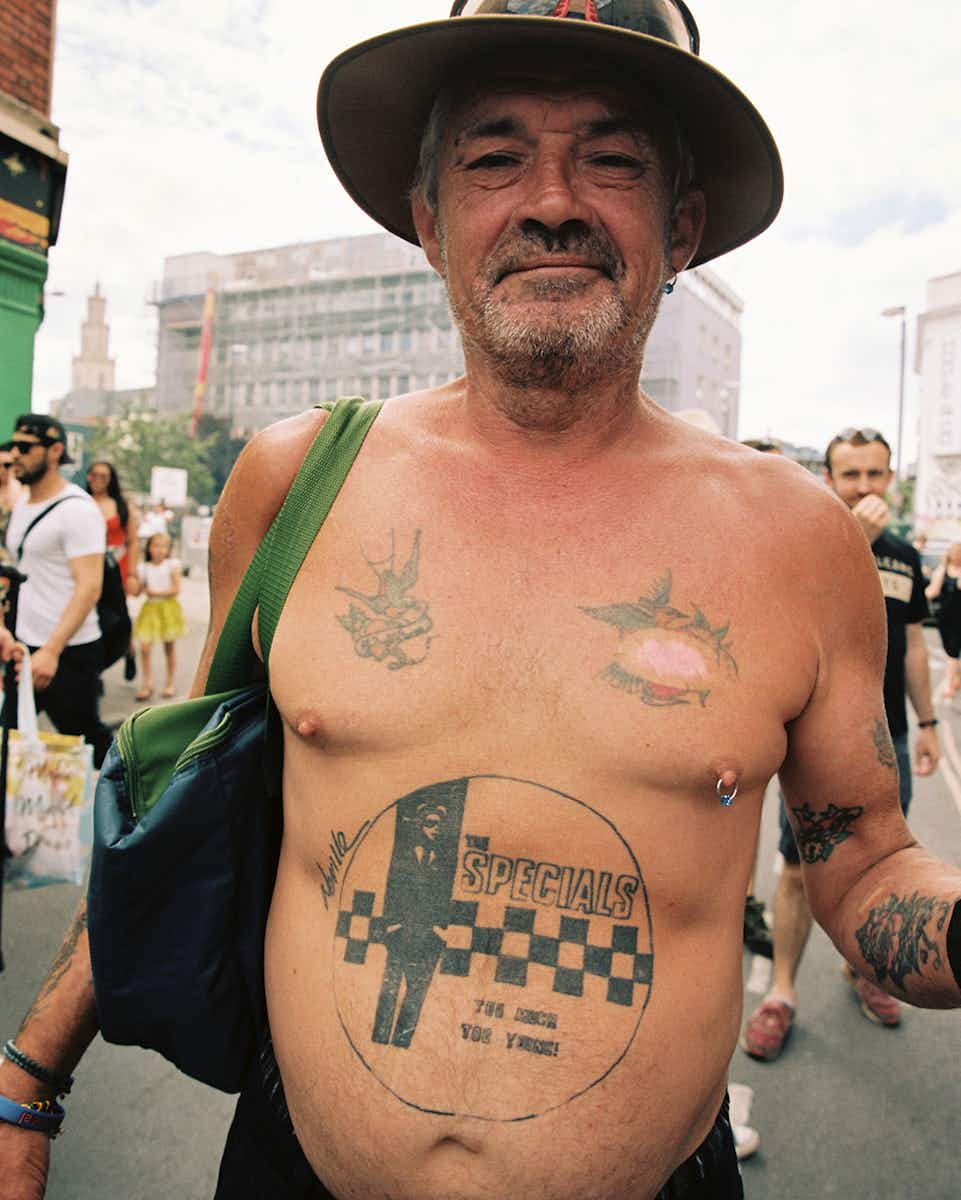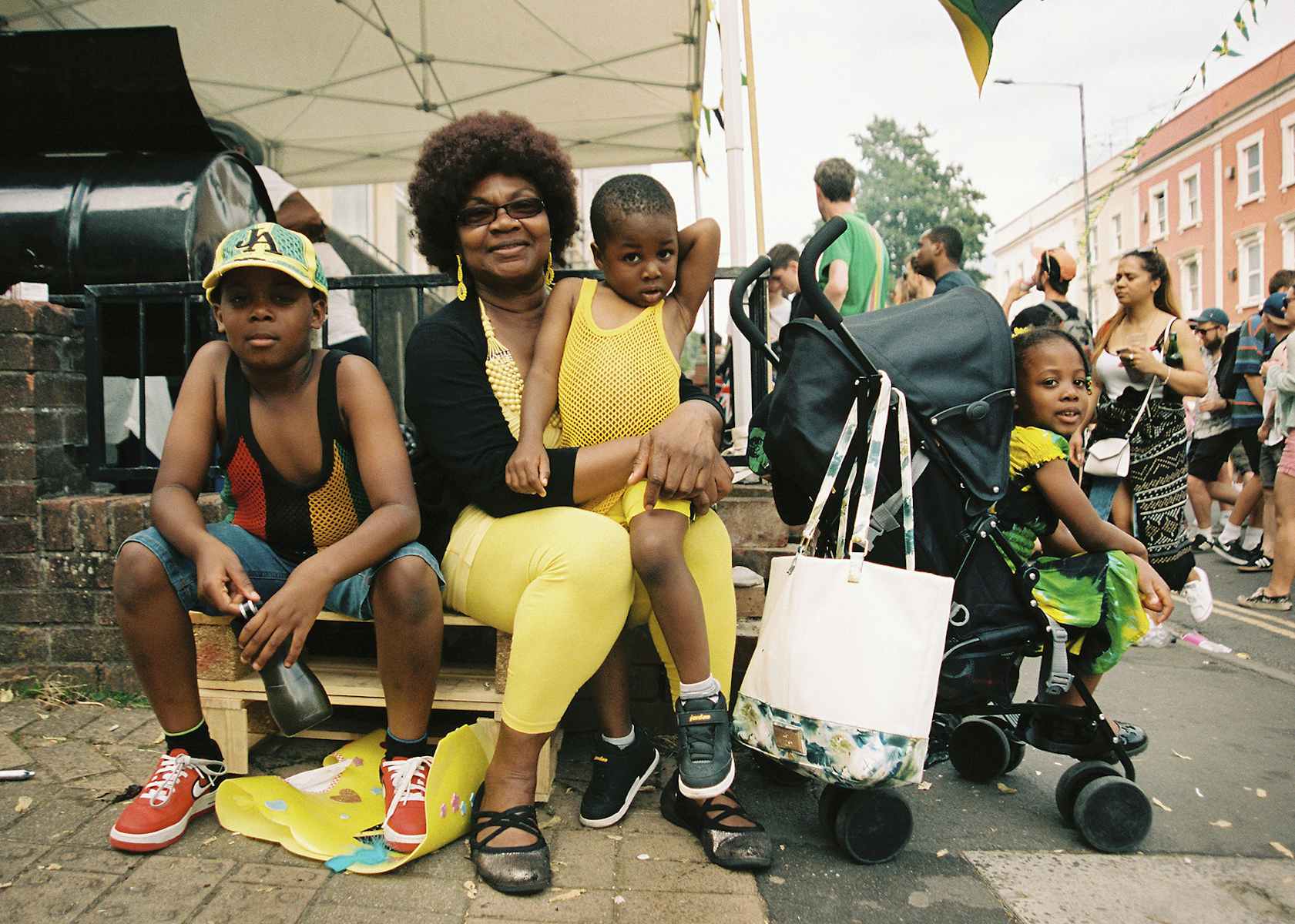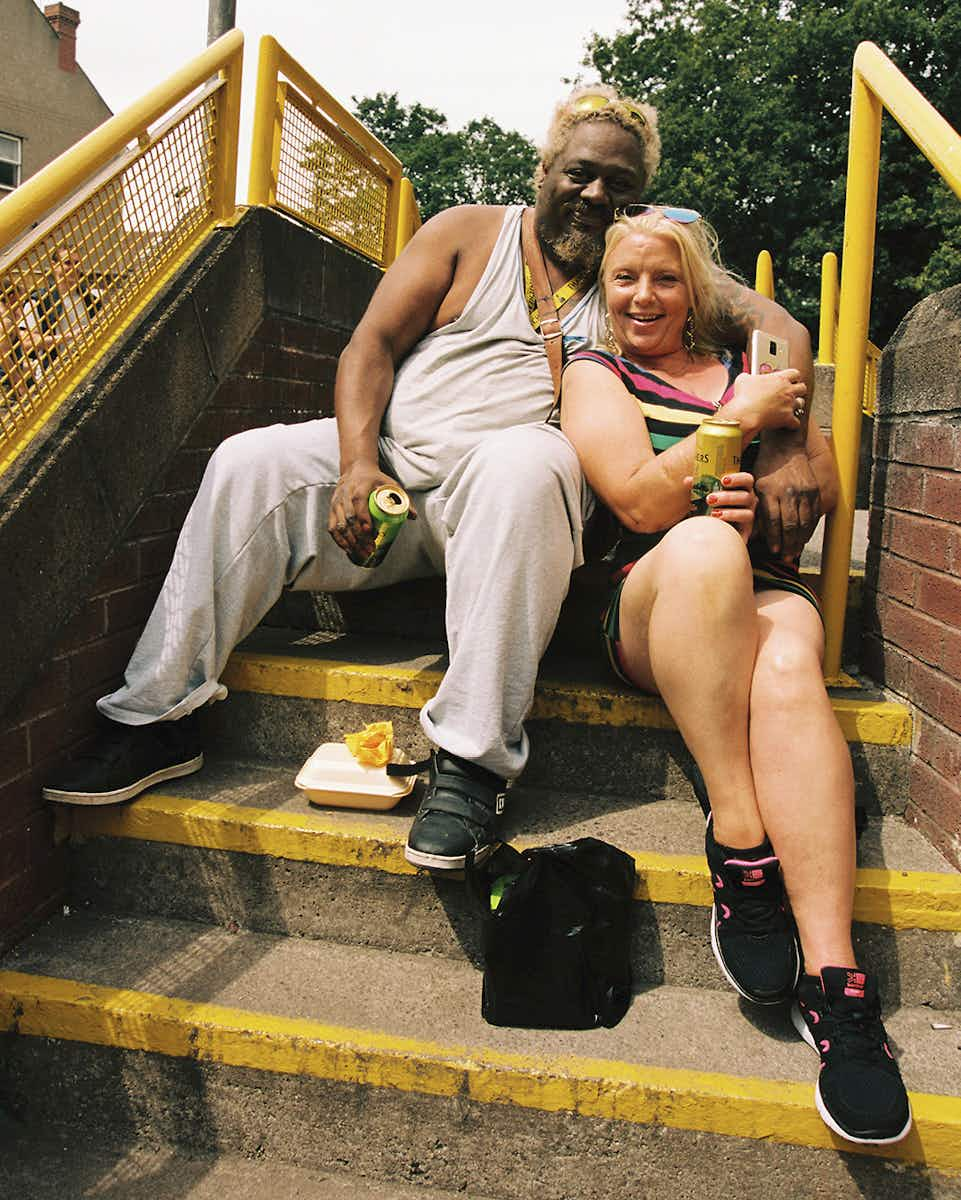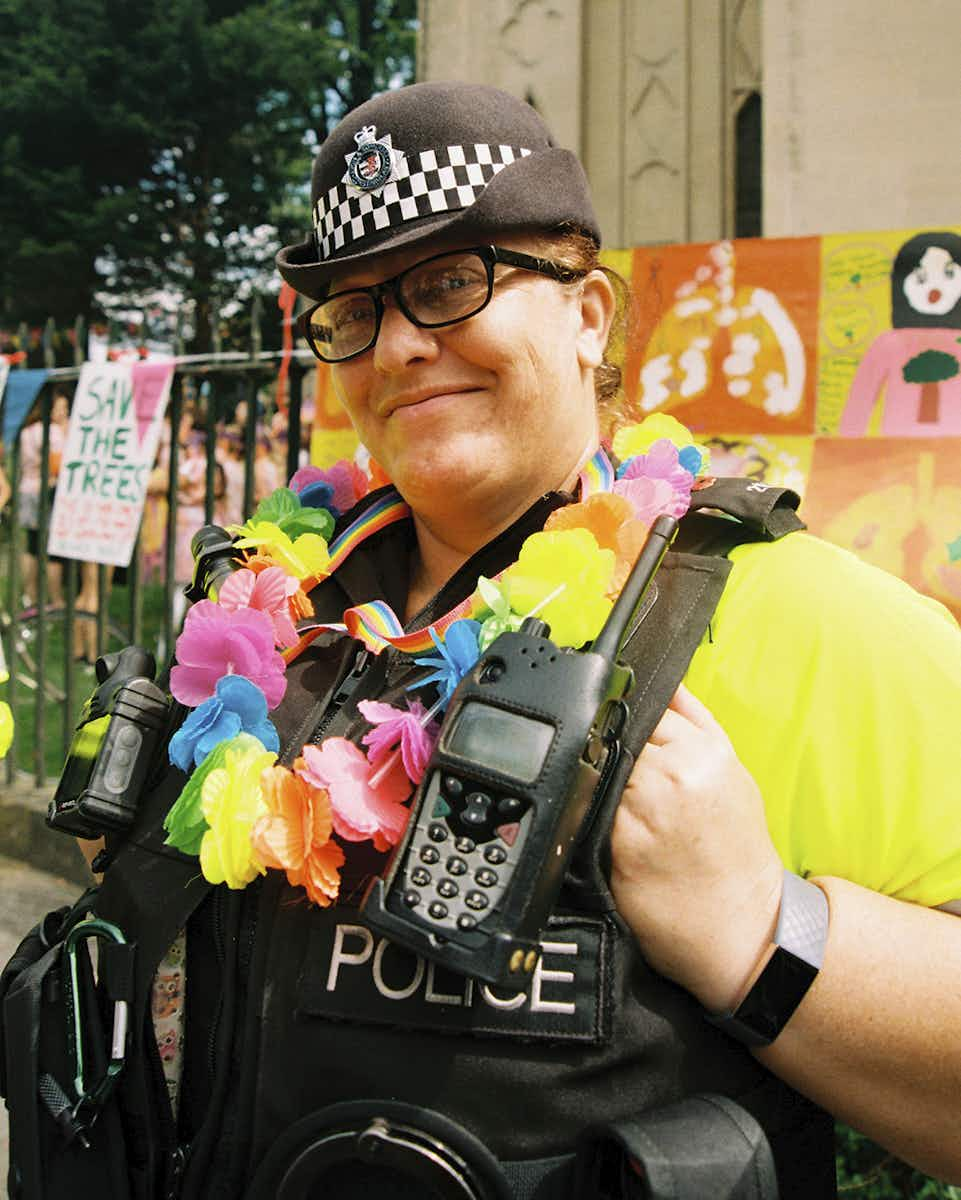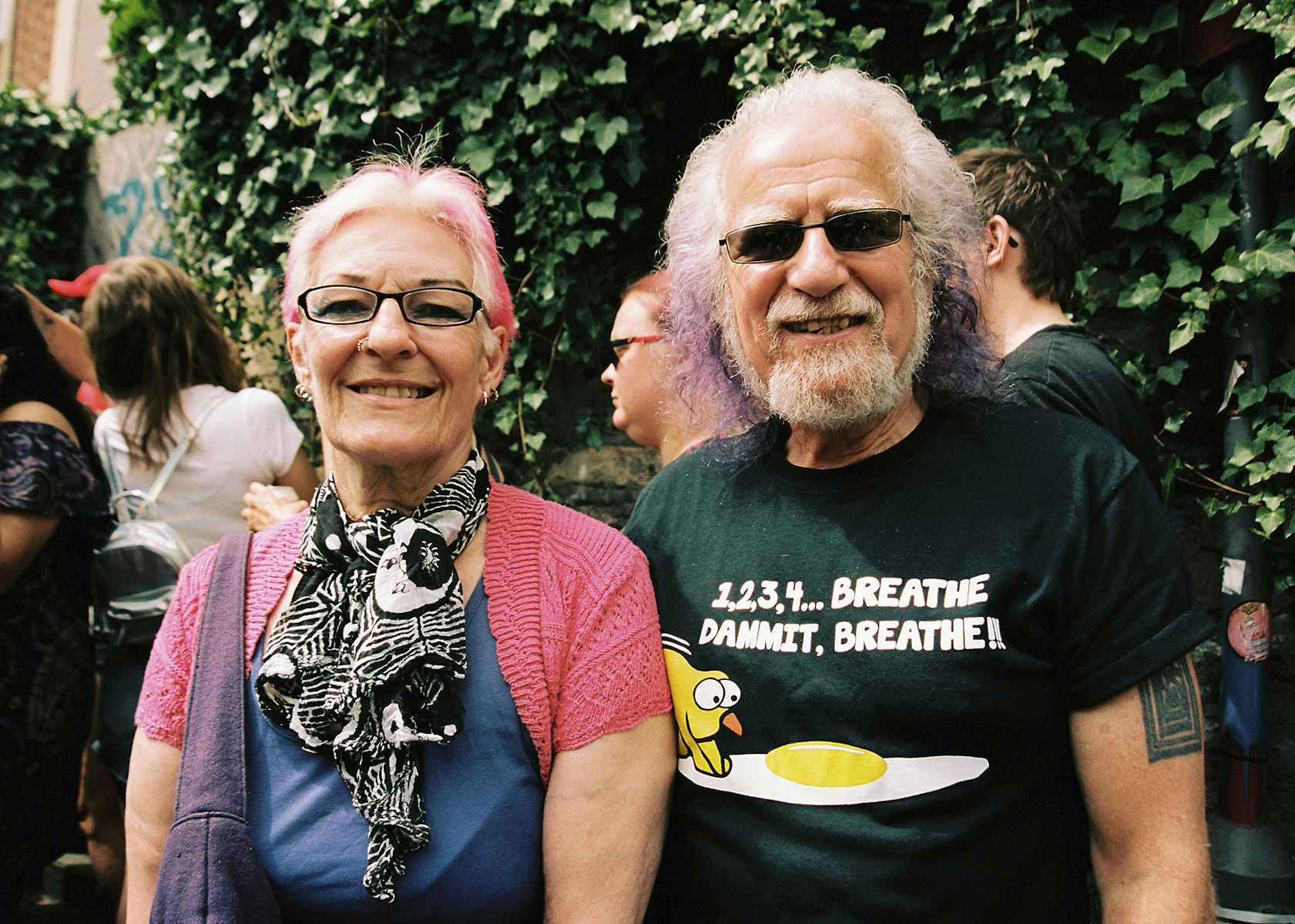 More like this