Bristol's beloved car­ni­val is back in full force
A lot of Bris­to­lians are proud of St Paul's. The area has long been home to a large per­cent­age of the city's Afro-Caribbean com­mu­ni­ty and it's con­sid­ered part of the fab­ric of Bristol's cul­tur­al iden­ti­ty. The St Paul's soundsys­tem scene is some­what mythol­o­gised (Mas­sive Attack, Tricky and Nelle Hoop­er are among those who start­ed out in it) and it's often cit­ed as the rea­son for Bris­tol ravers' ongo­ing pref­er­ence for bass-heavy music.
Give or take a few fal­low years due to lack of fund­ing (or rumoured dis­agree­ments with the coun­cil), St Paul's Afrikan-Caribbean Car­ni­val has tak­en place annu­al­ly since 1968 to cel­e­brate Bristol's mul­ti­cul­tur­al­ism. But gen­tri­fi­ca­tion is chang­ing the area. Locals feel that an influx of Lon­don­ers is bring­ing a more cap­i­tal­is­tic atti­tude which threat­ens Bristol's laid­back cul­ture. And while prop­er­ty prices have dropped recent­ly, in 2017 rapid­ly ris­ing rents caused a hous­ing cri­sis, and St Paul's is becom­ing an increas­ing­ly expen­sive place to live.
Still, there's a strong desire to cel­e­brate the her­itage and pre­serve the iden­ti­ty of St Paul's, and after not run­ning between 2015 – 17, last year St Paul's Afrikan-Caribbean Car­ni­val burst back into life. See what went down at this year's glo­ri­ous event below.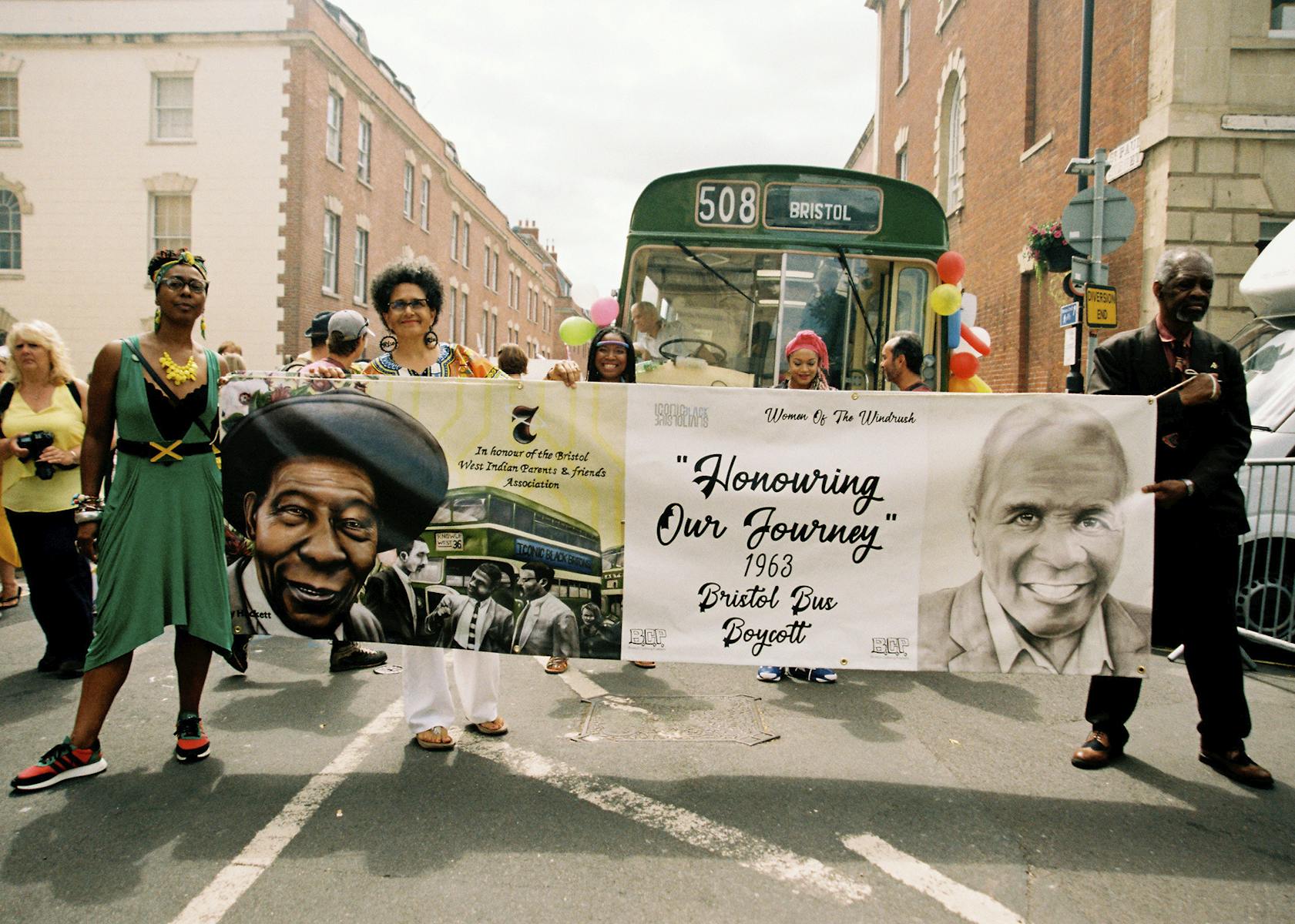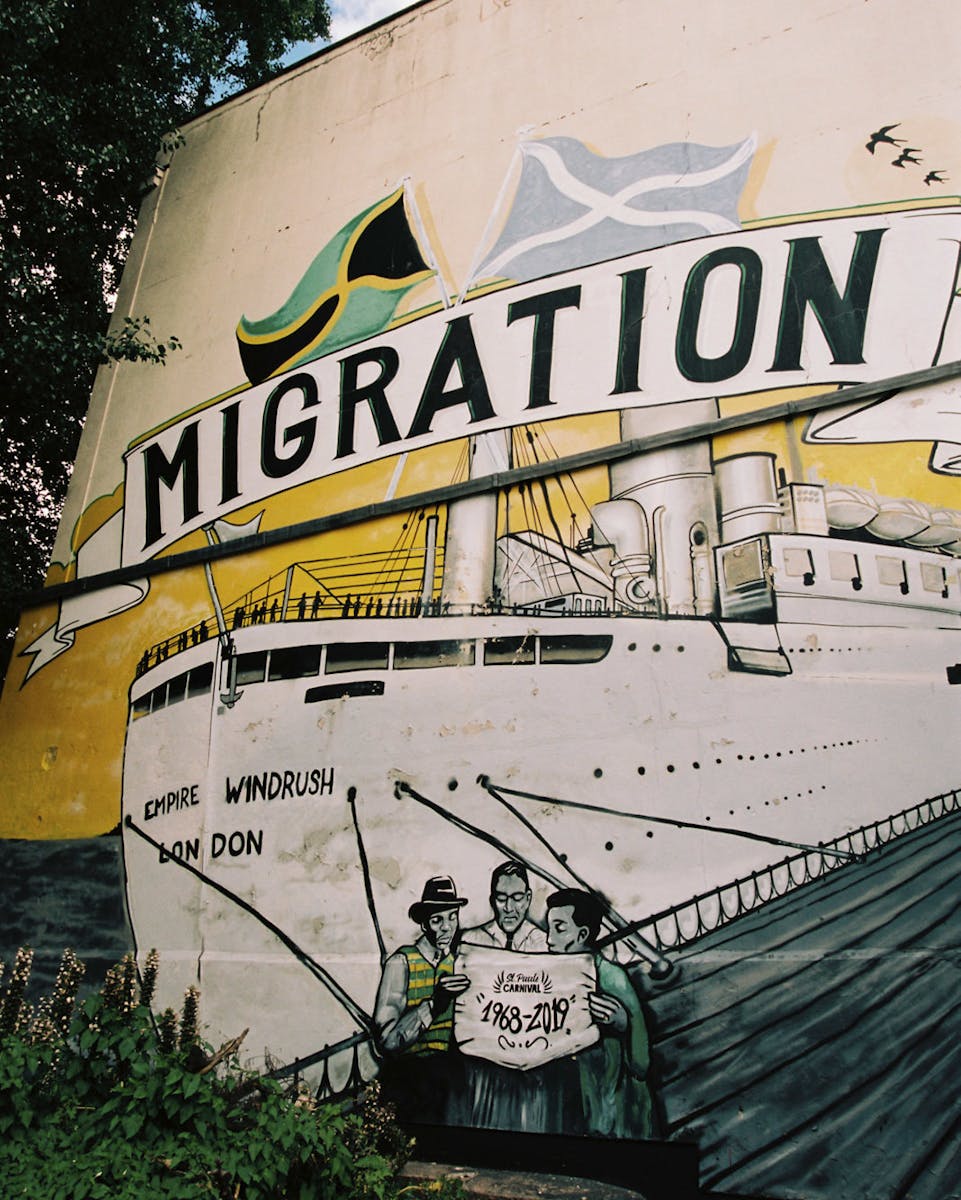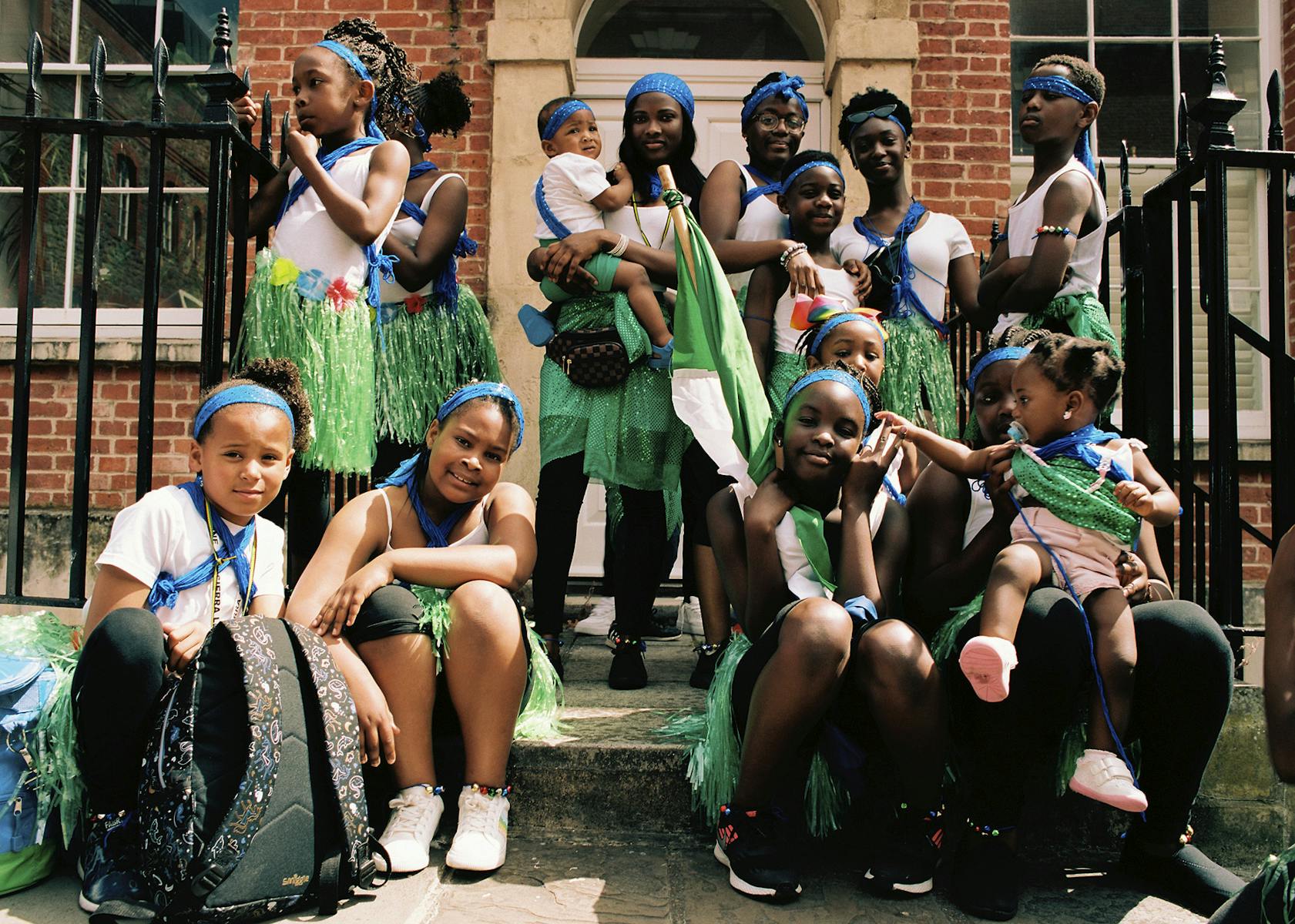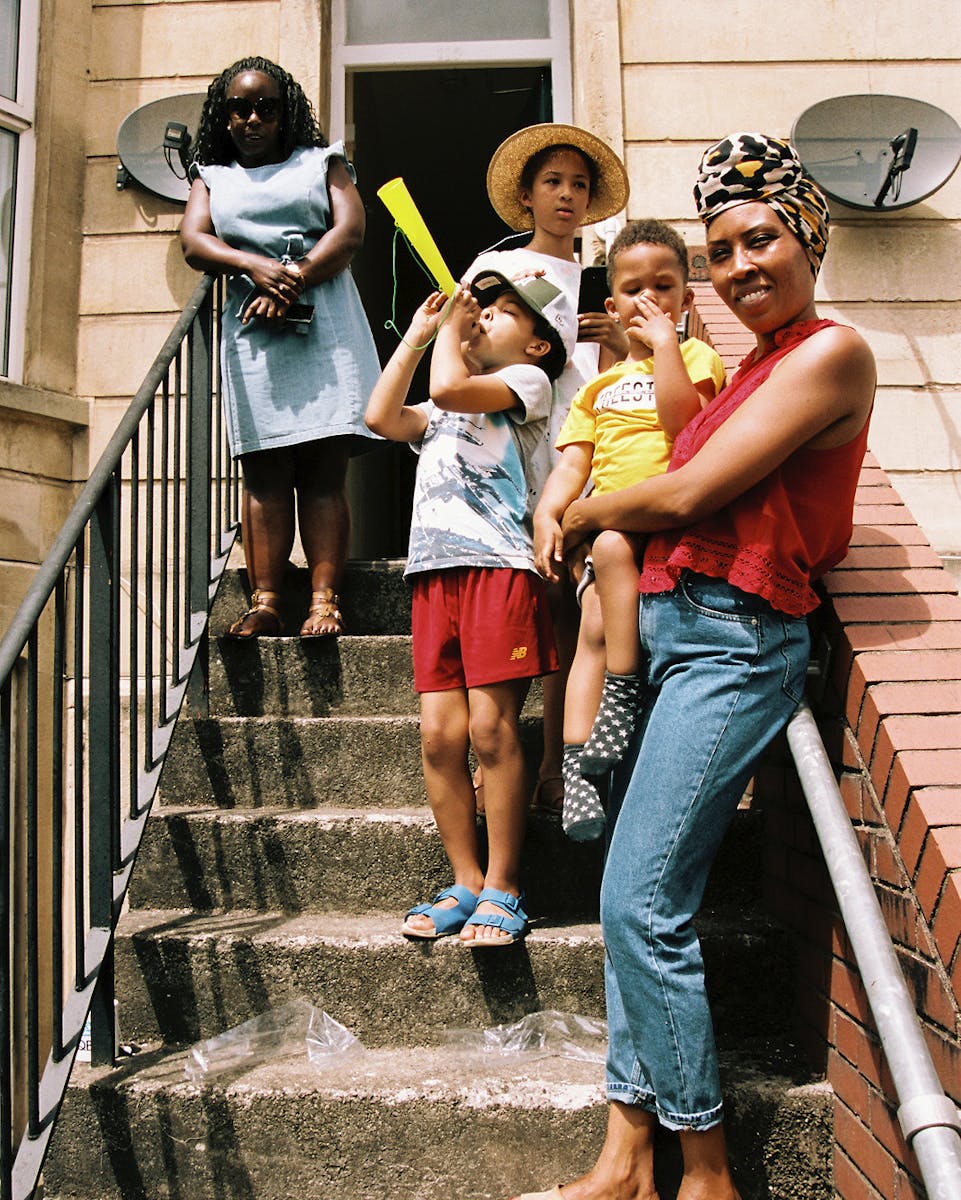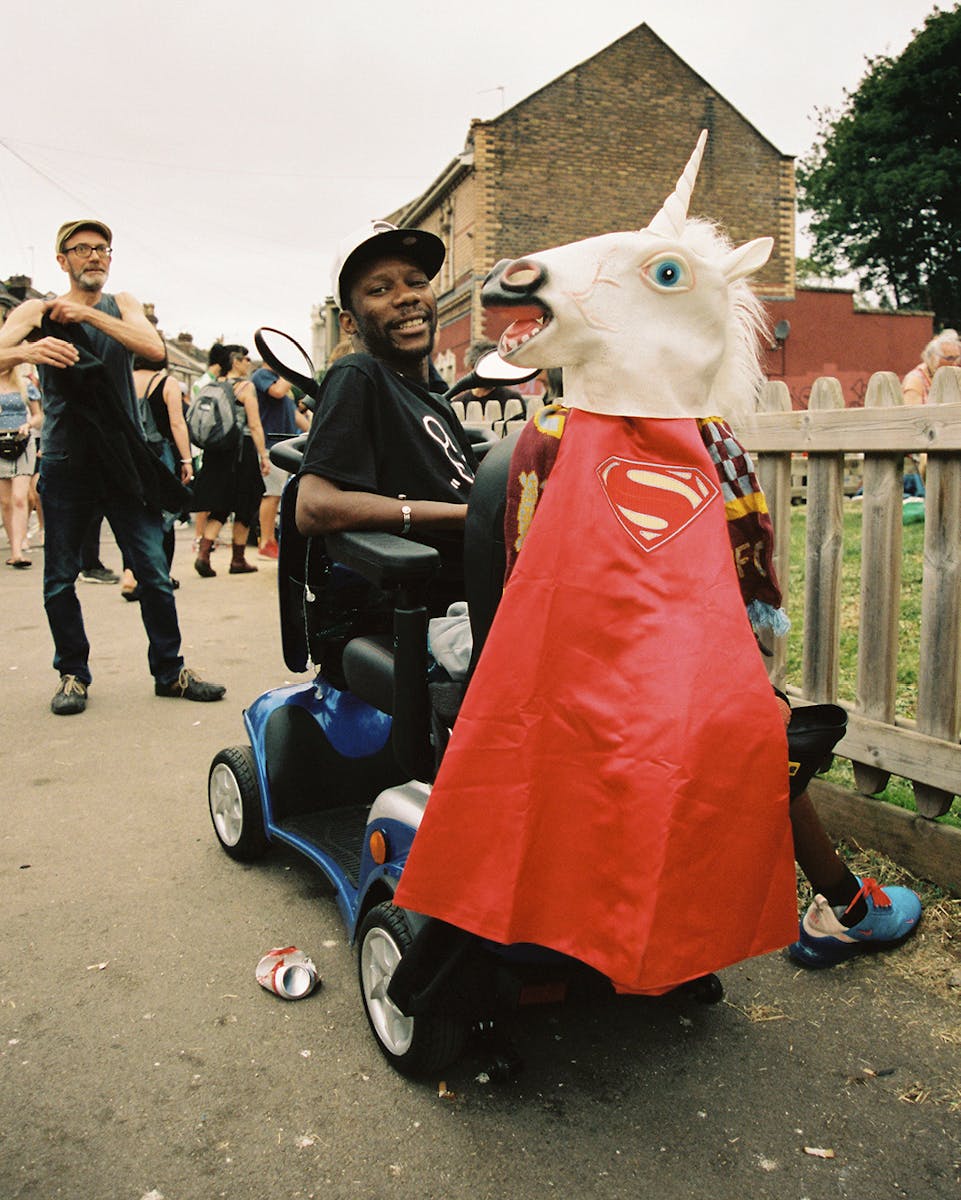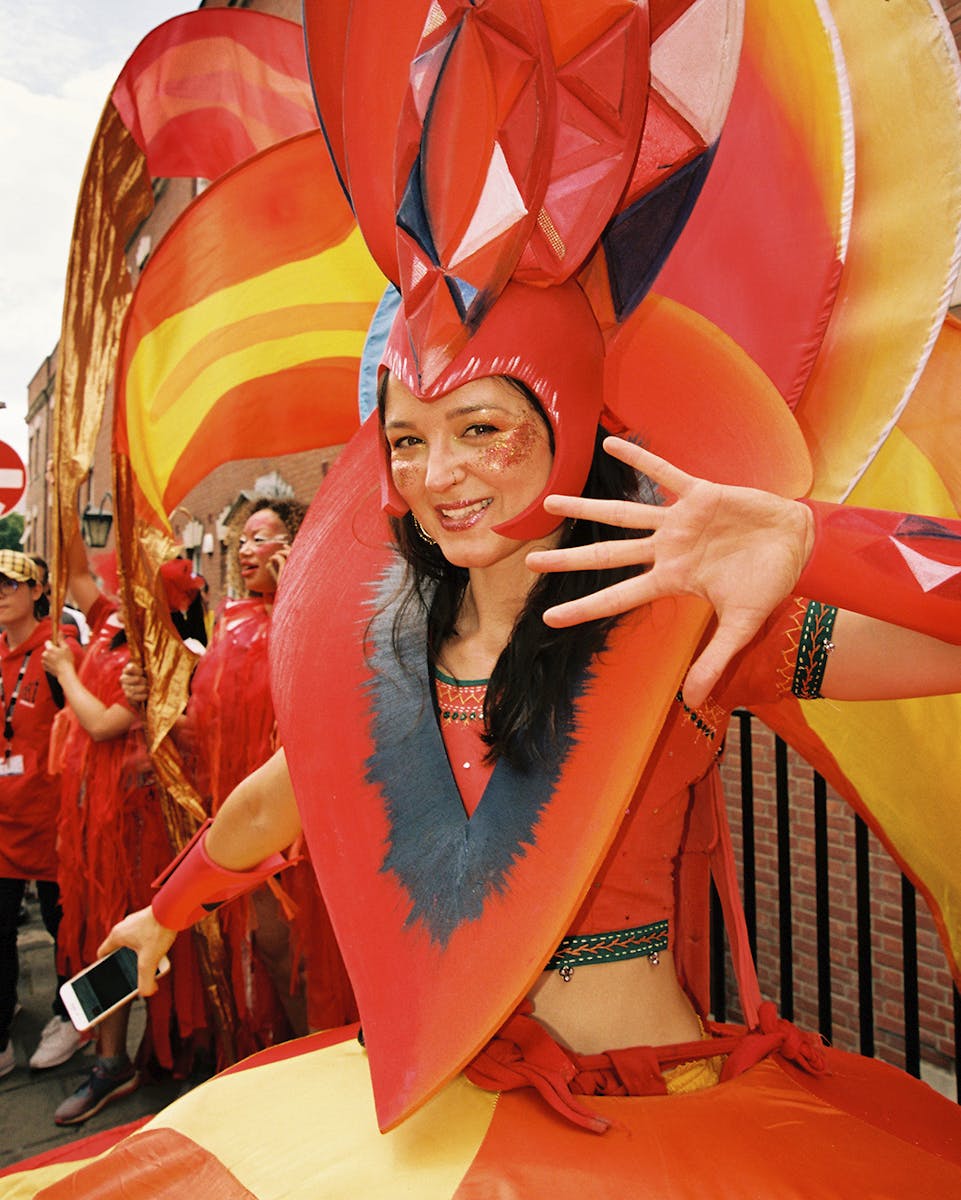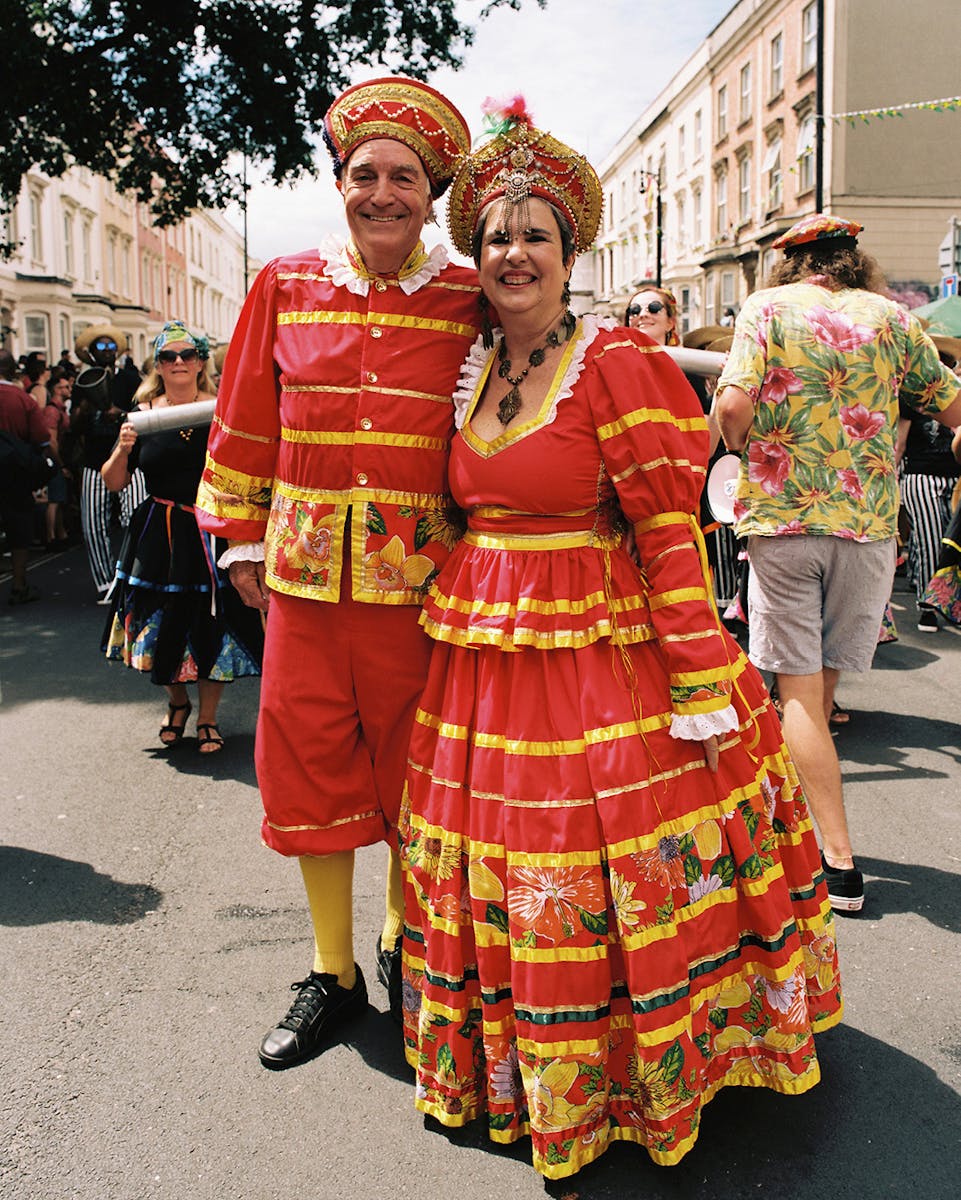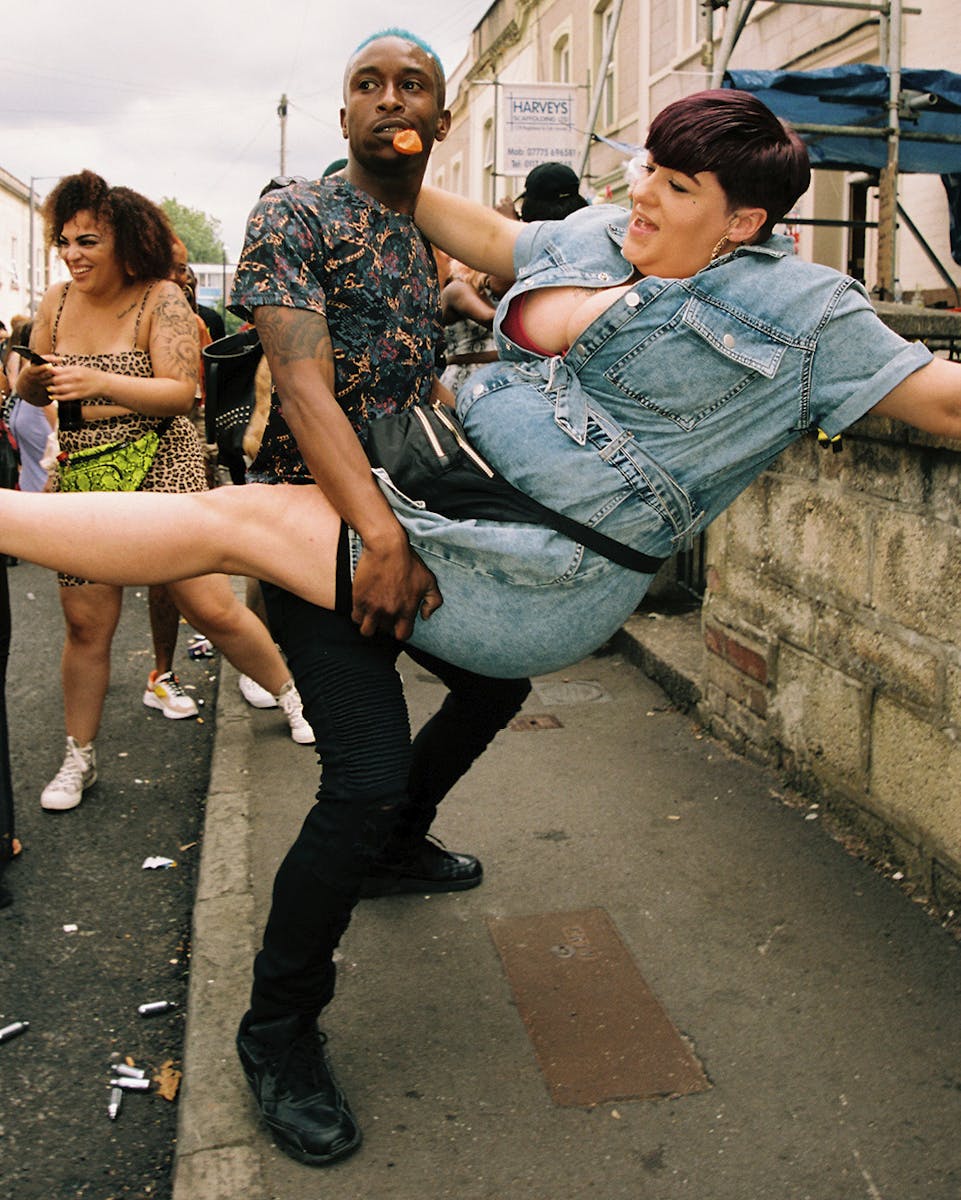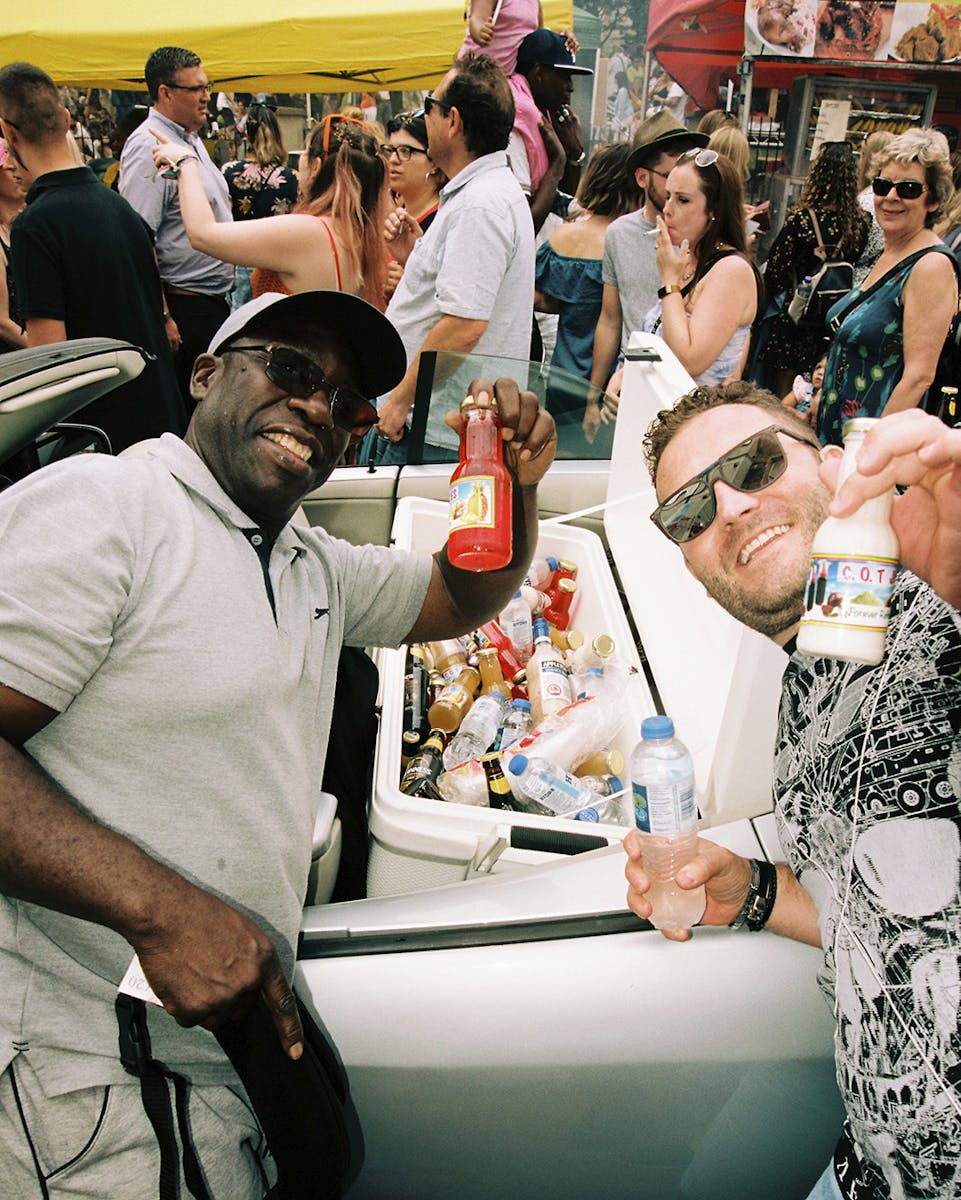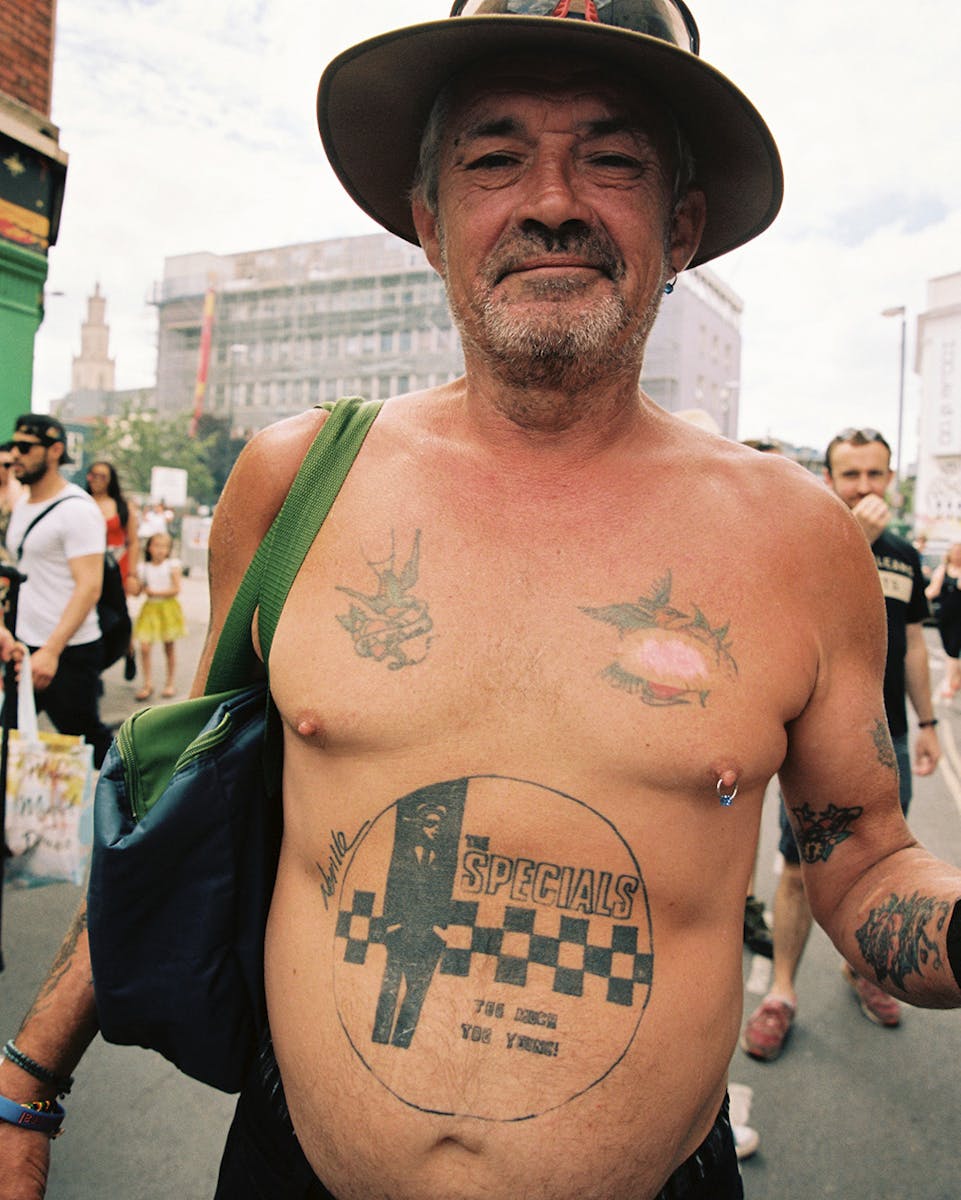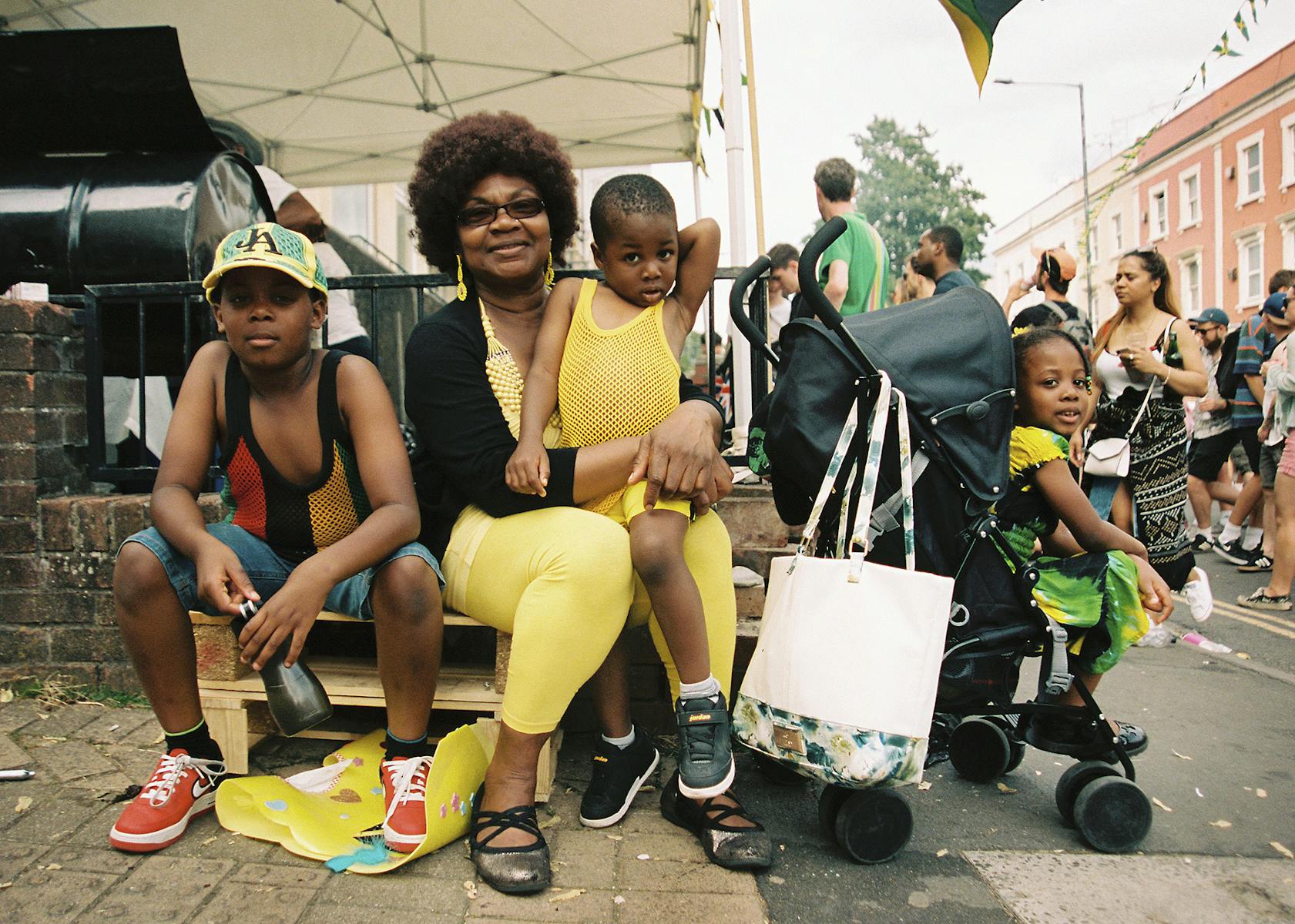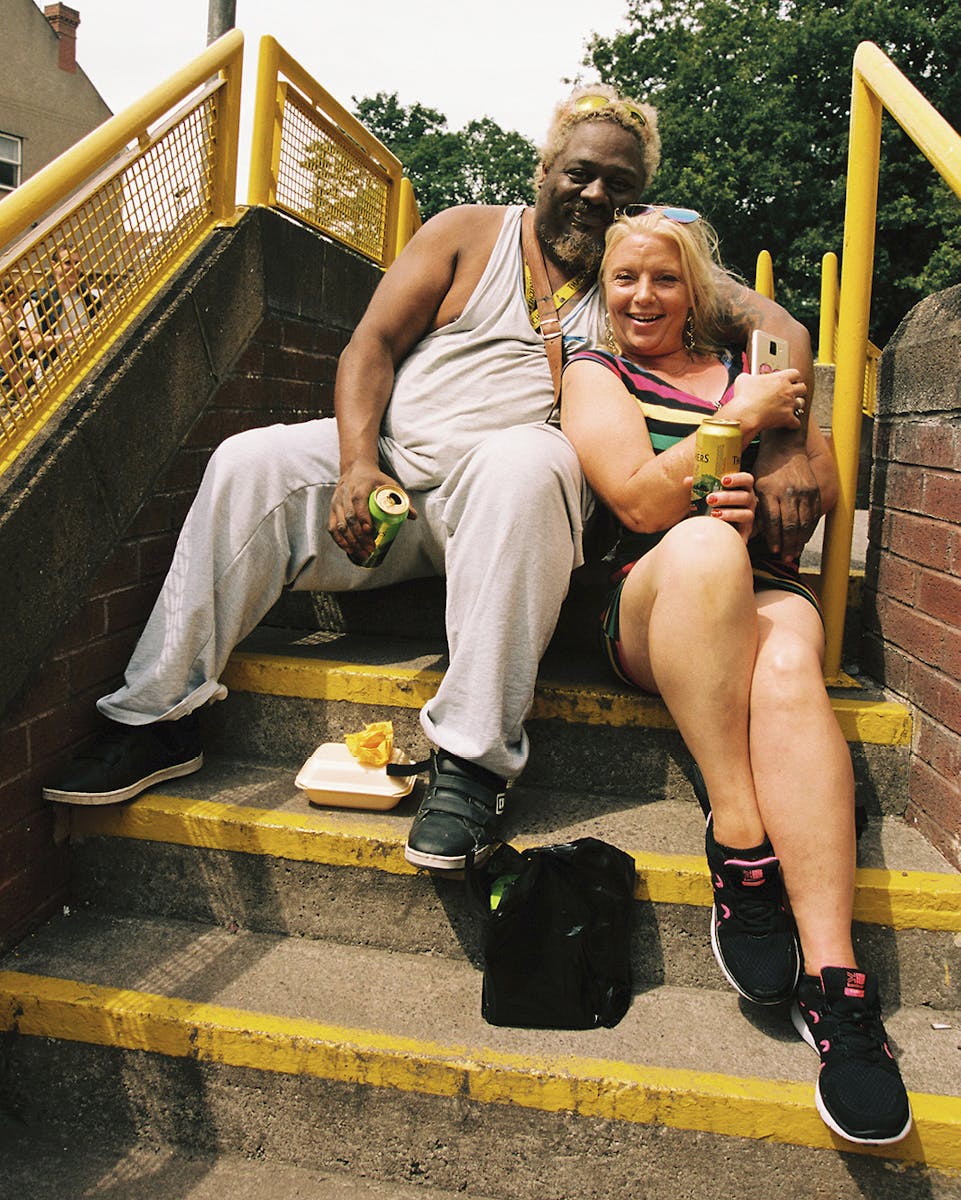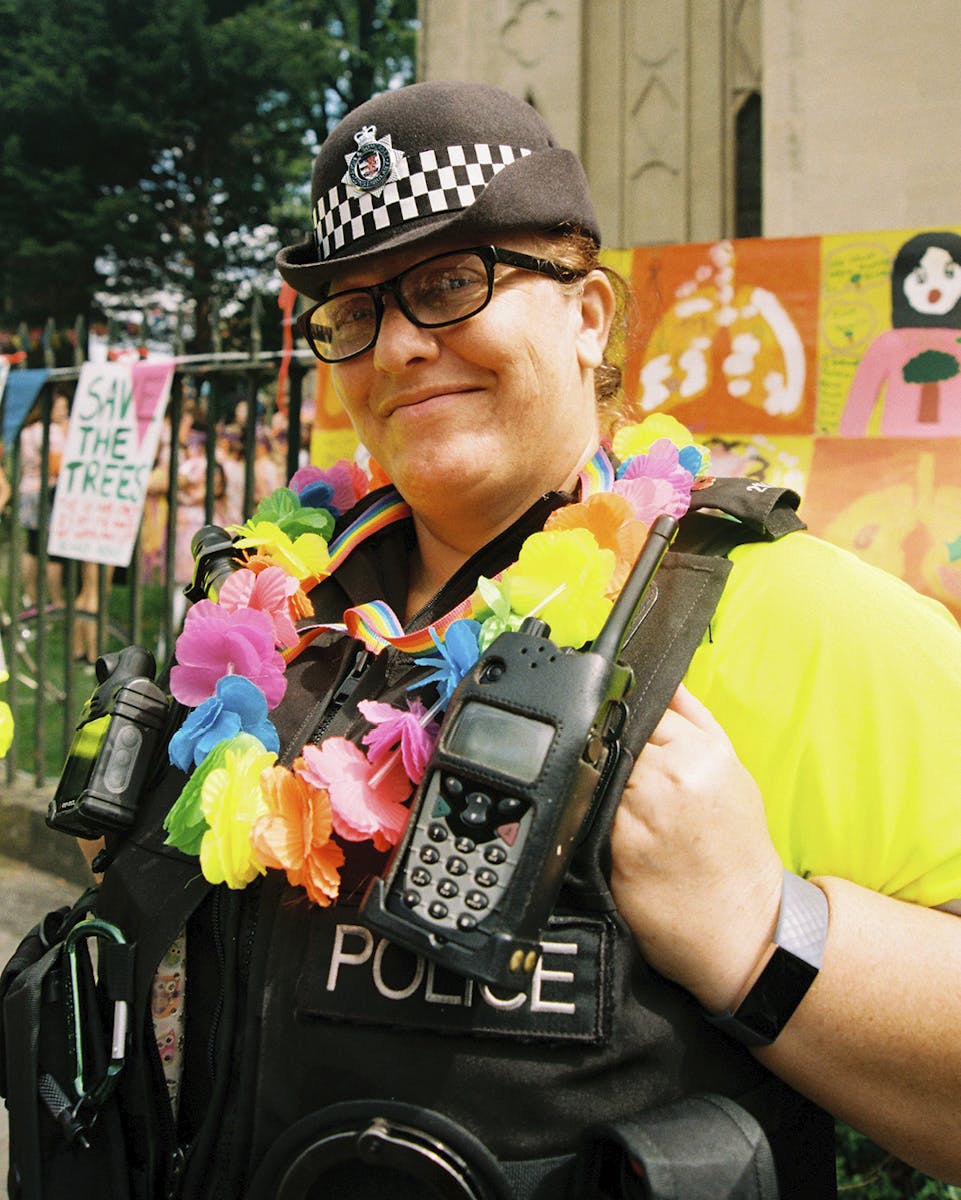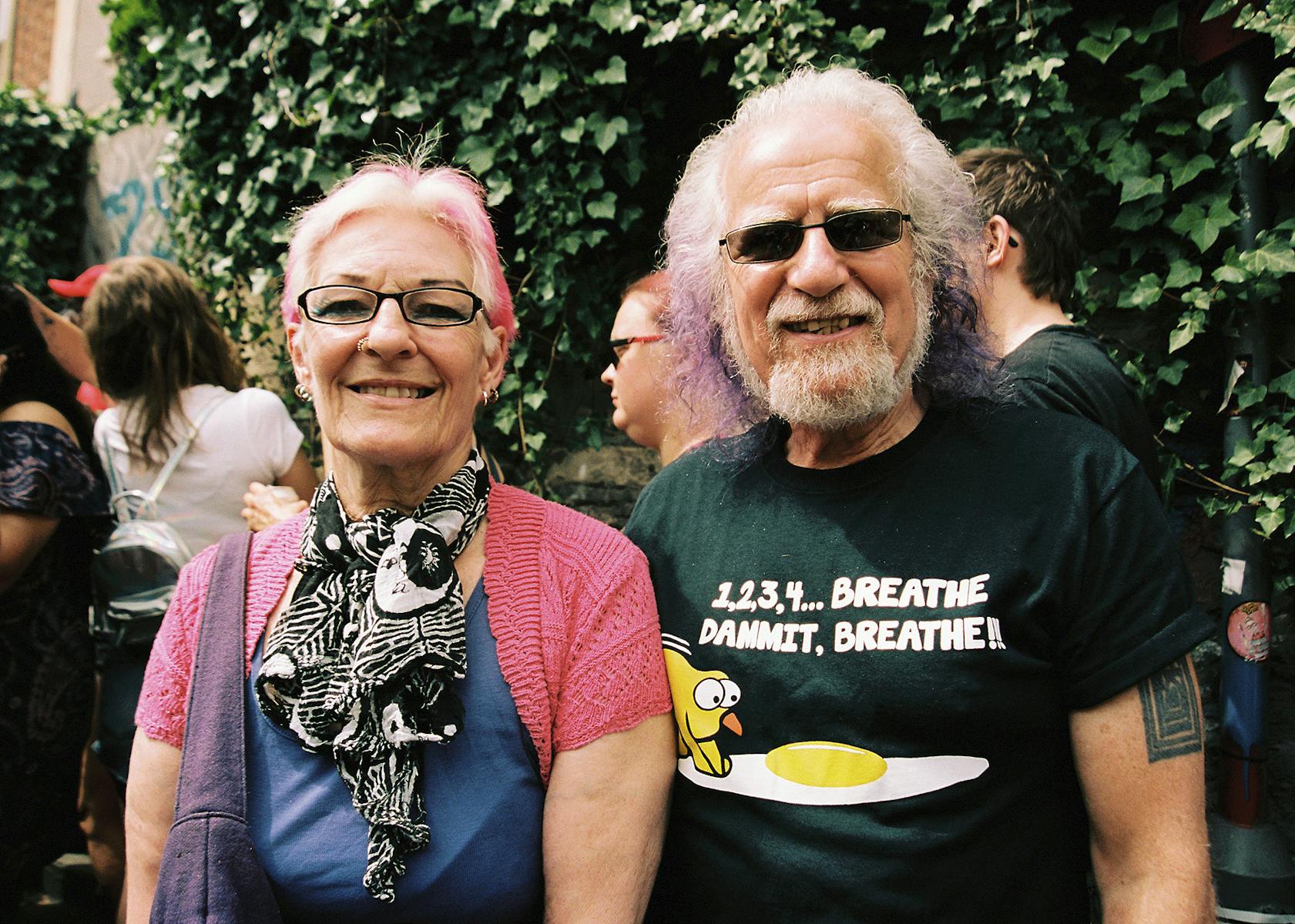 ---