24 hours in Fanchester: Blackpink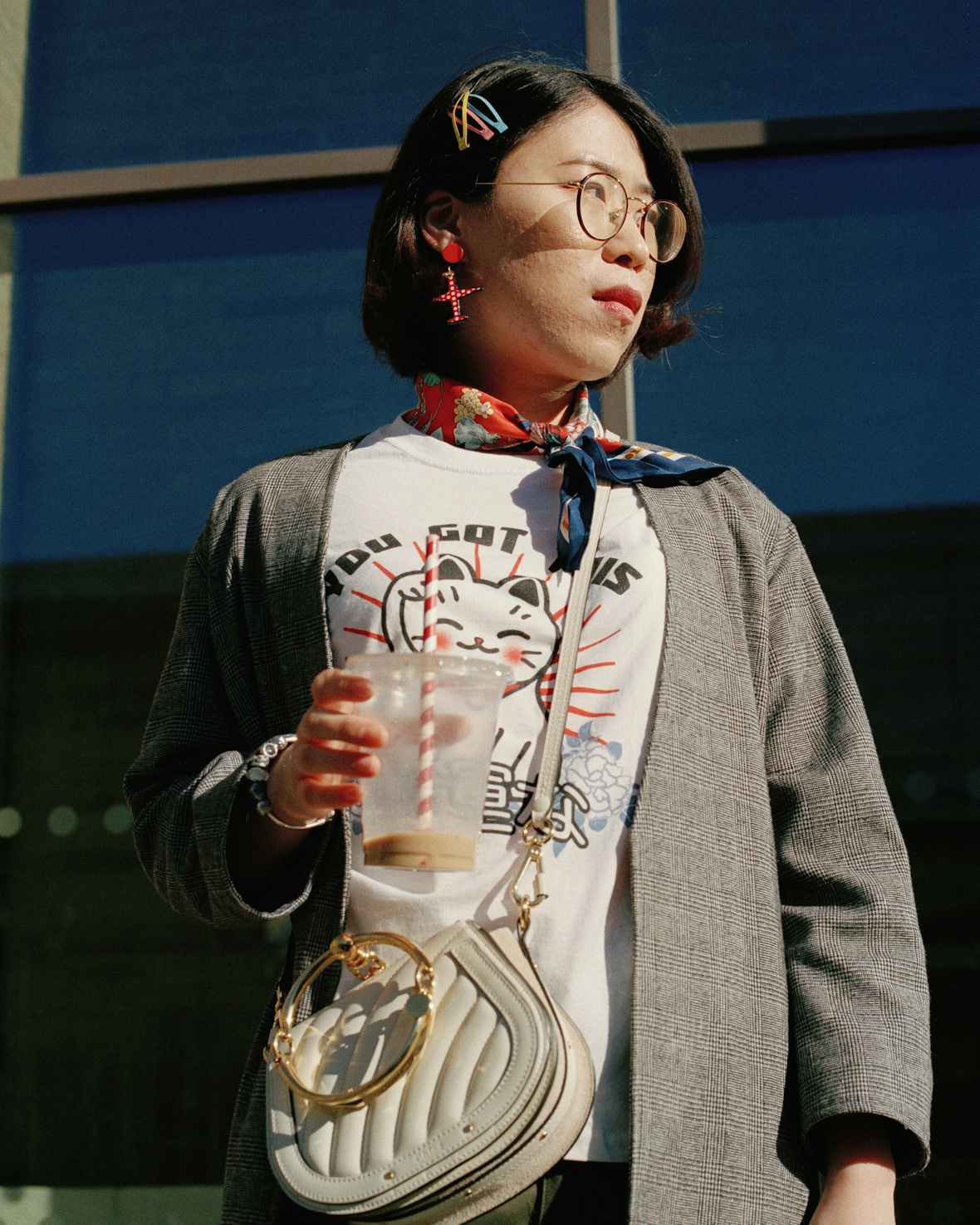 Blackpink is in your area: Lauren Maccabee documented the 'Blinks' in Manchester when the K-Pop superstars came to town.

To welcome K‑pop sensation BLACKPINK into town, fans got dressed up to the nines and assembled in mass outside Manchester Arena. The queue thronged with people in black and pink. Flexing silver chains, ​'hammer-bong' merch, and all manner of kitsch accessories, ​'Blinks' (the official fandom name given to their fans, an abbreviation of BLackpINK) excitedly sang ​"Let's kill this love! Yeah, yeah, yeah, yeah, yeah" as they tumbled out of Victoria station and snaked their way towards the entrance to the stadium.
Despite only releasing their first single Square One less than three years ago, the four-strong girl group (formed of Jisoo, Jennie, Rosé and Lisa) has gone on to top streaming records, accumulate 18.8 million Instagram followers and, of course, ignite the BTS vs. BLACKPINK rivalry. Whether you're in the ARMY or a Blink, one thing's for sure: K‑pop is breeding some stylish followers.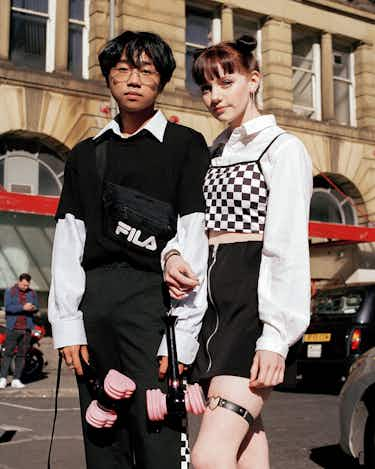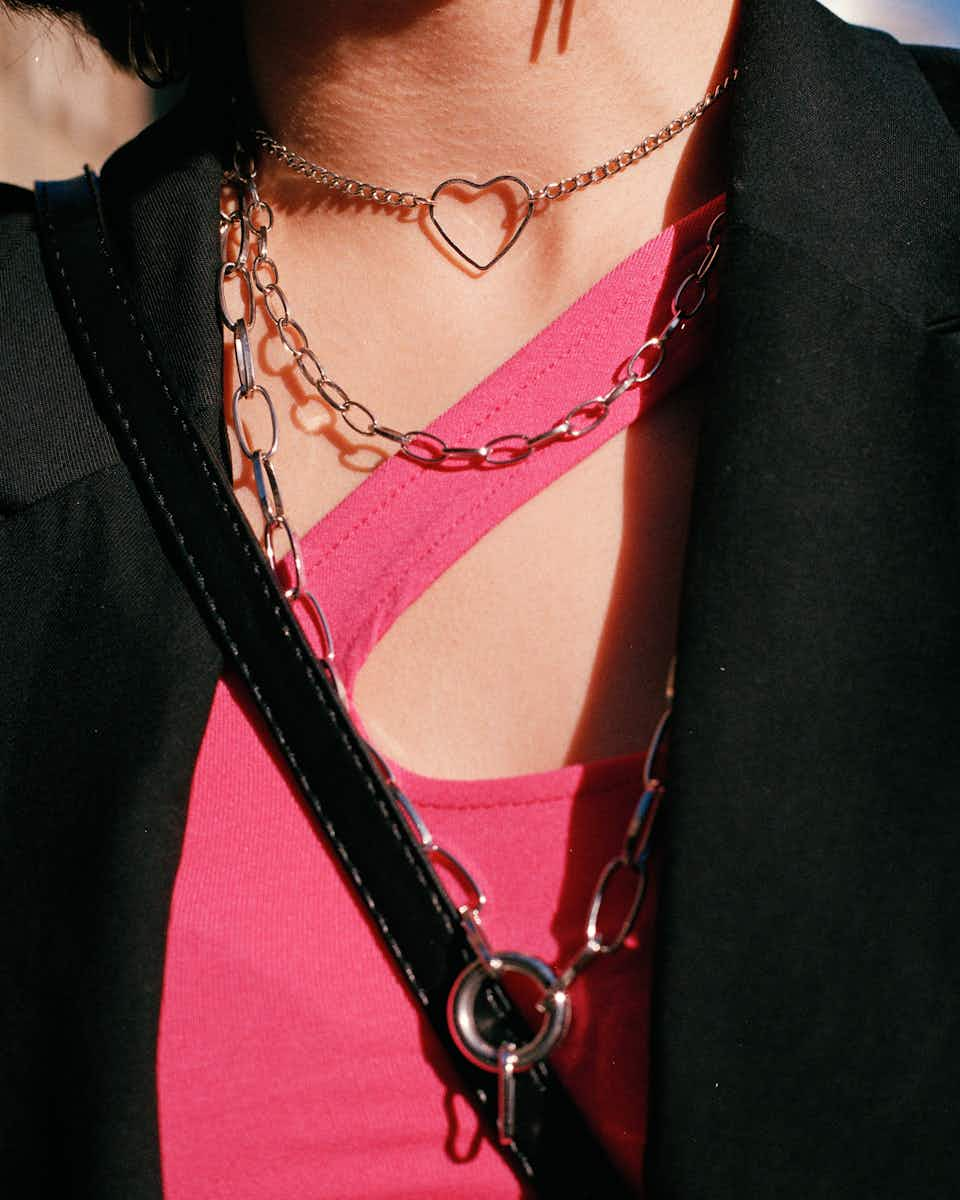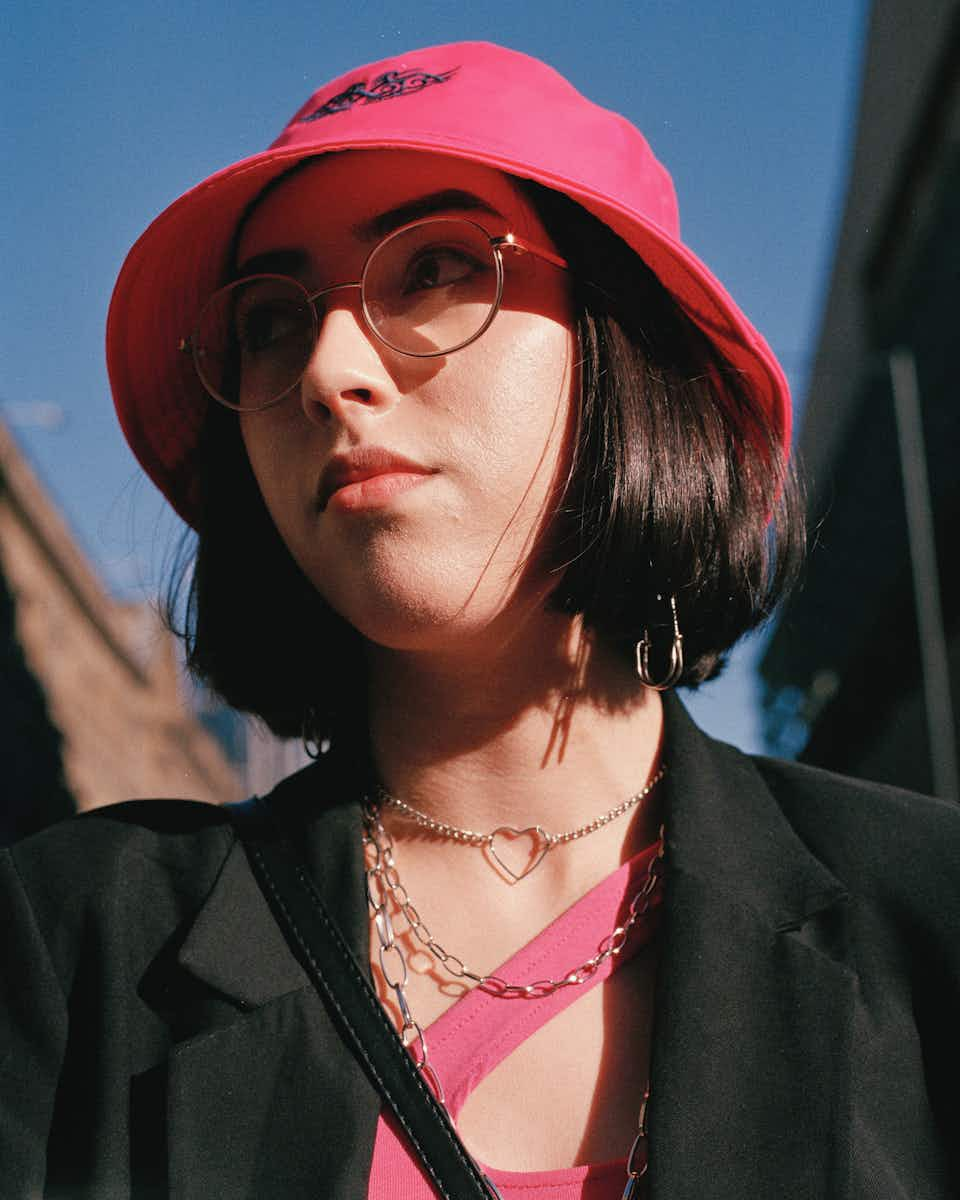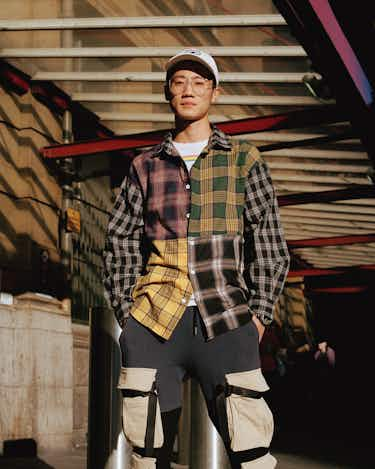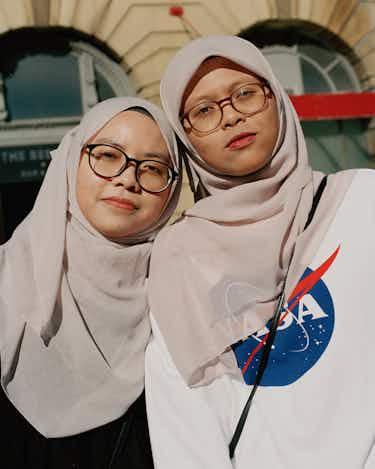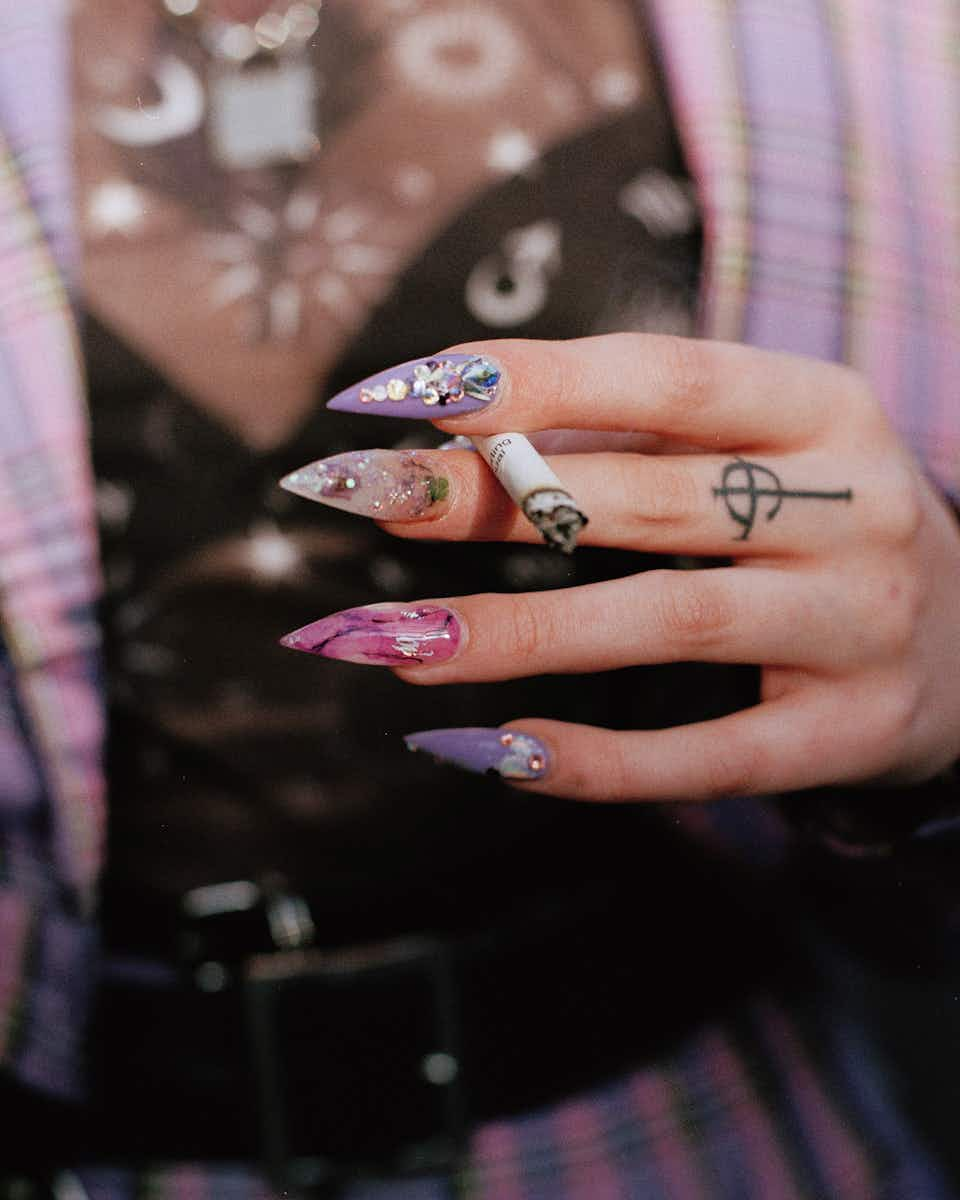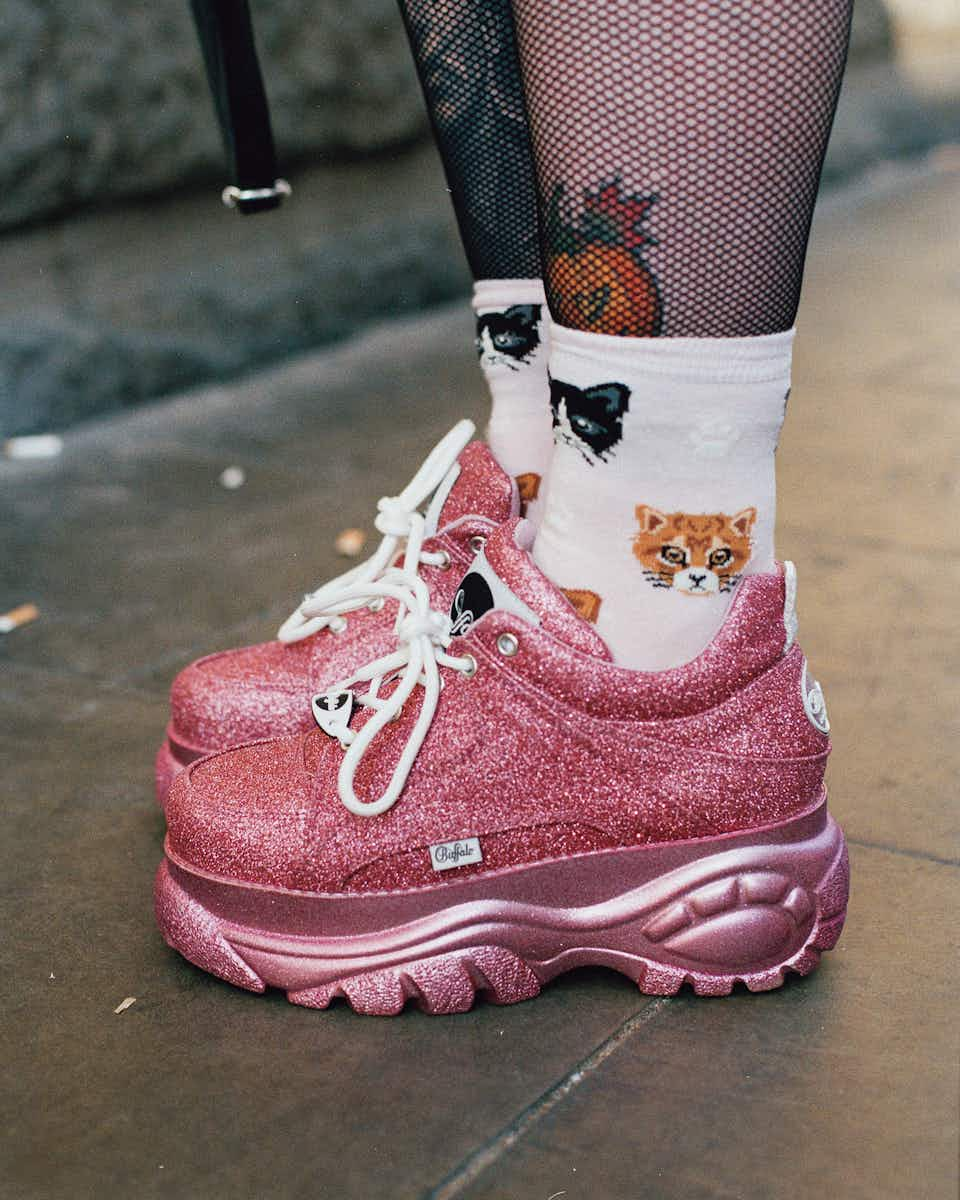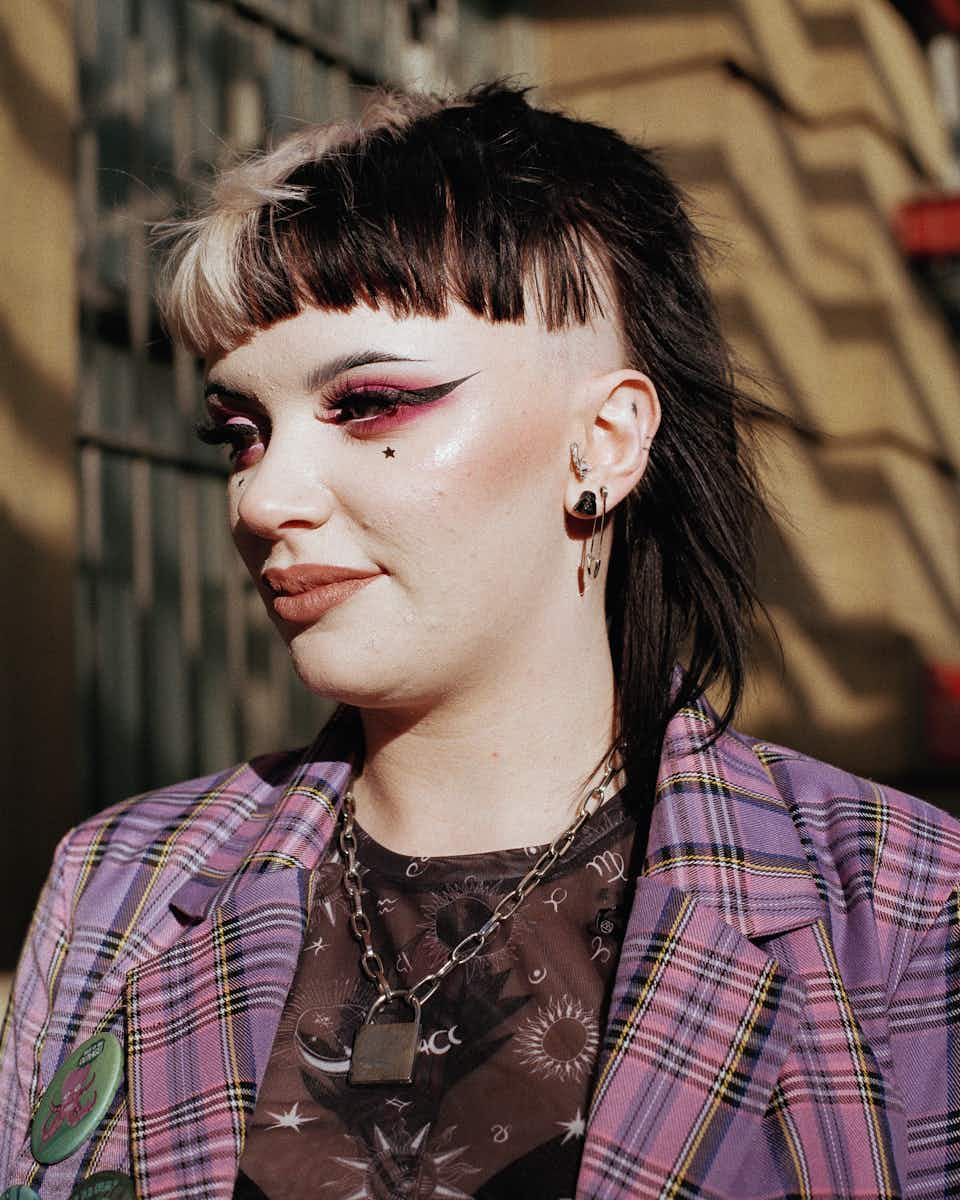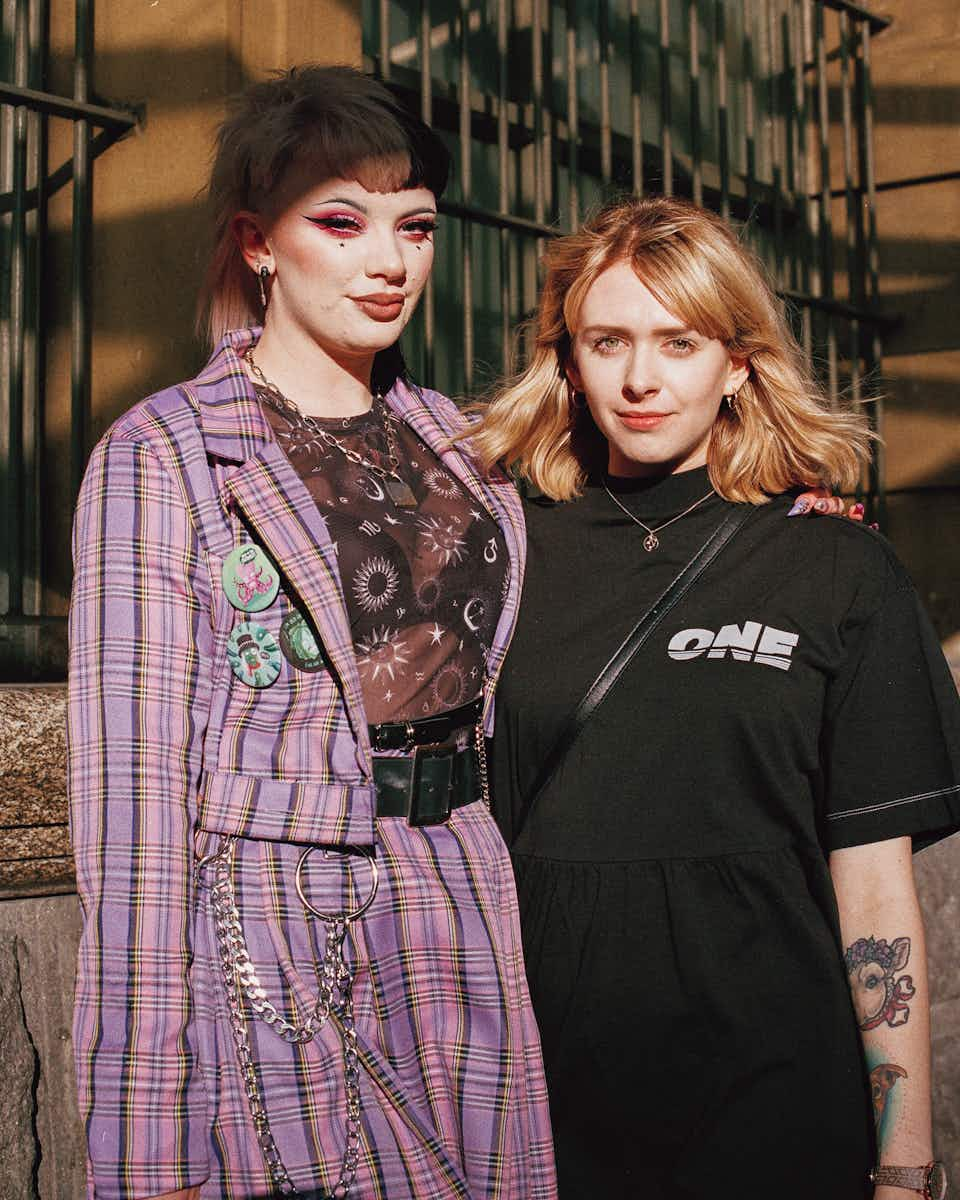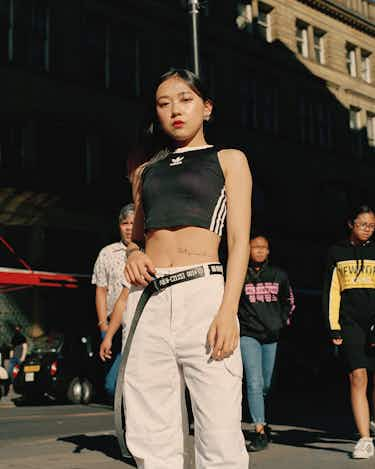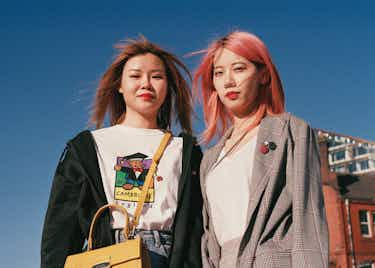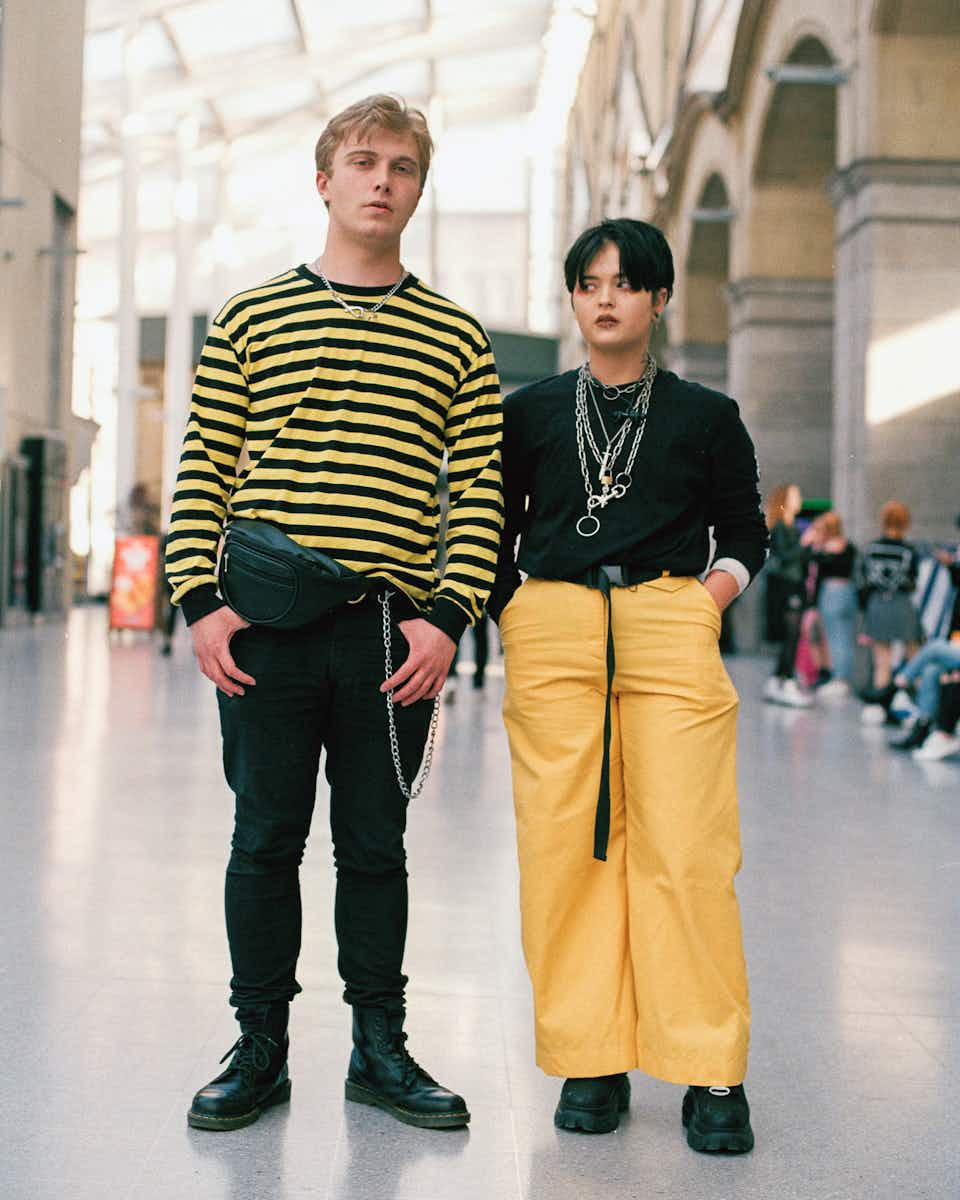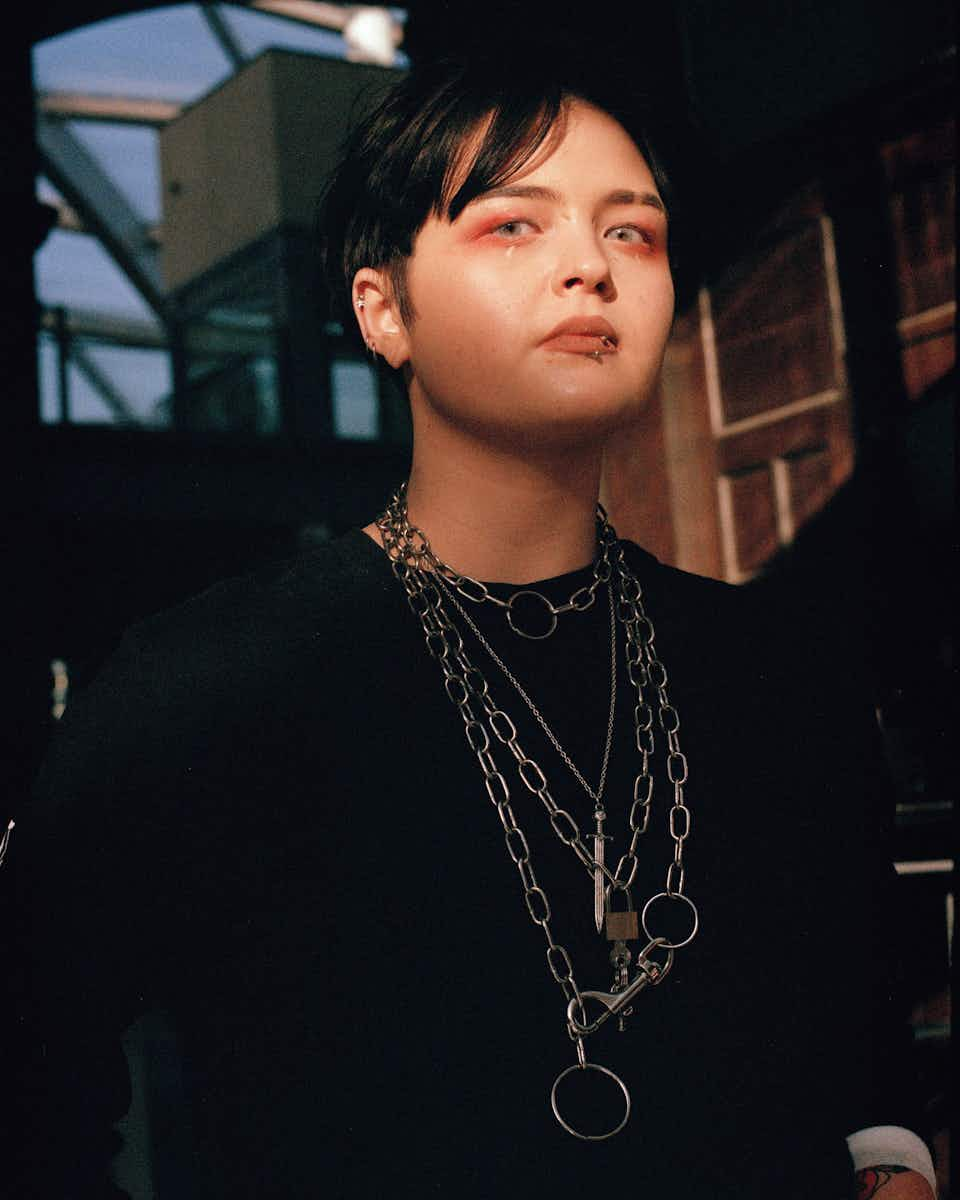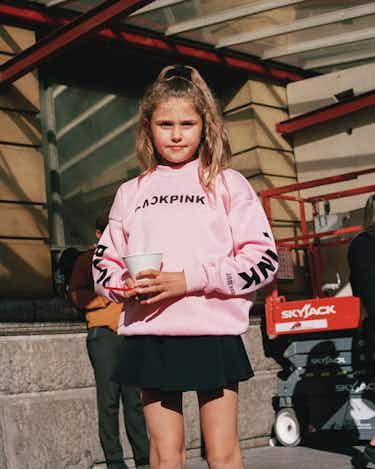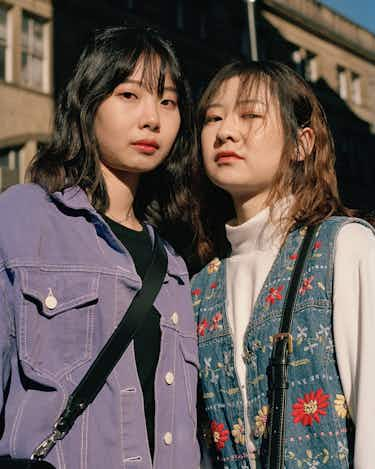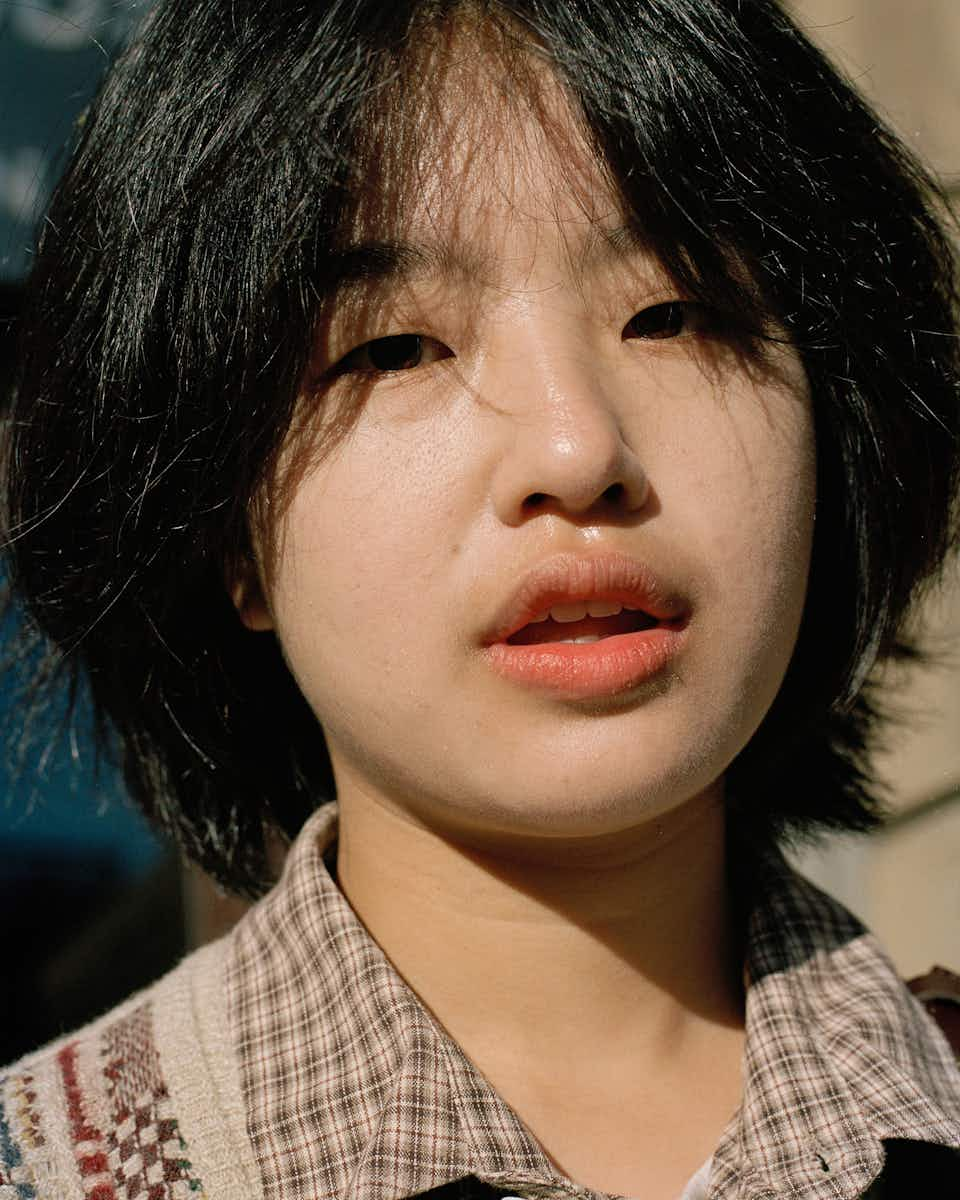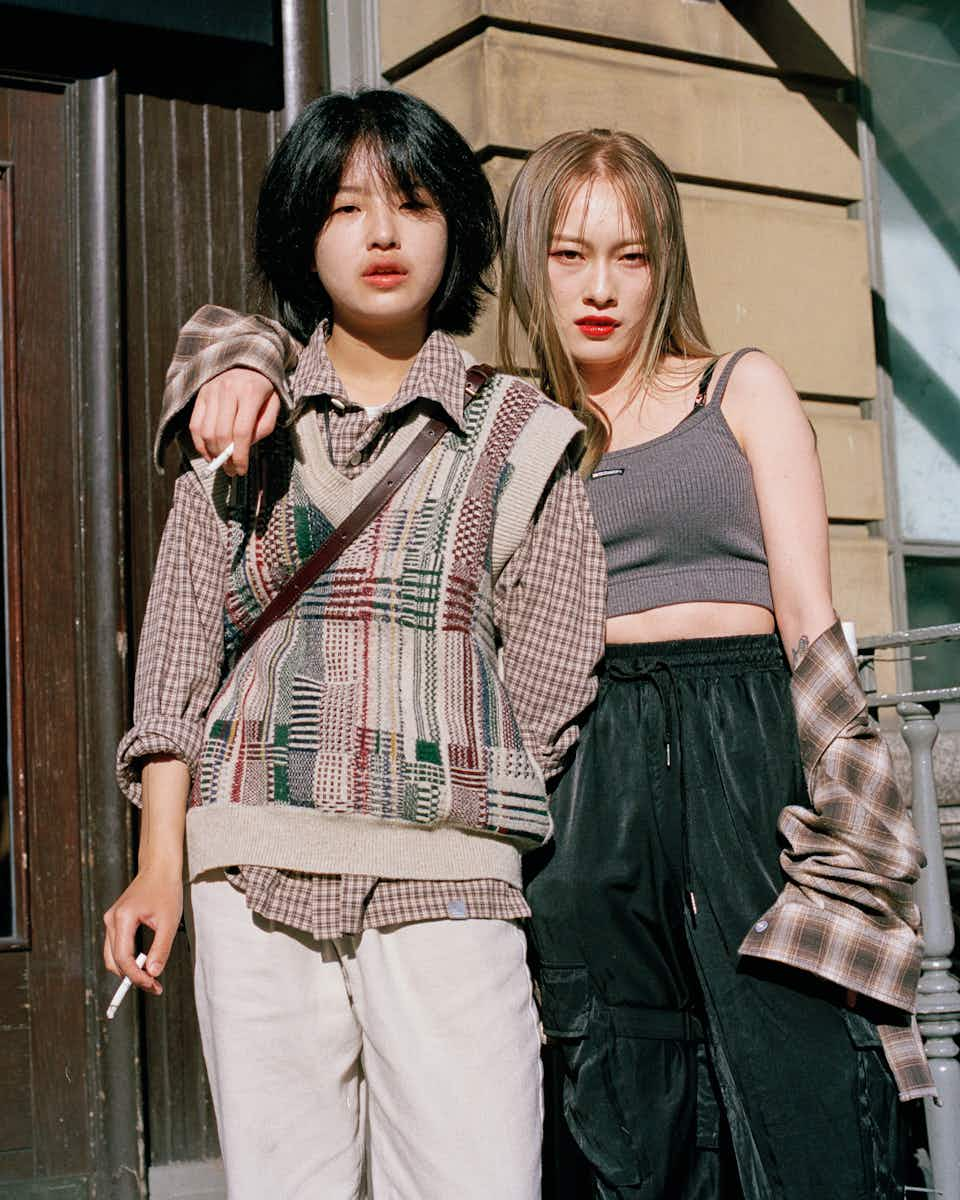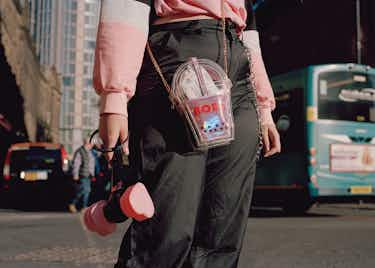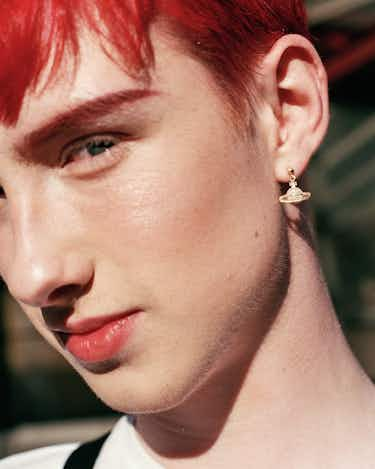 More like this