50 years of Kappa

The Face played dress up in the archives at the brand's Italian HQ.
A silhouette of a man and woman back-to-back, or the ​"Omini" for those in the know, is the famed symbol associated with Italian sportswear brand Kappa. The tell-tale logo has dominated football stadiums, basketball courts and ski slopes for the last 50 years and even made a cameo at the 1984 Olympics when Kappa kit out the USA team.
The ​"Omini" was a happy accident. It was on a shoot for Beatrix bathing suits in 1969 that Kappa's head honcho Maurizio Vitale became fixated with the silhouette of two naked bodies that sat before him. Representative of equality between men and women, the two figures leaning on each other back to back soon became the emblem of the brand. A series of raunchy adverts that shocked the country soon followed setting the brand's tongue-in-cheek tone.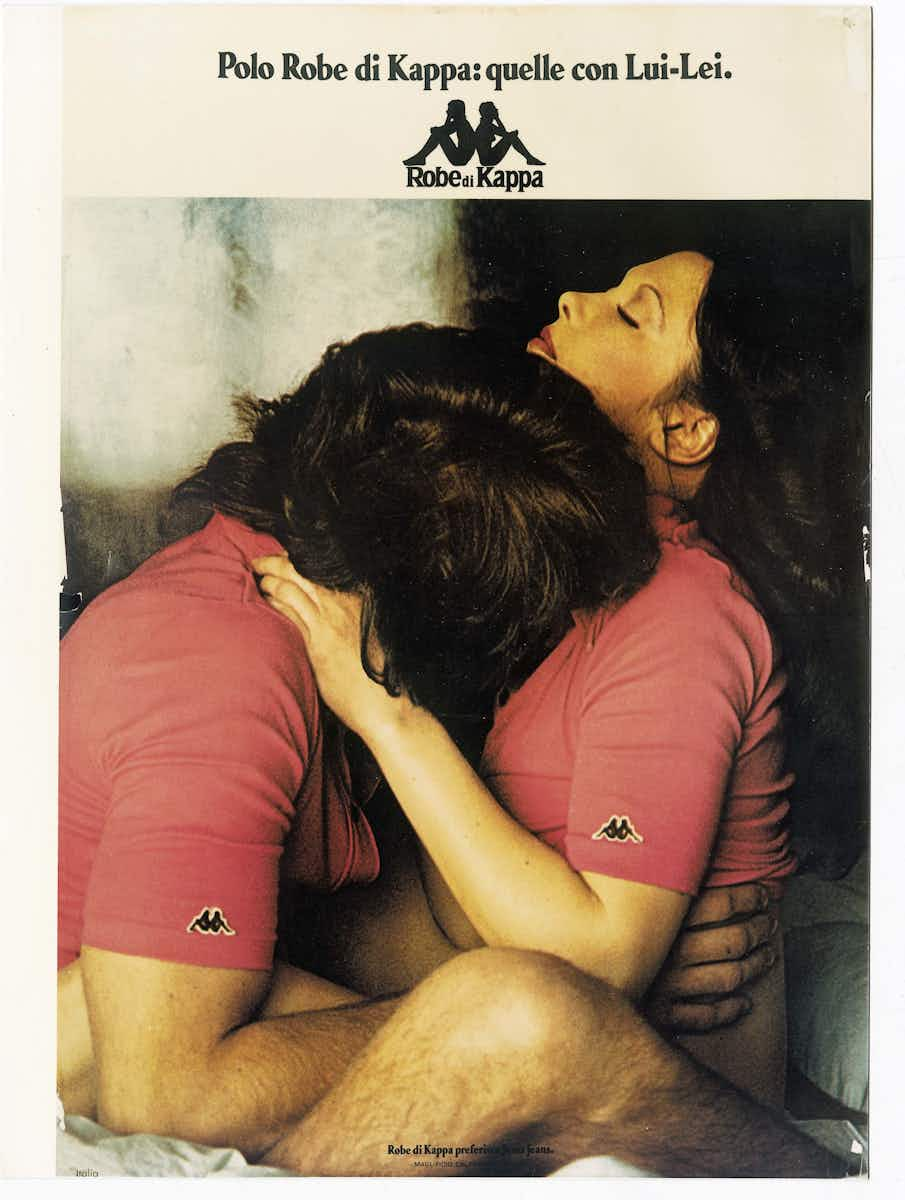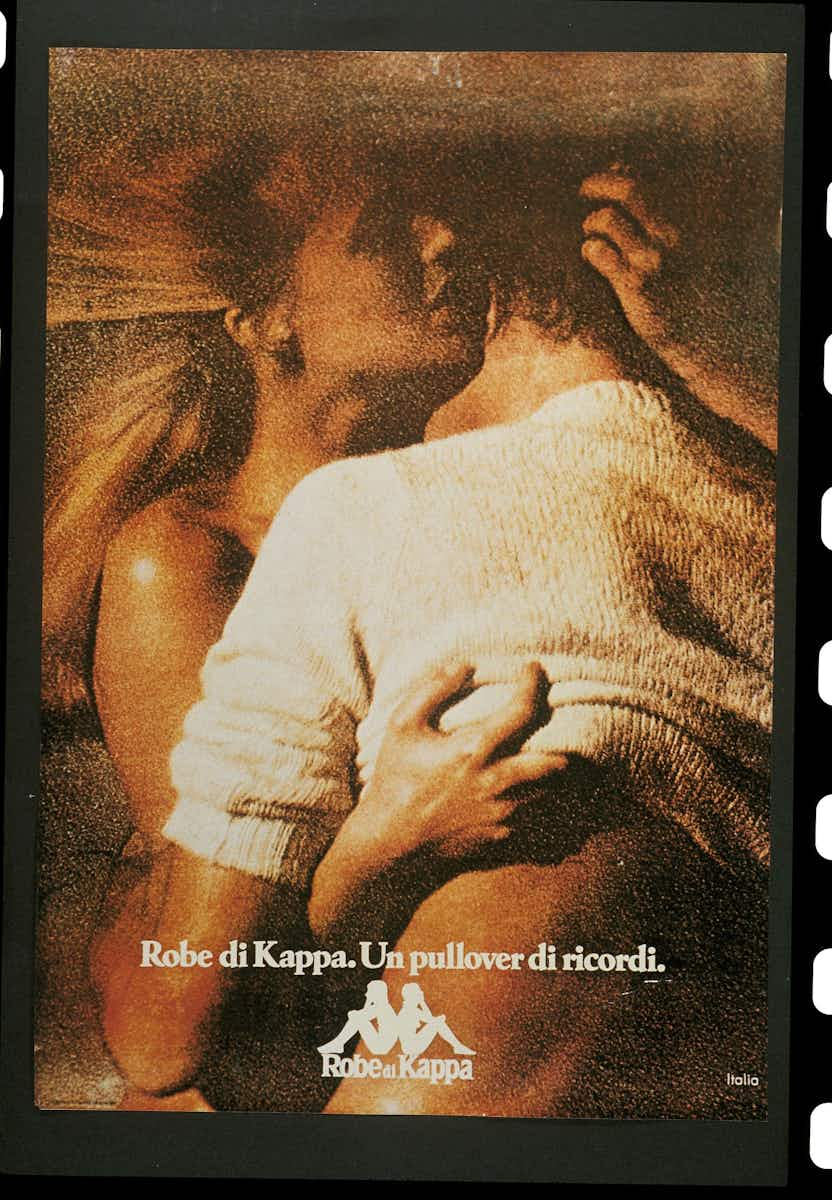 In 1979 Kappa became the first brand in Italy to sponsor a football team – a move that marked the start of the label's long legacy within the realm of sport. They soon started backing cardinal football teams like AC Milan, Tottenham Hotspur, Manchester City and FC Barcelona and Juventus won their third Champions League final with the ​"Omini' proudly emblazoned on their shirts. Kappa fast became the uniform for ​'80s football casualwear.
When the ​'90s arrived, Britpop kids started to pick up the famed ​"Omini" taped tracksuits and the look was adopted all over Europe.
The Face took a trip to Kappa's HQ in Turin to rummage through their extensive archive, trying on everything from legendary pieces of the 1984 Olympic games kit, to fabled footie tees worn by the likes of Cristiano Ronaldo.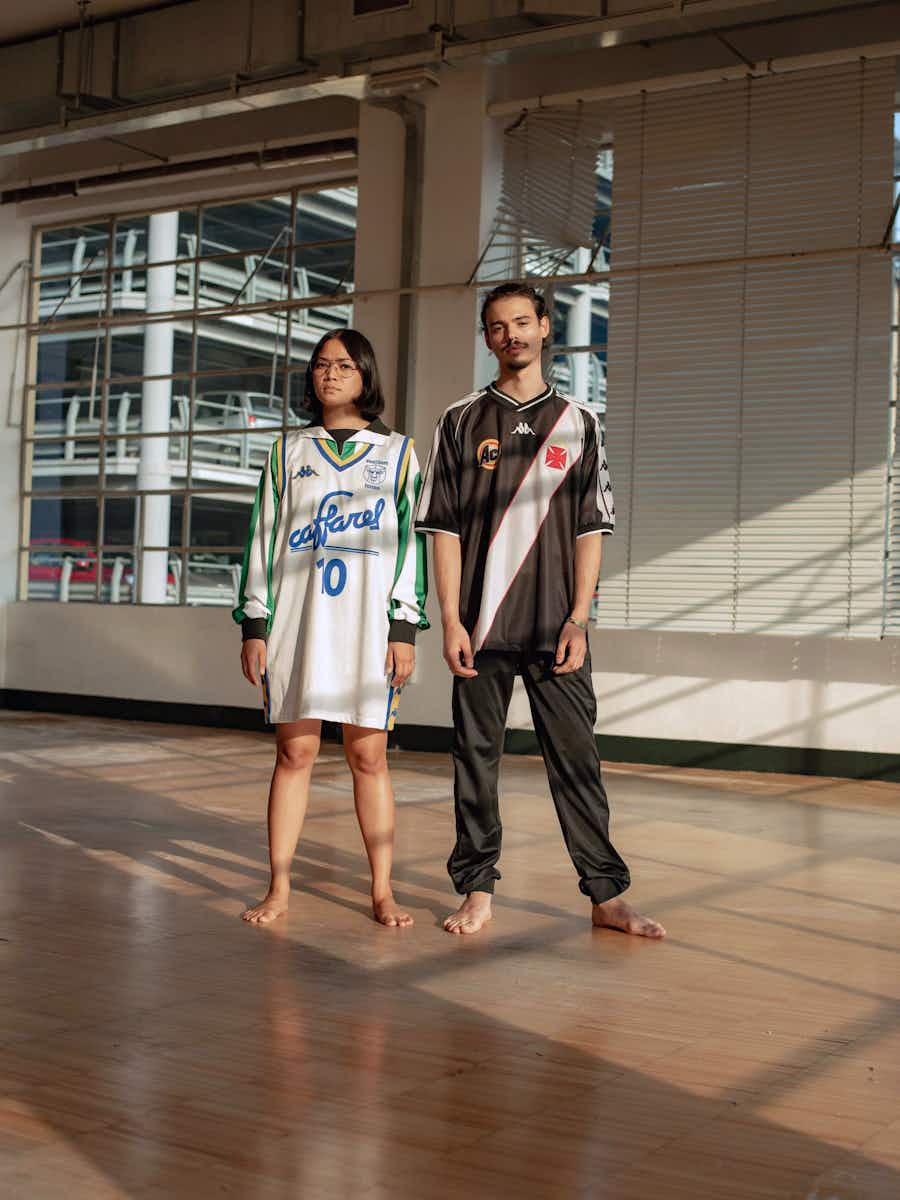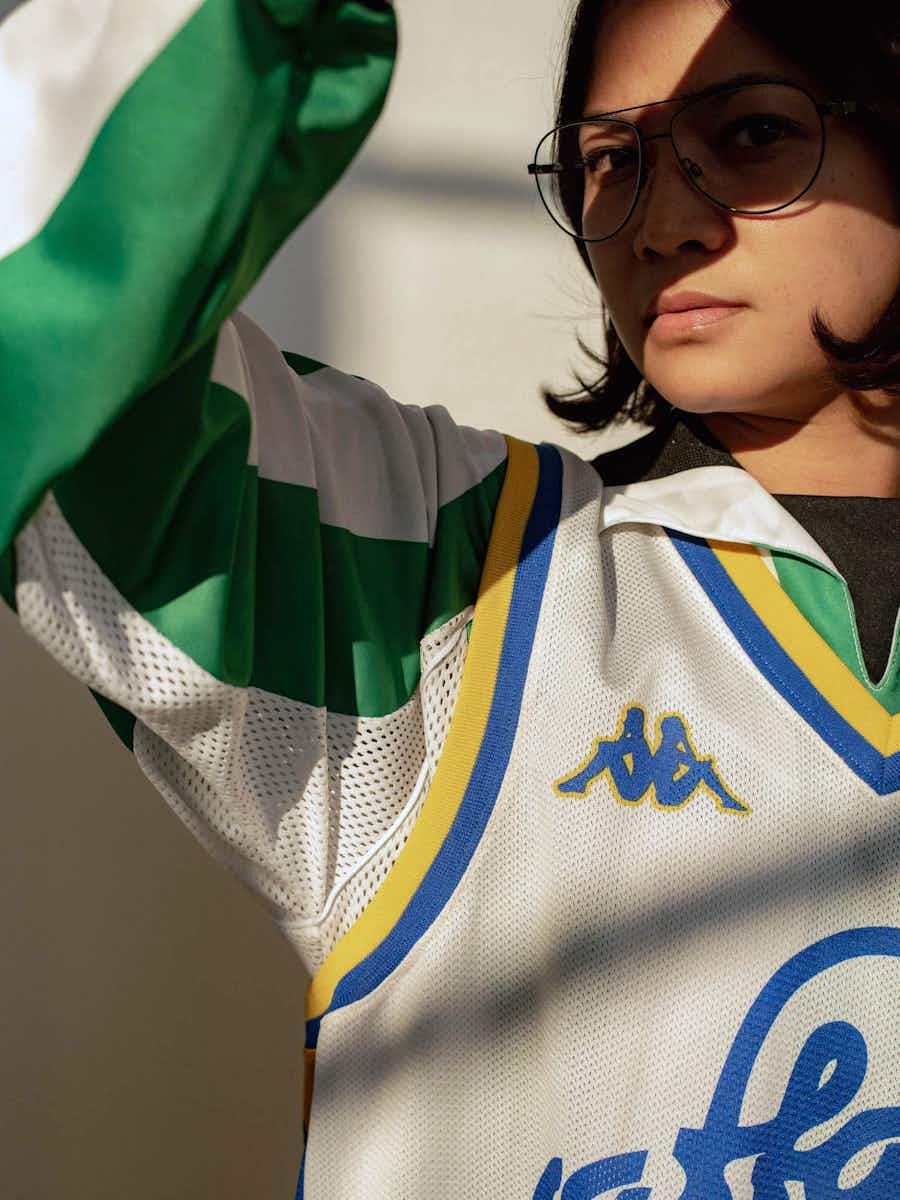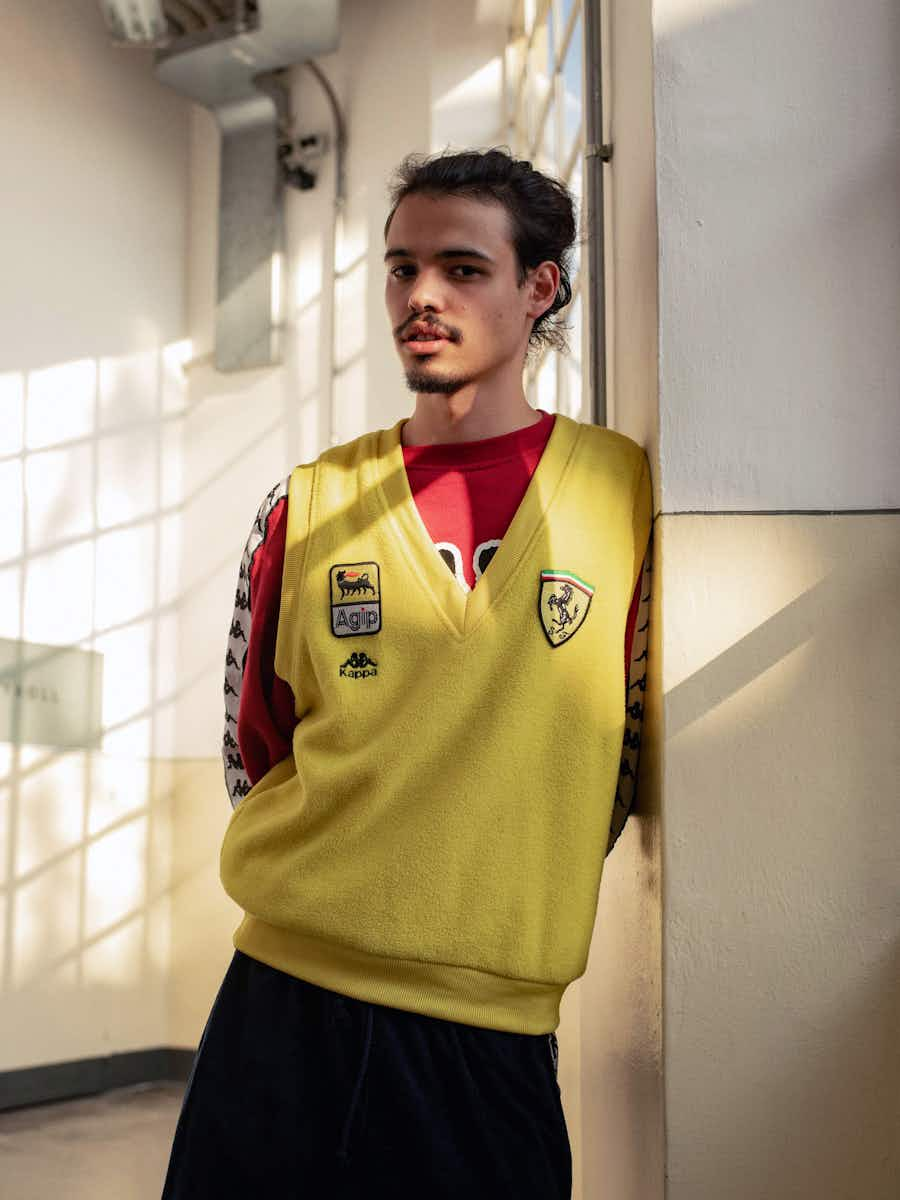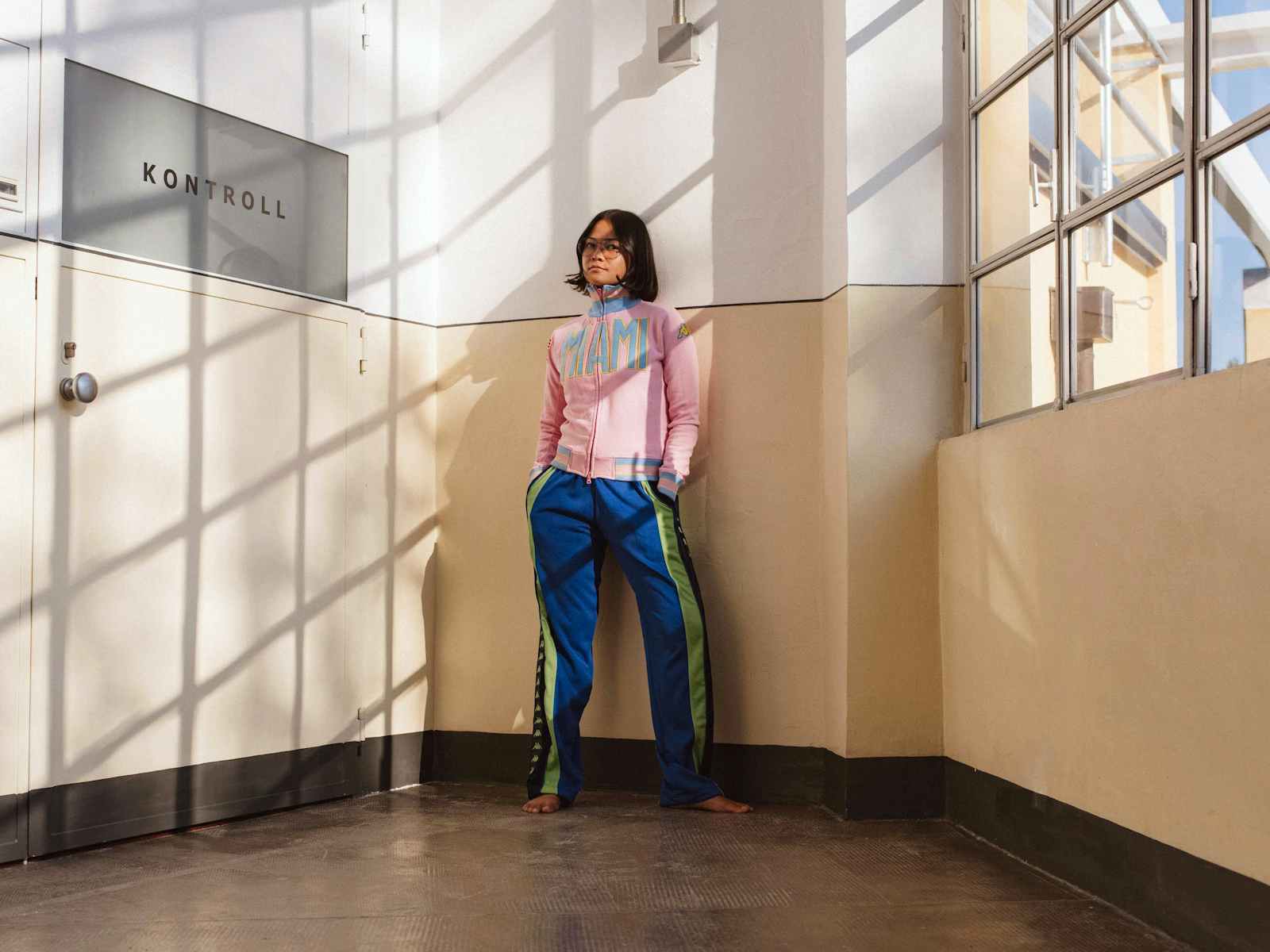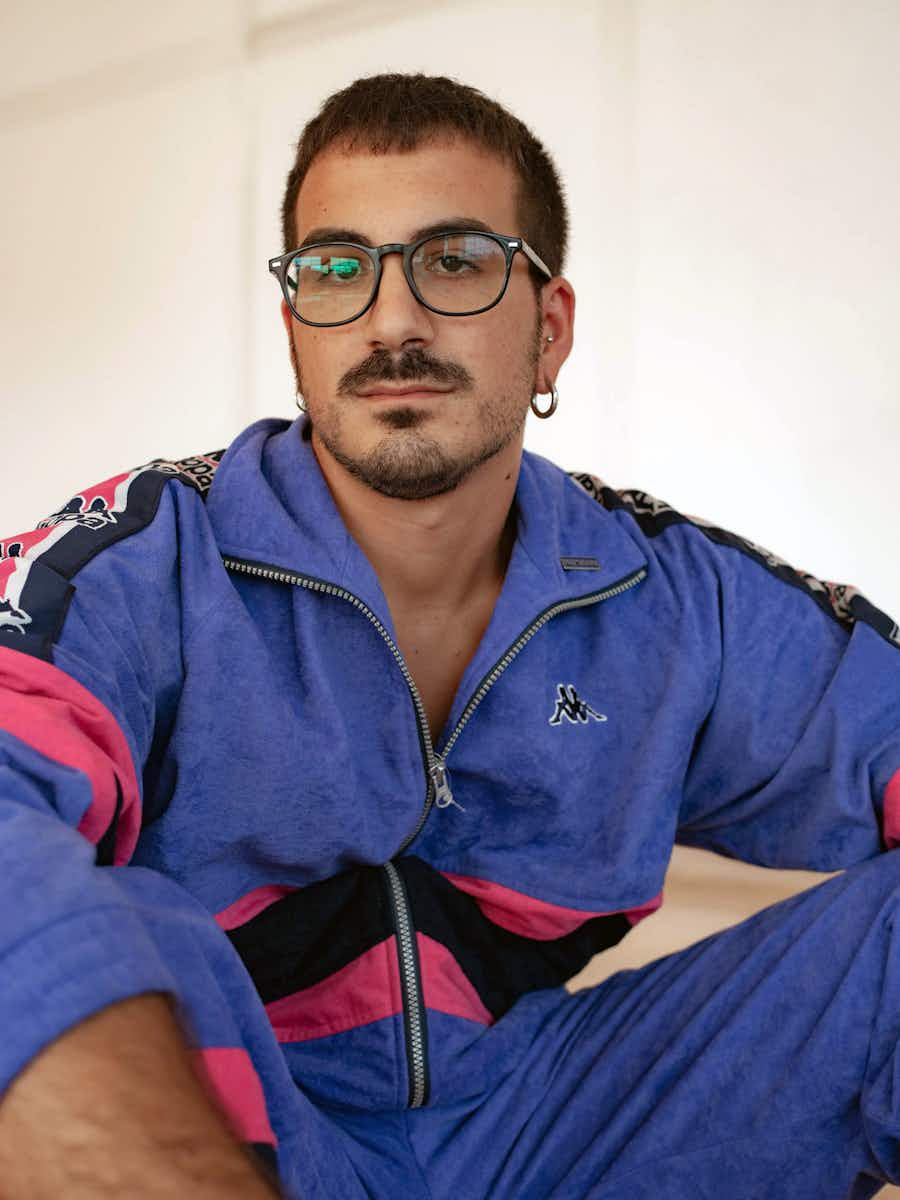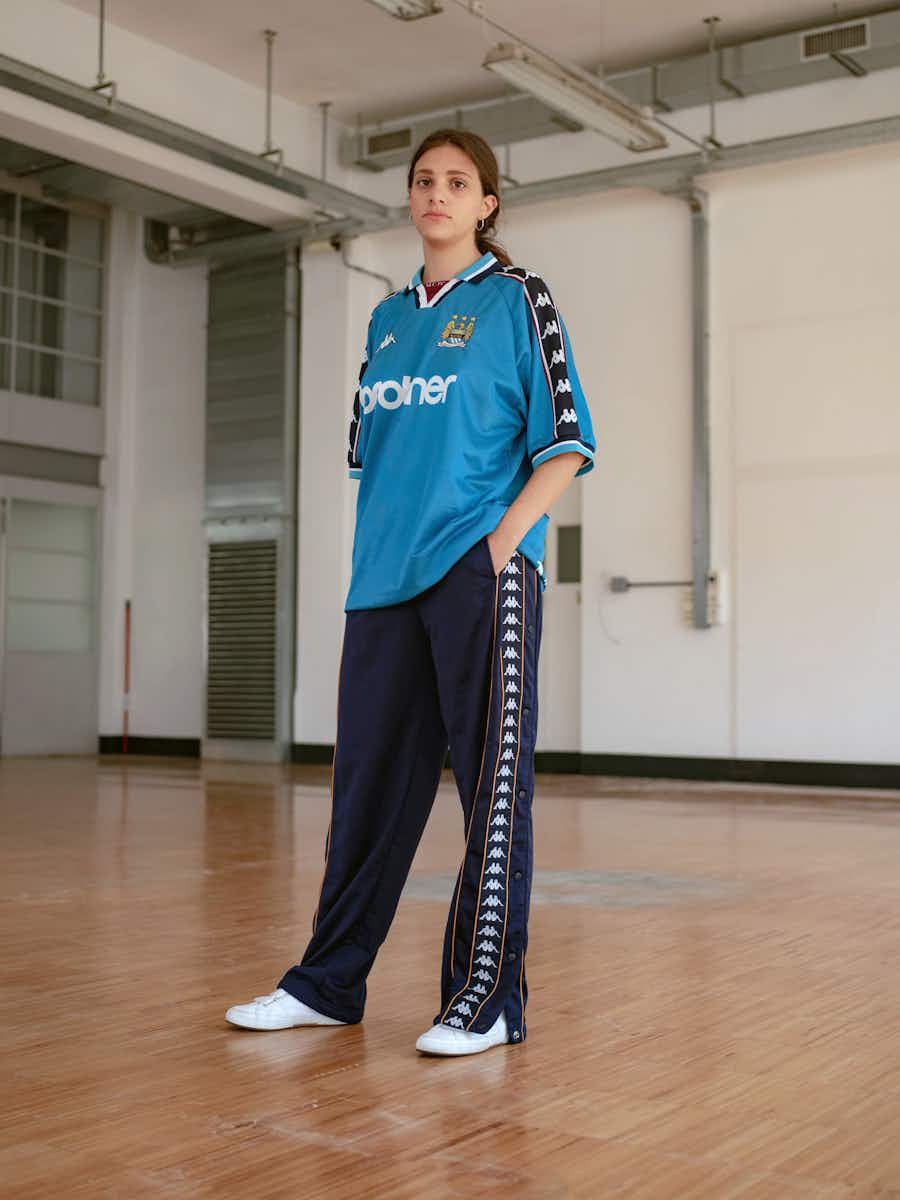 Nostalgia aside, we took to the streets of Turin to dress some locals in Kappa's latest collection. If there's anything the buzz taught us it's that the logo is as relevant today as it will be for the next 50 years.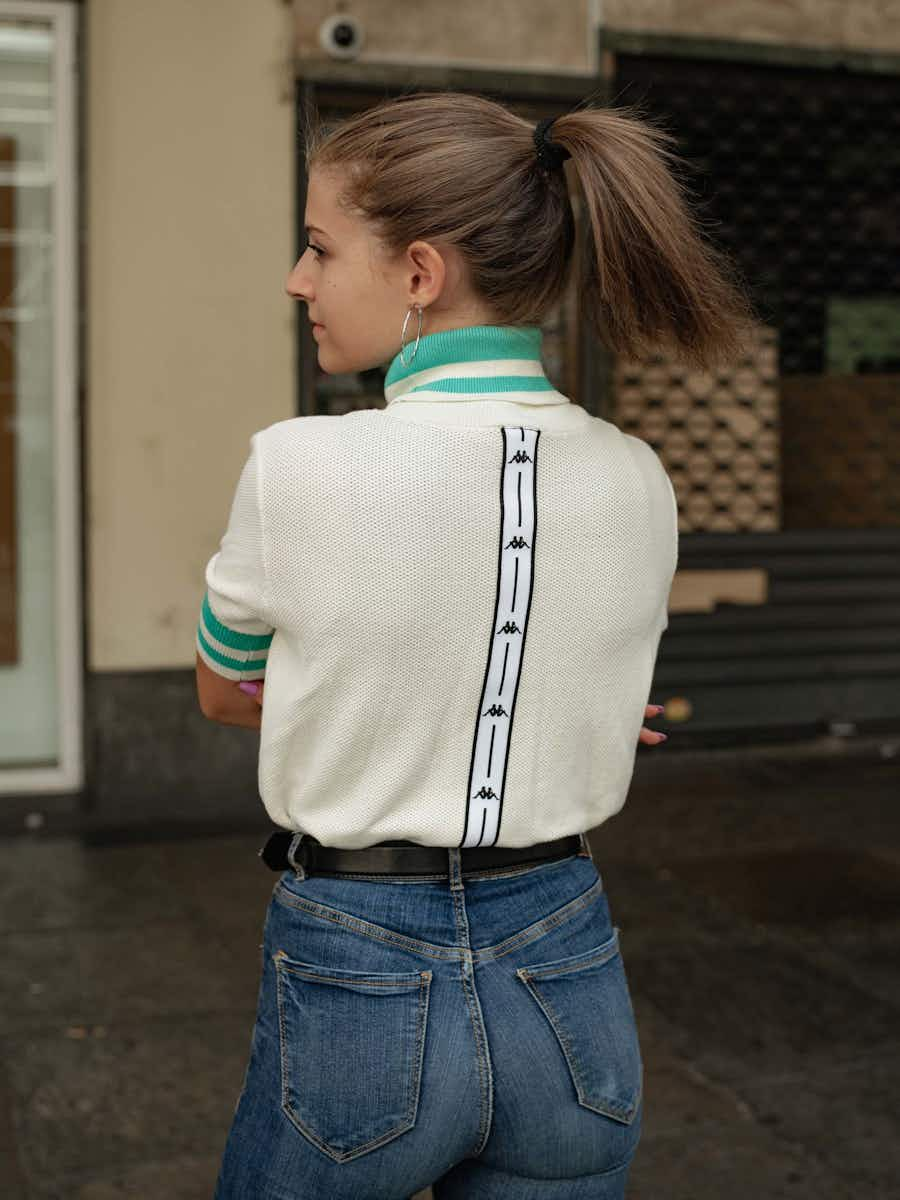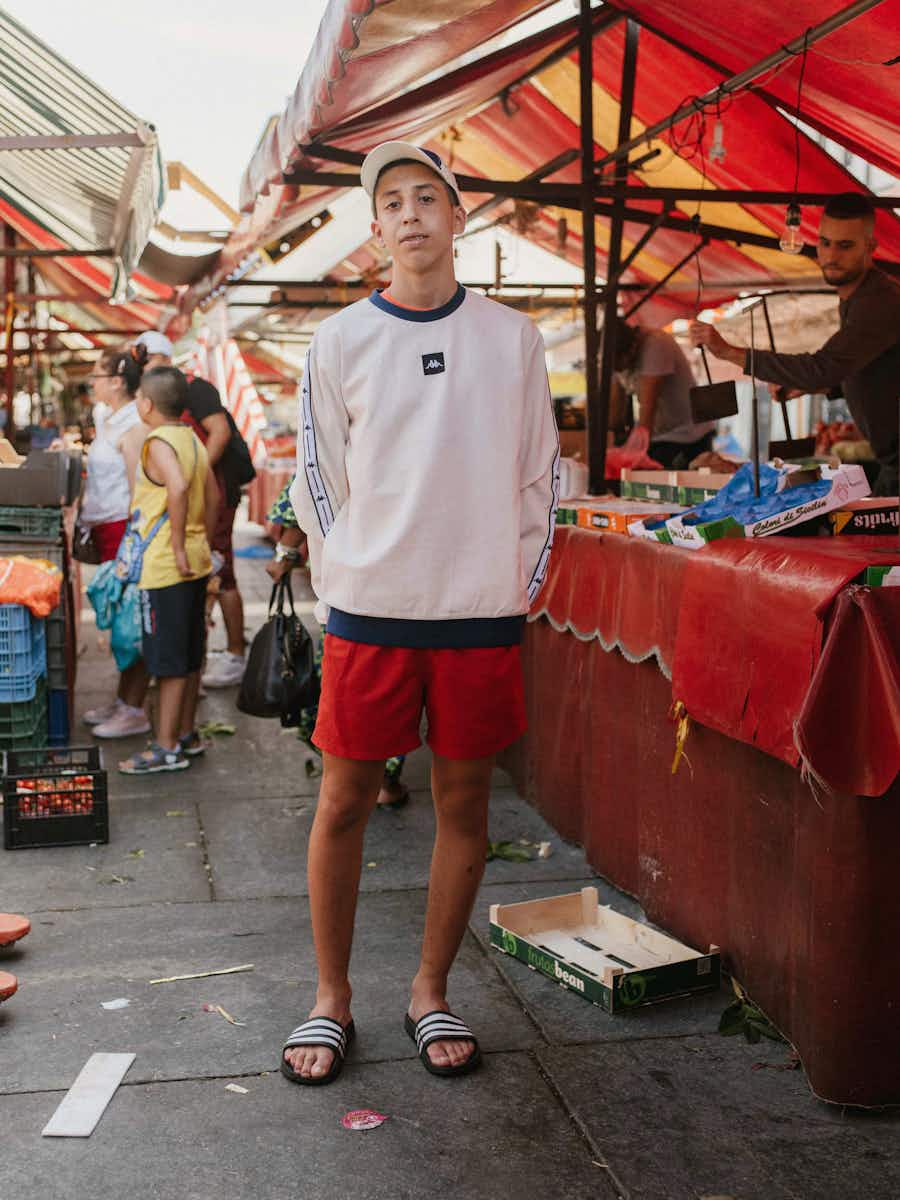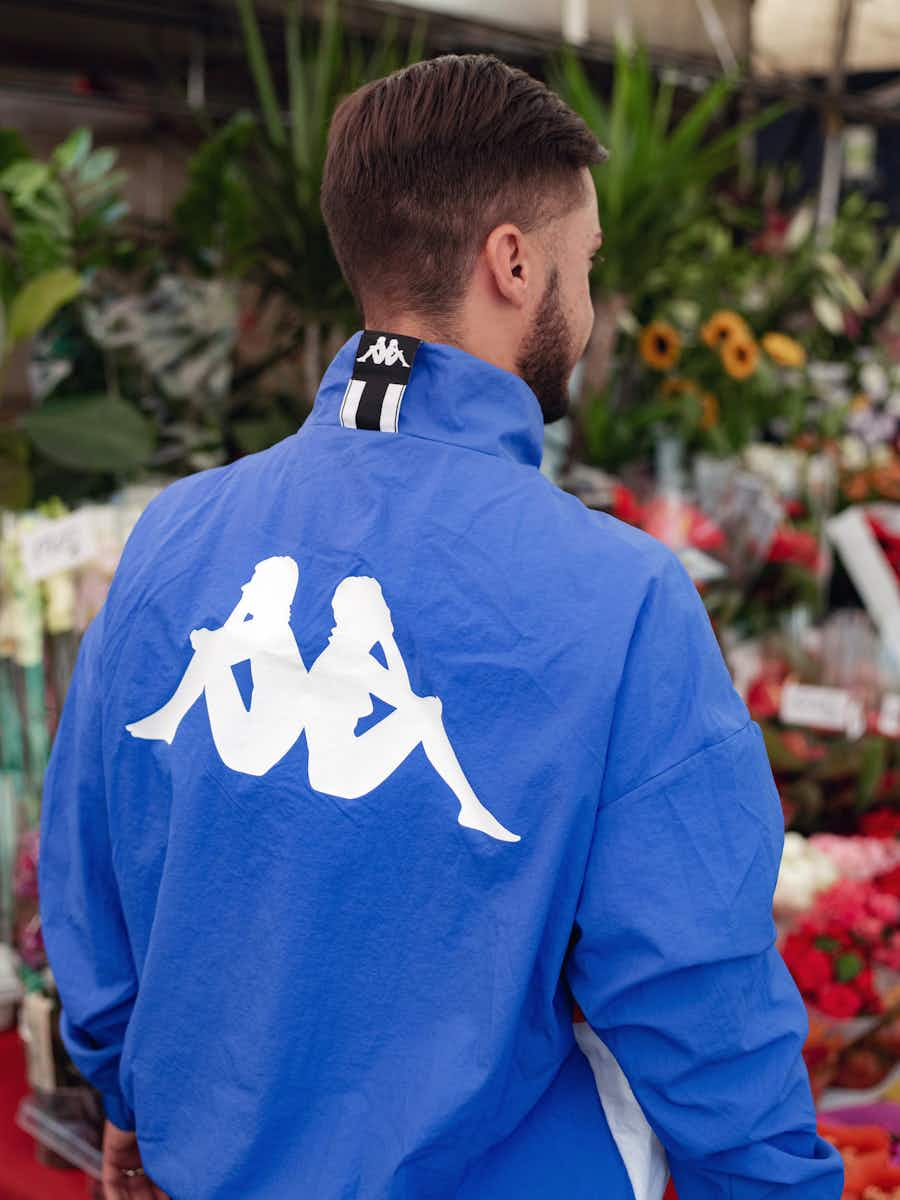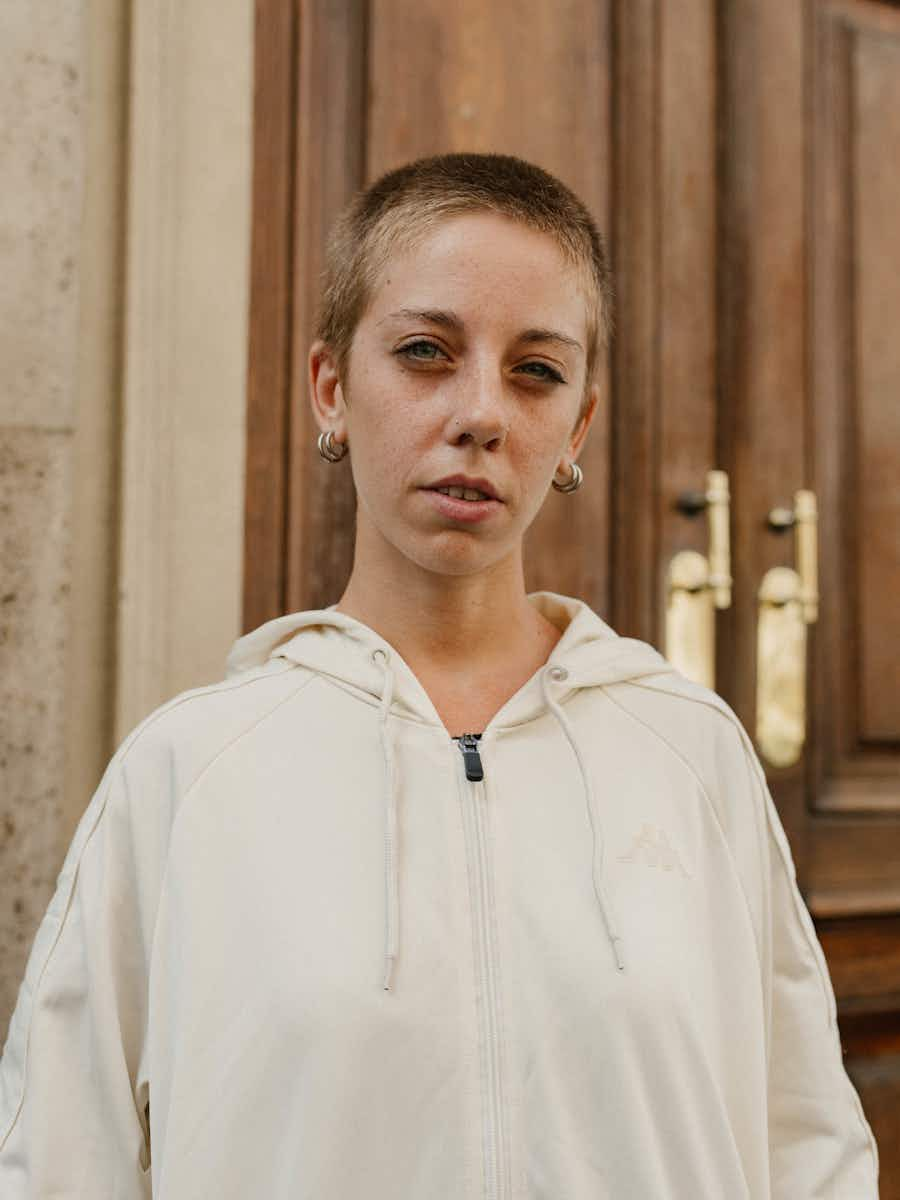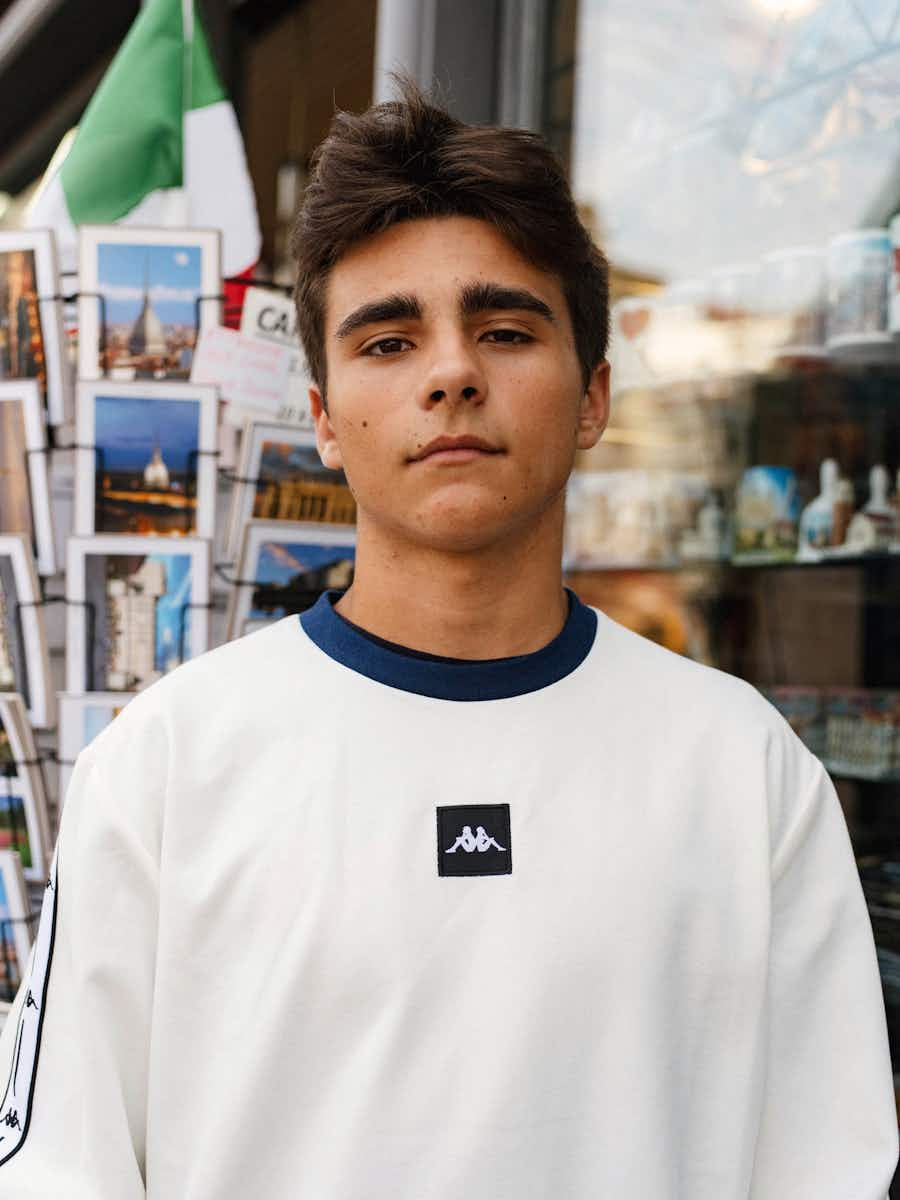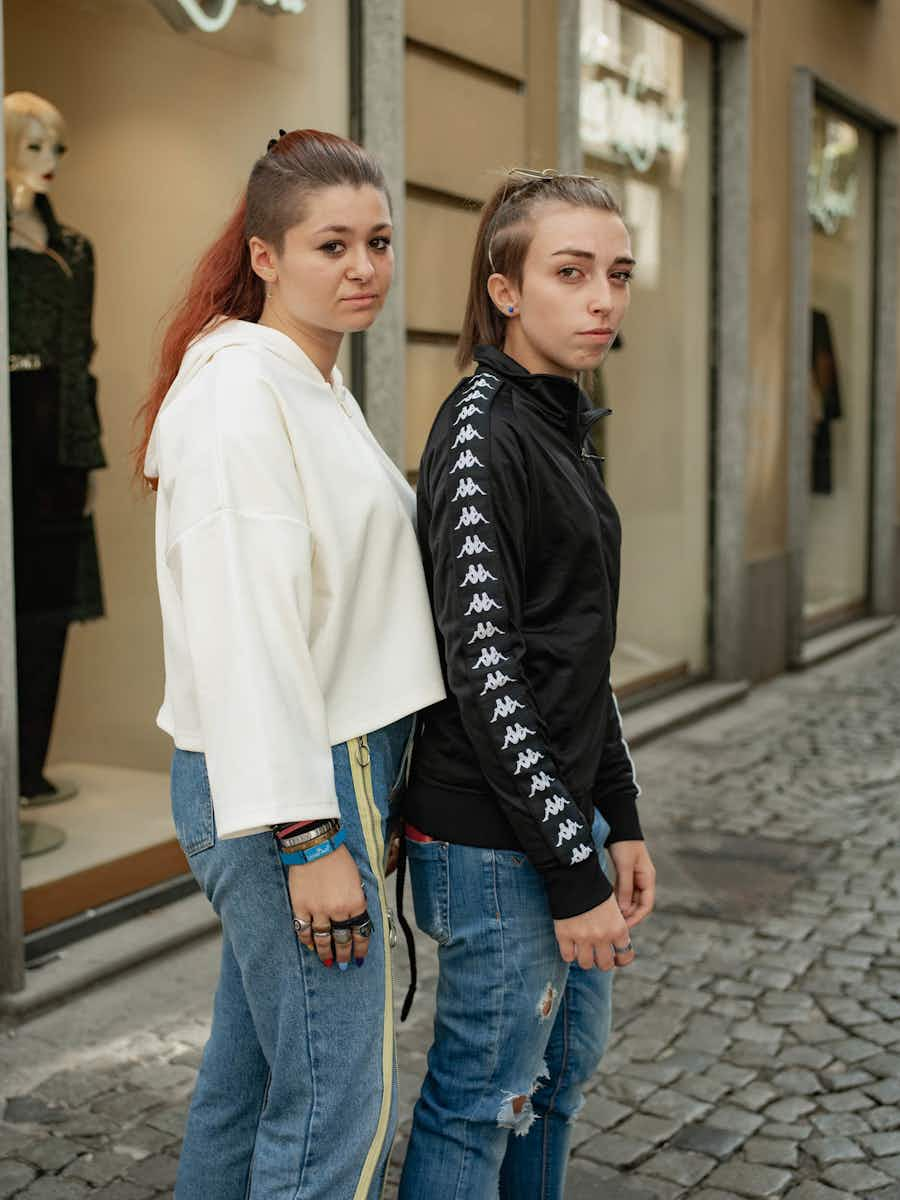 More like this