adidas ends the year with a proper knees up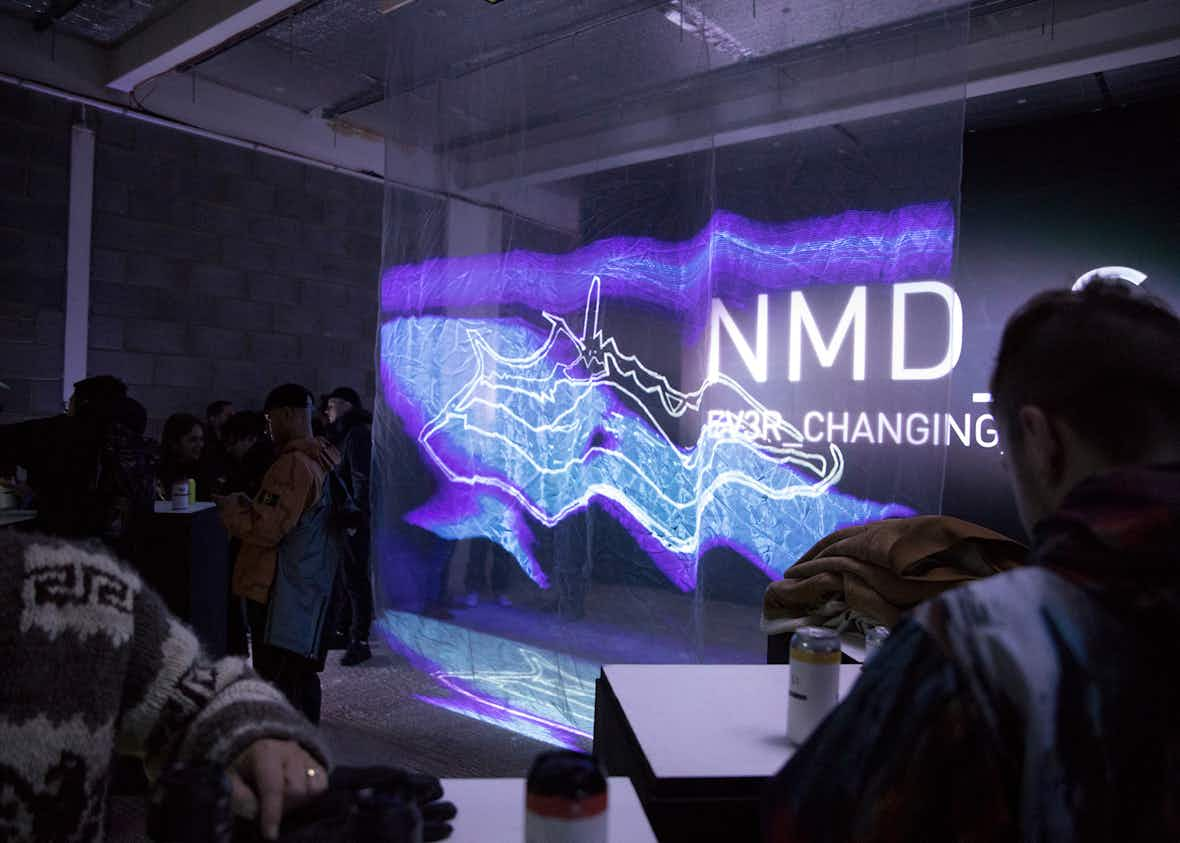 The German sportswear giant hosted a series of events and an installation at London's Coal Drops Yard to commemorate the launch of their new NMD_S1 sneaker.
Stop the press! adidas have confirmed a new NMD silhouette for 2022. And what better way to announce the launch than with good old fashioned knees up that came in the shape of an audio-visual art experience in Kings Cross, London's Coal Drops Yard, created in collaboration with artist Michael England.

The NMD_​S1 installation acted as a hub for a series of four events this month, featuring DJ sets from Gabe Gurnsey (founder of Factory Floor) and Syd Minsky (one part of Yorkshire synthpop band Working Men's Club), London-based independent record label Heavenly Records, Gwei-Lo, a member of music and production group Woodgrain Vicious, and London-based DJ OK Williams. All of which culminated in a closing event curated by nightlife stalwarts DJ Fat Tony and Eats Everything and hosted by London-based Yorkshire-born DJ, performer and drag superstar Raven Mandella.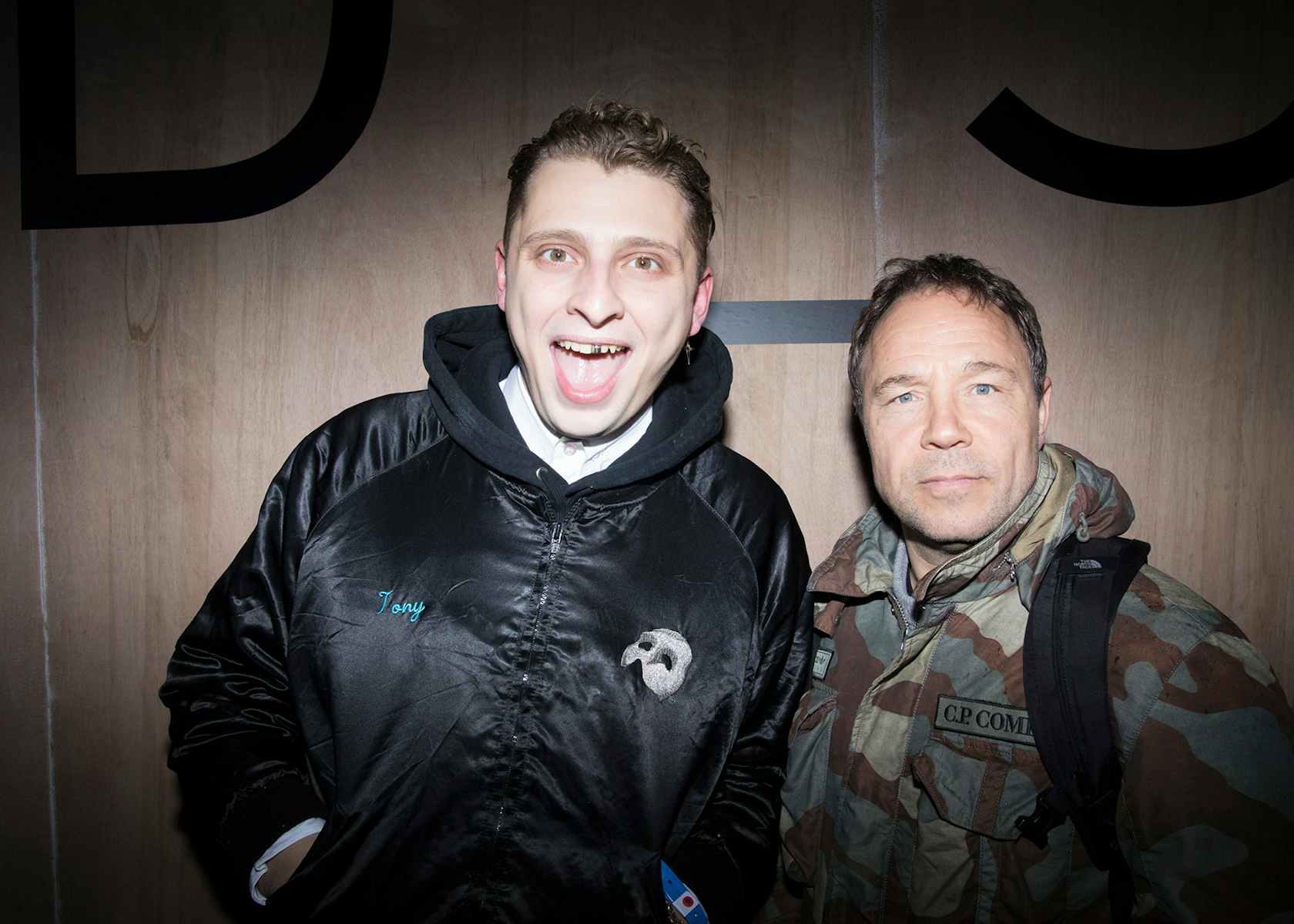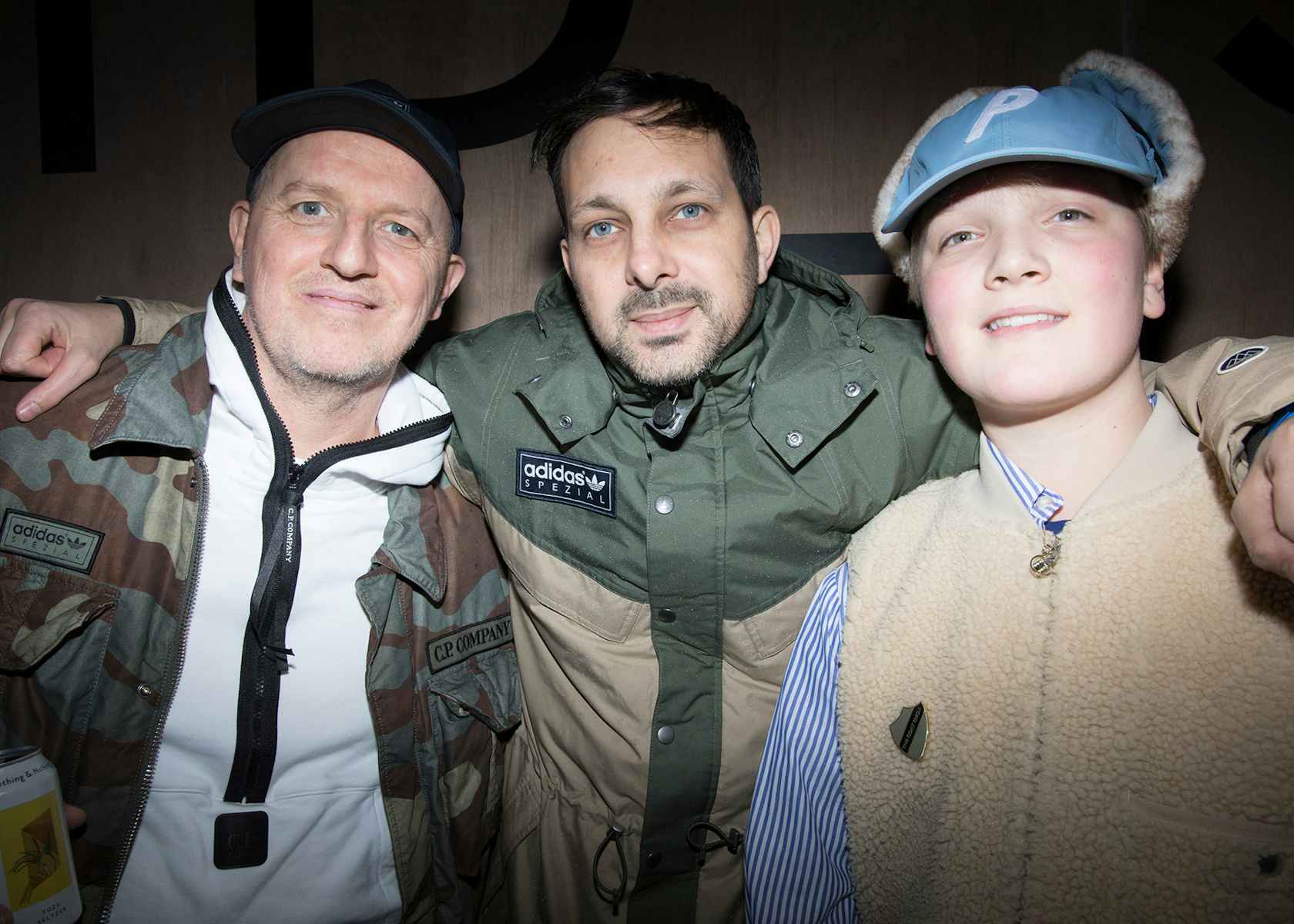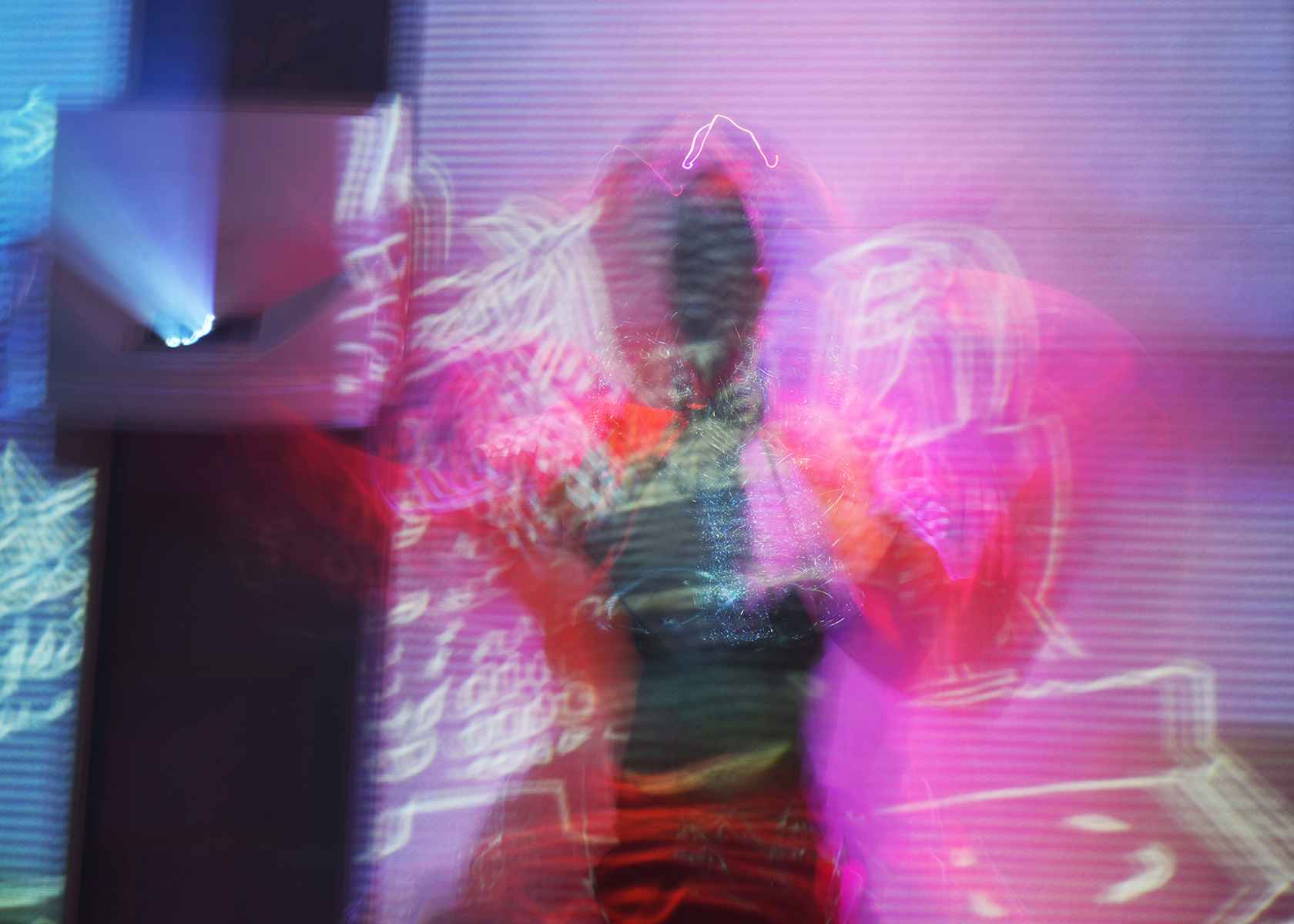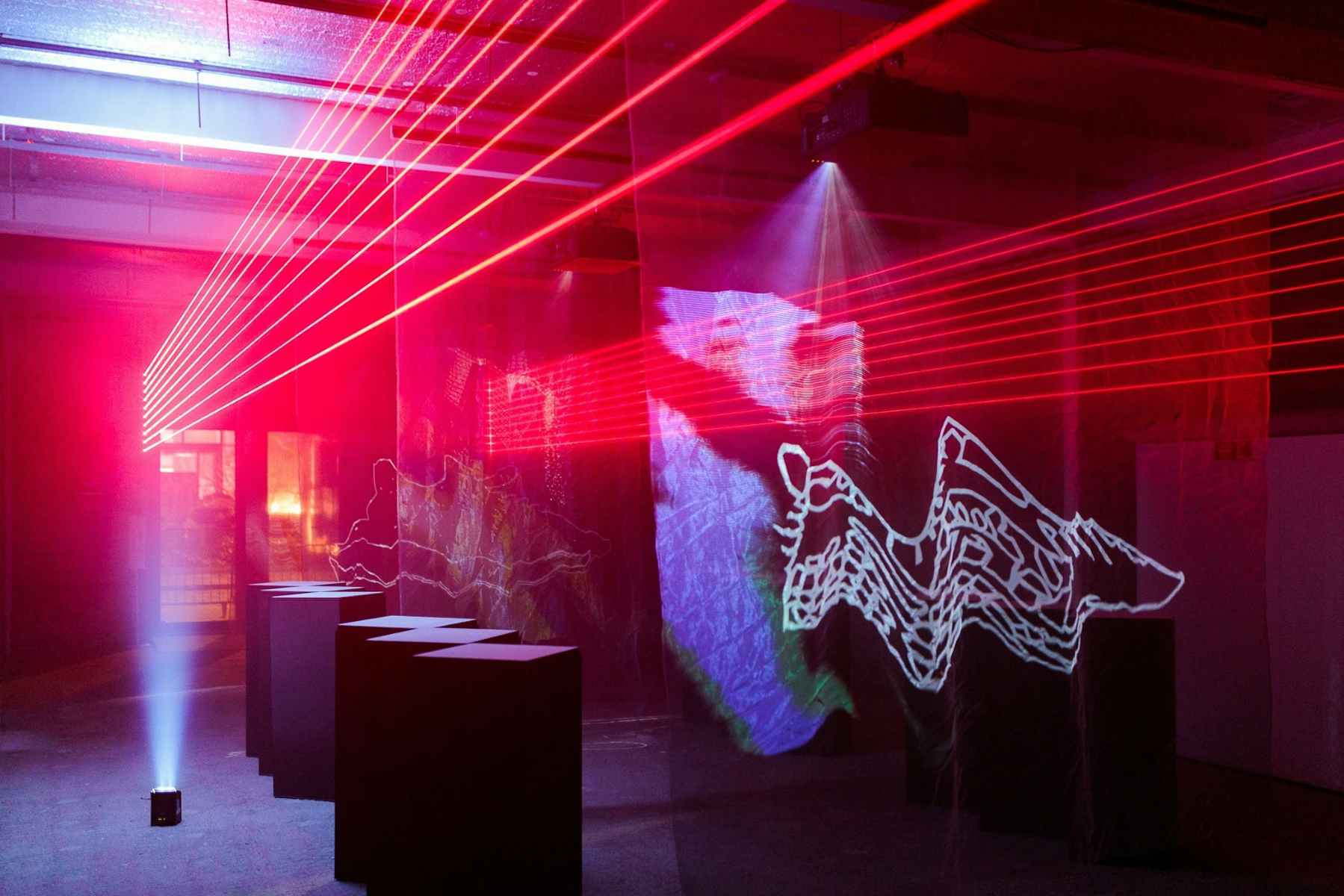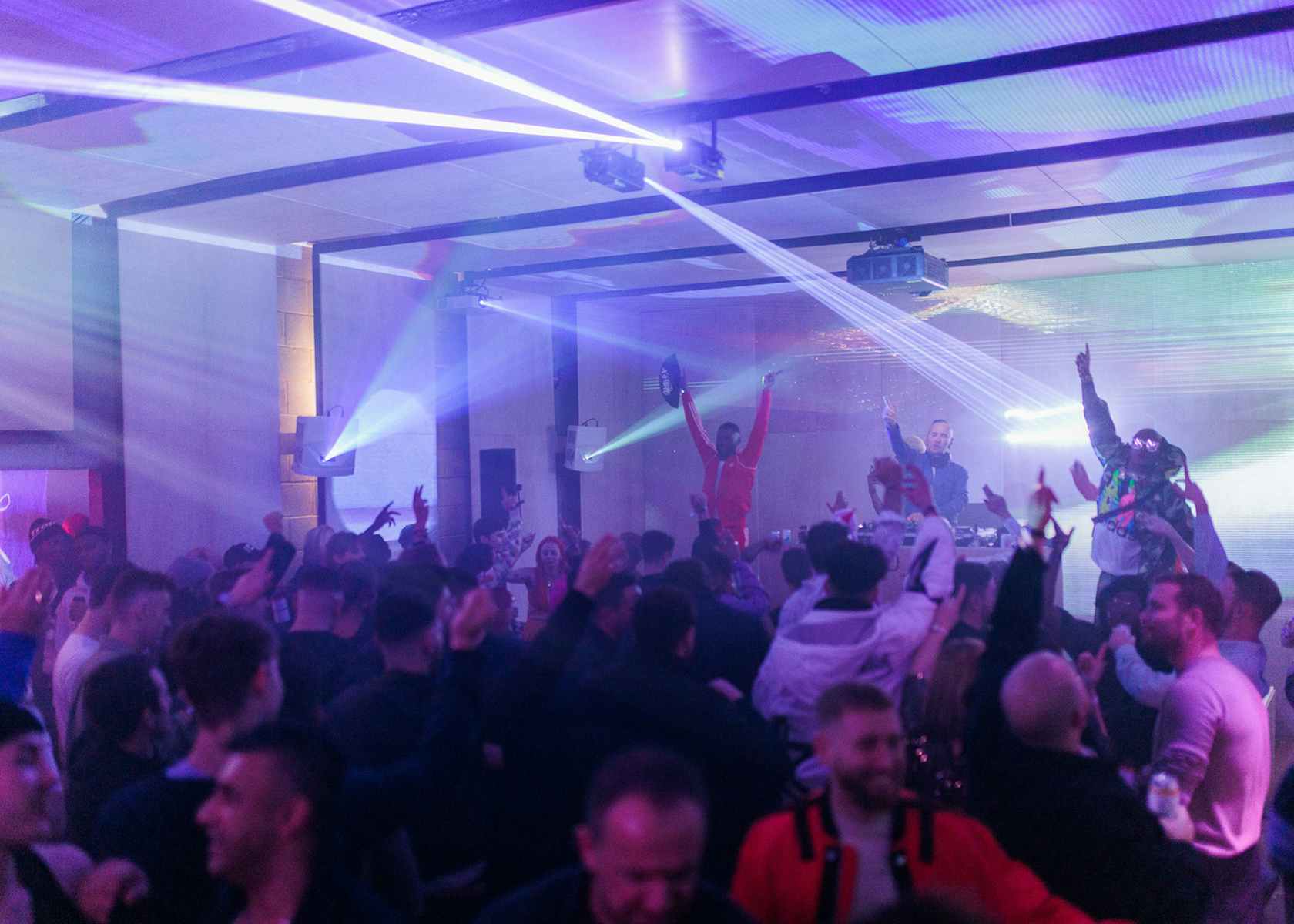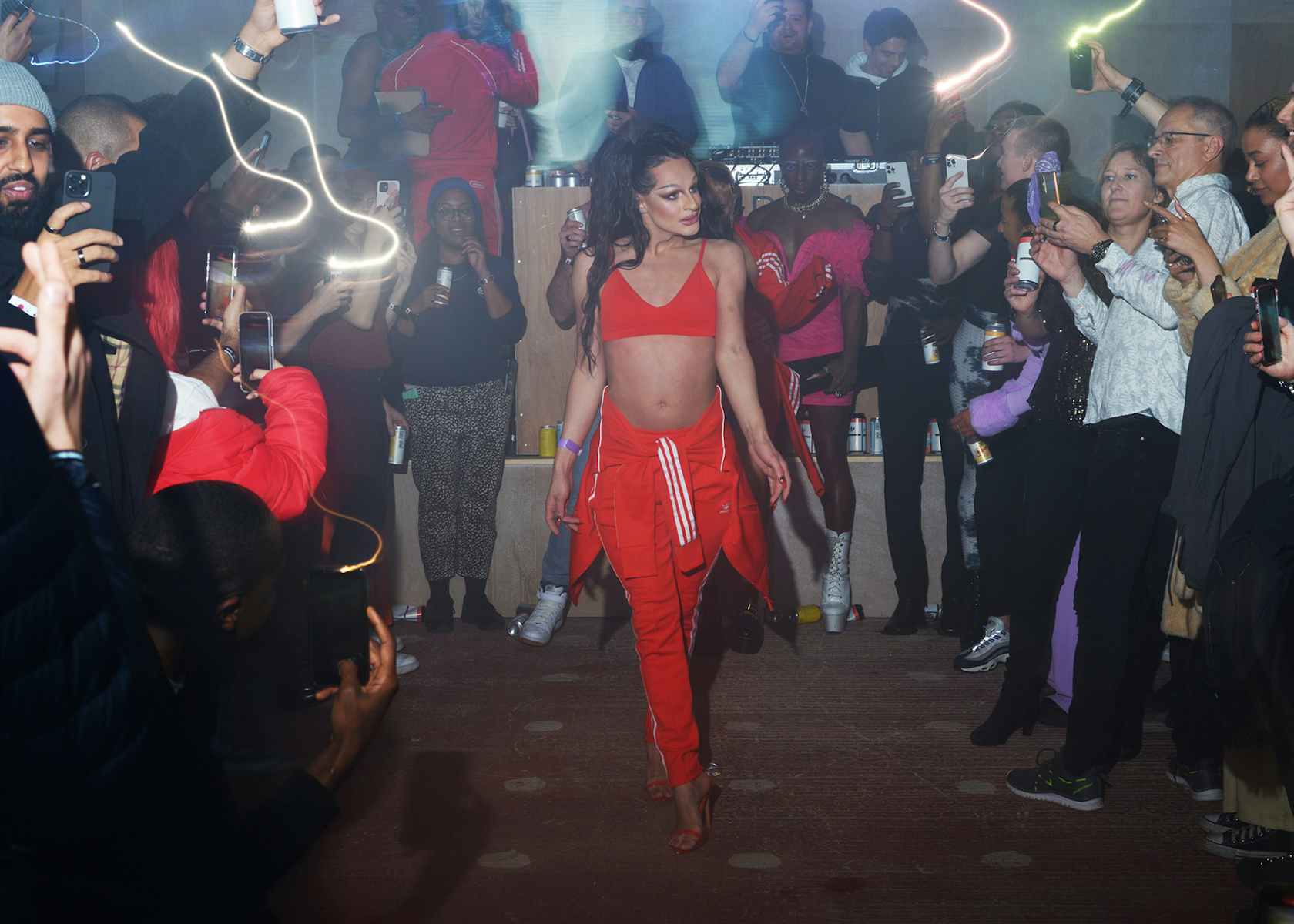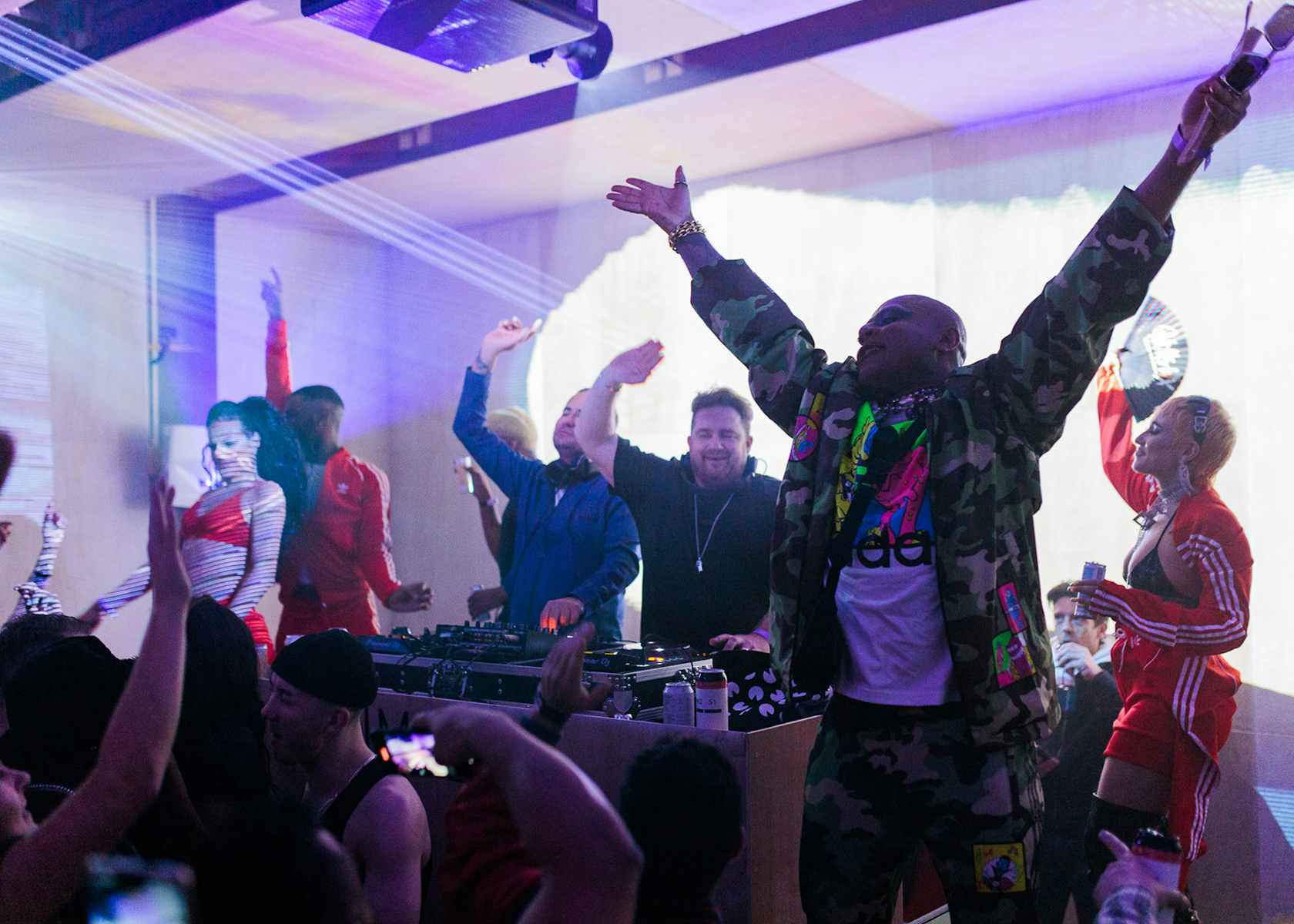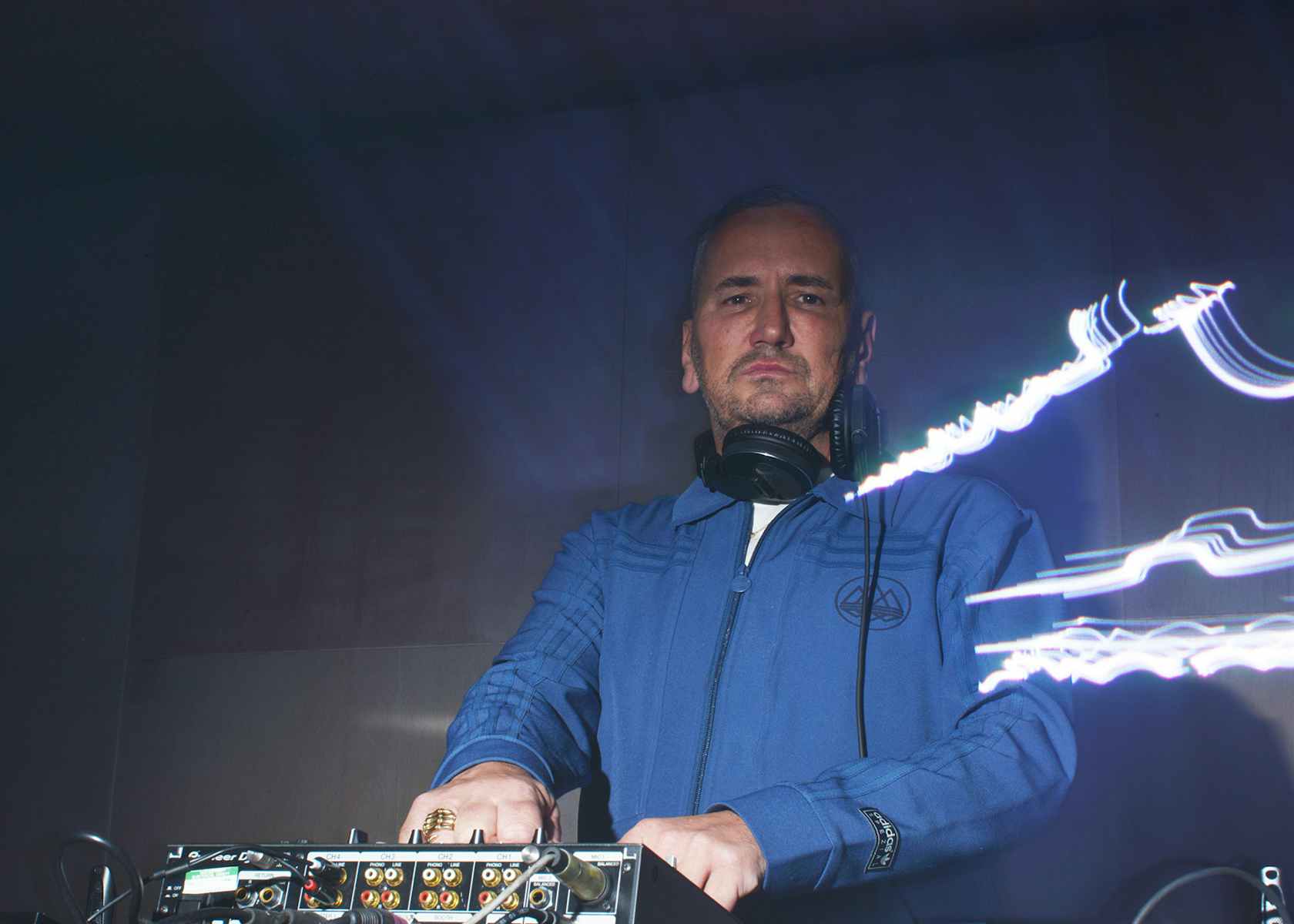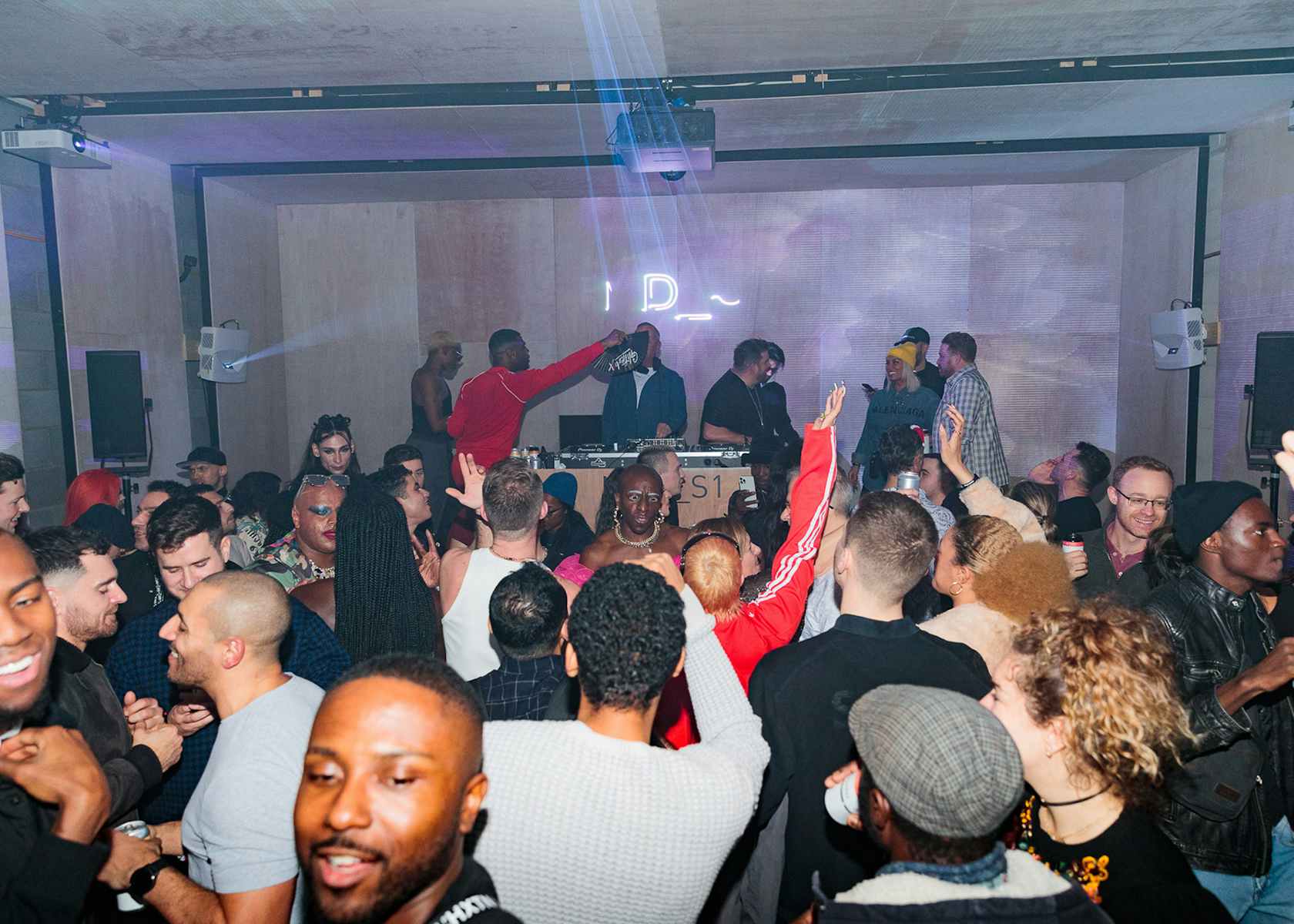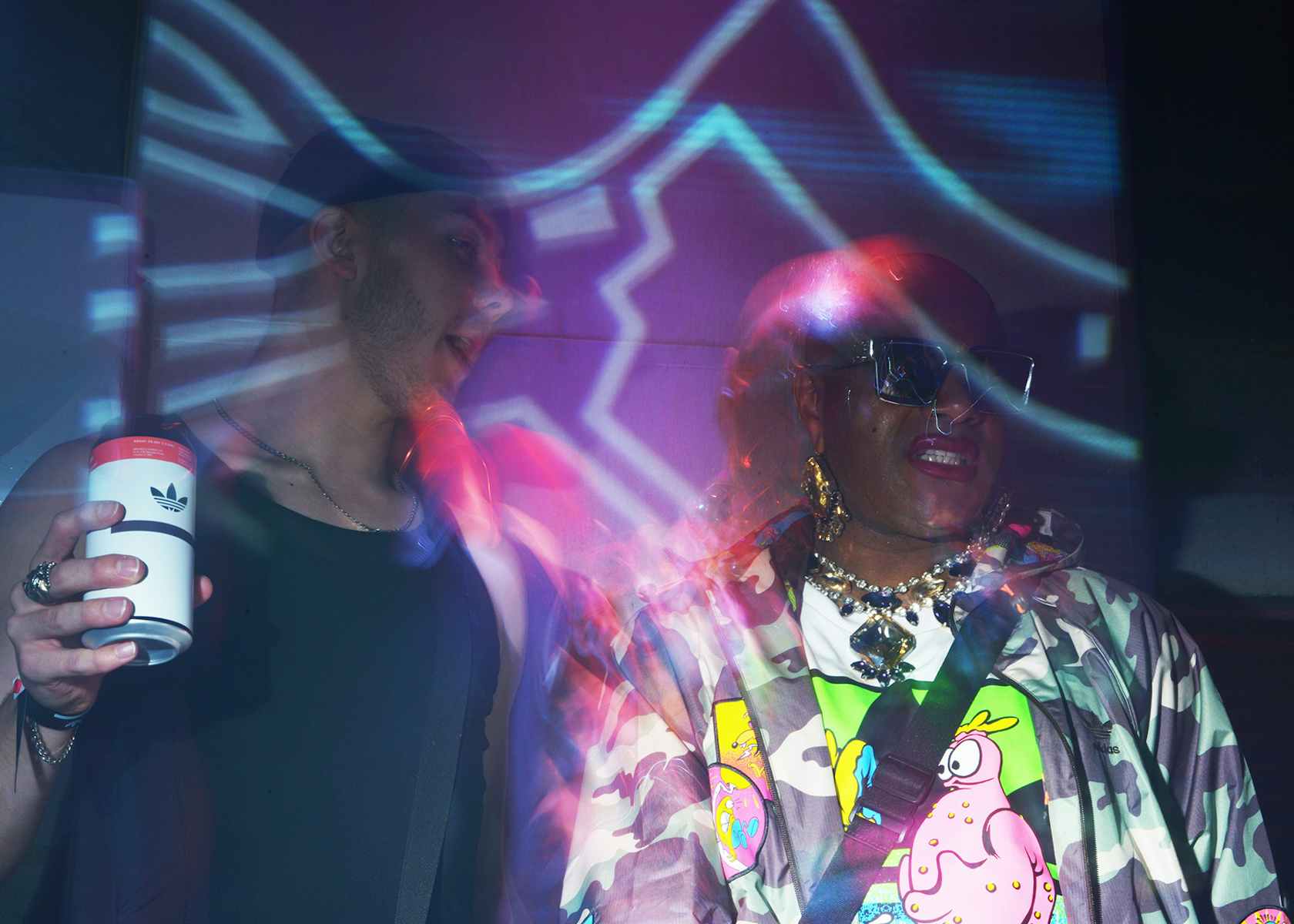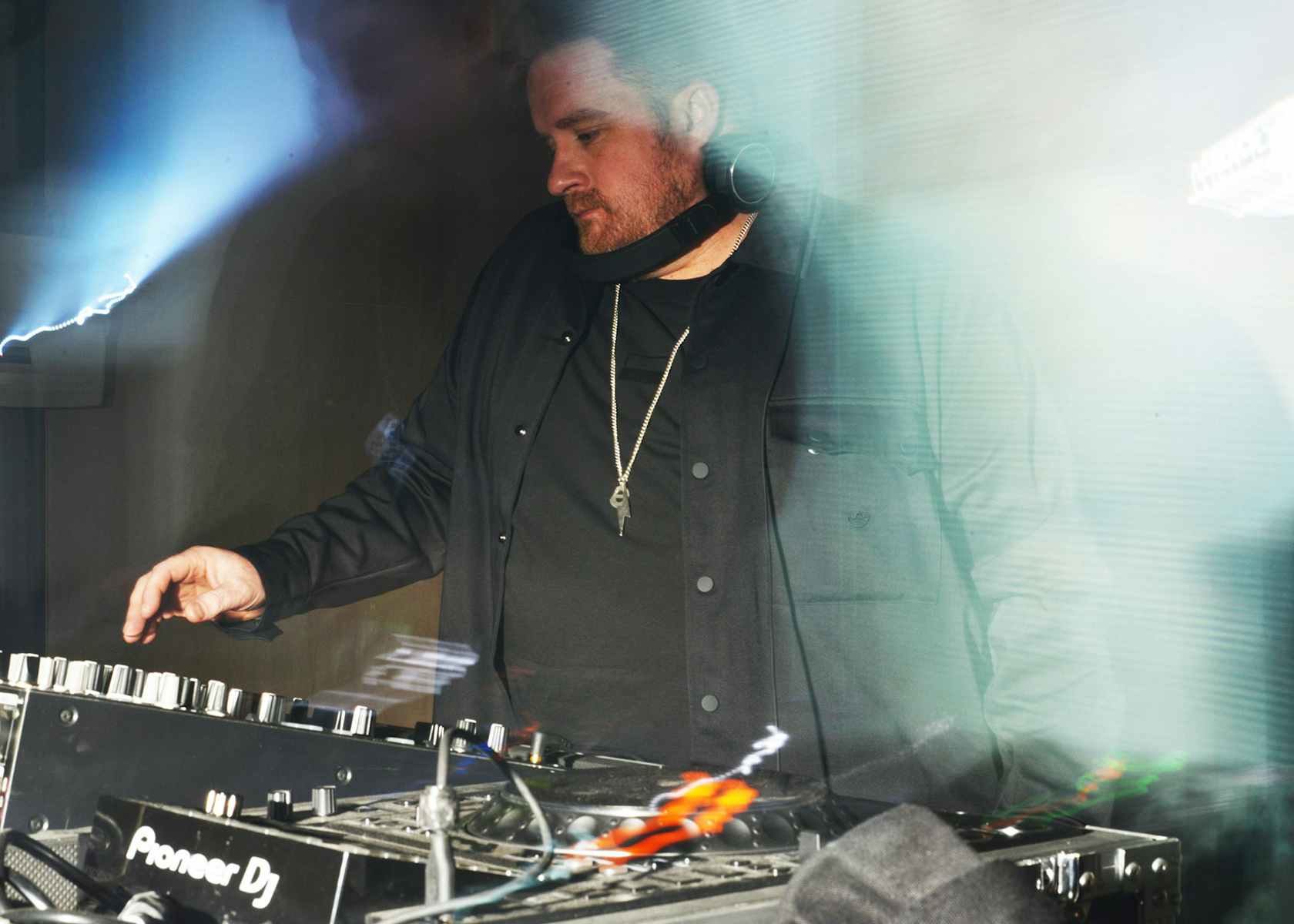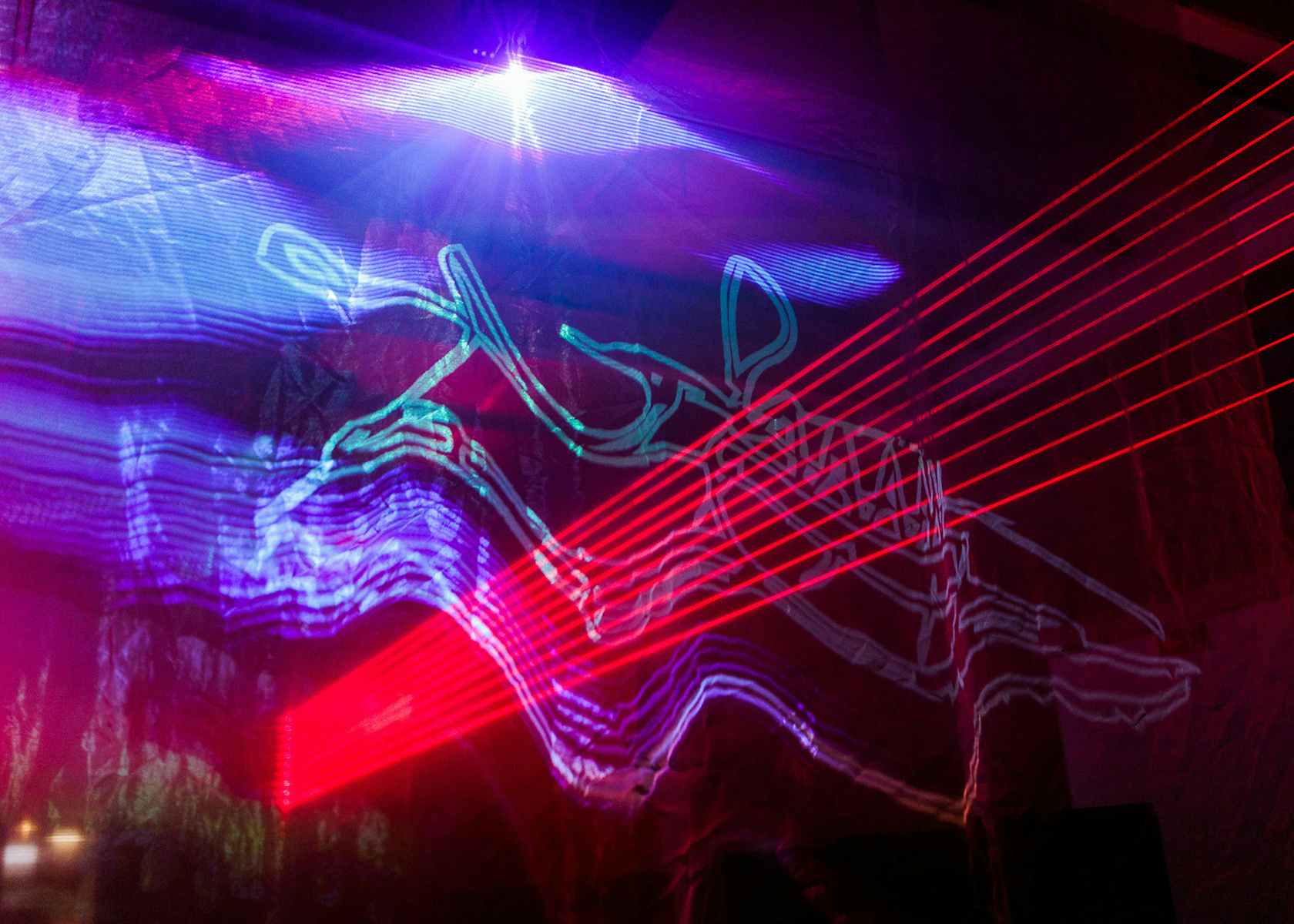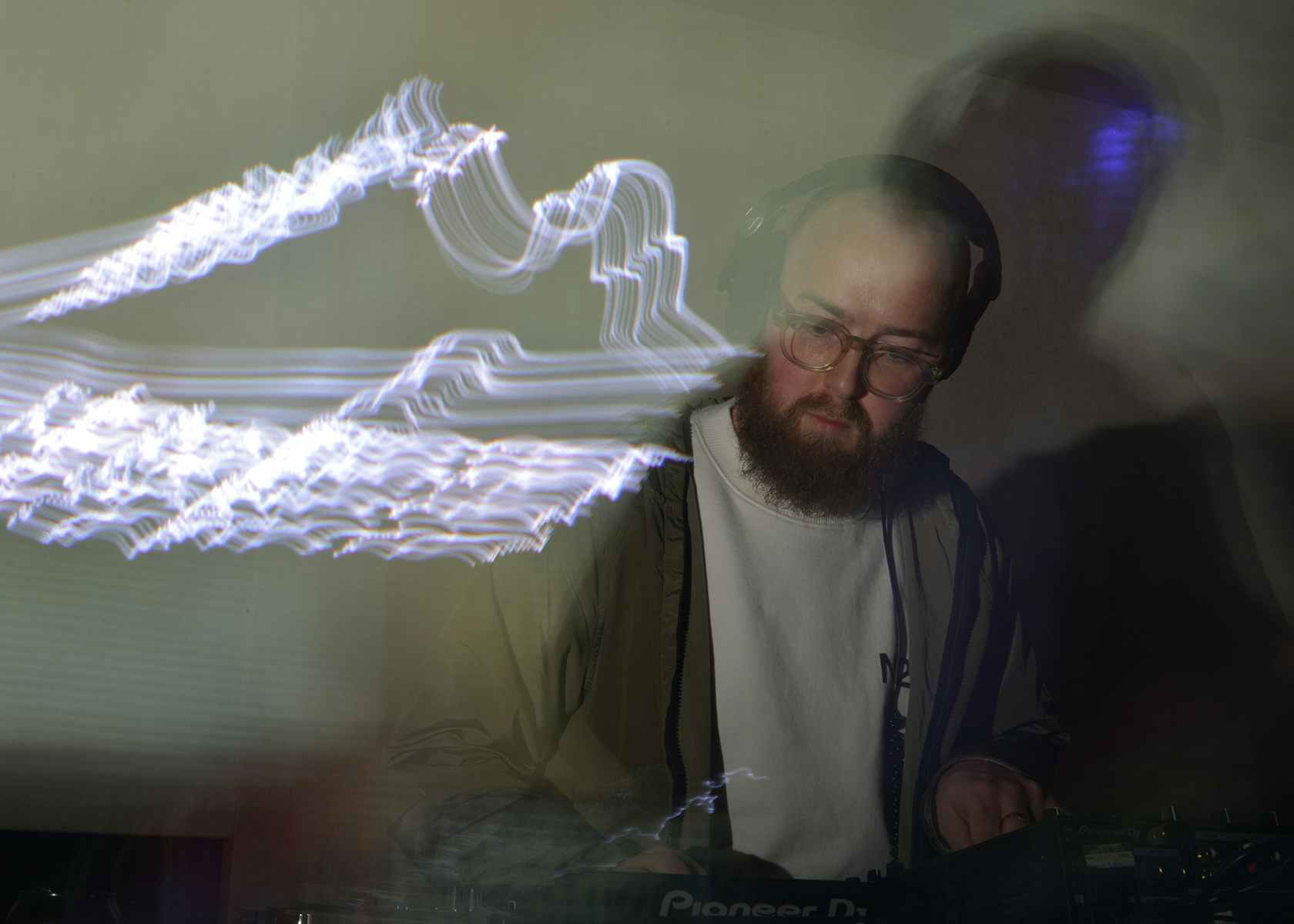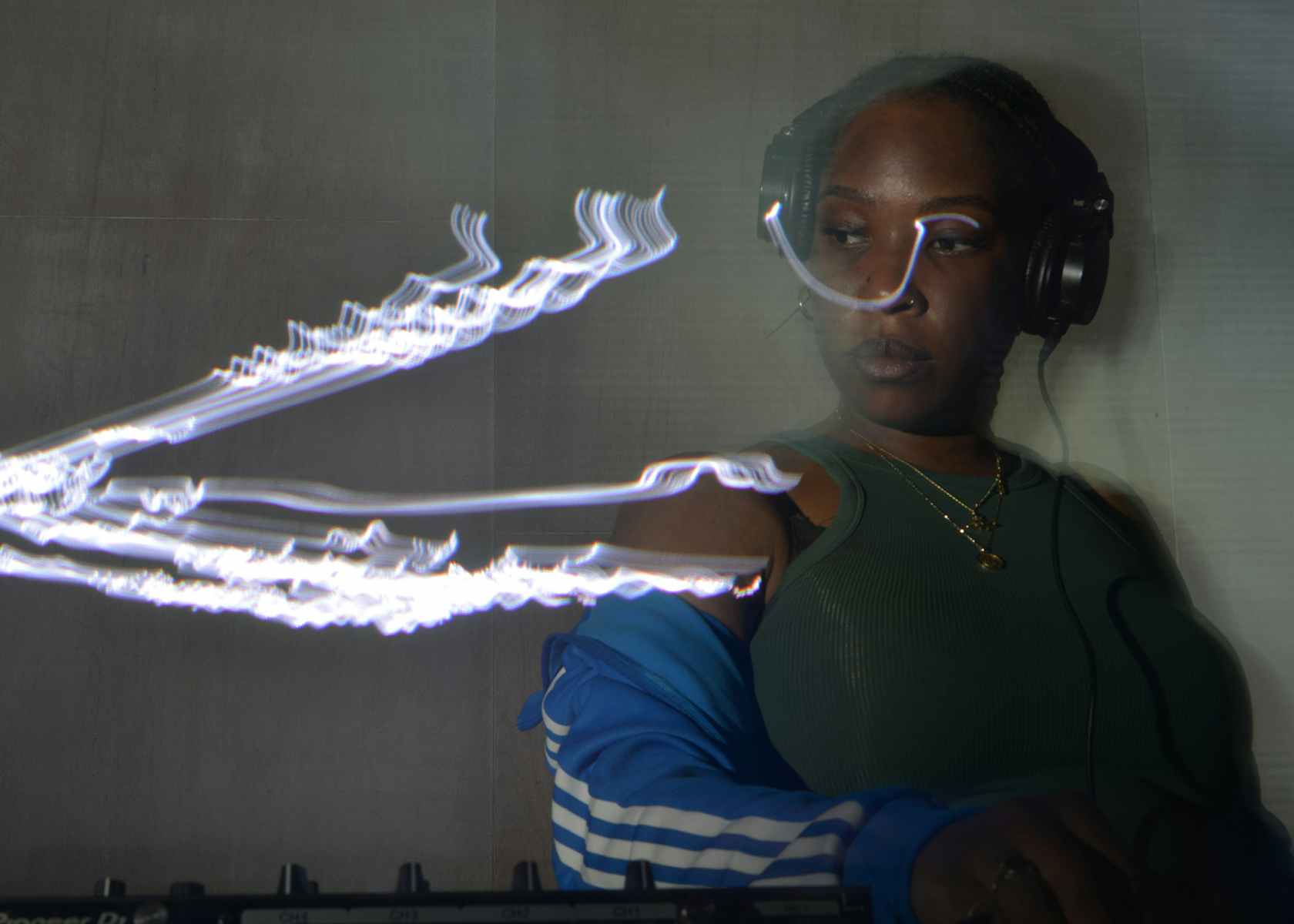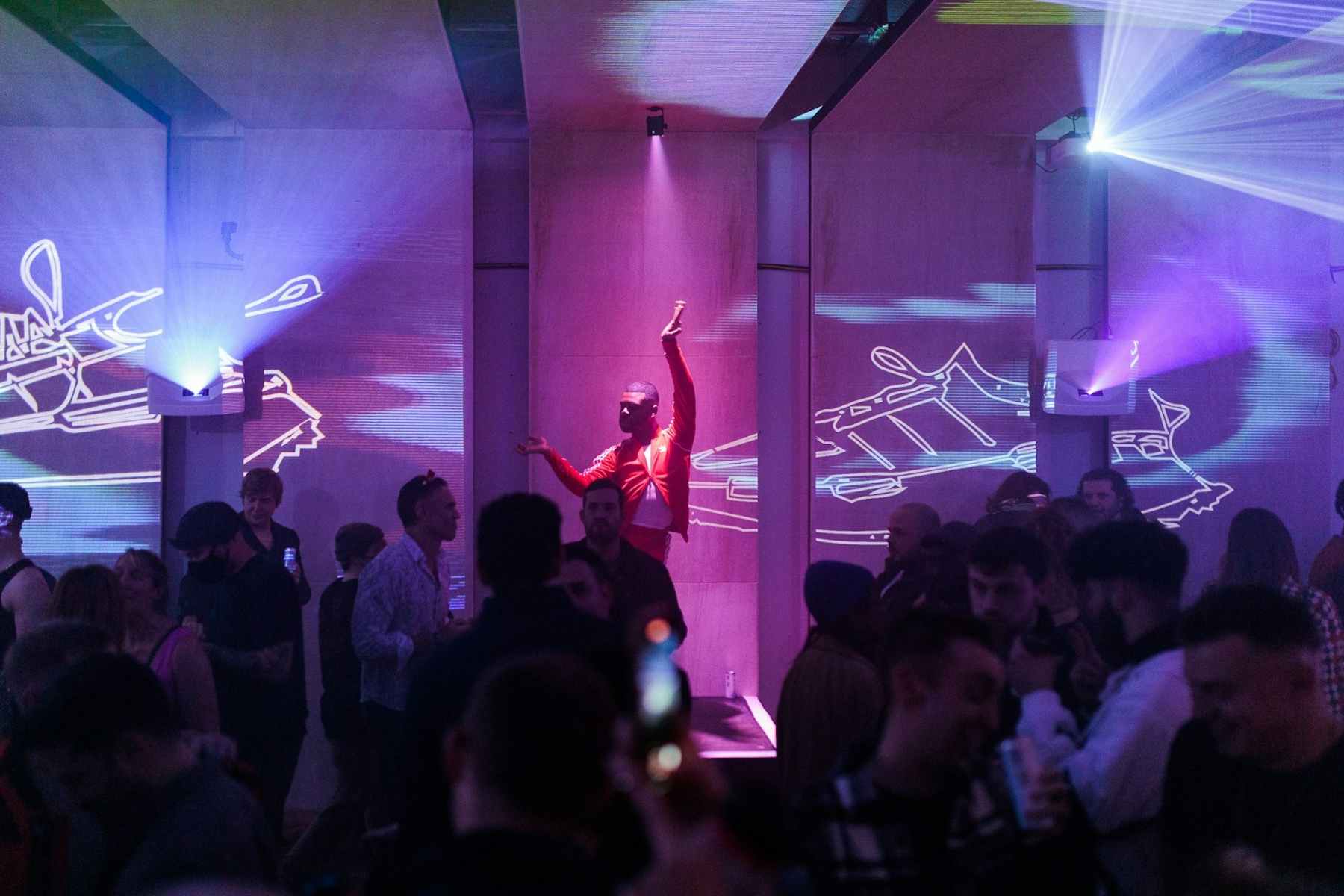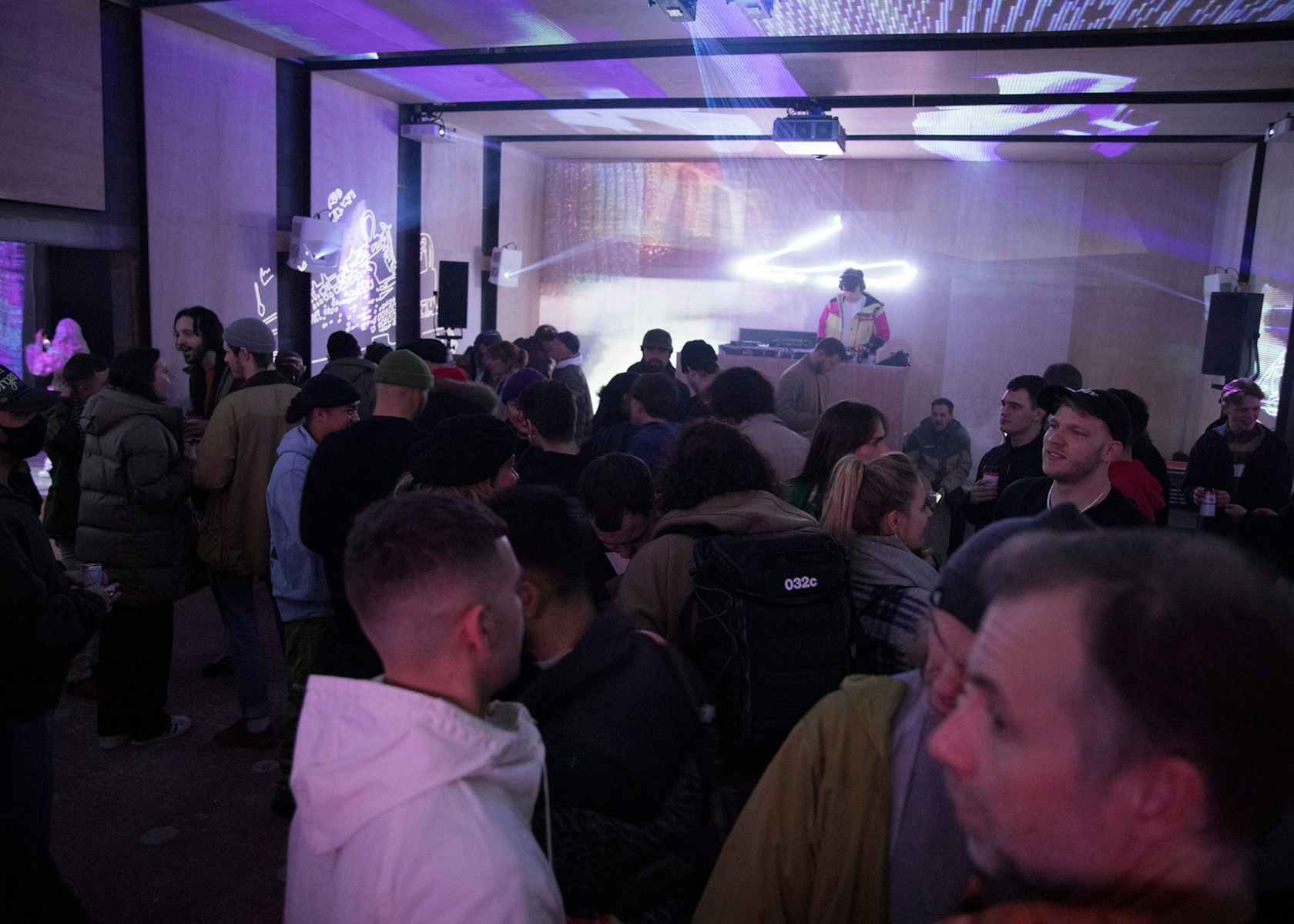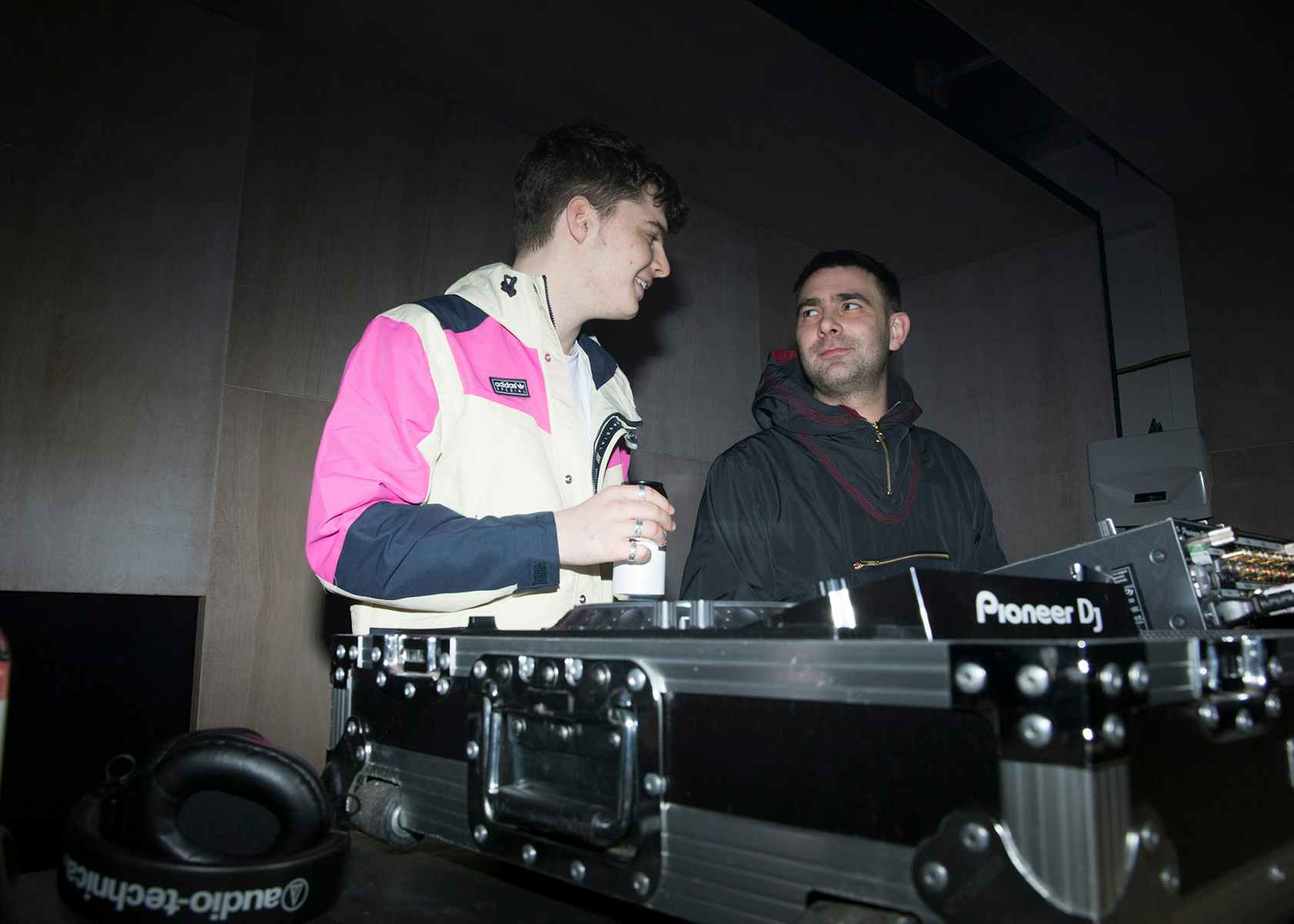 The energy was high and the volume even higher as the events attracted many of adidas' friends and family to toast the new NMD silhouette – Blondey McCoy, Stephen Graham, Don Letts, Gene Gallagher and magician Dynamo included. The likes of Kyle De'Volle and Darkwah came out to party, while dancers wearing customised adidas tracksuits (what else?) took to the dancefloor and a number of podiums for an impromptu fashion show.

"Having been a devout adidas fan and collector since my early teens, to be able to work with them and play at a launch party for a wicked new product was an honour and a privilege and I cannot wait to do it again," commented Eats Everything at the event. Fat Tony wholeheartedly agreed: ​"It's always a good thing when adidas crosses the boundaries to create diverse parties with such a deeply diverse cast and crowd. This event was a testament to that."

Having entered via the light-sensitive corridor that funnelled visitors into the expertly curated space, attendees were greeted by a laser display and large scale, 360-degree, deconstructed projections of the new NMD_​S1 trainer that's set to be released in early 2022. The second room housed England's installation, consisting of four floating transparent screens with trippy projections peppered with laser beams. Enjoy these photos of the events.

More like this