Angus Chiang's Guide to Taipei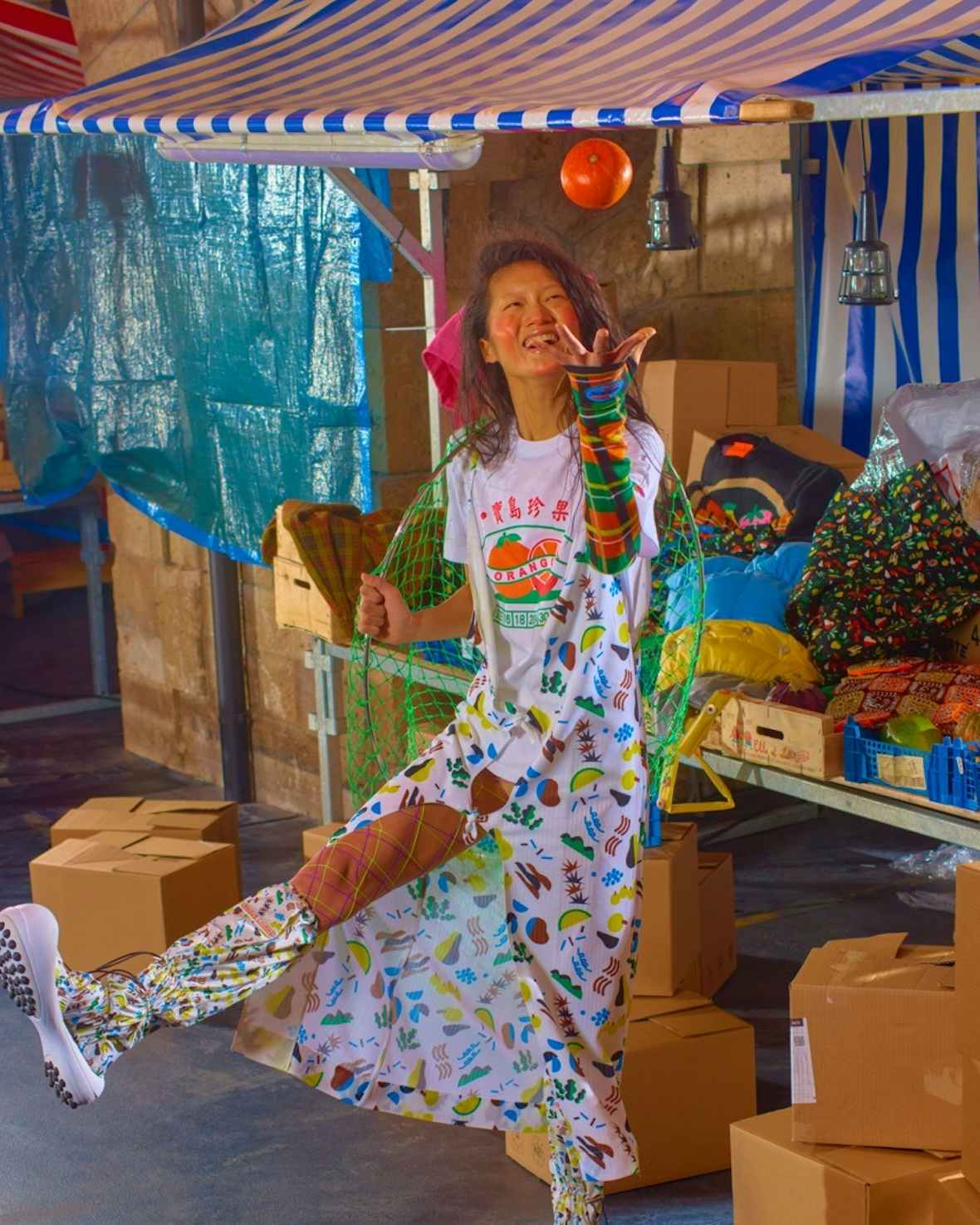 The all-frills designer proving that streetwear doesn't have to be so serious.
The world is far from black and white. Well, it is according to Angus Chiang. Flaunting an AW19 collection to rival Joseph and his technicolour dreamcoat, the Taiwanese designer has a penchant for all things bright, daring and a little bit ​"naughty". His show at Paris Fashion Week in January was a kaleidoscope of colours, intricately woven into curious netted fabrics, loose-fitting knitwear and a glint of plaid. And lots and lots of fruit. Not only plastered across the clothes, but stocked in his traditional Taiwanese market stall set, which appreciative local fashionistas doggy-bagged up at the end of show.
A love letter to his home city Taipei, this season's colourful clothing took inspiration from the primary sector in Taiwan. Why? Because industries associated with raw materials ​"play an indispensable role [in] the country and the lives of Taiwanese people," answers Chiang. ​"Through our AW19 collection, we want to express the different concepts of the Taiwan primary sector and how this influences people's lives." So, silhouettes resembling the daily workwear worn in agriculture dominated the catwalk, whilst Billie Wang – a dynamic Taiwanese musician who rose to fame in the Eighties – pumped out nostalgia-inducing bangers that transported onlookers back to the island's period of booming economic growth. Enlisting the help of veteran Taiwanese fishing-net maker Ms. Mei-Nu Tu Chen, the designer also managed to create interesting textures that paid homage to Taipei's fish markets. Think: upcycled soda cans woven together by fishing net threads and a dress with a stitched tarpaulin top.
His collection's nod to an intrinsic part of the city's culture is no surprise: Chiang is Taipei to his core. He was born and bred in this ​"cozy and modern" capital, whose history as a colonial city means that ​"it is full of different cultures from number countries". For the designer, this means always being able to find ​"something that seems exotic and different". Or, at the very least, ​"someone with a smile on his or her face".
It is this energy that Chiang strives to emulate, and he does so through his zingy colour palette. ​"I just find that bright colours have such a great positive energy to them," he says. ​"I want to give people a sense of power and happiness through my clothing – and I find my happiness through colour."
Watching the male and female models at PFW in their vibrant displays of rich blues, zesty yellows and eye-catching oranges, it's easy to see how the fast-rising Chiang made this link. The collection is fun, stylish and just a little bit zany, carrying with it a peppery, devil-may-care attitude that's totally gender blind.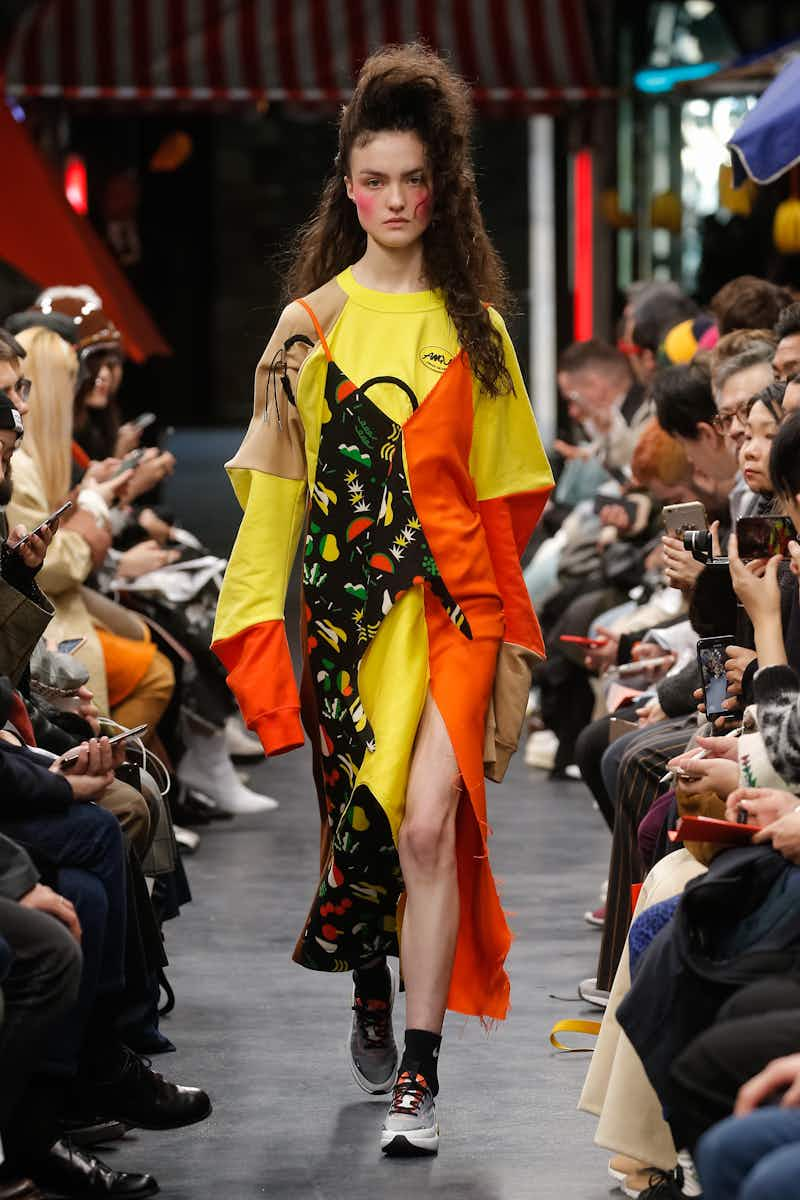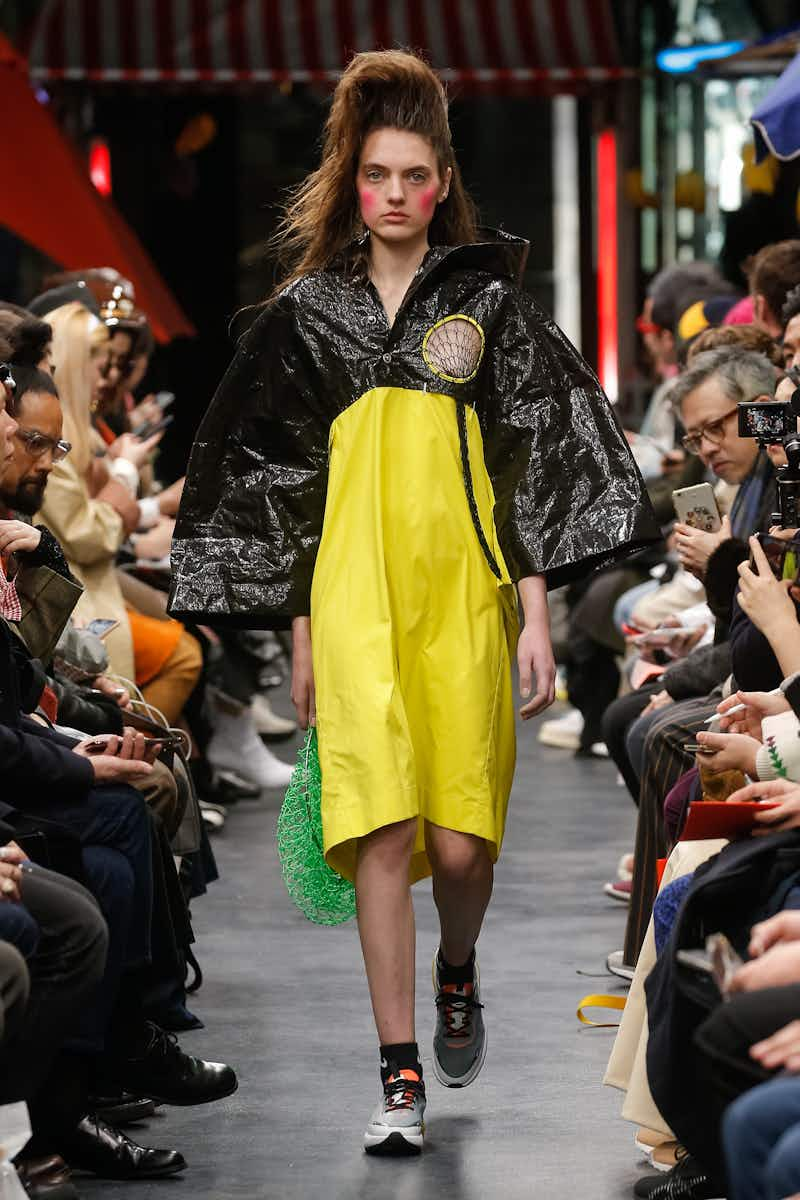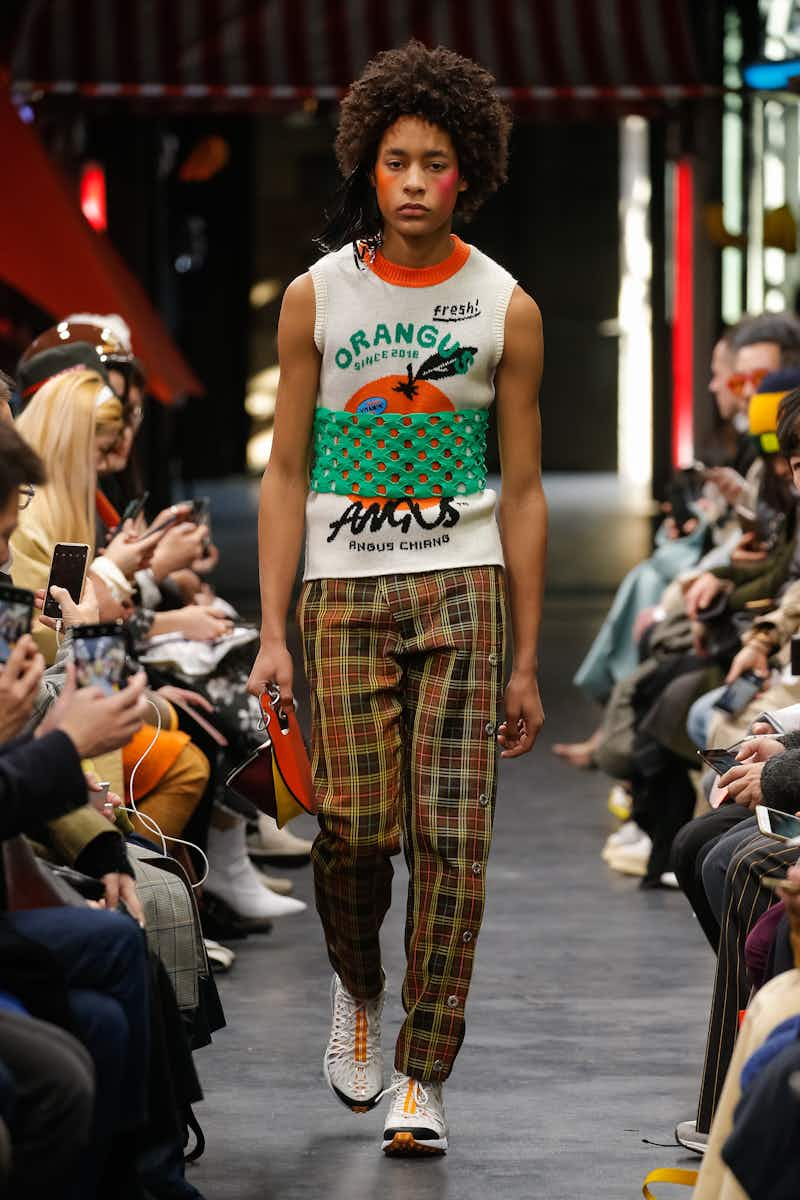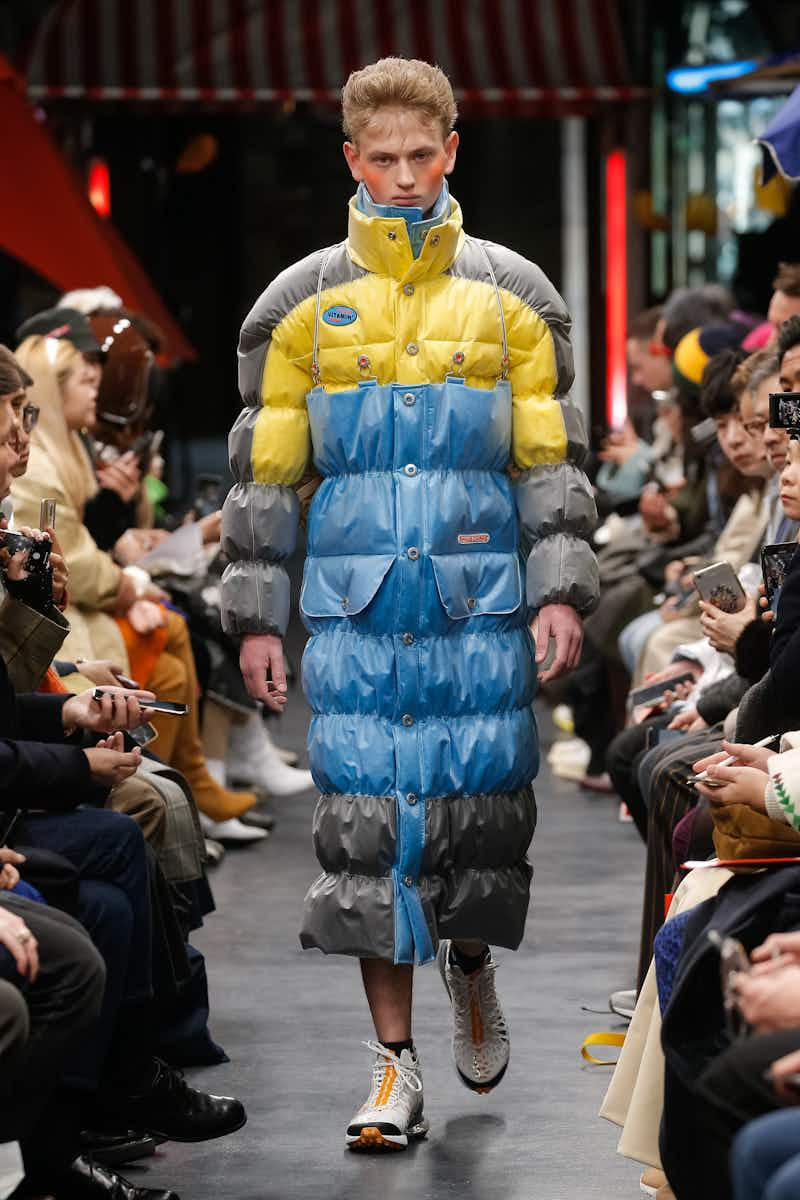 This love for his hometown runs deep, not only throughout his collection but also its offshoots. Inviting Taiwanese artist Hsian-Jung Chen to collaborate on a range of ceramics, Chiang is also committed to using his platform to spotlight the incredible talent lurking in Taiwan's nooks and crannies. ​"It's not a fashion capital such as Paris, London or New York, but there are some really exciting things that are coming from the city," the designer enthuses, all too humble over his part in this flourishing creative scene.
As for his next collection, Chiang is understandably reticent to detail which elements in his country and culture he'll draw from next. But we're betting it'll be fiercely and loudly colourful.

The Club:
"ALL Shanghai is a club showing cool attitude and they're so many different and individual events and exhibitions."
The Designers
"Yui Takada – love his talent and artworks showing through simple and geometry ways and approaches."
The Bookstores
"Pon Ding is an adorable bookstore in Taipei which is not that common and easy to be found in Taipei city. I like and enjoy this small corner in Taipei, which brings quiet and relaxed."
The Gallery
"Polymer is the space for the different types of art performance. You can always find the exhibitions for the photographs, paintings or art books here."

More like this