Art School takes us on a spiritual journey

All-white contact lenses, a stone circle and an eerie live set by Anna Calvi made for a spooky start to LFWM.
WHEN DID IT HAPPEN?
The show took place at 9am on Saturday morning at BFC's show space, Truman Brewery – the first show to do so during LFWM. Hungover faces aside, there was certainly a buzz in the room.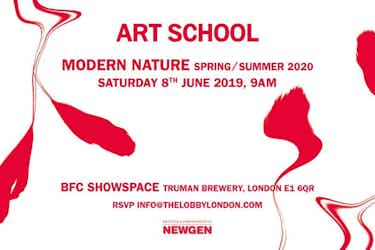 WHAT DID IT SOUND LIKE?
Anna Calvi played a haunting live set, as she stood in the centre of an eerie stone circle at the front of the runway.
HOW DID THEY WALK?
The show had morning-after-the-night-before feels, as models drunkenly walked down the runway with a spaced out stare.
WHAT WERE THE CLOTHES LIKE?
There were numerous nods to ​'70s disco at the beginning, with silver embellished two-pieces and shimmery black corsets worn over tightly fitted jackets. As the music changed to a harsher sound, so did the clothes – a witchy black cape, a black ​'50s-style button down dress and angular sling-back kitten heels were all paired with either all-white or all-black contact lenses, adding to the feeling that something was creeping up behind us…

NOTE:
#TheFaceCommunity's Hélène Selam Kleih walked!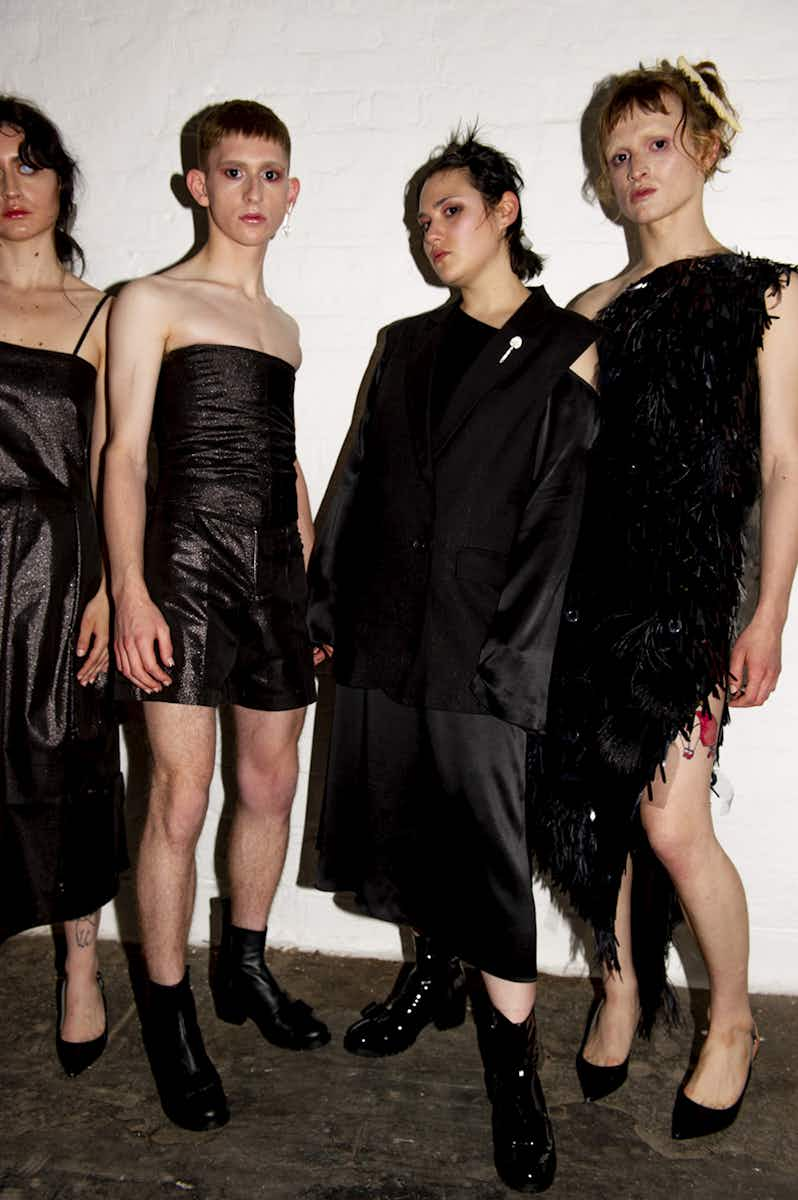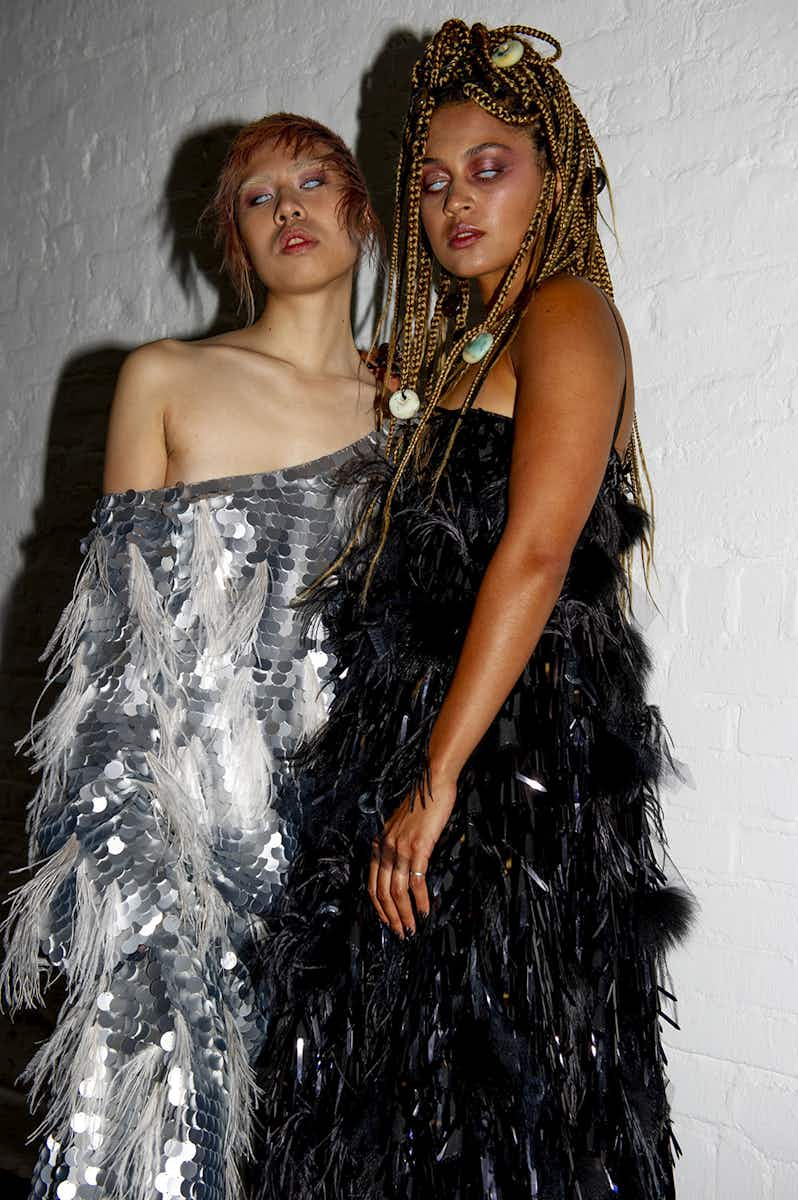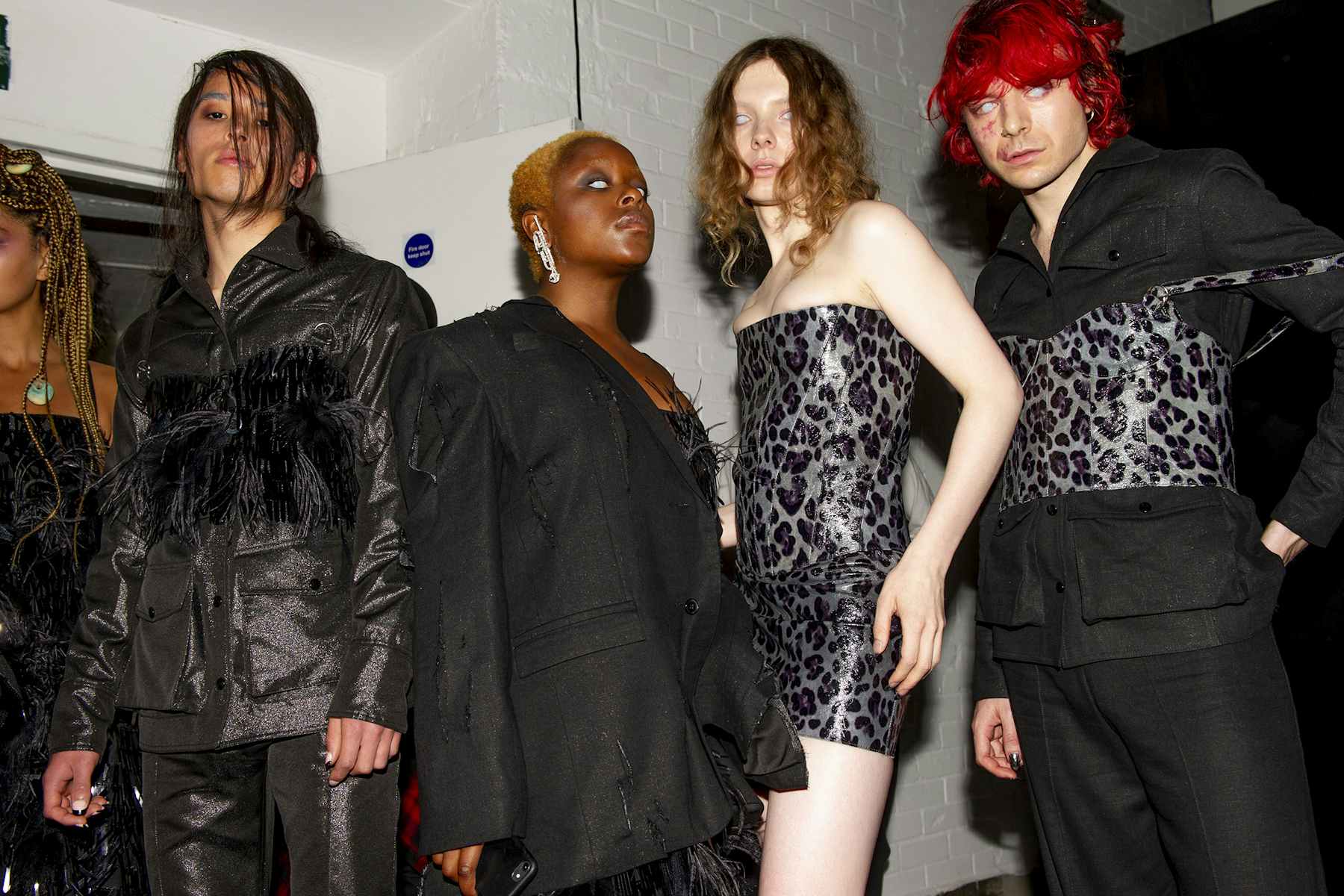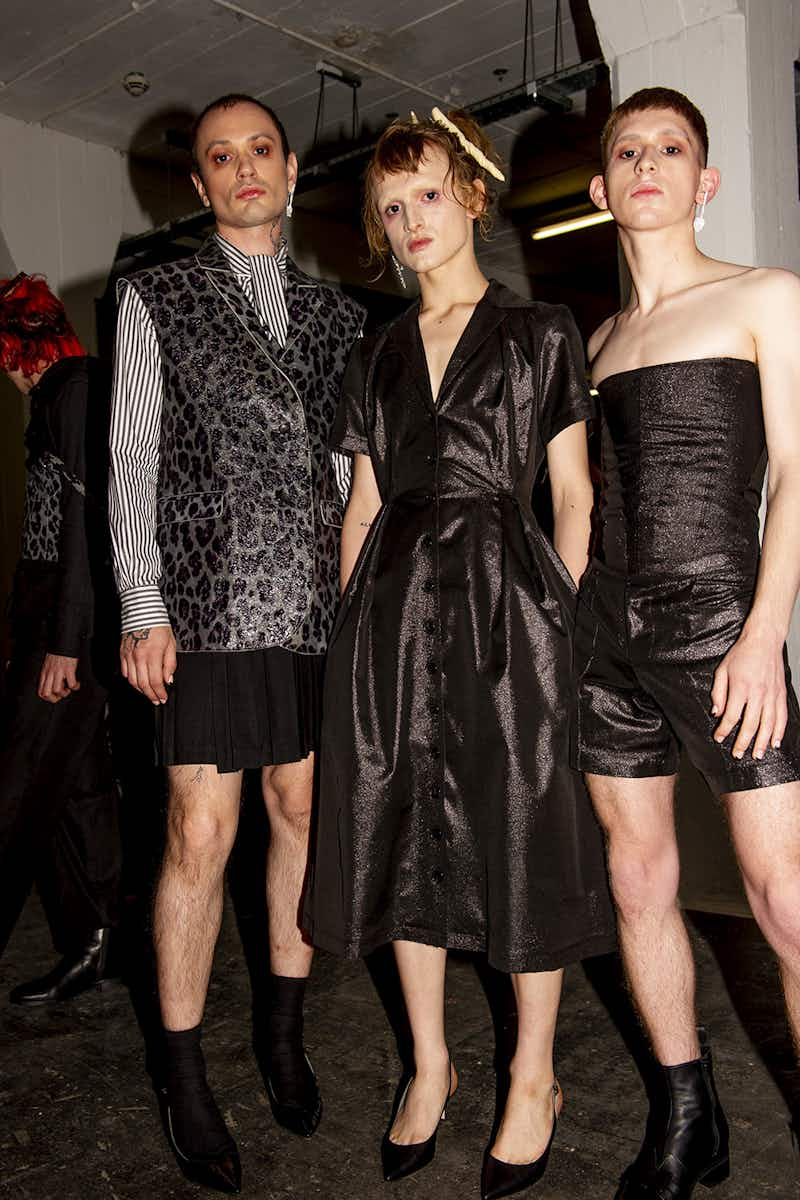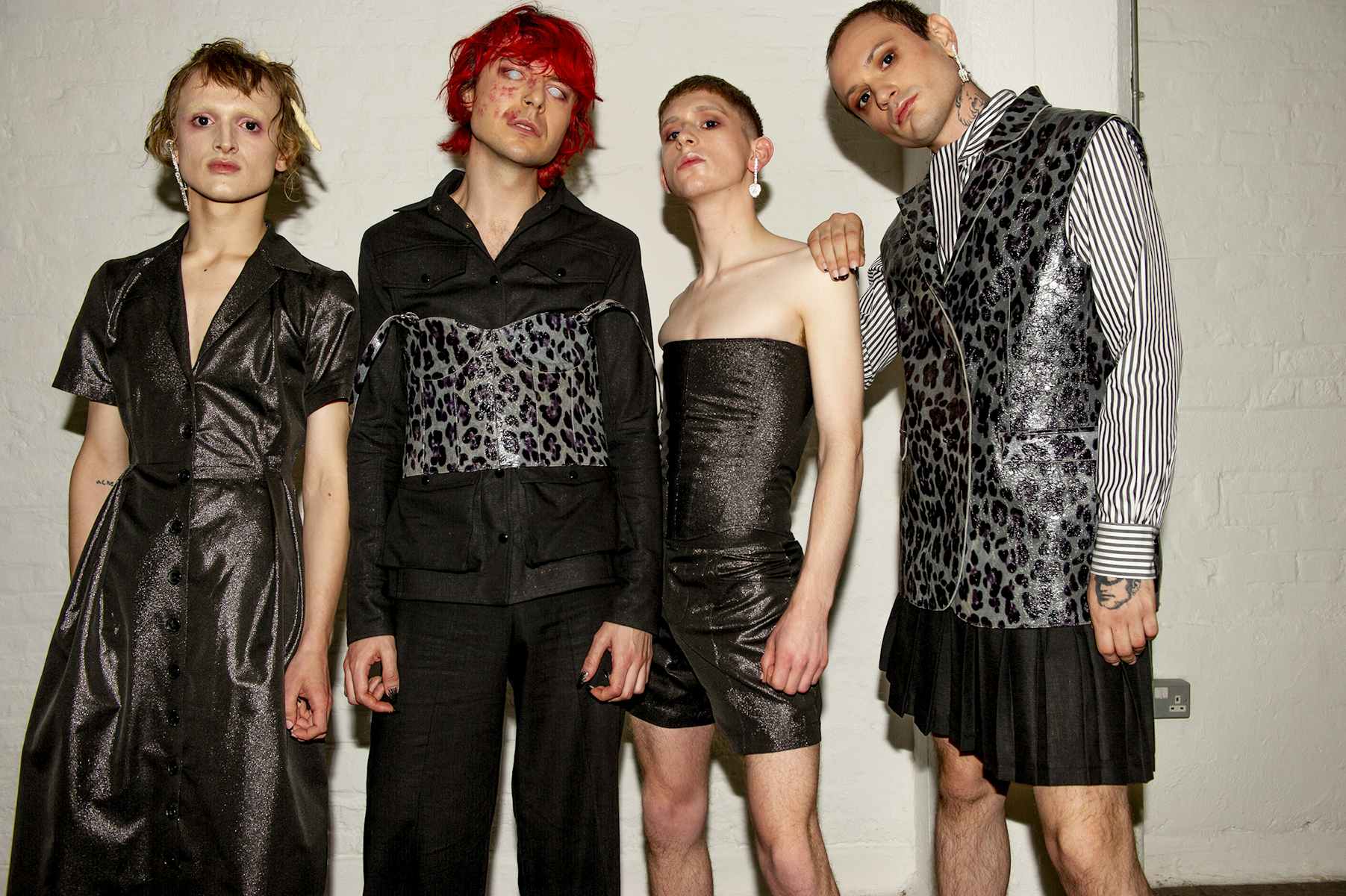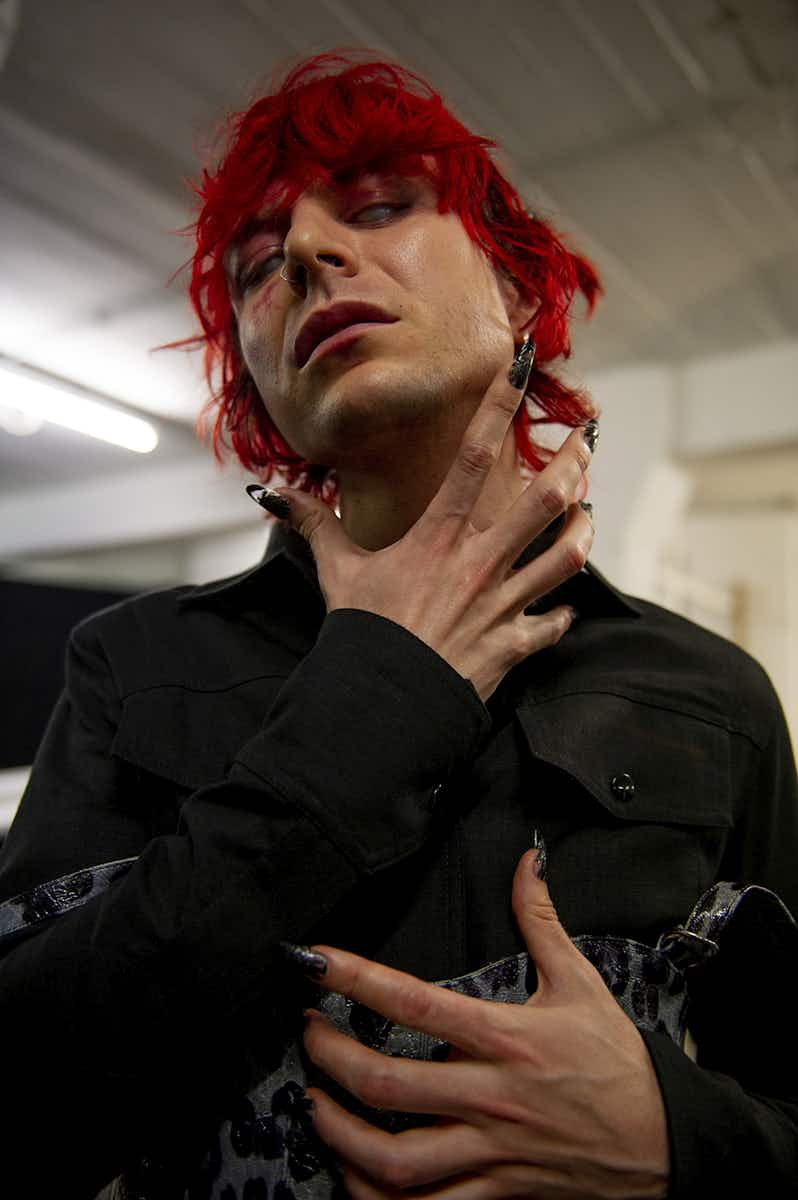 HOW DID IT END?
All in all, it was a pretty spooky affair. The show ended with the models striding slowly together down the runway as Calvi's set turned softer, signalling the end of a promising start to LFWM.


More like this