A$AP Nast has just switched on the holidays

Holzweiler's new illuminated campaign, fronted by A$AP Nast and Lera Abova and backed by a stellar crew, focuses on the endless possibilities of bright talent.

There's a reason that millions of semifreddo people visit illuminations each year, tons of us nearly kill the cat with a Catherine Wheel and others reach for the lasers on NYE; lights are pretty mesmerising, aren't they? With several Festivals of Light, end-of-year celebrations and darker days all coming at once from the end of October, ​'tis the season right now for getting lit.
Ready to outdo even your most zealous next-door neighbour, Oslo-based fashion house Holzweiler has understood the assignment and decked its set with a flickering array of lights for its new holiday campaign. Titled ​"See the Light", it sees a tapestry of twinkling, phosphorescent and suspended lights, creating a magical haven that illuminates a copse of cherry blossoms. It makes for a magical backdrop that could warm the heart of even the coldest, scroogiest of cynics.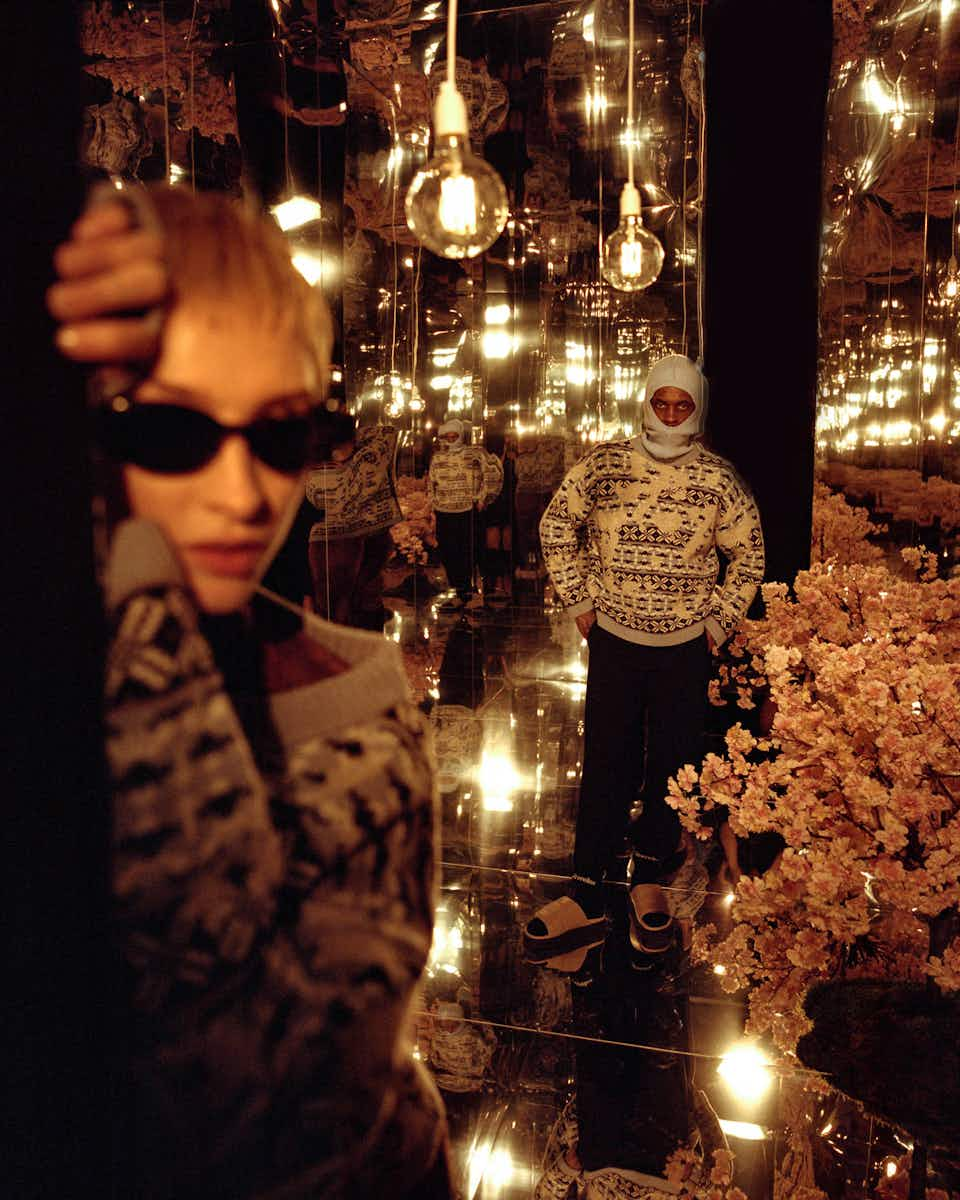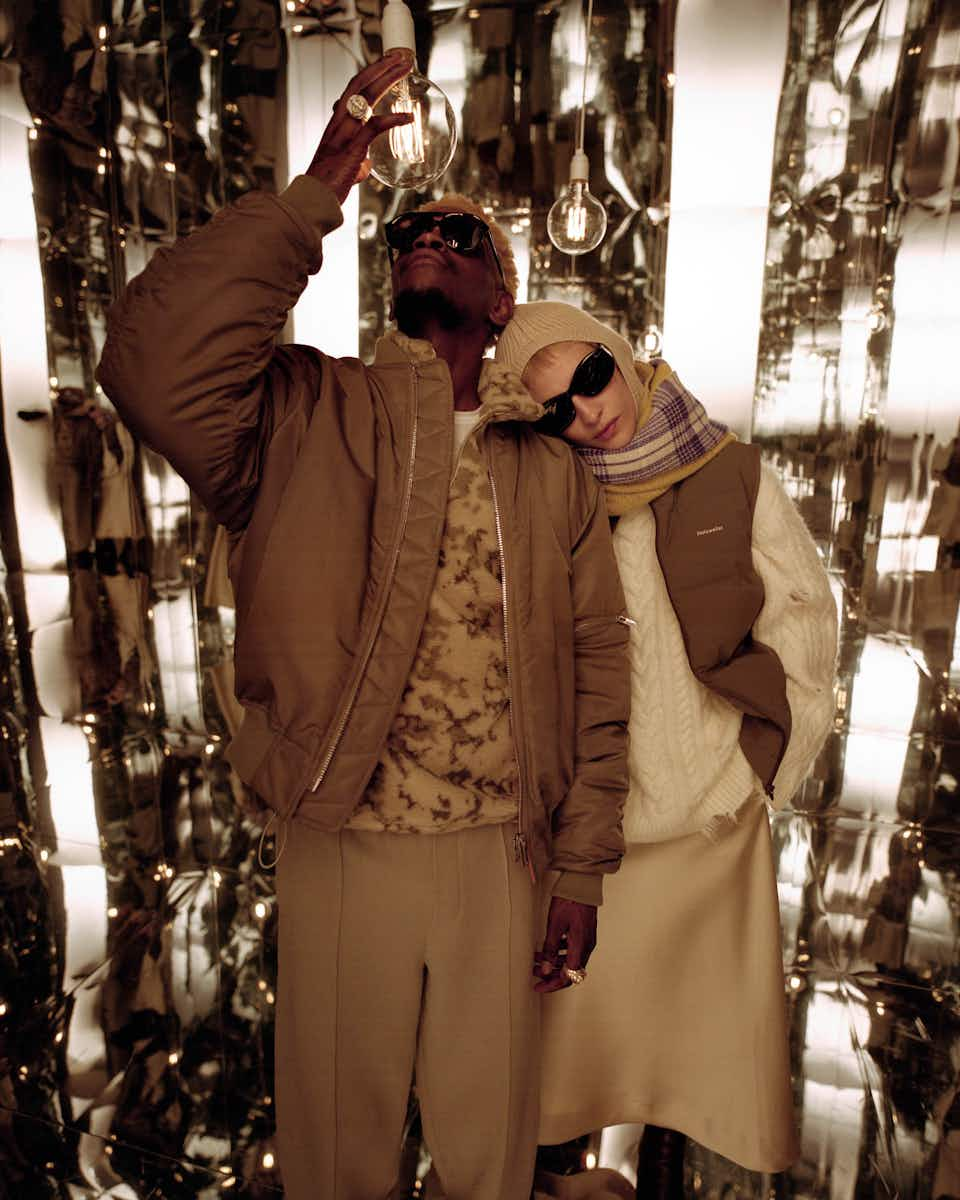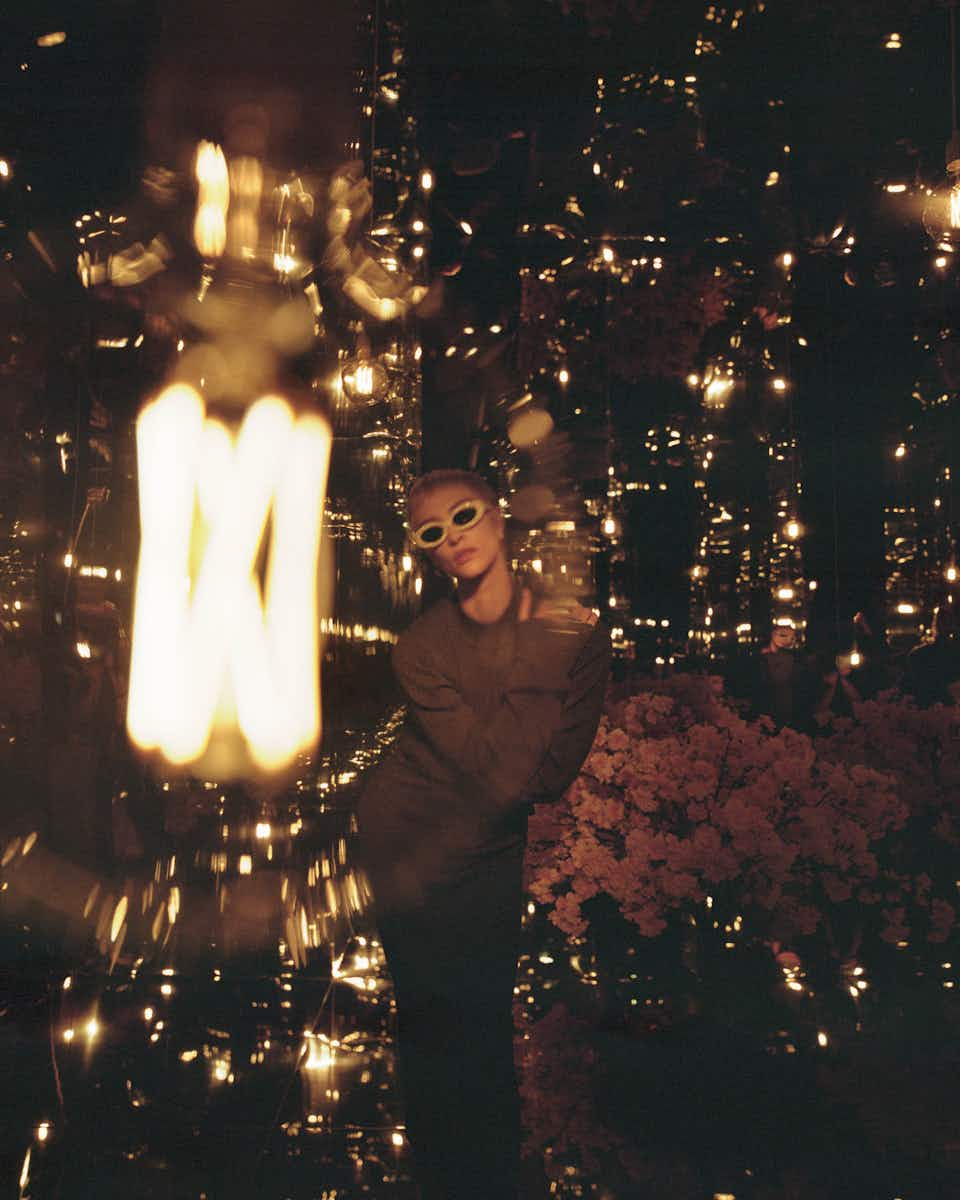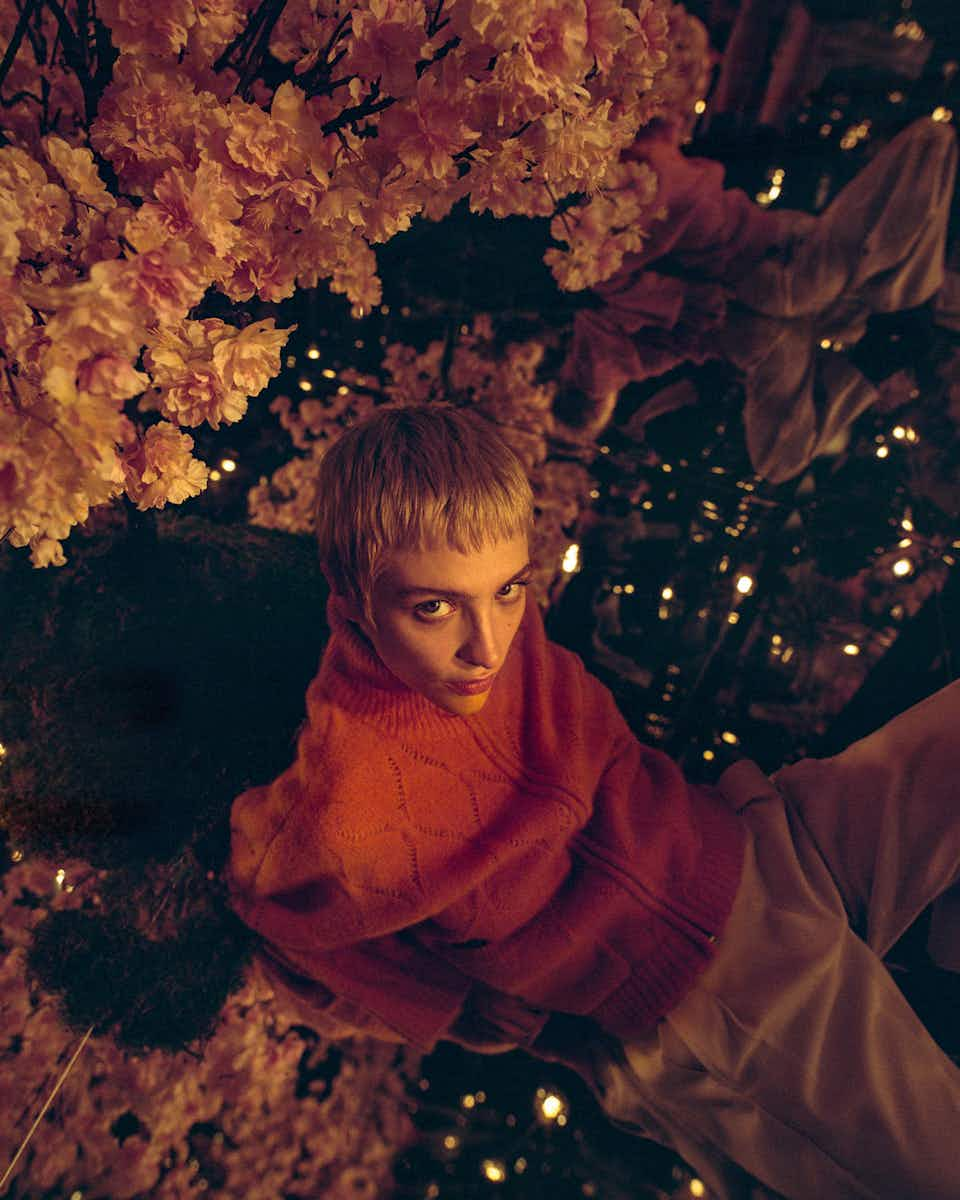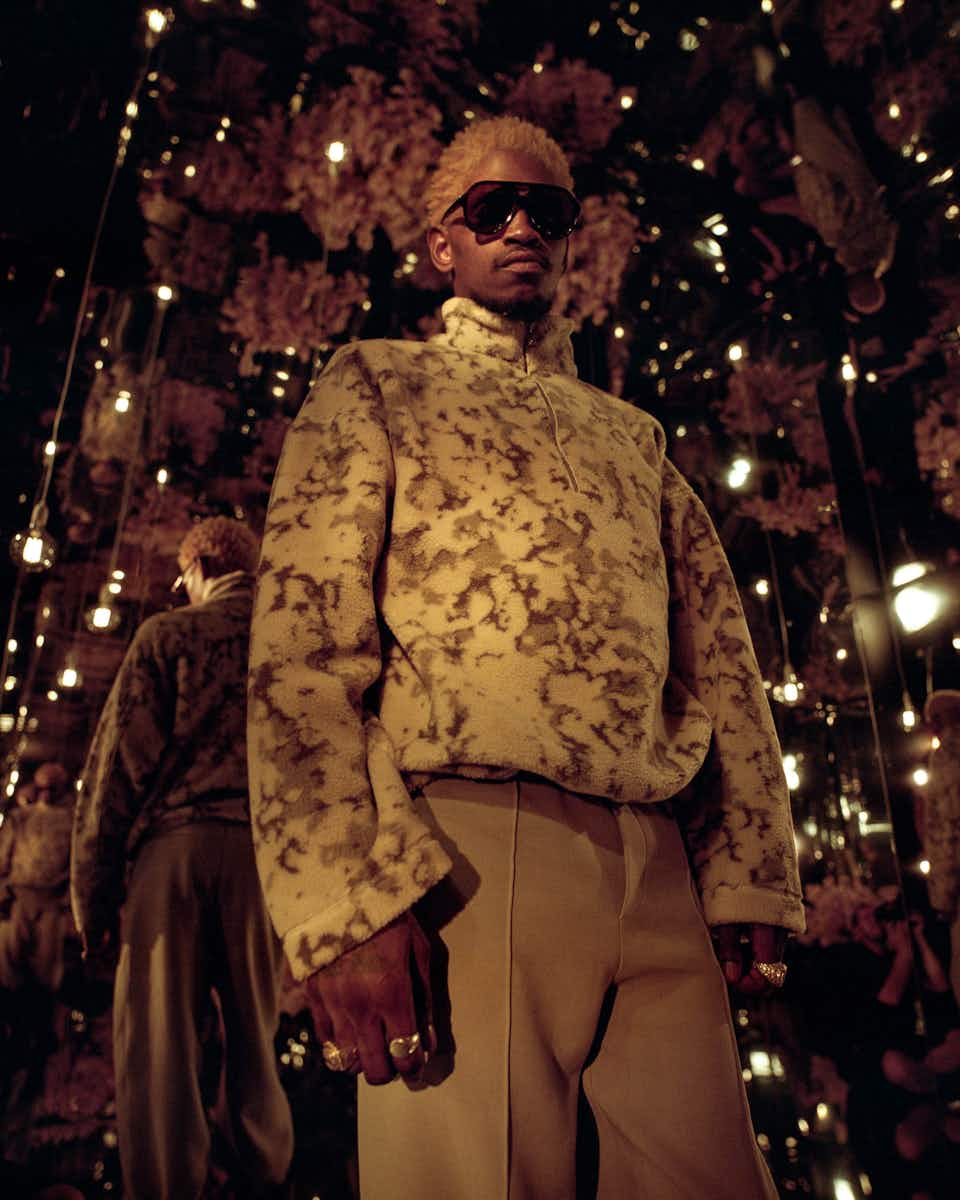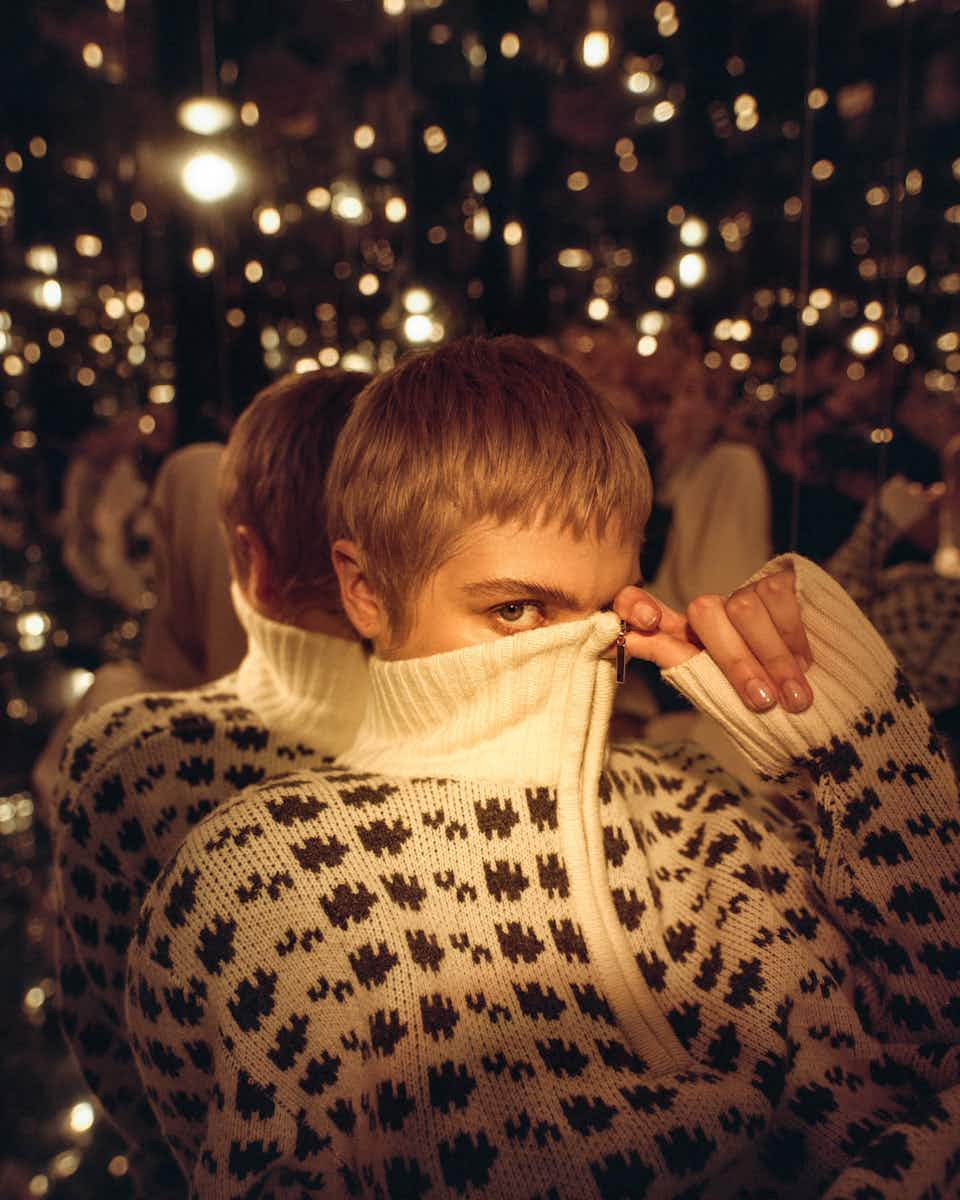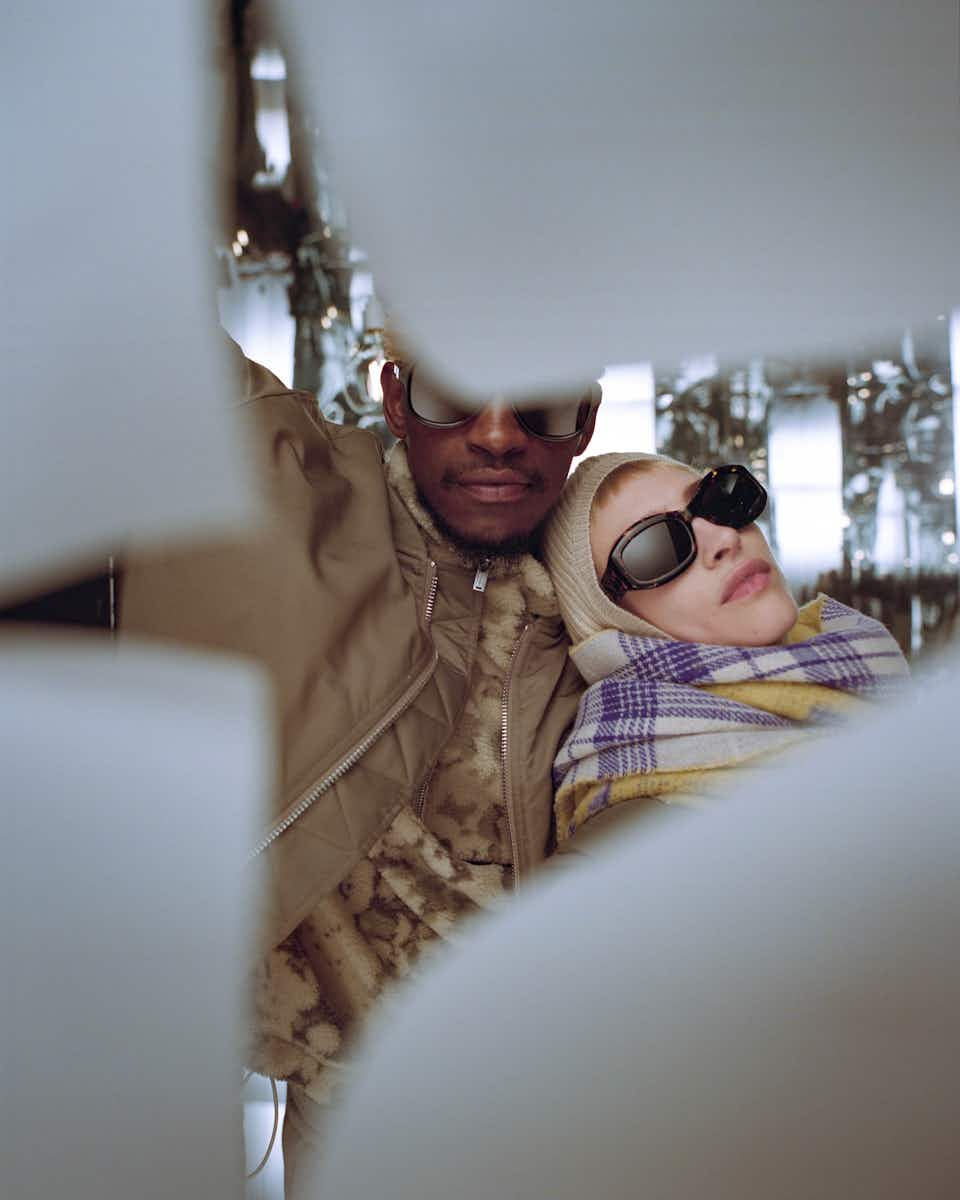 So all the stage is world class, but who are its players? A$AP Nast, the exceptionally dressed member of the Mob, has been cast as the campaign's lead, alongside actor and model Lera Abova (Anna, Pitch Perfect). Chosen as two shining examples of fashion-first muses, both reflect Holzweiler's focus on endless possibility, as founder Susanne Holzweiler explains: ​"Nast and Lera are such electrifying muses – charismatic, real, and each with a completely unorthodox take on personal style. We were so excited to shine a light (many lights, actually!) on their spirits through their campaign. They're both these fearless, next-generation mavericks in their fields; beautiful examples of possibility." With this energy in mind, movement director Yagamato choreographed Nast and Abova to create dreamlike dance sequences and a fluid, languid kineticism.
The true main character, though, is obviously Holzweiler's clothes. As cosy as they are chic, the brand's latest pieces exude the kind of effortless comfort that we all wish for during the holidays. Impossibly soft beanies top generously-padded gilets, down jackets and luxurious scarves, and that's only the top half of it. Pan down and you'll discover neutral, crisply-tailored pants, the kind that you could sit in next to a roaring fire until you wake up covered in your glass of glögg.
If our holidays are even a smidge as dazzling as this, we'll be feeling snug and smug indeed.