These two creatives prove there's poetry in motion

ASICS new feel-good GEL-1090™ v2 campaign features creative director Freja Wewer alongside model and writer Chaima el Haddaoui discussing movement and hitting a major step count in Copenhagen.

We never even learnt basic Latin; ASICS Latin, though, we can get behind. The brand's acronym derives from the phrase anima sana in corpore sano, meaning a sound mind in a sound body. Essentially, ASICS says go get moving and your mental health will thank you; and its new campaign for the GEL-1090™ v2 backs this motion, celebrating the uplifting power of staying active.
Shot in Copenhagen, it sees local creative director and stylist Freja Wewer hang out with Chaima el Haddaoui, an Amsterdam-based model and writer. It's Chaima's first time in the city, and the two creatives discuss the pull of Copenhagen. ​"It's like such a small, safe space that really allows you to be creative," Freja notes. For Chaima, it ​"reminds her of Amsterdam", albeit with even wider streets to explore.

Driving a car is pedestrian for both; instead, Chaima and Freja skip, walk and cycle through their respective cities. ​"I can feel that it's healthy for me and for my mental health to be moving like that and not stressing around in a car in traffic," Freja says. Chaima agrees: ​"Sound body, sound mind is something I live by," she says. ​"Everything I see when I'm walking is like subconsciously inspiring me in a way…if you're in a car, I don't catch all these things."
Both take the new GEL-1090™ v2 for a walk, a staple, city-friendly shoe with a Scandi simplicity and an ultra-comfortable build, available in Women's and Unisex variants including a clean Cream/​Jade and moodier Oyster Grey/​Slick Grey. It's an update to the 2019 original, emblazoned with embossed logos, premium suede overlays and a semi-translucent take on the iconic Tiger Stripes. Since its ASICS, you know it's backed by science, enabling limitless, boundless movement and total freedom of the mind. ​"I really wear ASICS shoes almost every day," Freja confesses. ​"It's part of my uniform."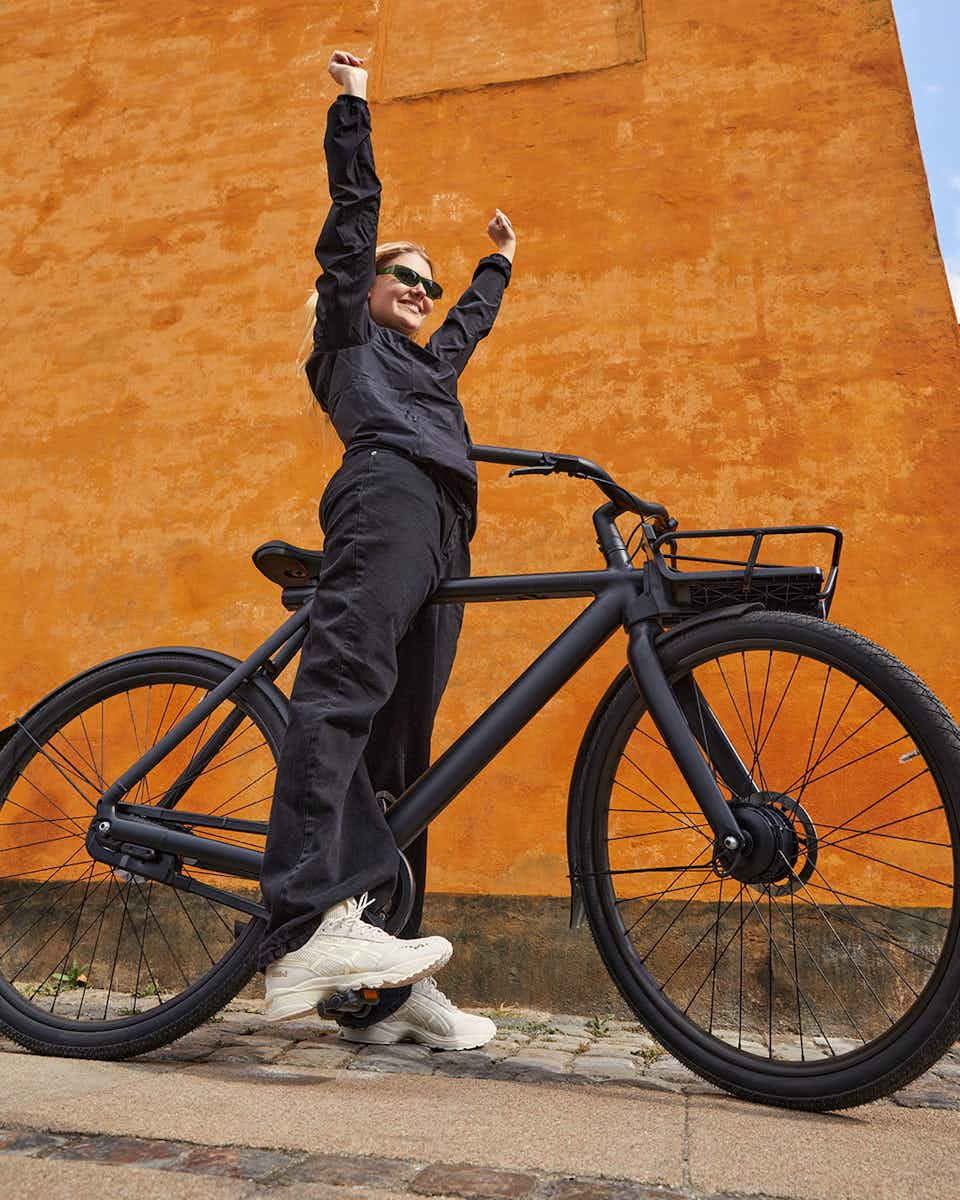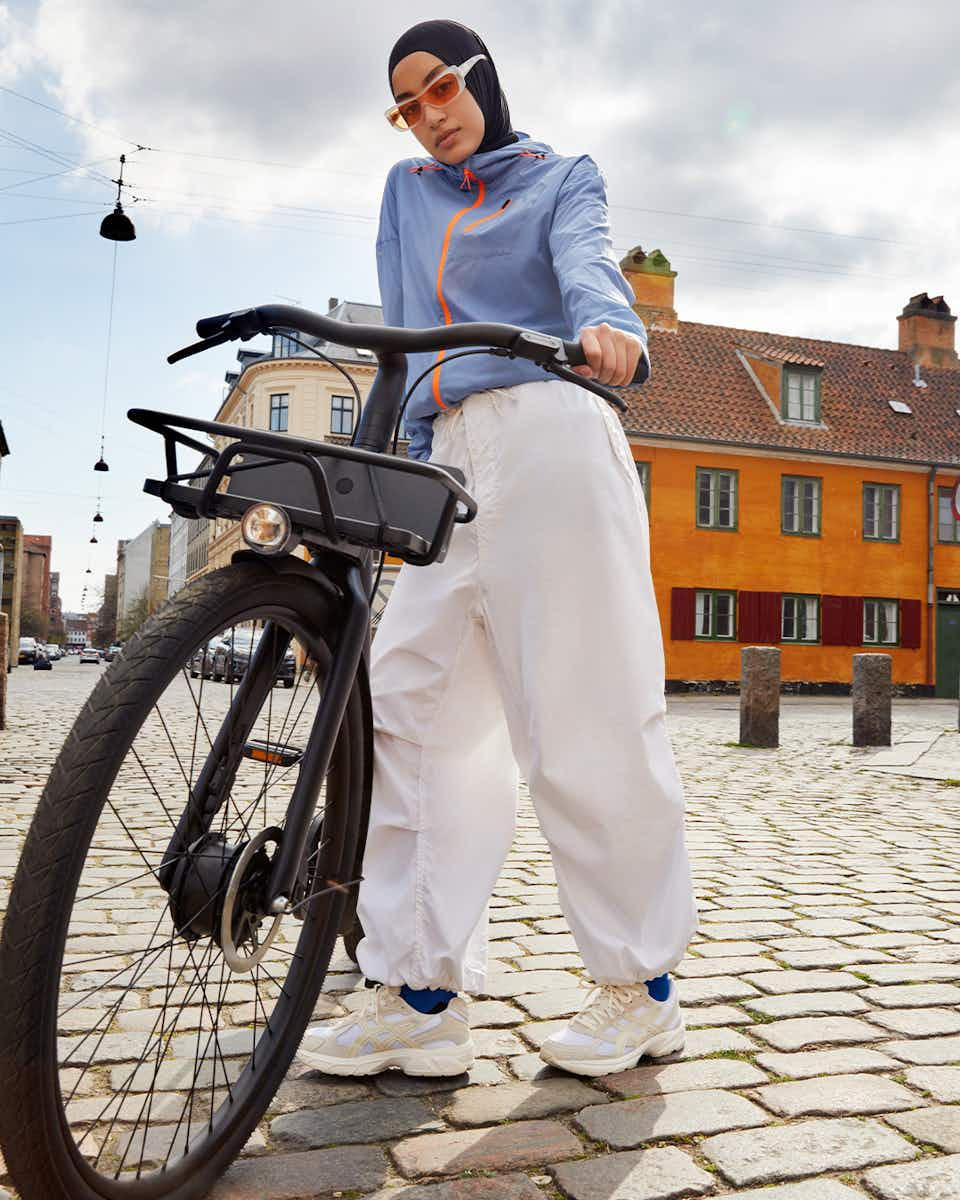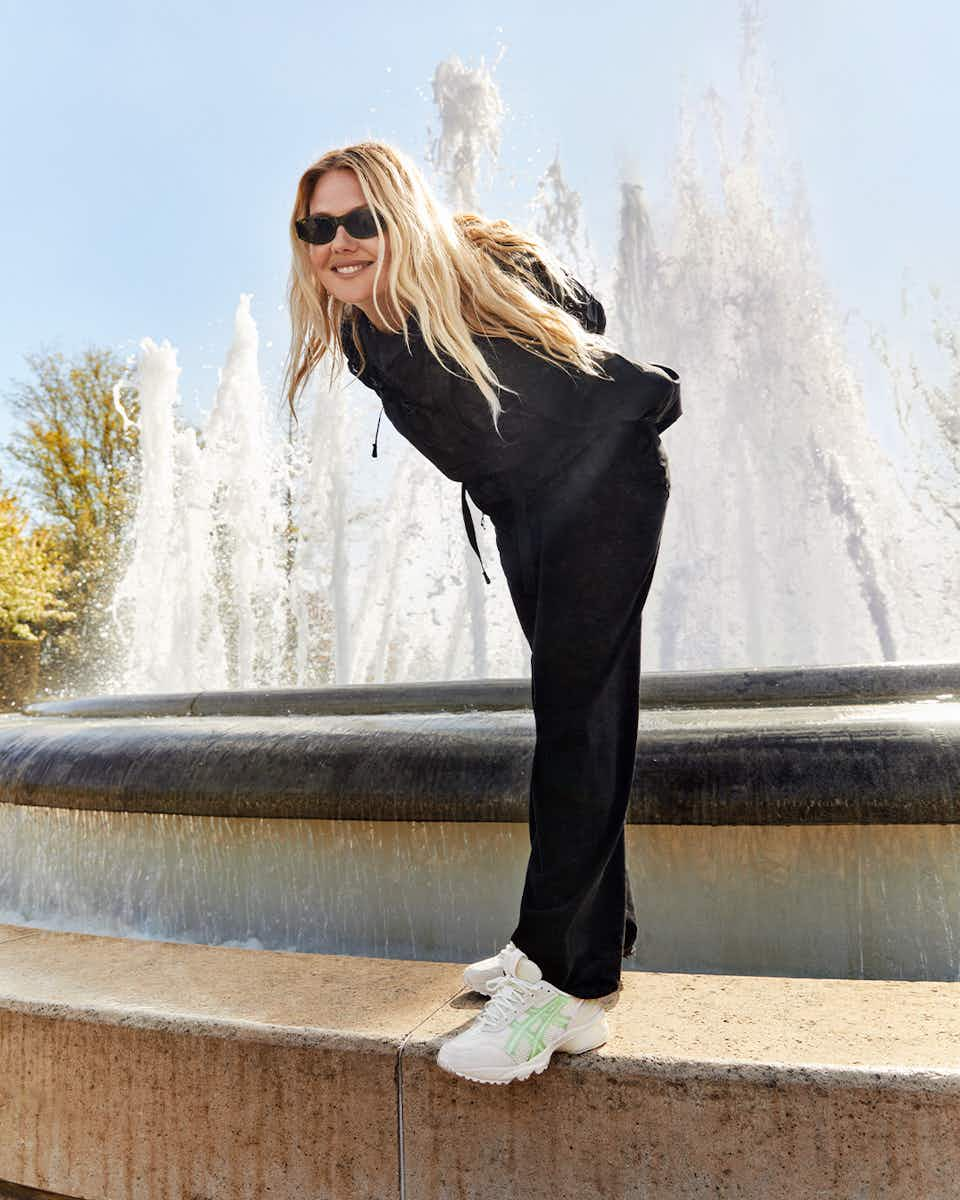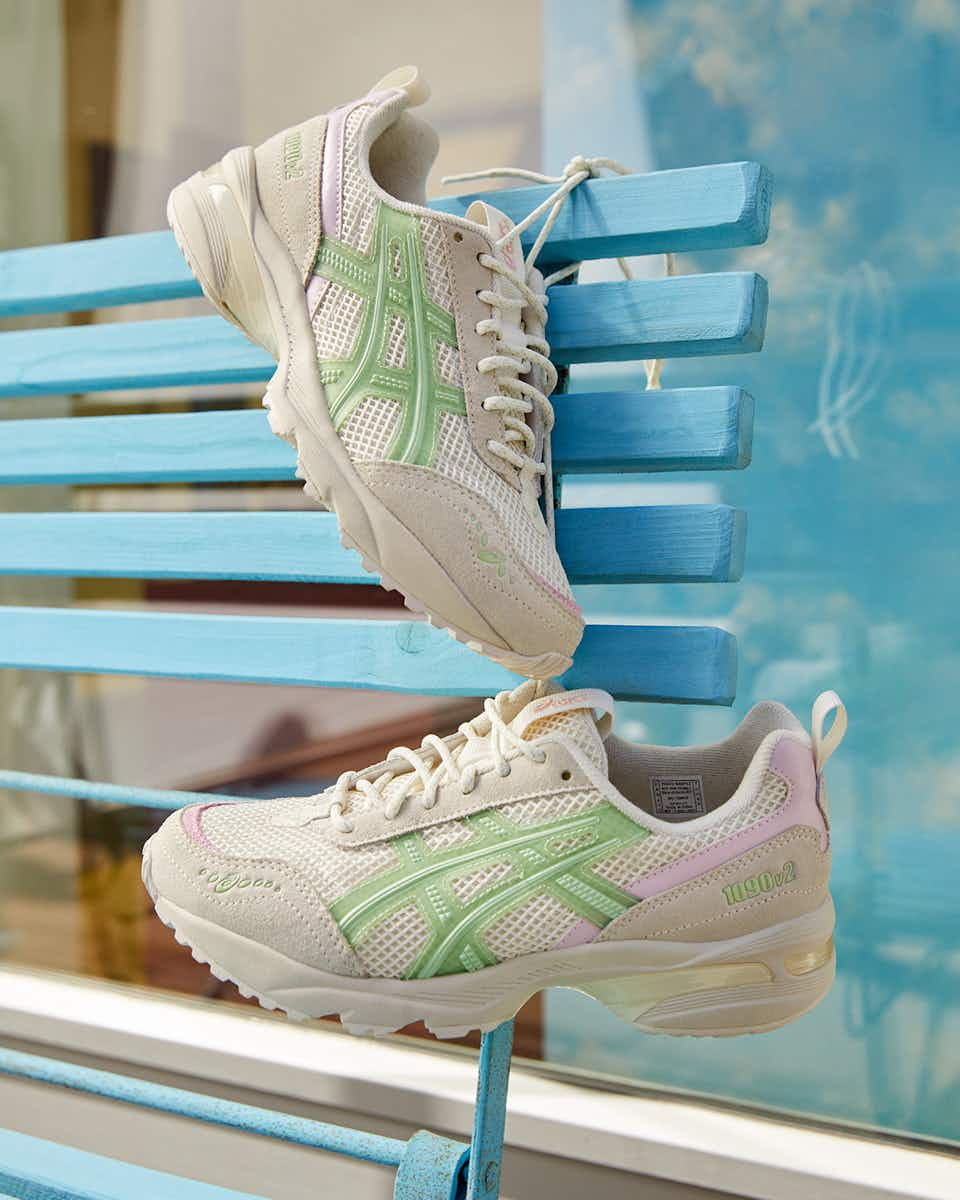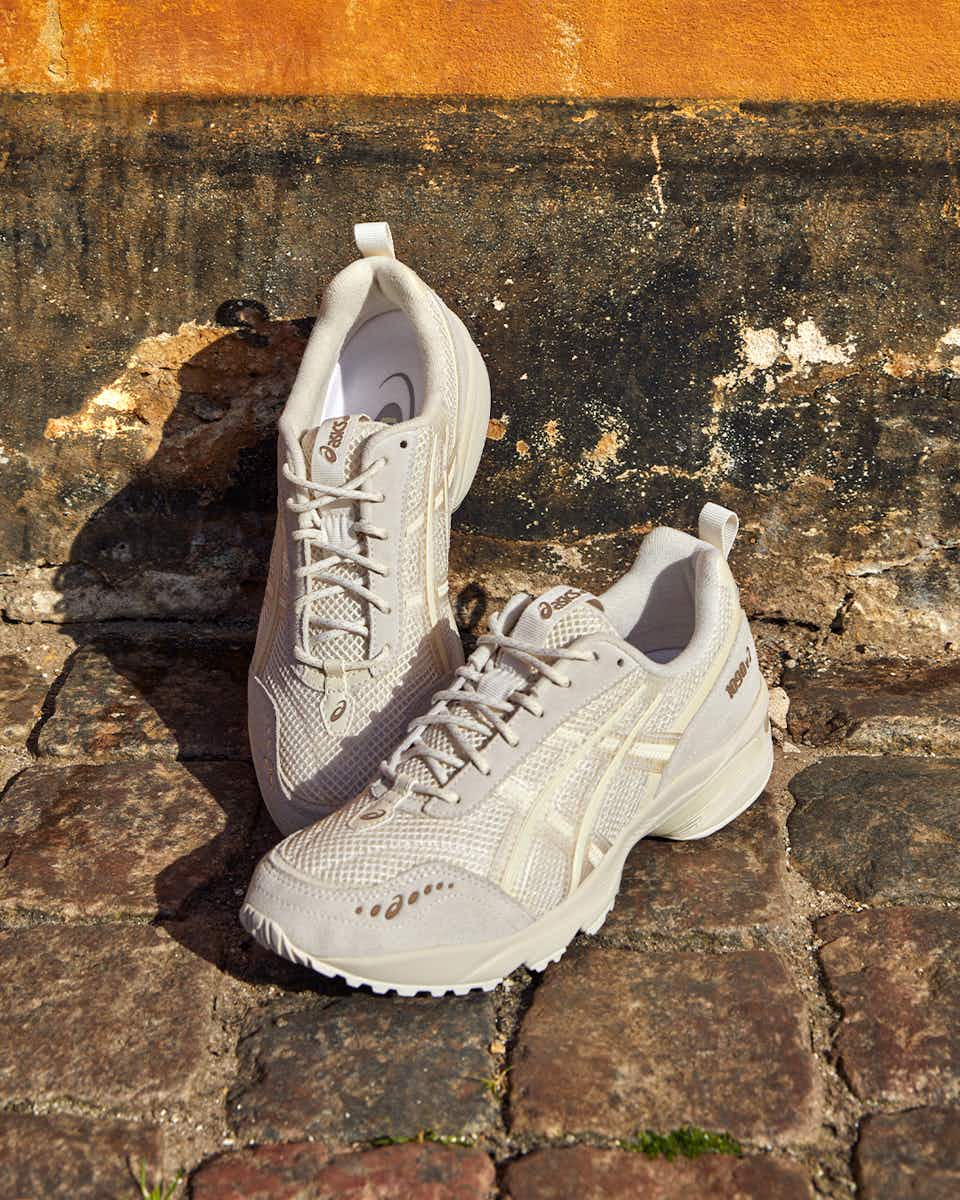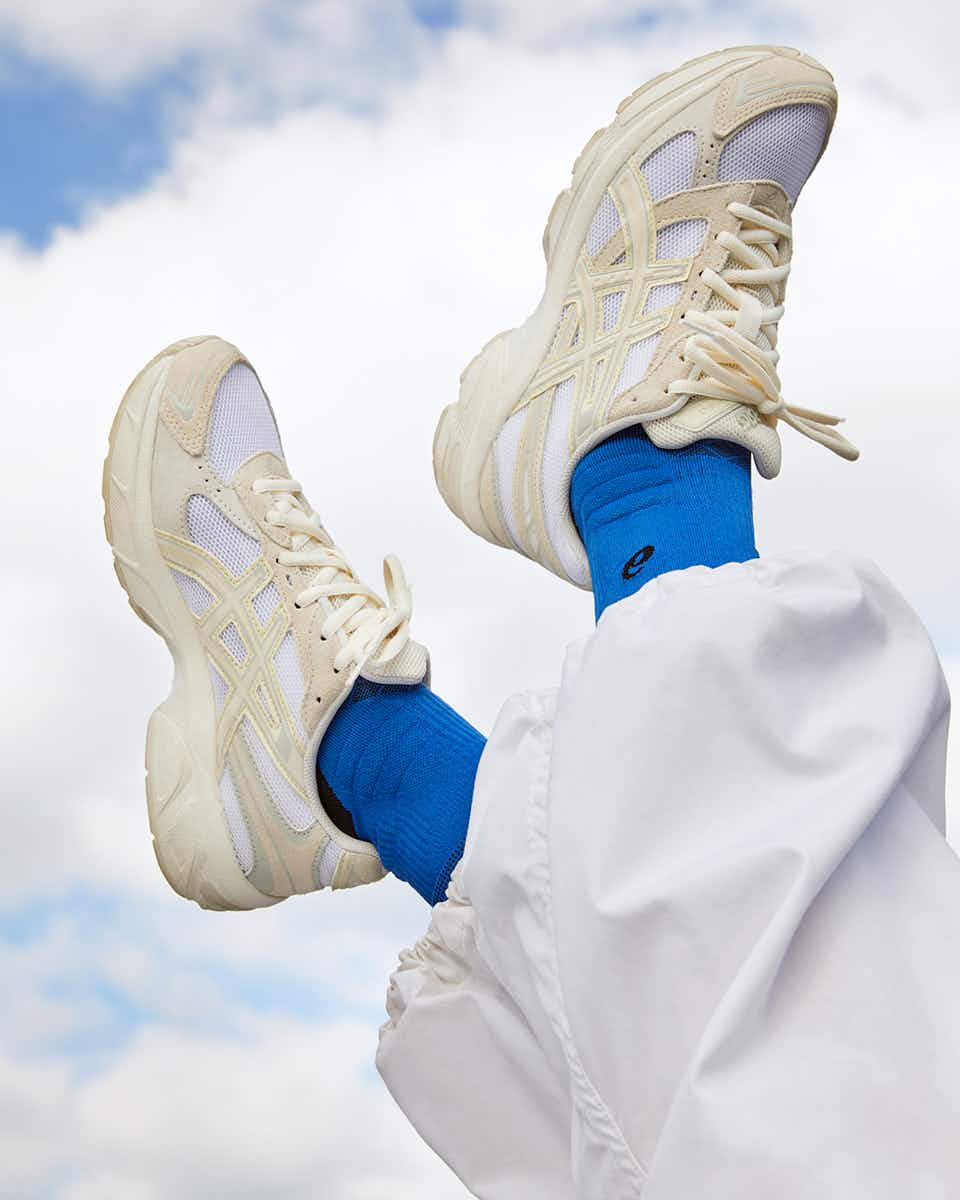 Proving that movement generates creative energy, Chaima and Freja muse on their artistic endeavors. ​"I always had this feeling in my stomach," Freja says, ​"that told me I should go in this [creative] direction." For Chaima, it meant taking a different path from her ​"super academic" sisters, originally ​"following in their footsteps" before heading into writing and modeling. Creativity isn't a conscious hobby but a way of life: ​"I think it's more of a lifestyle, it's not like I'm consciously thinking ​'today I'm going to do something creative'."
Literal sisters aside, there's also a figurative sisterhood at the heart of the campaign. Shot by an all-female team, the newly-forged creative duo share advice on creating, relaxing and enjoying the city to the max, along with the best way to make movie recommendation lists. It's proof that even horizontal movement is uplifting, every step a shot of serotonin for the mind. ​"It's very meditative to just walk around in the city," Freja concludes. Or, Latinates, solvitur ambulando – everything is solved by walking…