Brother Models' new Curve board has no time for dated beauty standards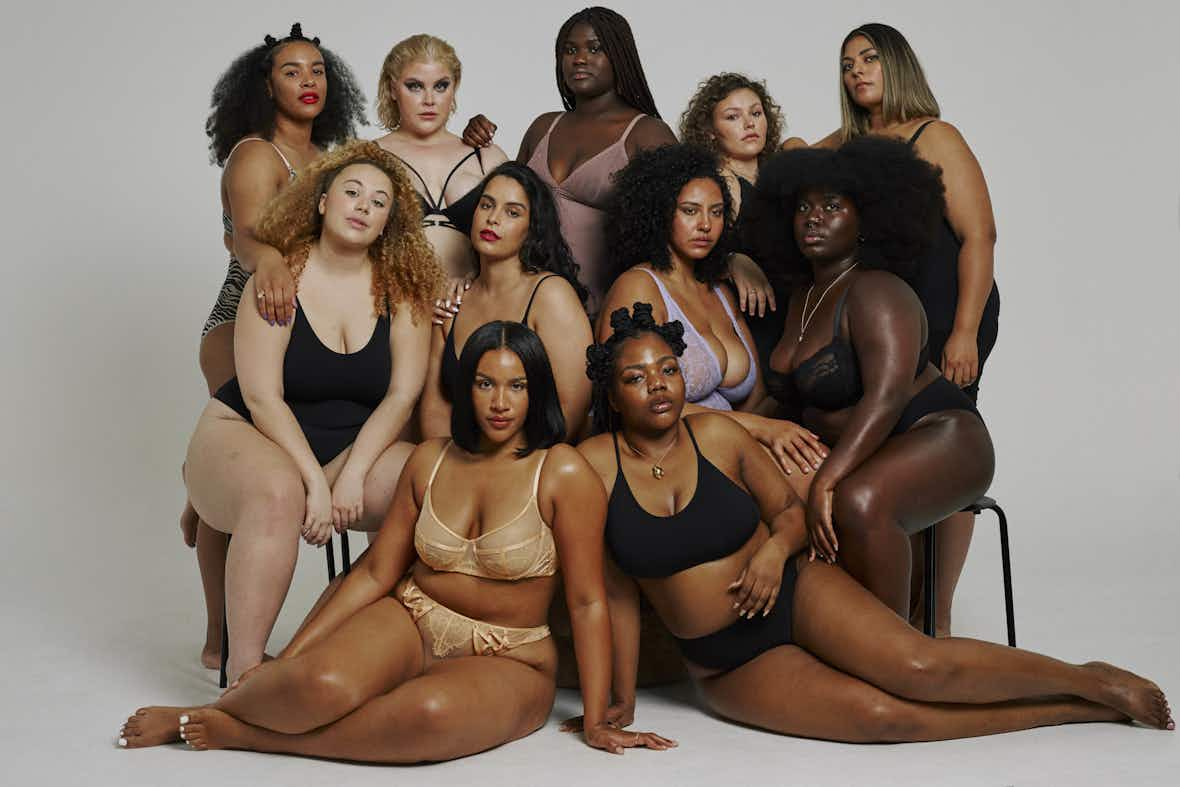 The plus size community has been screaming for more accurate representation. Brother Models' Michael Mayren and model Joey Darlin have come together to do just that, and then some.
Brother Models isn't your typical modelling agency.
It was founded by Mancunian photographer Michael Mayren in 2016, who since then has proudly built up a reputation for signing brilliant, gorgeous models of all ethnicities, gender-orientations and sizes that don't necessarily fit into the traditional industry mould (and as a result, wouldn't get signed by anyone else.)
Four years on, Mayren is just as committed to pushing for inclusivity and fair representation in the modelling industry than ever. In what feels like a natural progression for his agency, Mayren has collaborated with his old friend and model Joey Darlin on a brand new Curve board, to which around 22 girls have been signed.
The goal: to represent larger bodies in a way that challenges how people are currently depicted in mainstream media, and stick two fingers up to the industry. ​"I have never believed in separating models for being different sizes," Mayren explains, ​"but the industry just isn't there yet.
"That's why I wanted Joey to be involved in this, because it needed someone with experience," he continues. ​"I don't understand women's bodies like she does, especially larger bodies – how clothes fit and how models need to be treated. I didn't want to run a Curve board on my own when I couldn't provide that insight."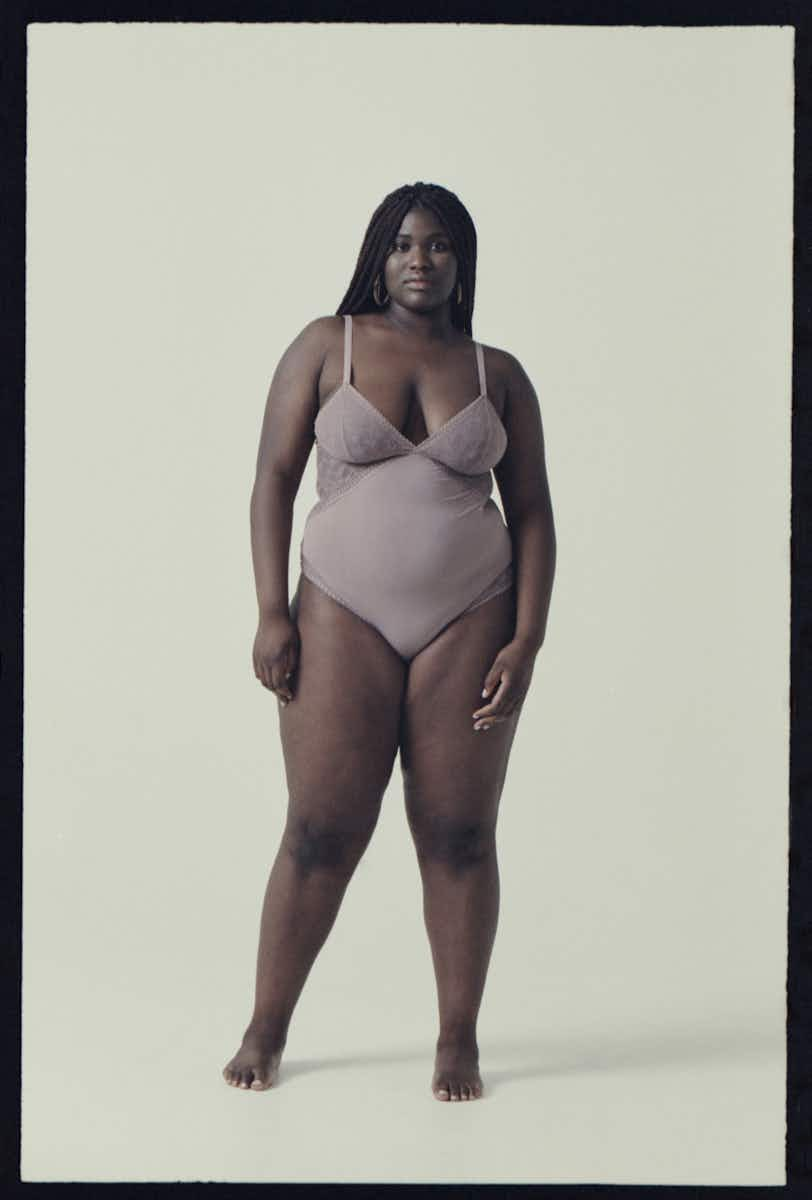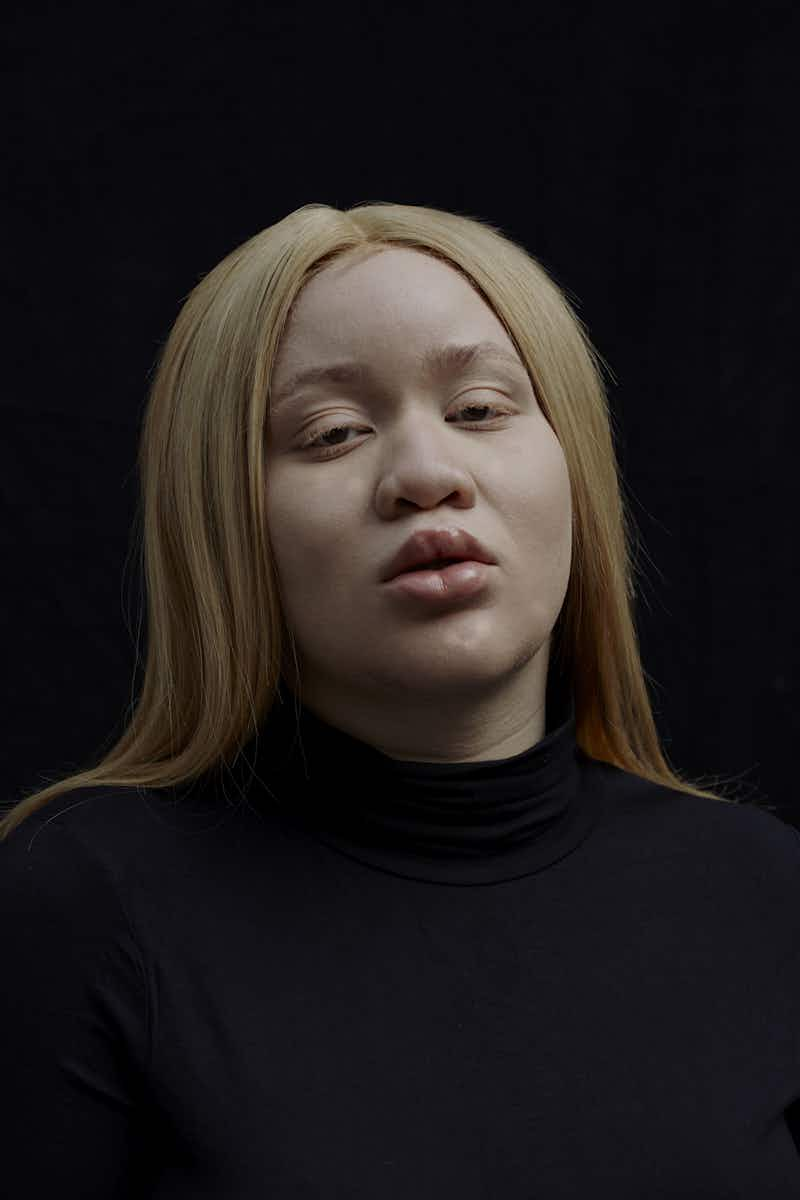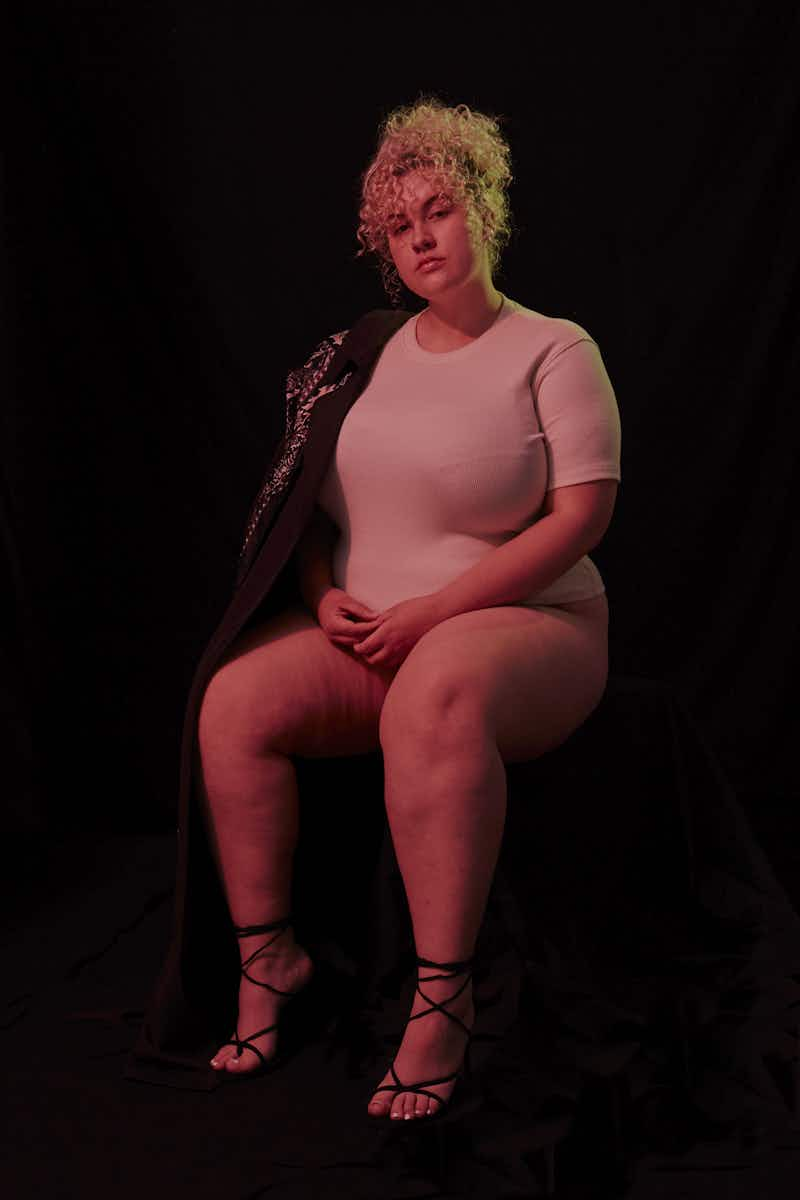 Darlin is a fierce advocate for the accurate and inclusive representation of larger bodies. She met Michael when she was just 18-years-old, after he scouted her ex-boyfriend for a modelling job. Now 27, Darlin's experience in the fashion industry has been extensive, albeit difficult.
"I know I am a model and that I can model," she says, ​"but I still fall outside of the industry standard. My size has held me back in the past.
"The industry is changing and you do see plus size models in campaigns, but it's still very much tokenism," Darlin continues. ​"People are genuinely offended by seeing a larger, fat body live their life because they can't imagine being happy at that kind of physical form."
She suggests that this is definitely an issue surrounding fatphobia, ​"be it limited sample sizes, size ranges, or simply a bigger body not fitting the aesthetic of a brand."
This fits in with Mayren's experience of trying to find jobs for models who were already represented by Brother. ​"We've had so many clients tell us how much they like our models, but then they can't make it work because of sample sizes," he explains.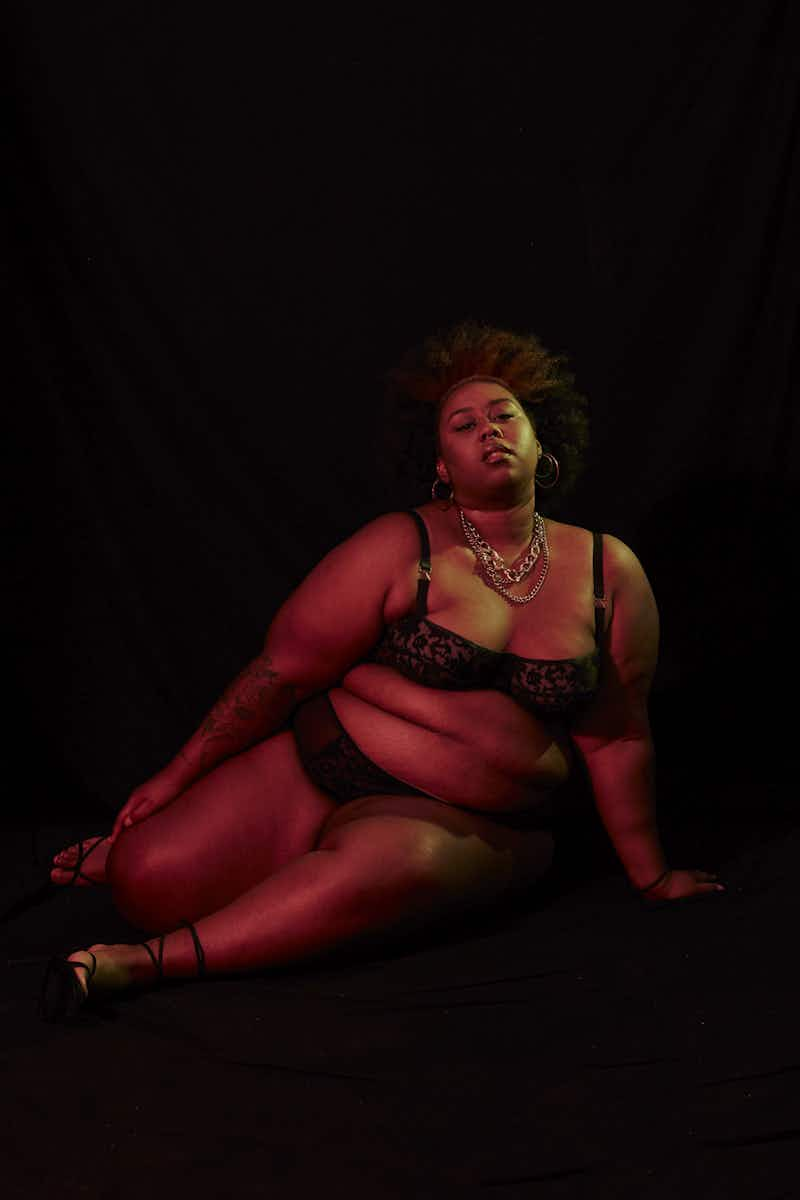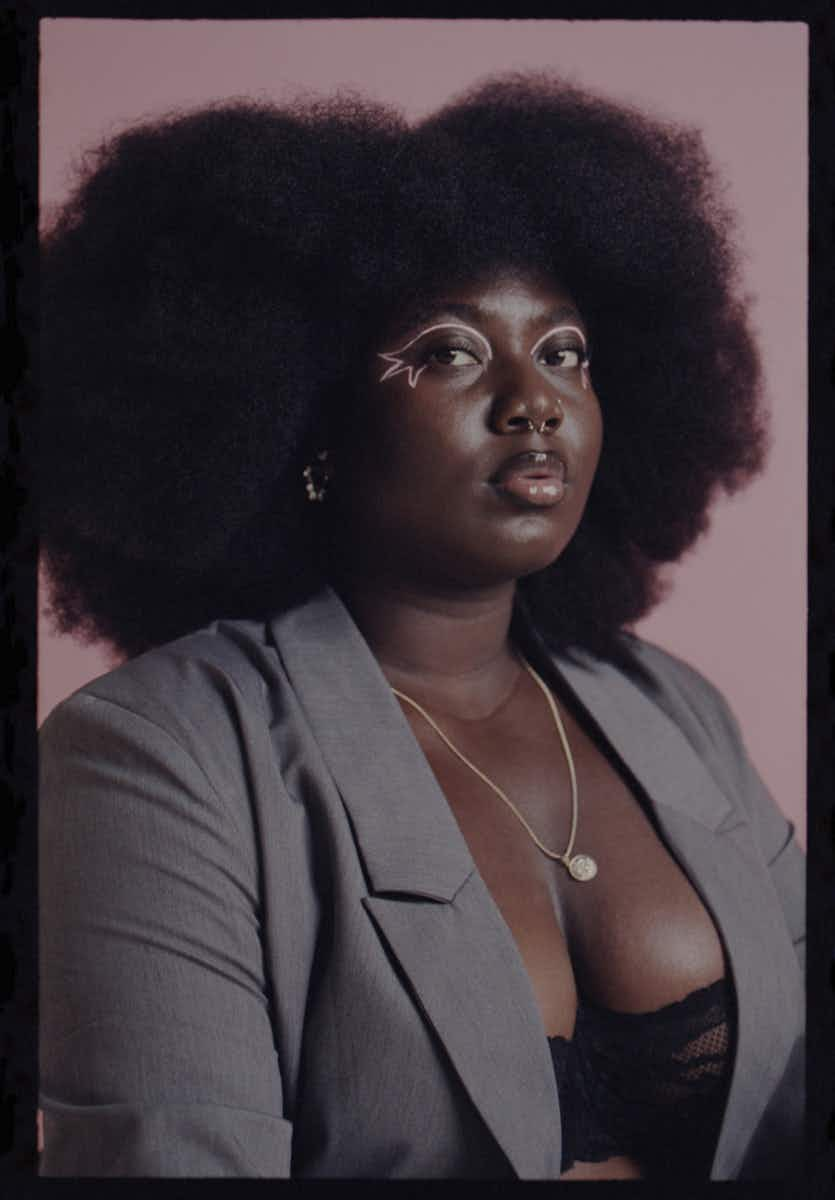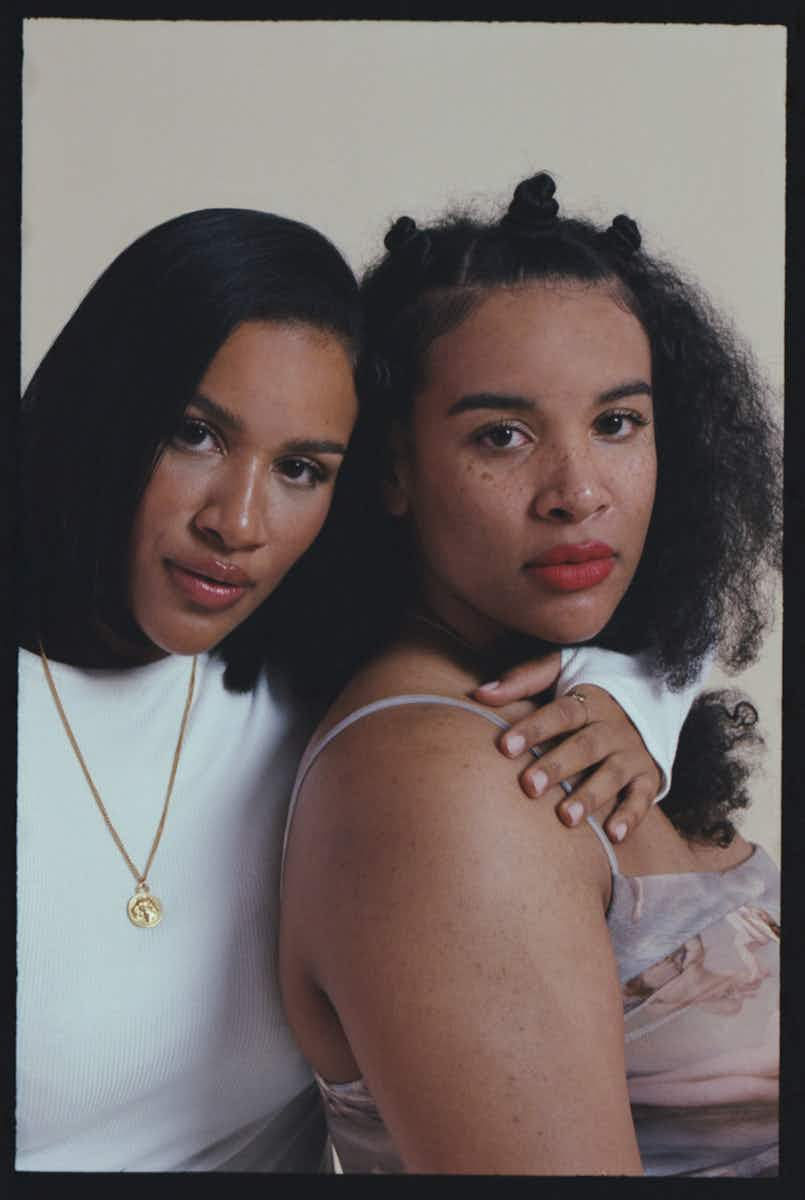 So far, every step Mayren has taken with Brother has been organic. It just made sense for Mayren and Darlin to come together on this and try to make a positive impact from the inside.
"A couple of my peers weren't happy with their current agency situations, specifically in the curve sector," Darlin says. ​"I realised I could do something here, use my platform and my connections so they can enjoy the rest of their time in the industry."
Mayren points out that a lot of curvy models have got a big bum and big boobs, with a tiny waist and a flat tummy. ​"That is not an accurate representation!" he says. ​"Women can have a belly and that's fine." Too right.
"I feel a responsibility for what kids see when they go into a shopping centre or on TV. Why should children who look a certain way not see models that look like them? Why shouldn't they feel beautiful as well?"
With the birth of Brother Curve, Mayren and Darlin have the opportunity to help make a difference to the way kids perceive themselves: always adequate, never less than, ​"as well as giving the plus community what they deserve," concludes Darlin. It's been a long time coming.

More like this