PRIM and Burberry are celebrating the power of reading
Black storytelling platform PRIM linked up with Burberry last week for a pop-up bookshop-cum-creative exchange featuring new film Power In Reading. We spoke to PRIM founder K Bailey Obazee to learn more.

"Black history month is every month for us," PRIM Founder K Bailey Obazee tells THE FACE. Three years ago, PRIM was started to provide a space to engage with Black queer stories. Bailey Obazee's dream? To create an unintimidating space that valued narratives from her community and enabled people to come together and spark conversation.
Past PRIM events have provided space for joy, healing, and reflection through titles like A Blood Condition by Kayo Chingonyi, HOLD by Michael Donkor, and Natalie Lee's Feeling Myself. ​"Often the themes in the book spark conversation," she explains.

Whether it's stories that centre around love, familial relationships or navigating the trials and tribulations of friendships, there's always a way to get people to reflect on parallels within their own lives, especially when it's interwoven with specific cultural themes. ​"Once, I shared what it was like going home to Nigeria for the first time fully in my queerness," she says. ​"It was good for us to think about how we navigate those spaces. Questioning where really feels like home."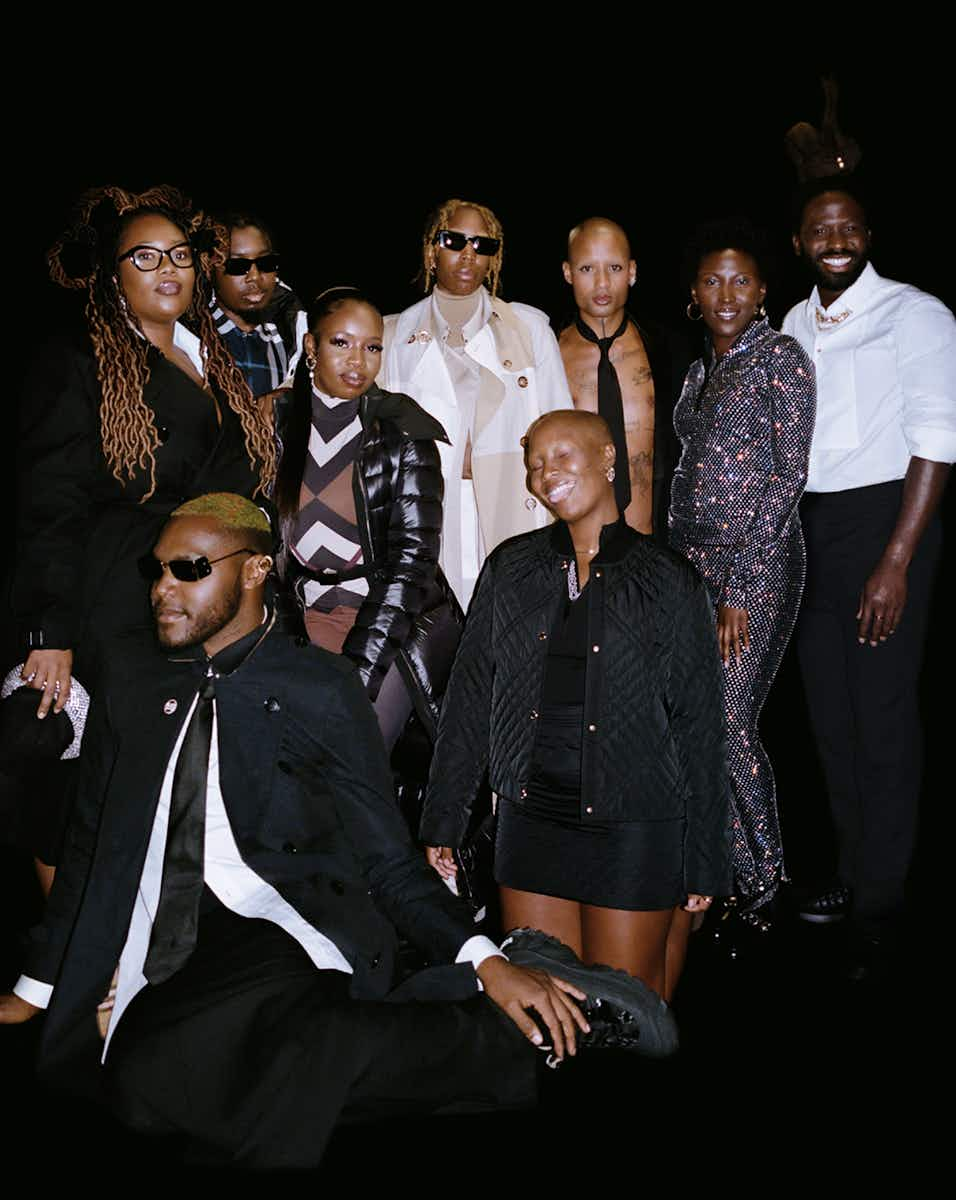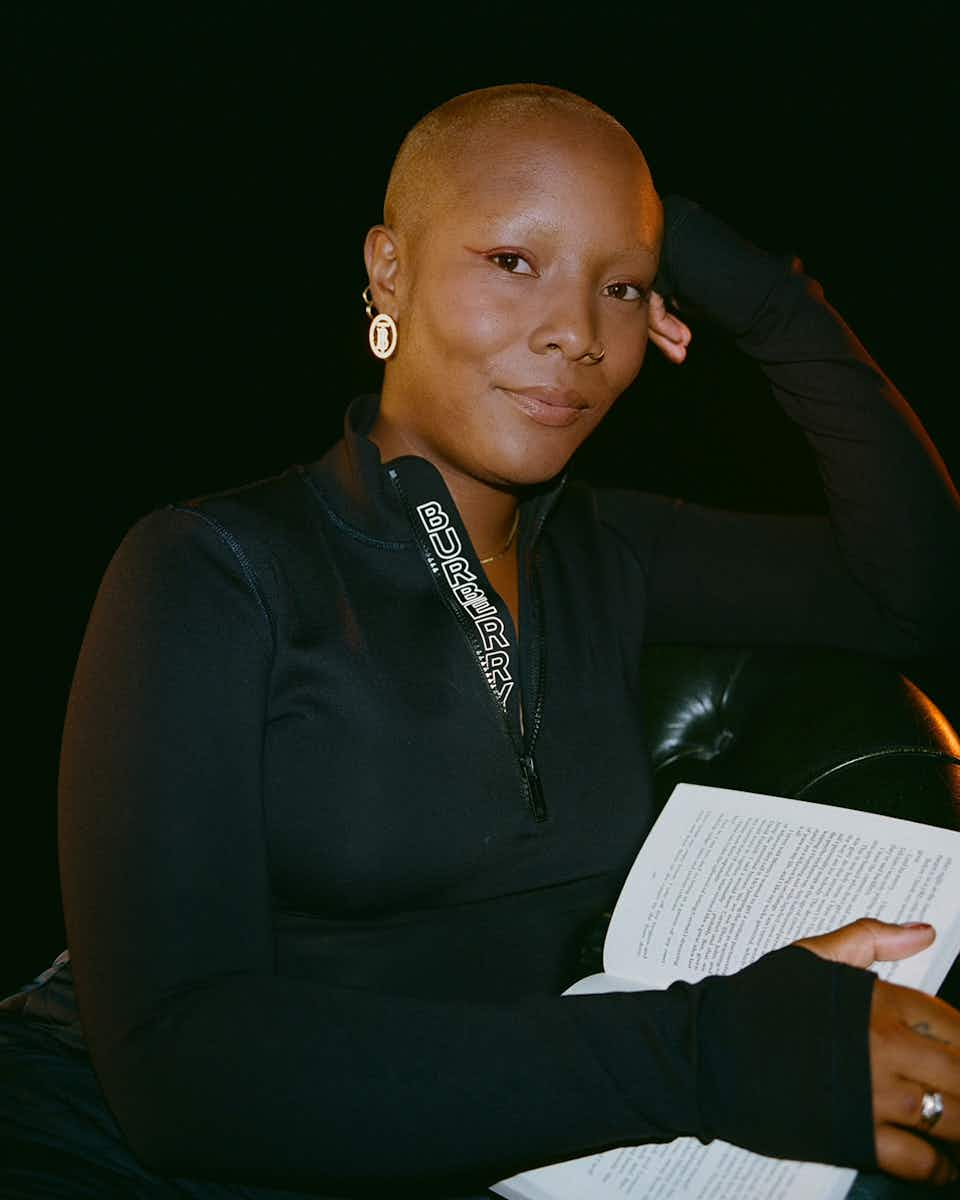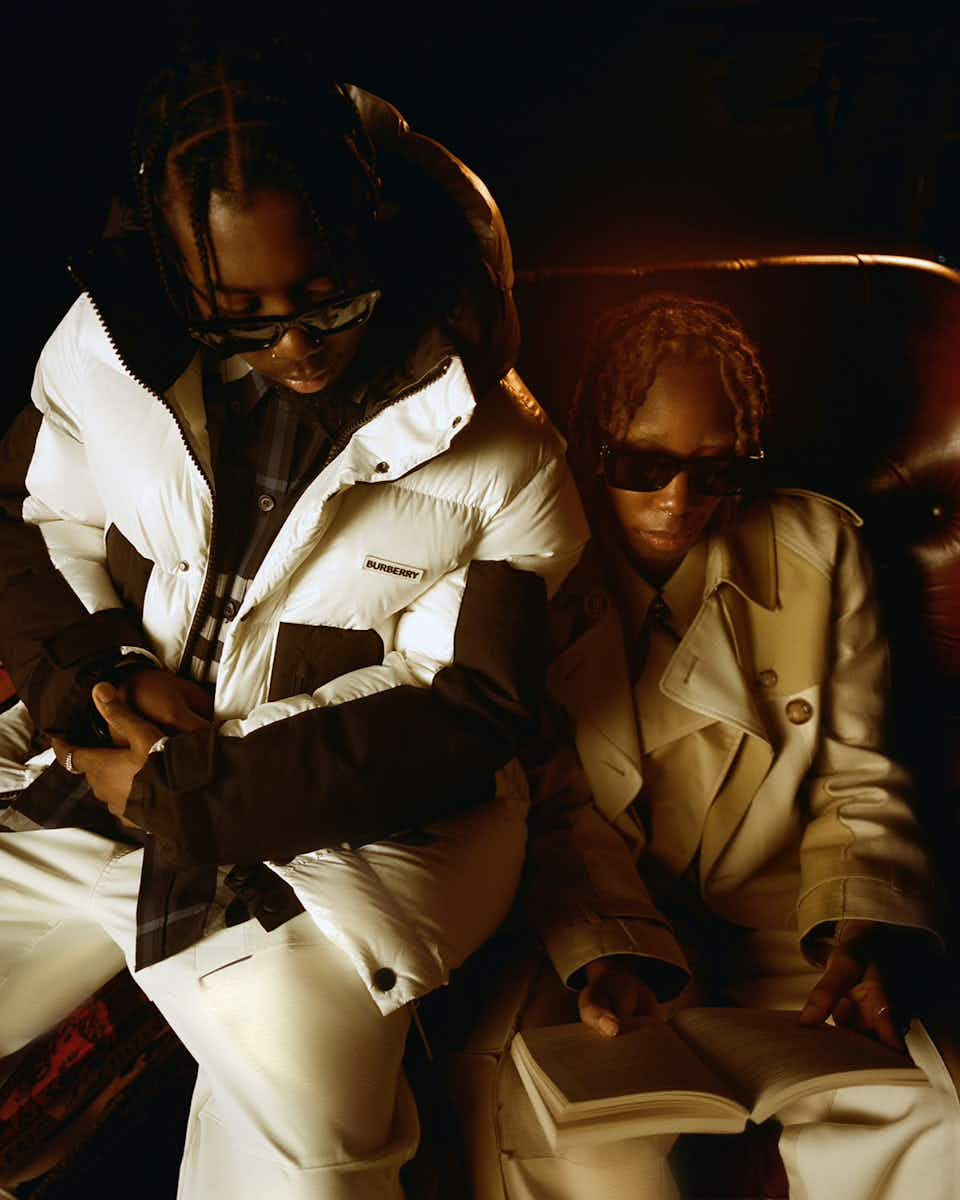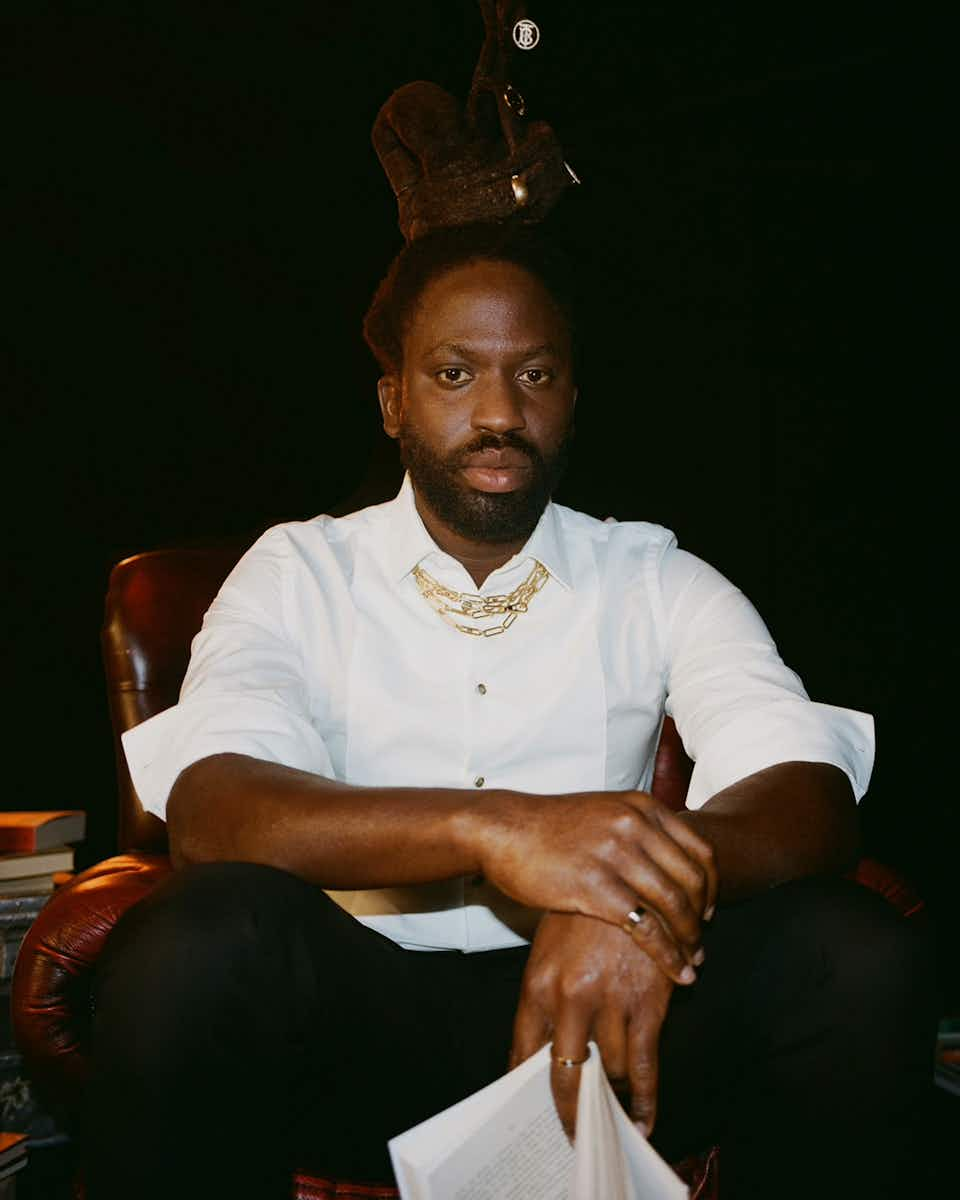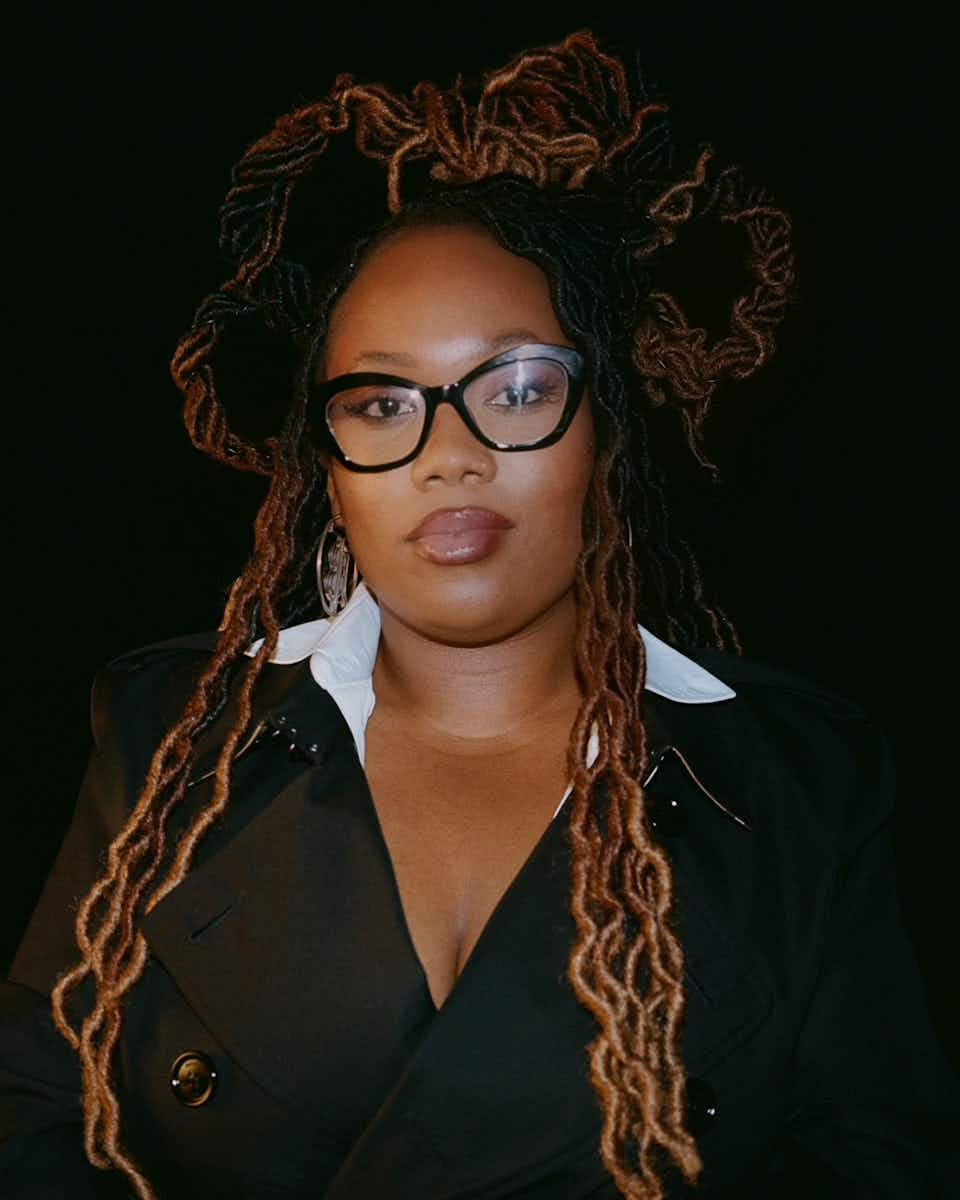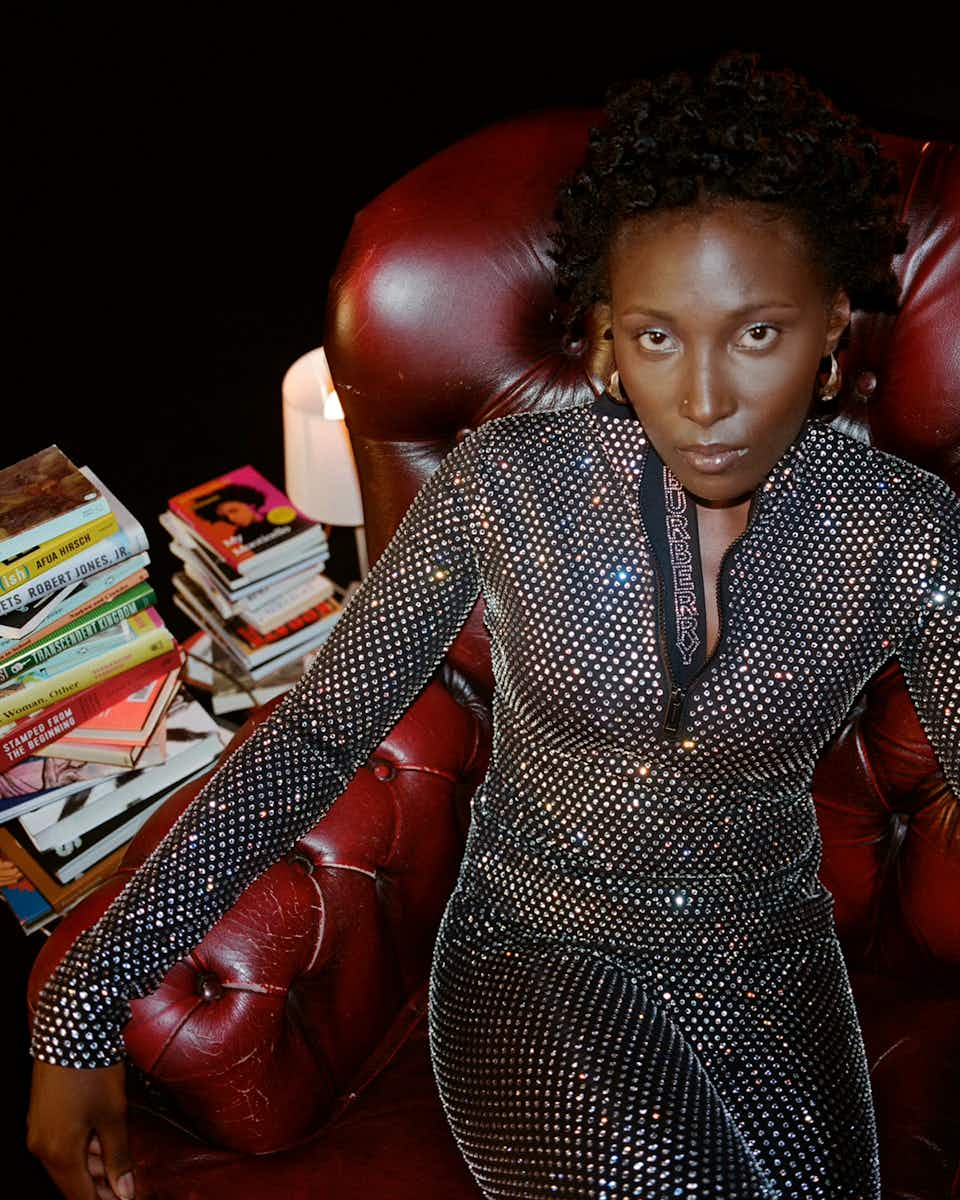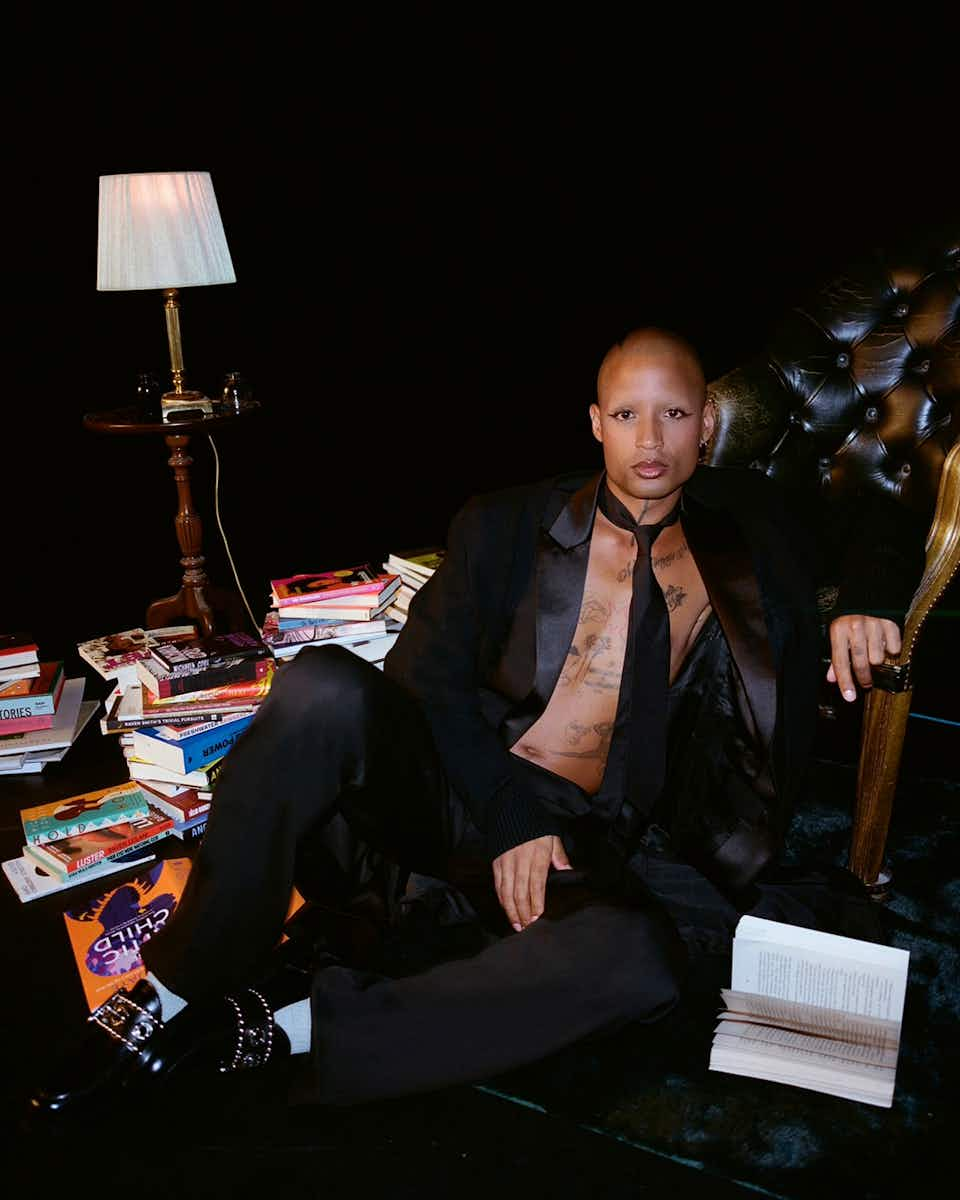 When THE FACE first caught up with Bailey Obazee she was darting around London on essential errands, making eleventh-hour preparations for a Black History Month bookshop-slash-creative-hub sponsored by Burberry. Located in North Greenwich's Design District last week from 13th to 16th October, it saw PRIM's vision scaled-up to its largest dimension yet. Works were exhibited from the likes of photographer and filmmaker Cameron Ugbodu, plus there was a panel talk about art hosted by Zezi Ifore, voguing from the House of Bodega, live readings and – for a final chapter – a basketball tournament.

Front and centre was a new film co-authored by PRIM and Burberry. Titled Power In Reading, it's an ode to the epic escapism books hold within their hallowed pages; what's better than falling into a trance while face-first in fiction, eh? Starring author Liv Little, BAFTA award-winning actor and director Adjani Salmon and fashion designer Yodea Marquel Williams in Burberry, it centres on Bernadine Evaristo's book Mr. Loverman. Featuring read-in-your-head narration from PRIM's members to lift you into their inner monologues, it sees the platform's book club meet up at the end for a collective reading.