Cram the best advice from our talk series with END. and adidas Originals

Missed out on our miniature creative course in Newcastle? Fear not! We've created a cheat sheet to get you up to speed.

We've just got back from Newcastle and we feel brand new, having putting on three panel talks with our friends at streetwear retailer END. to mark the new adidas Originals exhibition at Newcastle Contemporary Art, a celebratory salute to the adidas Gazelle, Samba and Superstar that made the sneakerhead within us salivate.

Aimed at the Toon's budding, ready-to-bloom creatives, the Building Worlds course was designed to galvanise the next generation. Sharing knowledge, though, is a two-way street; it was also about learning from them through Q&As at the end of each session.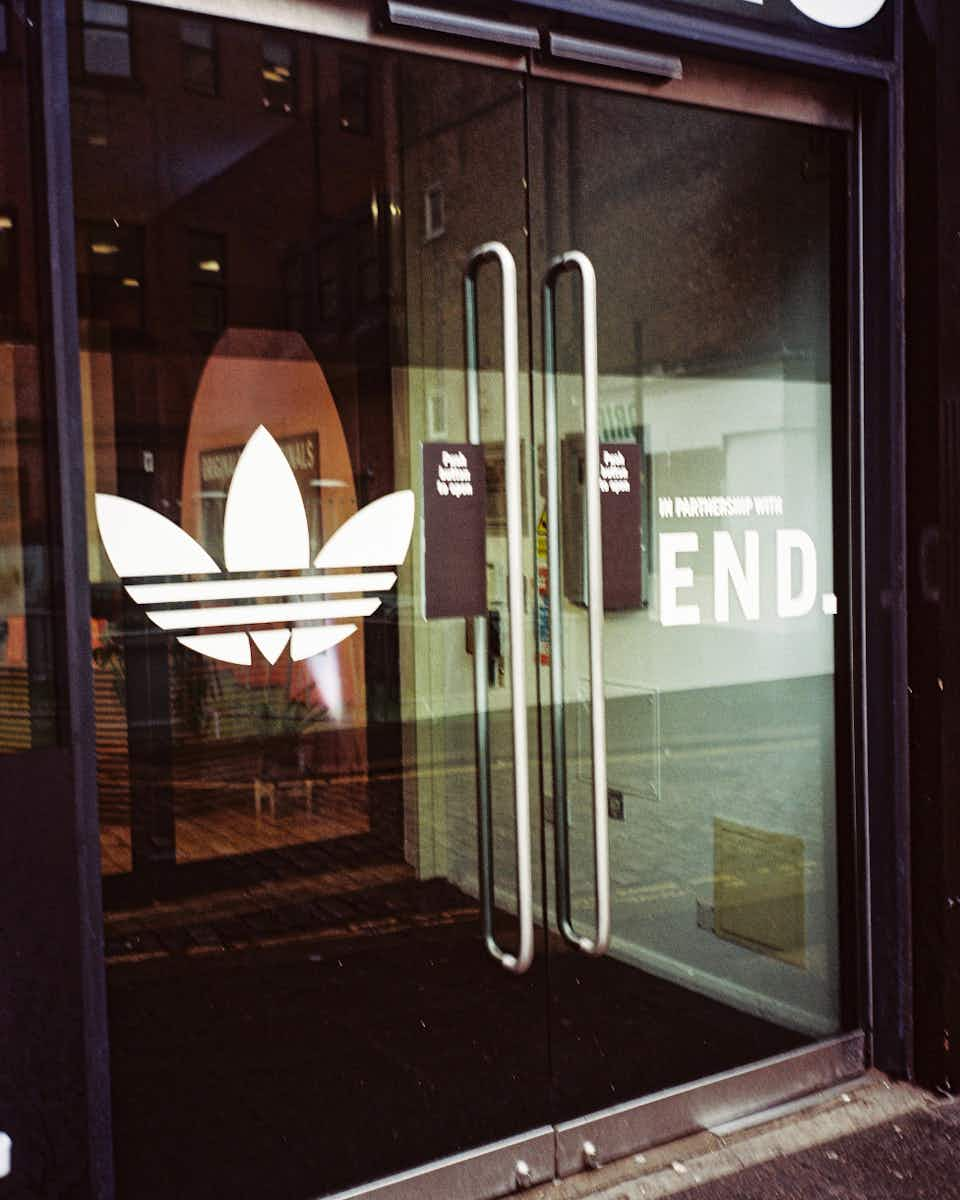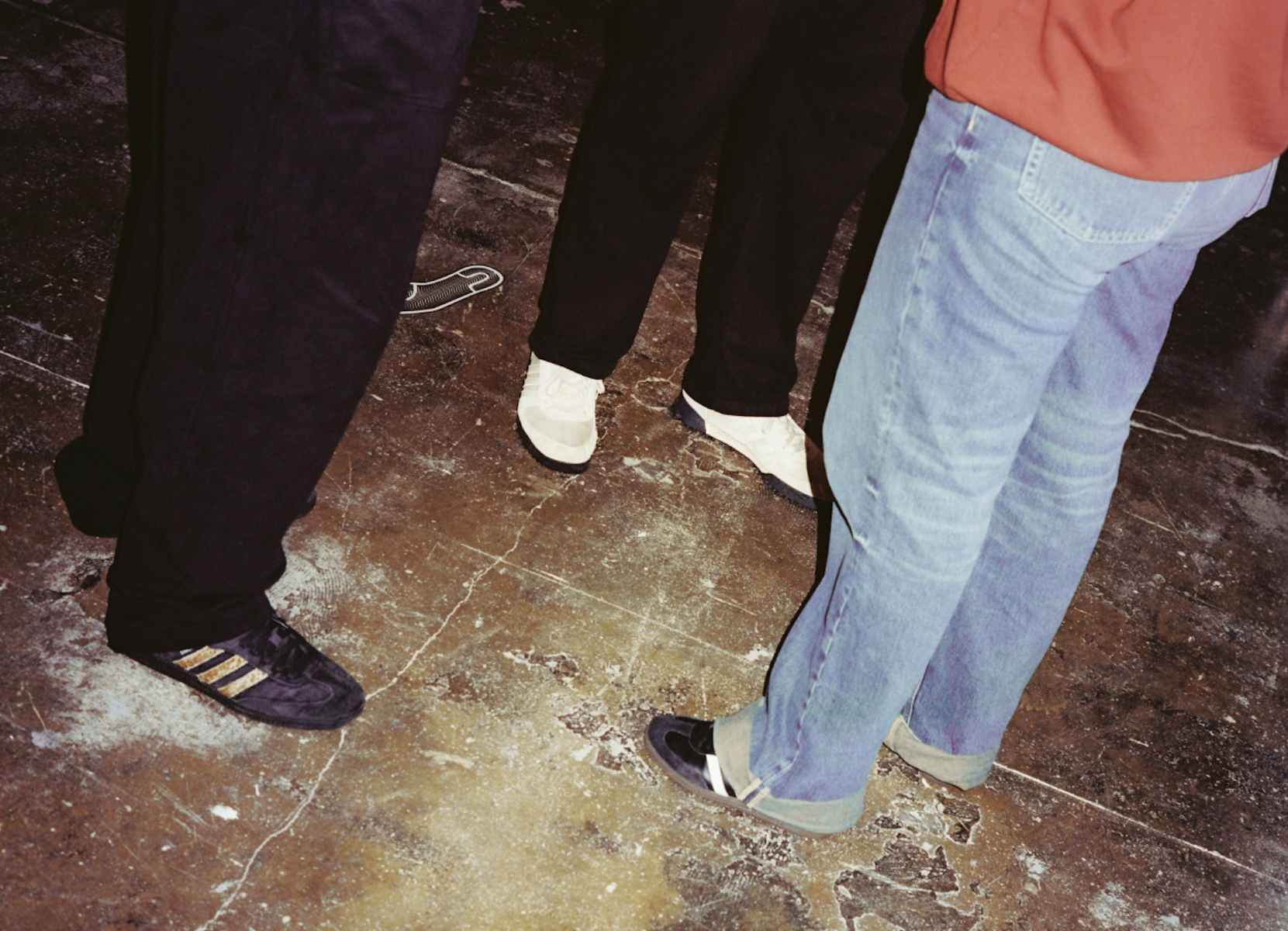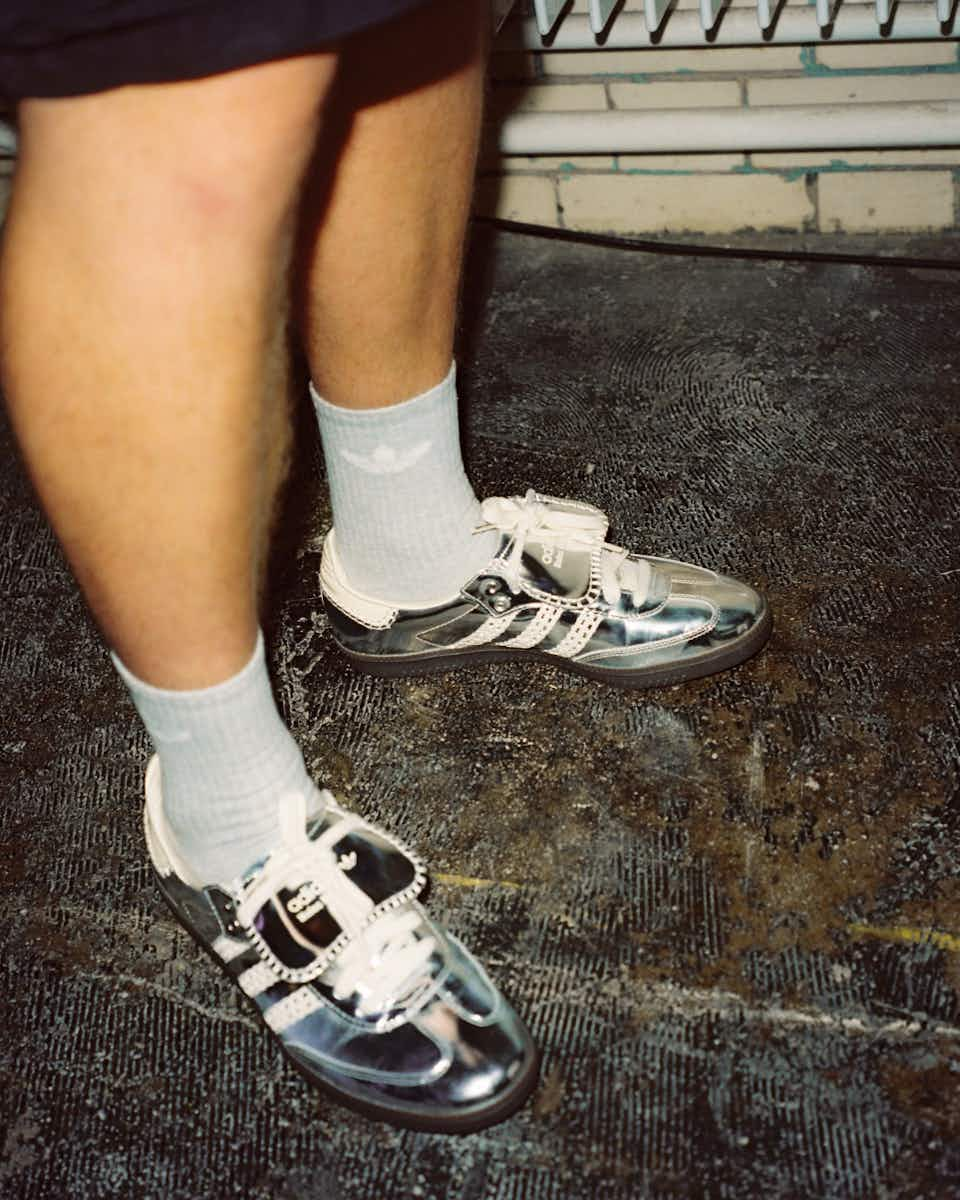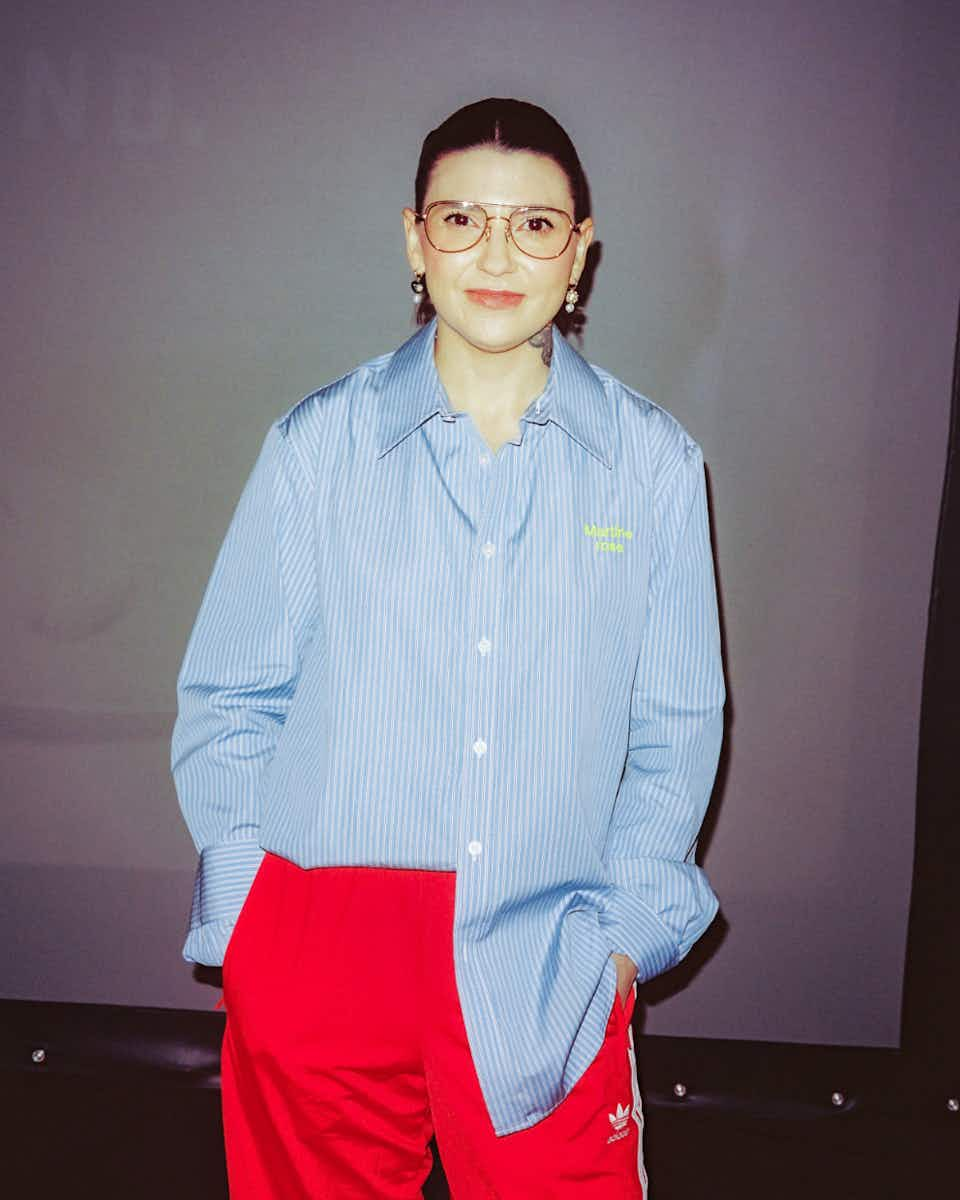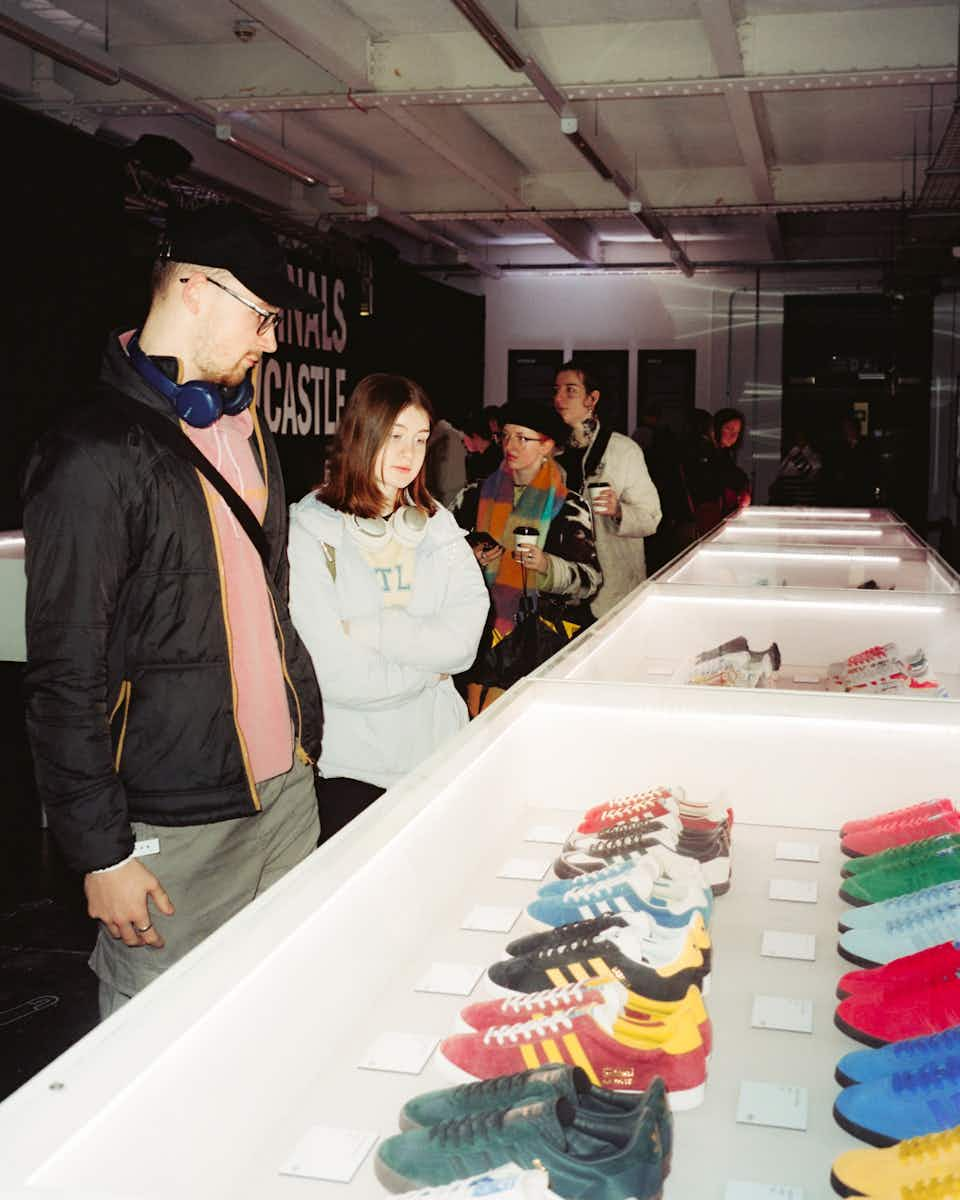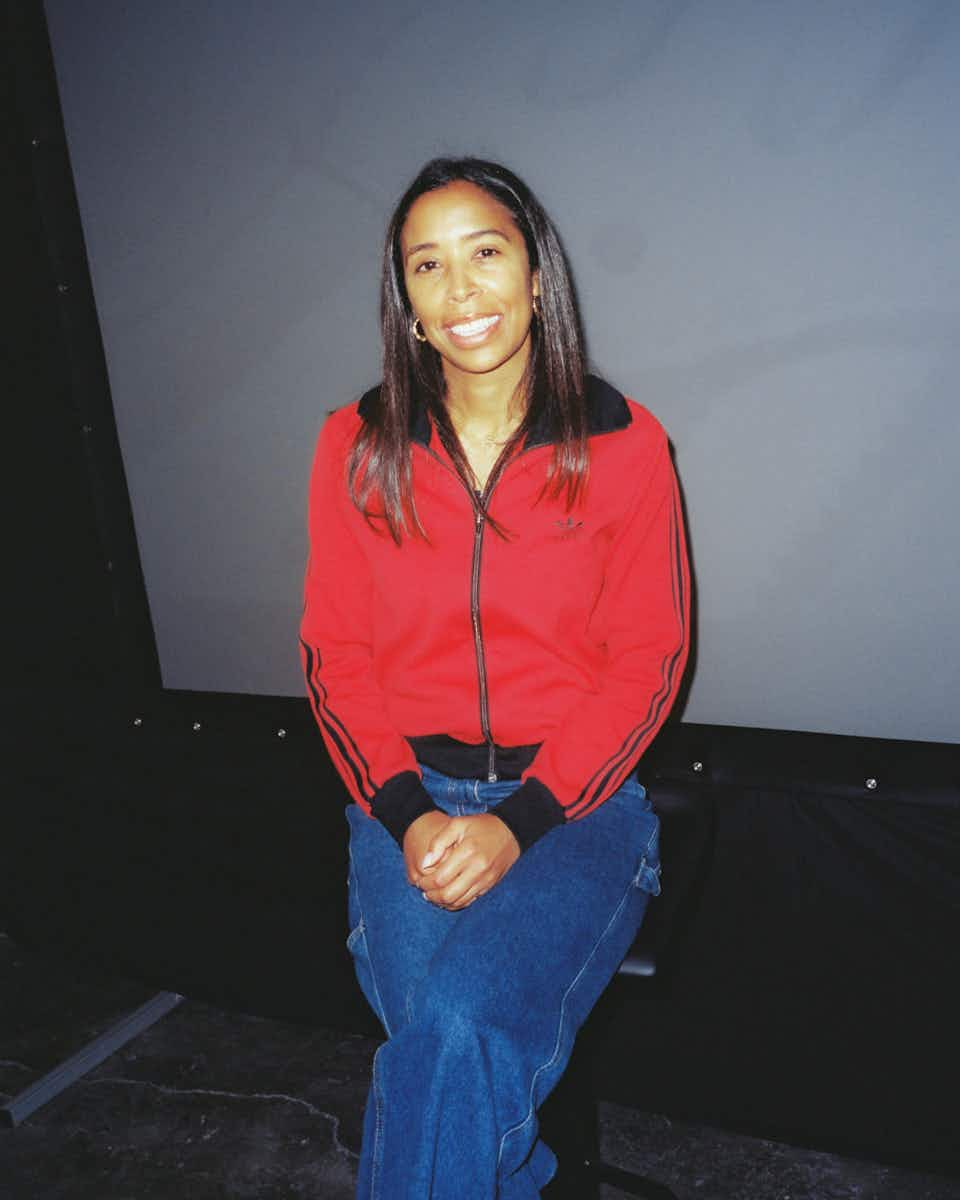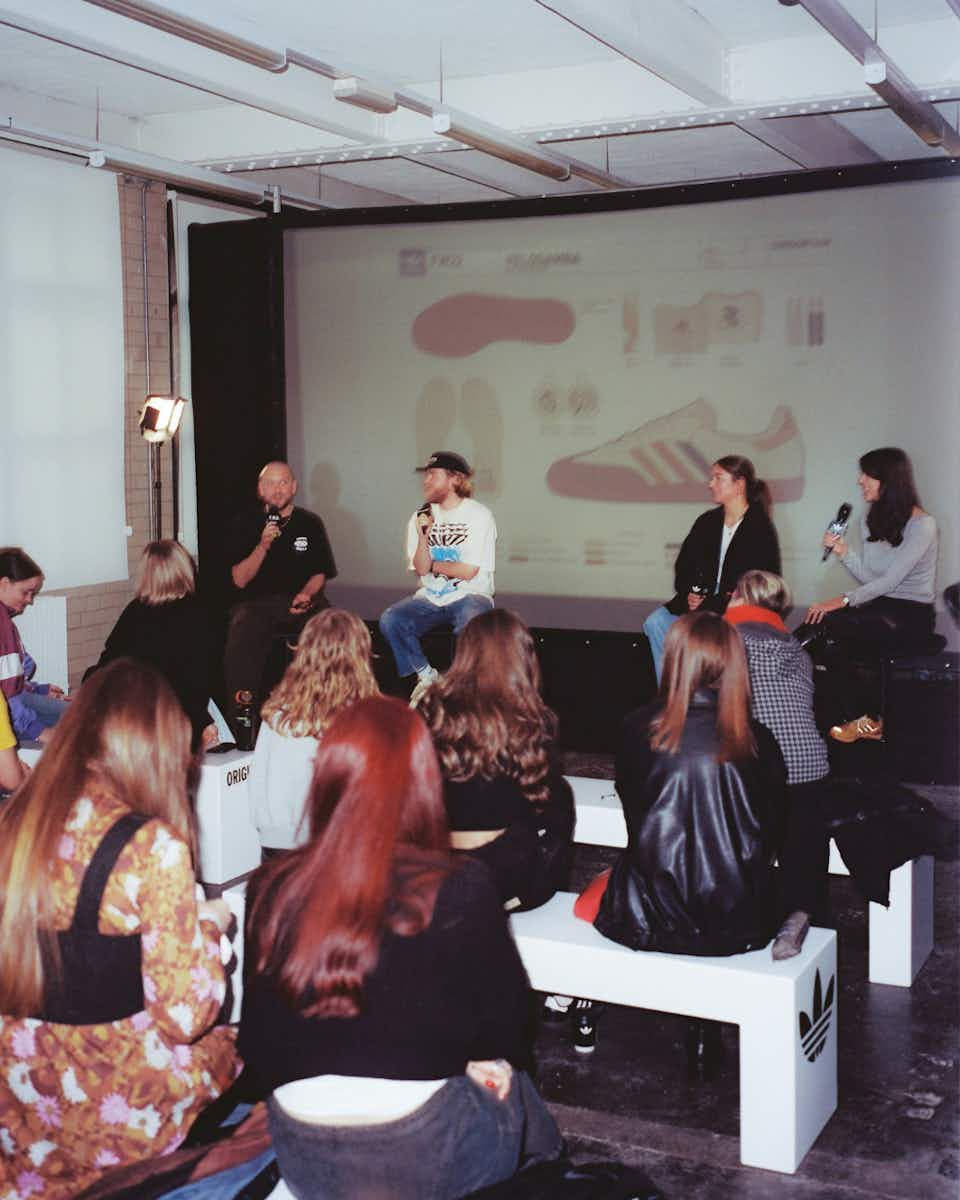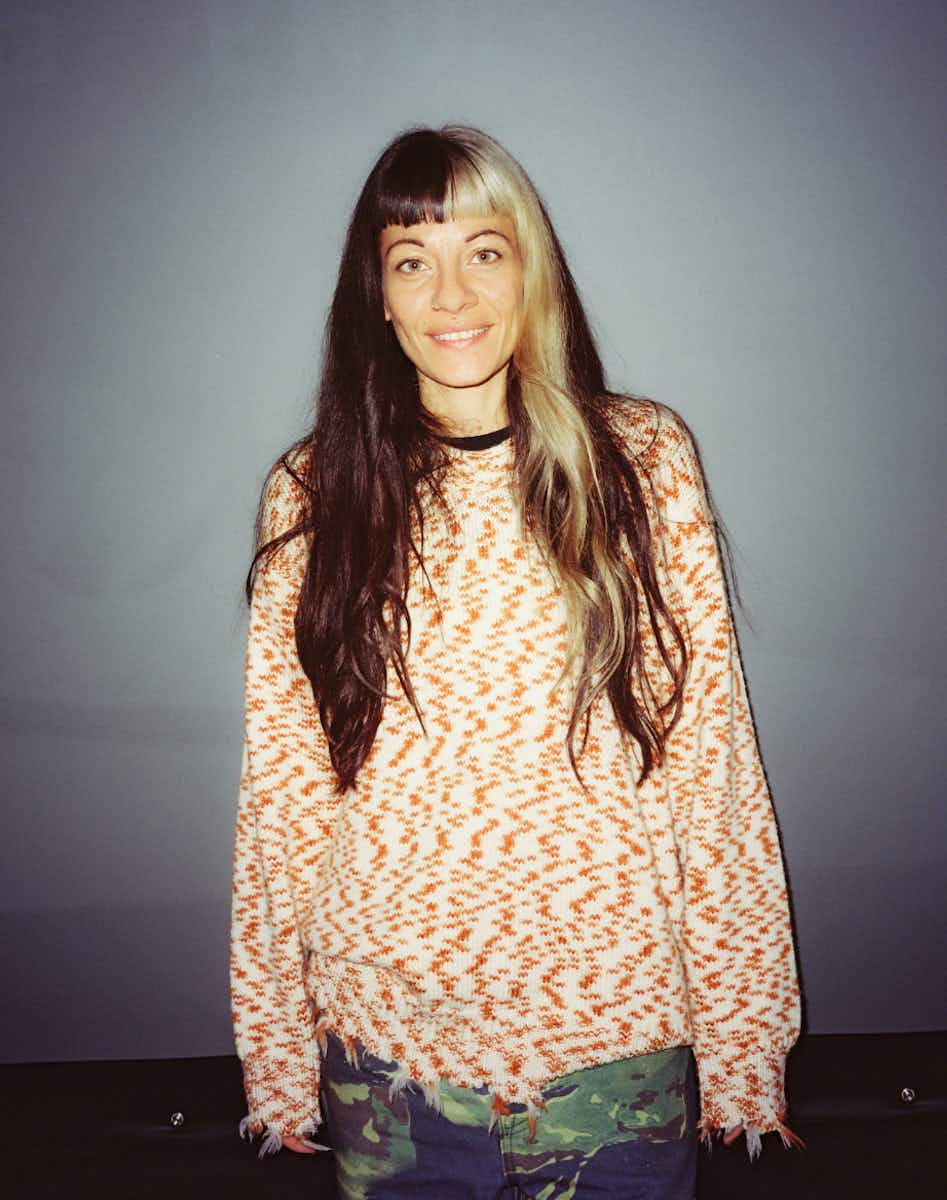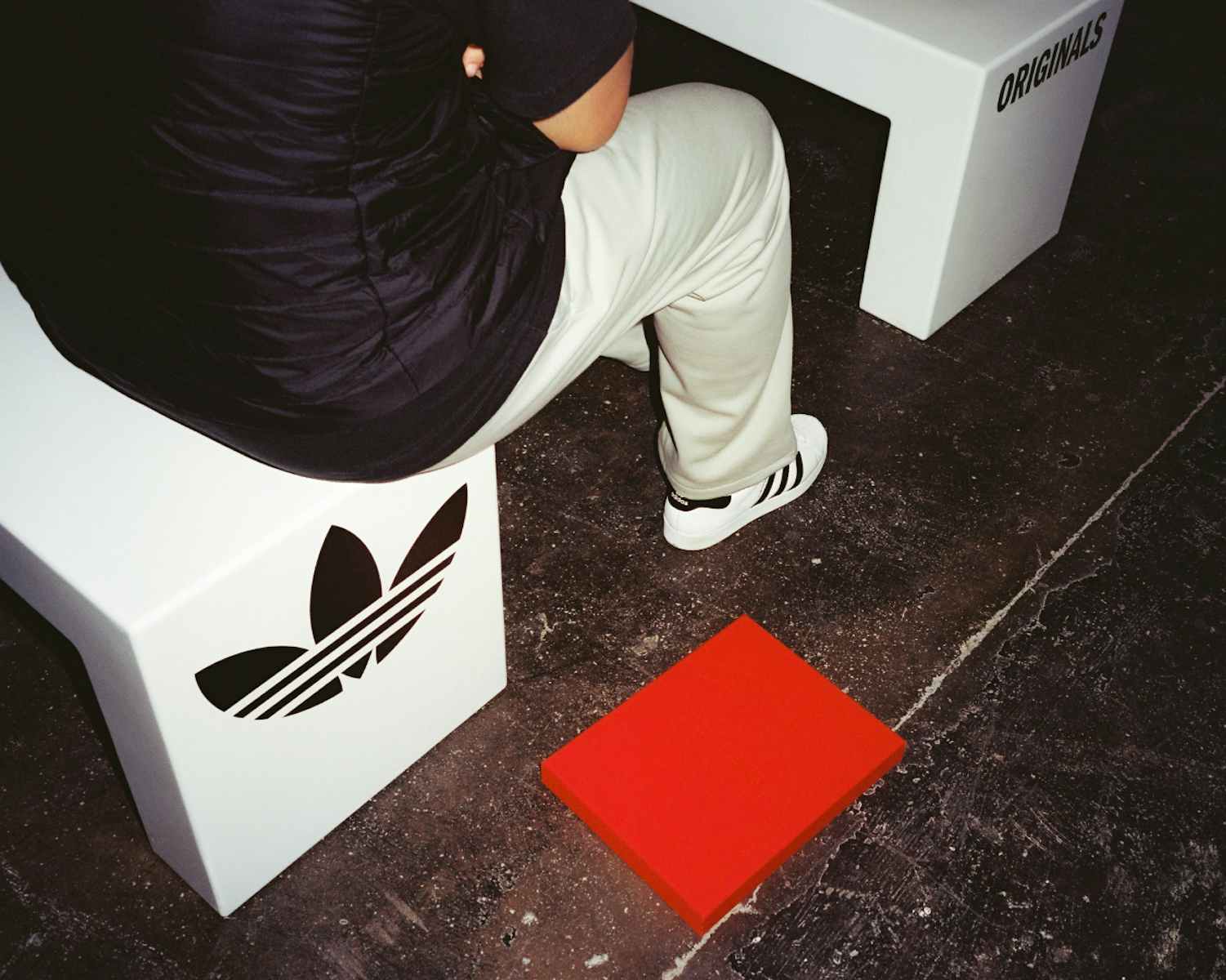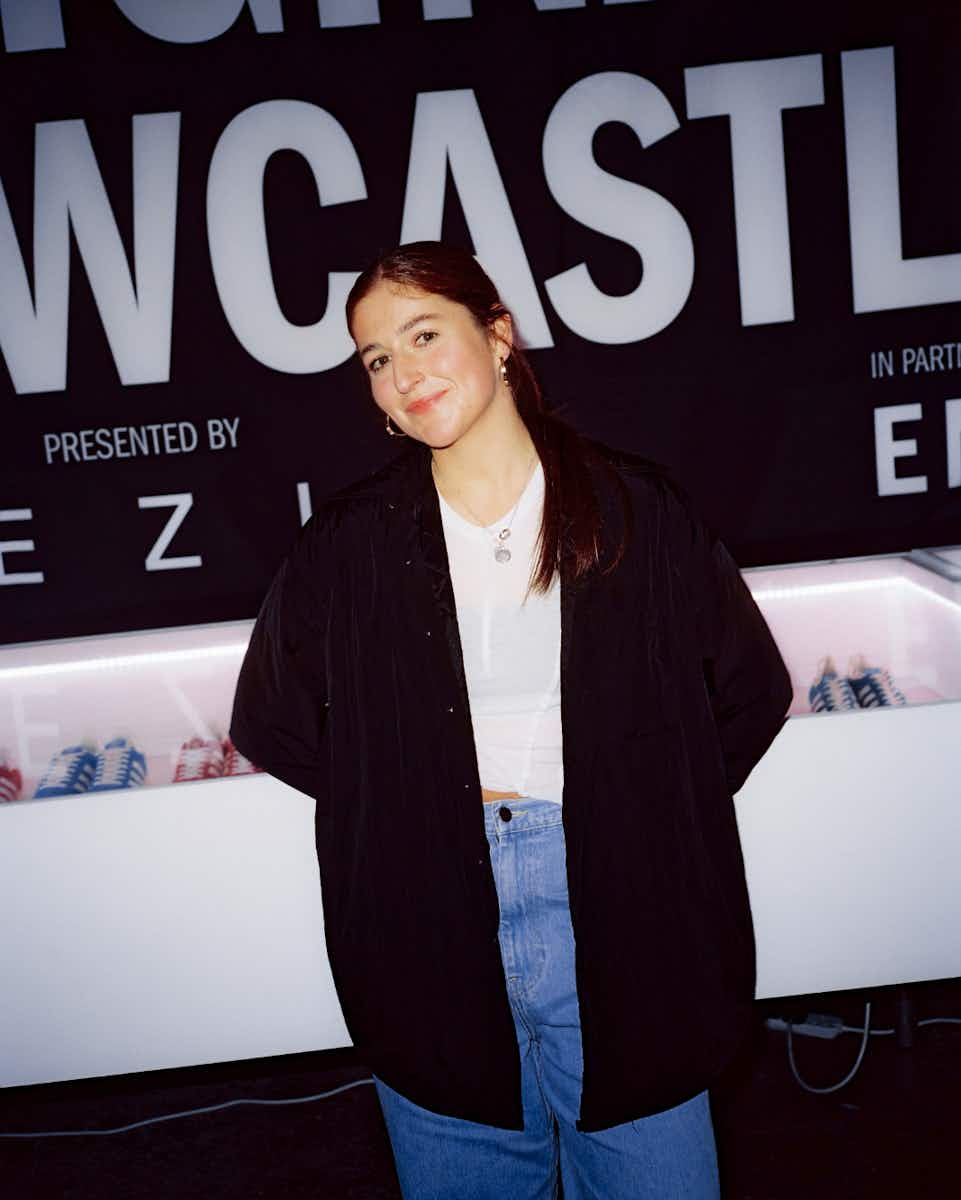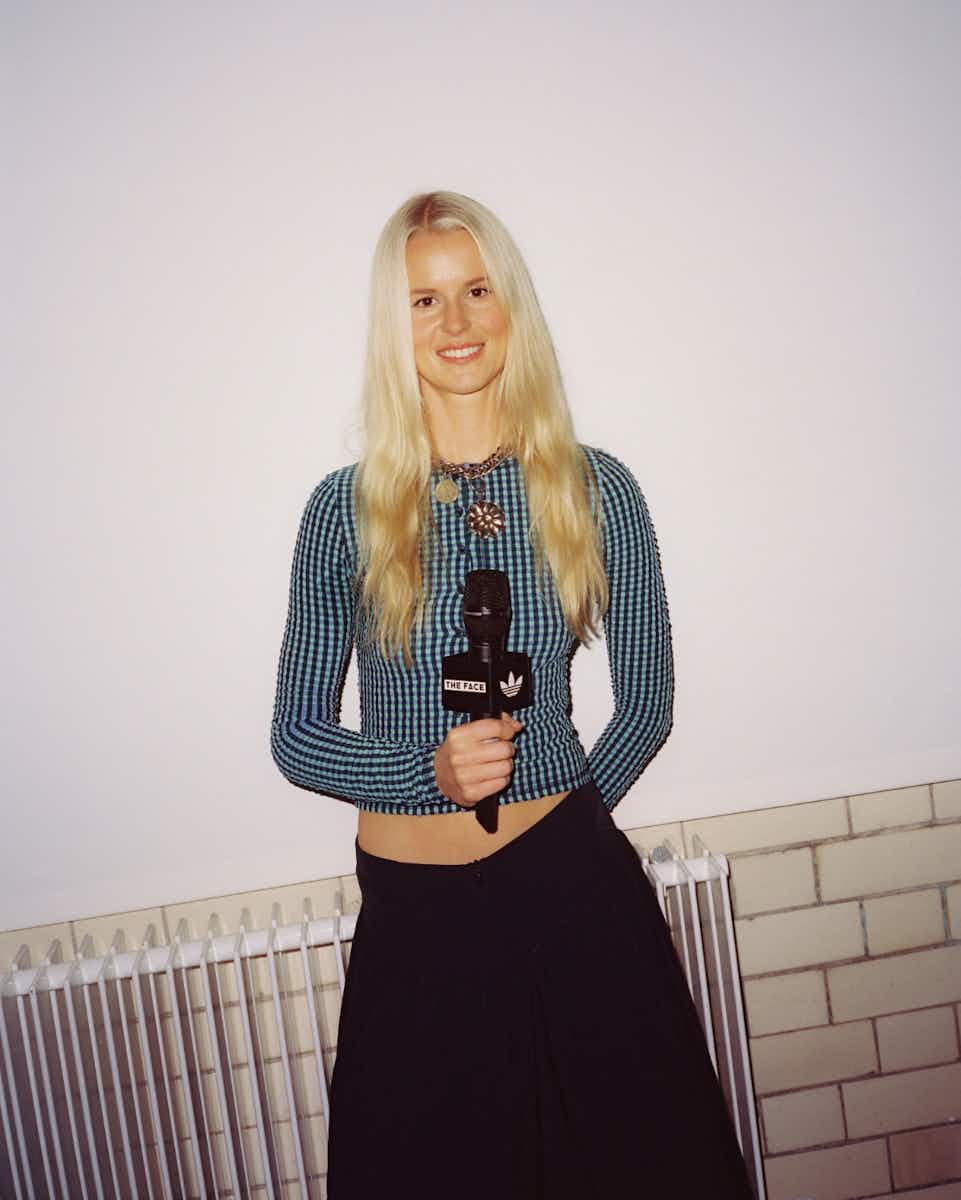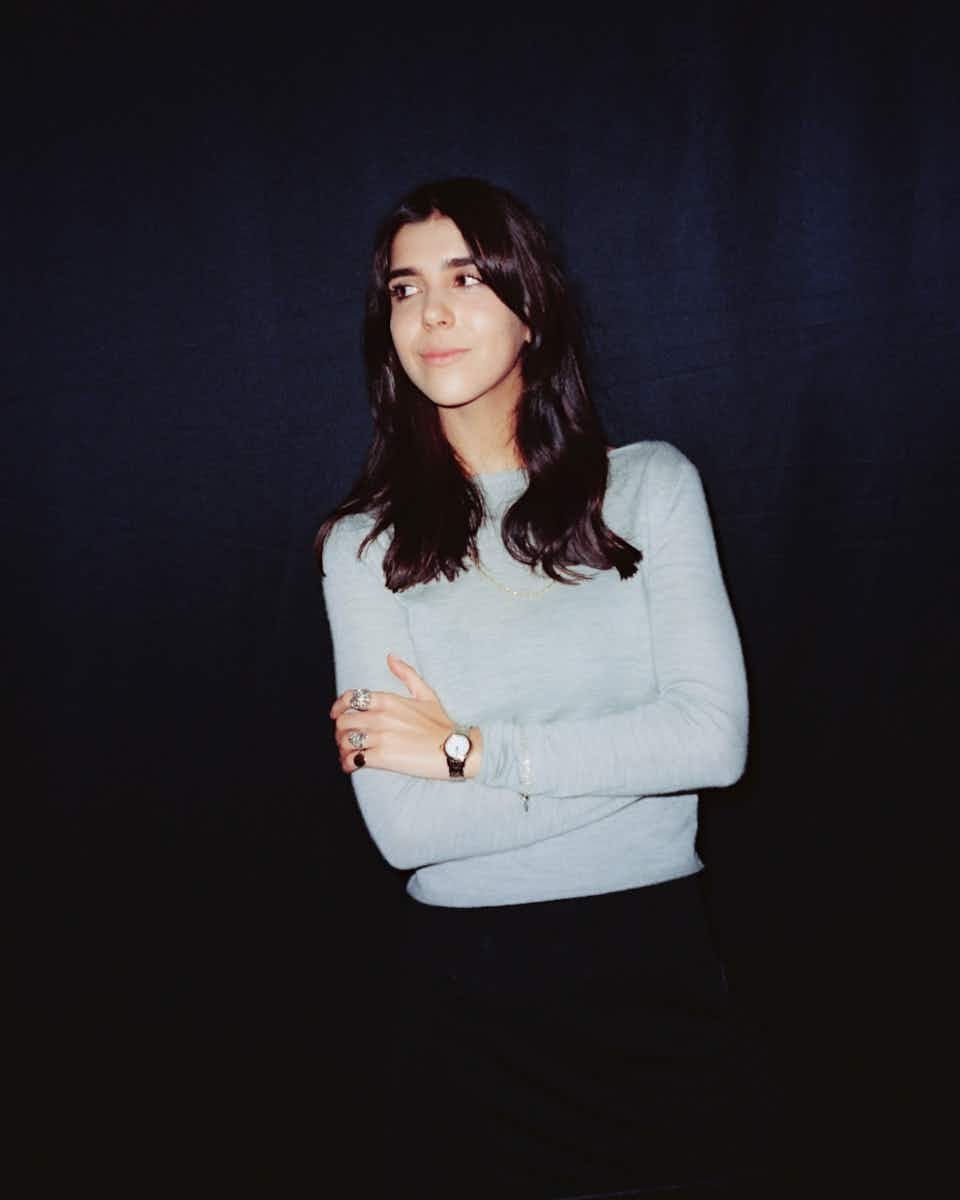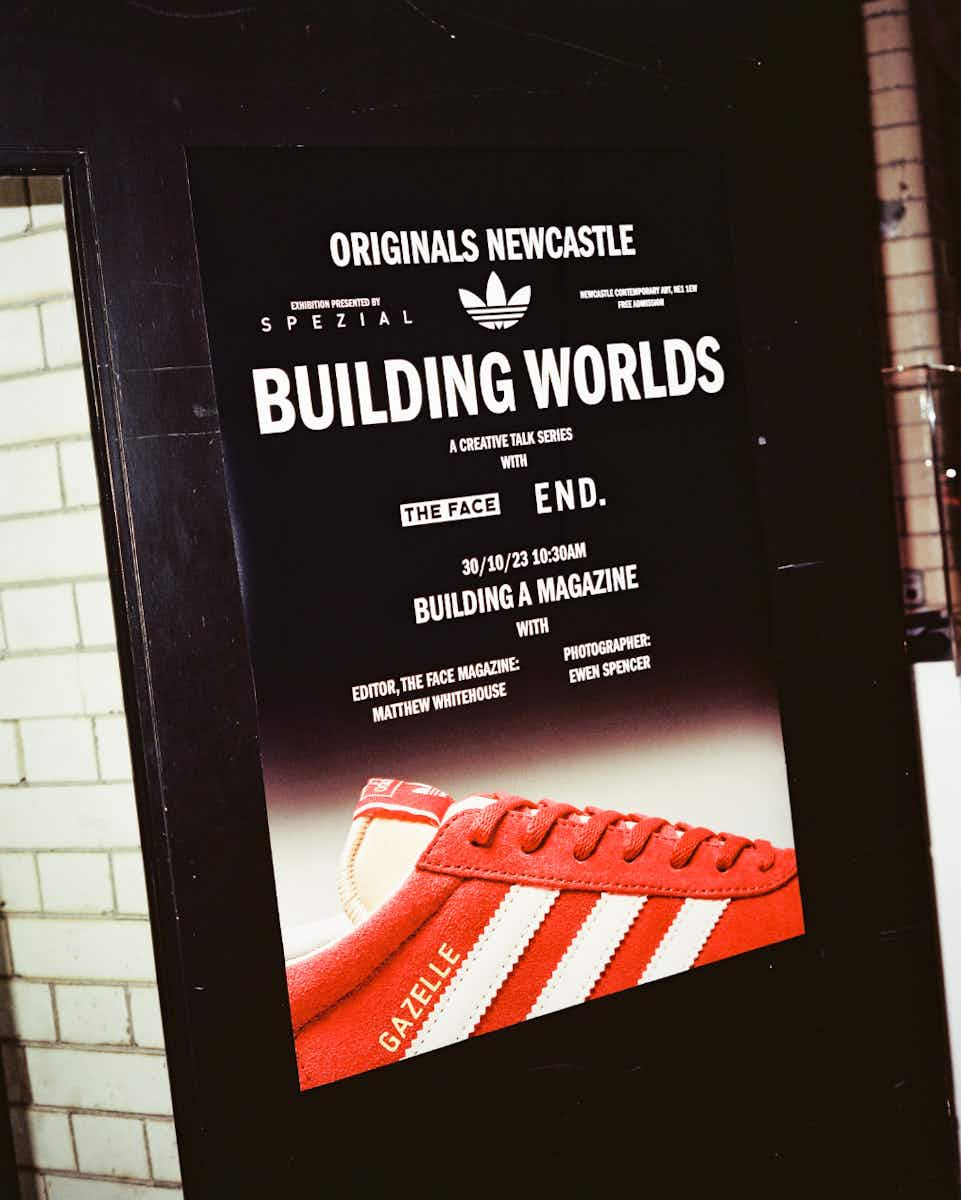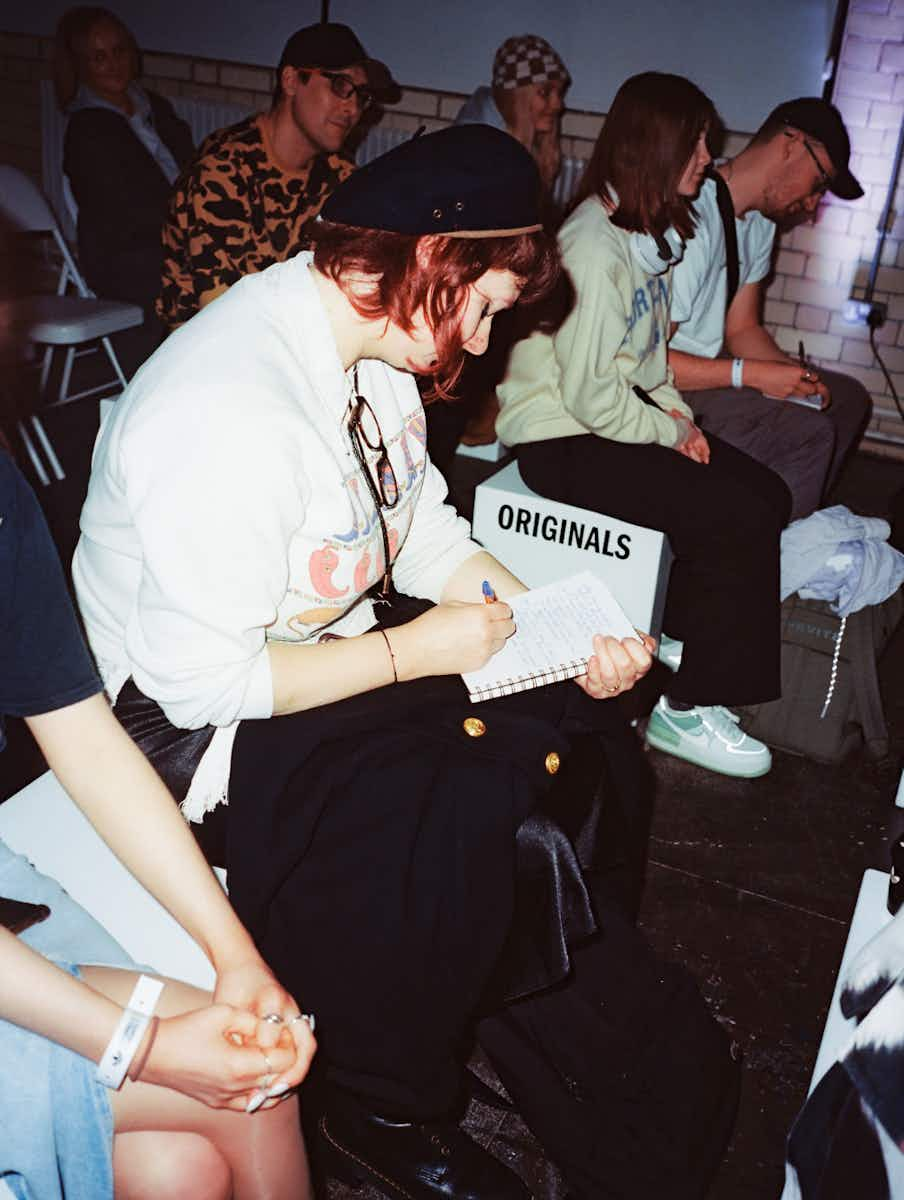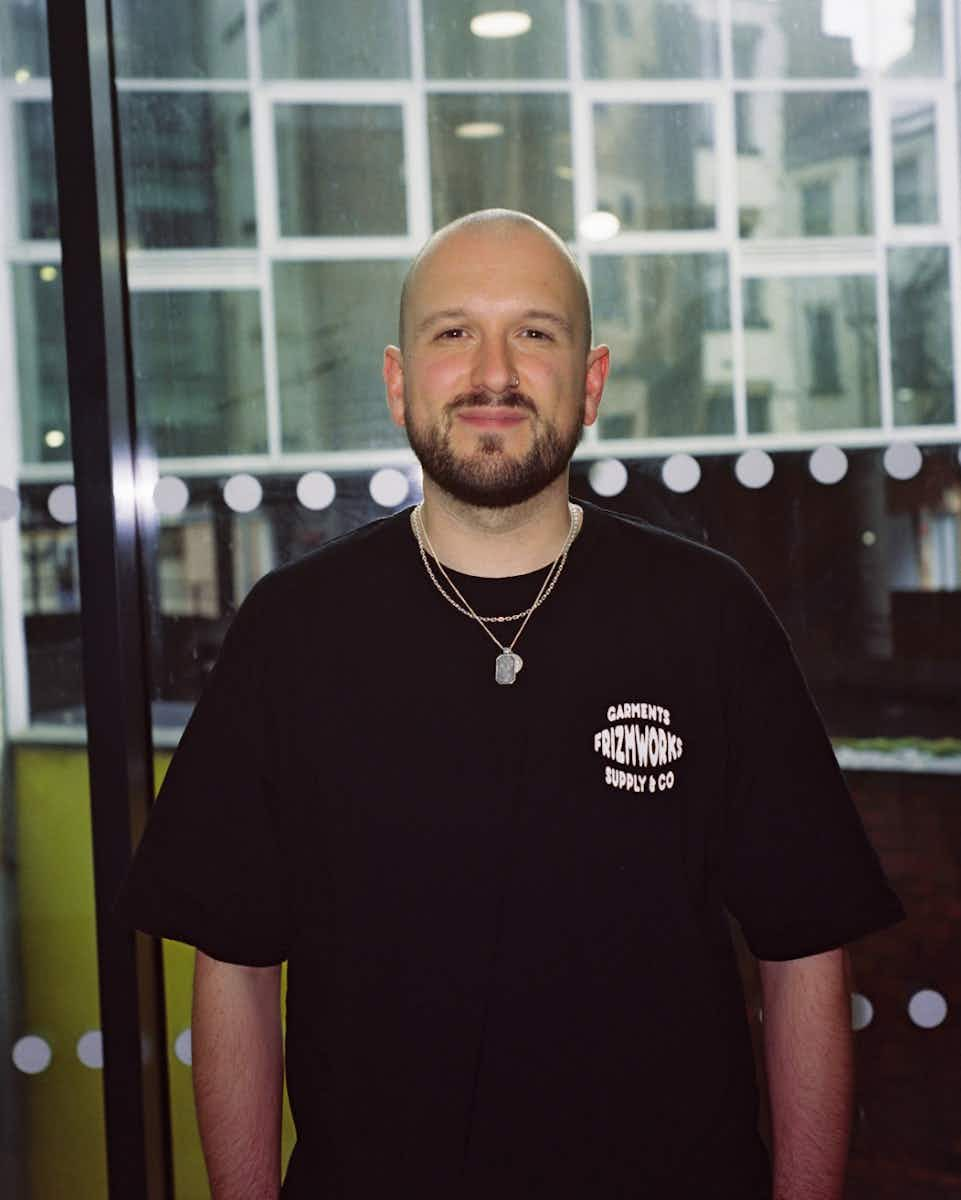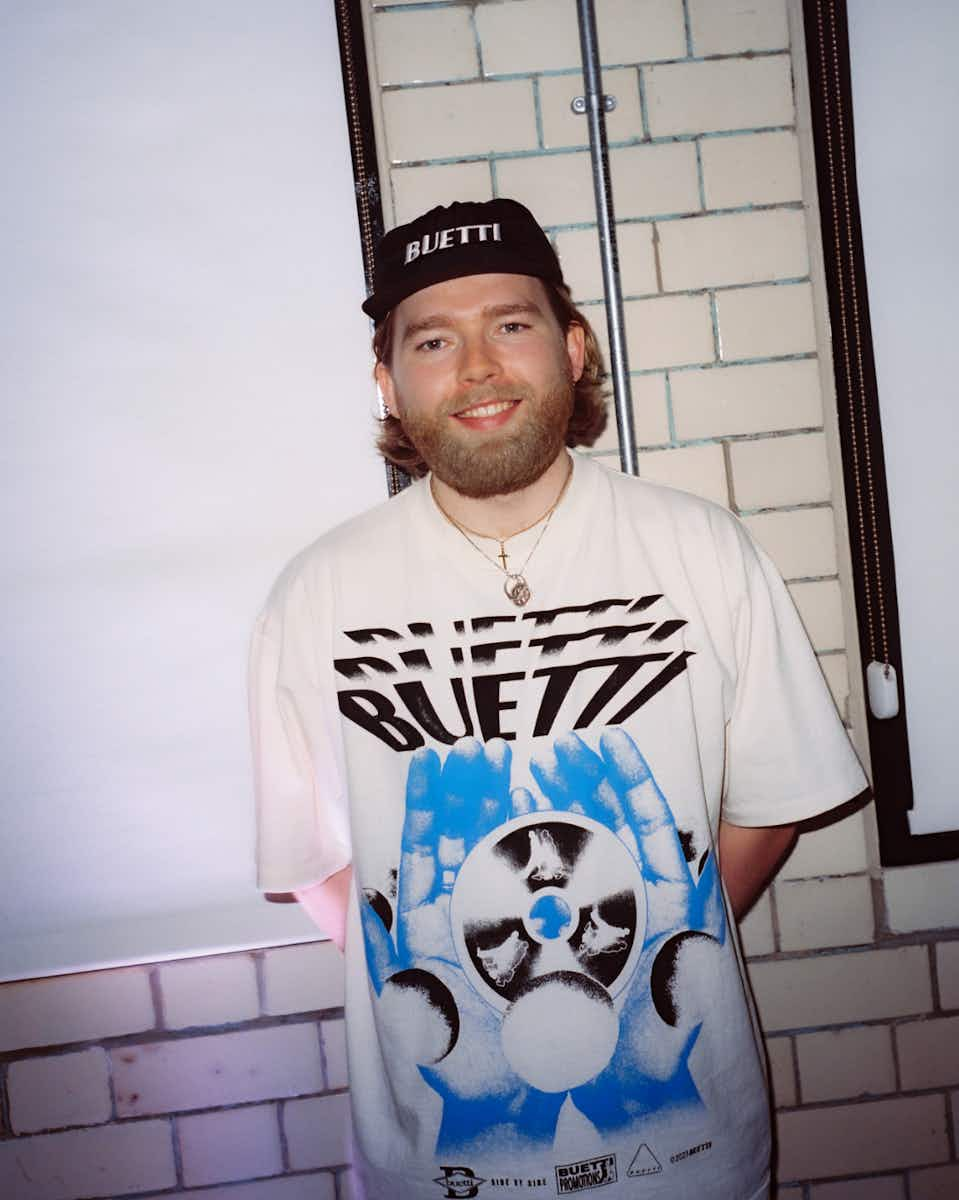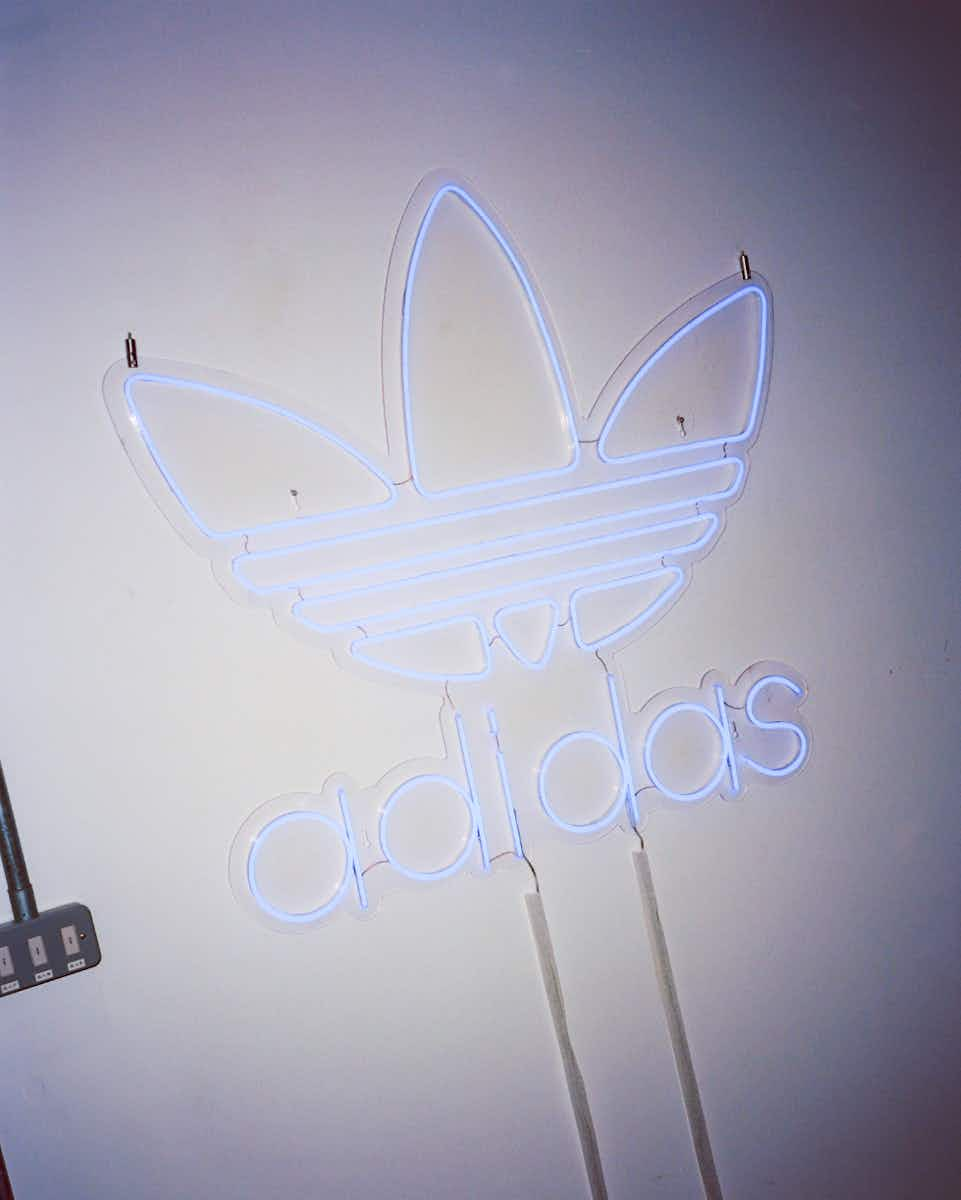 Assembling a crew of cutting-edge creative thinkers from the worlds of END., THE FACE, adidas and beyond, we chatted through everything from loud quitting to skin thickening, taming mega budgets to selling sneakers. Oh, plus how to write a longread on cassette culture in LA when you've never been to LA and you don't own a cassette player. All in a day's work.

Remember SparkNotes – that thing that came way before ChatGPT and watching lectures on double speed – which salvaged every essay we ever wrote? Well, we've cribbed it and made our own packed with all the tips we heard during our vocation-vacation in Newcastle. Get revising!
Talk 1: Building A Magazine
To kickstart our series of END. events, we went behind the cover and looked at the biggest issue for budding editors: Building A Magazine. THE FACE editor Matthew Whitehouse was joined in conversation by renowned photographer and Newcastle hero Ewen Spencer, who has shot for the mag countless times over the decades.

The talk mapped out both of their career journeys: following Ewen's entry into photography via the Northern Soul scene in Brighton and Matthew's childhood in Morecambe spent devouring mags before writing about music for i‑D. Their paths then crossed through the relaunch of THE FACE in 2019, 20 years after Ewen first shot for the mag.
Cue: an in-depth discussion about maintaining a consistent visual language, covering culture from within the scene and creating a tone of voice that keeps readers coming back for more.

Matthew on his first commission: The first thing that I ever wrote was a strange commission because it was an essay on cassette culture in Los Angeles. I'd never been to Los Angeles and I didn't have a tape player, but I was curious and I did my research.

Ewen on his Newcastle roots: My background was completely integral. When I moved my accent became stronger for one because I was sort of proud of my roots and keen to determine who I was and where I was from.

Matthew on precious print space: The internet is infinite. A magazine is 300 pages. So you've got to use every single one of them very, very well.

Ewen on being the right person for the job: If I'm going to be commissioned by a magazine it has to be relevant to what I actually make. Or there's little point really in me making those pictures. I don't want to diverge too much from of what I'm focused on.

Matthew on creating a voice: Be tight with the tone of voice. Make sure that people know exactly what they're going to get when they come to that publication.

Talk 2: Building Product Stories
For our sophomore seminar, we talked Building Product Stories with the END. partnerships team, centring on design and development. Callum Hill – Senior Collaborations Design Manager for END. – was joined by design colleagues Lorenzo Brunetti, Sara Carney and Sarah Thompson to dive shoefirst into the retailer's many partnerships, exploring how they stay grounded in the community.

The talk began by looking at each creative's entrypoint into the industry, coming to the conclusion that there's no set route: whatever works for you, right? The panel then stepped into the world of product design, unpacking the challenges and success stories of bringing a new release to market and END.'s collaborations with adidas.

To end, the crew focused on the importance of making a shoe meaningful through storytelling (of which they did their fair share) to stylishly tie together product and people.
Callum on recycling discarded ideas: There's always one good aspect to every failure. Whether you can pull a fabric swatch, colour or graphic there's always something to take away from samples."

Sara on accepting feedback: Try not to take criticism personally, because it doesn't devalue you as a designer; it just means that it might not be right for that customer or brand.

Lorenzo on purposeful product promo: You can't just whack a trainer on Instagram and try to sell it. You've got to almost tell the story face-to-face. You have to have something that resonates with people.

Sarah on overcoming rejection: Don't be afraid of rejection. In second year I must have applied for 100 internships and I was constantly rejected. But then you get one and you're so glad it was the one that you got.
Talk 3: Building Your Career
We shut up shop with Building Your Career, spotlighting female creatives working within style and streetwear. THE FACE's Digital Director Brooke McCord was joined by adidas Originals and Training Category Publishing Lead Georgia Wagstaff plus END. Senior Buyers Sevcan Halit and Rebecca Osei-Baidoo and Peachy Den founder Isabella Weatherby.

Introducing their career pathways so far, the crew dished out tips on how to make yourself stand out when applying for a job and the progress made in creating a more representative industry. To finish up, they shared (or in the case of Georgia – sung) the best advice they've ever been given and explored the importance of passion and genuine interest in a publication or brand when trying to become part of the team.

So, desperate to work for a label or a mag? Show it: tailor your portfolio and adjust your focus to create something that reflects your genuine interest. Who knows – it might lead to you doing the recruiting in the not-so-distant future…
Isabella on quitting her job: When Peachy Den started to gather momentum I quit my job. Much to the angst of my Dad who said to never quit your job unless you have another one lined up. Then I was like: I'm moving home!

Sev on changing course: My mum thought I should be an accountant so I could stay at home when I had children. Long story short, I had way too much to say in those accounting classes, didn't shut up and got kicked out. I found myself in a textiles class. I found it much more interesting.

Georgia on the most rewarding part of her job: Getting to champion and empower women. We're speaking to a customer that's always existed but wasn't served or seen. I think we've come so far. Progress was slow, but 10 years ago we wouldn't have all been sitting here.
Rebecca on seeing her stock out and about: It's rewarding when something that you love sells well and you see people wearing it on the streets. Especially if it's a brand that's not as well known that you've discovered and you've taken a risk by buying into that brand.

Brooke on sending a second email: Don't be afraid to follow up. Hound us! It's OK. Everybody's busy. It's fine to send that again.