No stylist (stylist): Drake fans in London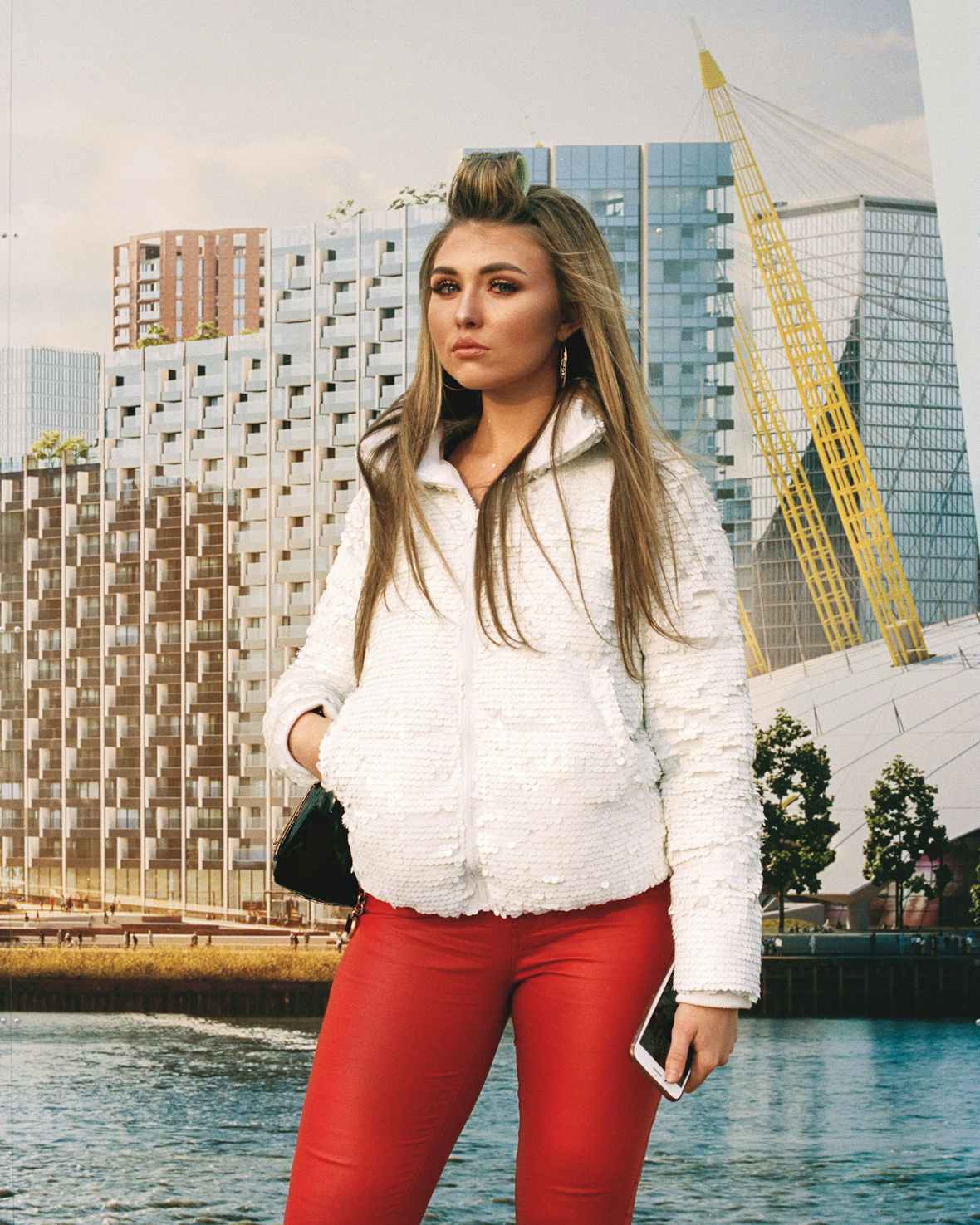 We hit the sold-out "O3" to see what Drizzy lovers are wearing.
The Assassination Vacation tour took London by storm last week, not only with Drake playing multiple medleys of his record-busting 95 US top 40 hits, but also with its flying Ferrari, £20,000 basketball shoot-out and fresh-out-of-jail appearance from J‑Hus (as well as Wizkid, Giggs and Future). Another major joy when he turned the O2 into the O3 though was the crowd itself: bang up for it, ecstatically enthusiastic and fitted out in their finest. It was modern Britain at its best, and we sent photographer Lauren Maccabee to celebrate it.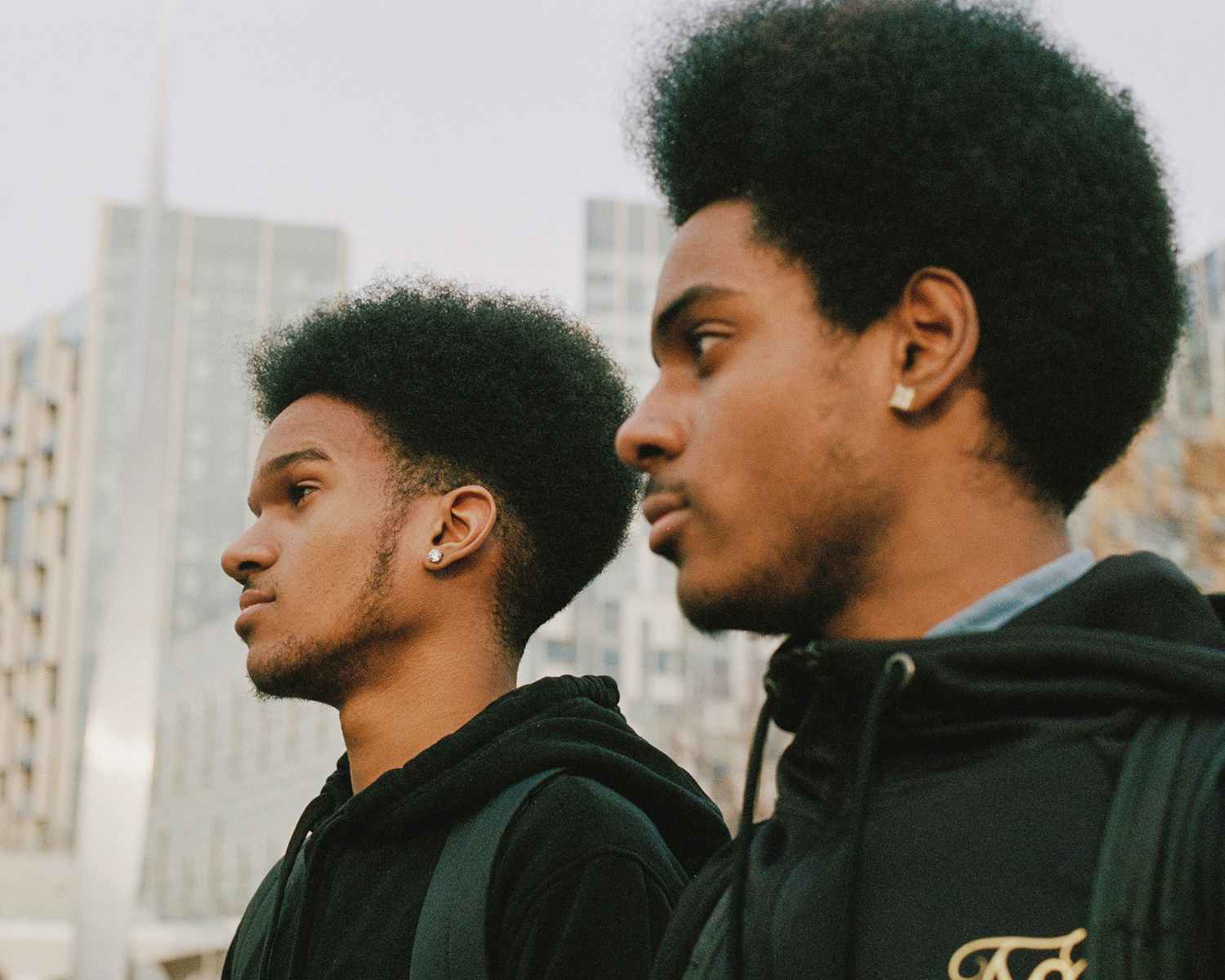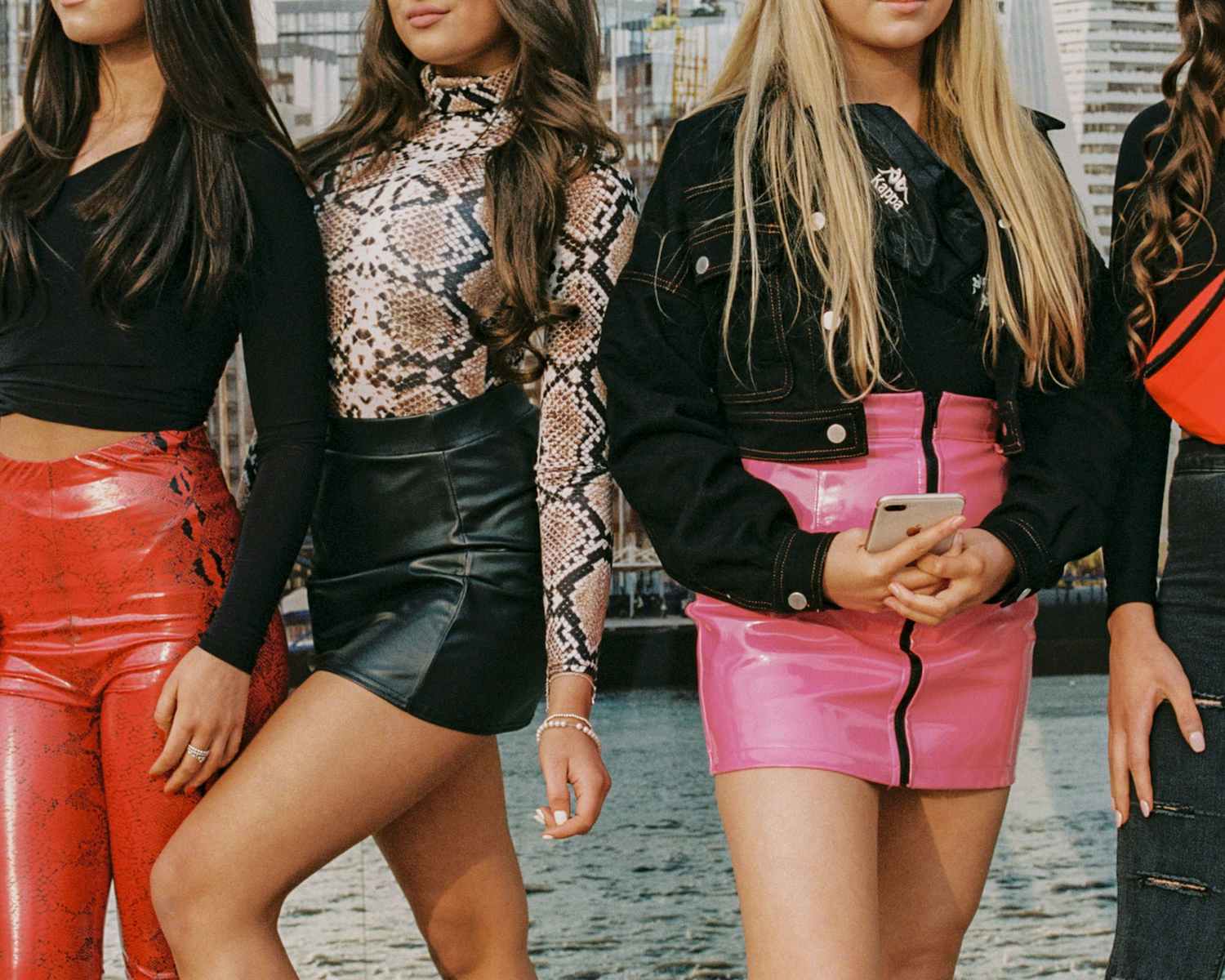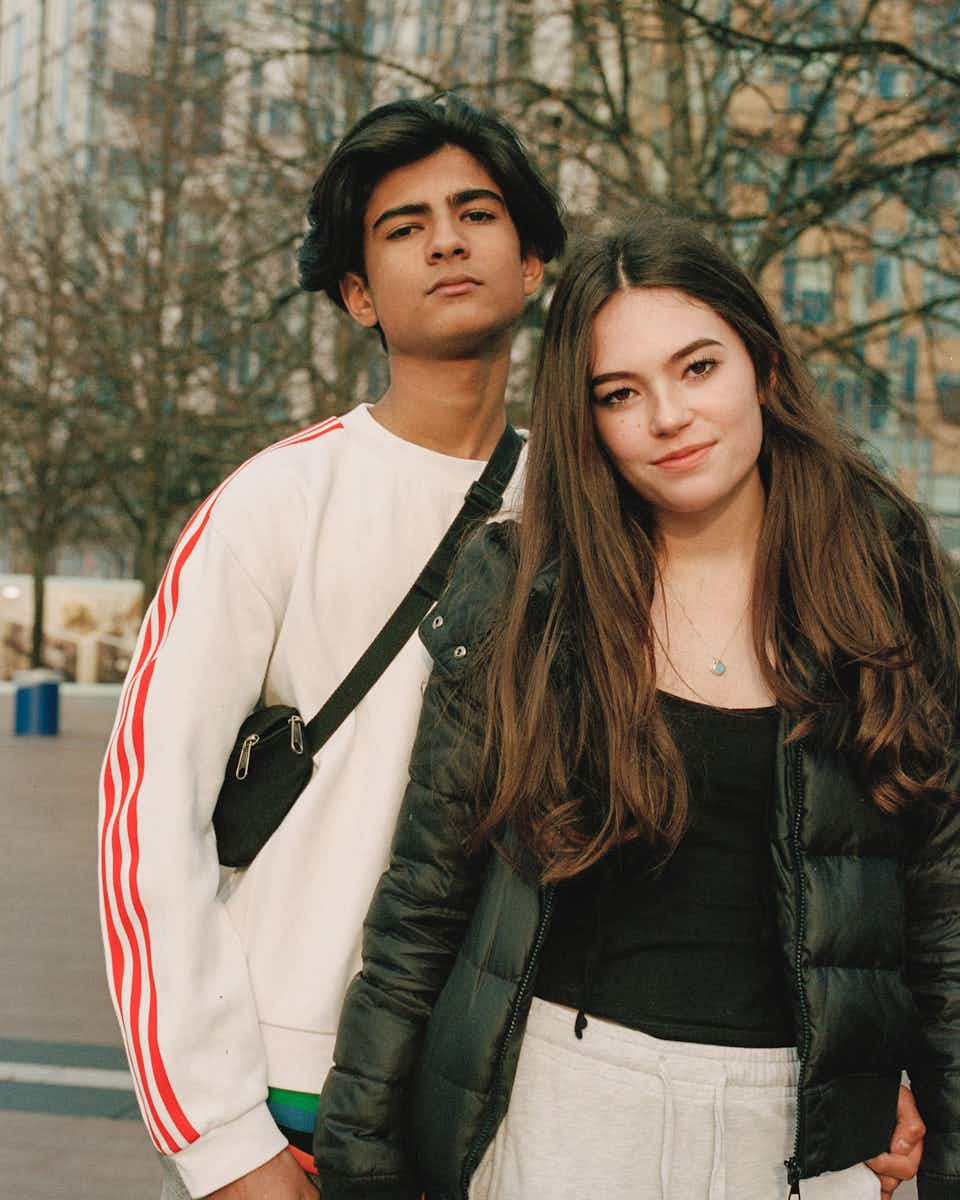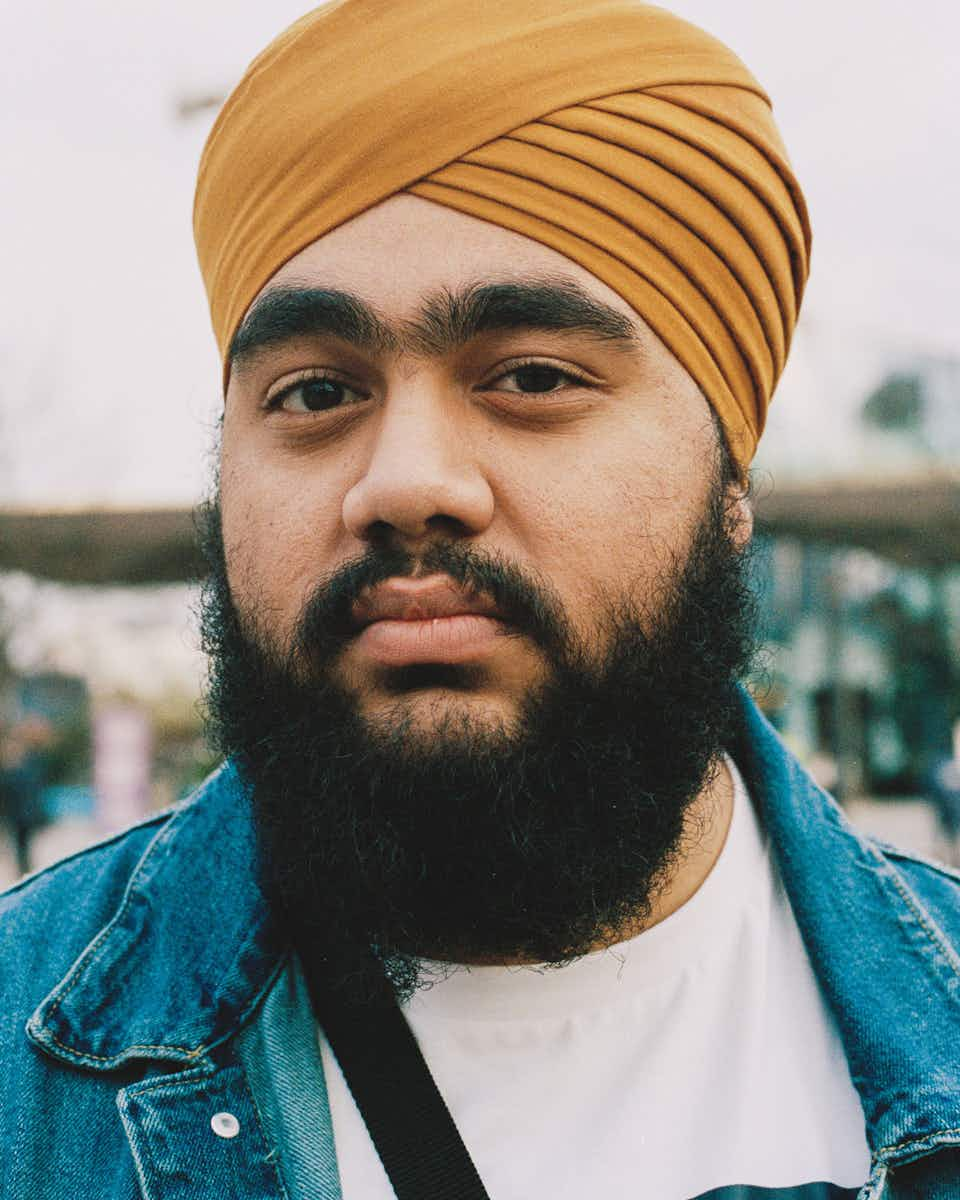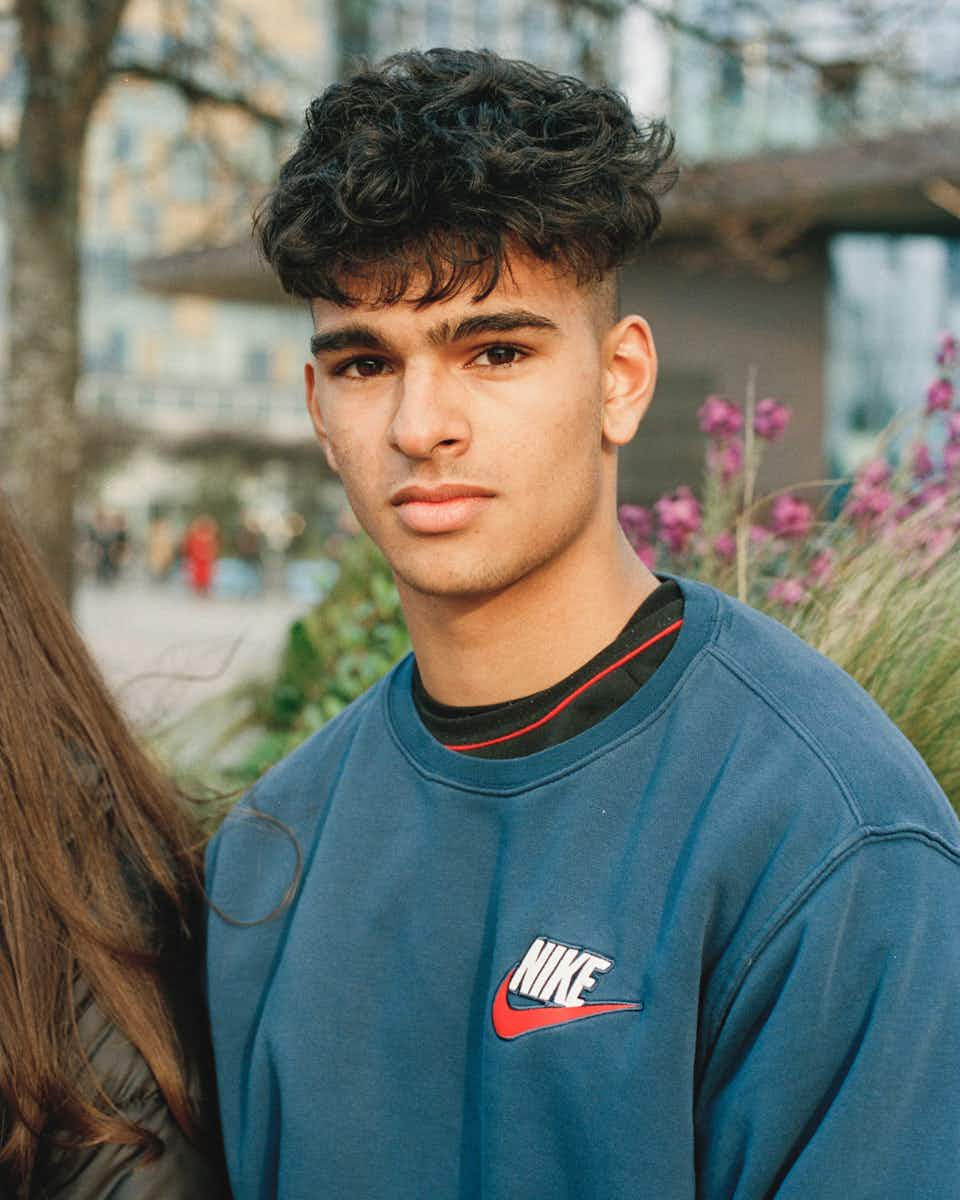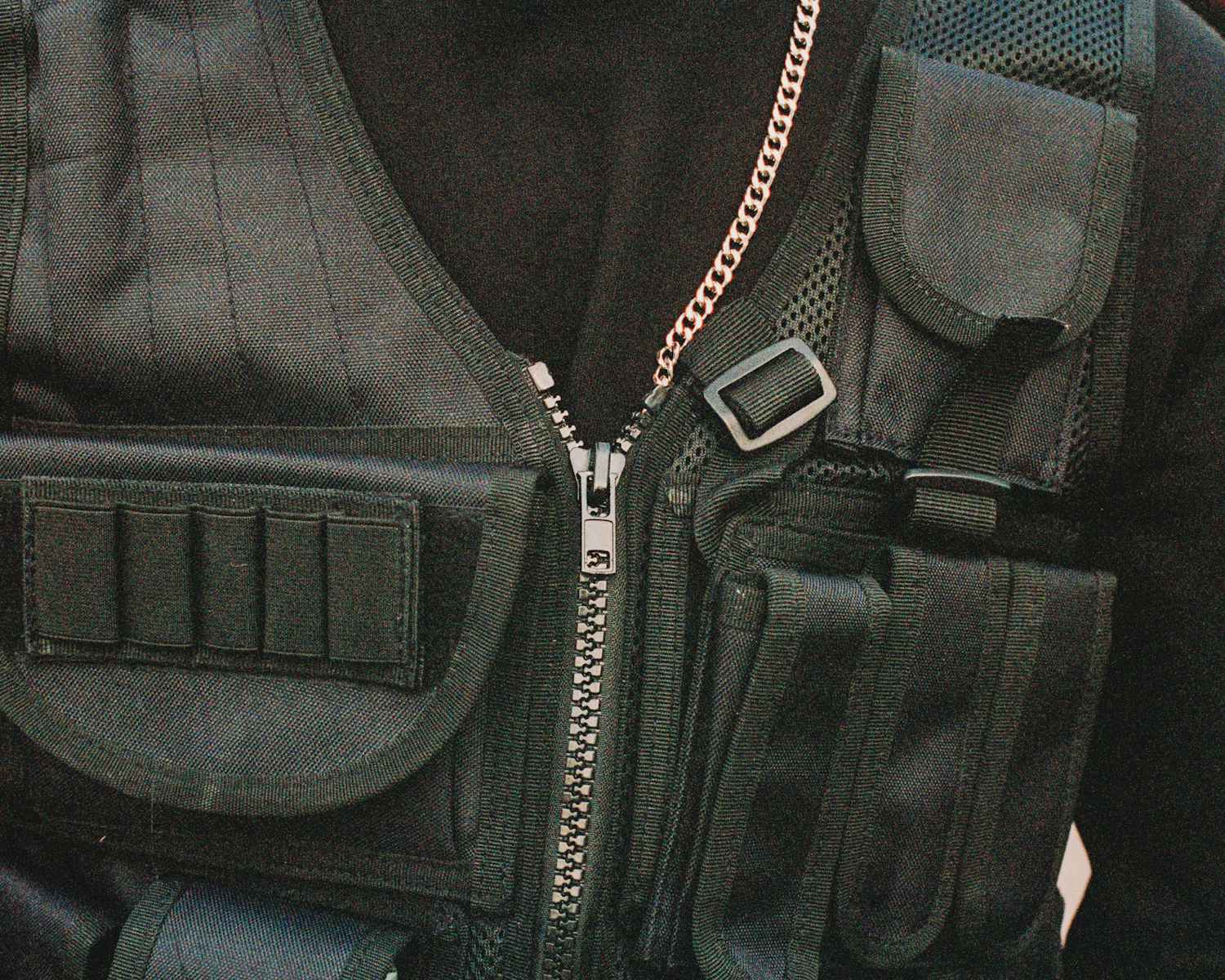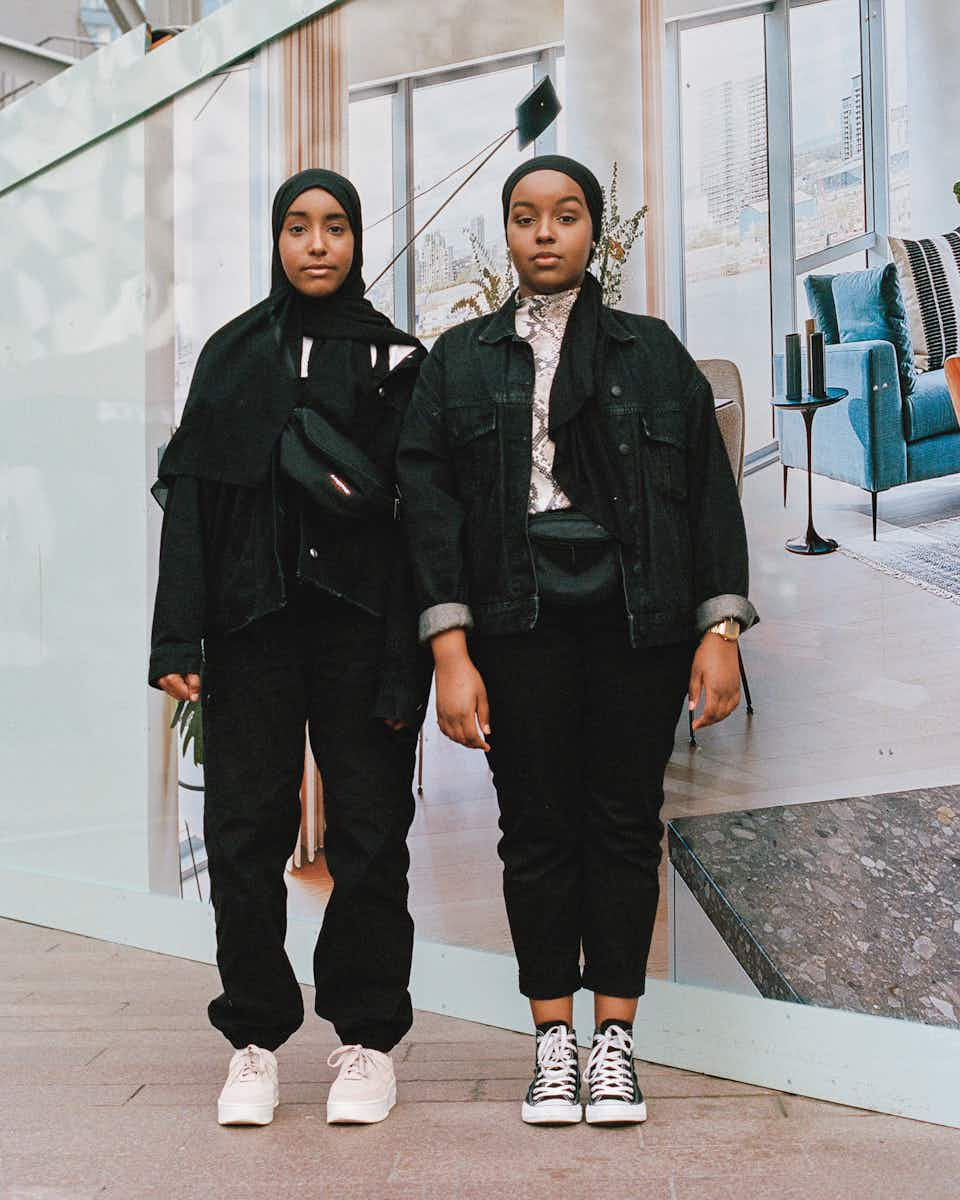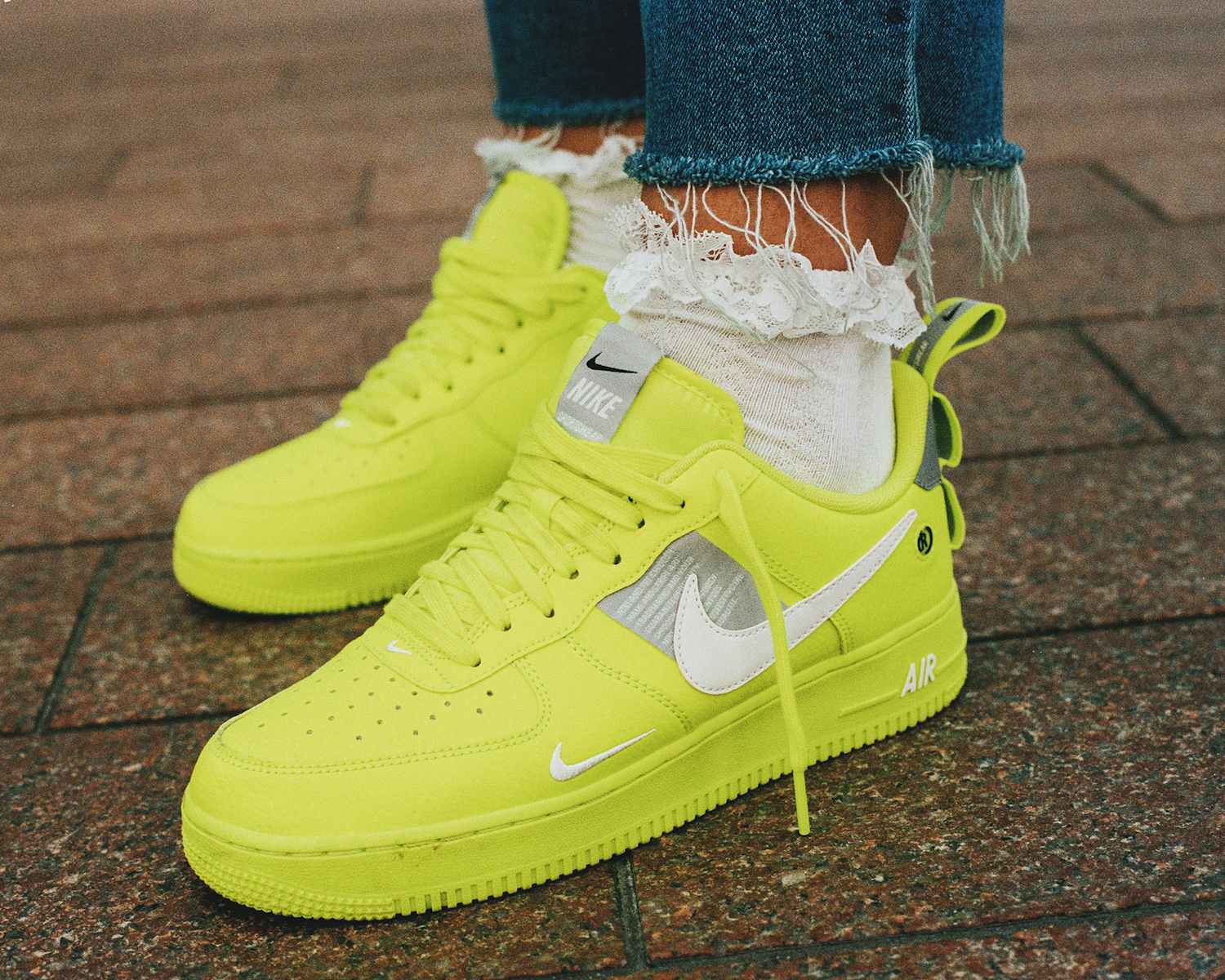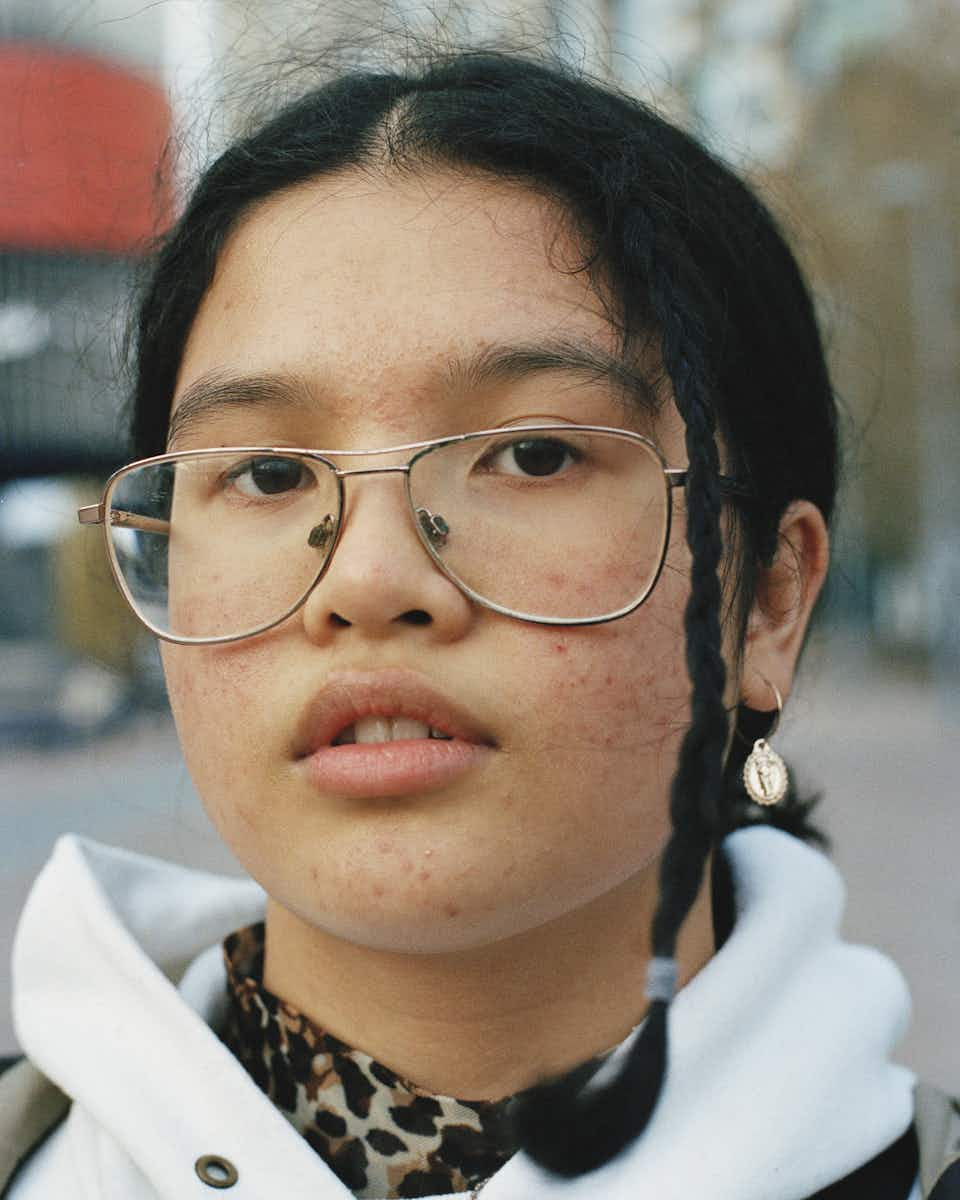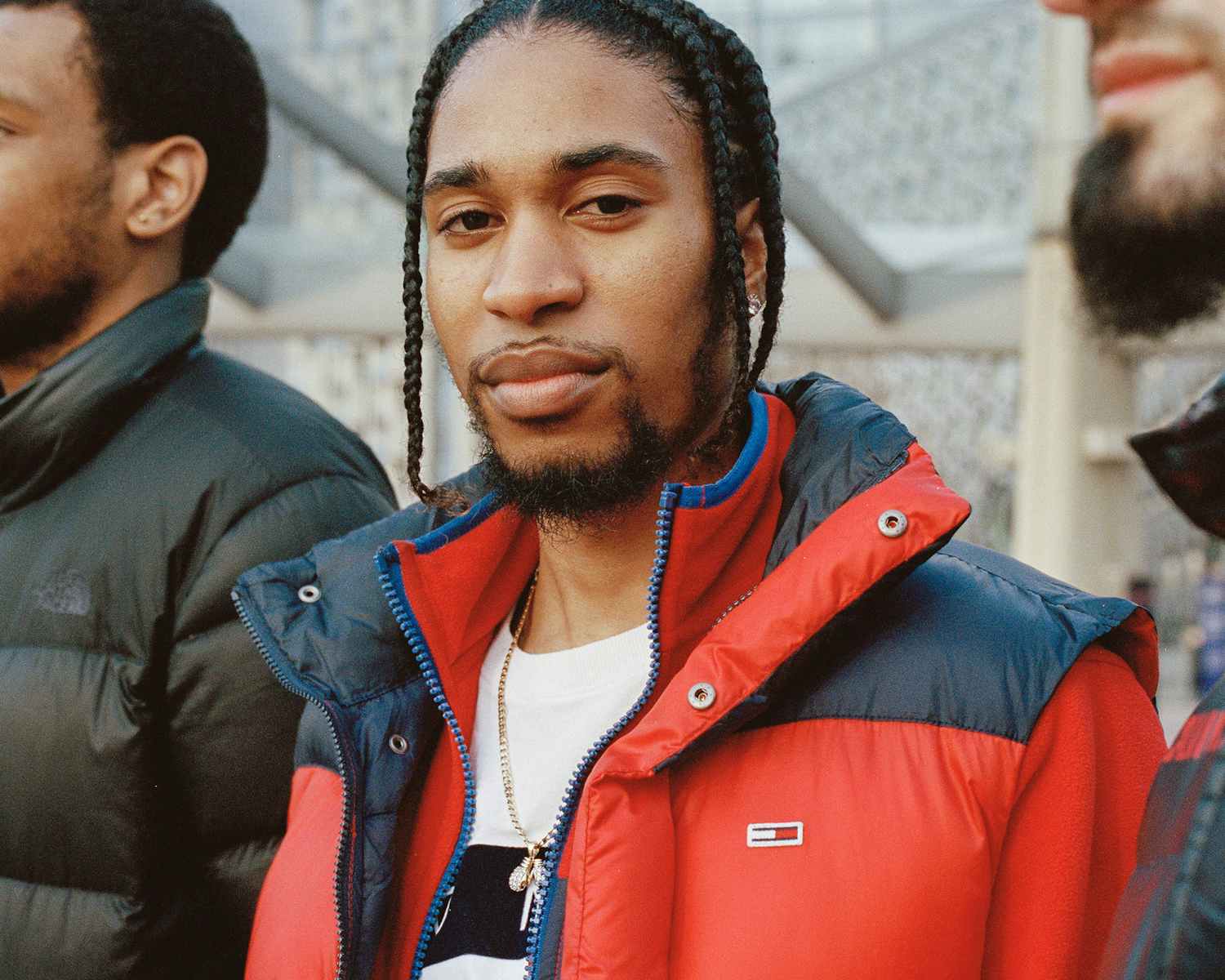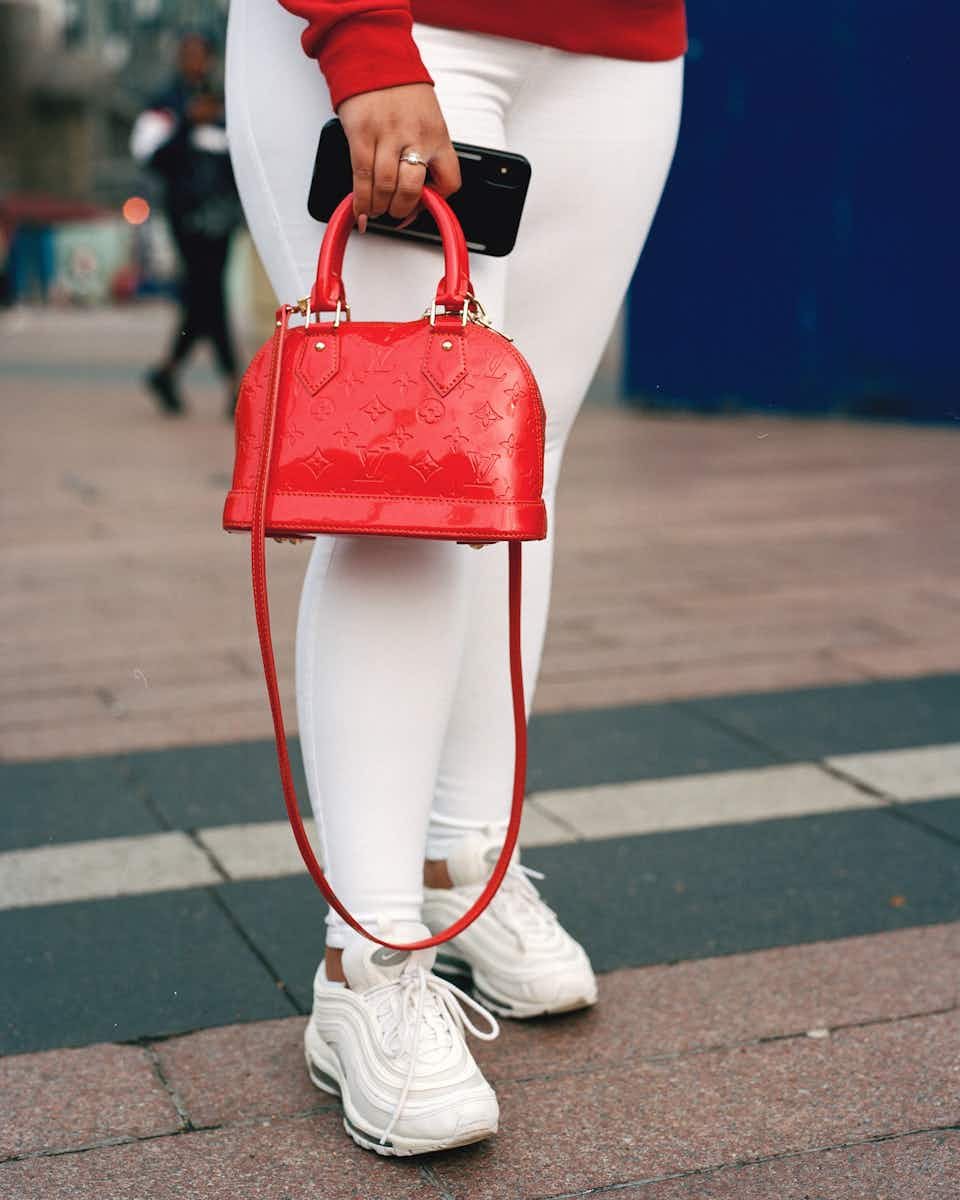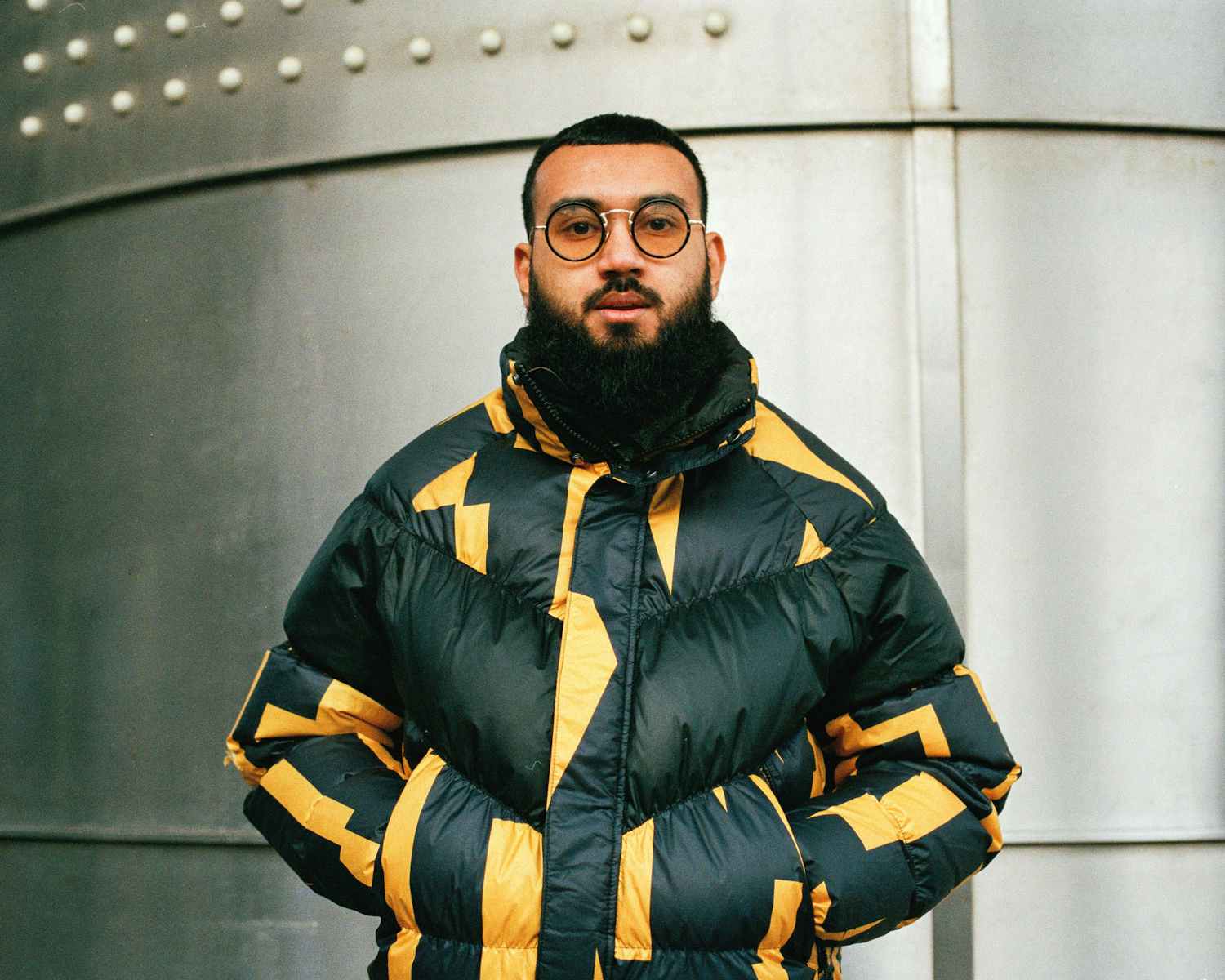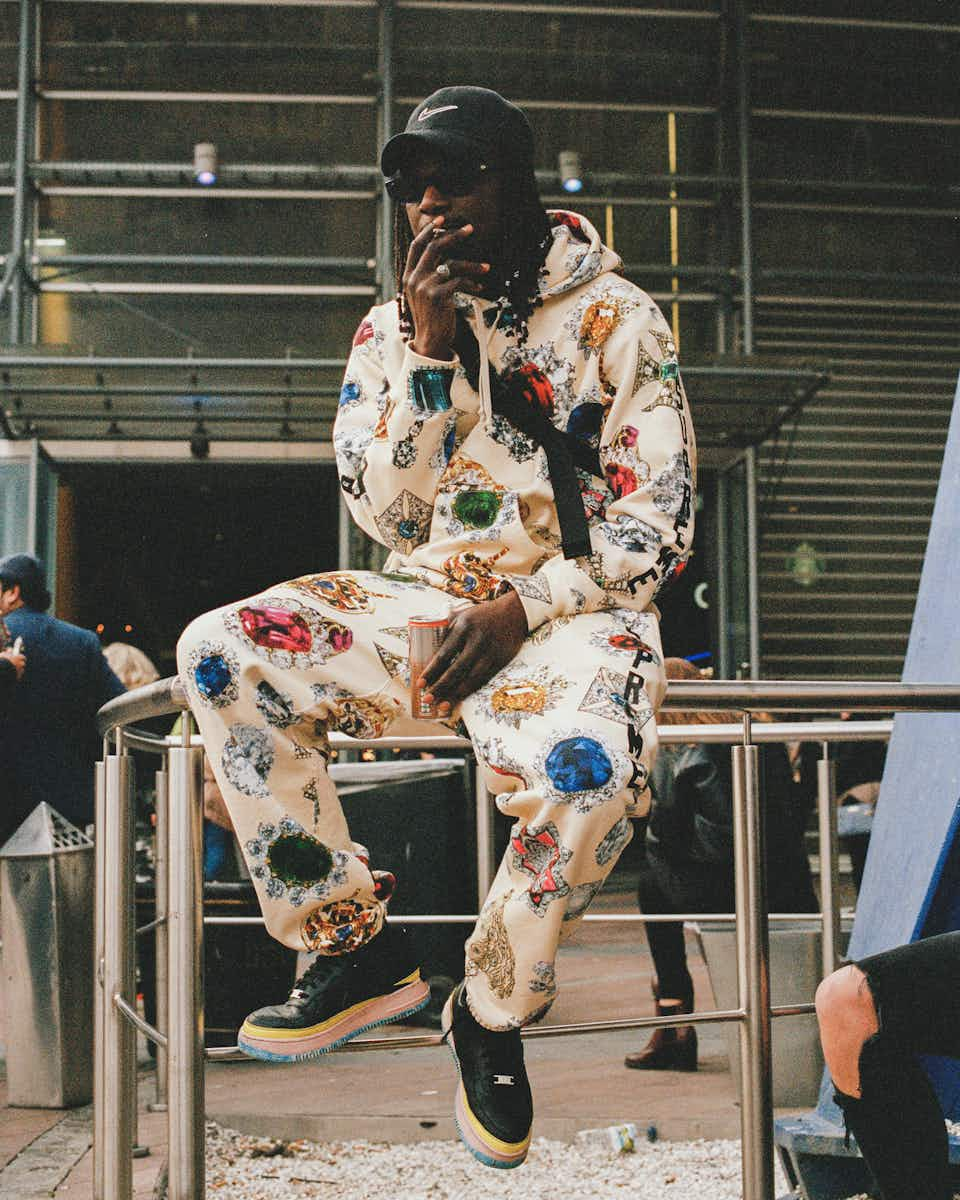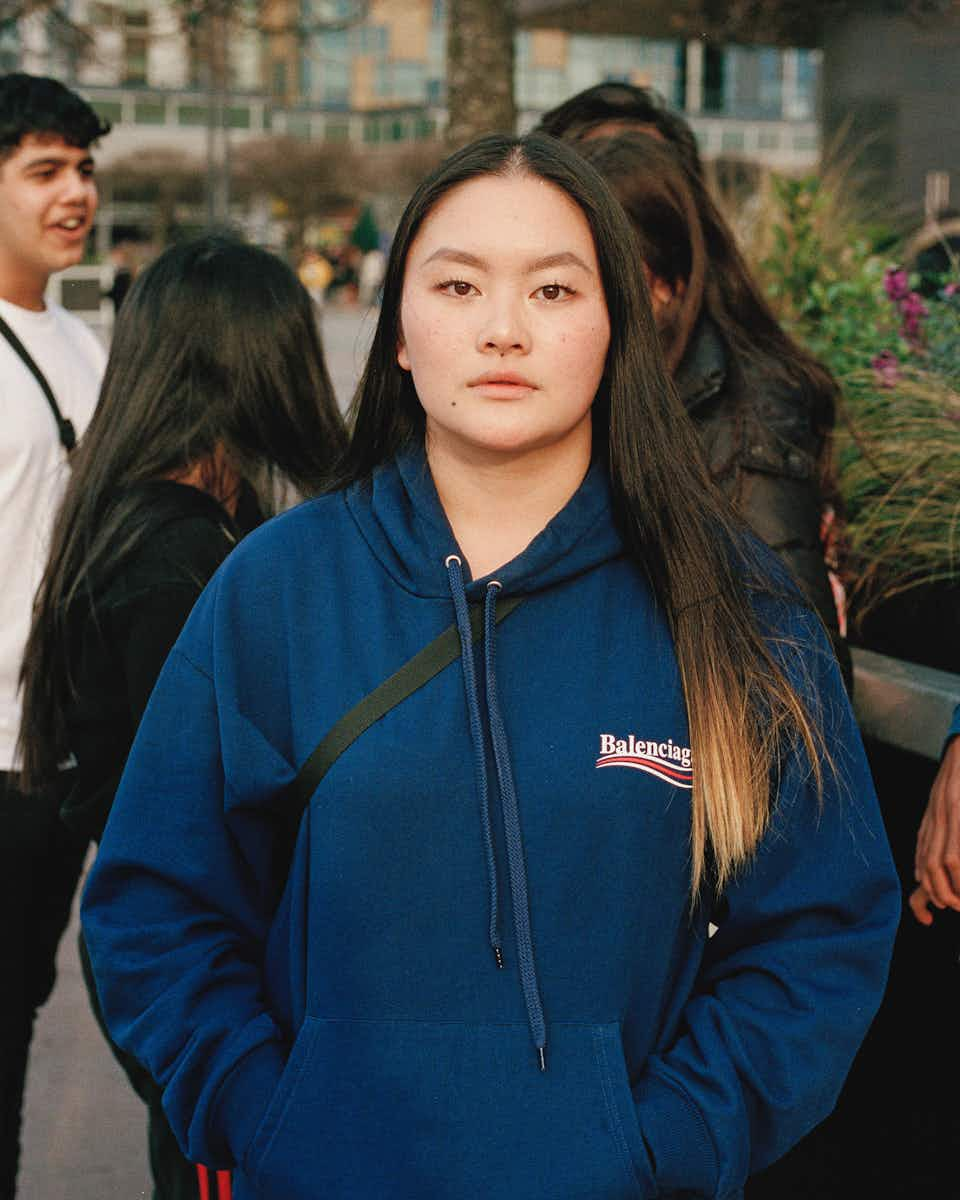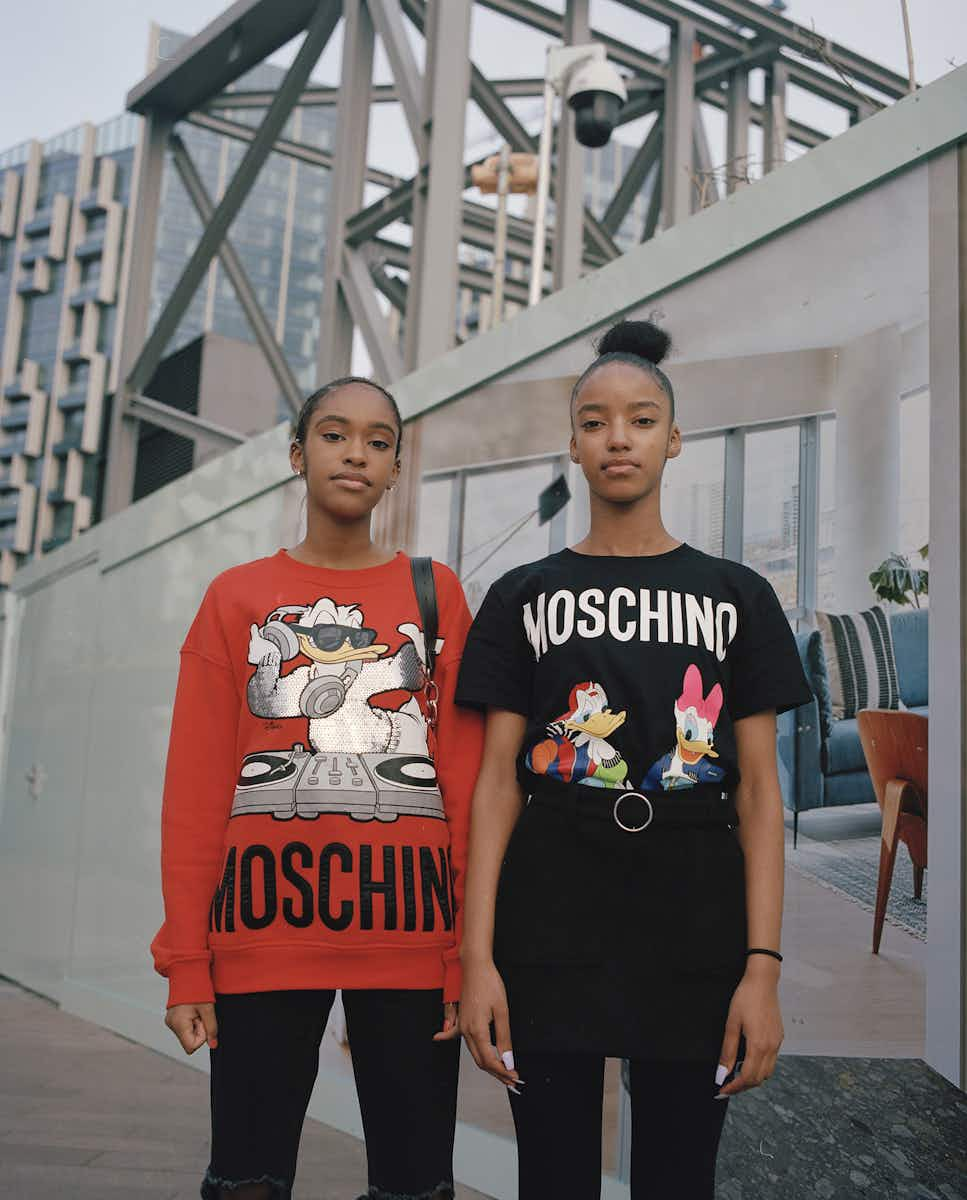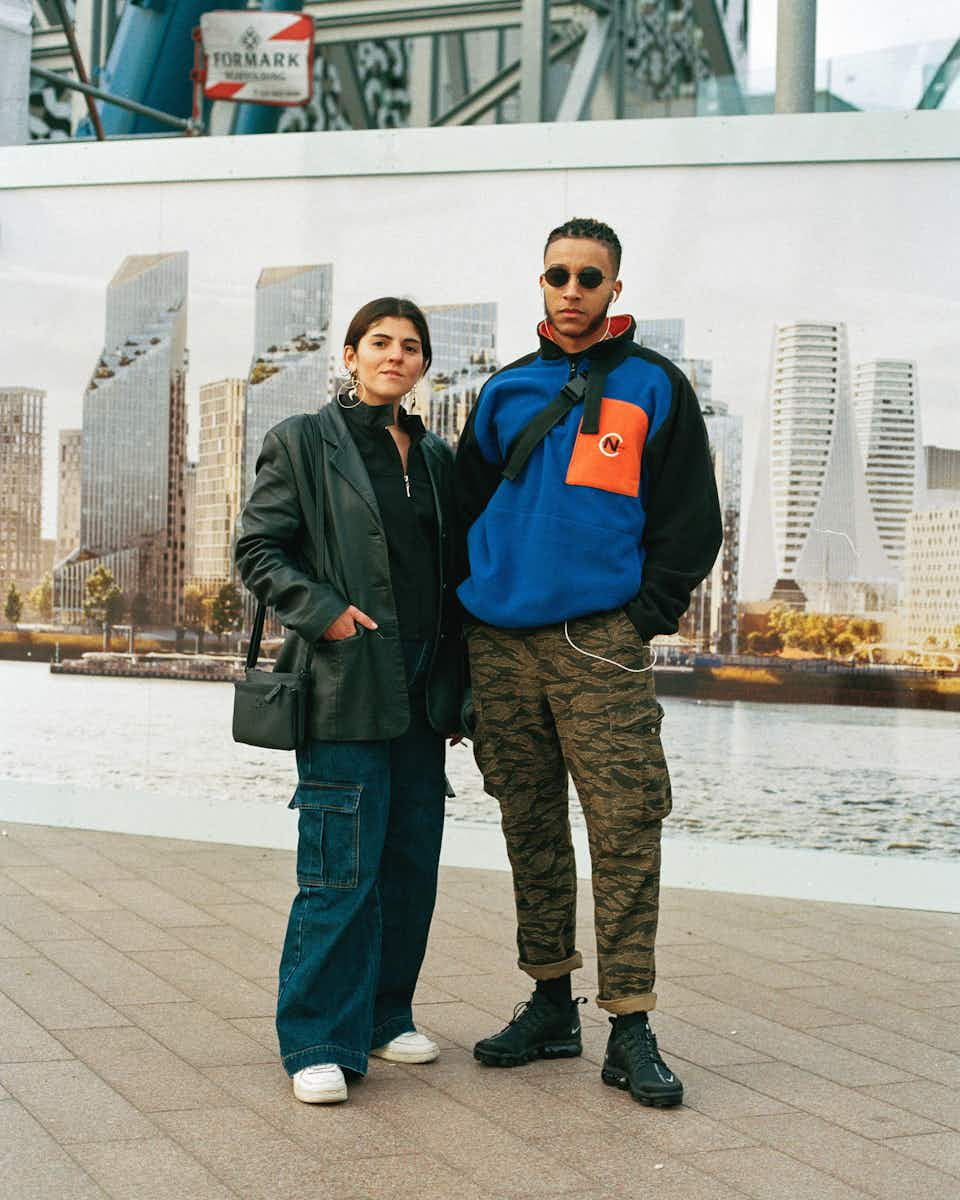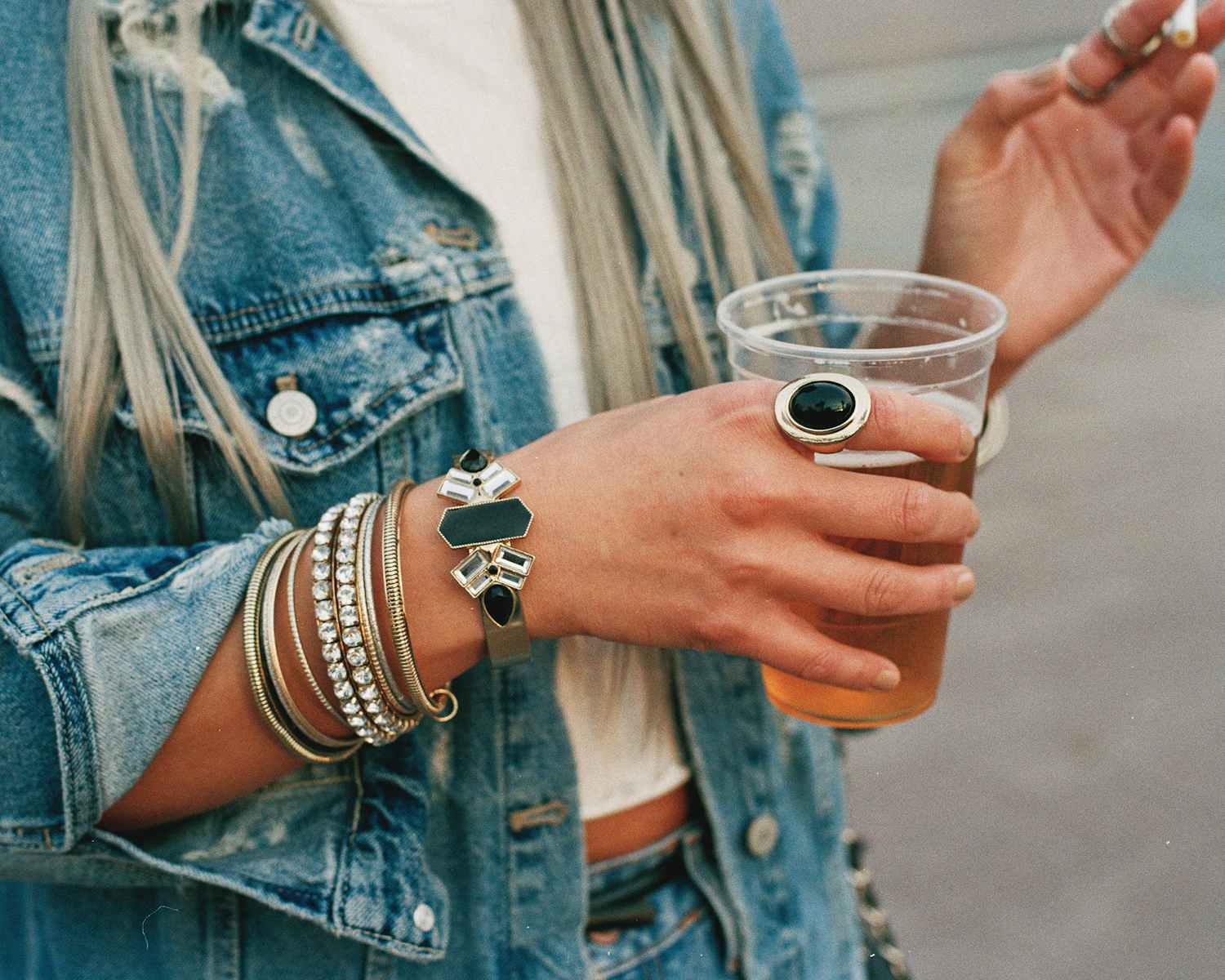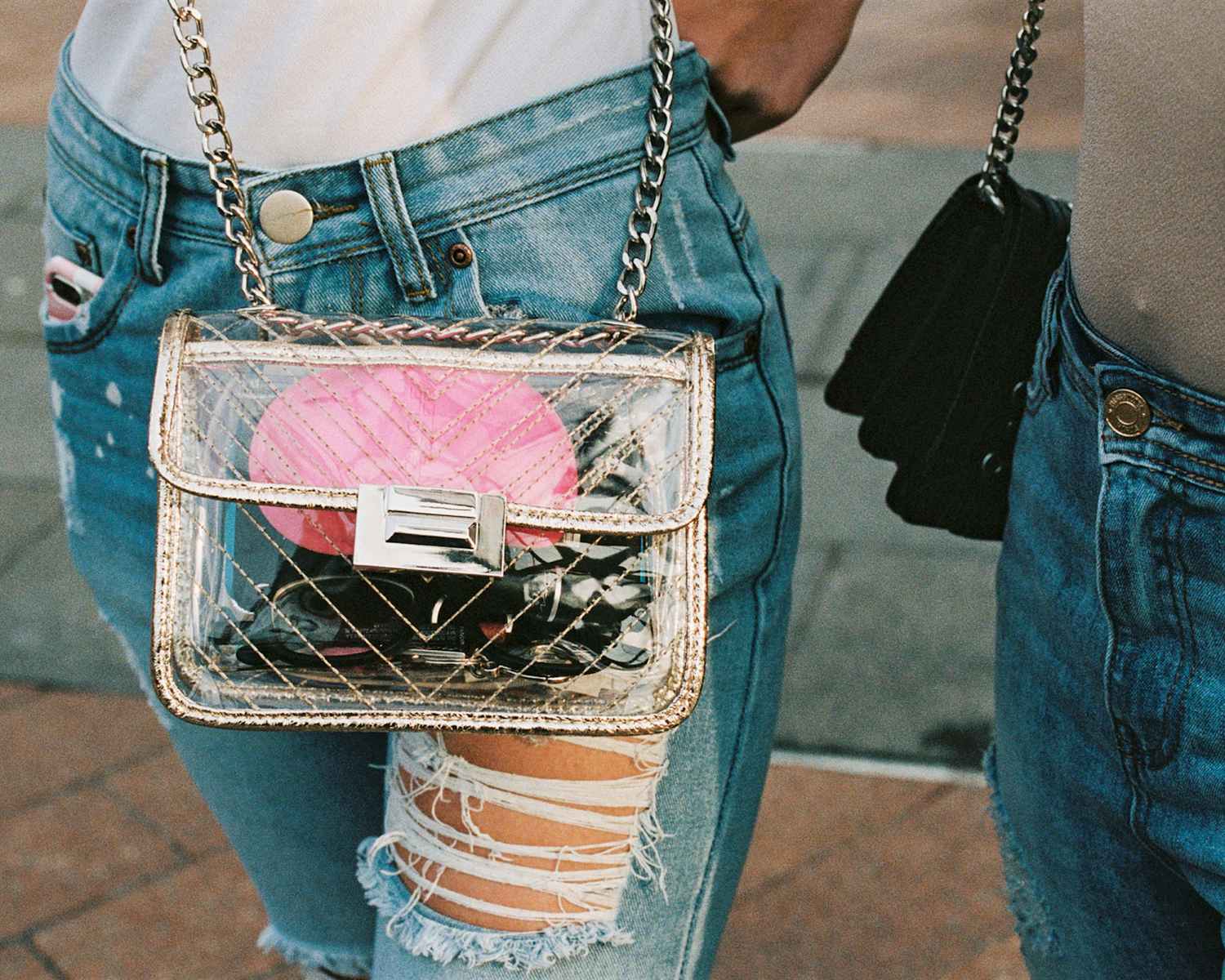 More like this