ECCO is stepping into a new era

The footwear brand is hitting refresh for its 60th birthday, tapping Natacha Ramsay-Levi as its new creative partner and launching a new poppy collection styled by PinkPantheress.

ECCO​'s announcement is designed to reverberate across the fashion world. For years, the Danish shoe brand has remained much the same, creating really comfortable – and we mean, really comfortable – footwear.

Sneakers, boots, slip-ons, sandals, spikeless Gore-Tex golf shoes; you name it, ECCO has made it, crafted with a range of cutting-edge technical textiles and its bespoke buttery leather used by designers across the world, from Helmut Lang to Rick Owens.

Today, though, it's revealing an entire regeneration, led by a brand new creative partner: Natacha Ramsay-Levi. Making her name at Balenciaga and Louis Vuitton before giving Chloé a fresh lick of paint, she resumed her ridiculously impressive résumé with ECCO's collaborative initiative At.Kollektive.

Part of the project's inaugural edition, she worked alongside Kostas Murkudis, Isaac Reina, and Bianca Saunders to create a capsule of clothing, accessories and interior pieces using ECCO's signature leather and encapsulating its ethos.

Now, she's firmly part of the furniture, releasing her debut collection NRL with ECCO, featuring 15 styles from loafers to pumps to walking boots, many of them shocked by bubblegum pinks and passata reds.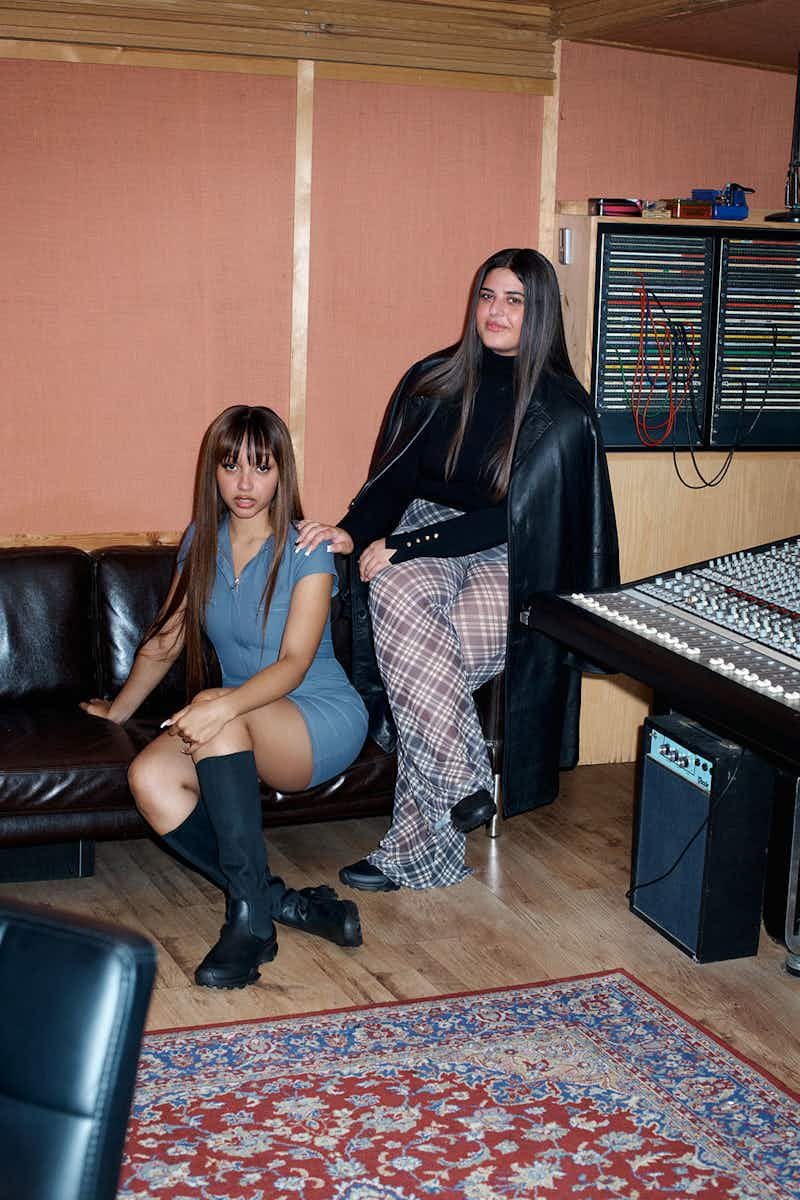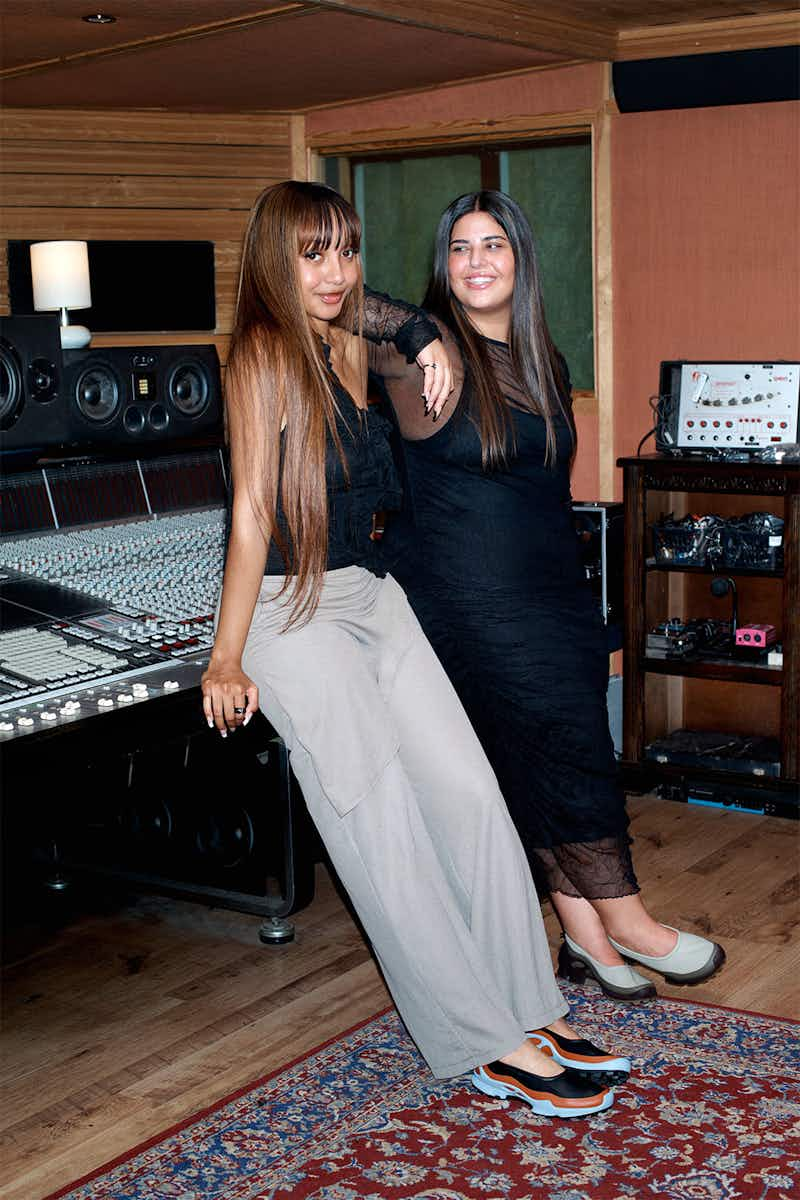 Ramsay-Levi might admire ECCO's ​"quiet confidence" but this capsule sure is loud, less popping-to-the-shops and more an eye-popping pop of colour to create a statement (though you can still wear them to Big Tesco, if you fancy).

While this may all feel excitingly new, though, the campaign brings it back to something more familiar: ECCO's sense of family. The brand was originally created to cater for all ages by husband-and-wife duo Karl and Birte Toosbuy, an approach that's continued as ECCO itself has matured. The new series of stills brings together three close-knit groups to celebrate this, including former FACE cover star PinkPantheress alongside her childhood best friend Bleona.

The creative partner announcement and campaign, though, ain't the half of it. You can almost imagine the excitement in the boardroom. See, ECCO is also relaunching not one, not two, but 16 of its flagship stores, all increasing the focus on their local communities. You want more? Fine, there's also a new boutique in SoHo, New York conceived by architecture studio Stimuli. Let's throw in a new website, too, shall we? And, hey, why don't we launch this all at Frieze London?

It's big, it's bold and we love it for that. Life might start at 40 for some, but 60 is looking really, really good on ECCO, bringing a new sense of creativity while maintaining its familiar appeal. ​"We'll keep pushing the spirit and the products and renewing the brand, all without scaring anyone away, but just adding more," says its CEO, Panos Mytaros.
Welcome home, ECCO; shoes on is totally fine with us.