Everything that went down at The North Face's RMST party

The North Face's summit for its new RMST range was predictably mega, seeing the likes of Ama Lou and Lil Silva perform at central London's 180 Strand space.

It's unlikely that climbers back in the sixties looking for quality hiking gear ever thought that The North Face would hit peak cool, collaborate with Gucci or spawn an entire subculture. See, once, Northie was more Kendal Mint Cake than worn by Kendall, in mint condition; but Gorpcore happened and, hey, we're all the better for it. Good ol' raisins and peanuts!
On top of making proper clobber, The North Face also throws some serious parties, hitting up its star-studded contacts and top-of-the-range production team to show us all a good time. Last week, they took us to 180 Strand to celebrate the new Icons RMST range, a remastered ensemble of its classic silhouettes and styles.

Starting with its staples, The North Face has steeply and smartly elevated them to new levels, adding performance-driven enhancements and all sorts of technical features to help you endure even the most hardy hikes and raves. It harks back to North Face's nineties Expedition System, a technical network of functions, materials and details designed for intrepid climbers.

Anyway, the party; for this one we orienteered towards the sleek surroundings of London's 180 Strand multi-purpose venue, the ideal space for seeing in a new release. Considering The North Face's cultural clout, it's little surprise that the music was on point, a trail mix of slick grooves, UK Funky and cutting-edge rap forming the kind of line-up that would warrant serpentine queues at any club.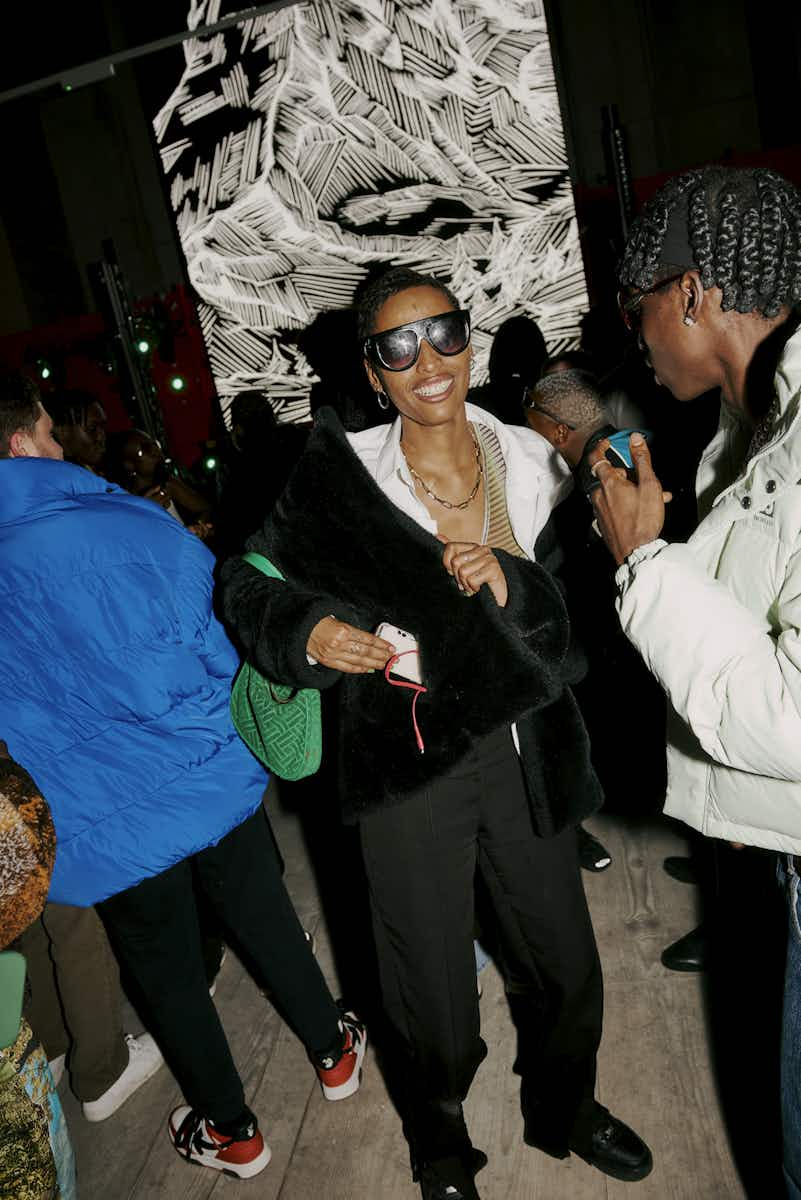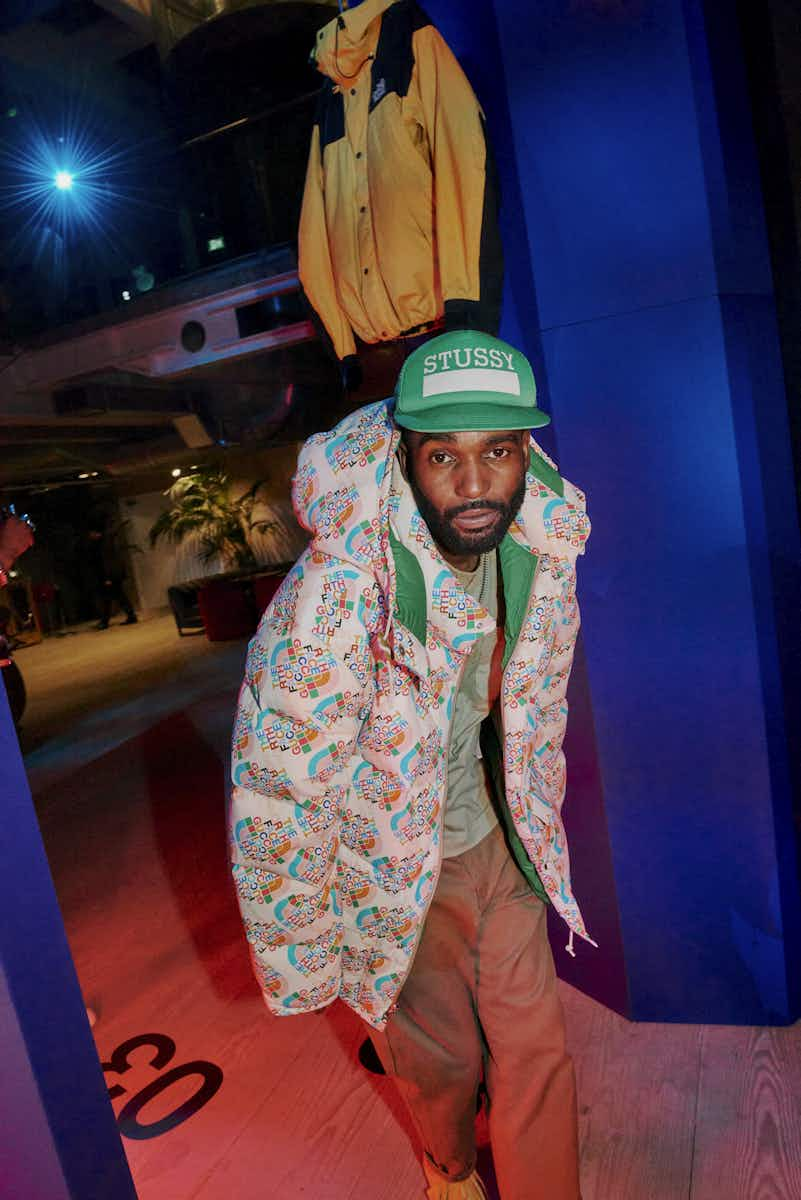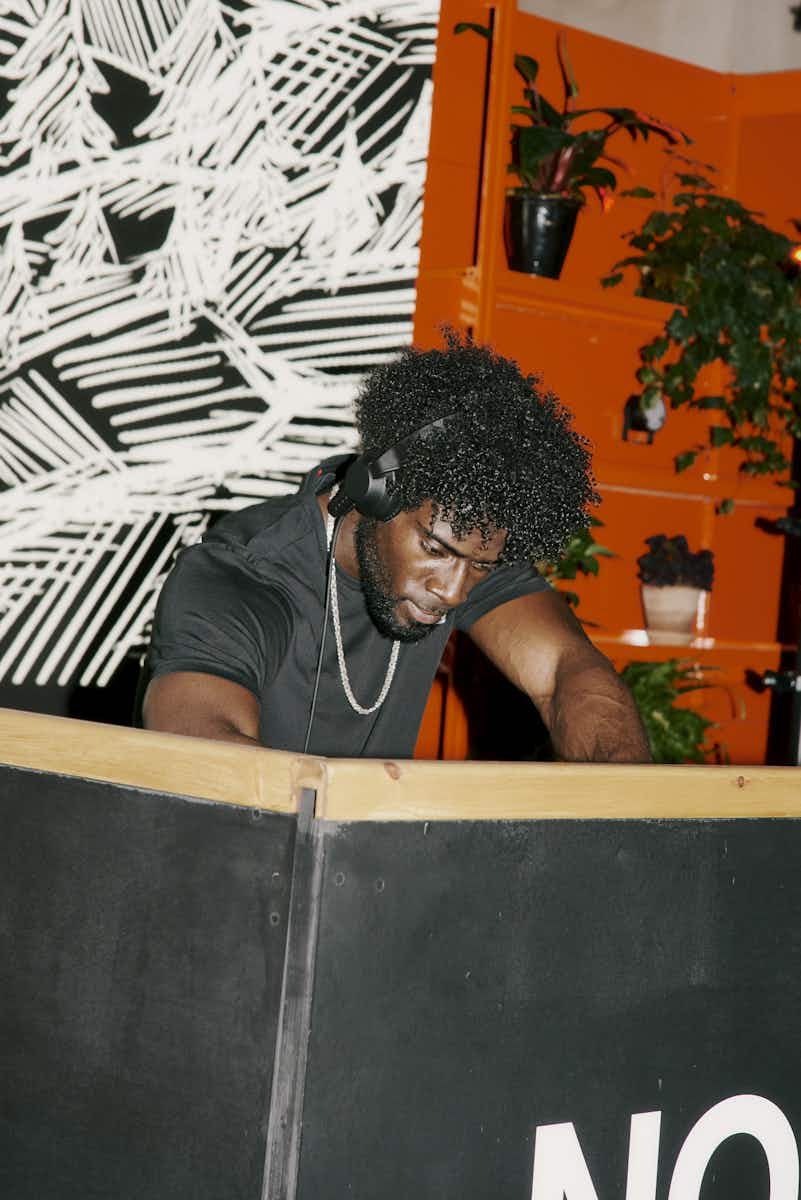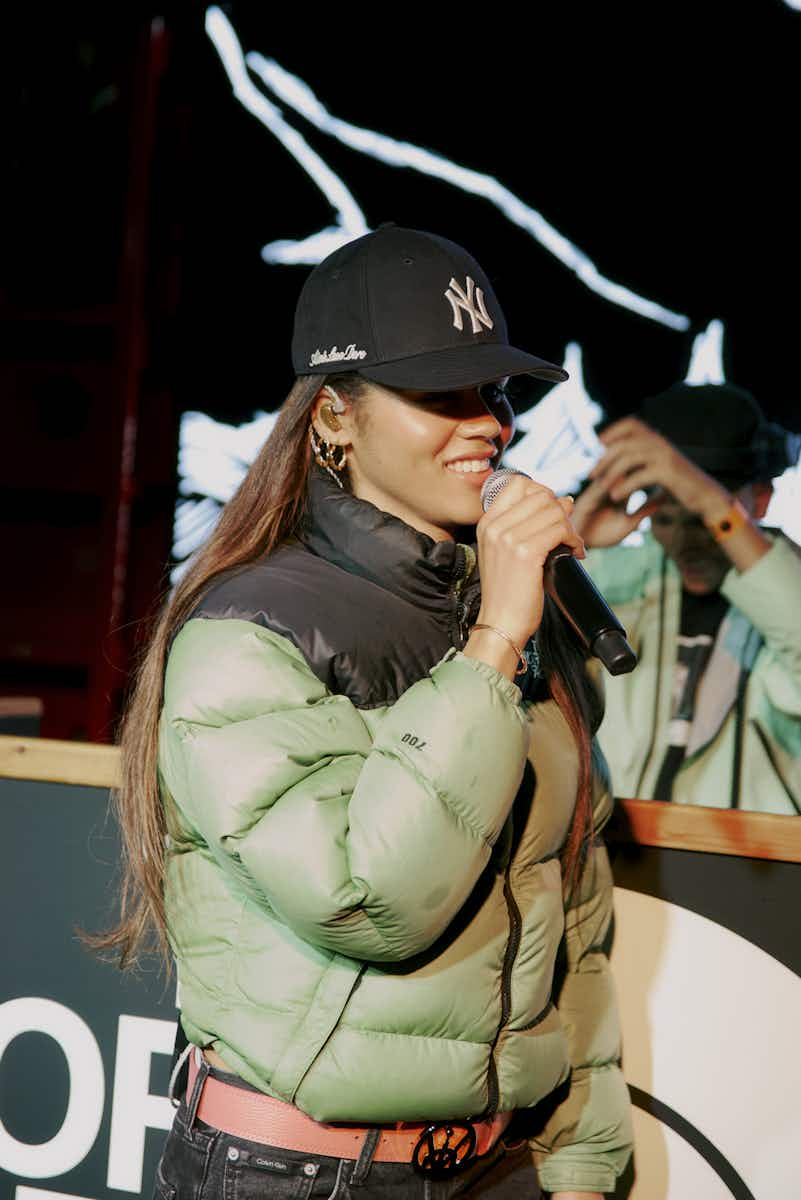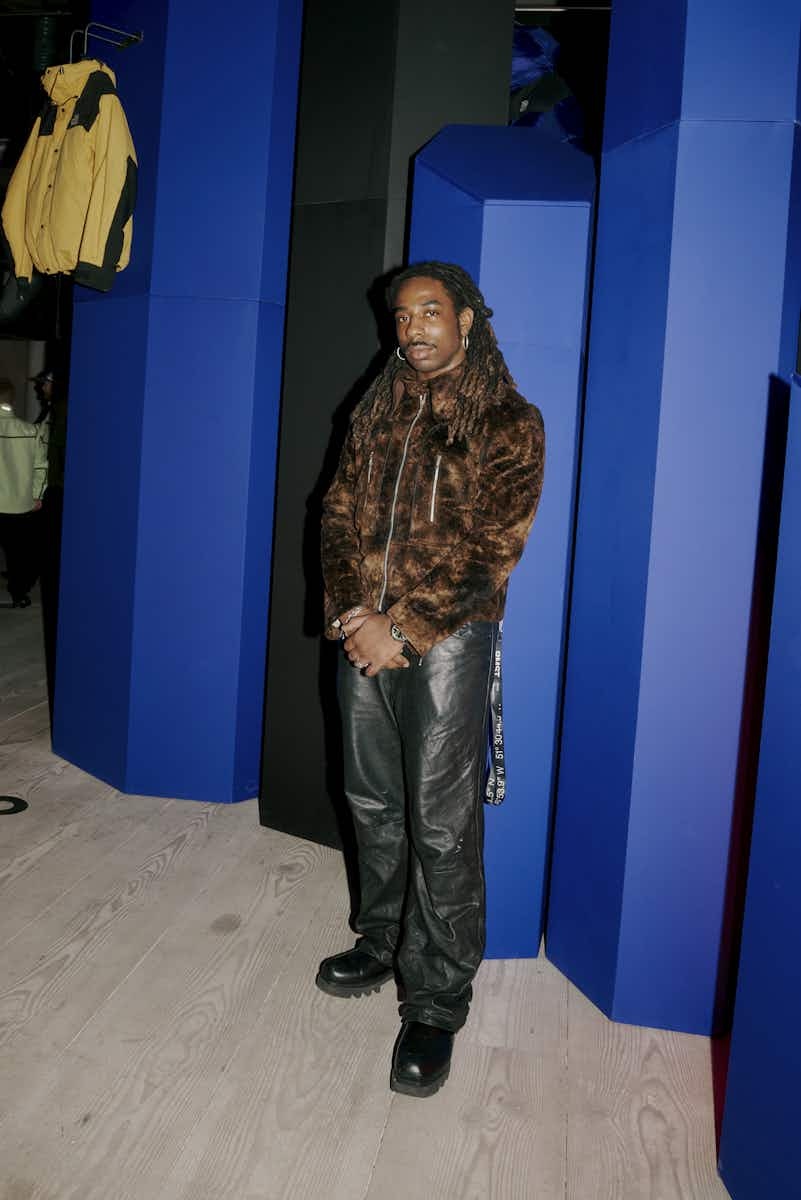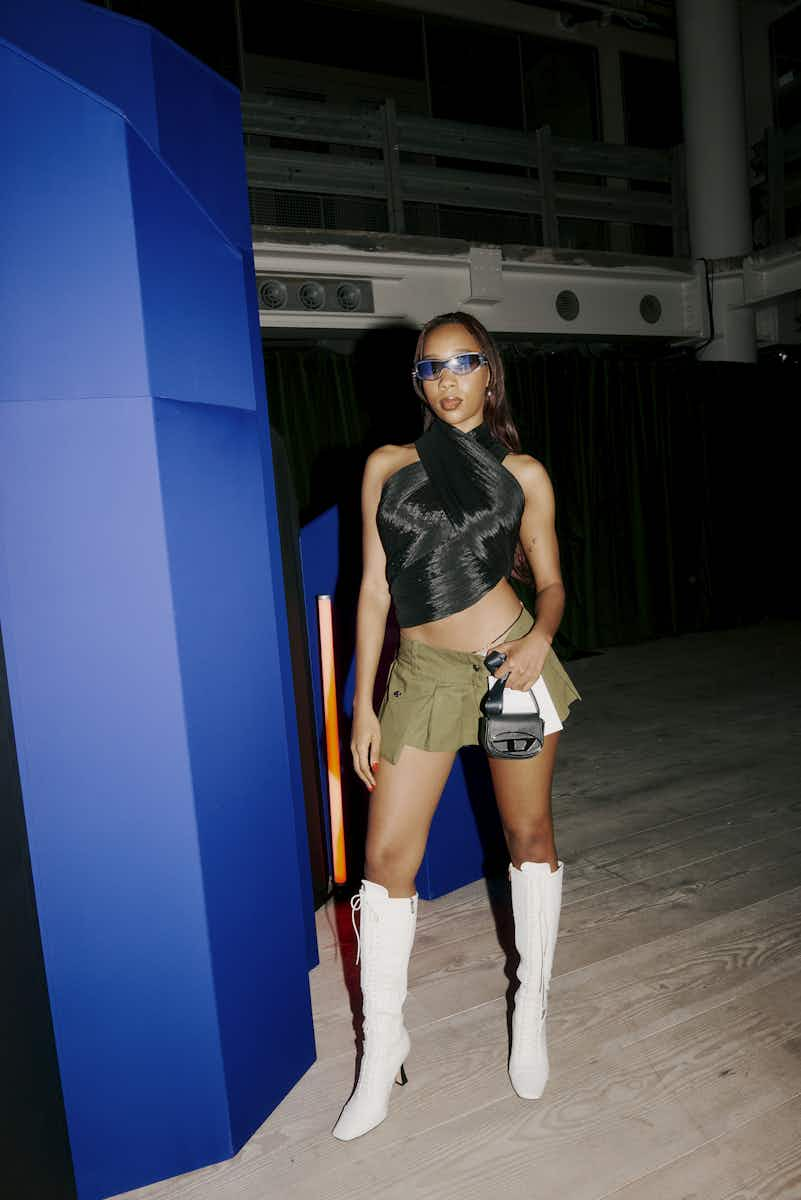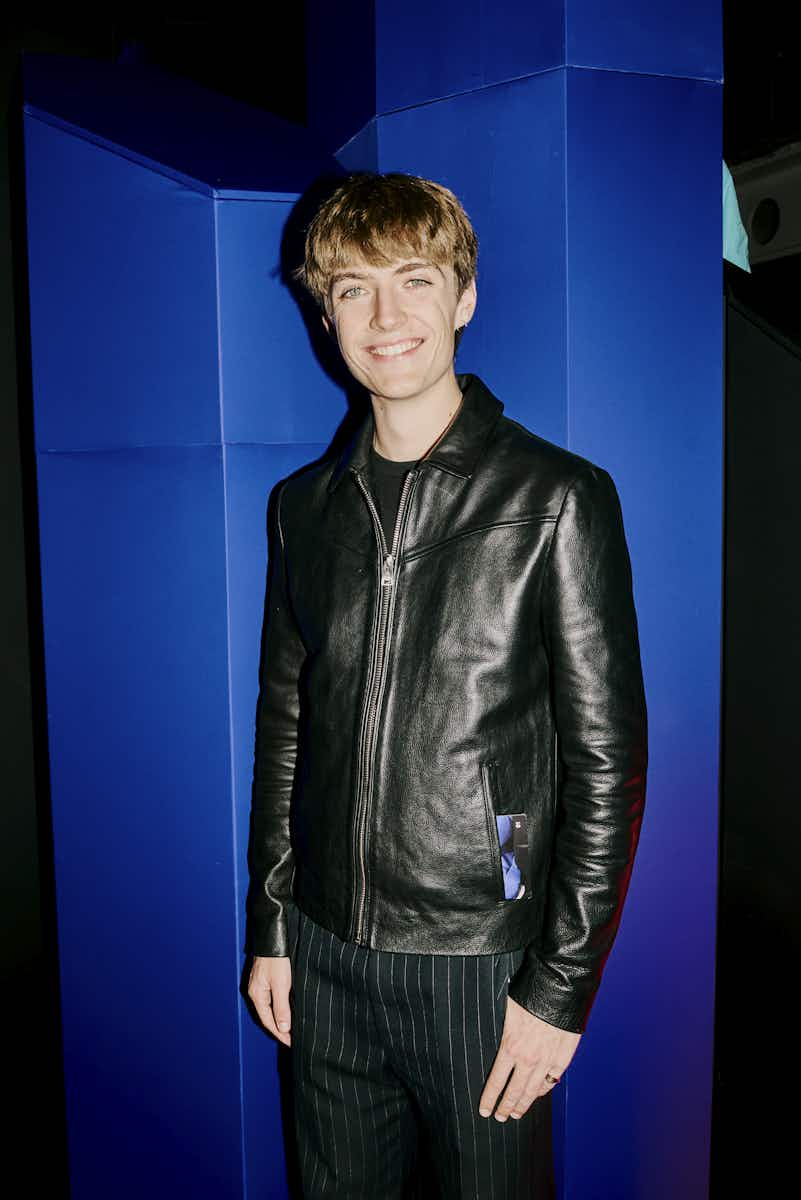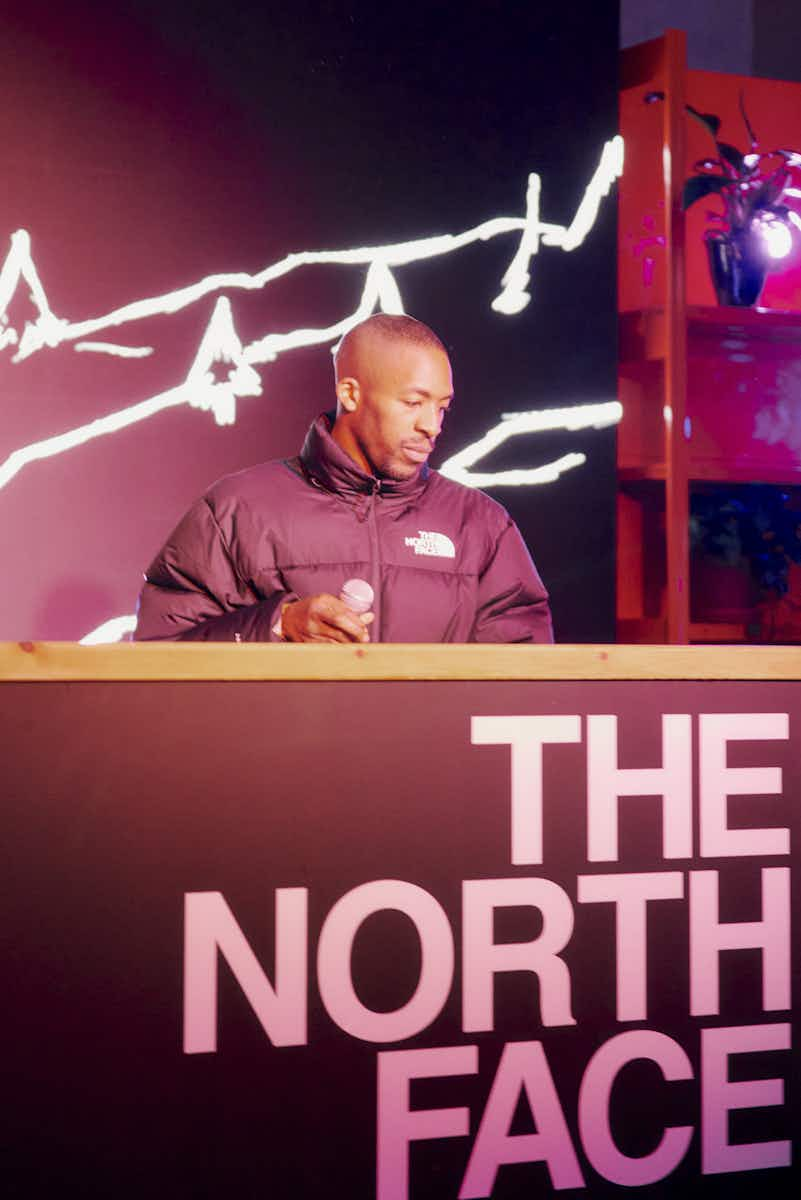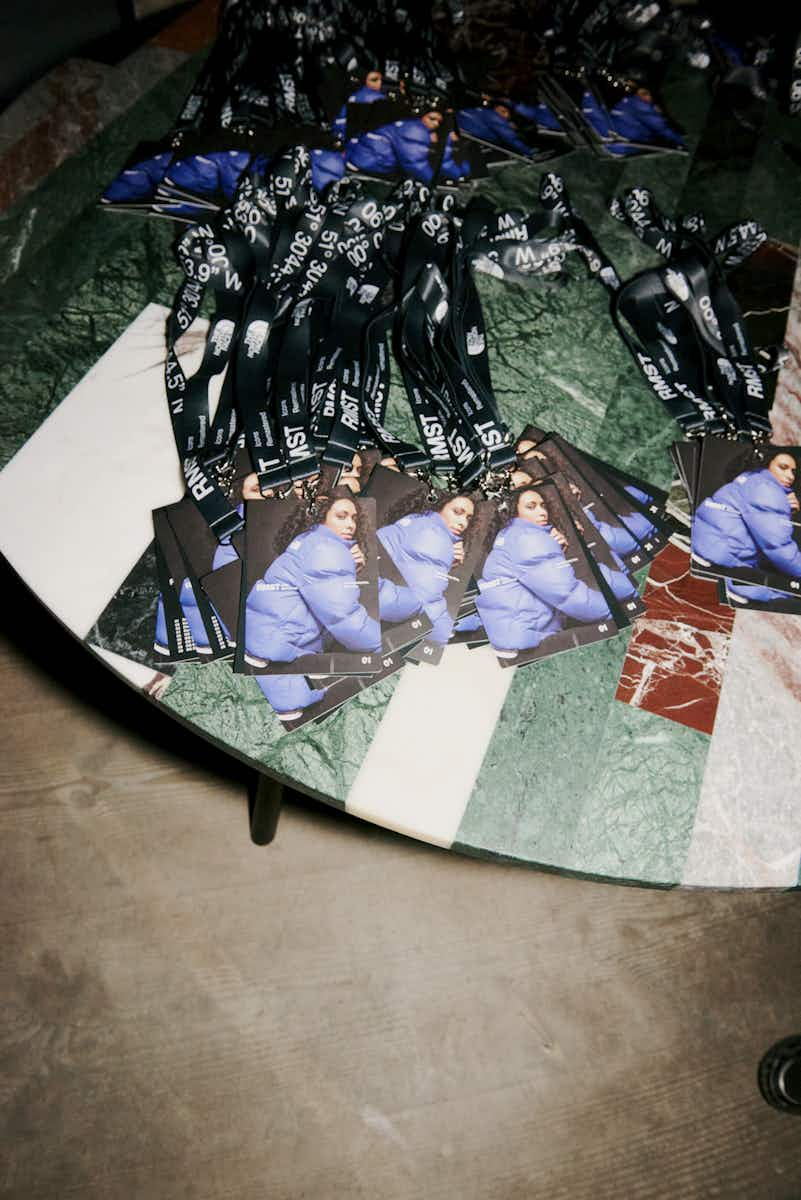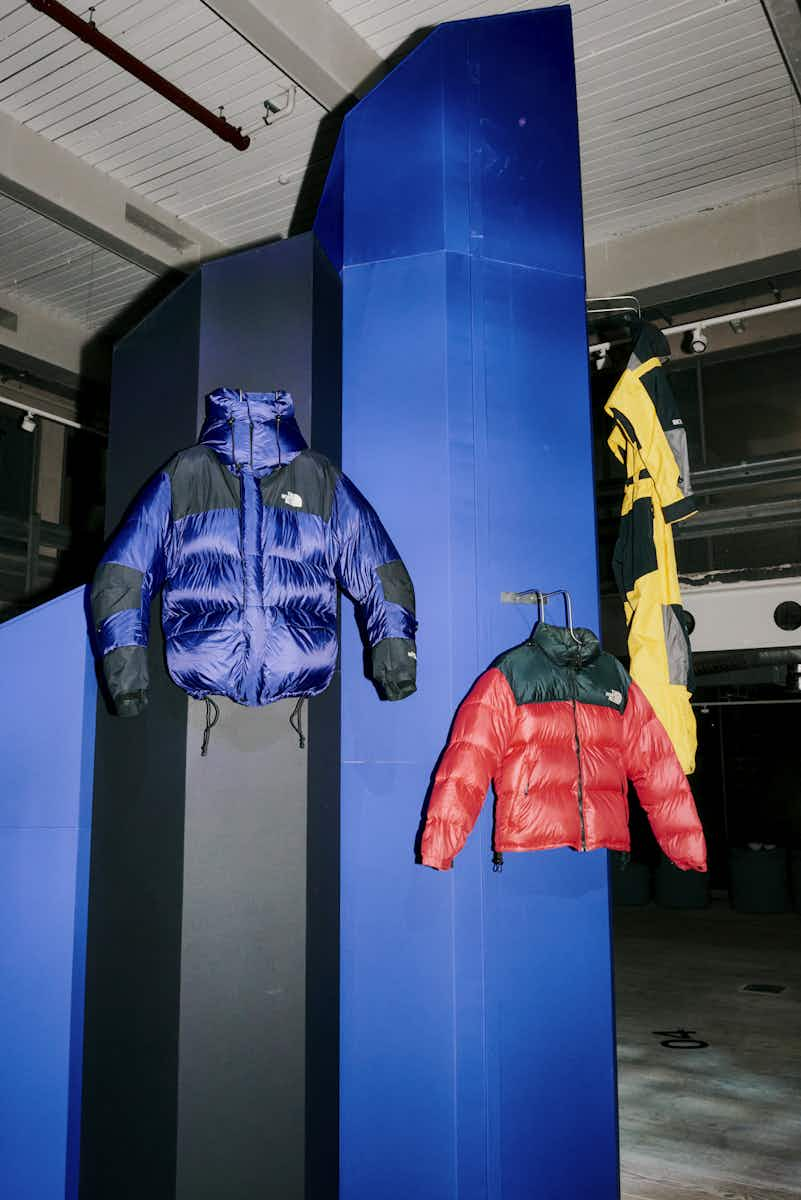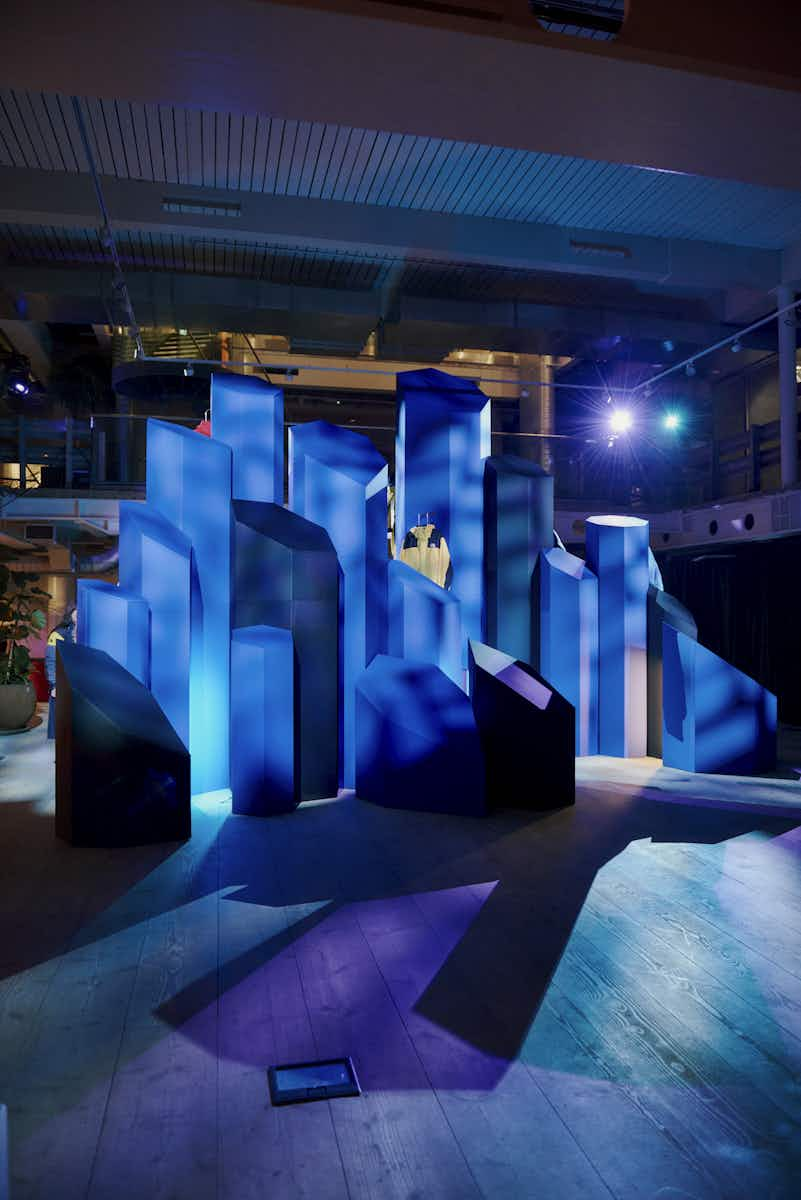 Buzzy singer-songwriter Ama Lou, poet James Massiah and jazzy MC Goya Gumbani all performed live, while legend Lil Silva and Bone Soda's Tommy Gold spun bangers. Illustrator and sculptor Gary Card set the scene, adorning 180 with the new RMST jackets suspended on a Klein Blue corrugated backdrop and hiking-inspired graphics. Movement director Abdourahman Njie, meanwhile, choreographed the night to keep things ultra smooth. Some big names rolled through too – including Leo Kalyan, Danielle Marcan and Francis Bourgeois – talk about a locomotive!
Essentially, the sixties climbers really paved the way, marking out a path for the streetwear kids of the future. Thanks to those trailblazers and The North Face's designs, we're now able to look cool while staying outrageously warm and attend the kind of party you'd pay a premium for. Plus, they've got a really good second name…