Fashion celebrates the Year of the Rabbit

Fashion news of the week: Seems we're not the only ones hoping for a bit 'o luck this year, with Burberry and Acne Studios commemorating the most fortuitous symbol of the Chinese Zodiac, the rabbit.

Burberry hops into the year
Burberry has revealed its first campaign of 2023: a ​"Year of the Rabbit"-themed affair, featuring Chinese actors Qi Xi and Shi Pengyuan, and women's footballer, Zhao Lina. Reimagining the Thomas Burberry Monogram as rabbit ears, it's a lucky start to the year ahead of next month's first collection under the helm of incoming creative director Daniel Lee. The beginning of the brand's bunnymoon period, you might say [alright, that will do – Leporidae Ed].

Burberry's Year of the Rabbit collection is available to buy at burber​ry​.com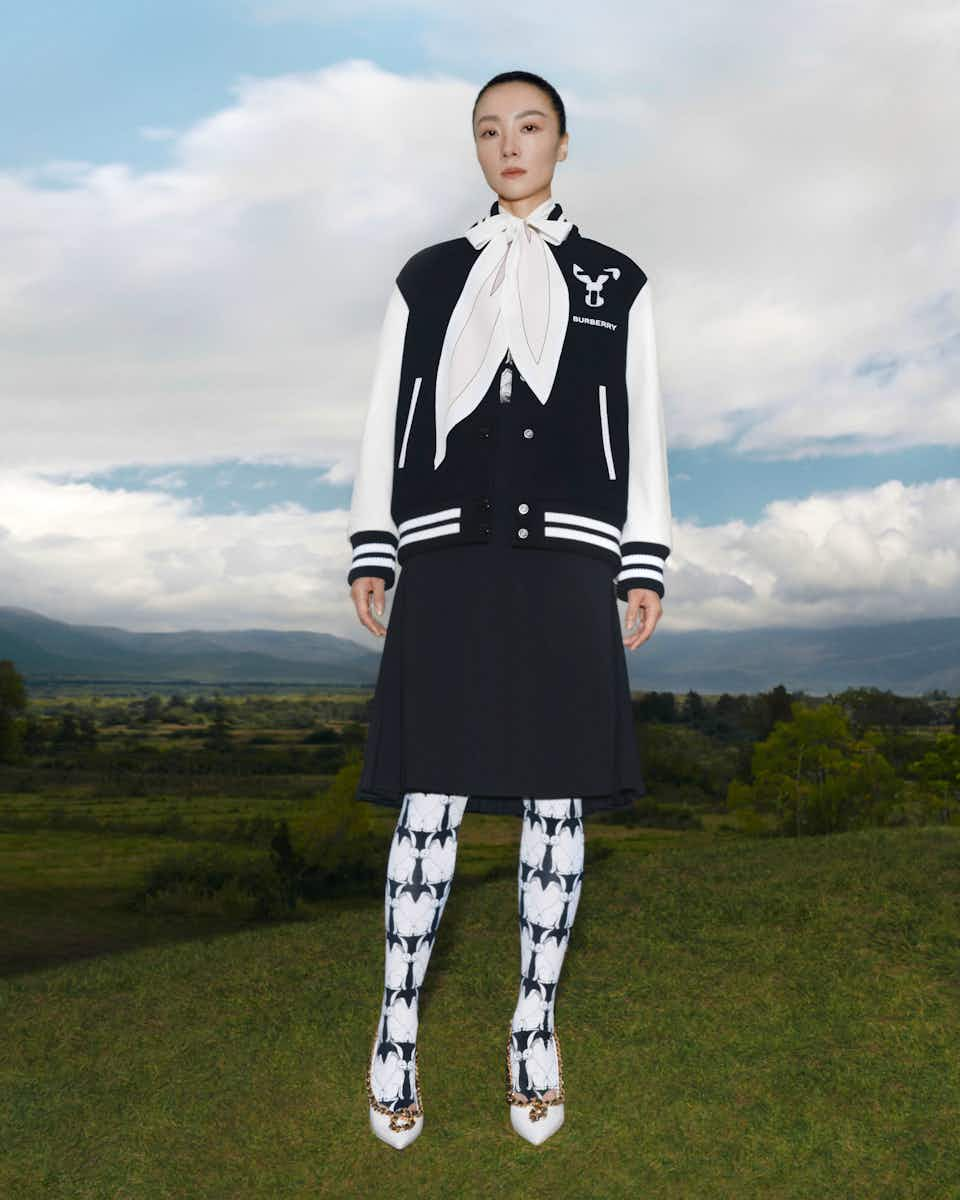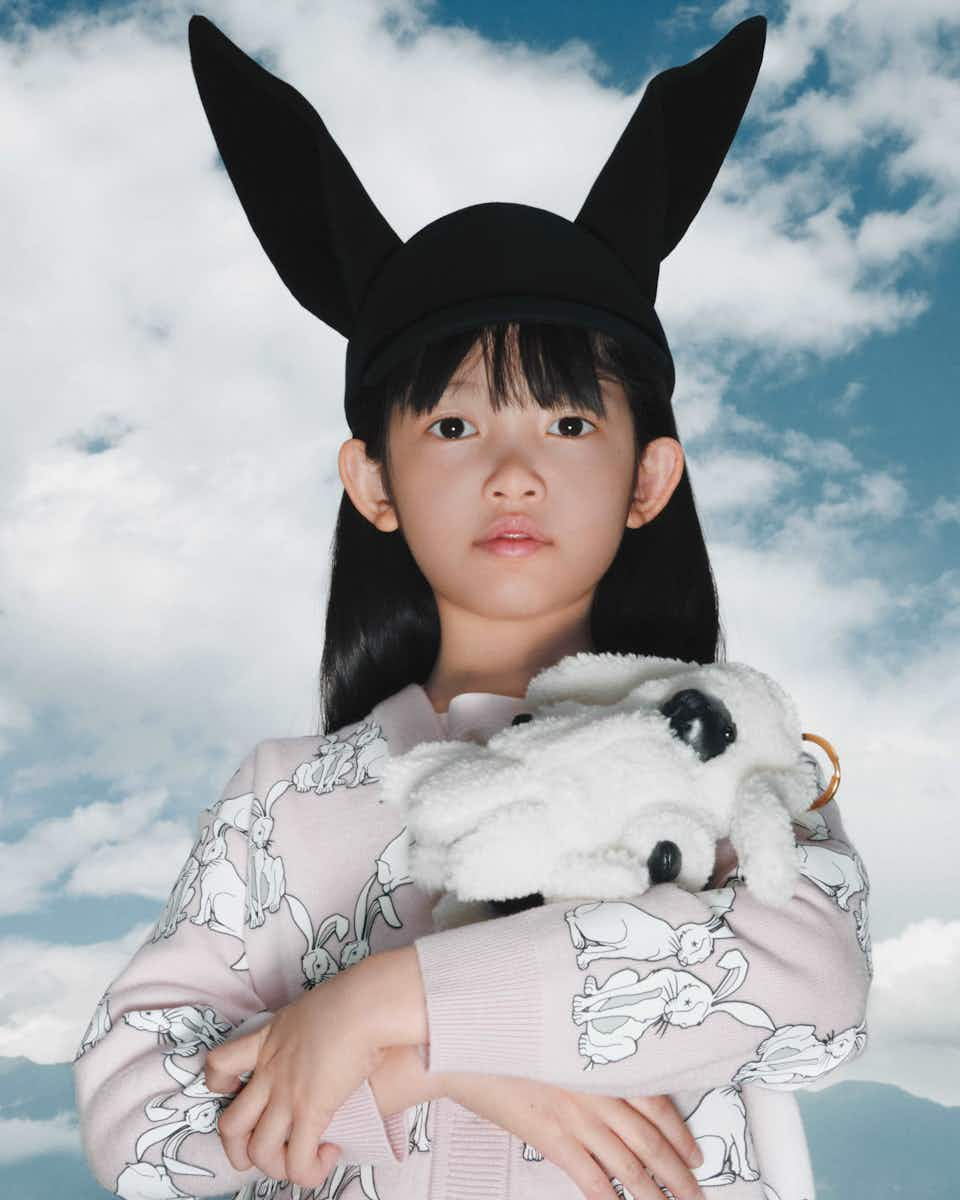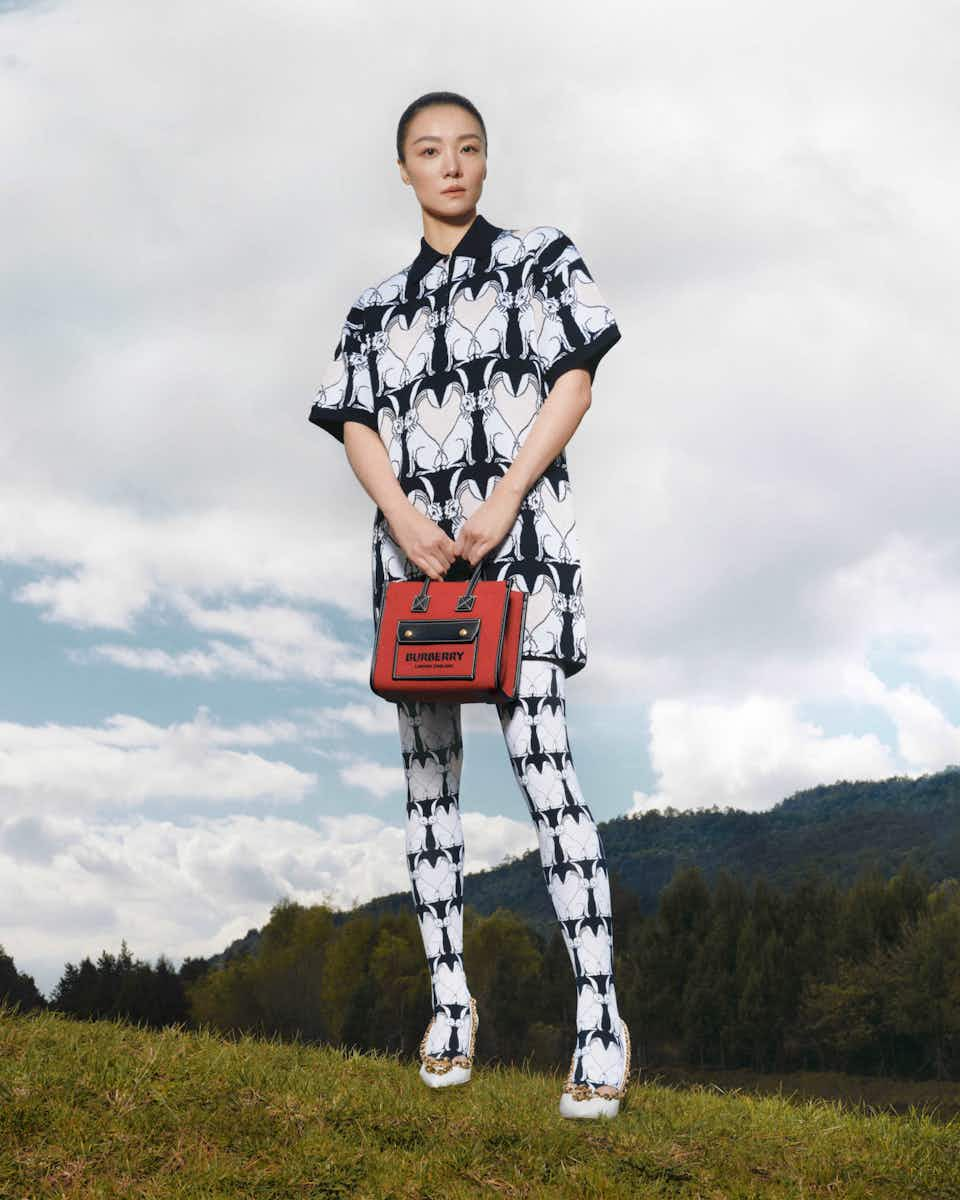 Acne Studios also hops into the year
In-keeping with the luckiest symbol on the Chinese Zodiac, Acne Studios has revealed its own rabbit-adjacent campaign. Collaborating with French-Russian artist Apollinaria Broche, the whole thing's centred around a rabbit named Bun Bun, that actor Vicky Chen takes on a day out in Beijing. You know what they say: you wait for ages for a rabbit-themed campaign then two come along at once.

Acne Studios x Apollinaria Broche Chinese New Year collection is available at worldwide acnes​tu​dios​.com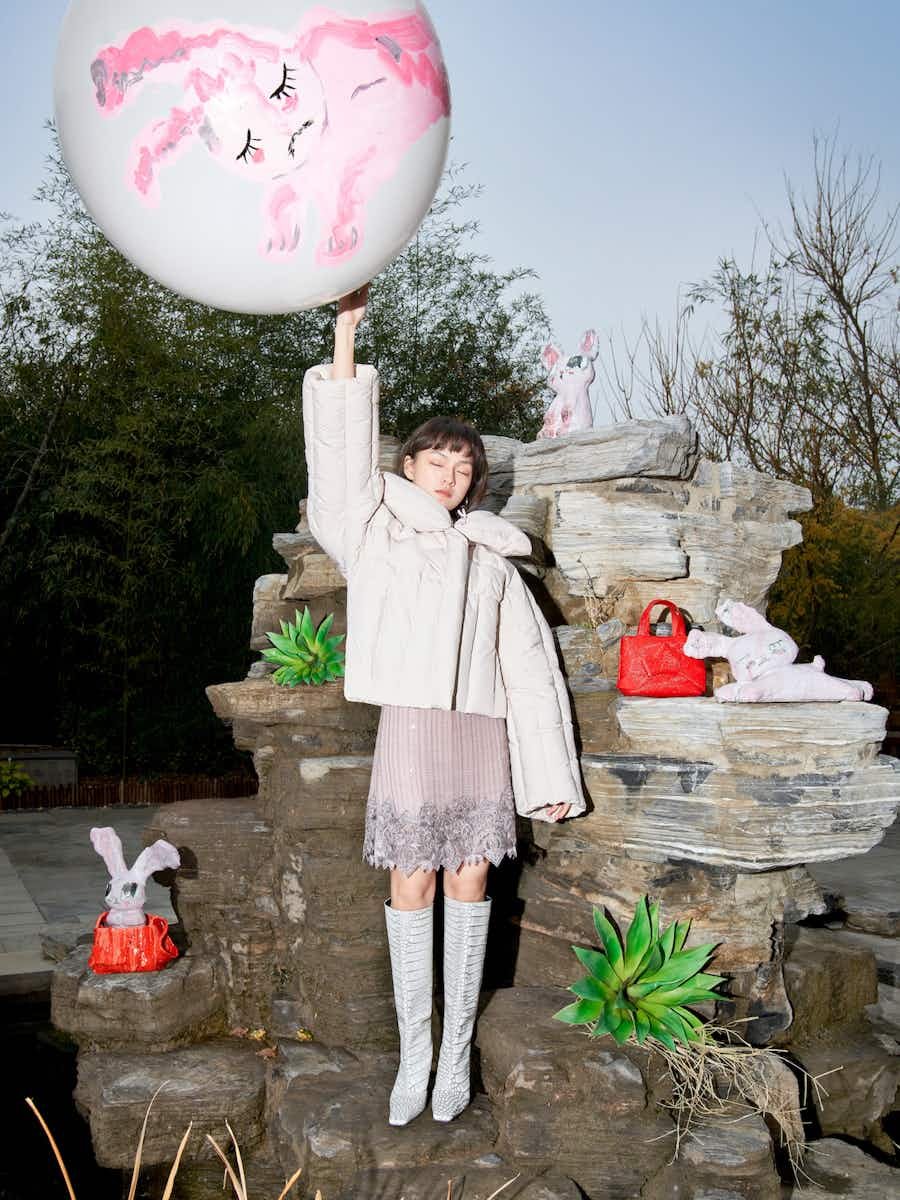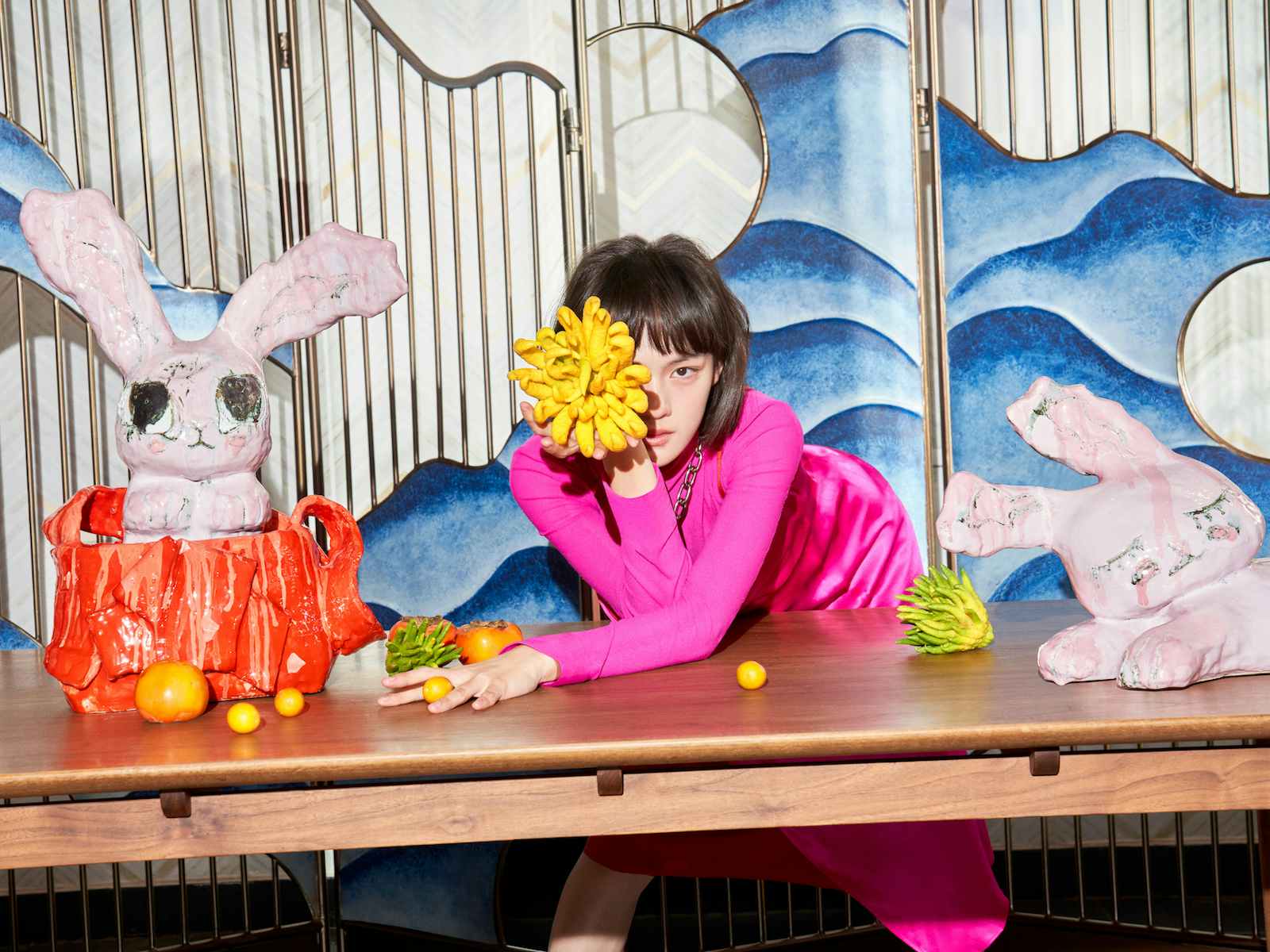 Dior Men's and ERL swim deep
Last May, Kim Jones got green-fingered for Dior Men's SS23 show, presented as part of a blossoming garden. Now the creative director has unveiled the collection's campaign. Designed in collaboration with ERL – the poppy, preppy menswear brand headed by Eli Russell Linnetz Jones – the collection swims deep, saluting the sea with ocean wave sweatshirts, Bermuda shorts, and an impressive blue hue that looks onto the unknown depths… Pack your speedos, boys.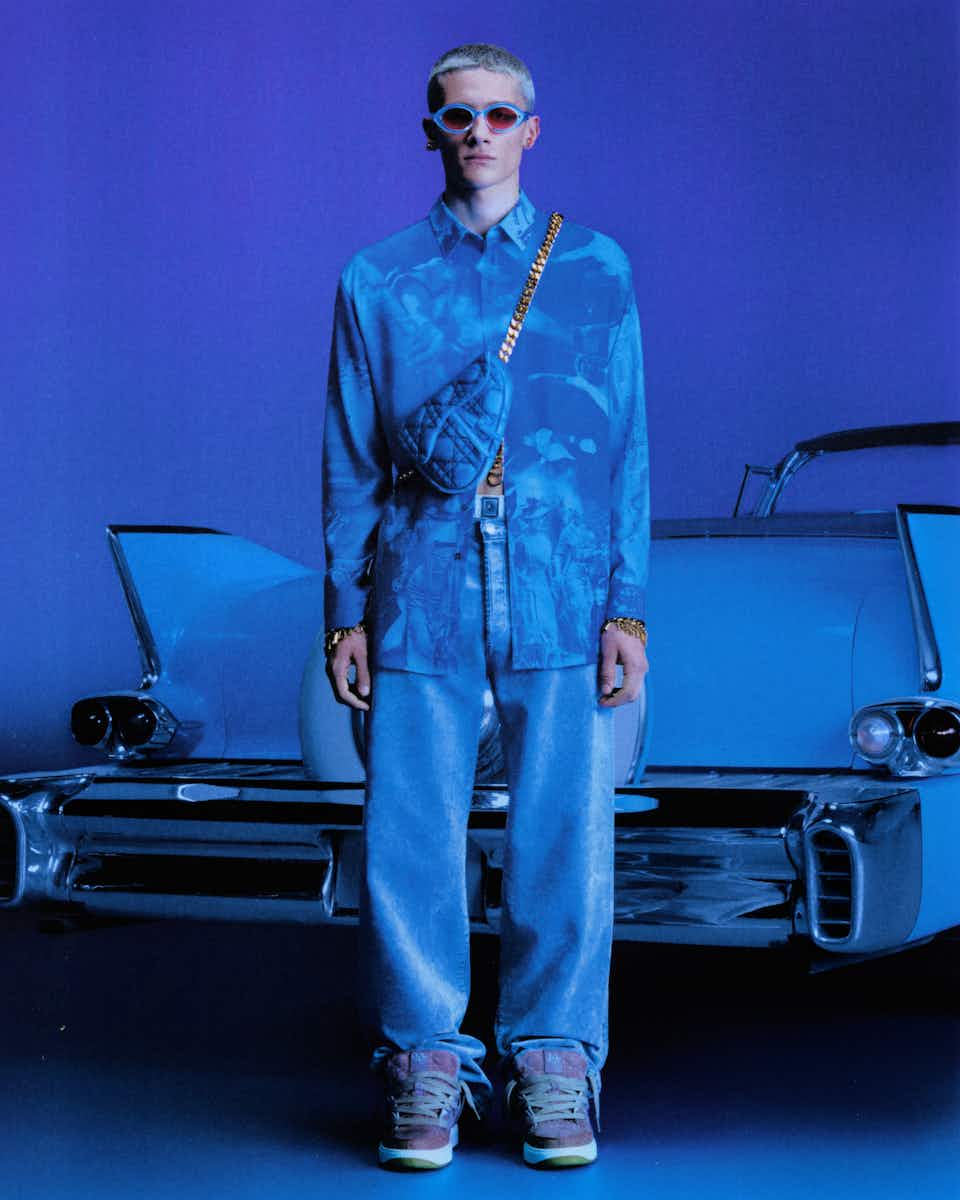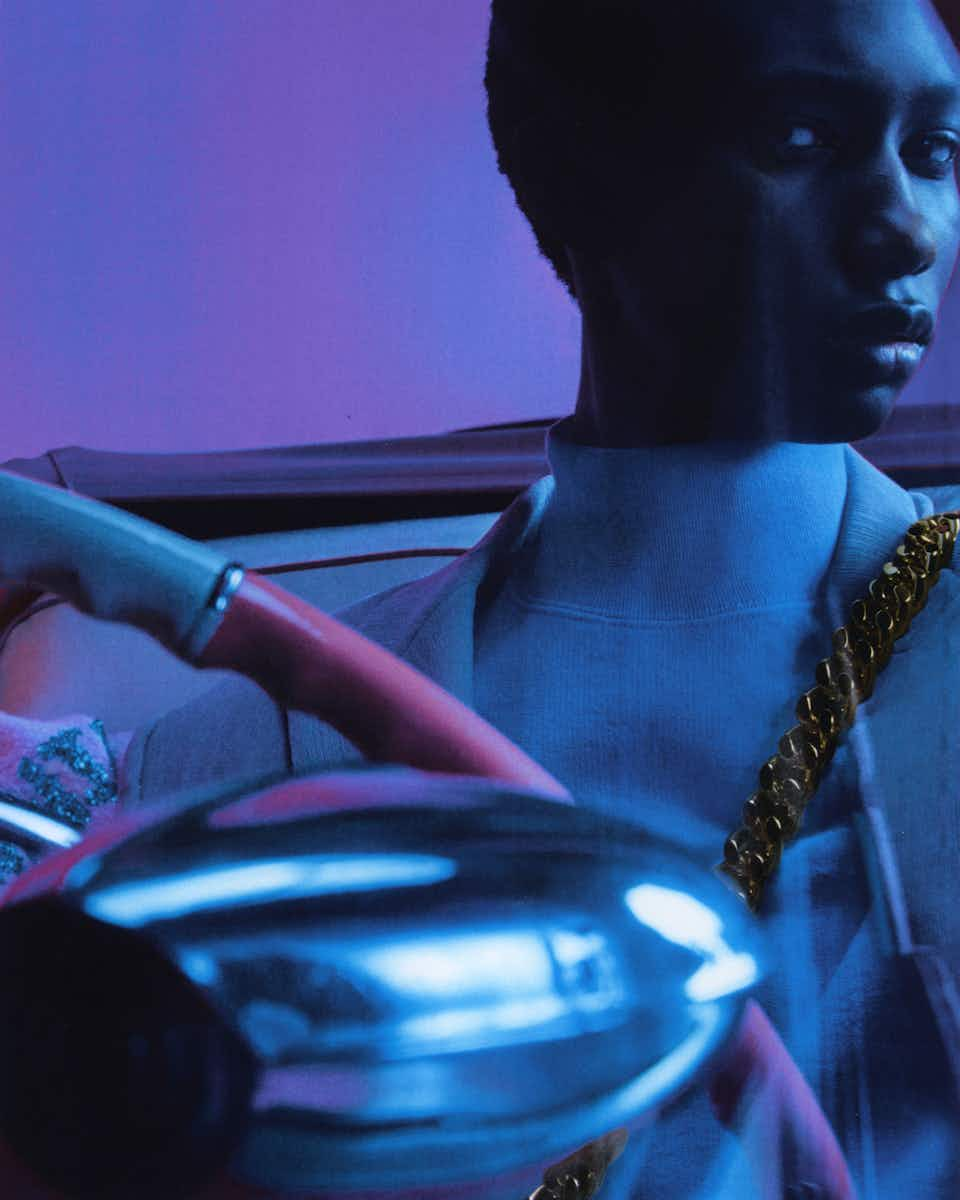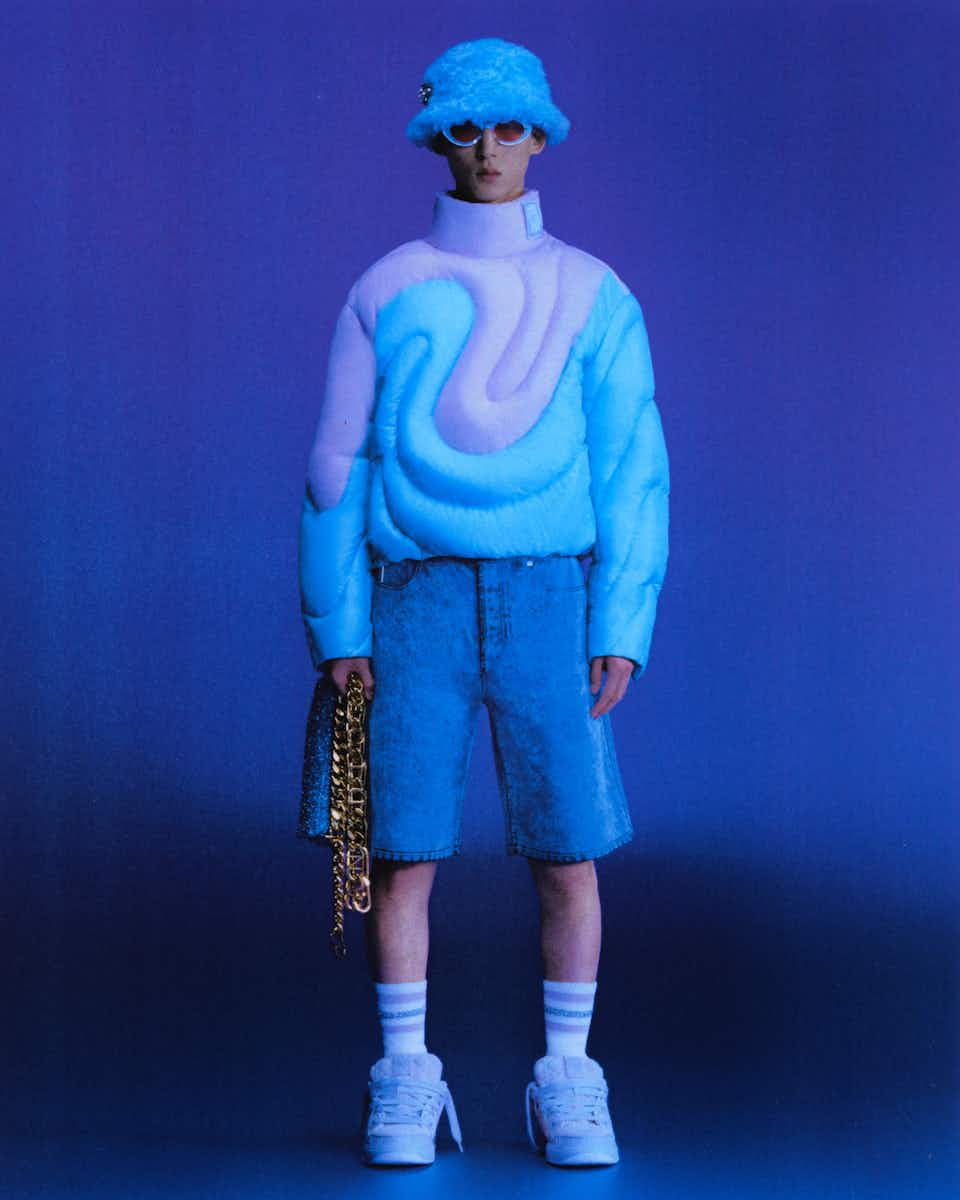 Fendi's breakfast at Tiffany's
And finally, if you're off the carbs after Christmas, load up on a Fendi Baguette instead. After the house celebrated its iconic bag's 25th birthday via collaborations with Marc Jacobs and Porter last year, an update by jewellery giant Tiffany & Co is now available. A Year of the Dragon themed campaign would be a safe bet in 2024, we reckon.

The Fendi x Tiffany Baguette is available to buy at fen​di​.com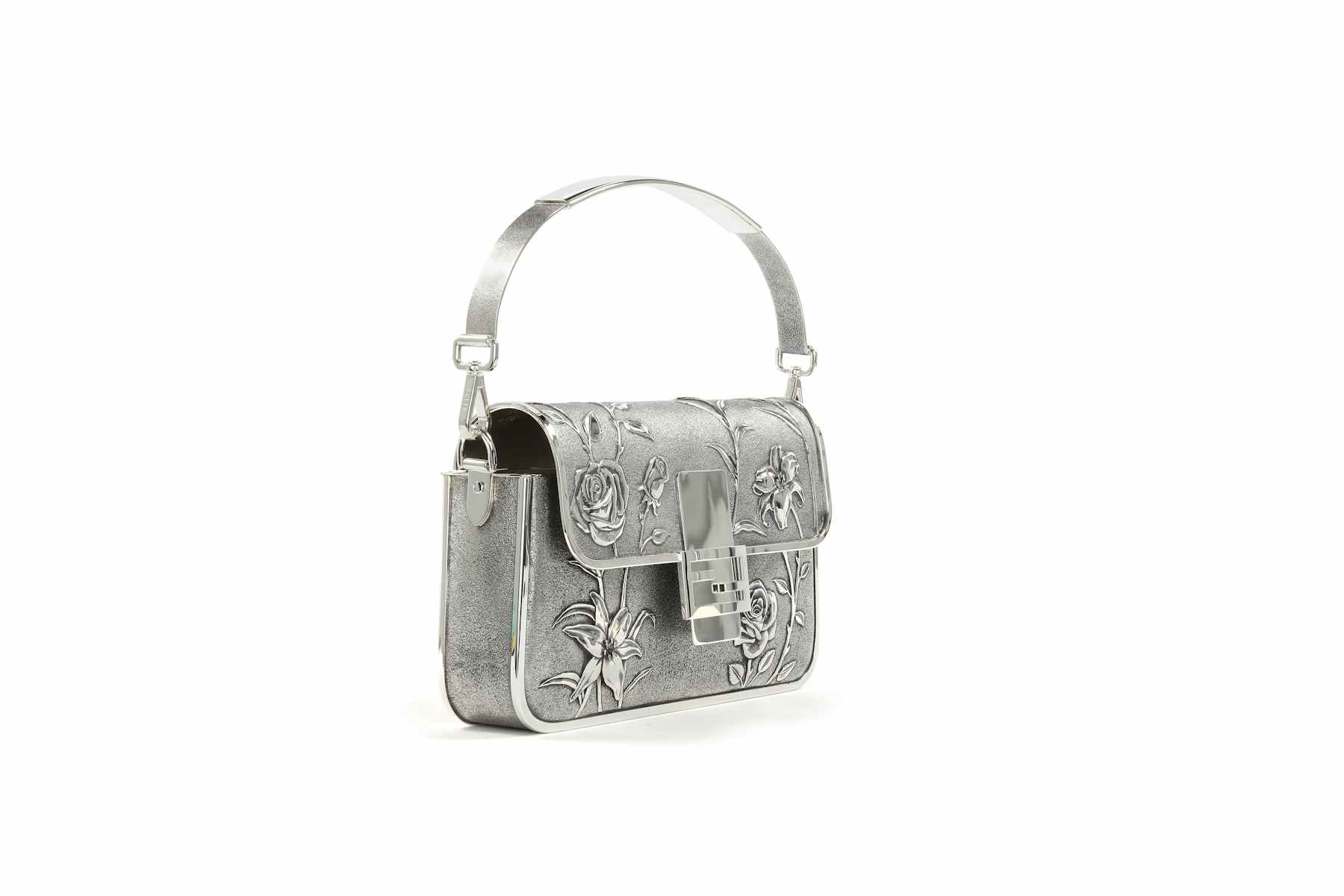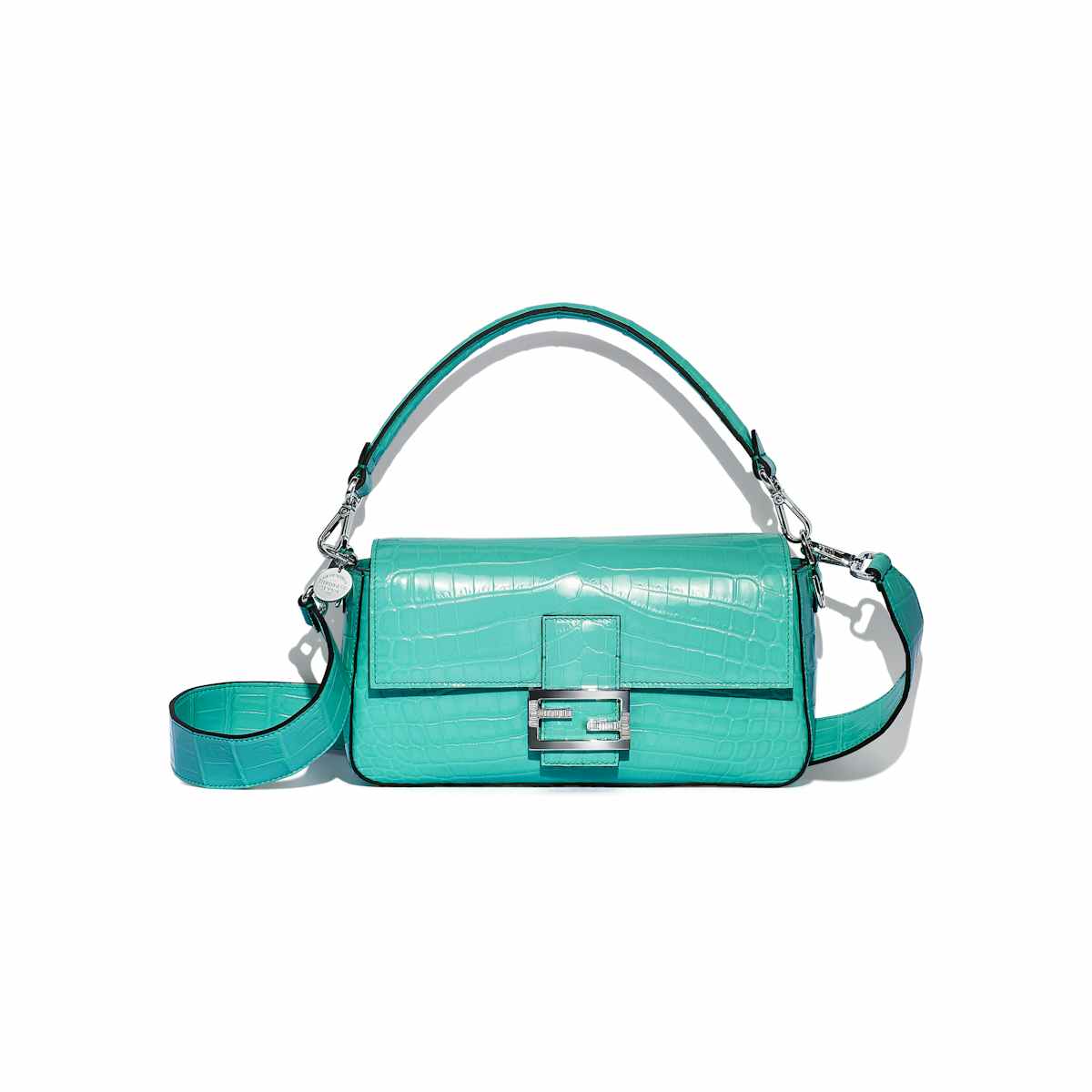 More like this