Introducing Zegna's 232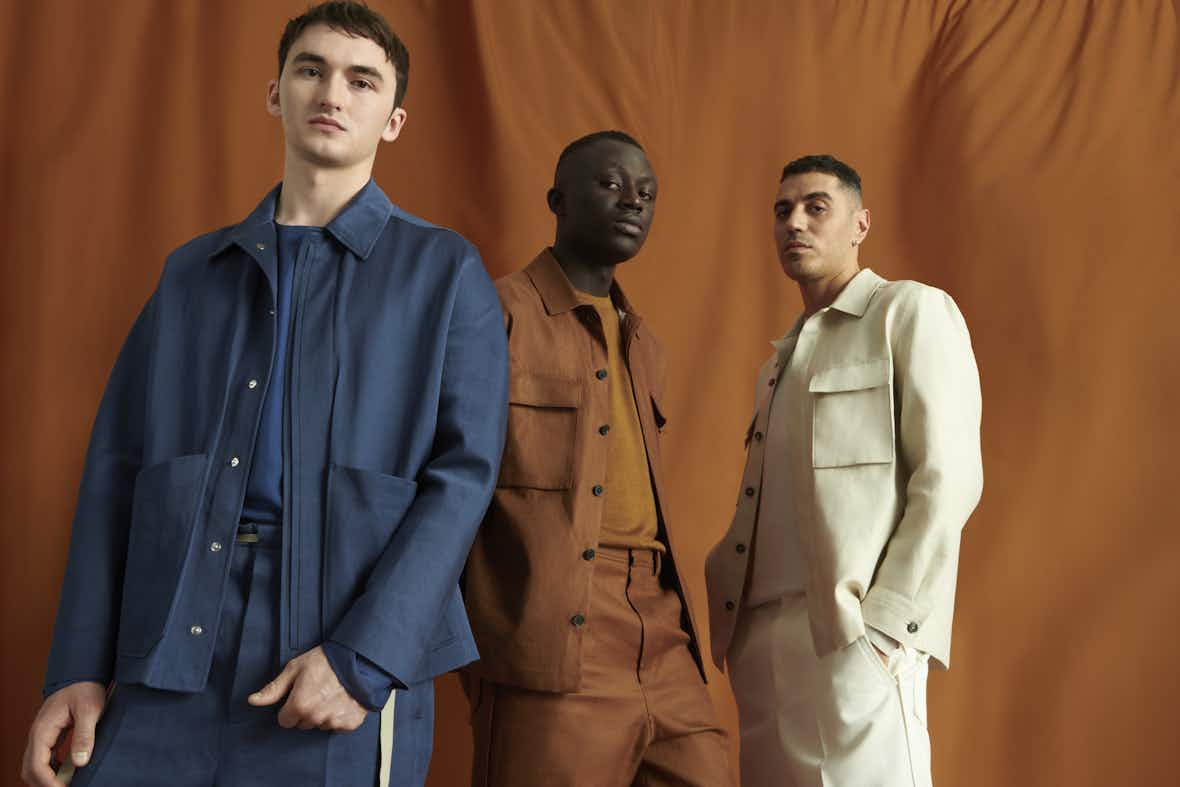 The 232 marks a new era for the luxury Italian fashion house, underpinned by a family of visionary creatives with shared values.
This season, Italian fashion house Zegna introduces The 232, a family of visionaries that truly reflects both the family values upon which the brand was founded by Ermenegildo Zegna in 1910 and its progressive vision for the future, or the next 112 years. The cast includes musician Marracash, actor Isaac Hempstead Wright and movement director Yagamoto, all of whom have one thing in common: their passion to push beyond the constraints of societal norms within their retrospective fields, and to drive real change.
Future-facing yet steeped in history, Zegna's newly formed 232 project and brand mark references a road, the 232, that stretches 44.5 kilometres through a natural territory known as Oasi Zegna that was built by Ermenegildo himself in the Piedmont region of Italy in the middle of the last century. Oasi Zegna, which also includes a ski area that's open in the winter season, is a reoccurring source of inspiration for the brand.

To celebrate this new era, Zegna has created a mesmerising film shot within the rugged landscape of the mountains in Piemonte that stars members of the 232 cast, in turn shining a spotlight on their dynamic personalities and sense of style.

As for the clothes: they're reflective of new beginnings, under the helm of Artistic Director Alessandro Sartori who presented a wardrobe that heroed personal expression and prioritised freedom of movement for SS22. In other words, it's all about a uniform for the road ahead: clothes that allow you to be, well, you, moving through the world with an unparalleled sense of freedom.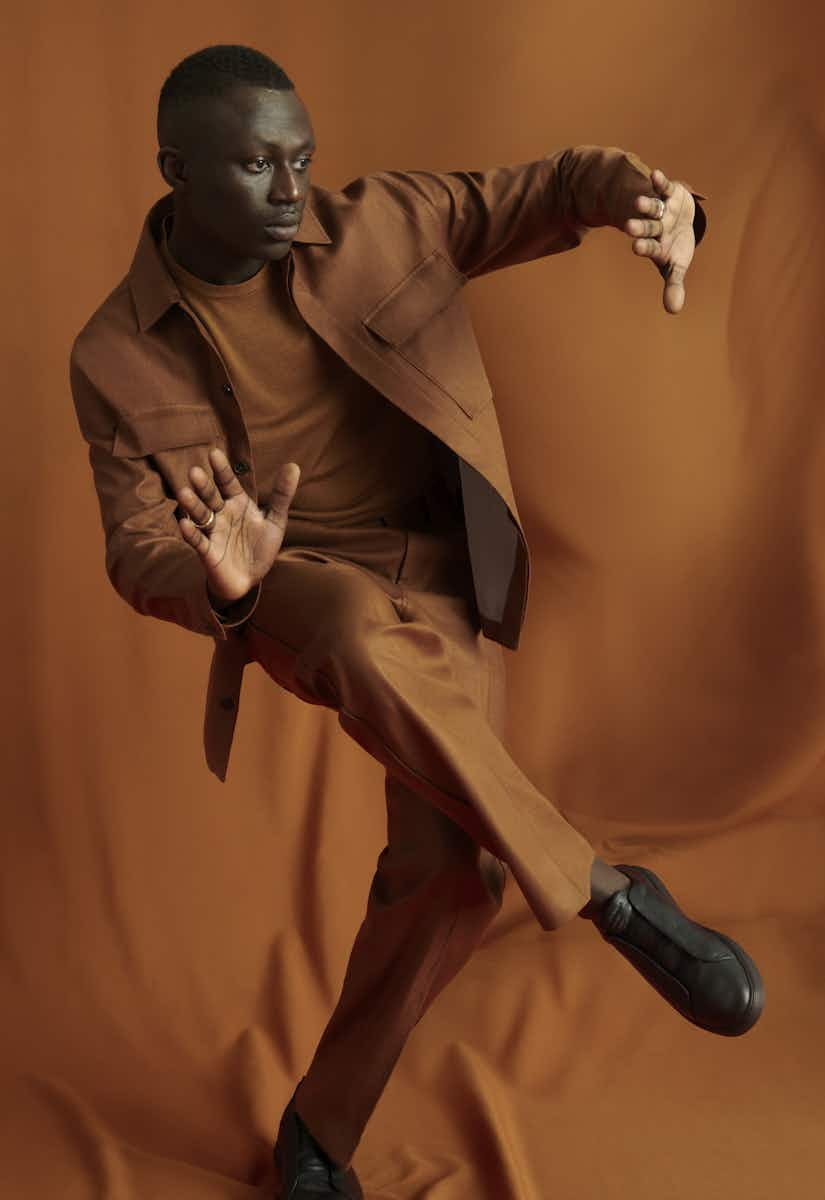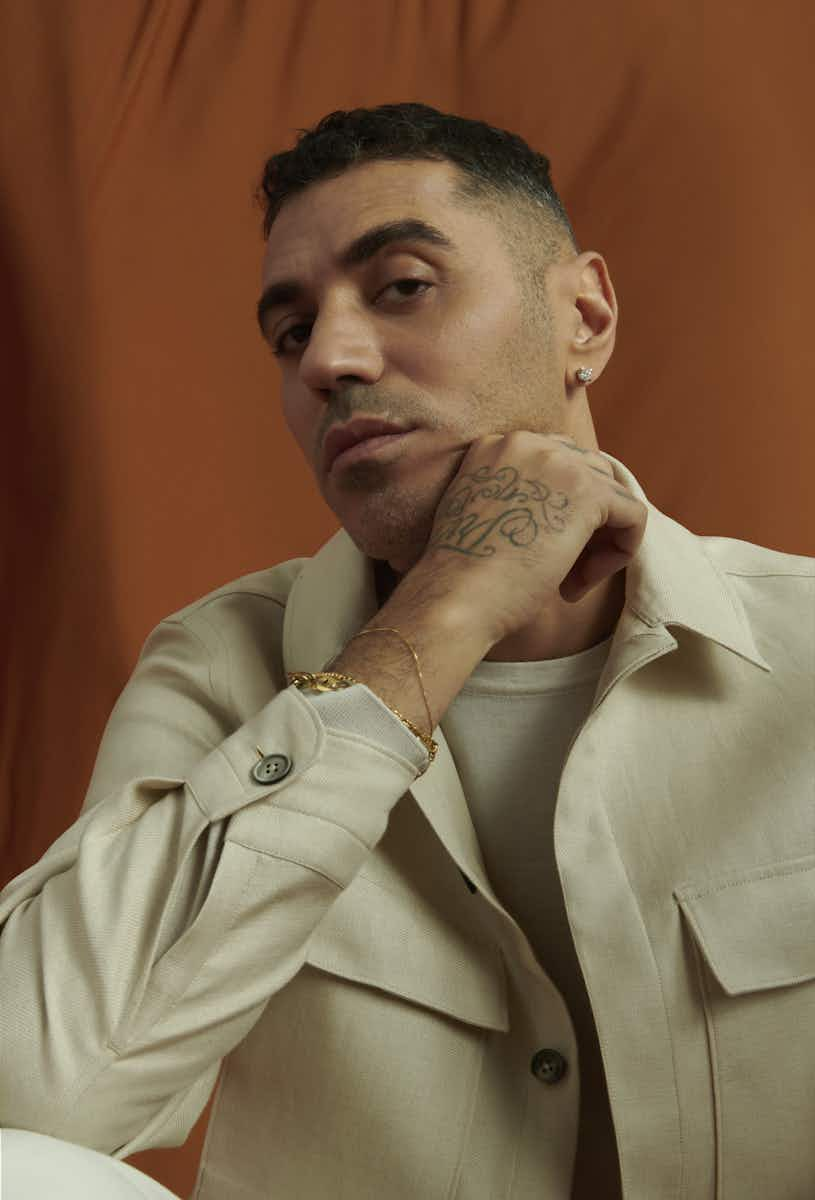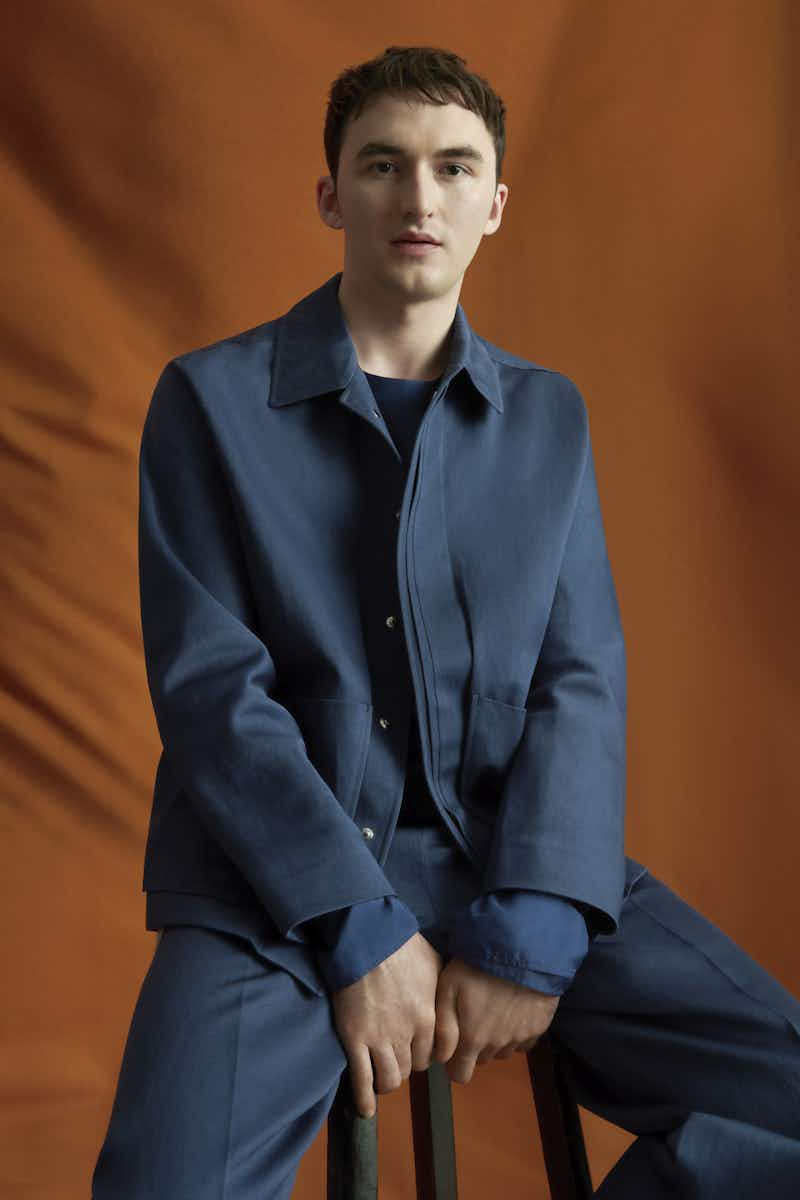 Yagamoto wholeheartedly agrees. For him, freedom involves the fear factor. Having built a reputation both behind and in front of the lens, the 27-year-old wants to encourage people to step out of their comfort zone: ​"I believe that we should always test ourselves, and always push ourselves to a certain limit in the healthiest way."
For Italian musician Marracash, fear is a red thread in his journey: ​"I don't know where this path is going to take me and this is the most beautiful part: the more fear you have, the more this is an indication that you must follow your own path." In other words, the journey is as important as the destination, a belief that Zegna gets behind. The brand believes that ​"passionate people are engaged in the present, embracing an attitude that is conscious, curious, and empathetic".
Actor Isaac Hempstead Wright, best known for his role as Bran Stark in Game of Thrones, echoes this sentiment: ​"I think it's the beauty of the path one treads in life, you don't know where it's going to go, it will take you where it takes you and you can make the most of it."