When The Party's Over: Marcelo Burlon's dreamlike vision of an empty Ibiza
Director Tommaso Ottomano gives us a taster of the Balearic Islands in his new SS21 streetwear campaign.
Ok, we admit it: our summer 2021 may be looking less ​'Beefa beach club and more carry on camping. Eternal optimists, we're holding tightly to the dream that one day, in the not too distant future, we'll be basking on a Balearic beach comparing foggy memories of the night before. But until then, you'll find us watching and rewatching director Tommaso Ottomano's utopian vision to celebrate streetwear brand Marcelo Burlon County of Milan's SS21 collection.
Shot part in an Ibizan pad property of creative director Marcelo Burlon himself, the film is a dreamlike sequence of non-linear scenes following a group of boys around the house and as they drive a red Mustang around an eerily quiet Ibiza, all dressed head-to-heel in Marcelo Burlon County of Milan's SS21 collection, naturally. Intrigued and more than slightly jealous, we hit up the Argentinean-Italian creative director to learn more.

Hi Marcelo. Tell us about the inspiration behind the film…
It's lightly inspired by the book Teenage by photographer Joseph Szabo and movies like Larry Clark's Kids, Harmony Korine's Spring Breakers, and Baz Luhrmann's Romeo + Juliet, without the drugs and the crime, of course. Given the current situation, feeling aimless, restless, and dull are common feelings and overcoming these, killing time, and trying to have a good time are the main topics we wanted to portray. As these matters don't necessarily have a developing plot, we've thought about visually strong situations, rather than having a precise script.
Why Ibiza?
I've been spending my time between Milan and Ibiza since I bought a house there in 2019. Even before I would spend most of the summers on the Island. Since the pandemic started it felt natural to live there – I don't feel like living in Milan anymore.
Since Ibiza is where I currently live, it came as a natural choice for me. In January, when we filmed, the light is fantastic. The sun never comes completely up, and the sunsets are as red as in the summer.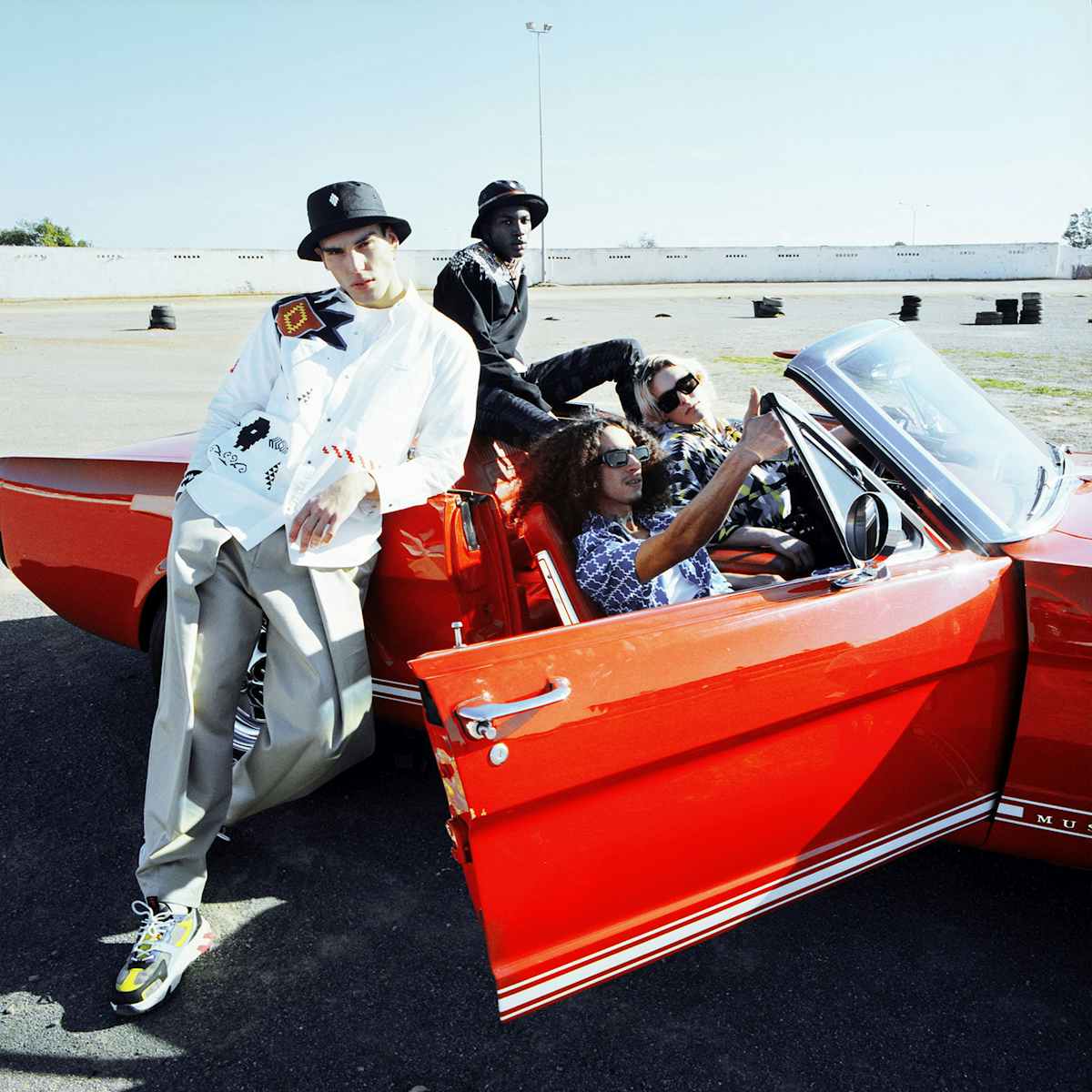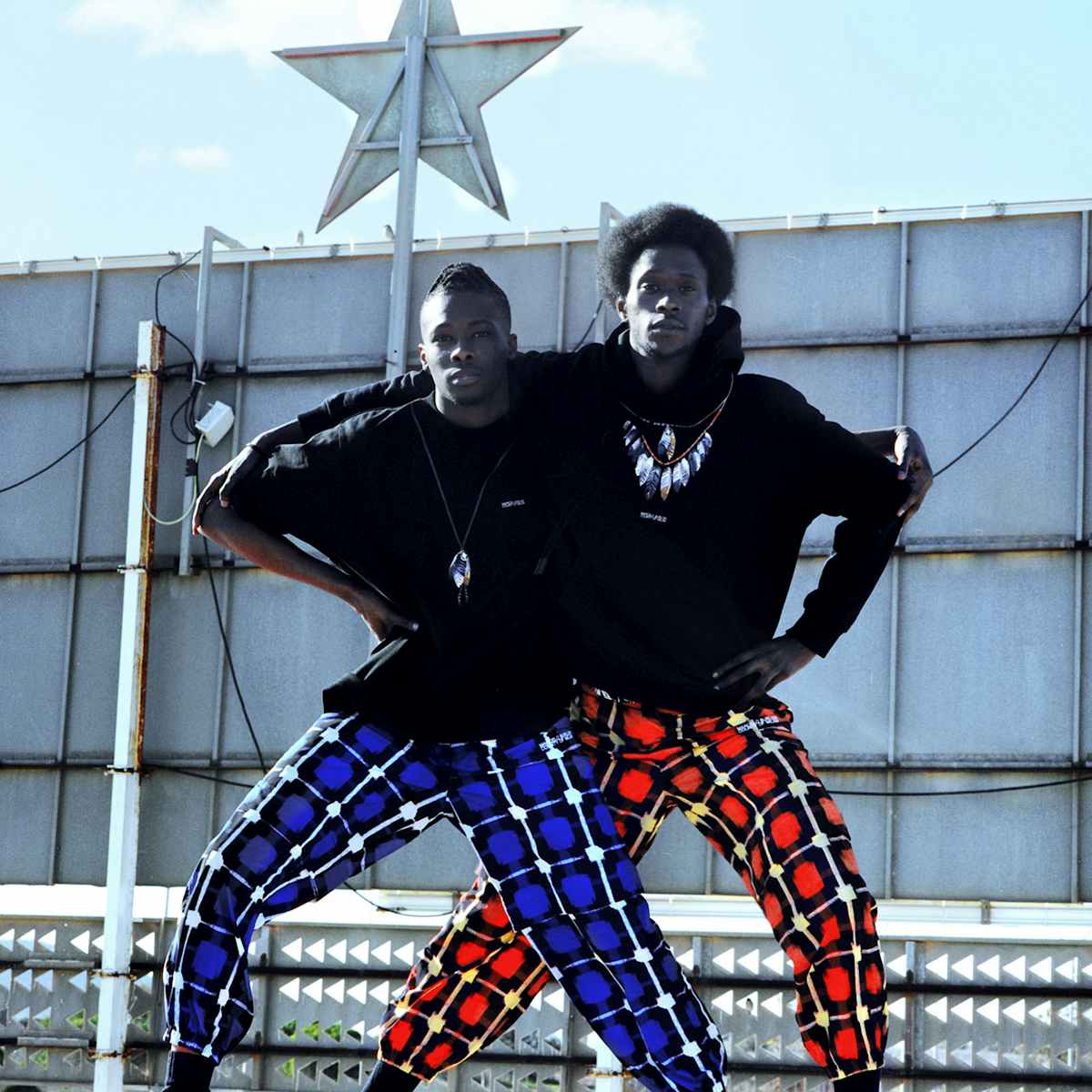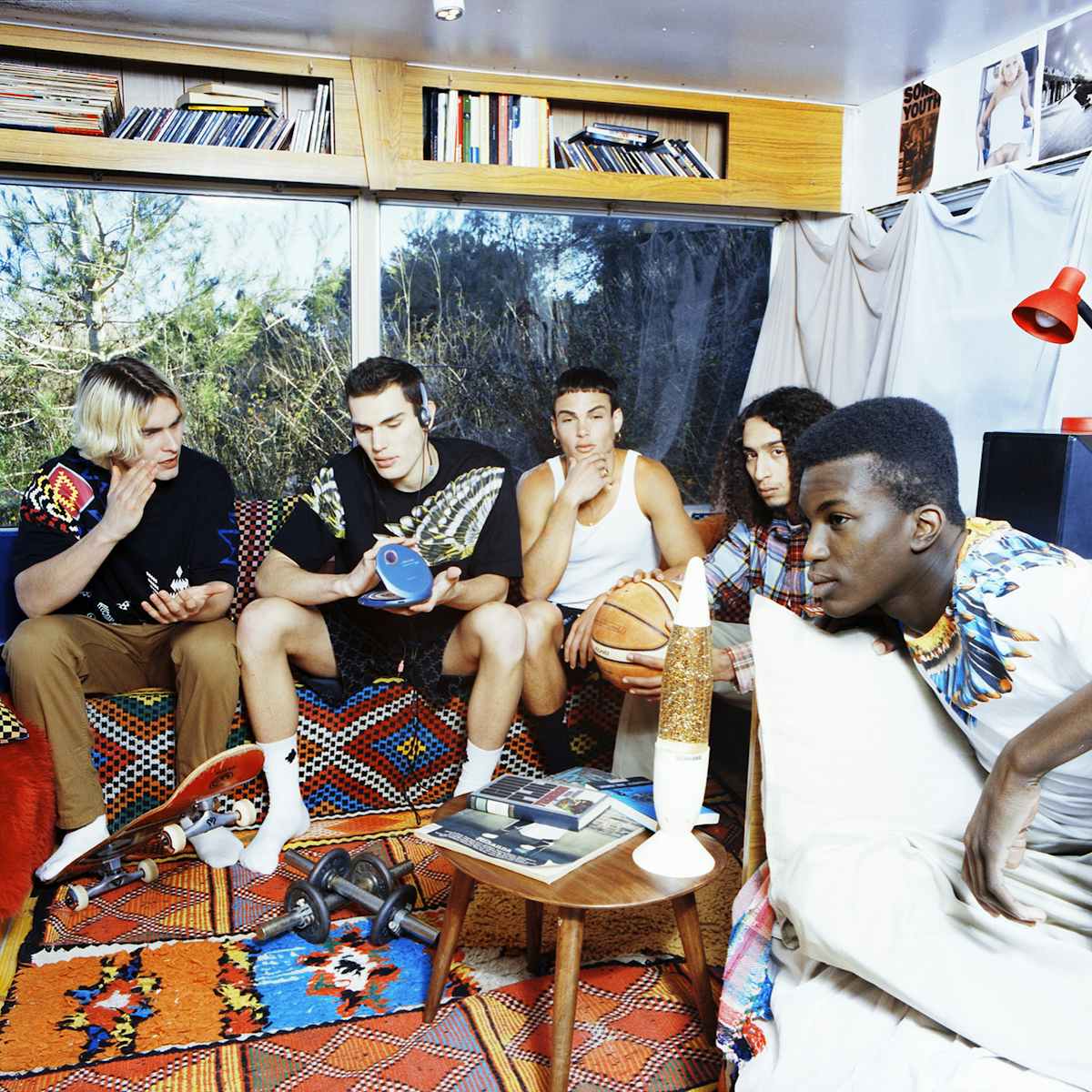 Is this the first time you've collaborated with director Tommaso Ottomano?
It's the first time I've worked with Tommaso Ottomano but it's something I've been thinking of for a while. I've been following his work and I think he's very talented, his cinematography is very contemporary and timeless at the same time.
And who are your cast?
None of them are actors, they are models, skaters, dancers, regular people. I wanted the cast to be as inclusive as possible because that's how I think a group of friends should look in these contemporary times.
Do you have any memories of Ibizan summers which you'd like to share?
I hold dearer memories of summer days spent on a boat at sea, getting to unattainable spots of Ibiza. Once I explored a sea cave, the water was incredible there – it was emerald green. I'm waiting for the summer to visit it once more.