My Man­i­festo: Spencer Phipps
Spencer Phipps is look­ing to trans­form your wardrobe. If not the full Queer Eye-style over­haul, then a grad­ual remod­el­ling. ​"What we're doing is hyper-design. A lot of work goes into ele­vat­ing these pieces. I don't want it to be elit­ist or to dic­tate how you should live your life," explains Phipps. ​"I want it to blend into your life eas­i­ly with­out being showy."
A grad­u­ate of The School of Fash­ion at Par­sons in NYC, Phipps spent 10 years work­ing at both Marc Jacobs (where a swim short print he did end­ed up in a porno) and Dries Van Noten (if you look close, you can see him pop­ping up in the Dries doc) before going it alone to launch his own label in 2018 — an envi­ron­men­tal­ly con­scious col­lec­tion, part-inspired by his San Fran­cis­co home­town, the label has an easy West Coast-vibe of ele­vat­ed work­wear in organ­ic cot­tons and recy­cled nylons in colours sourced from nat­ur­al dyes.
For SS19 you'll find t-shirts print­ed with extinct birds, a bold yel­low-striped fleece plus colour-blocked rug­by shirts and hik­ing trousers. Util­i­tar­i­an-style pock­ets pep­per jack­ets along­side easy post-norm­core pieces all form­ing this unique world. On the week that I speak with him, he is yo-yoing between his stu­dio in the cen­tre of Paris and his care­ful­ly select­ed fac­to­ries in Por­tu­gal, cho­sen because of the country's rig­or­ous atti­tude to sus­tain­abil­i­ty, a theme close to Phipps' heart and the brand at large. These are the key pil­lars of Phipps' emer­gent label.
"Grow­ing up in Cal­i­for­nia I was always sur­round­ed by nature. From sum­mers spent in Yosemite to camp­ing in the Sier­ra Nevadas. Get­ting stoned in the Muir Woods as a teenag­er, sail­ing in the bay, watch­ing the fog roll in and sun­sets that I still dream about years lat­er taught me the awe-inspir­ing pow­er of the nat­ur­al world.
My Mom (an ex-hip­pie) was always teach­ing us lessons about the world — all our pro­duce was deliv­ered week­ly from a bio­dy­nam­ic farm, she would repur­pose drift­wood into fur­ni­ture, or she would cut up her old girl scout badges and sewn them onto a pair of patch­work jeans. I was always inter­est­ed in sci­ence. As a nerdy (gin­ger) kid I was obsessed with physics. We lived close to the Acad­e­my of Sci­ences in San Fran­cis­co and we would vis­it almost every Sun­day when they would close the park to cars."
Anti-unnecessary consumerism
"Sus­tain­abil­i­ty, for me, is a mod­ern lux­u­ry. It's a neces­si­ty when start­ing a busi­ness today and a chal­lenge that I enjoy work­ing on. It's a shame big­ger busi­ness don't do more to be sus­tain­able, or at least don't make it a pri­or­i­ty — I've worked in the indus­try for over ten years now and have seen how waste­ful peo­ple can be and how triv­ial peo­ple treat envi­ron­men­tal issues, espe­cial­ly in the con­text of unnec­es­sary consumerism."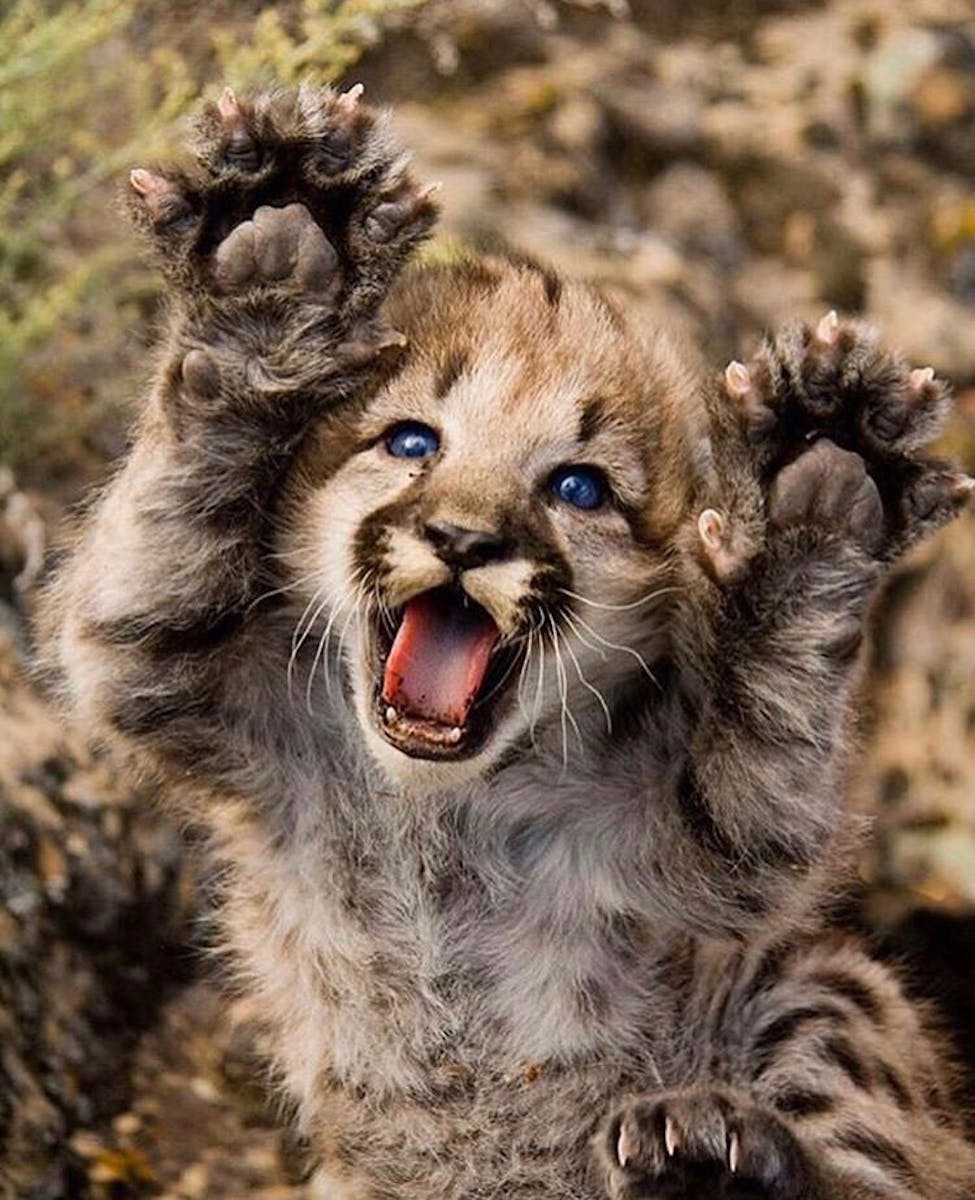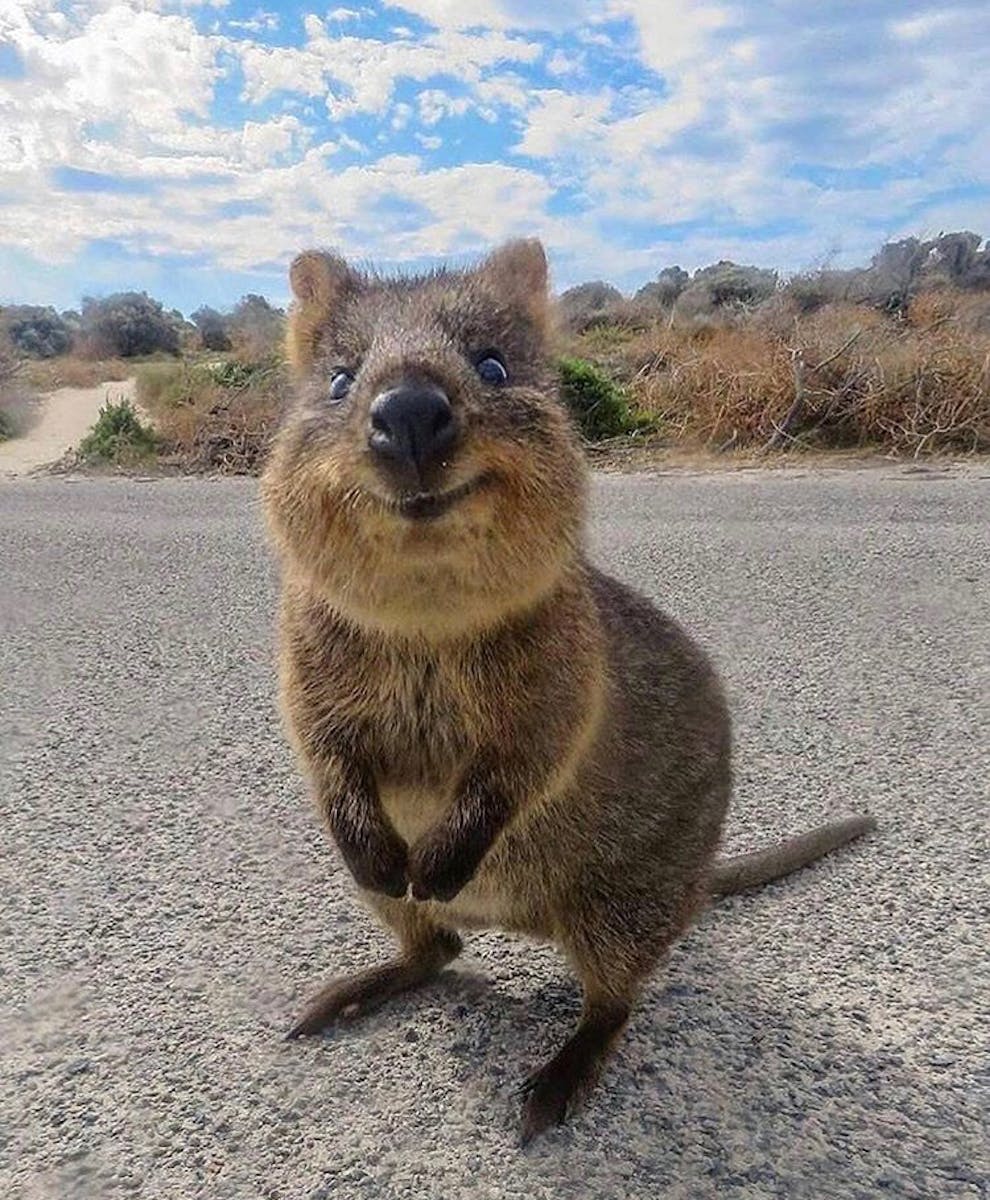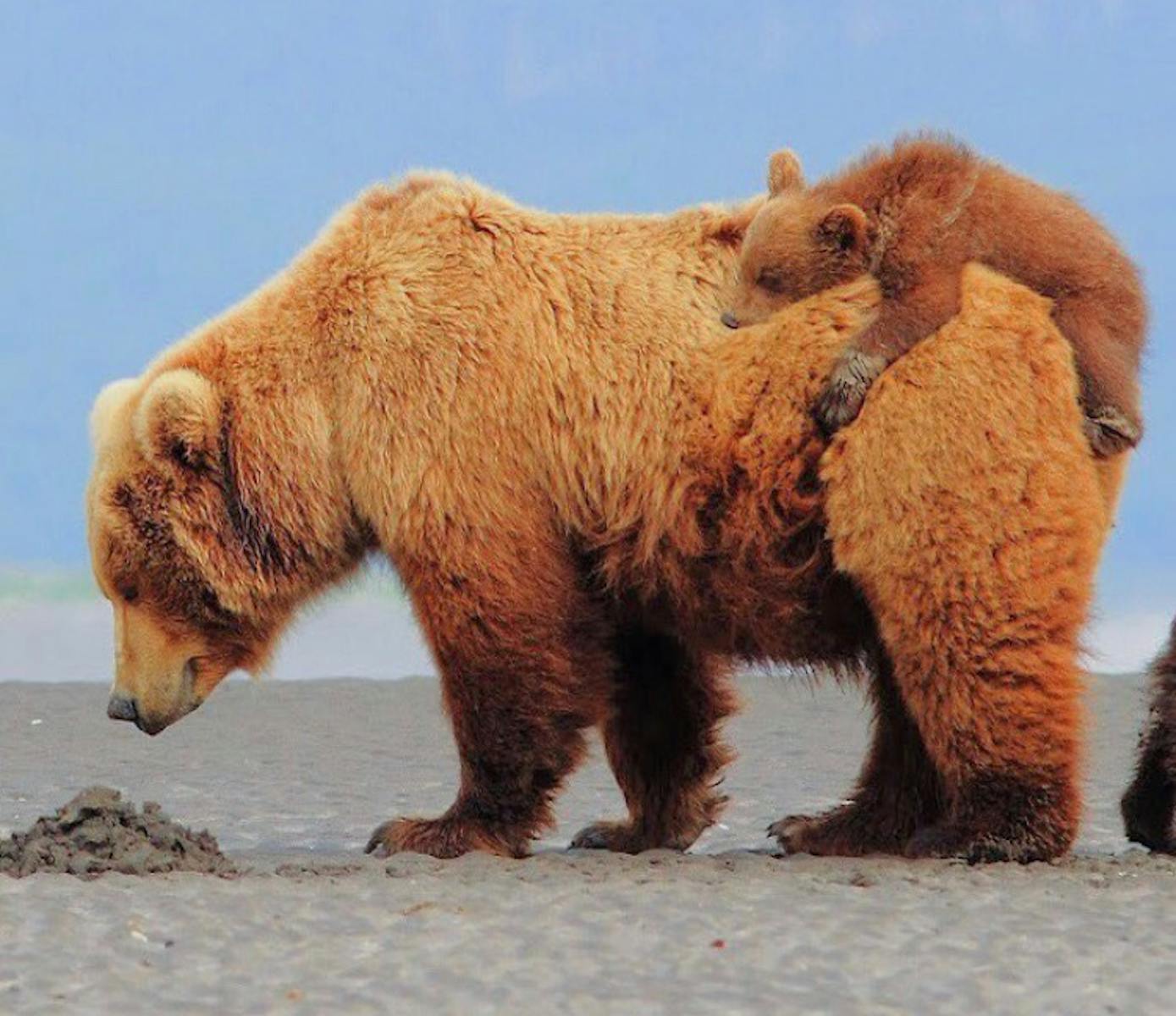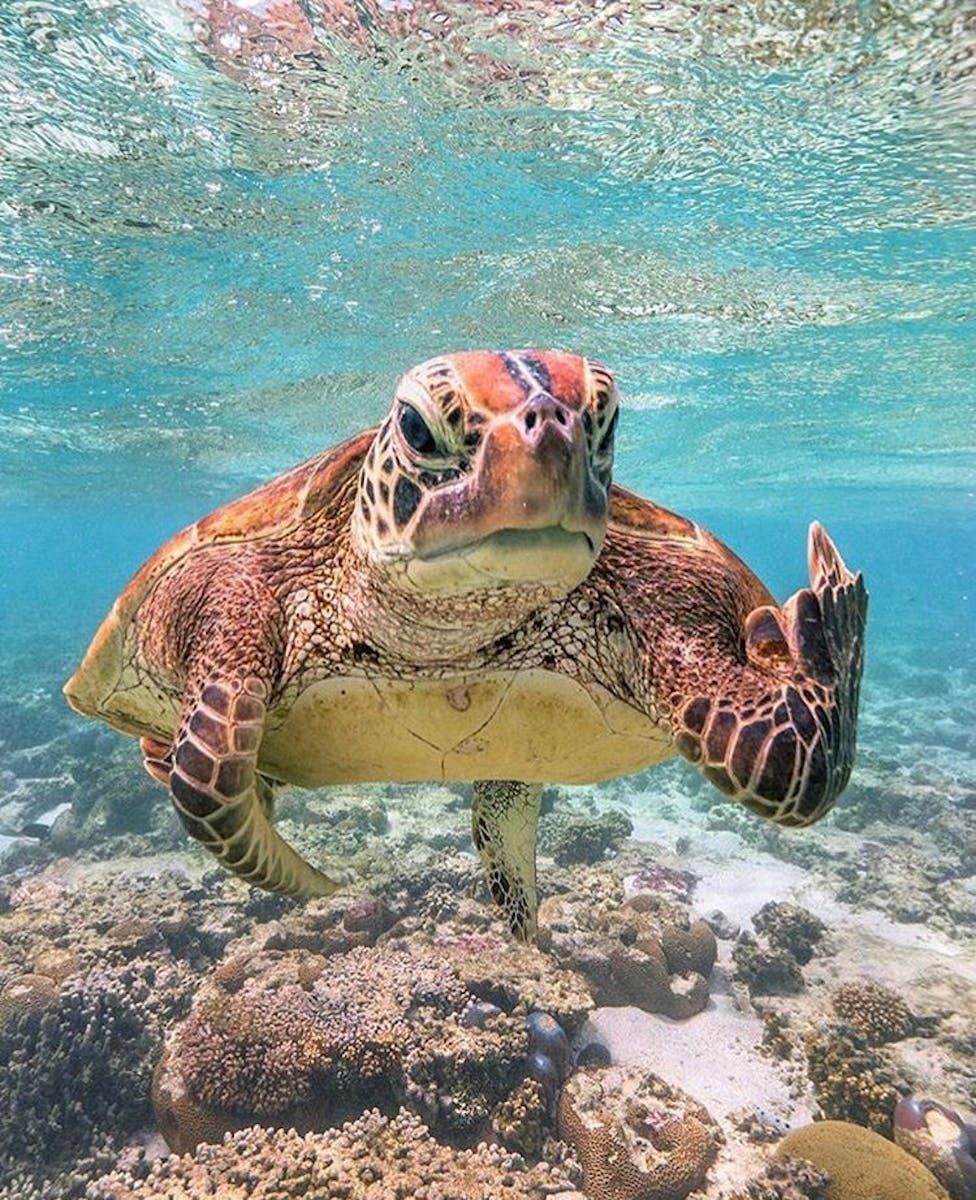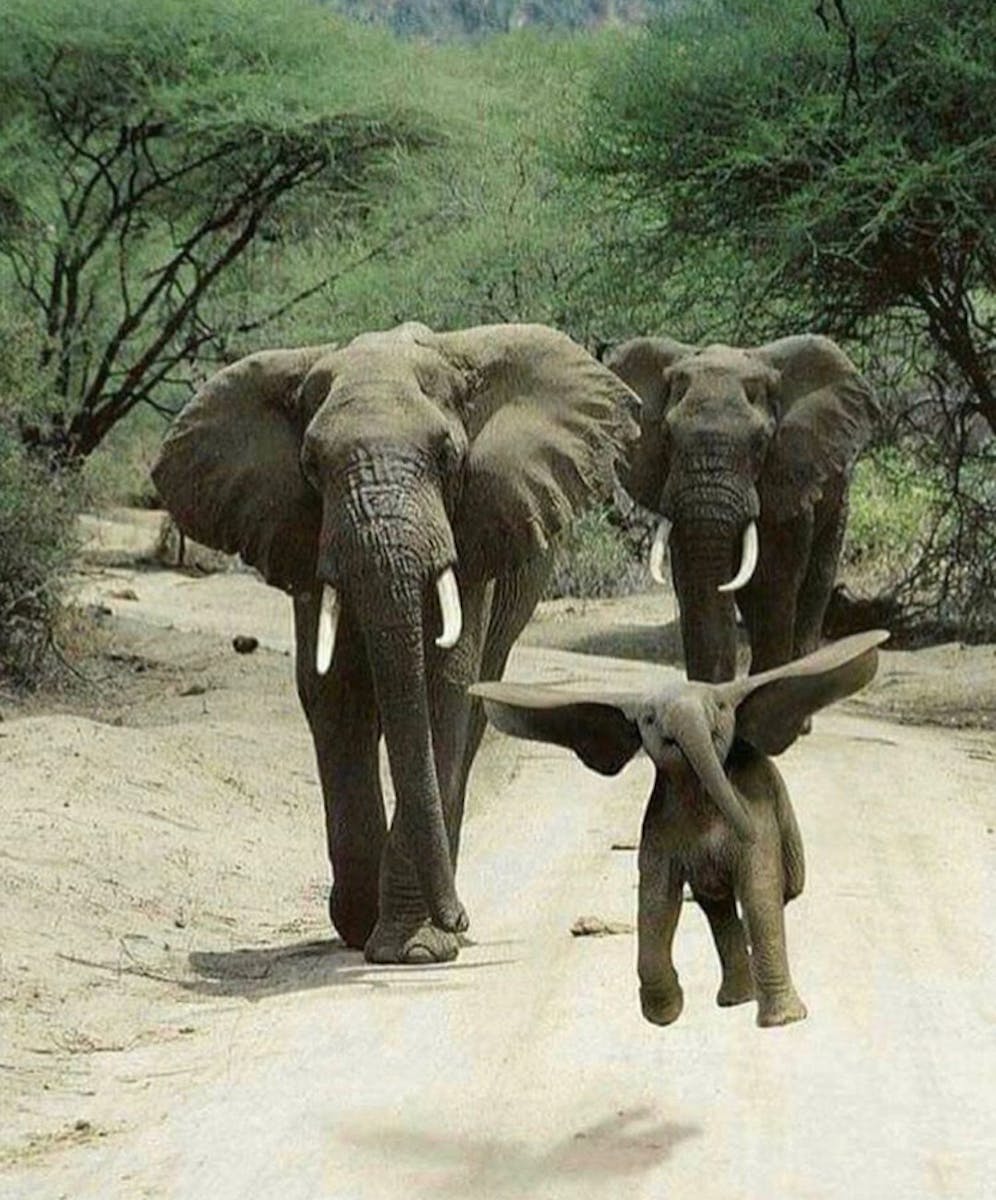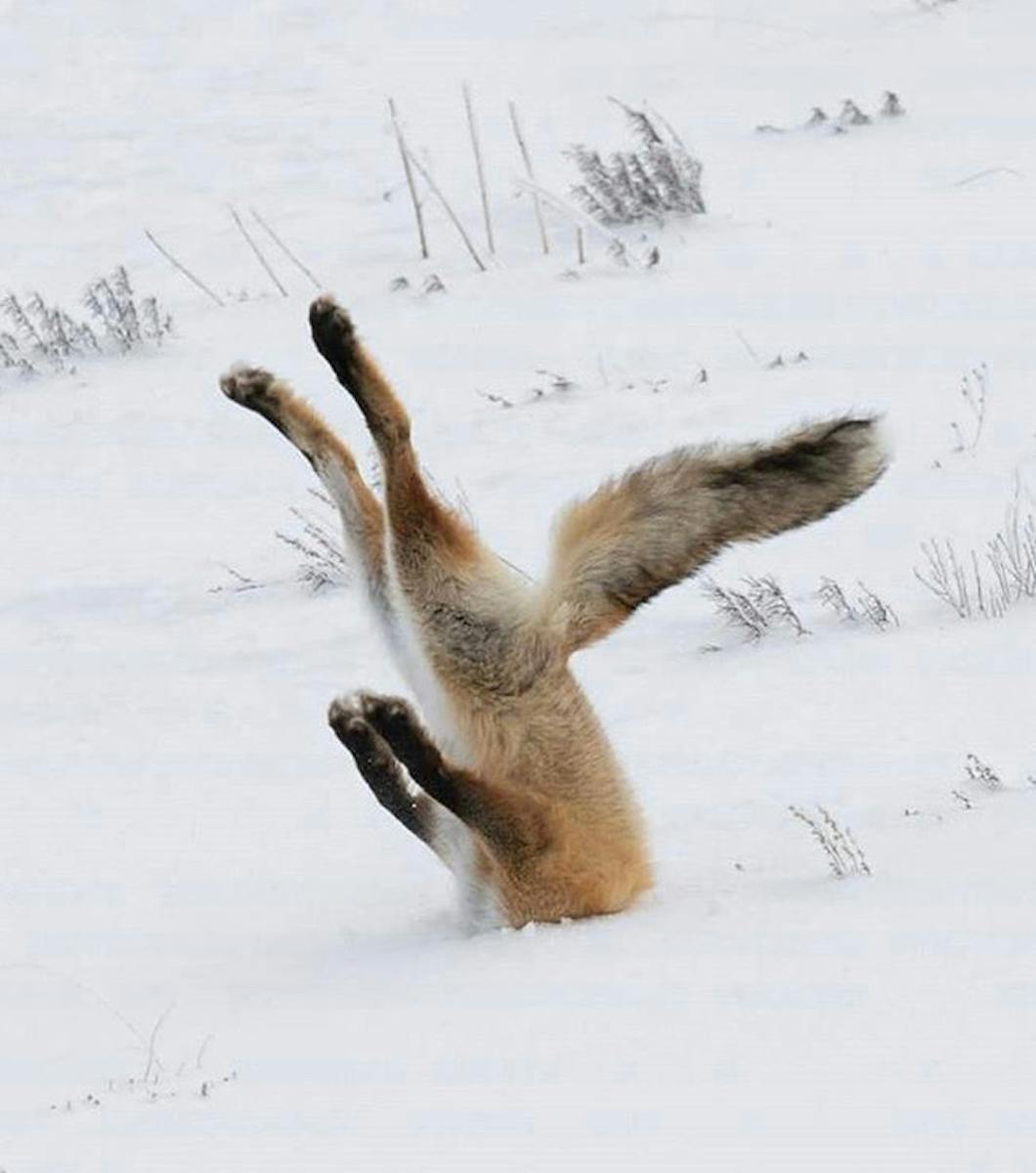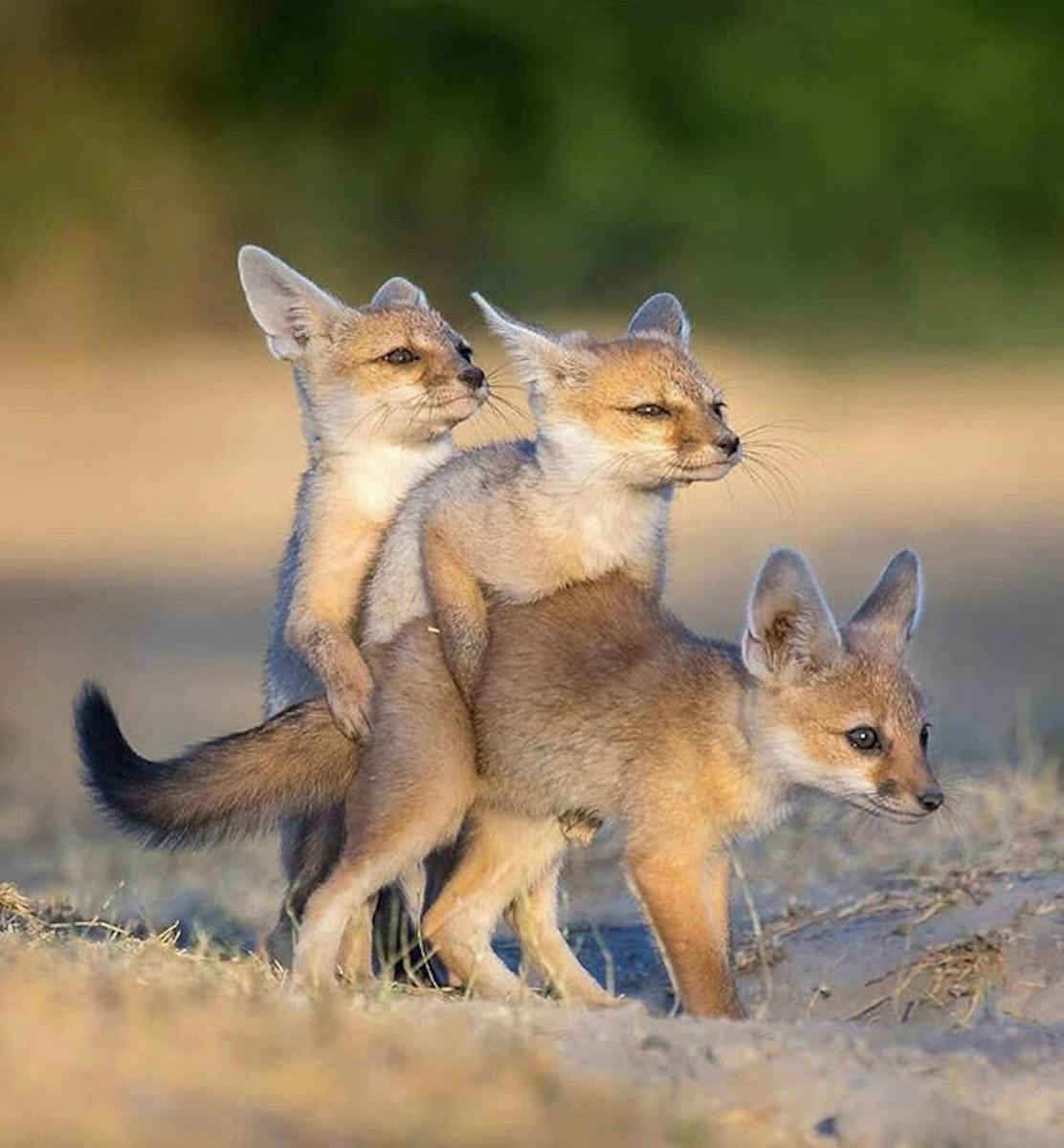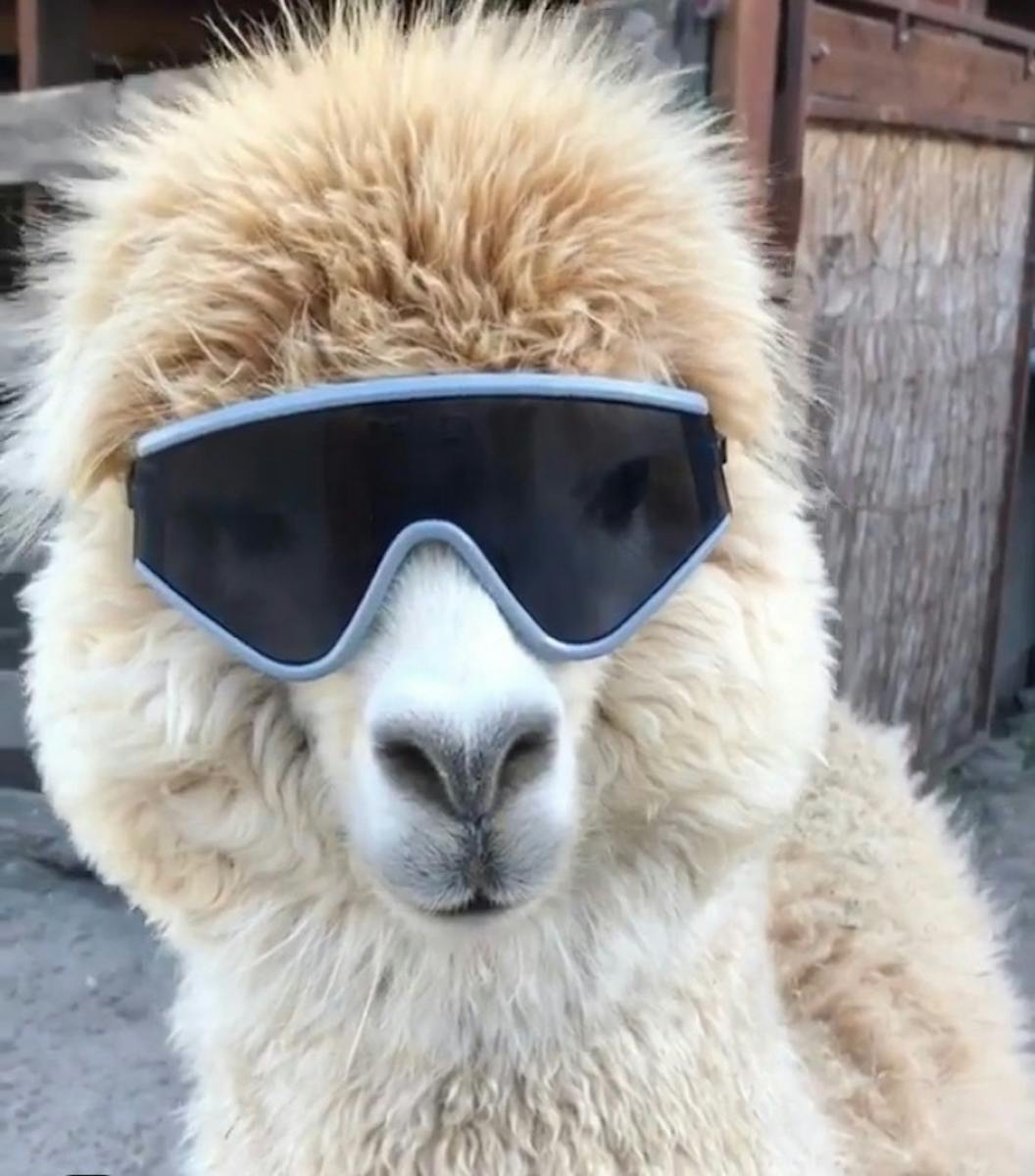 A challenge for brands to do more
"I think there's a lot of work to be done and some brands are try­ing more than oth­ers. Though it's actu­al­ly very dif­fi­cult for a brand to make a change espe­cial­ly if it's been run­ning for 100 years. You can't just change a mas­sive sup­ply chain overnight. How­ev­er, this idea of ​'green­wash­ing' — doing the min­i­mum effort and send­ing out a big press release about it — is a huge prob­lem. Start­ing PHIPPS has been quite ther­a­peu­tic. It's giv­en me hope that we can change as indi­vid­u­als, as an indus­try, and as a cul­tur­al as a whole. We are a tiny com­pa­ny, and if we can do it then I'm sure that big­ger com­pa­nies with more mon­ey and pow­er should be able to as well, if not better."
"There is a phrase which is used in ath­let­ics which I think about often — genet­ic poten­tial — the idea of push­ing one­self to the thresh­old of what their phys­i­cal­i­ty is the­o­ret­i­cal­ly capa­ble of. For me, this can apply to any activ­i­ty, be it men­tal or phys­i­cal. Our goal at PHIPPS is to inspire peo­ple to push them­selves to their own genet­ic poten­tial, to be the best pos­si­ble ver­sion of them­selves, in what­ev­er capac­i­ty or capa­bil­i­ty that may be. Human beings are not per­fect, myself includ­ed. But we can try to be bet­ter, and that is what is impor­tant, to acknowl­edge these flaws and dif­fer­ences and to cel­e­brate them."
---