Maurice Alexander on reaching his creative peak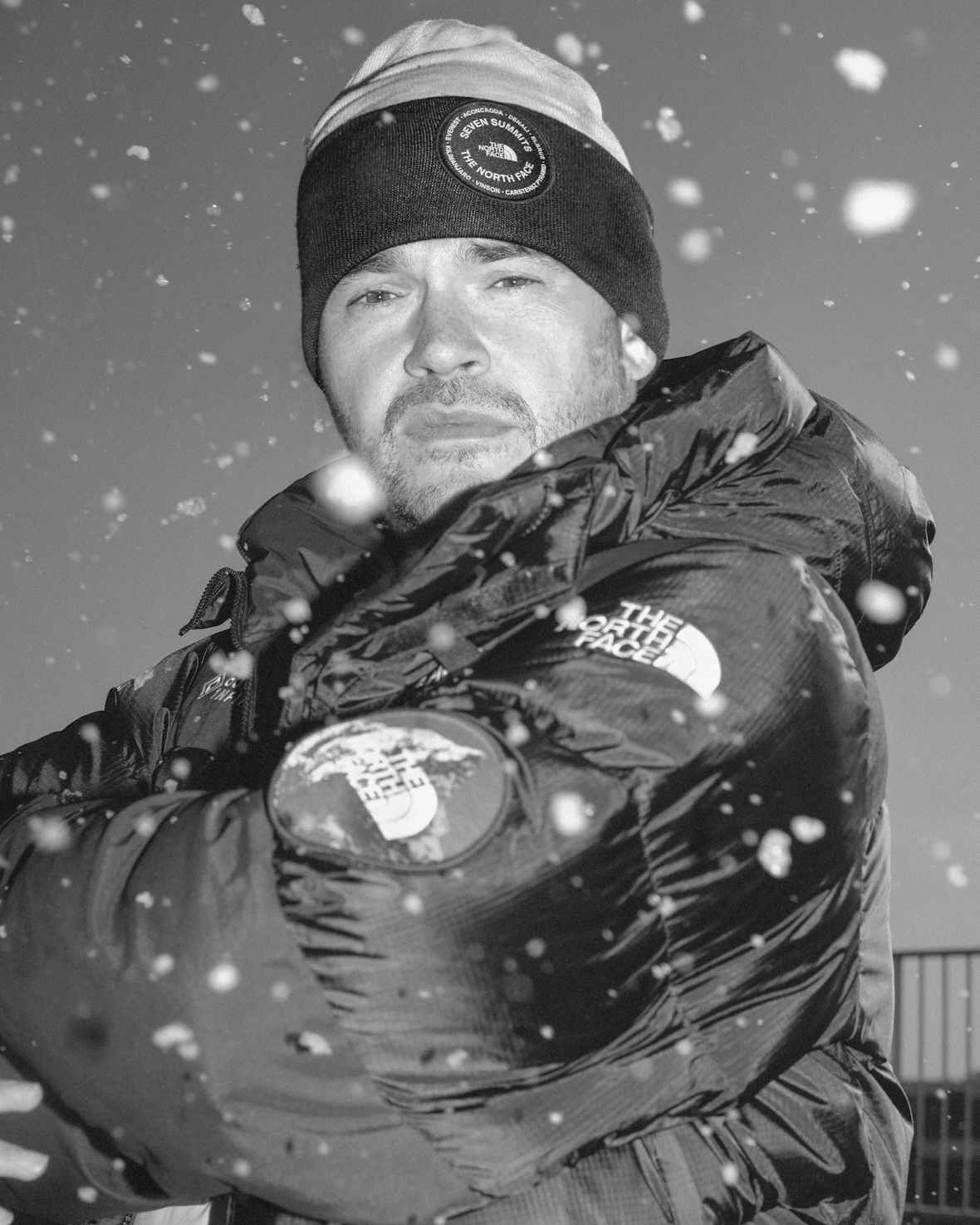 To mark The North Face's F19 Seven Summits collection, listen to seven stories of never-ending pursuit.
The North Face's latest capsule honours the great Kit DesLauriers, the first person to ski down the Seven Summits. That is, the seven highest mountains from each of the seven continents, or a whopping 40,657 metres (phwoar).
To celebrate the esteemed ski-mountaineer and The North Face's accompanying F19 Seven Summits collection, The Face spoke to seven style leaders at the top of their game. Sharing stories of their own creative endeavours aboard a rooftop in Wapping – where a backdrop of the capital's towering landmarks emulated pure mountain epicness – it's a reminder of the relentless pursuit of challenge behind every creative peak. One that then takes you to even greater heights.
Here, DJ, producer and head honcho at Nail Shop Records Maurice Alexander discusses reaching his creative peak and how collaboration has given him a new perspective.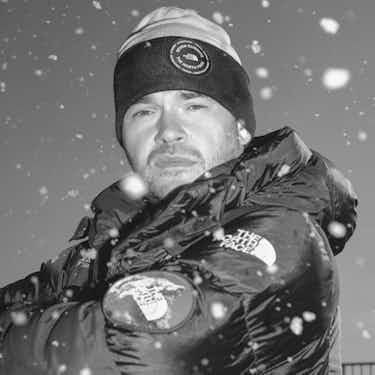 Listen now:

Maurice's story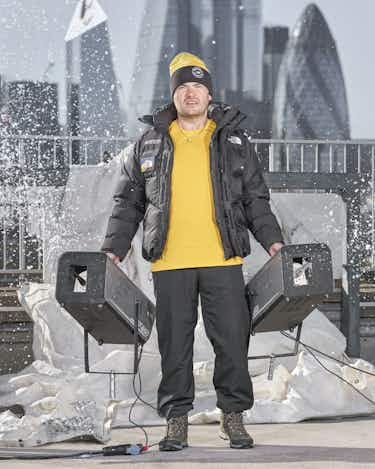 AUDIO TRANSCRIPTION
"I would describe what I do as: I play music for people. I release music under a label and I help people finish music as well.
"I travelled around a lot when I was younger. Every two or three years I'd move to a different city or a different country. I always found it hard to make friends initially, so I just spent time buying music and listening to music. I found a home in record shops, and when I eventually made friends it was like, oh I'll just play these to you. That's how I started DJing.
"The biggest avalanche I've had to overcome, releasing music. I can't get a record out on time or it sounds a bit off. These things are a day in day out occurrence with what I do. I try and be as prepared as possible to just sort it out if I do come across a bump in the road.
"Collaboration to me is really important. You get to see a different perspective on it, and sometimes you feel like you know everything and someone will come in with less or more knowledge, or a different viewpoint, and it changes everything. I try and collaborate as much as I can.
"The view from the top is… I've not gotten there yet, but when I do, I'll let you know."

Art Director Alex O'Brien Creative Strategist Leo Robbins Producer Rosanna Gouldman Production Manager Katherine Bampton Production Assistant Natasha Hughes Sound Recordist Millie Gray Interviewer Amy Francombe Photographers Assistant Jack Grange Digital Operator Neil Bennett Art Department Ben Clark Art Dept Assistant Benthe De Vries Stylist Isabel Bush Stylist Assistant Jakrin Von Bueren Make-up Marina Belfon-Rose Hair Stylist Jose Quijano @ The Wall Group Hair Assistant Emmal Baker @ The Wall Group