A quick-start guide to running with Queer Running Club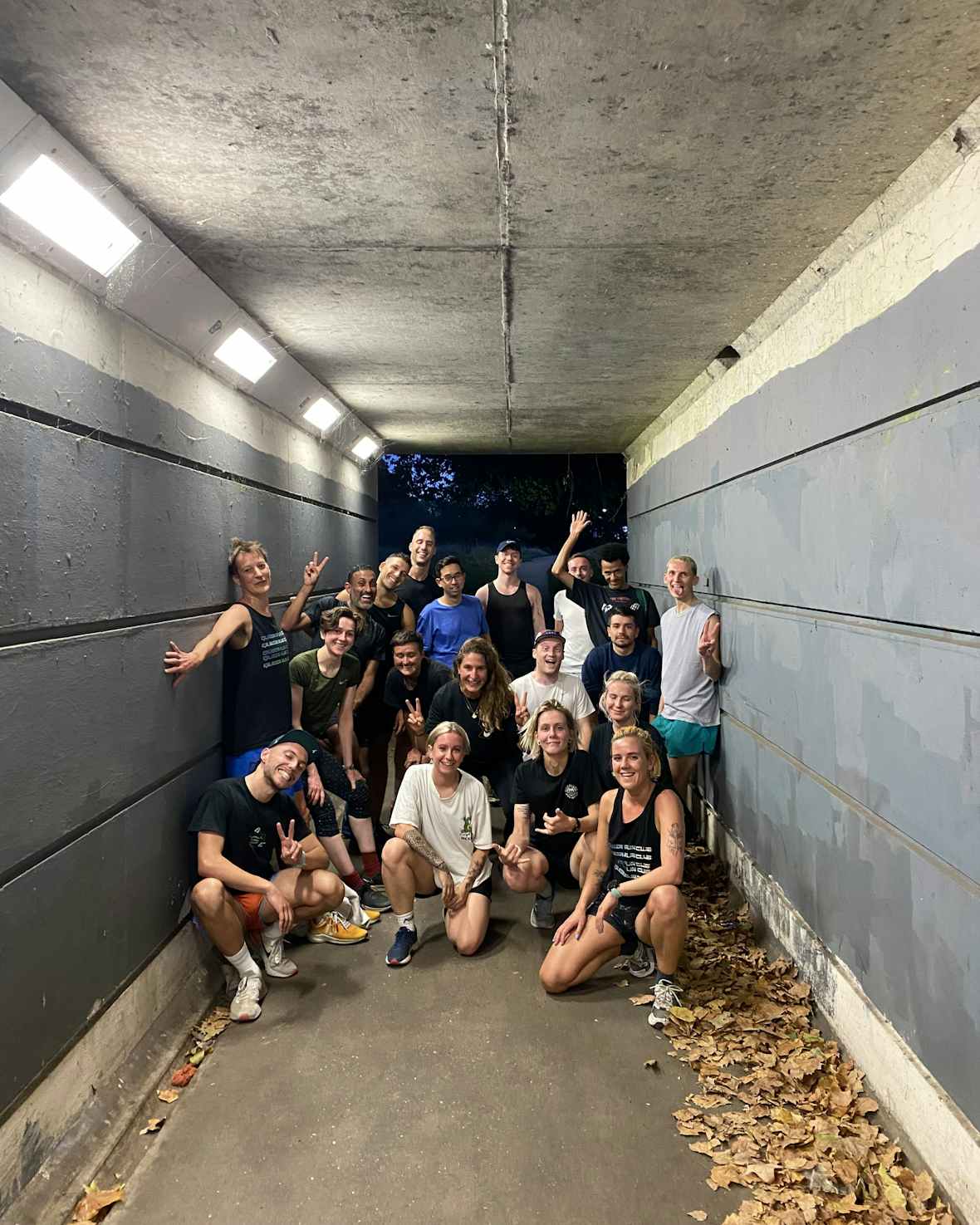 Want to take your first steps towards becoming a runner but have no idea where to start? Queer Running Club – including marathon completer Alyssa Kondonis – are here with Swiss brand On to take you from couch potato to runner bean.

For most mere mortals, starting any task is hideously difficult. And running is often up there for anyone who's considered it in the past, but never quite made it out the door. Even if you have managed to start running (go you!) it's not easy to keep it a regular thing and stop yourself from throwing in the sweatband, especially when it's pissing it down and your legs are shaky from the night before.
If we at THE FACE ran the London Marathon last month we'd definitely still be catching our breath. Luckily for us, then, it was four intrepid creatives who were tasked with the titanic challenge; we followed them along their journey towards the start line (and for two of them, the finish line too) for a video series with Swiss running brand On. If you'd like to catch up – it's here to watch in all its glory – and likely to have you in ribbons by the end.

Anyway, the great team at On had a spare ticket for the marathon and gifted it to Queer Running Club (QRC). Founded by UKA England Athletics-certified coach, Kole, and based in Dalston, it's an inclusive club dedicated to creating a safe space for LGTBQ+ runners. Seeing that many clubs were based around long runs and not much socialising, Kole aimed to create a feel-good crew for queer people. ​"QRC isn't a space for showing others how fast you can run or how long you can run for," they told THE FACE. ​"It's a space built for community."

QRC star Alyssa Kondonis stepped up to the challenge with just two months to prepare (maybe don't try this at home!) but an infinite amount of belief. Supported by a batch of the club members kitted out in rainbow gear and armed with snacks, whistles and ​'You Are Running Better than The Government' banners, she crossed the line in style in with her best On Cloud shoe first.

But aside from putting one foot in front of the other, how do you actually run? Here's advice from Alyssa and the rest of the QRC team on how to get started.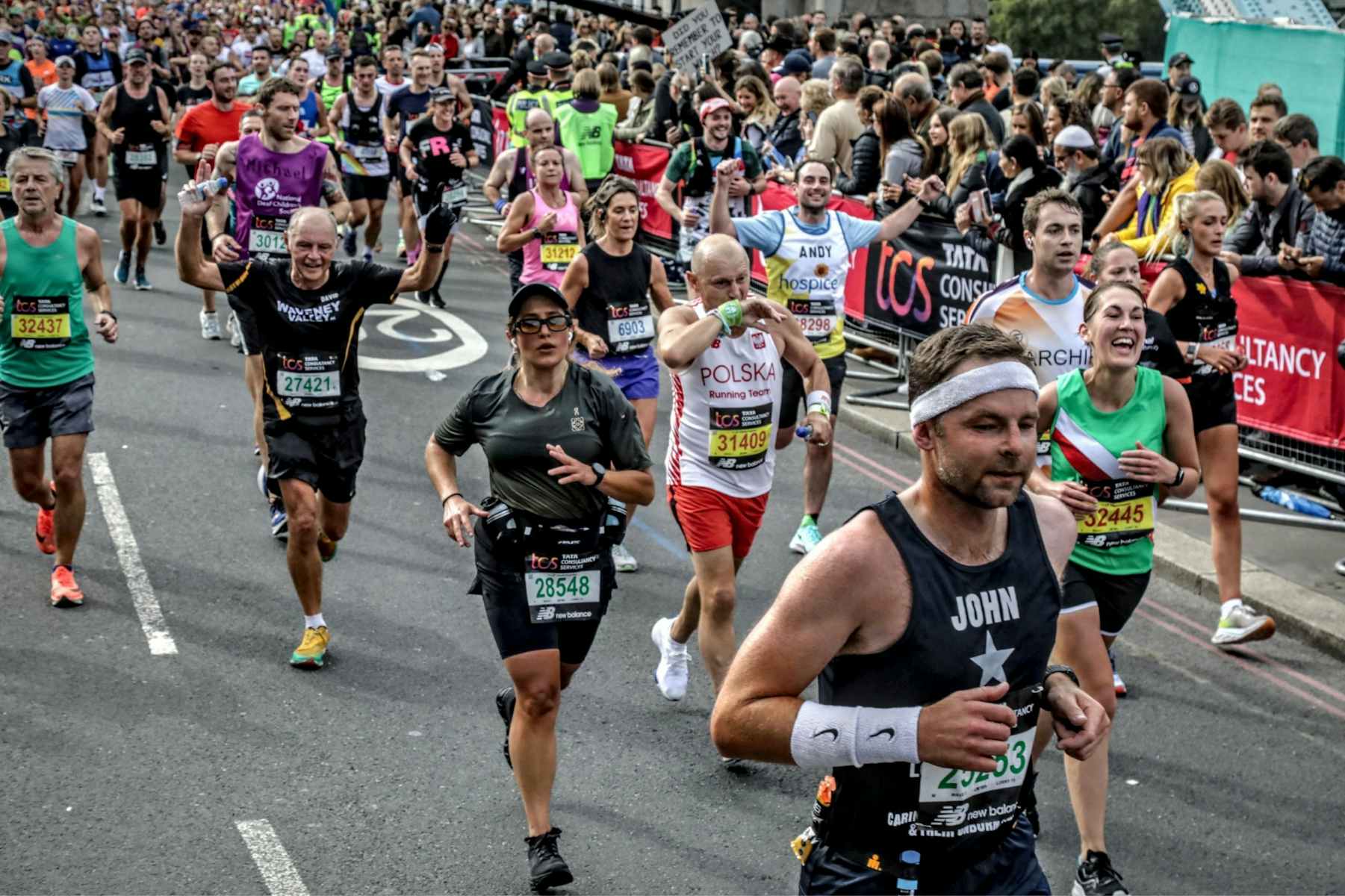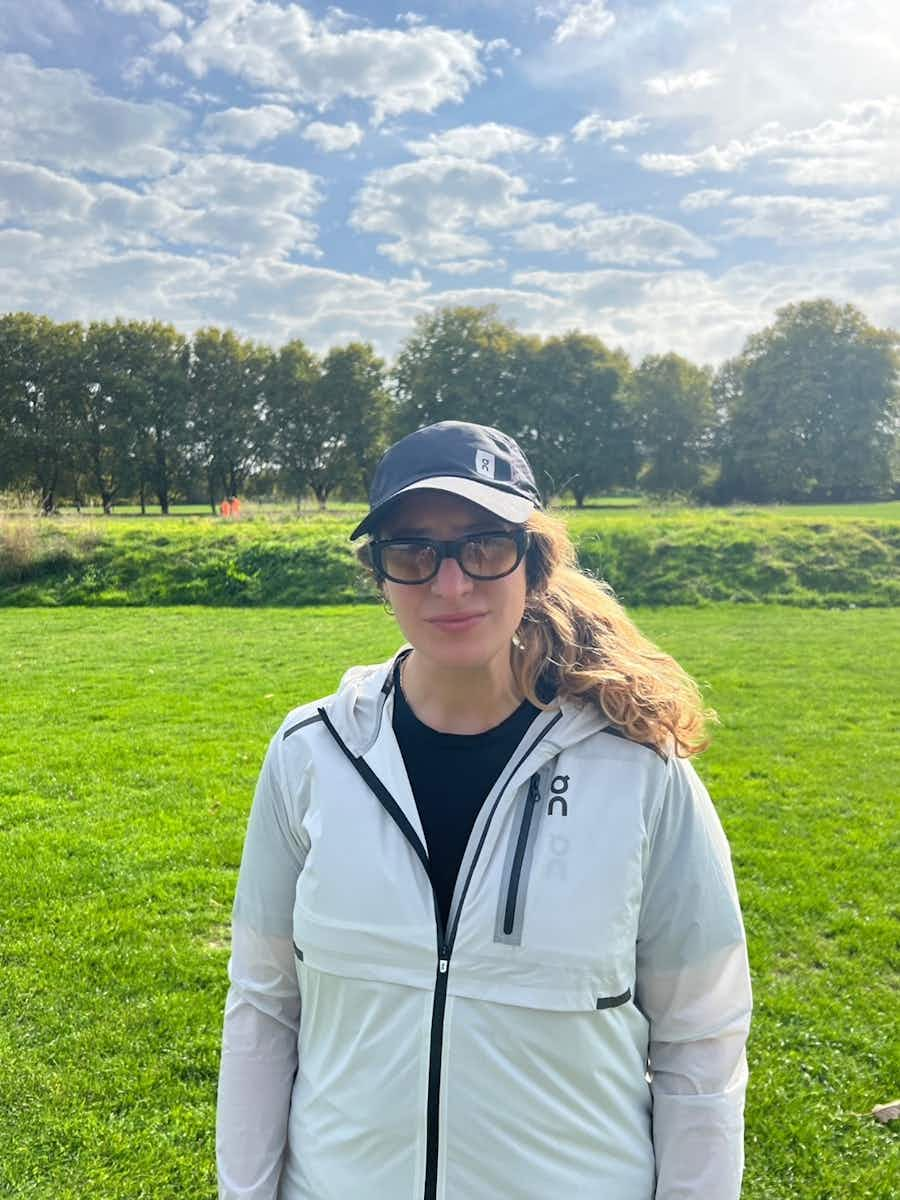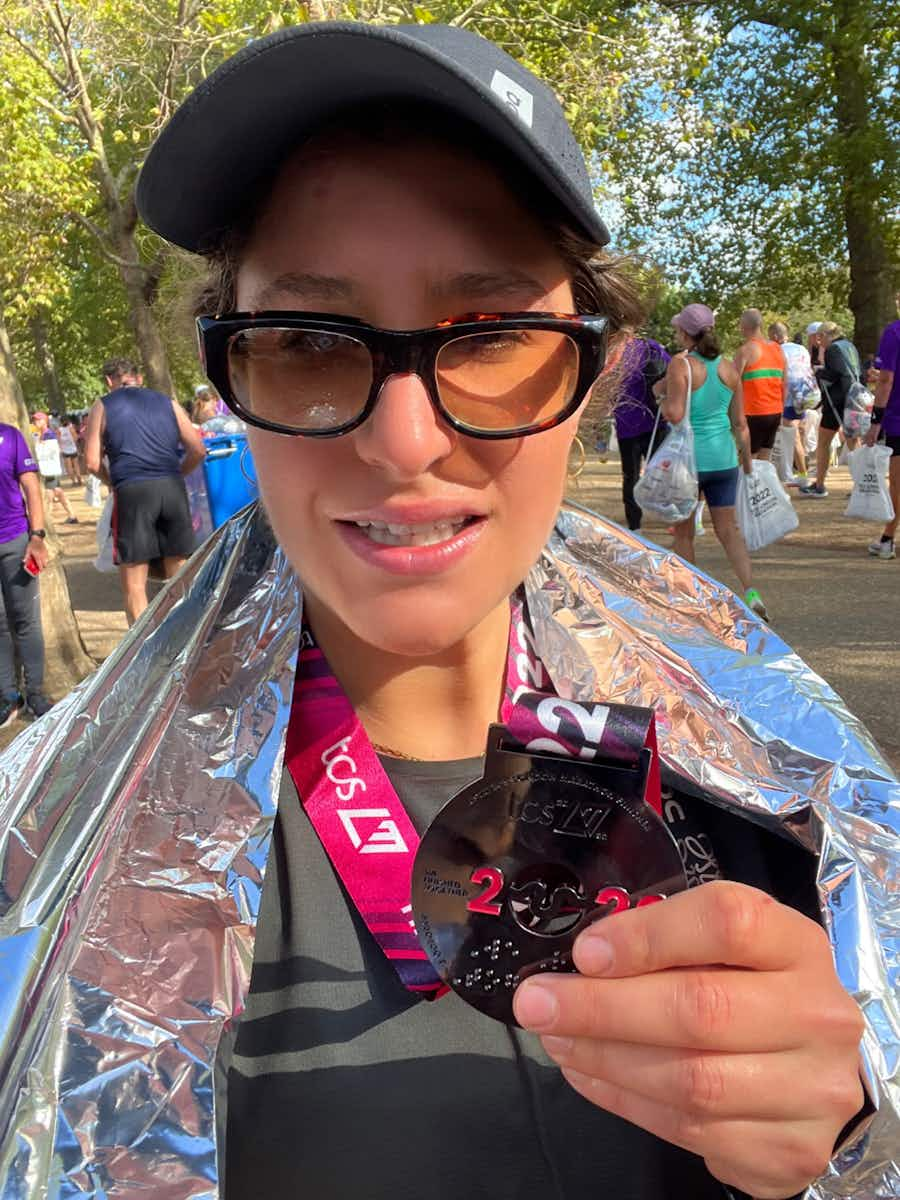 Set goals that'll make you proud
It's hard setting goals. Too easy and you'll feel dissatisfied when you meet them quickly; too difficult and you could get disillusioned if you can't achieve them. The key? ​"Think about what's going to make you feel proud of yourself, Dali says. ​"Strive for crossing the finish line thinking: ​'Fuck, yeah. I did that!'" Amy Wooten agrees: ​"Take it one step at a time. Set small goals that you think you can achieve and just get out there."

But what happens if you miss? Be easy on yourself, says Samuel Jones. ​"Even a shorter run or a slower run is still much better than no run."

Worry about the shoes, forget the rest
You know that hackneyed phrase that shoes make or break an outfit? Well, it seems to ring true for QRC when it comes to running. After all, you could run a marathon naked with a great pair of shoes and still do just as well or – if aerodynamics hold up – better. QRC member Alyssa Kondonis recently ran the London Marathon in head-to-toe On gear, so, naturally, she's a big fan of On's cushioned, cloud-like runners, as nimbus as they are nimble for bolting down the street. But after that, she says, the world's your Oyster card.
"Go with what feels good," QRC member Danielle Mustarde says. ​"Honestly, as long as you have a decent pair of shoes, it's whatever you feel most comfortable in." Danielle's top tip for finding shoes that deliver max comfort? Head to a running-specific spot with expertise in getting your footwear fit right. ​"Spend some real time trying them on and give them a go on a treadmill."

Surround yourself with supporters
Running alone can be daunting and it's not always easy maintaining motivation when it's just you. But you don't have to go it alone! Running clubs exist to provide a supportive community. ​"Running solo when it's dark and wet doesn't often happen for me," Danielle says. ​"Having that shared sense of community and goals is what keeps me moving forward."
Plus, being part of a club means that the feel-good experiences don't stop when the run ends. ​"QRC is more than a running club," Kole says. ​"We meet afterwards for a drink and a chat… QRC is definitely the best day of my week because I get to run with my mates and feel powerful in a queer space as a queer person."
Running clubs don't need to replace solo runs, though. ​"This is a different kind of run; it's more reflective," Danielle says. ​"One of the best things about running solo is sinking into your own pace when your breathing and footwork are in sync and it feels like you could run forever!"
How to keep yourself going
You've got going, you've tasted the runner's high and Strava's become one of your Siri-suggested apps. But what keeps you going? The secret to not quitting is not taking it too seriously and having a break when you need to. ​"Never let running become a chore," says Samuel. ​"That's when you'll contemplate quitting altogether. Keep it fun and you might just keep going."
For Rivier Sabra it's all about your attitude and embracing the experience. ​"As an older runner it is sometimes hard to stay motivated when I see much younger runners breeze past me," they say. ​"I try to see my regular solo and club runs not as an unrealistic race, but as an act of care for my body and mind."

Sounds cool – but I'm no runner...
Objection! You can do it! For Alyssa, a little self-belief goes a long way. She also has some practical recommendations for getting started and easing in. ​"Mix up running with walking breaks, or set a (duration-based) target you're comfortable with."
Alyssa also suggests making a playlist that gets incrementally longer each run, using the pause between each track to take a quick breather. ​"I'd pick five songs to get me running and use the natural breaks between songs to take some time out," she explains. Best make sure Spotify Automix isn't on then, eh?