All eyes on me: Tássia Reis

We've teamed up with Ray-Ban to pair four eyecons – The Wayfarer, The Aviator, The Clubmaster and The Round – together with four future icons whose visions will shape the cultural landscape in years to come. Next up, Brazilian rapper and renaissance woman, Tássia Reis.
At the pinnacle of culture, Ray-Ban has been leading the eyewear game since 1937, maintaining their attention to lens technology and high-quality craftsmanship.
Take The Round – a stylish symbol of rebellion that burst onto the fashion scene via eyewear label in the 1980s. Inspired by the circular frames donned by musical legends like John Lennon and Janis Joplin or intellectual icon Alan Ginsberg in the Sixties, Ray-Ban's reinterpretation of this bold trend, made them iconic again.
From the ultra-modern Aviator, the classic Wayfarer, the Clubmaster, and The Round, we took an archival look at the pioneer lenses that have catapulted eyewear into the public sphere over the last 85 years.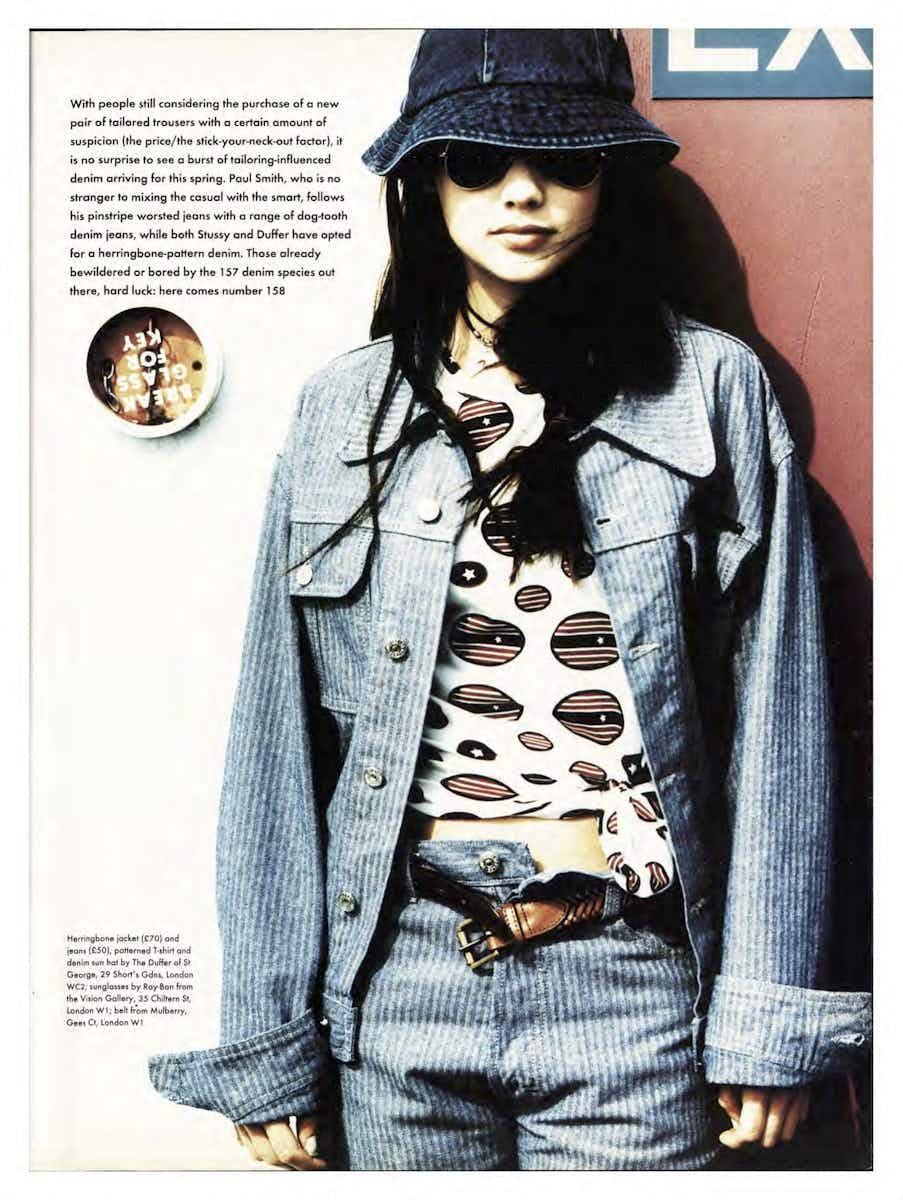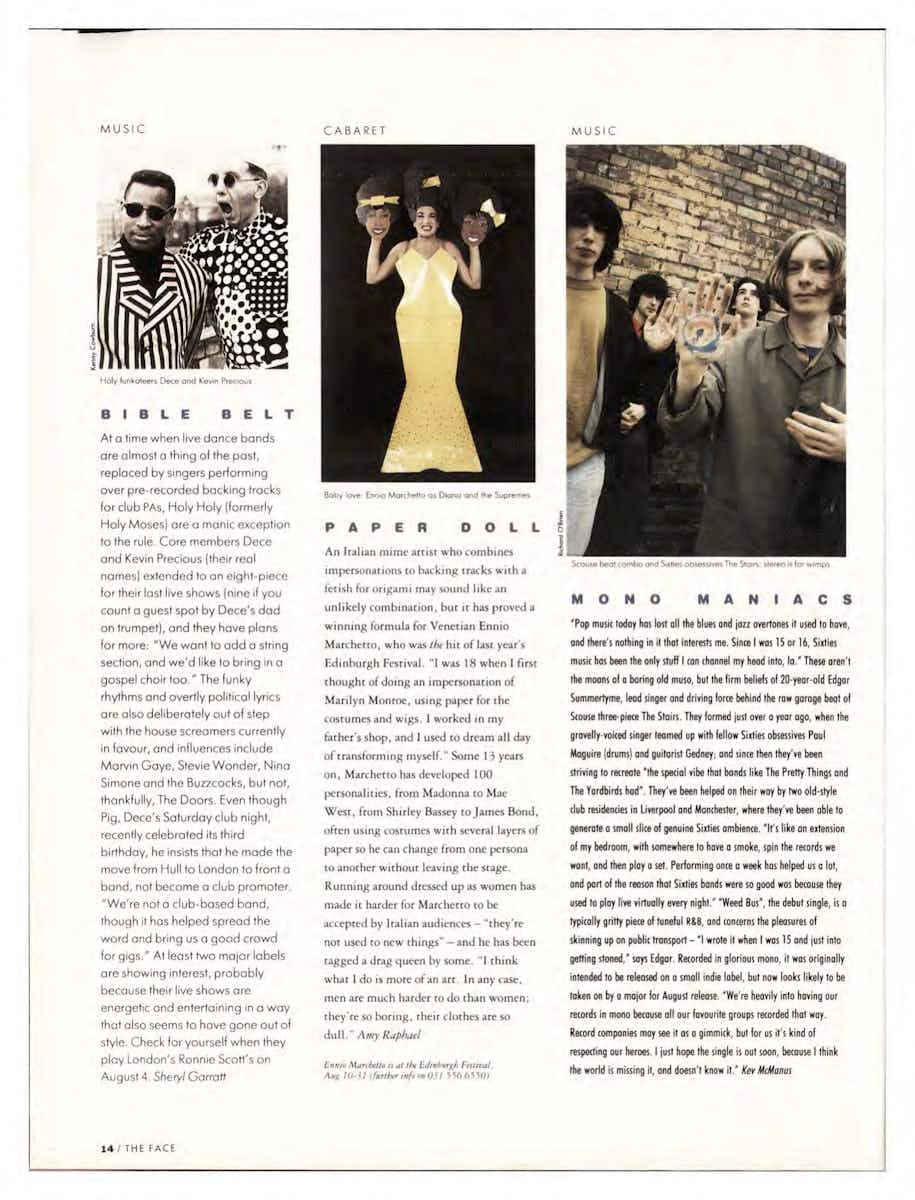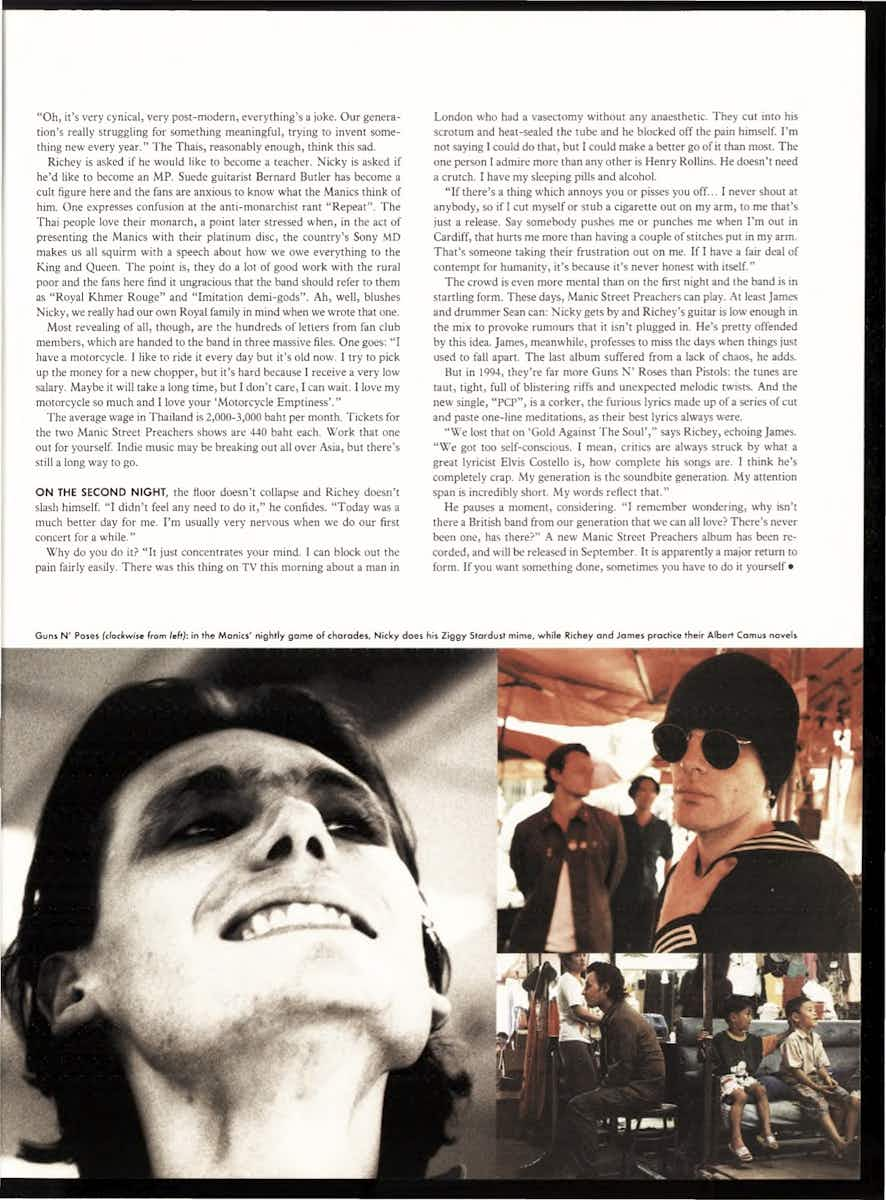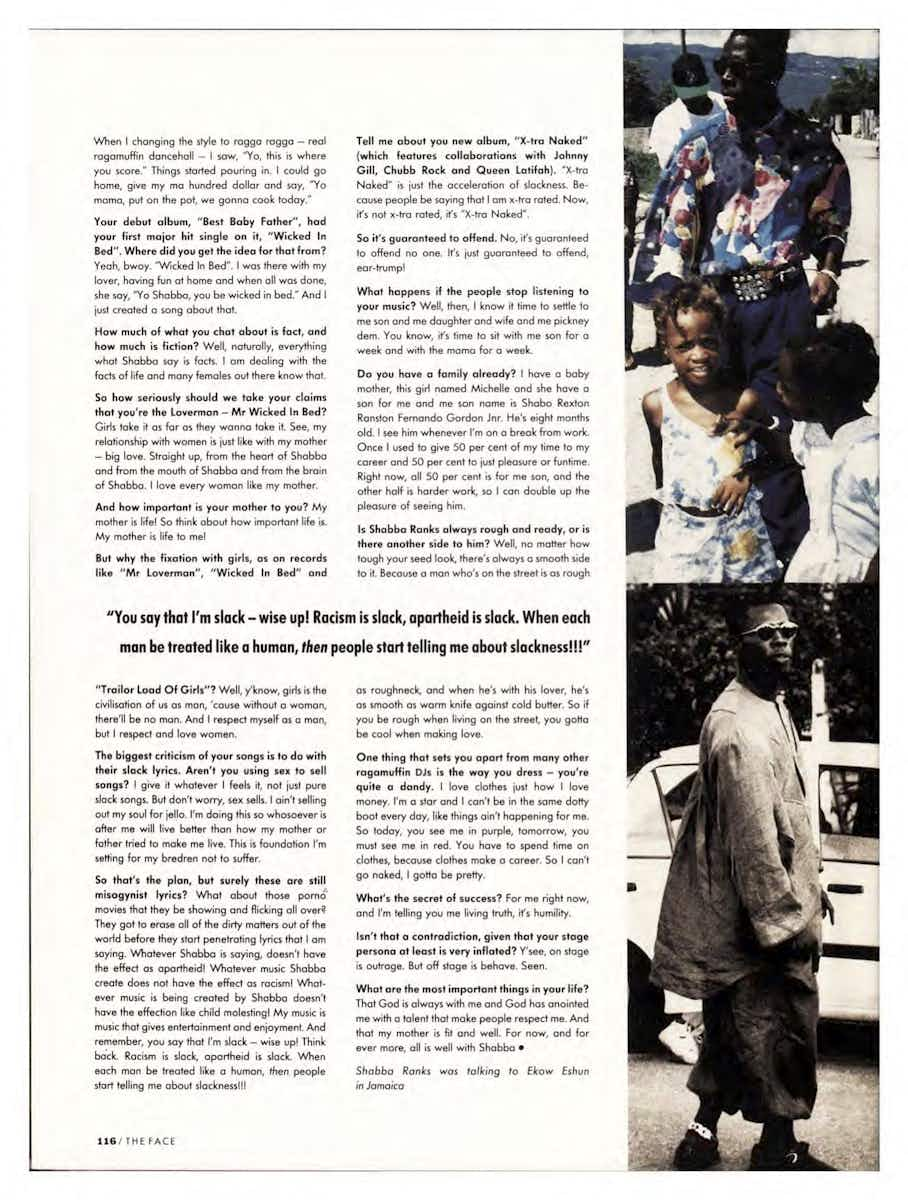 How best to describe Tássia Reis? One of the most influential cross-genre Brazilian rappers of the moment, sure. Add composer, poet, dancer and fashion brand owner, and Tássia Reis becomes transcendent; flying high above the rules of easy categorisation. But one thing we know for certain; Tássia Reis is an icon in the making.
Winding the clock back to her formative years growing up in Jacareí, a county in the state of São Paulo, Reis was deeply influenced by the traditionally Brazilian escolas de samba or ​"Samba schools" where her parents first met. In school, Reis discovered hip-hop culture. Today, these genres fuse in Reis' ever-evolving sound, where neo-soul rubs shoulders with rap. With lyrics that address racism, self-care, happiness and cultivating power and possibility in Black women, Tássia Reis presents a vision for a utopian future world.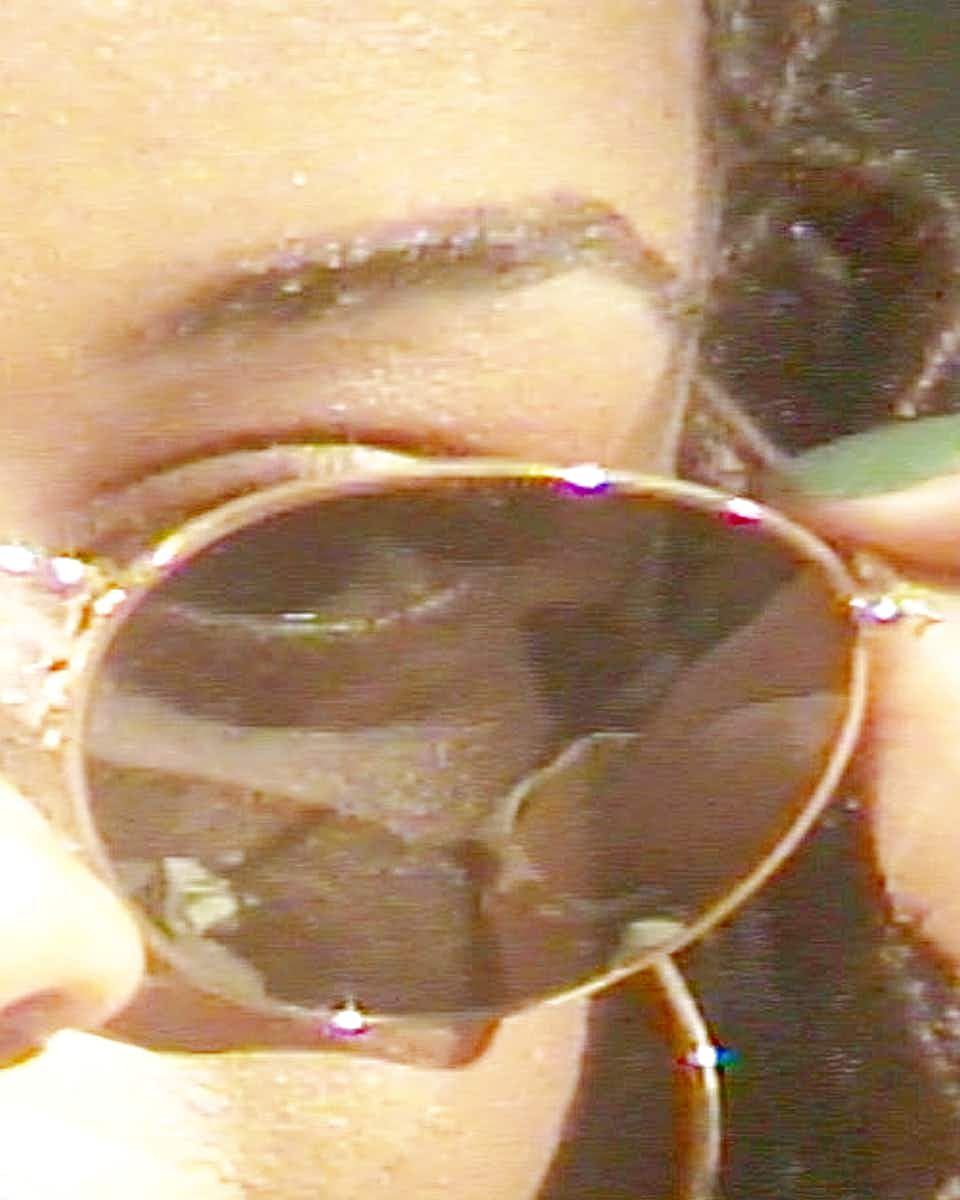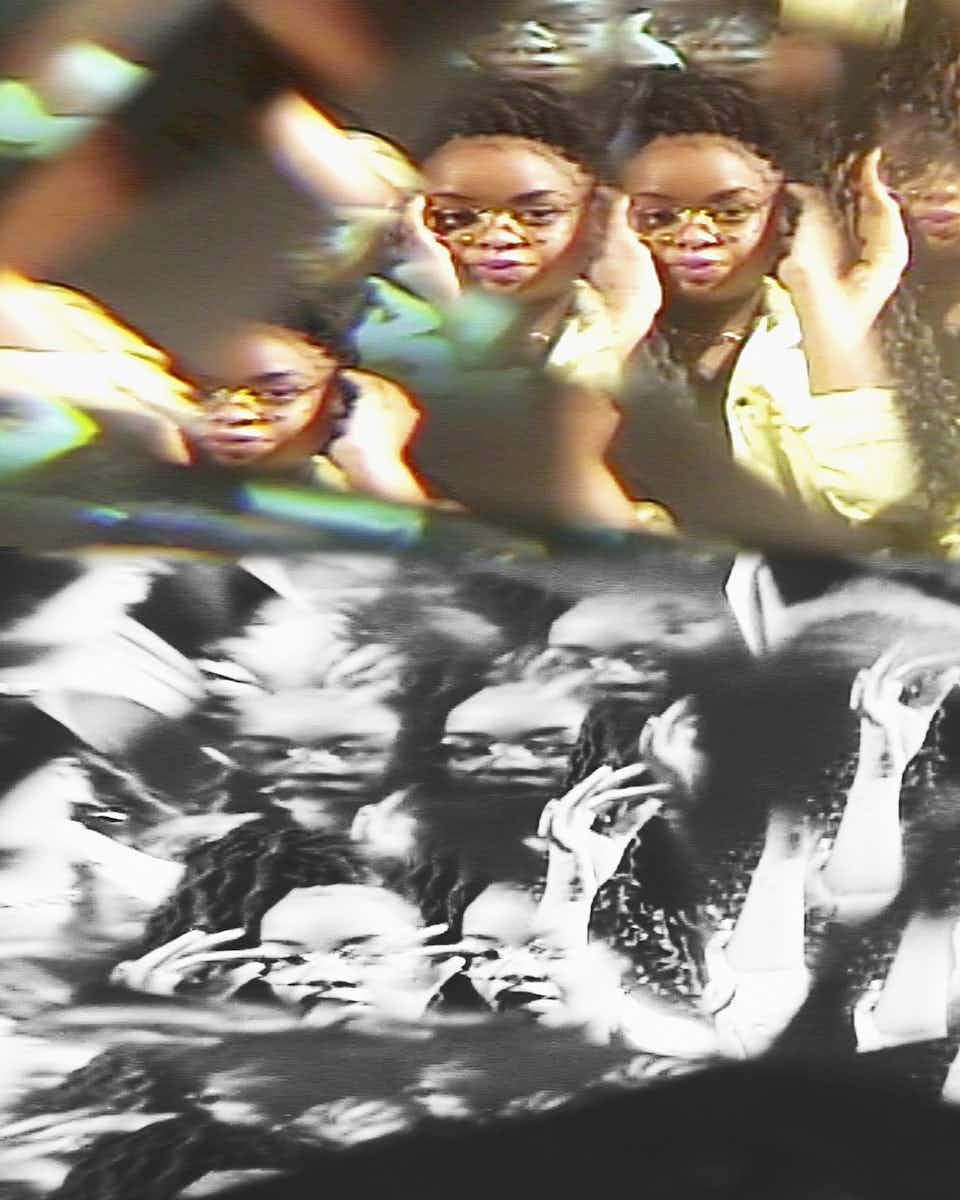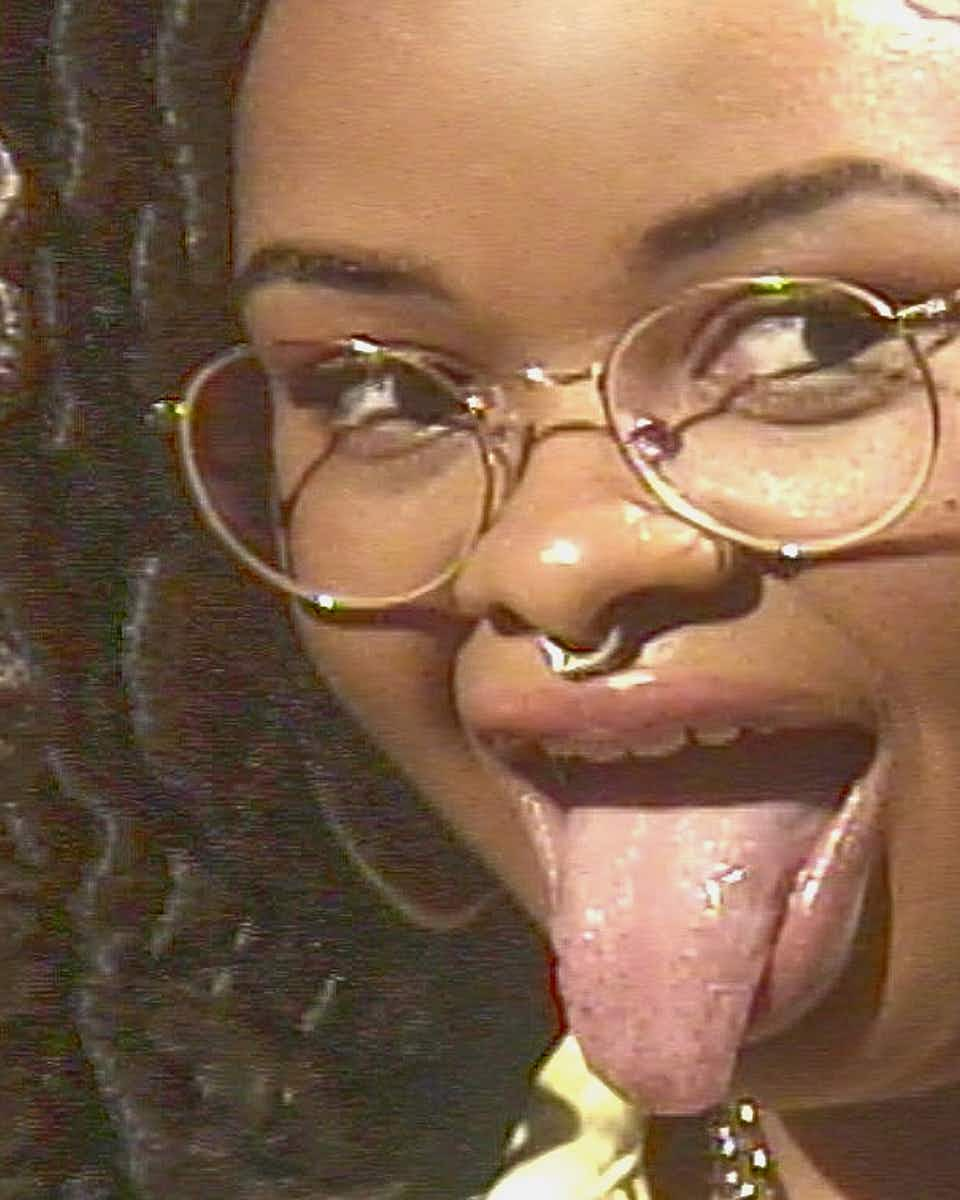 Hello Tássia! Tell us about yourself…
I am an artist. I like to think that I am creative because I compose, write my songs, invent my melodies and write some stories too. I have taken my career independently; I build it from my vision of the world.
I found myself as an artist very early, so I ended up working with art. I started studying dance, and I ended up on the path of art itself. I sing, I do live shows. I also work with the internet; I am a digital influencer. I studied fashion and I am a technologist in fashion design. From that, I created a brand called Xiu, because fashion is a way of expressing myself in the world.
This is what I am, but I want to do much more.
What does the word ​"icon" mean to you?
Well, for me the word iconic means something that becomes so relevant that it becomes a point of reference. Not necessarily for inventing something, but for being so relevant that the importance is indisputable.
Who are your icons?
Maybe it sounds a little cliché, but my mother is a very iconic person, she is a very iconic woman. Because of her, I began to have a fashion vision and a vision of life itself.
She is an icon because wherever she goes, she becomes a fashion reference. In my city, people see her and want to wear the same clothes and use the same things that she is using.
I like Erykah Badu, I think she is iconic. I like Ciara very much, and Alcione, who is a Brazilian sambista, a musical artist in Brazil, is also iconic for me.

How does it feel when you perform live?
I love performing and I love playing live. It is very special for me to be on stage. I feel like magic happens. I believe that the show is an exchange between the artists with the people who are watching. When this exchange happens, it is so strong that the show starts to happen. I feel alive – it's a transcendental experience.
Do you remember a moment when you felt like you'd made it?
I love performing, but the first time I was on stage I had to control the microphone
because I was shaking so much. That moment was really special because I had to
control my emotions. I have many very special moments in my career but one of them was the first show that I did outside Brazil in my first international tour at the Roskilde festival in Denmark. That day I was really emotional but knew what I should do.
I get really emotional about my career and my mission in the world.
Do you remember something a fan has said to you?
I have fans, but there are many people who text me incredible messages about how my music helped them to go through a difficult time. I think it is so beautiful because I write to express my feelings, my anxieties, right? So for people to identify with it, for me, is beautiful.

What do you hope to be remembered for?
I have been thinking about my legacy, what I want to leave for the world, what I want to be remembered for. I want to be remembered for being an artist, a person who cares about the world. Not only as an artist but as a person.
As an artist, I want people to remember how they felt when they heard my music. I want it to be a comfortable place, a place of good memories, you know? Like when my parents listen to the music they used to hear when they were teenagers and they have that feeling of how nice it was to be able to live that moment. I think I want that same memory.
As a person, I want people to remember how much I cared about them and how I cared about the world we live in. My quest as an artist is also to improve people. I want people to remember that I looked for alternative ways for us to try to be better in this world that we live in. Someone who was after a better life for us, for everyone.
When do you feel iconic?
I like astrology and I am a Leo. It is great to be able to feel like an icon because it is part of my being.
I feel iconic when I go to shoots or when I am getting ready to perform in a show. People are waiting for it. I think that is where I place my expression, you know?