Reed Krakoff picks an album to match Tiffany's new fragrances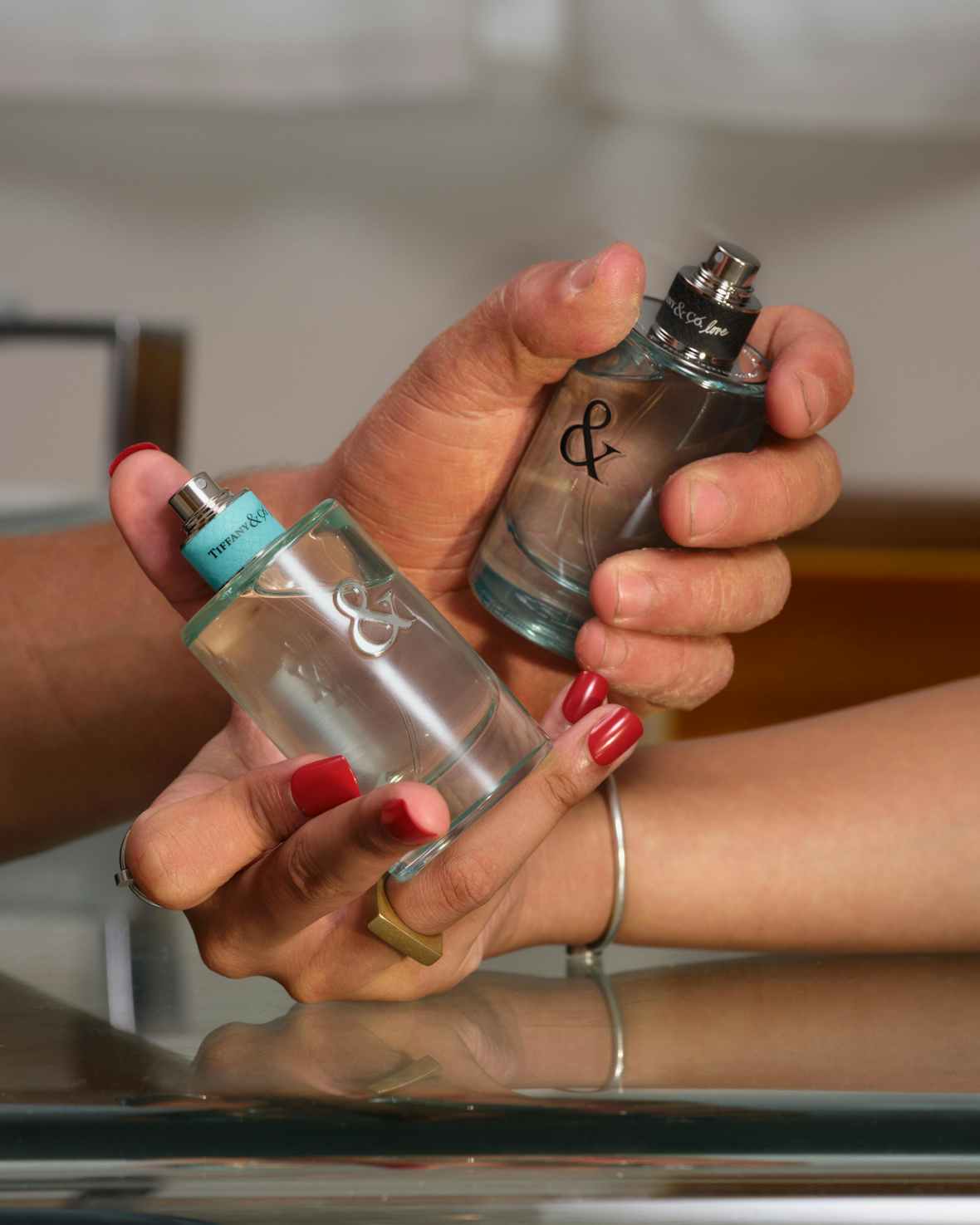 What do the new Tiffany & Love fragrances sound like? Smell like? What would Tilda Swinton say about them?
What does love mean today and how can it be captured in a scent? That was the challenge for Tiffany's chief artistic officer, Reed Krakoff, in coming up with a men's and women's fragrance that could represent an innate masculinity and femininity, but could just as easily emanate off the skin of any gender. The outcome was the Tiffany & Love fragrances – each containing notes of blue giant sequoia (which has the most massive trunk of any tree in the world).
Tiffany's storied commitment to love has been a bedrock of the luxury brand, and Krakoff felt that it was time to redefine what love, in all its forms and labels, meant. The Tiffany & Love fragrances were born ​"almost as a counterpoint to the classic Tiffany," he explained. ​"When you think of the diamond, the classic diamond ring was done in the 1880s. Fast forward a hundred and some odd years and this is really the expression of today."
Tiffany & Love for Her is a floral-woody combo; for Him is a citrusy aromatic spritz with a wood-infused base. Krakoff set out to come up with a smell – but how should they sound? What memories should they evoke? And, of course, what would Tilda Swinton say about them? We asked, Krakoff answered.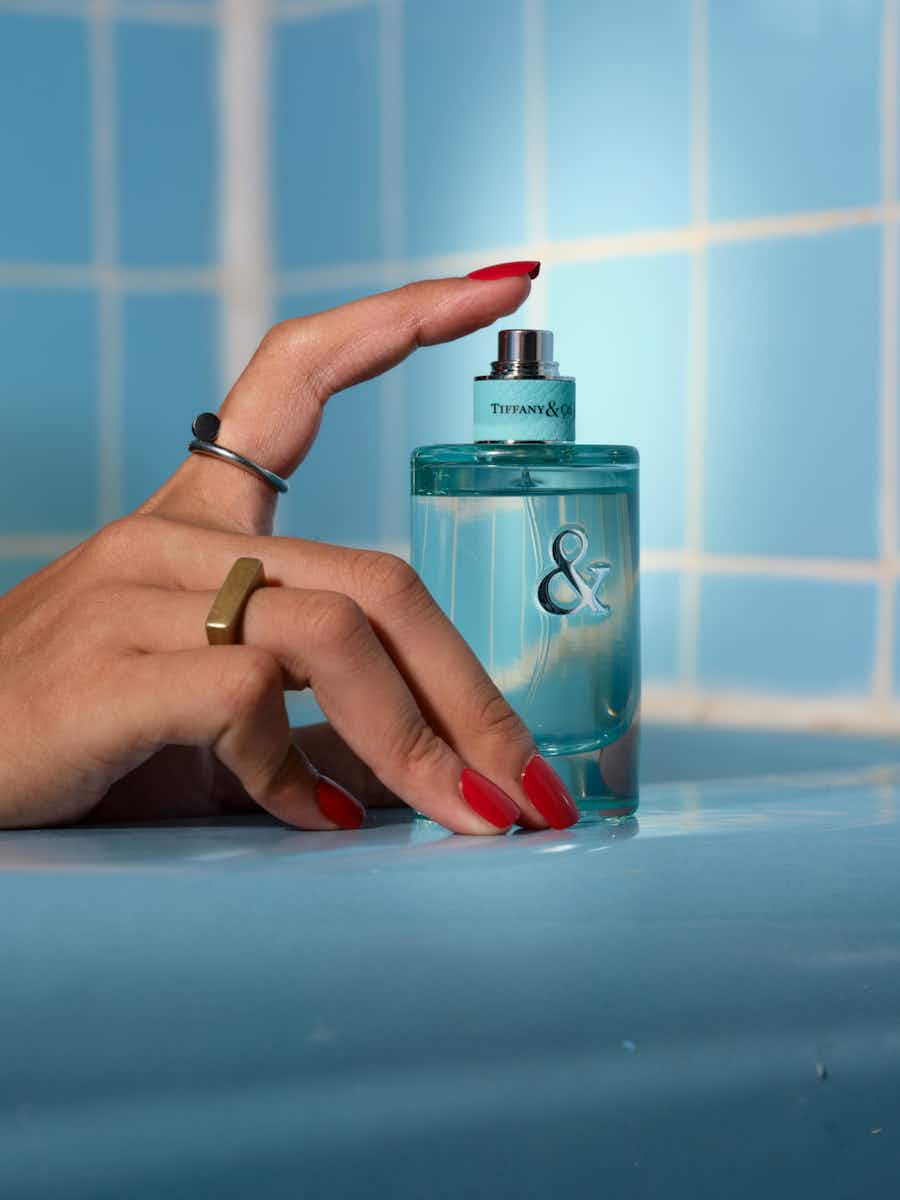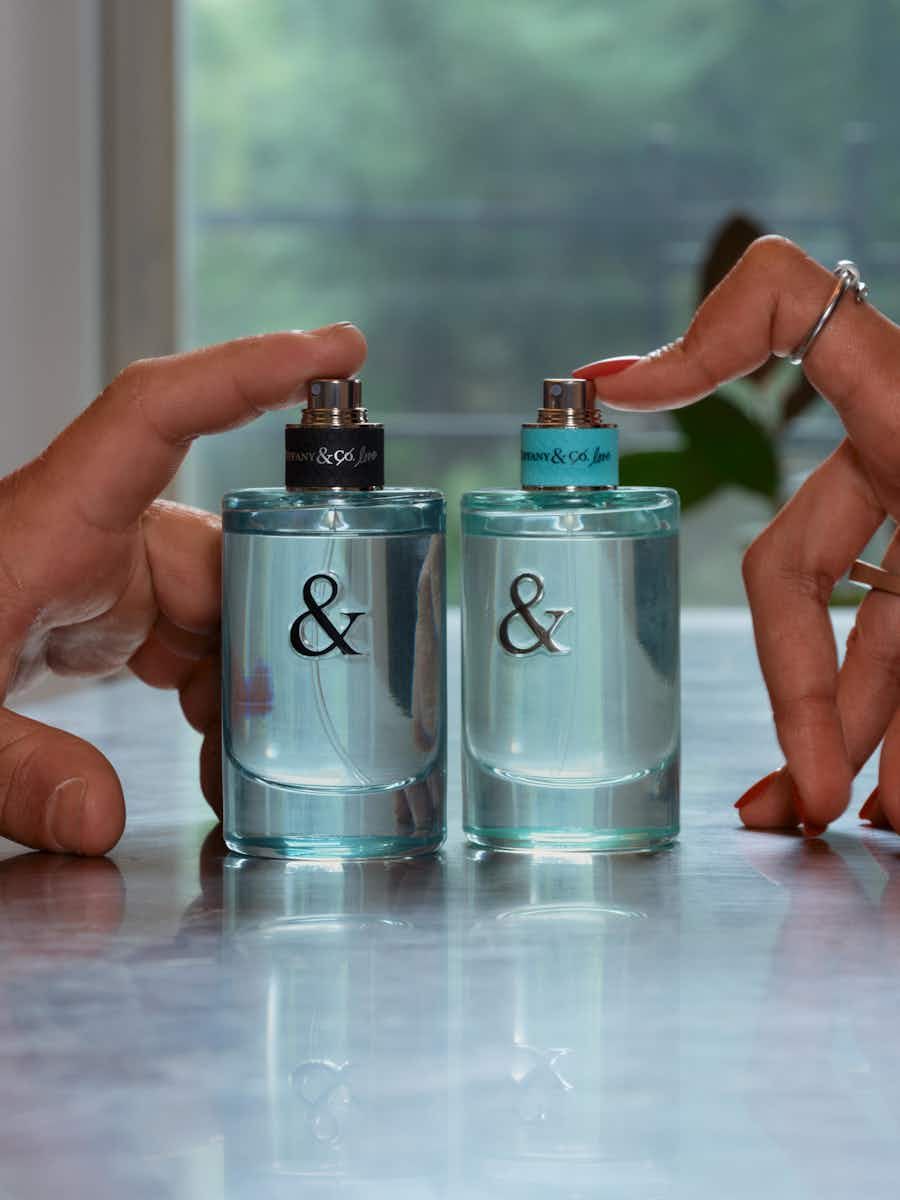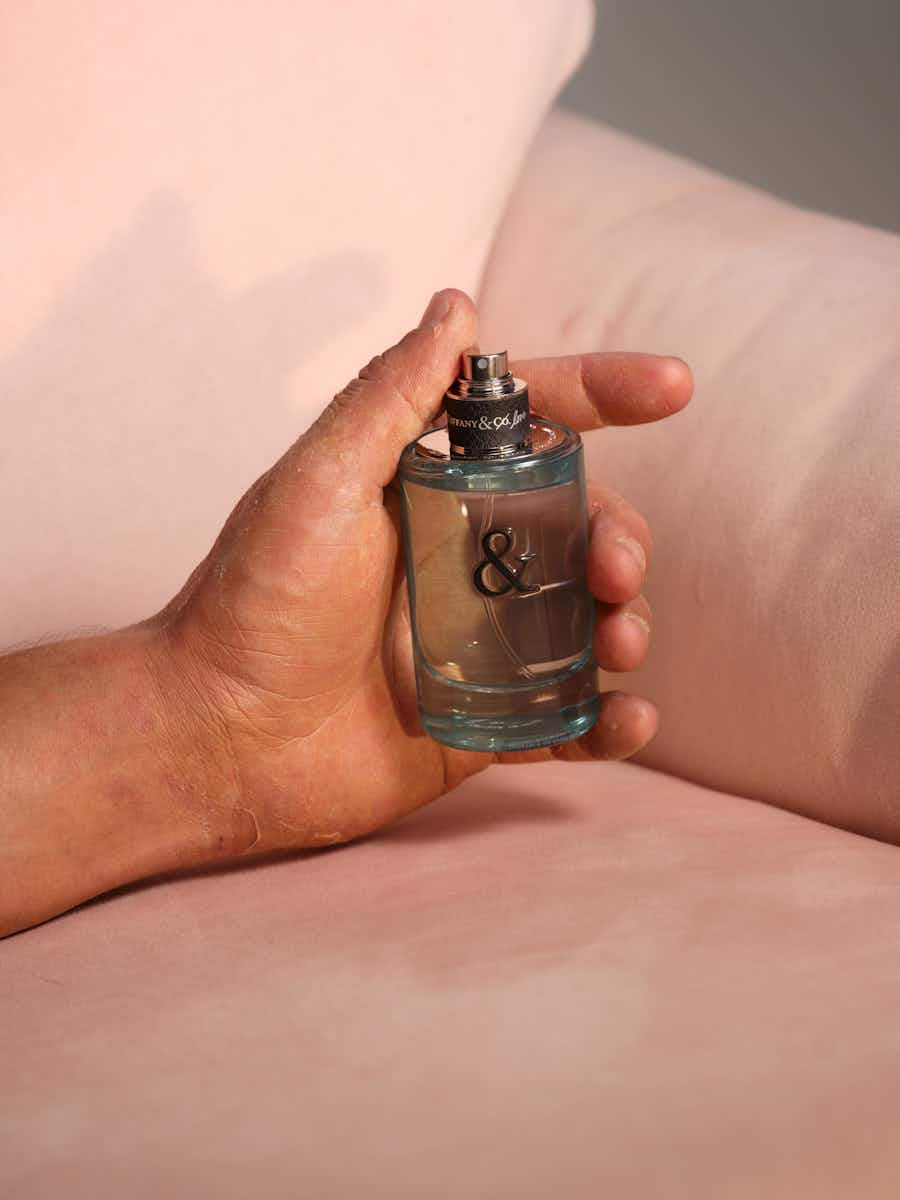 How important was it to have one fragrance for men and one for women?

For me, it's more about something that's more masculine and something more feminine. Women wear the men's, men wear the women's. It's less about gender specific. It's much less about that, more about just two different attitudes.
You're at a party and Tilda Swinton is there. You put on each of these fragrances. What would she or someone say to you if she came up to you and smelled them?
First, they would have to say, ​'You smell beautiful.' And then they would say, ​'What is that, I've never smelled it before.' That's probably what I'd want them to say. That uniqueness, intuitively, it has to be something that people are attracted to.
What song or album matches each of these scents?
The men's is kind of like a smooth edginess, like Miles Davis' [album] Kind of Blue. For the woman? It has a purity to it, and a richness, and an organic feeling to it. How about Sade? She's coming back; I've heard she's performing again, she performed like a year or two ago. Smooth Operator?

When you smell these, does it evoke any memories for you?
Probably not, because they're unique: older fragrances, fragrances that have been around, or women I knew wore, or things like that, are more evocative in that way. Early on, it was always a white flower in there for the women; there was always a fresh vetiver for the man. I don't wear much fragrance, but when I do, that's always, like, the heart of what I like. It has a lightness, an authenticity, a masculinity to it. Those were the two main beginnings, I think, those two.
What is the trick to choosing a signature scent?
That's a good question. I think the only way is to try a lot. People change over time, too. I've worn the same fragrance forever. Guerlain Vetiver. But now I'll be wearing Tiffany, of course.

More like this