Shygirl sure isn't shy in her Calvins

And rightly so! Calvin Klein has paired up with the singer plus Romelu Lukaku, Maya Hawke, Nic Kaufmann and Coco Rebecca Edogamhe for a new campaign celebrating the universal appeal of its underwear.
Tomato ketchup? Heinz! Cola? Coke! Underwear? Well, according to CK, it's Calvins or nothing, and they've really got a point. When it comes to underwear, there's little use in overthinking it; Calvins are classic enough to be enjoyed by everyone, a staple to start any outfit. Whoever you're lucky enough to undress – goth, indie, skater – there's a good chance they'll be wearing CKs underneath.

For this campaign, Calvins briefed an all-star cast, with the first shoot featuring Romelu Lukaku and Maya Hawke. Shuttered by Gray Sorrenti, it sees the footballer and actor kitted out in the brand's staples, kept minimal and classic and framed in black-and-white. An accompanying shoot by Sarah Piantadosi is equally Klein on the details, portraying Summertime star Coco Rebecca Edogamhe and TikTok creator Nic Kaufmann.

Most excitingly for us, it also features pop queen of the cosmos Shygirl, looking incredible in CK's new lacy set. The artist's gone from strength to strength to stardom recently, culminating in this week's debut album Nymph, slightly softer but certainly not skimping on her usual impish pop. What better way than to celebrate in your pants?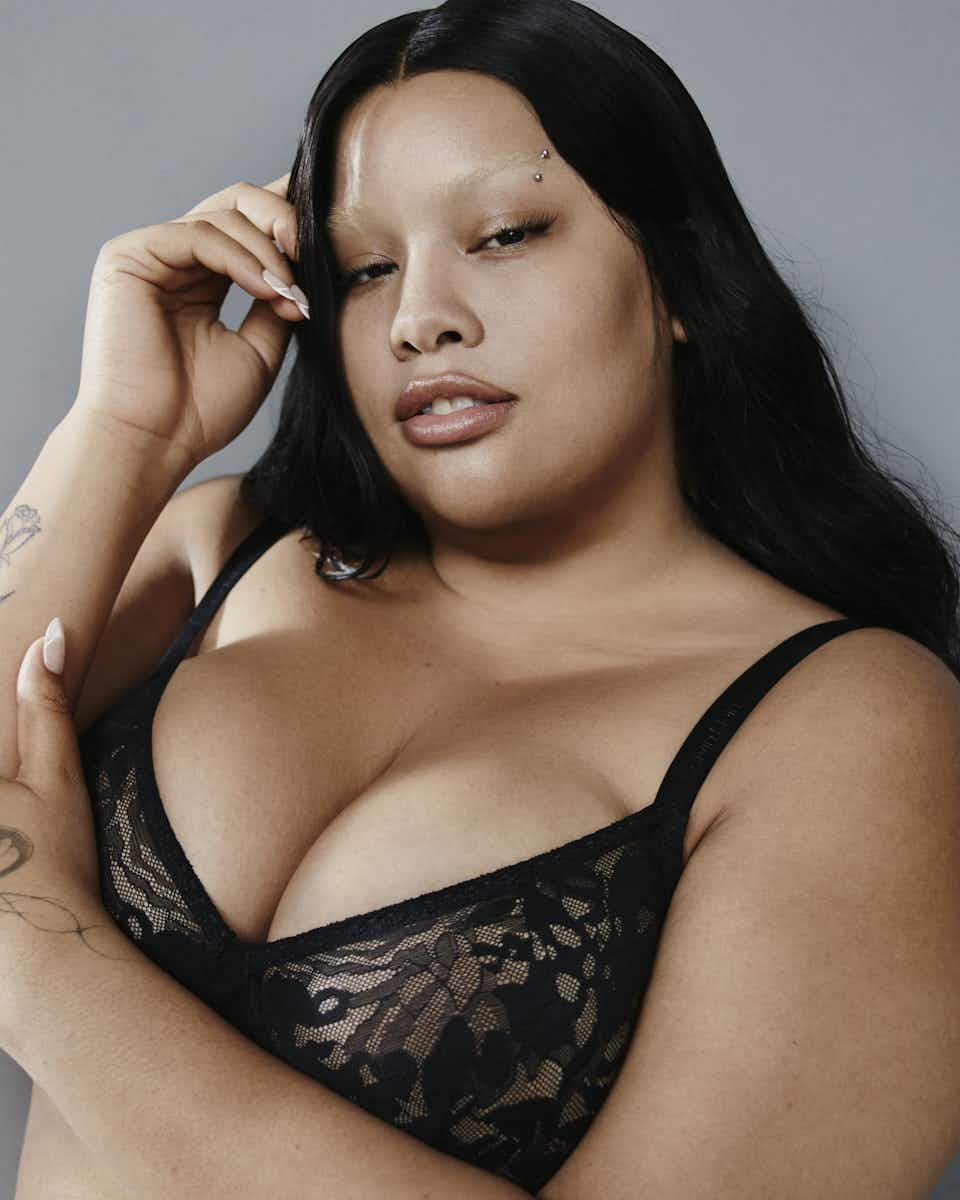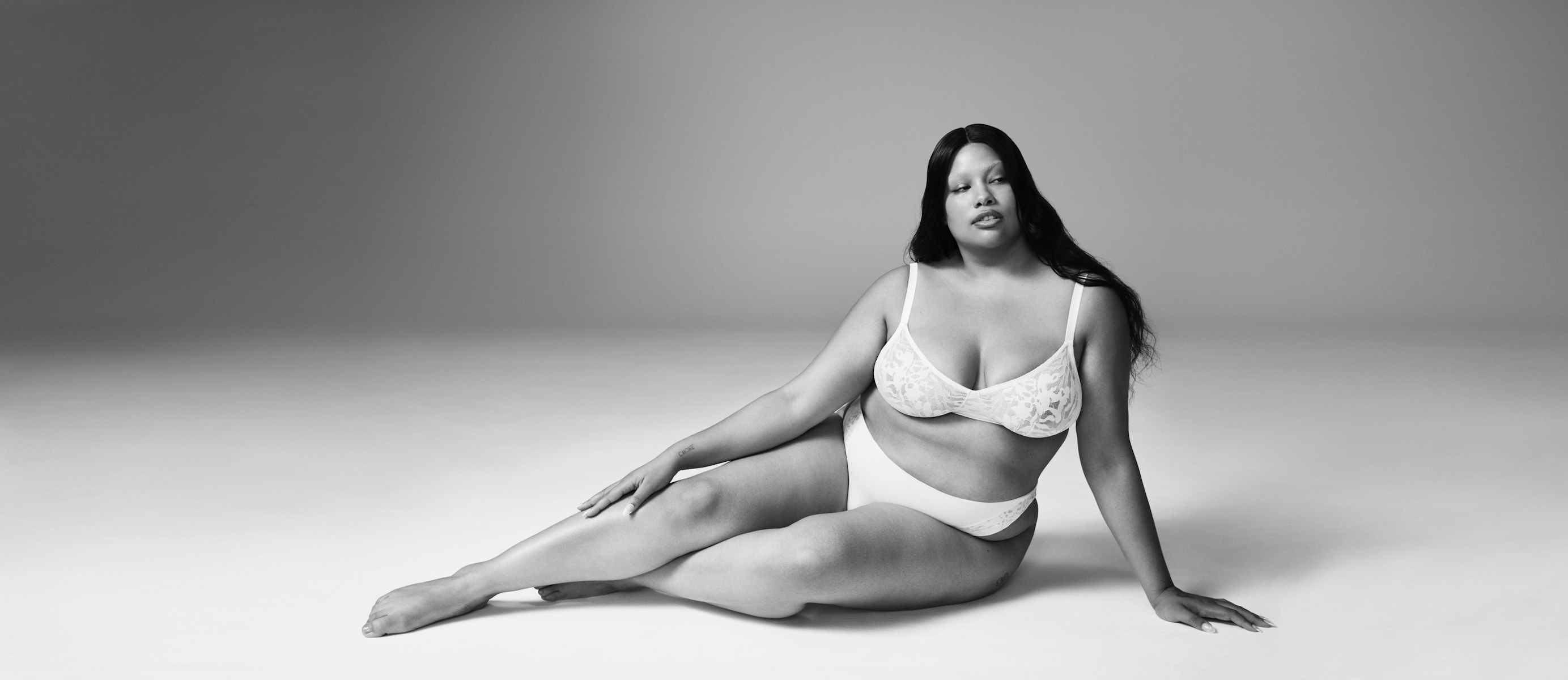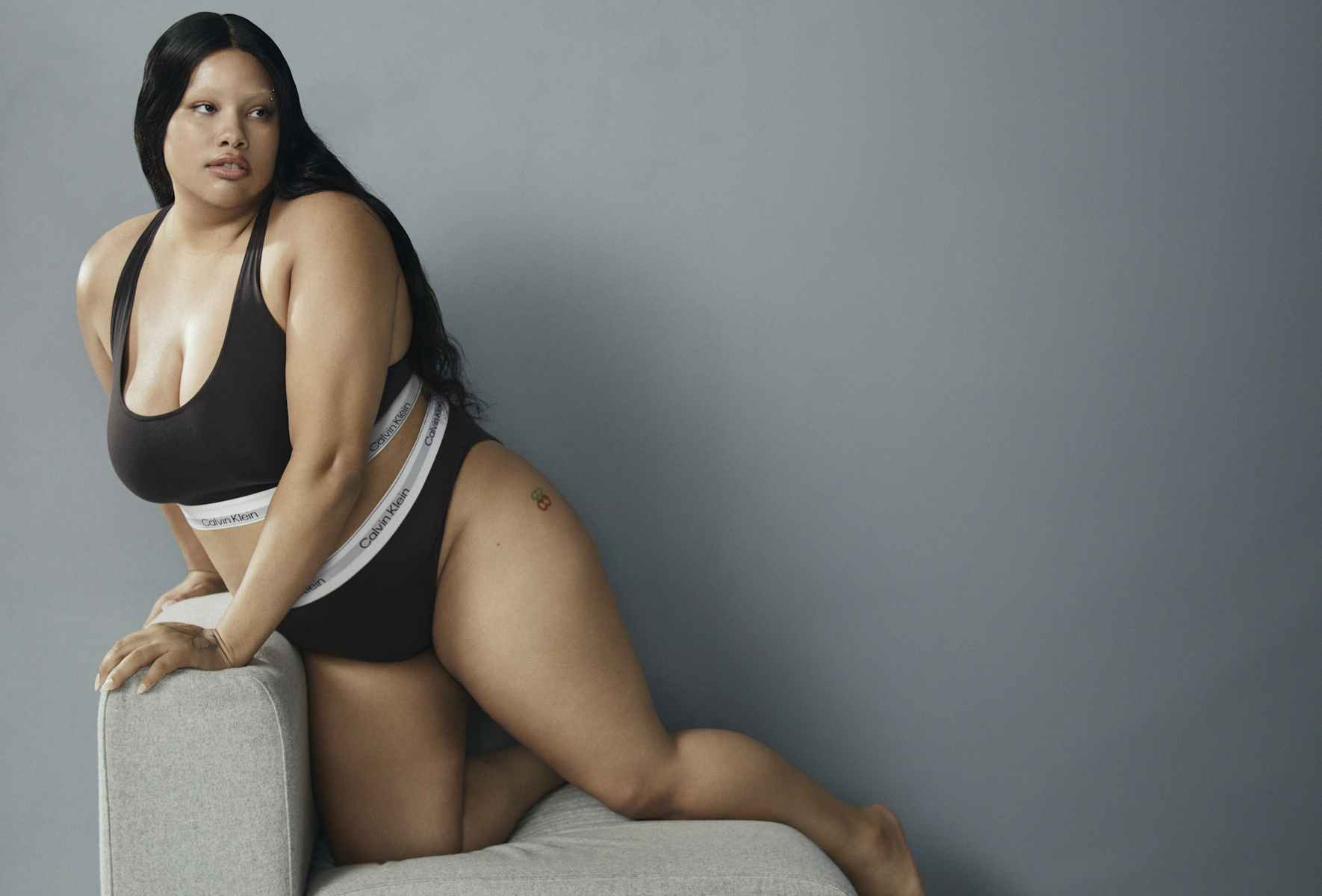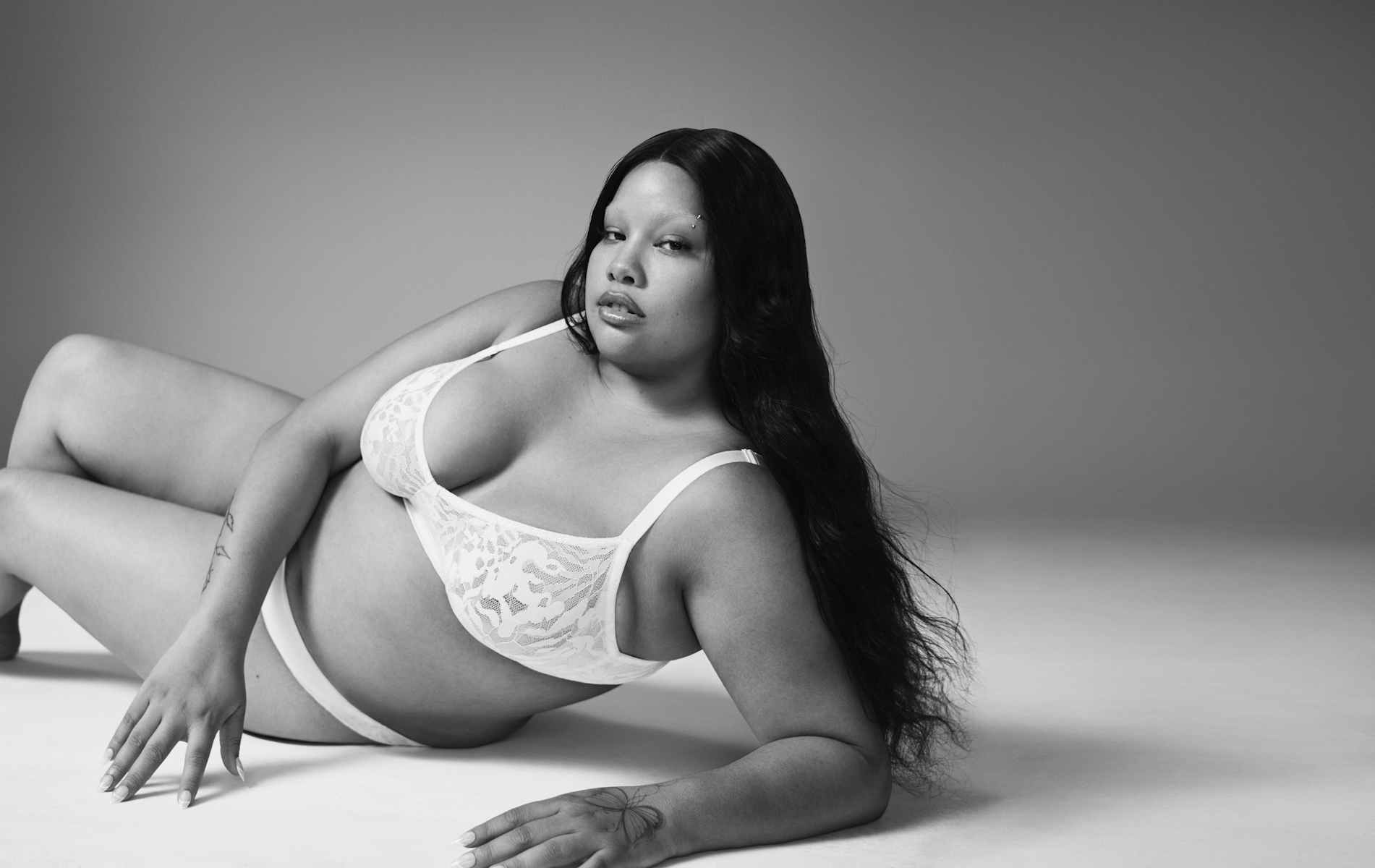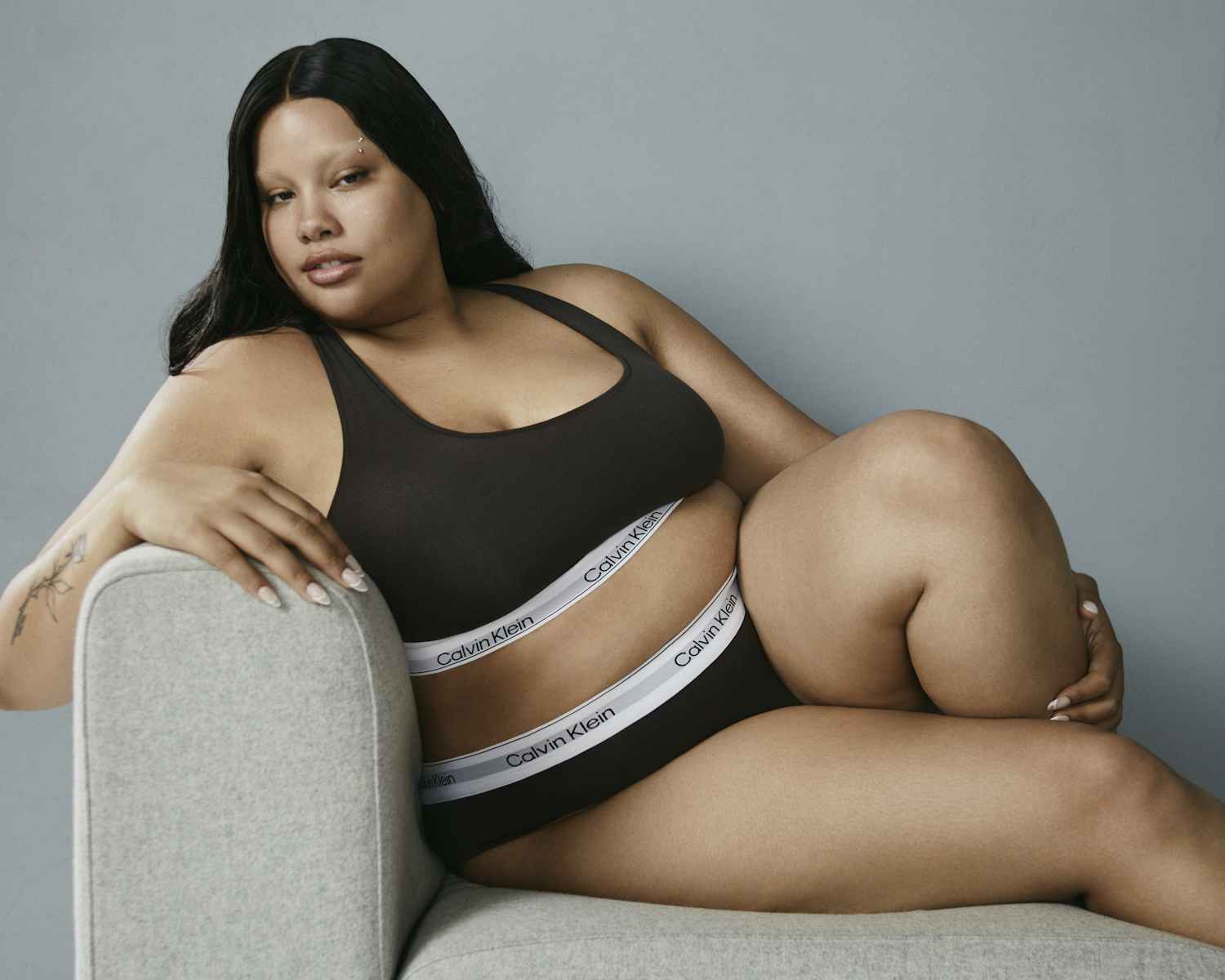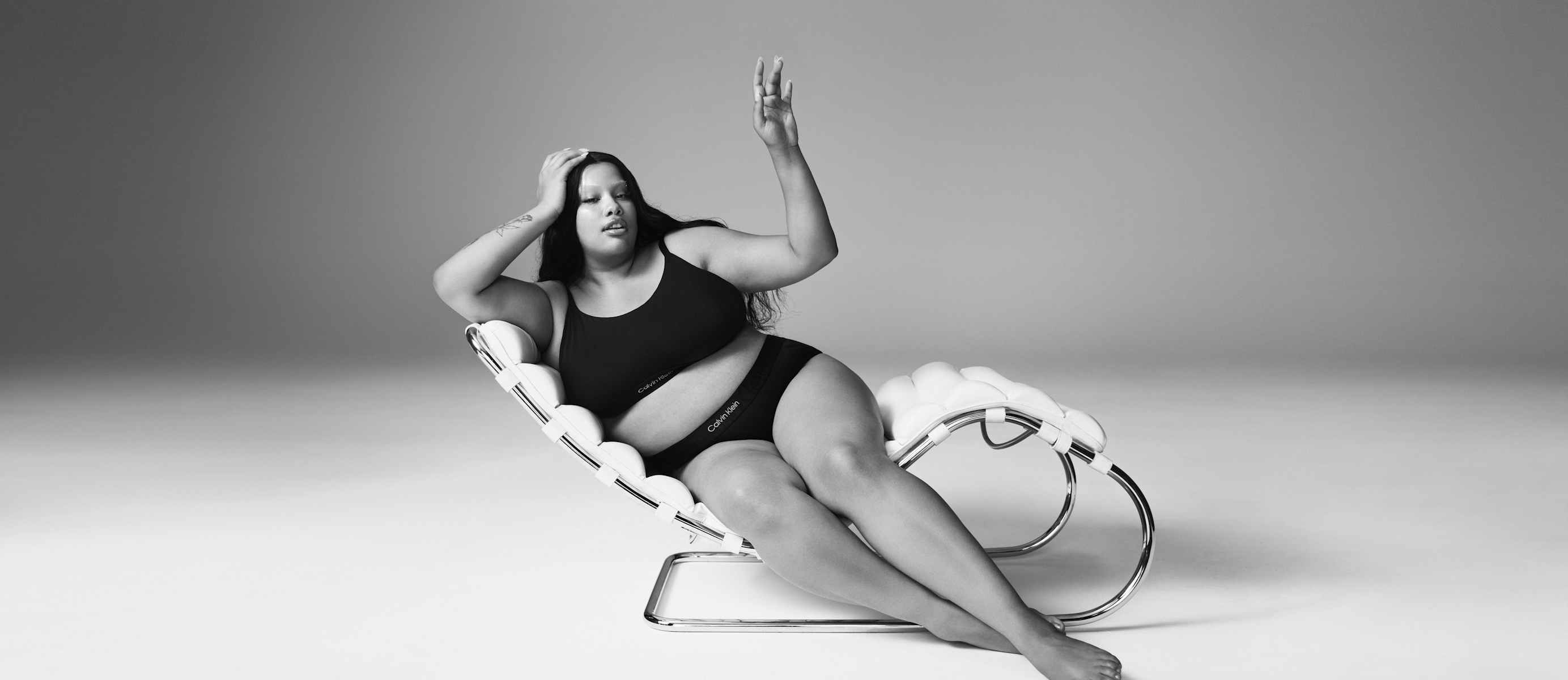 In terms of the collection itself, it features the usual boxers, pants, vests and bras with a few new twists. The Embossed Icon features a suave, erm, embossed icon, while the Modern Cotton offers a sporty, spell-out tape. Then, there's the wire-free, knitted Bonded Flex bra, plus the CK Black set for sheer sensuality, as repped by Shygirl. Sure, it's not revolutionary in design or stretching the creative elastic to new limits; but why reinvent the wheel when this wheel is so damn sexy?