Solange Knowles and Wu Tsang partner up for this year's Woolmark Prize
In a major film with exclusive features from pop culture icons Dionne Warwick and Dominique Jackson, there really is no better way to celebrate the Woolmark finalists including Matty Bovan, Thebe Magugu and Bethany Williams.

Feast your eyes on the work of this year's Woolmark Prize finalists, presented in collaboration with Saint Heron – Solange Knowles' multidisciplinary studio and creative agency: British knitter extraordinaire Matty Bovan, multi-award-winning designer Bethany Williams, French-Moroccan brand Casablanca, Lagos wunderkind Kenneth Ize, ethical Canadian label Lecavalier and South African designer Thebe Magugu. Whew!

But where does Solange come in, you ask? As it turns out, she's created and written a film to showcase each designer's work. Entitled Passage, it was directed by legendary director Wu Tsang and styled by Dazed​'s Editor-in-Chief Ib Kamara, with a view to explore sustainability and the different stages of creation: contemplation, courage, optimism, vulnerability, discipline and strength.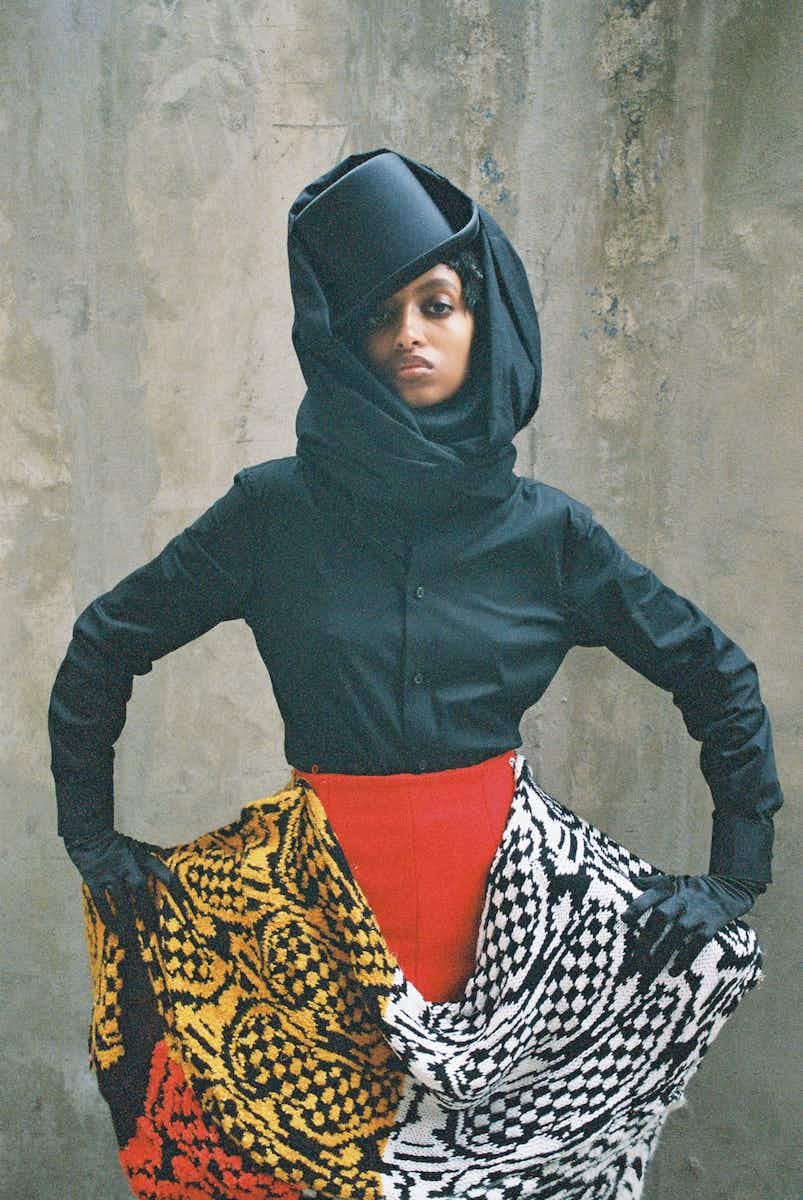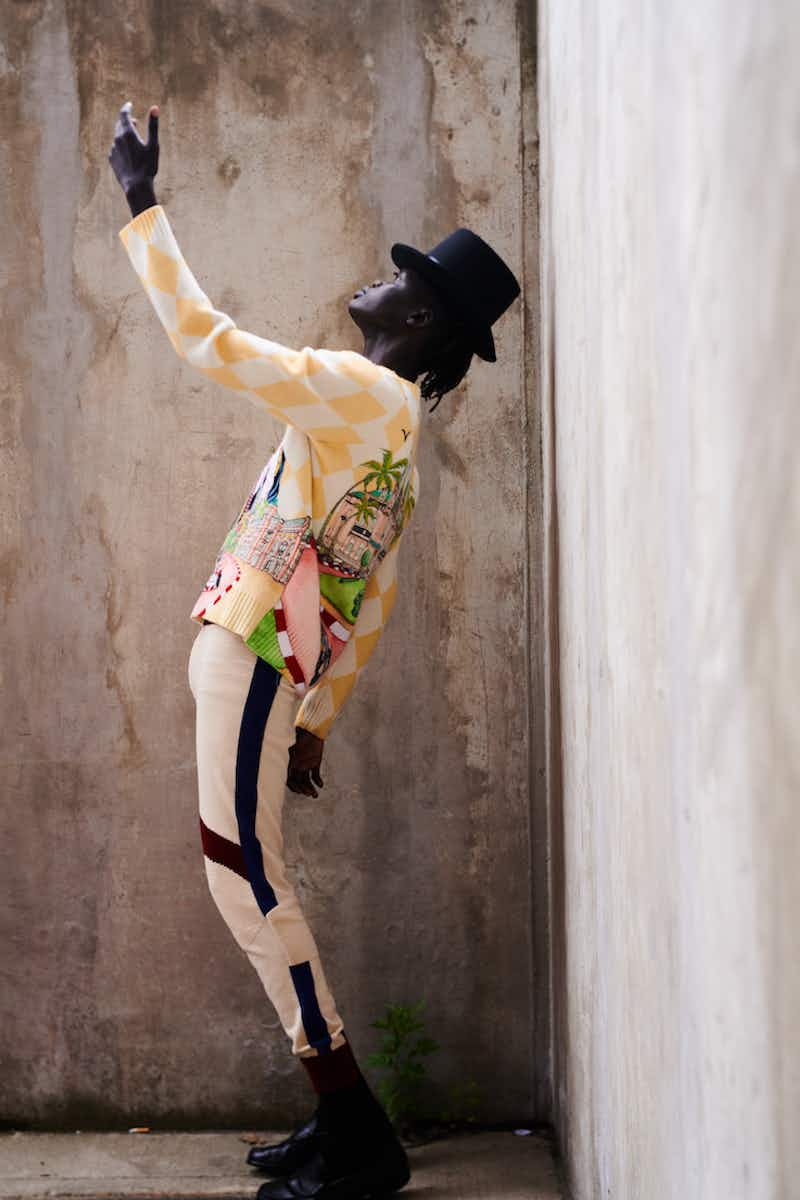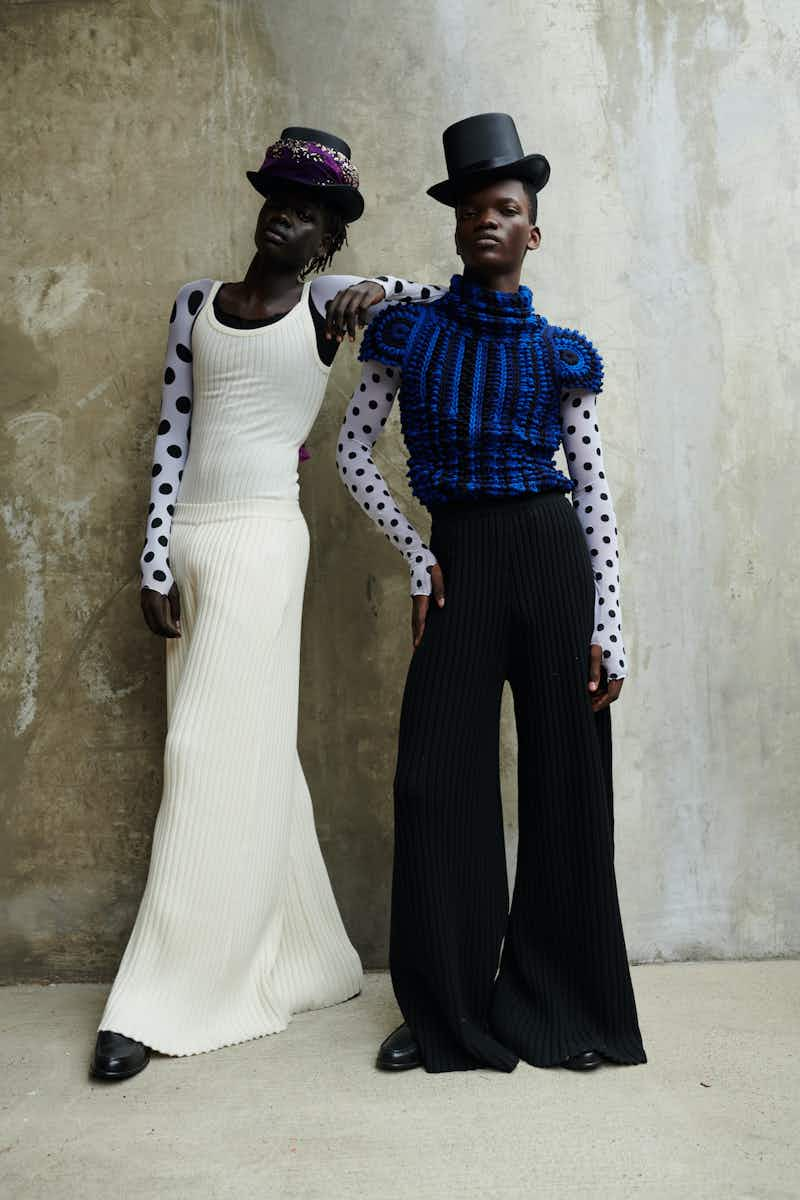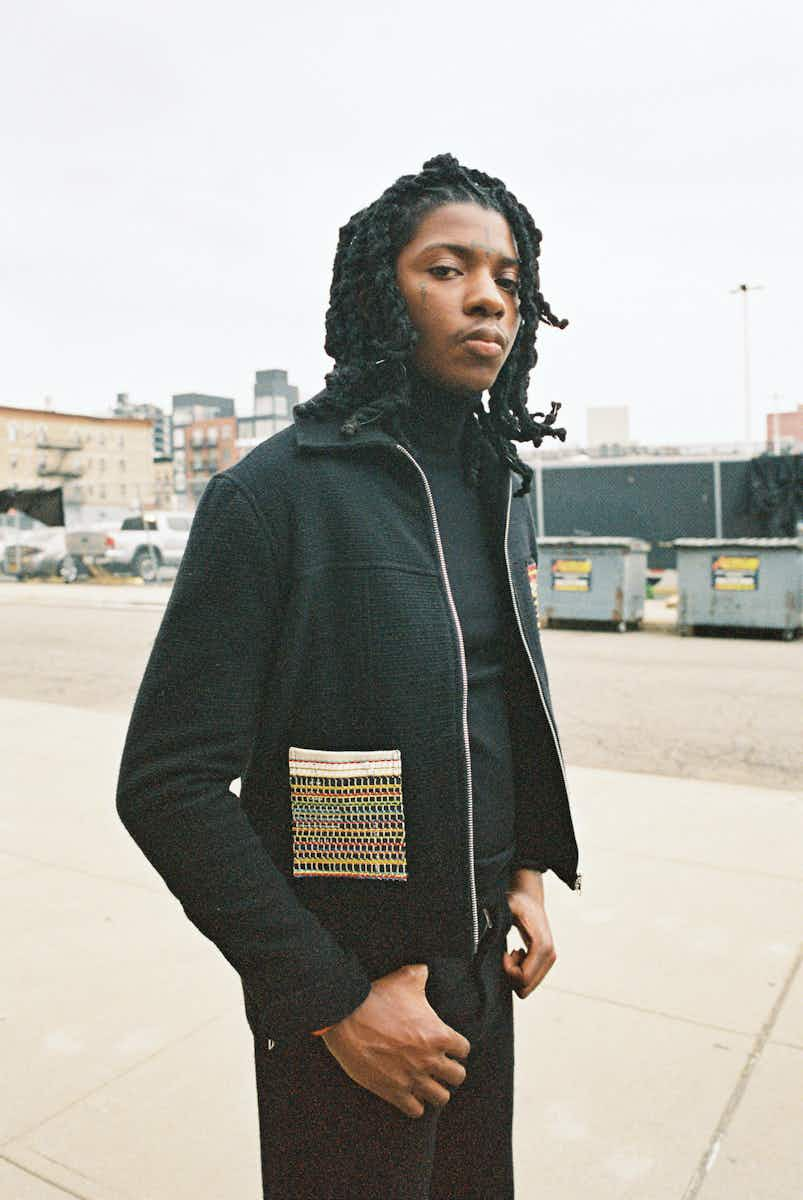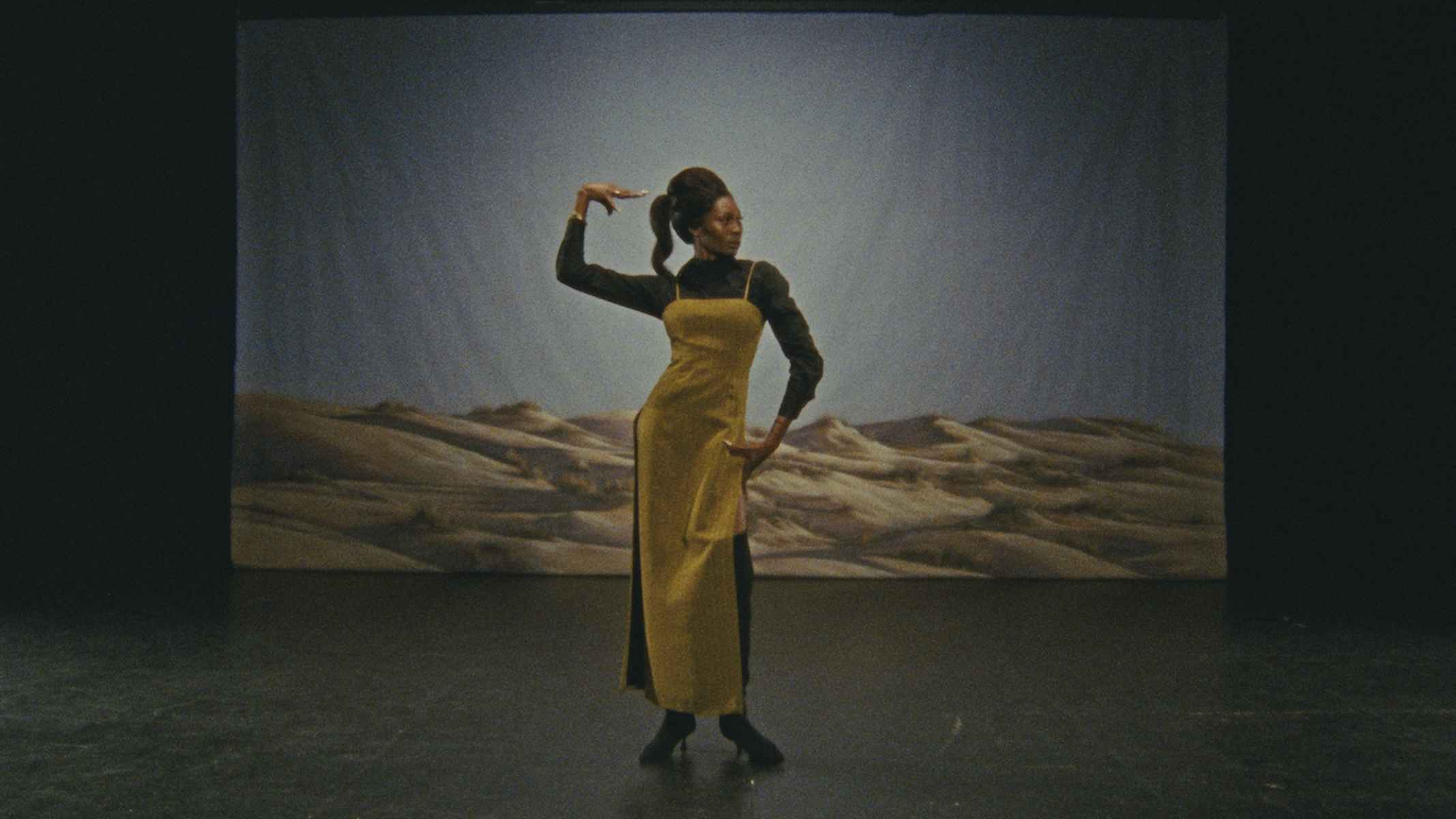 Through theatrical, interpretative movements and surreal staging, each designer's vision is expressed in a vivid, captivating manner. Passage also features artist SahBabii, Atlanta soul musician Joi and multi-instrumentalist KeiyaA. Musical icon Dionne Warwick, and star of Pose and model Dominique Jackson also make an appearance. A stellar line-up all round.
"To reflect on and honour the creative process with the 2021 International Woolmark Prize finalists, Passage aligns with Saint Heron's mission to reverence creation as life, from abstraction to being," Solange said of working on the project. ​"I've been a longtime fan of Wu Tsang's work and to be able to work alongside her, the Saint Heron team, and all of the incredible artists and designers in the film, really fortifies the ethos of collaboration and communal creative exchange that we wish to continue to embody."
Tsang concurred, adding that this piece of work ​"felt like the perfect melding of everyone's visions", and that Solange's ​"strong, unique voice and poetic approach used performance as a way to unify and contrast each individual look."

The winner of the International Woolmark Prize will be announced on 10th June, but there's no doubt each finalist will continue to make an impact on fashion and beyond.


More like this