Stella McCartney takes a ride on the yellow submarine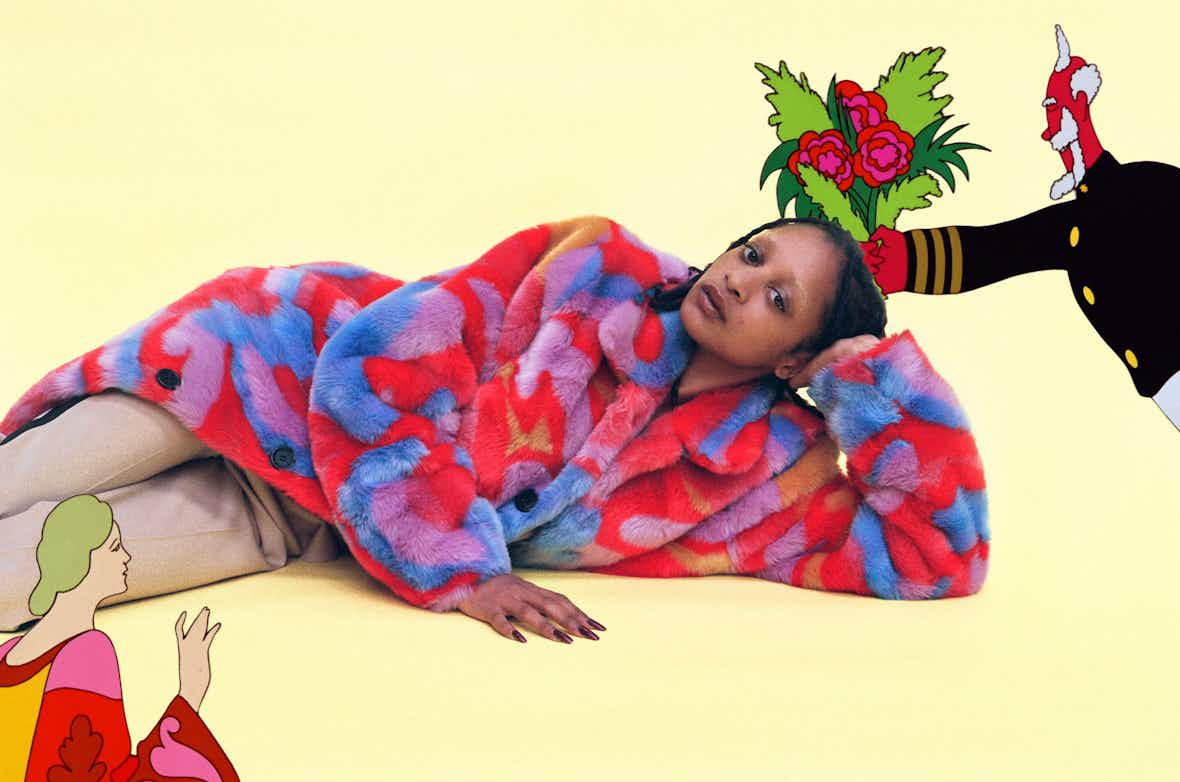 Acid colours and trippy graphics make an appearance in the house's latest collection exploring the psychedelia of The Beatles' film.
The spirit of the Beatles lives on! Drawing some serious inspiration from the classic 1968 film Yellow Submarine, Stella McCartney has unveiled her latest collection ​'All Together Now' featuring The Beatles patches, pop art prints and enough technicolour to make Joseph grin.
Upon watching the 2018 remake of Yellow Submarine, Stella was blown away by the intense colours and trippy scenes which came alive in the ​'60s. Making it her mission to bring back the spirit of peace, love and togetherness, the collection revolves around the fluidity of the hippie decade. A time in which sex was open and psychedelic drugs were readily available, prompting the worlds of art, music and fashion to respond to their hallucinogenic effects – The Beatles notably at the epicentre of it all.
Fast-forward to today, then, and the collection feels as familiar as it would have done some 50 years ago. Replacing Paul, Ringo, John and George are music's budding newcomers: Joy Crookes, Oscar Jerome, Keyah Blu and Femi Koleoso who provide electric vocals and find their way through the rabbit hole in the accompanying ​'All Together Now' videos. Prior to this, girl-of-the-moment Billie Eilish unveiled a look from the collection on stage at Glastonbury – quite in keeping with the psycha-theme if we do say so ourselves.
Of course, Stella's dedication to sustainability and animal cruelty-free products isn't compromised, proving yet again there's no reason to kill to look the part. Just take a look at that multicoloured faux fur coat. So, where would your yellow submarine take you, Stella?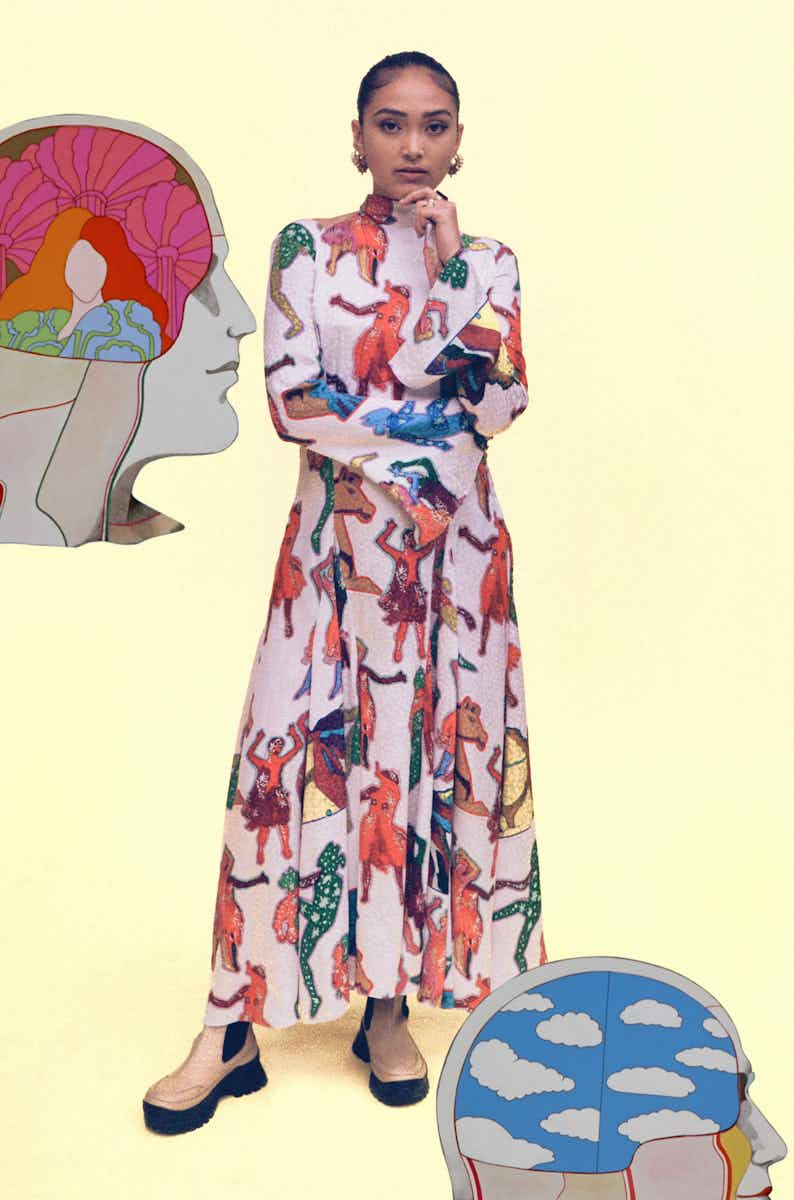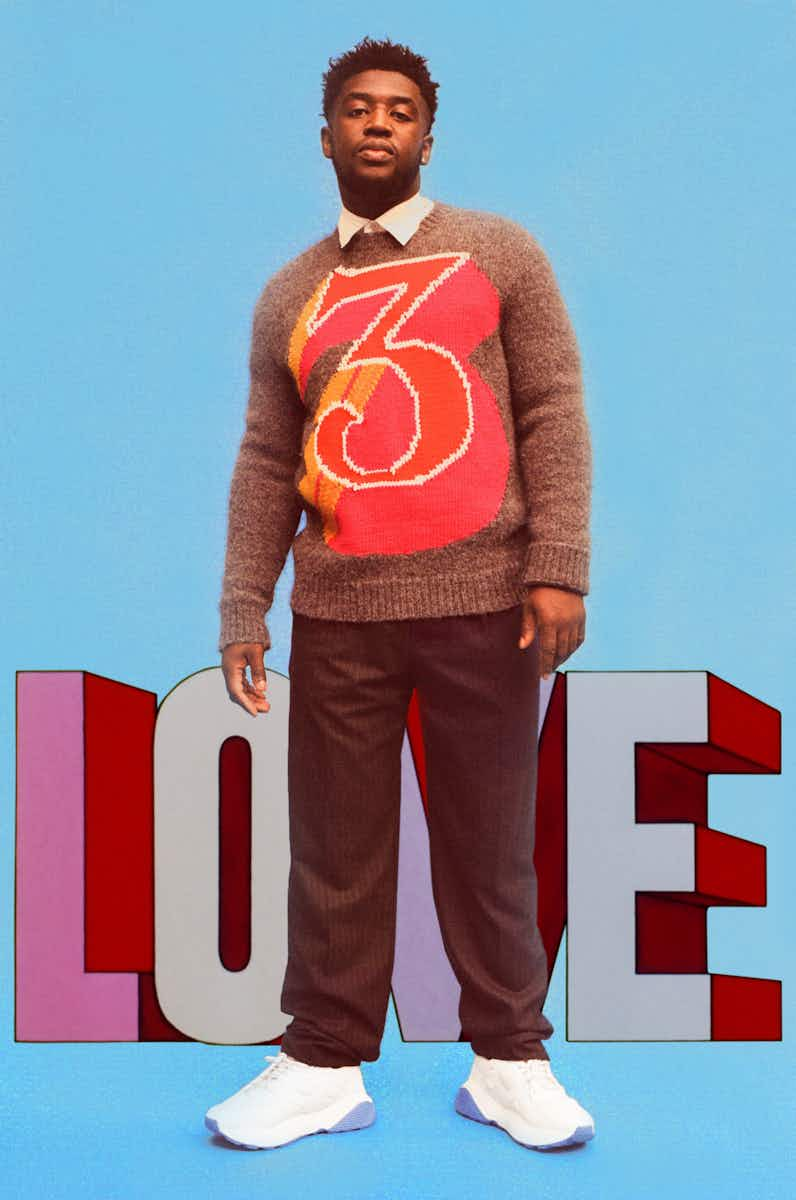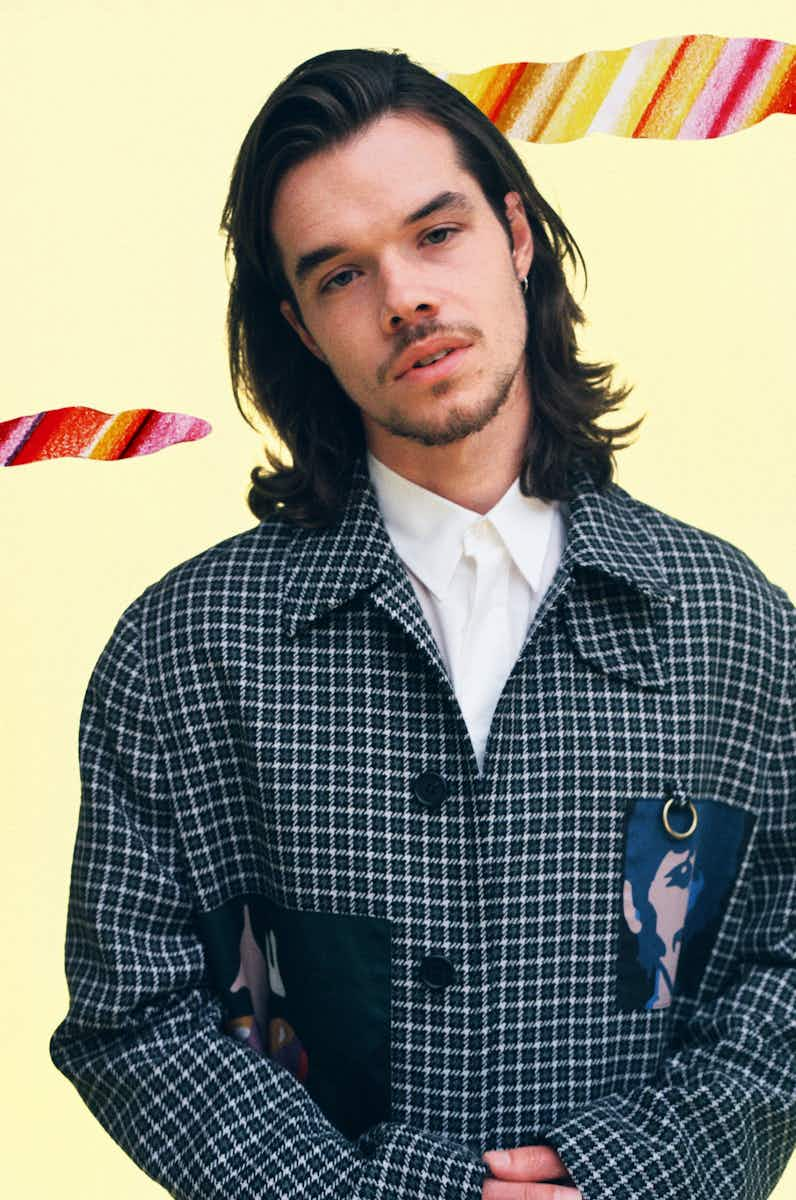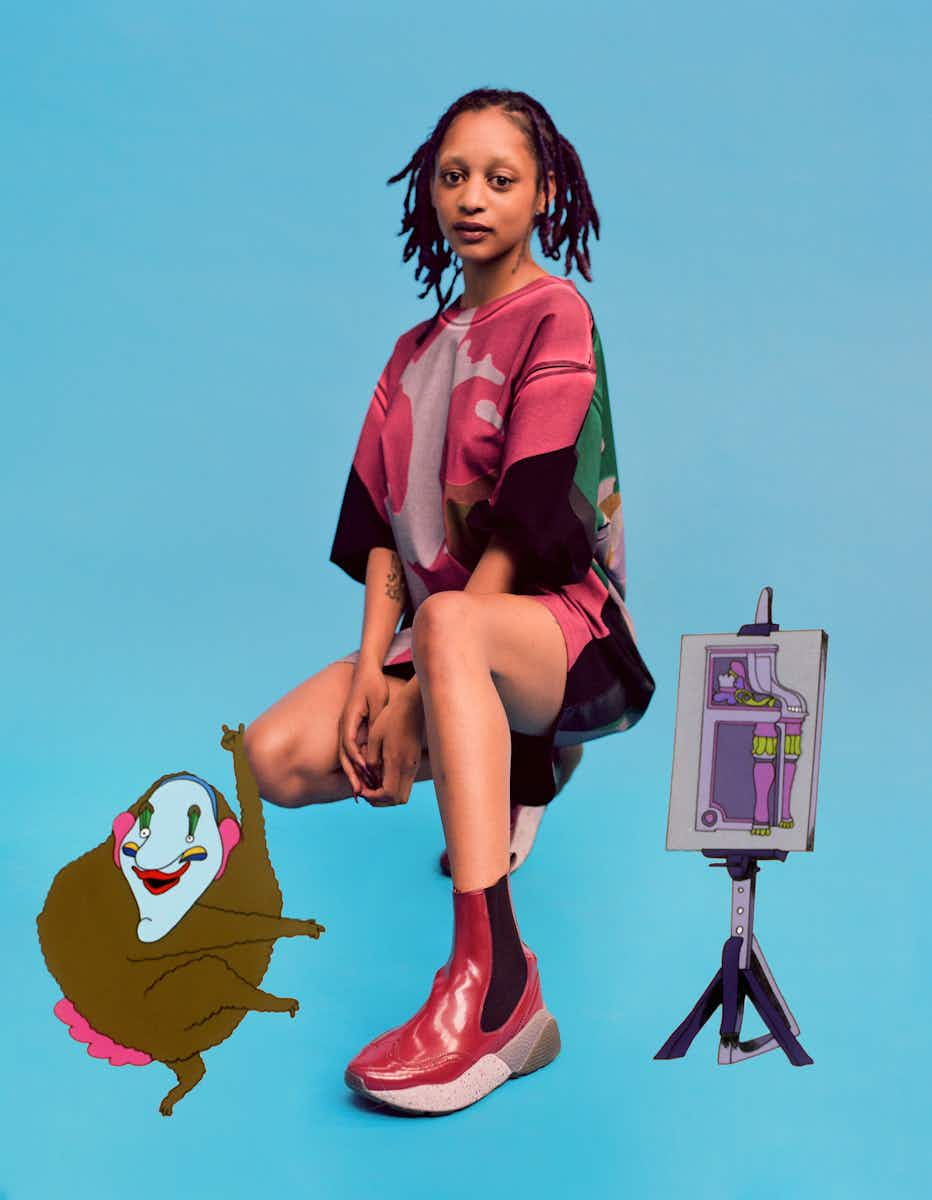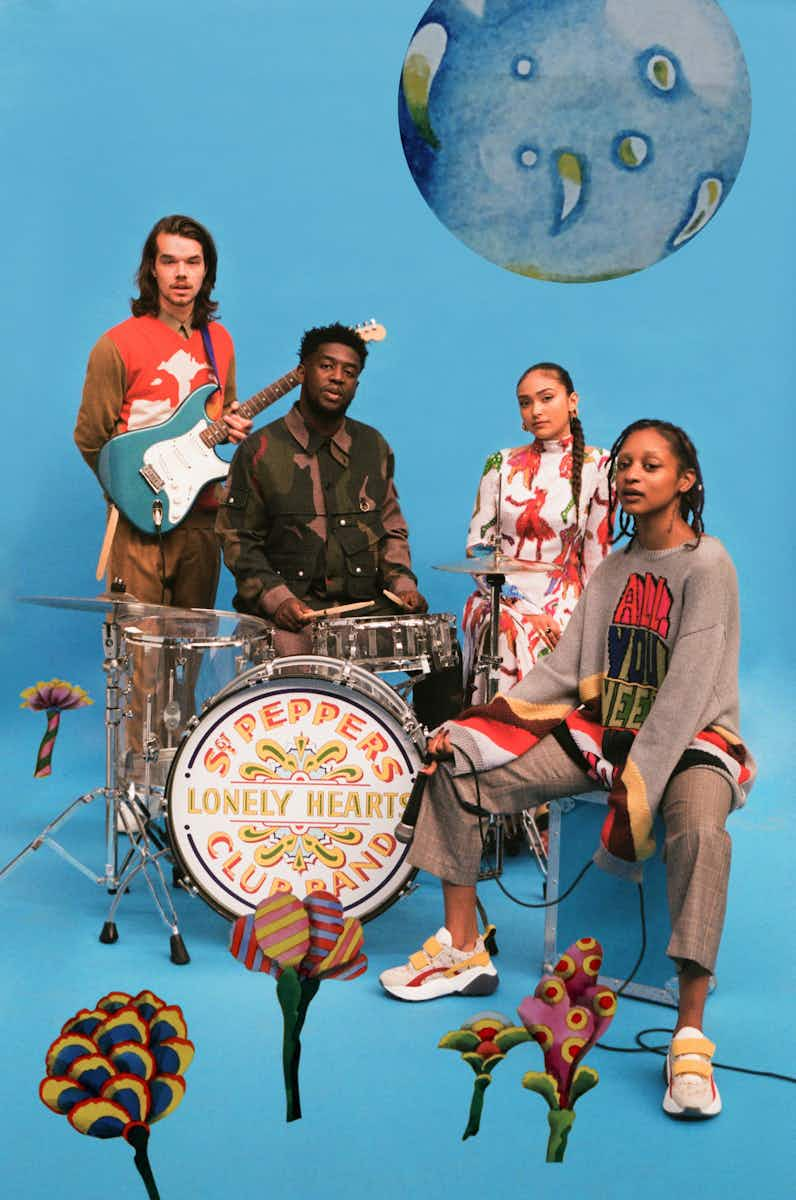 What's your favourite Beatles song?
Music was the driving force in every moment of our childhood. I love Blackbird. It's incredible how contemporary the song feels – it hasn't aged. I'm really proud that dad wrote it at such a young age. He had this incredible vision to understand politics, to understand poetry.
What was it that initially drew you to the film?
Watching the film I was like this is so incredible and so relevant today as it was 50 years ago – it's so modern! To think what those four young guys did, all the musical content and the lyrics is so impressive. Creatively, visually, the animation by hand and the beauty and delicacy of moments in the film inspired me. There's this psychedelic vibe to it all; the colours, the patterns and prints, such a strong visual identity with a distinct sense of humour, that identified the Beatles with Sergeant Pepper. The beauty of the lyrics too just blew me away. I came out of it thinking ​'oh my god, I have to do a collection'.
Which of the original psychedelic scenes were you drawn to most?
Oh, so many! For me, it was all the graphics that stood out, they are just incredible. Also all the messages, like ​'All Together Now' all in different languages. And just to put ​'everyone together now' in every language across the globe, in whatever year it was; it honestly gives me goose pimples now just thinking about it.
Where would your yellow submarine take you?
To my farm in the country – it's my escape. That's where I'm at my happiest and my calmest. I try to escape to the country most weekends so I get a perfect balance. I have a big job, and I have a lot of responsibility, so I love being able to work hard during the week then spend the weekends riding my horse and being in nature with my family.

More like this