Sun's out, garms out: preview the new Stüssy collection here

With the Summer '19 collection arriving this Friday, we spoke to acclaimed photographer and OG tribe member Mark Lebon.
For Summer 19, Stüssy delivers one of its most colourful collections in recent memory: a vibrant, sun-bleached wardrobe, fit for a brand born out of the Southern California surf scene.
Featuring all the classics you'd expect from the label (garage jackets, the iconic check print) alongside playful riffs on the rising influence of Californian outdoor wear (climbers please see the new Leary Mountain Short), it's a heatwave-ready drop — one that feels as much at home on Laguna Beach as it does on backs in New York, London, Tokyo and the rest of the world.
The campaign has been shot by acclaimed photographer Mark Lebon, who was responsible for helping cement the brand in the UK, alongside his late, great brother, the director and graphic artist James Lebon. The shoot serves as a nod to the enduring legacy of the International Stüssy Tribe: a network of like-minded individuals, who have helped to spread the gospel of Stüssy for over 30 years. Amen.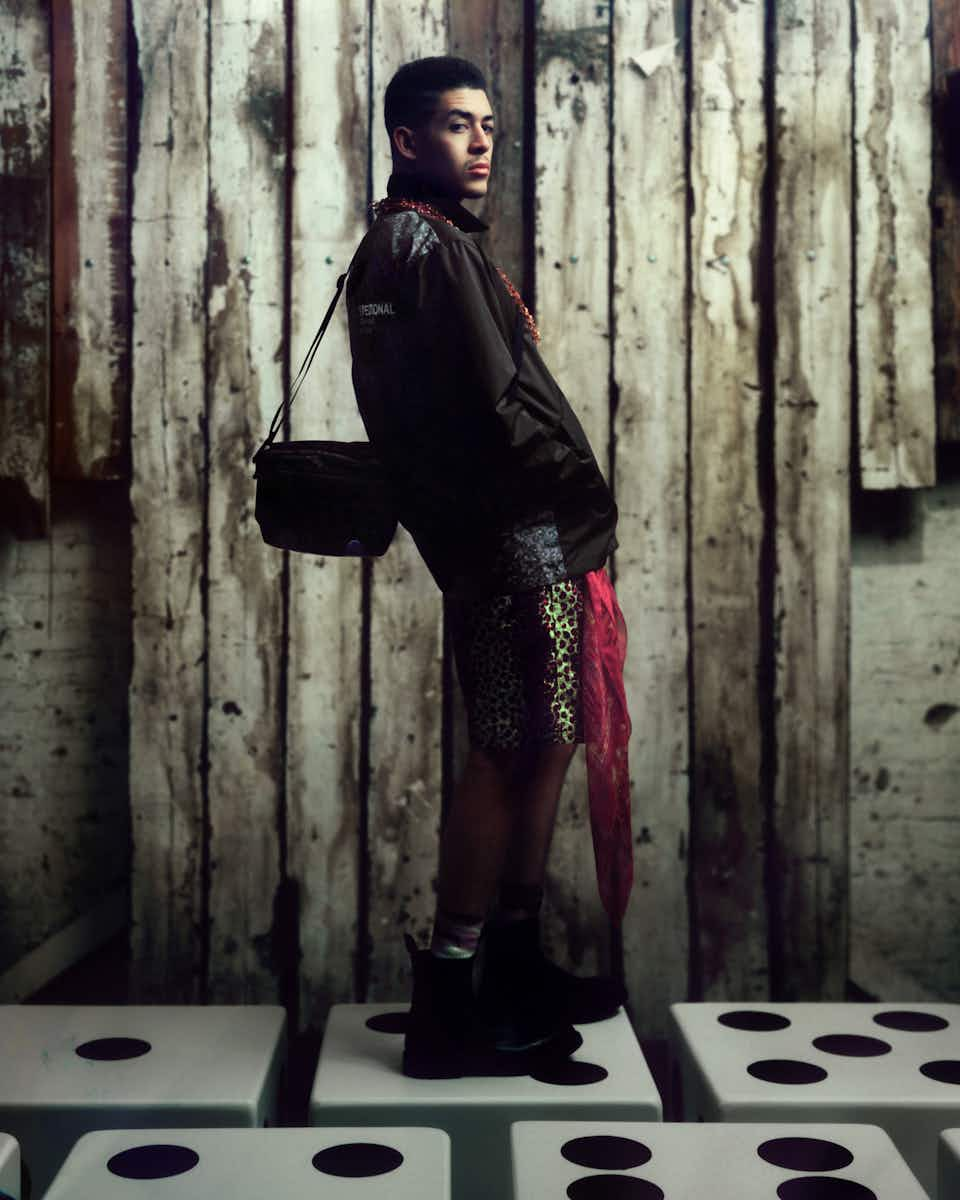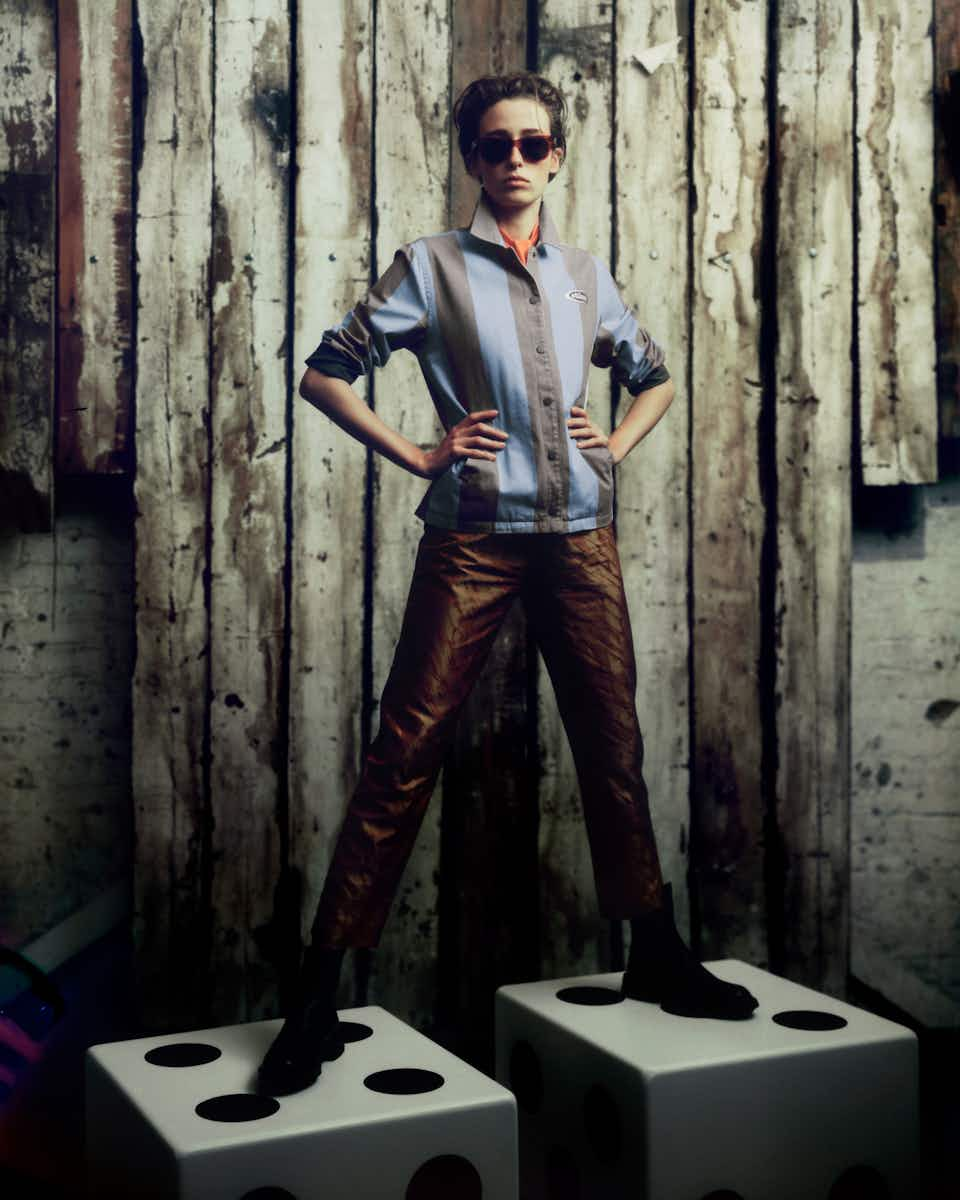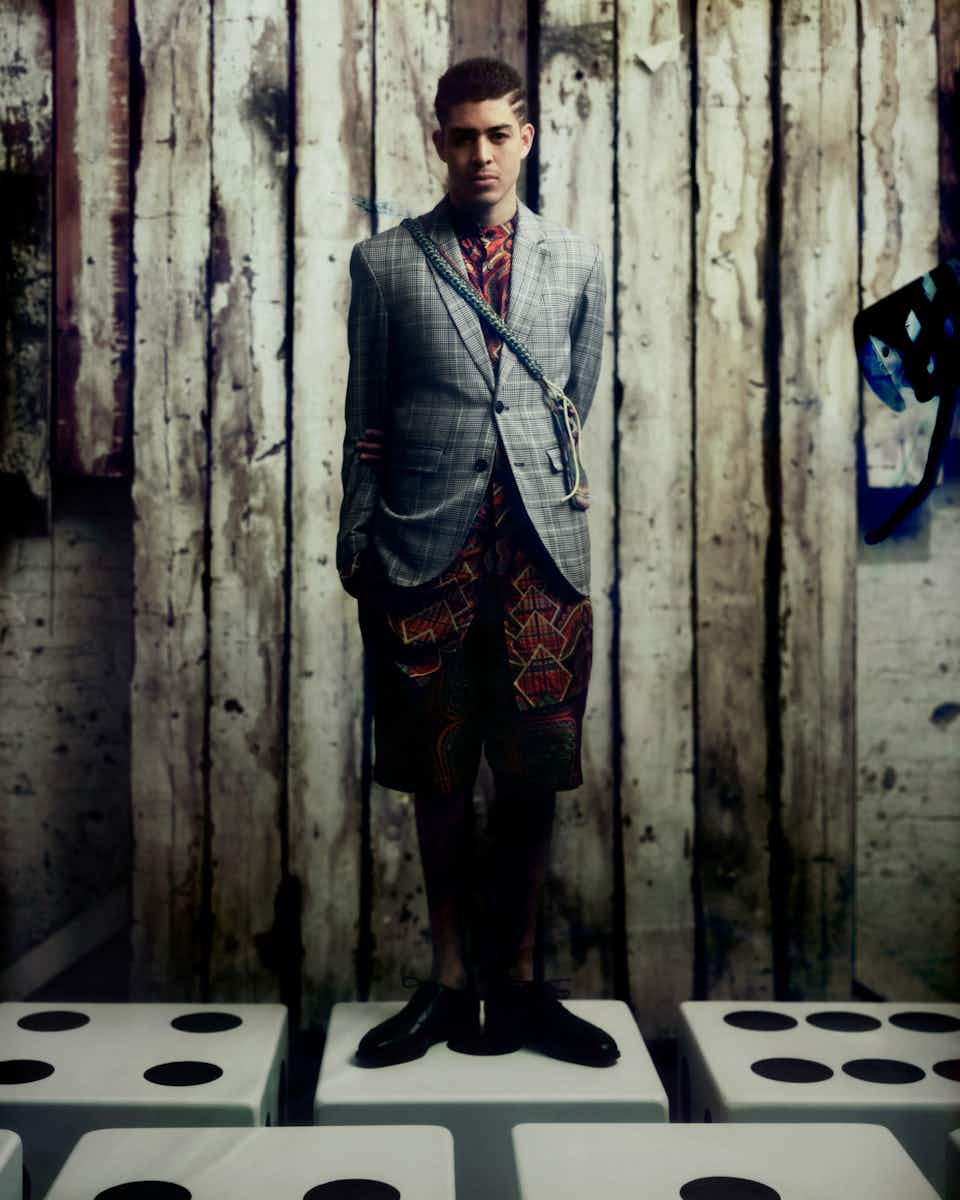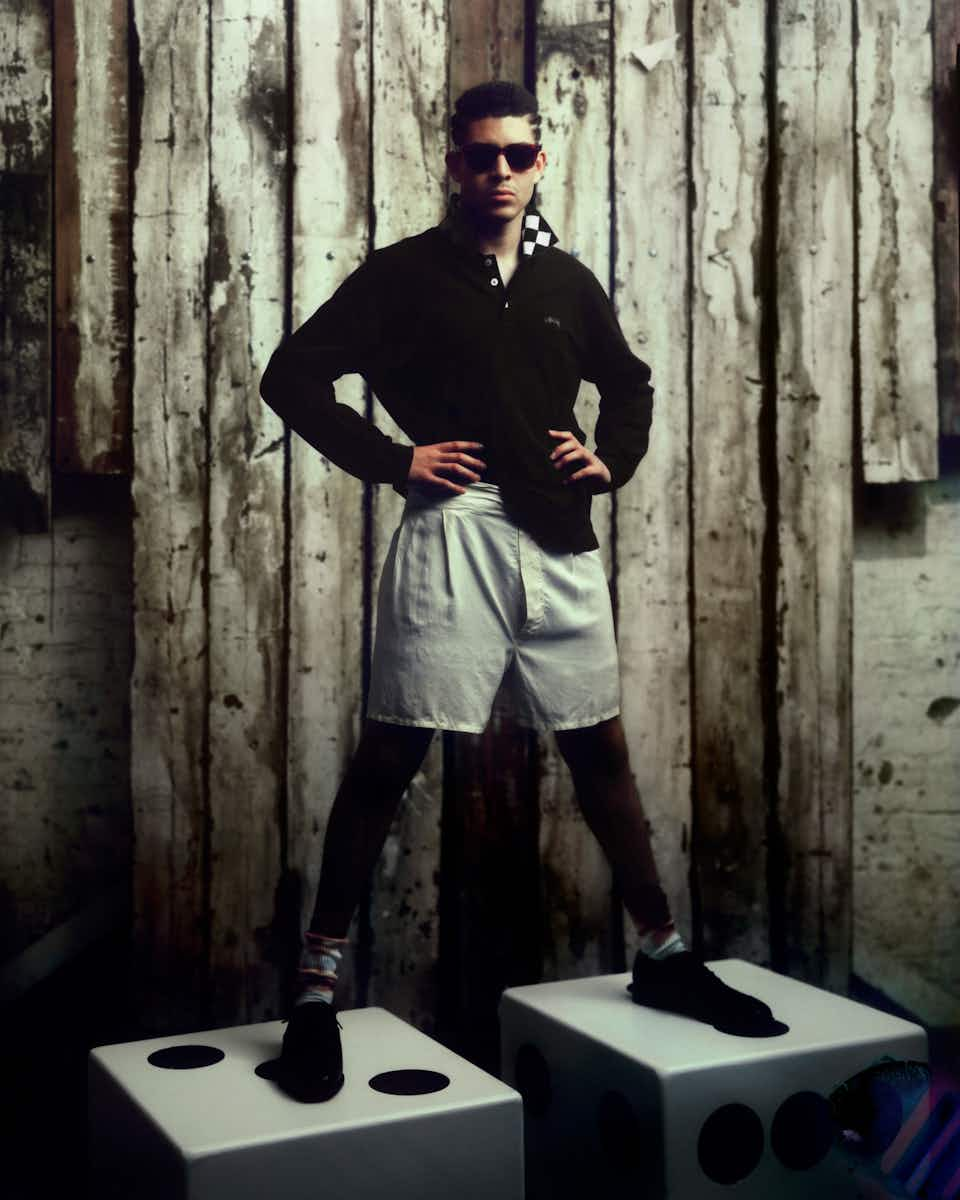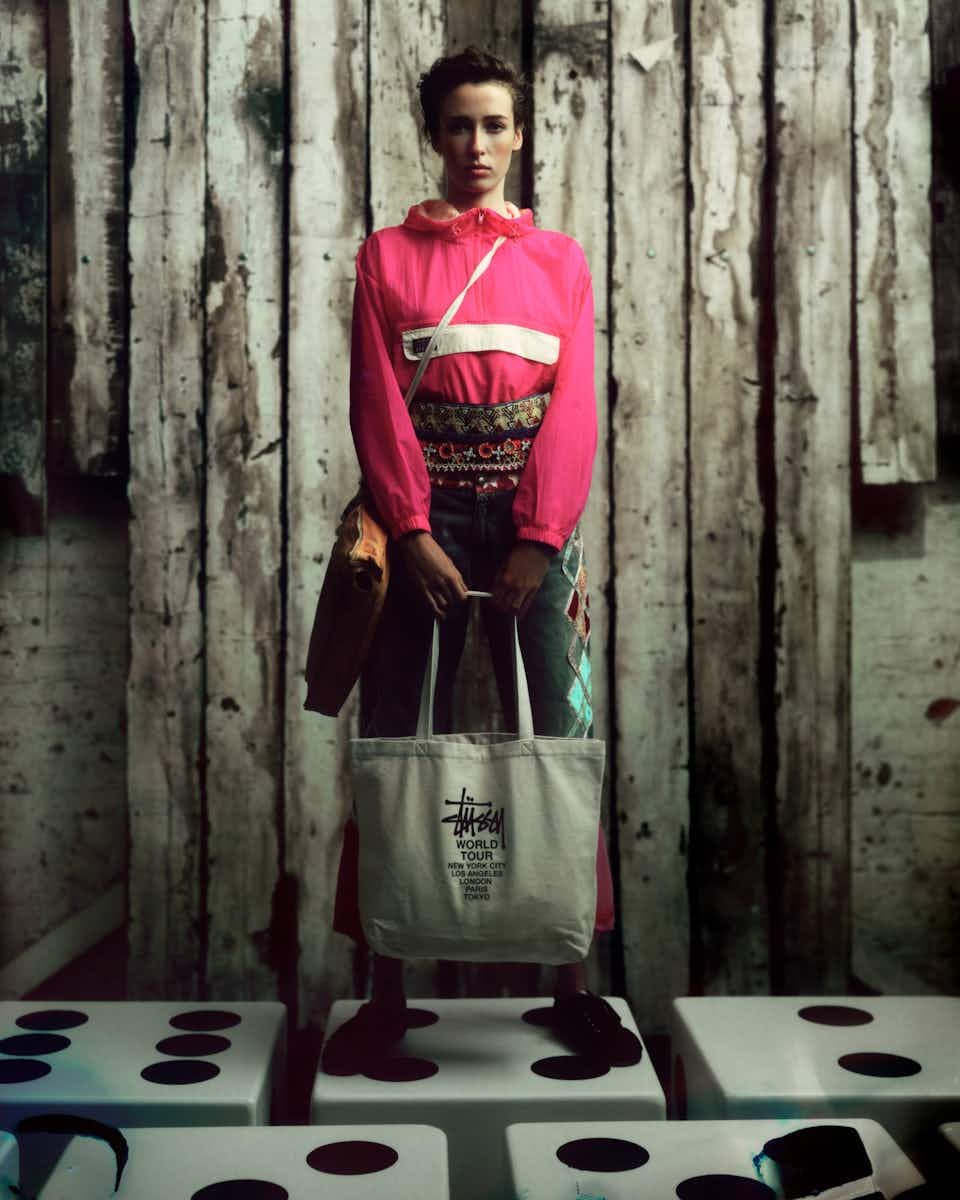 Wotcha Mark! In what way has the International Stüssy Tribe changed since you began shooting the first London lot way back when?
Obviously, we're older and my brother's with us in spirit. It feels like a bigger business and what was a marketing experiment is now seen as being so successful. It's now one of the most important fundamentals of modern branding.
What is it about the brand that continues to attract disciples?
I'd like to think its original message of being a tribe concerned with ​'serious fun'. Wisdom and knowledge are still valid.
What was going through your head when you shot the images we see here?
Great to be getting paid for something I enjoy doing, why do I always challenge myself with such demanding processes, and happy the new crew is both fresh, smart and challenging, while at the same time respectful of the ​'ol' skool'.
What does the word Stüssy mean to you, right now, in 2019?
Encouraged that the past present and future can hold hands comfortably. Rare these days.
The first delivery of Stüssy's Summer ​'19 Collection will be available at all Chapter stores, Dover Street Market London, Dover Street Market Los Angeles and stussy​.com on Friday, 10th May at 10am PST.

More like this