Kesang on reaching her creative peak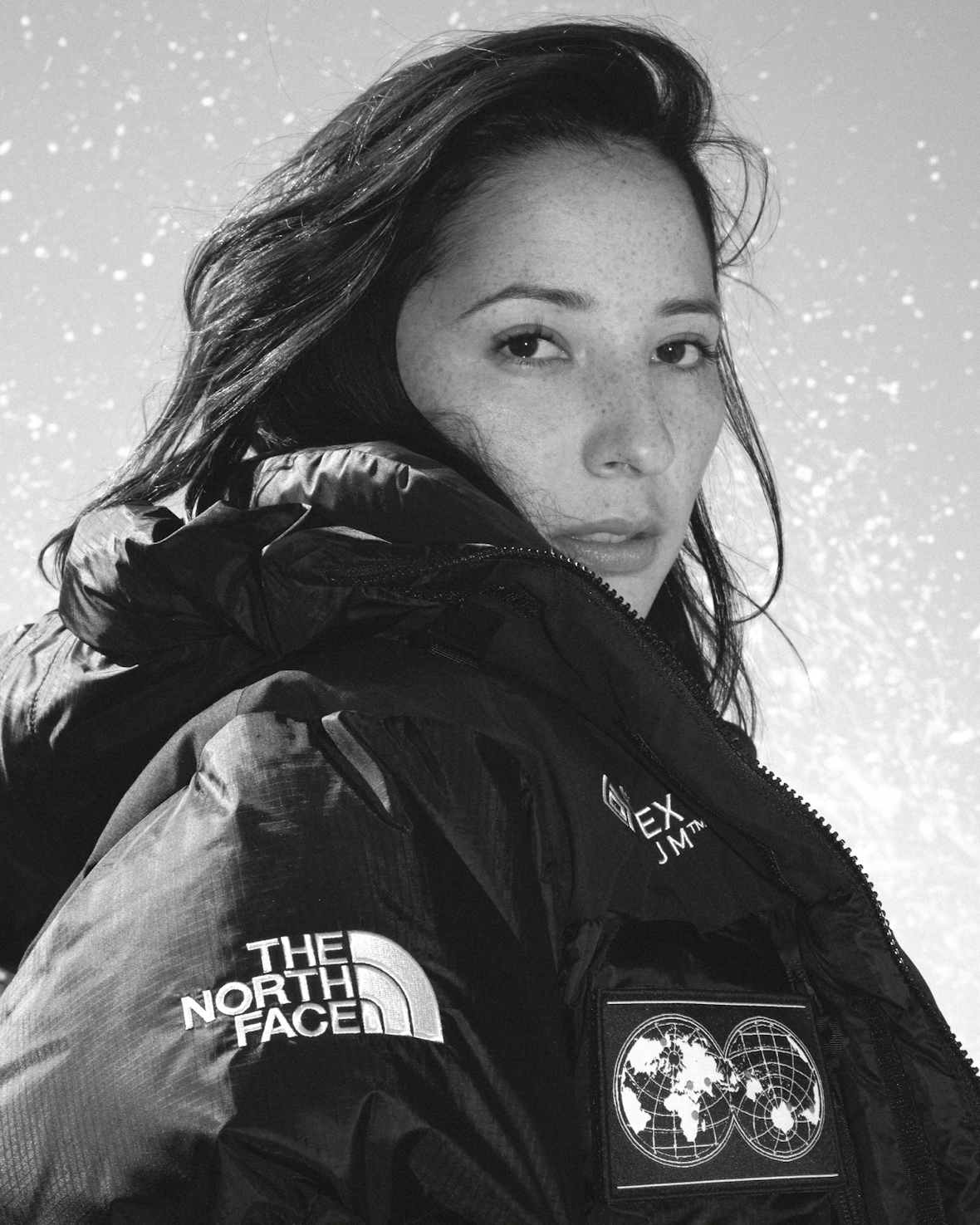 To mark The North Face's F19 Seven Summits collection, listen to seven stories of never-ending pursuit.
The North Face's latest capsule honours the great Kit DesLauriers, the first person to ski down the Seven Summits. That is, the seven highest mountains from each of the seven continents, or a whopping 40,657 metres (phwoar).
To celebrate the esteemed ski-mountaineer and The North Face's accompanying F19 Seven Summits collection, The Face spoke to seven style leaders at the top of their game. Sharing stories of their own creative endeavours aboard a rooftop in Wapping – where a backdrop of the capital's towering landmarks emulated pure mountain epicness – it's a reminder of the relentless pursuit of challenge behind every creative peak. One that then takes you to even greater heights.

Never one to stay in the same place for too long, Kesang Ball, co-founder of travel platform Trippin, connects people within her global community with other cultures around the world. It's been quite a trek to get to the point she's at now, but she's still got her eyes on the prize: the mountain peak.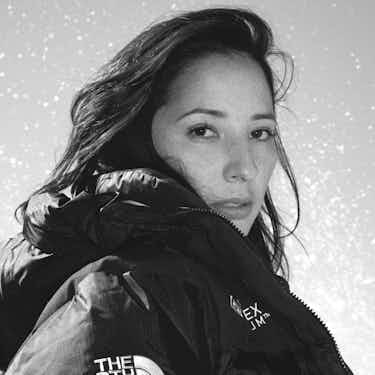 Listen now:

Kesang's story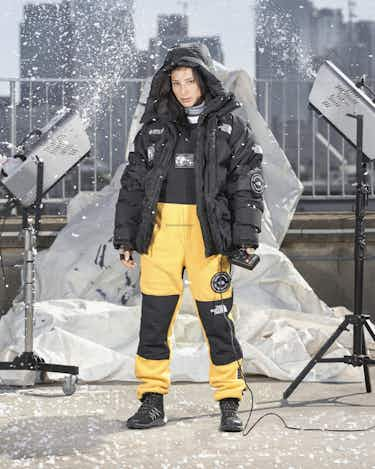 AUDIO TRANSCRIPT

"I'm one of the co-founders of Trippin. We are a travel platform and community focused on connecting cultures around the world.
"Our journey from basecamp to the summit has been pretty much a rollercoaster, full of ups and downs. Especially when you're a start up, starting up your own brand, you hit a lot of barriers and it's overcoming those challenges which make the journey so exciting. It makes the highs feel really great.
"I think the biggest avalanche I've had to overcome is personal failure. When you create your own brand, there's failure that comes with it that you attach to yourself. You're always going to make mistakes, and in hindsight they're the best way of learning.
"The view from the top is looking at the higher peaks. We've definitely climbed to a very low mountain, maybe one in Scotland or something. But we're looking up at Mount Everest. You've always got to celebrate the mini-wins, so i'm definitely on mount peak, but it's just not very high right now. I've got a long journey to go. Looking up at K2 and Mount Everest."
Art Director Alex O'Brien Creative Strategist Leo Robbins Producer Rosanna Gouldman Production Manager Katherine Bampton Production Assistant Natasha Hughes Sound Recordist Millie Gray Interviewer Amy Francombe Photographers Assistant Jack Grange Digital Operator Neil Bennett Art Department Ben Clark Art Dept Assistant Benthe De Vries Stylist Isabel Bush Stylist Assistant Jakrin Von Bueren Make-up Marina Belfon-Rose Hair Stylist Jose Quijano @ The Wall Group Hair Assistant Emmal Baker @ The Wall Group