Want to party with us in Paris?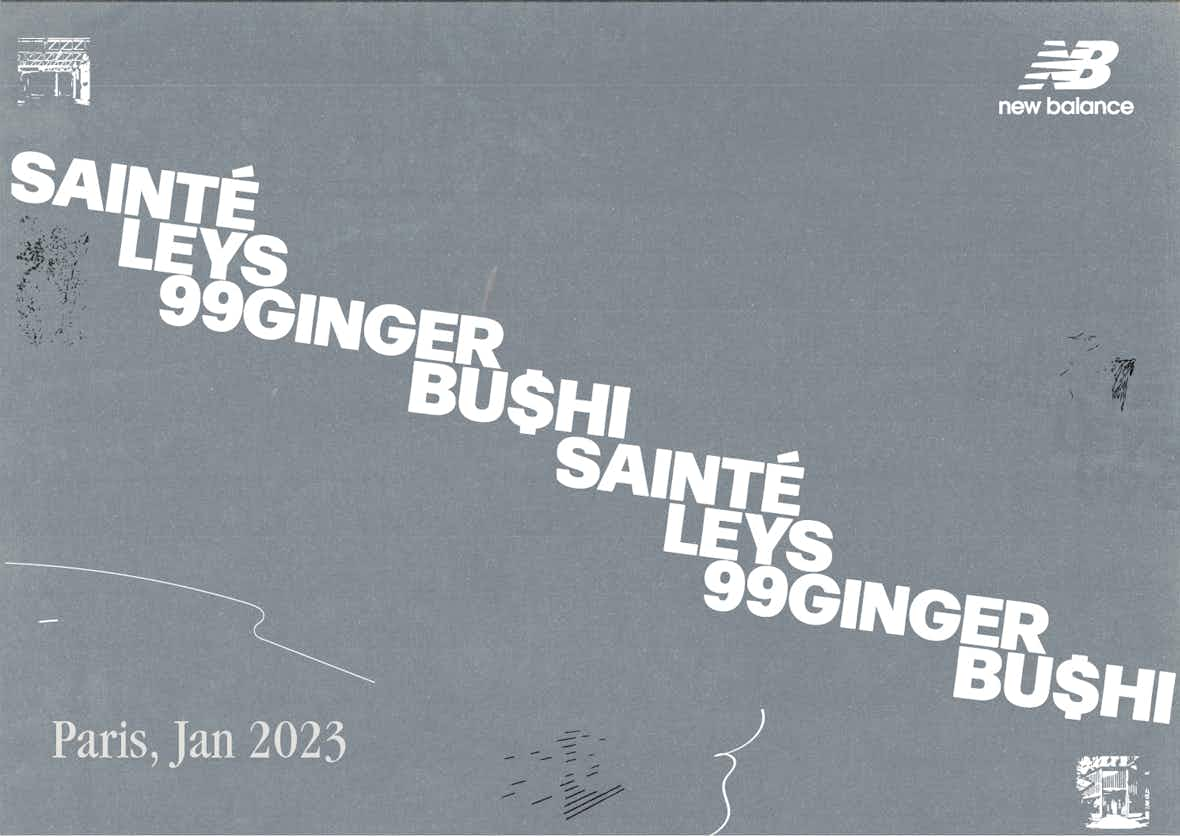 We're heading to Paris Fashion Week Men's with New Balance for a warehouse rave and your name's on the list – if you act now!
Listen up! New Balance is putting one foot in the rave in Paris with THE FACE next week. Together, we're co-hosting a party during Paris Fashion Week Men's, bringing top-tier rap from the UK and France to an unexpected space in Quinze-Vingts. From the front, it's an unassuming, quintessentially Parisian residential building; step inside, though and and it's an industrial warehouse with primary colour beams and bashed-up brick walls ready for a rave.

It's one of a few parties New Balance is throwing to big-up its We Got Now project, providing a platform for alternative artists. If anyone knows about nowness and cares about newness, it's NB; plus, they really know how to celebrate in style. Fittingly, then, the first event, taking place on 19th January from 9pm, is stacked with an ace line-up, a neatly balanced combination of underground talent and big-ticket names from both France and the UK.

We're treating you to a set from Sainté, currently on the cusp of greatness thanks to his unique, multi-dimensional rap. He'll be backed by three French acts: local legend Leys, Kirou Kirou and Red Koffee from underground collective 99GINGER and heavy-hitting rapper Bu$hi. If that wasn't tempting enough, L'Acrobate Gin is on drinks duty and they're free with registration, meaning you'll be fuelled all night long.

Expect friends and family of New Balance and THE FACE, some local cool-kids and….you? Seriously: we're giving you the chance to get your name on a list for this, but you've got to act now as it's an intimate affair. Fill-in the form below and get your best clobber prepped; entrance will be first-come, first-served on the night so don't play it too cool, it's not fashionable to be that late you know…

Sign up below for A Party by New Balance and THE FACE with Sainté, Leys, 99GINGER and Bu$hi' – 49 Bd Diderot, 75012, Paris on 19 January – 8:30pm until late.