Comedy
Culture

The stars of the beloved Seek Treatment podcast paid a premature visit to The Face House in Miami.
Culture
The internet funnyman returns for a second series of Jason's Closet, where Royal Ascot's Ladies Day, Extinction Rebellion protests and an acid house rave are on the menu.
Music
Volume 4 Issue 002: Whether singing about cows, waffles or cunnilingus, Doja Cat is here to surprise and entertain.
Culture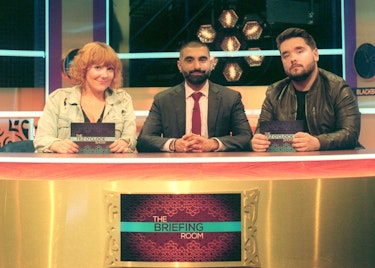 A brown comedian fills Channel 4's prime comedy slot! Could the next wave of British Asians since Bend It Like Beckham be hitting our screens?
Culture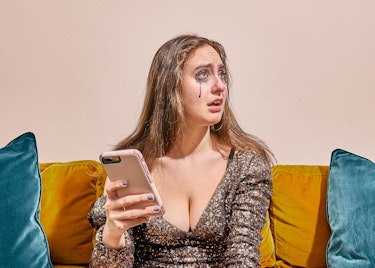 Cather­ine Cohen is the acid-smart cabaret comedian blowing-up every "one to watch" list.