Culture
Culture

A month packed full of stuff worth getting out of bed for.
Society
Fashion punks, musicians and artists alike, from Simone Rocha to Hannah Diamond, gathered on a December afternoon in London to support and raise funds for the Labour Party campaign.
Music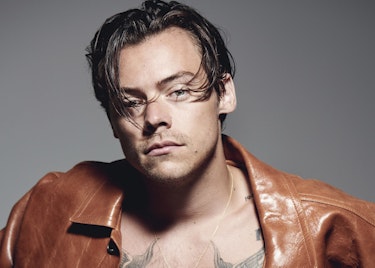 Volume 4 Issue 001: Featuring fan fiction levels of adoration from Stevie Nicks, Elton John and Alessandro Michele. Read the full interview now.
Music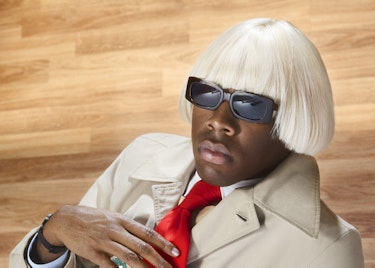 We pin down Tyler, The Creator: the elusive Pied Piper of Fairfax and most influential artist of the decade. Click the link below to order now.
Music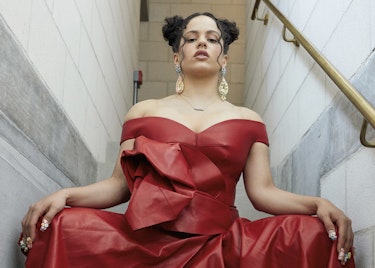 She entered the stage like a gangster. We catch Spanish singer Rosalía during the summer she went global. Click the link below to order now.