Drugs
Life

Volume 4 Issue 001: We speak to the sexual psychonauts trying to reclaim intimacy from plastic porn and meaningless sex.
Culture

Sam Taylor-Johnson opens up about the film tackling addiction and the controversy surrounding a "memoir" built on lies.
Life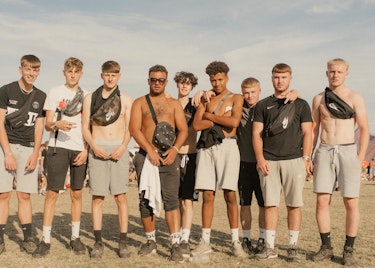 Results in, school's out.
Life
How one bad trip sent a gay man into a sexual kerfuffle.
Life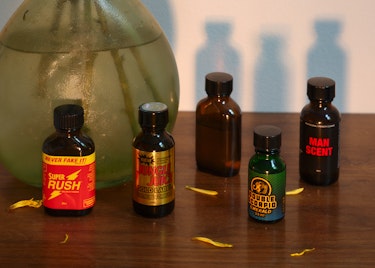 From the dancefloor to a dick date, poppers give you an extra lift that lasts all of 10 seconds. Which should you avoid? And which should you take back to the bedroom? We get to the bottom of it.