Football
Style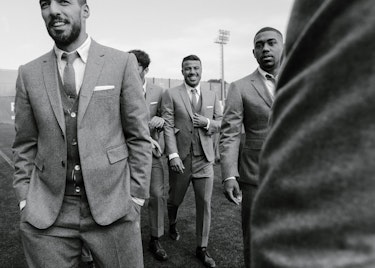 The US brand is the official off-pitch outfitter for every away match of the club's 2019/2020 Champions League campaign.
Culture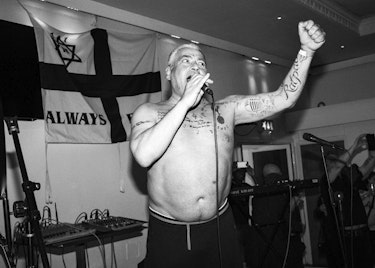 Photographer Martin Andersen spent five years capturing the highs and lows of the Premier League team. Now you can see it all in his book, Can't Smile Without You.
Life

For the first time, an England game was nearly abandoned because of racial abuse – and it could lead to change.
Life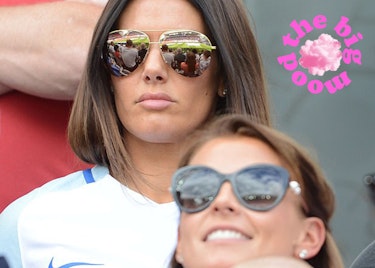 One week, one mood: Moya Lothian-Mclean's deep-dive into the feel of the week.
Style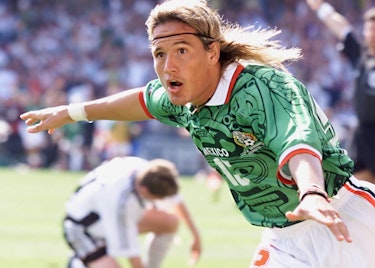 Decades-old replica kit is no longer charity shop clutter – it's a style piece.