Grime
Music

From Weather Report to Wiley, here's a tour of the renowned London jazz artist's home vinyl collection.
Music

Review: In 2016, Kano delighted grime loyalists with Made In The Manor – a return to form musically. His new album sustains his second wind.
Music

The brazen artist with grime connections talks about what she likes, loves and loathes and her new EP Dark, out today.
Culture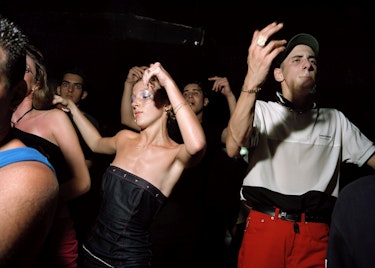 Exploring the impact and the legacy of the Second Summer of Love, 30 years on, with the Saatchi Gallery's acid house retrospective.
Music
The Tottenham heavyweights have joined forces for new single Back to Basics. The Face was there on the shoot.