Happy Mondays
---
Music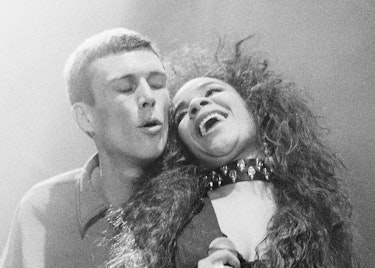 The legendary Happy Mondays singer, 55, on Manchester, Madchester and digging the city's new breed of talent (Andy Burnham included).
Archive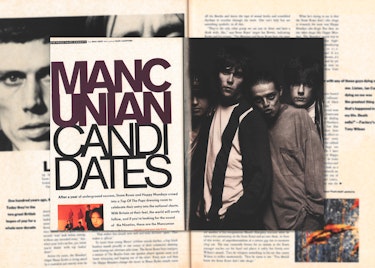 January 1990: After a year of underground success, Stone Roses and Happy Mondays crowd into a Top of the Pops dressing room to celebrate their entry into the national charts. With Britain at their feet the world will surely follow, and if you're looking for the sound of the Nineties, these are the Mancunian candidates.
Style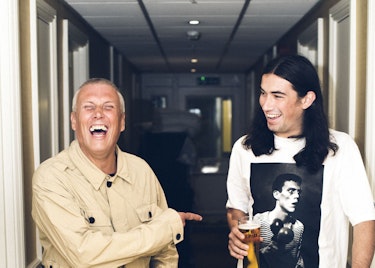 The London skate brand has collaborated with Madchester's finest on a six-piece collection, including a short film of frontmen Shaun and Bez making head to tail of the newly minted clobber.