Munya Chawawa
---
Music

The cheeky comedian and Race Around Britain creator will be taking over the red carpet at the 2022 BRIT Awards.
Culture

The mother of Skepta, JME, Julie and Jason speaks to comedian Munya Chawawa about her new memoir, Endless Fortune.
Culture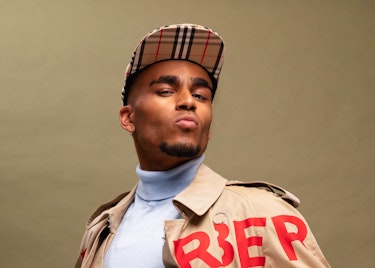 The British-Zimbabwean comedian and satirist on making his way to viral success, using the news as comic inspiration and how the state of the world has made for some of his best work yet.