Podcast
Culture

In partnership with Sky Original
Culture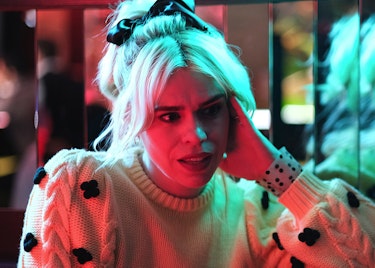 In partnership with Sky original
Music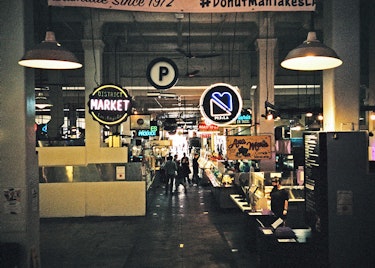 Six much-loved independents – DFA, Ninja Tune, Stones Throw, Jazzy Sport, Public Possession and Ghostly International – have their own episode on Carhartt WIP's new series. Host Chal Ravens picks out three standout tunes from each.
Culture
While we're still (mostly) stuck indoors and our eyes glaze over from screen fatigue, it can be nice to spread eagle on the bed and turn on a podcast.
Culture

As a producer on a spine-tingling new podcast based on a popular Reddit creepypasta, Borrasca, Sprouse is banking on his fans to get their scares from what he is calling a radio serial.