Politics
Society

Volume 4 Issue 003: A totally legitimate, anthropologically sound guide to fucking for the greater good.
Society

These people hold power that not even seasoned politicians quite understand, and Joe Biden is basically a lock for the Democratic nomination.
Culture

Exploring the brilliance of a film-festival-circuit favourite, from London to Recife, with its Brazilian co-directors.
Society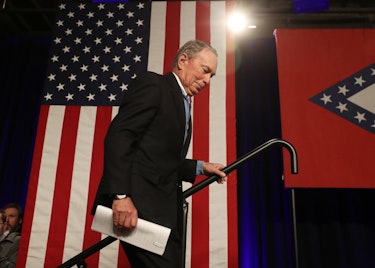 In the first instalment of a new column reporting on American politics in this Presidential Campaign year, we ask: what happens when democracy is sold to the highest bidder?
Life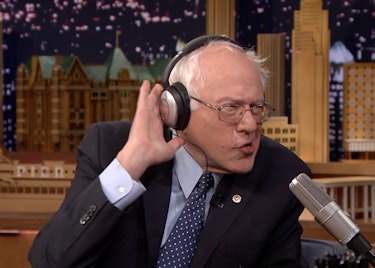 Is a 45-year-old who listens to 5SOS fit to lead the country? Has Joe Biden ever actually listened to a Lady Gaga song? In an increasingly polarised field of candidates, The Face asks the important questions.