Politics
Culture
One week, one mood: Moya Lothian-Mclean's deep-dive into the feel of the week.
Society

This week British Prime Minister Boris Johnson announced plans to suspend – or 'prorogue' – parliament for a month.
Culture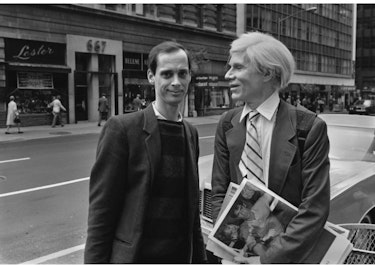 The cult filmmaker received the Pardo d'onore Manor career achievement award at Switzerland's Locarno Film Festival. It was a nice excuse for a chat.
Society

"Could the 2011 riots happen again? 100%."
Society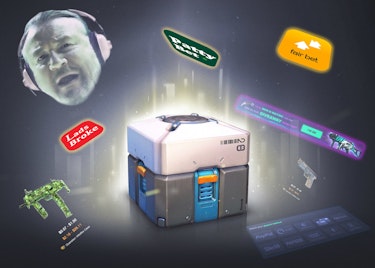 As modern gambling moves away from traditional bookies, towards online casinos, fantasy sports and even gaming, children as young as 11 are ending up in debt. Is it finally time for a crackdown?