Pop
Music

With gut punching vocals and her signature larger-than-life bubble ponytail, 18-year-old artist Griff is prepping for super stardom.
Music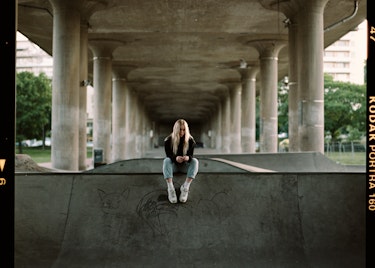 She received a Grammy nom before she even released her first single. And now the Swedish pop singer is moving out on her own.
Culture

100 Gecs fans have been visiting the tree immortalised on the band's album cover, 1000 Gecs. Security isn't happy.
Music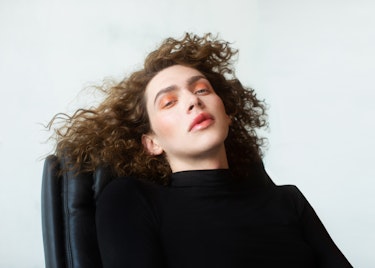 The elusive Scottish production genius talks us through five key tracks from her catalogue, then highlights five all-time sonic classics. Bitch, she's Madonna and, dude, they're Depeche Mode...
Music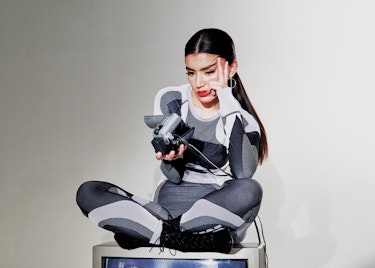 She writes her name in capitals and makes anxiety-addressing music with Australian singers. She's GRACEY and she's mega (as demonstrated by her soon to be chart-bothering new single Empty Love).