Pop
Music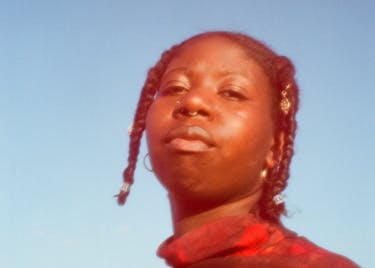 The North Londoner takes inspiration from Greek mythology for new track Taste Of The Heavens.
Music
The Melbourne artist has endured heartache, drug addiction, a mental health crisis and a run-in with the law – now she's back with the stunning new release Body by Crystal.
Music
20 years ago, blink-182 broke through with Enema of the State and starred in American Pie, ditching traditional punk principles and defining late '90s teen culture.