R
&

B

Music

This year, the 23-year-old became the biggest artist in R&B. But why does she want her old day job back?

Music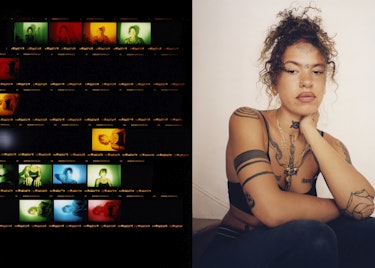 The Face delved inside the south London singer's "busy brain" for top tips on ultimate relaxation and finding The One.
Music

In light of new documentary Devil's Pie, Reba Maybury reflects on the emotional, musical and sexual complexities of D'Angelo.
Music

Get up close and personal with the Long Beach native as she drops her new EP dear April, ily.
Music

Having shrugged off cosigns from the likes of Justin Vernon and GOOD Music and signed to 4AD, the Minneapolis artist is creating something he truly believes in.