R
&

B

Music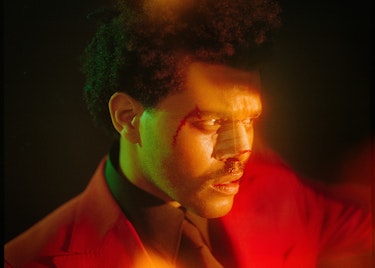 For those who didn't spend all weekend listening to The Weeknd, get started with this definitive listening order.
Music

Review: The NUXXE labelhead evolved from club producer to twisted pop frontman for Salvador.
Music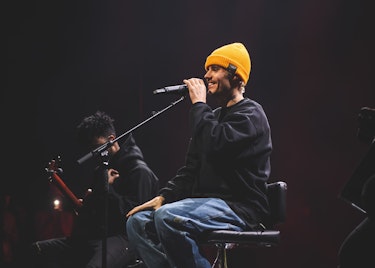 With only a matter of days before Changes drops, fans got a glimpse of Bieber up-close, unplugged and moustachioed.
Style

The musician is currently working on a follow-up to 2017's Take Me Apart, alongside a number of liberating creative projects.
Music

The pop-R&B artist shares her thoughts on major-label limbo and staying true to her creative spirit with her latest release, Songs for You.