UK
Life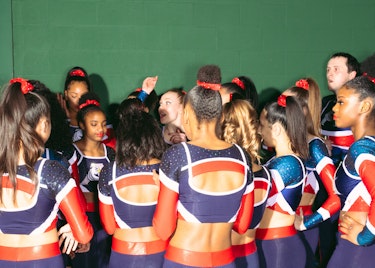 On the mat with Newham's Ascension Eagles, last featured in The Face back in 2003.
Life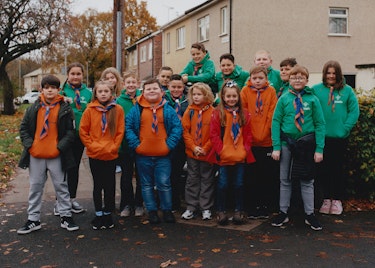 Volume 4 Issue 003: We went scouting about in Milky Button Park, south Manchester to find out why.
Music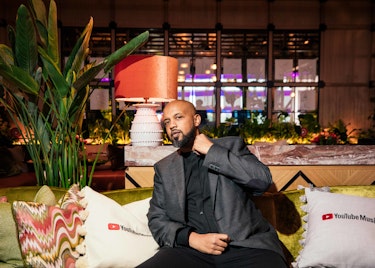 When Octavian met Burna Boy: an all-star Excellence Brunch shows how the video platform is bridging the gaps between artists, audiences and wider music communities around the world.
Culture
Last year the London-based artist planted a phonebox in Dungeness, Kent for Brexiteers, Remainers and those in the foggy middle to leave anonymous messages for Europe. They've been collected and compiled into a film. Watch it here.
Music
After being snubbed by the music industry for years, Mr Strange generated over a million views with a fearless freestyle.