UK
Music
After being snubbed by the music industry for years, Mr Strange generated over a million views with a fearless freestyle.
Music

Meet the biggest new musical talent of the year, already.
Society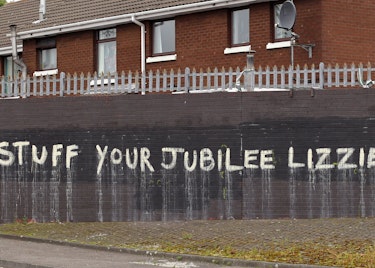 With Prince Andrew being dragged into the Jeffrey Epstein scandal and The Crown detailing historic challenges to the royal family, we wonder who's fighting the monarchy now?
Society
"The story that I hear again and again is that someone thought they'd have a better life."
Society

Georgie Lane-Godfrey goes to the frontlines of the climate emergency with the XR Farmers.