Society

Video conferencing app Zoom added 2.2 million monthly active users in 2020 – more than the entirety of 2019.
Society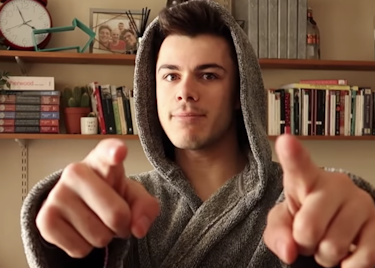 As a rapid response to school and university closures, some of the platform's biggest learning celebrities have set up The StudyTube Project.
Life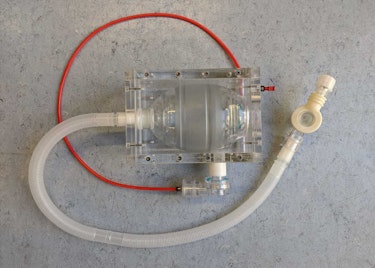 Meet the mega-brain engineers, clinicians, students and manufacturers from Oxford University and King's College who have built a machine that could be key to the battle against COVID-19.