Life
Ickbait: If you use words like "oomf" or post selfies with people you don't know, Daisy Jones is logging off.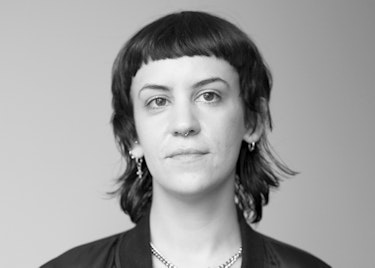 Culture
The Vice writer and editor's new book paints a refreshing picture of lesbian and bisexual life in the 21st century.

Music
Daisy Jones' contribution to Glastonbury 50 – the new book celebrating five decades of the festival – is a tribute to its late-night antics, the clubs and stages that make the site's southwest corner come alive after dark.