Music

The seasoned MC is teaching under-16s how to keep their eyes on the ball.
Music

Review: In 2016, Kano delighted grime loyalists with Made In The Manor – a return to form musically. His new album sustains his second wind.
Music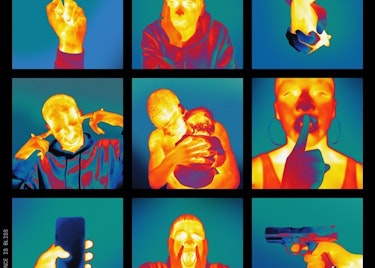 Review: Three years since the release of his celebratory Konnichiwa album, the platinum-selling MC reignites the energies of Blacklisted for his 2019 LP.