A celebration of British-Chinese communities
Yan Wang Preston's new photo series celebrates generational bonds and shifting cultural attitudes.

When British-Chinese photographer Yan Wang Preston began searching for visual representation of her dual-heritage she found, well, not very much.

Aside from Martin Parr's China series from 1985 and Bert Hardy's photograph of Chinese seamen in Liverpool in 1942, Preston found little documentation in the archives she searched through. She even consulted a curator from the Royal Photography Society.
"From a cultural point of view, I felt it necessary to do a project to at least put our faces in pictures," says Preston, who immigrated from China to the UK in 2005. And so the photographer came up with Here & Now, a photo series commissioned by Manchester Museum, to be shown as part of its £15 million redevelopment.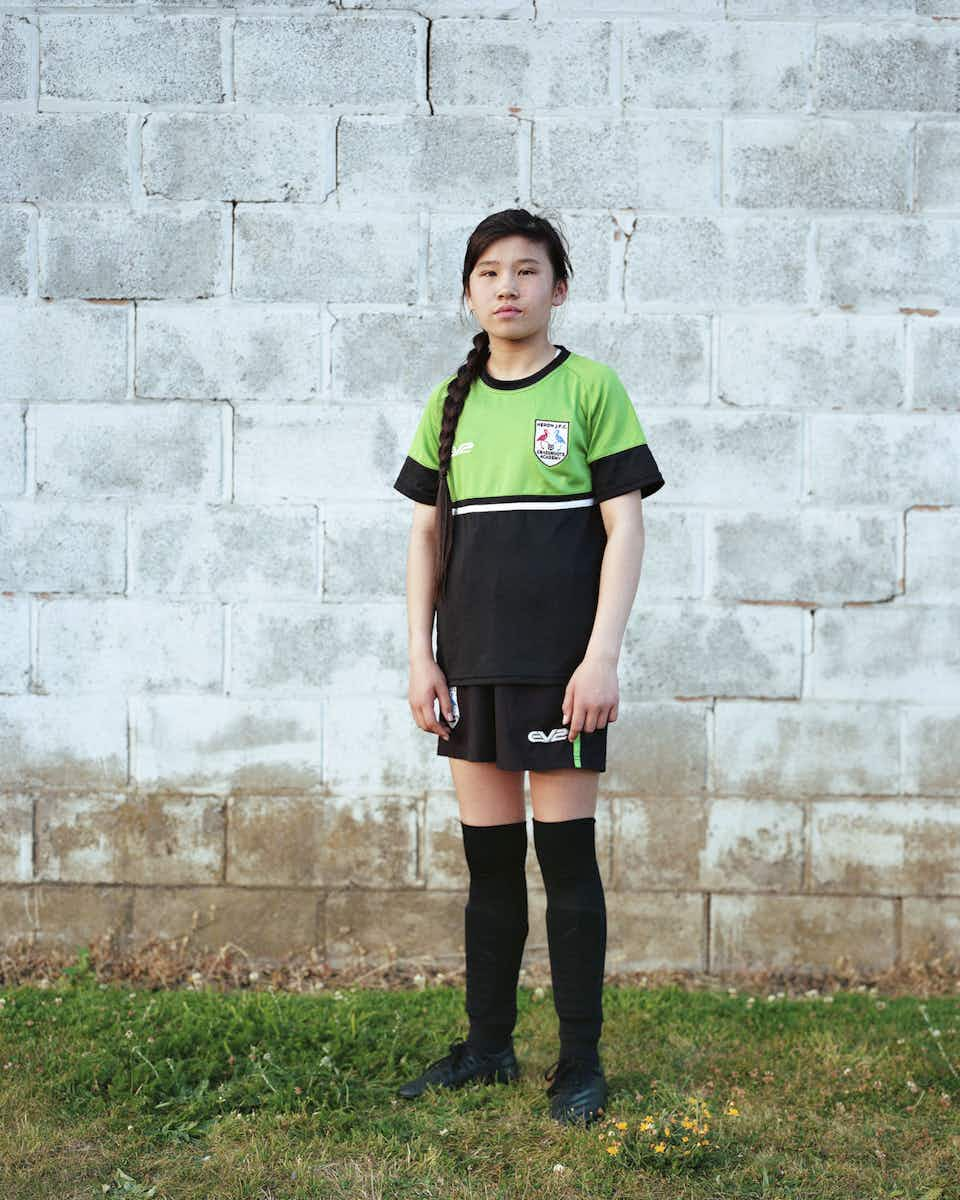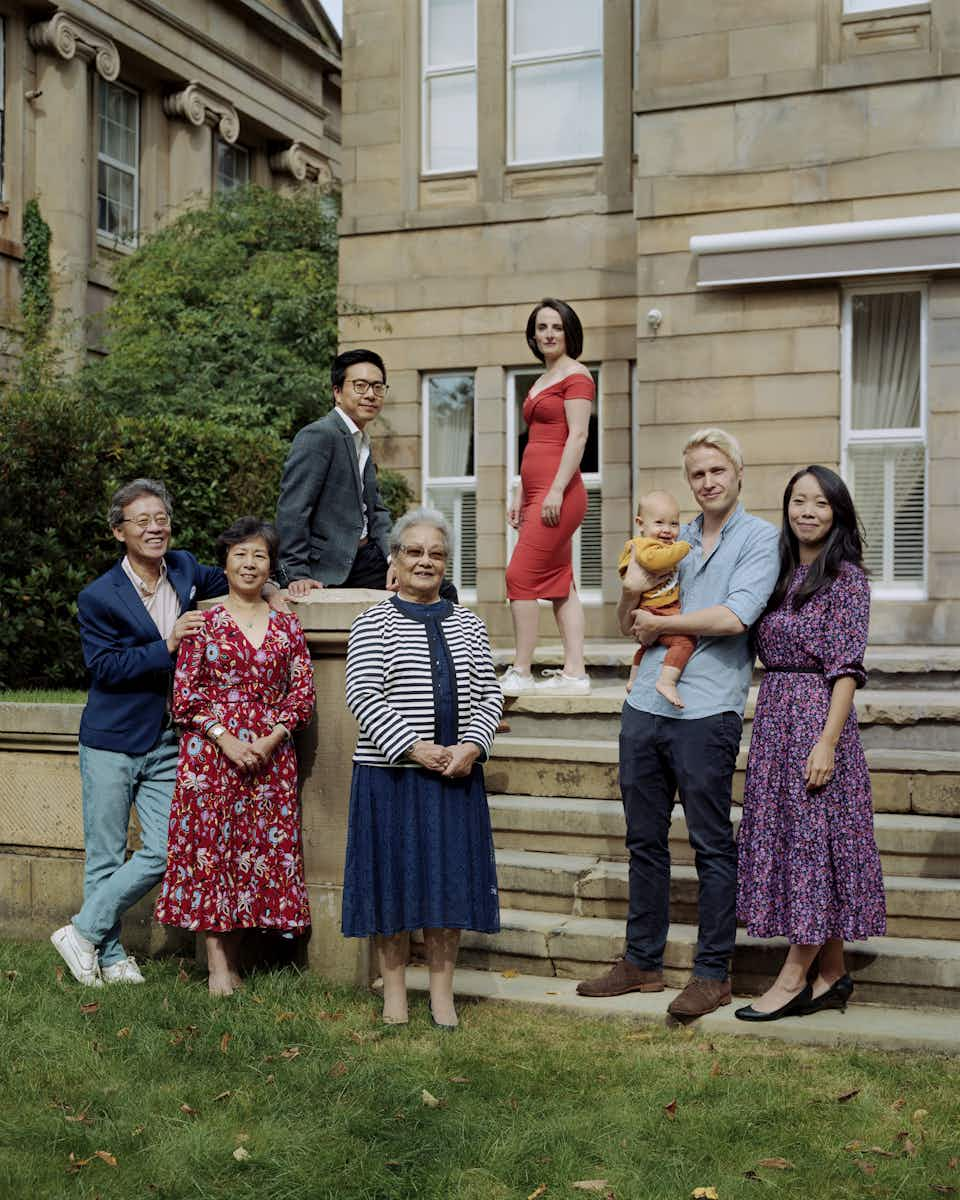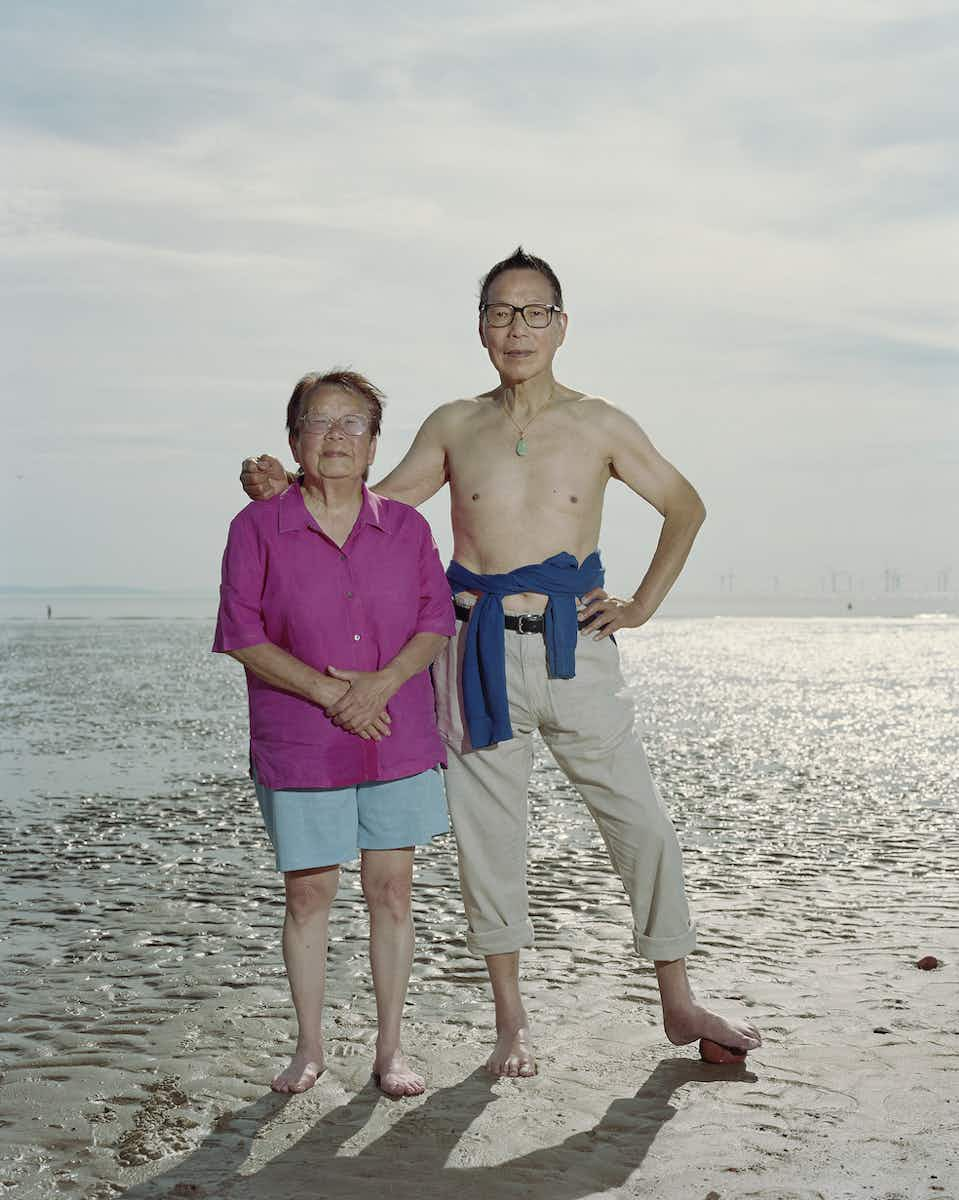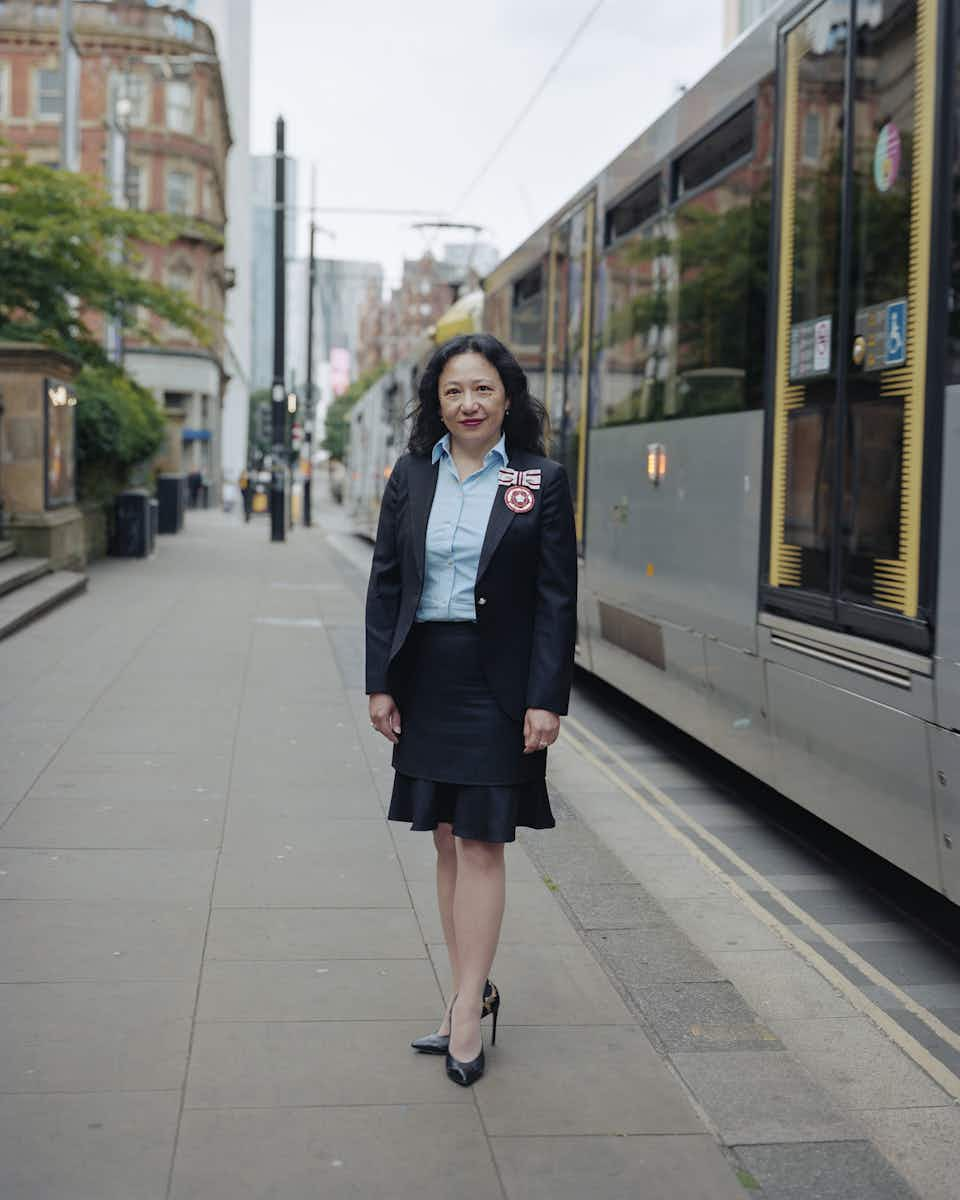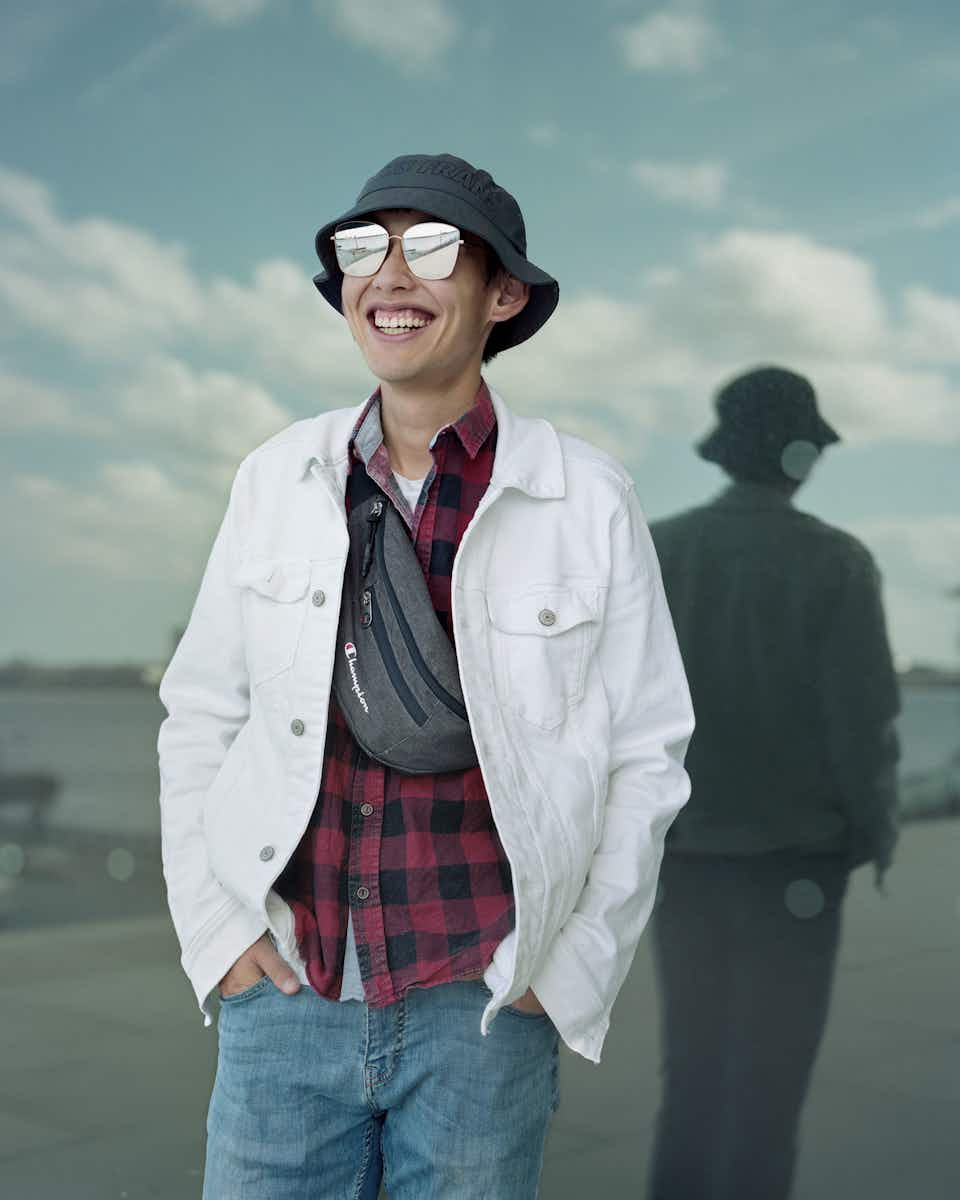 The series tells a story through generations. There's 81-year-old Danny Chow, who arrived in Liverpool by boat in the late-1950s, and his wife, Grace, who came to the UK in response to the Commonwealth's call to help the NHS. Their teenage granddaughter, Olivia, is photographed kicking a football around the garden. One day, she hopes to play for the Lionesses. Meanwhile, Gerry Yeung is captured with his multinational family, including a Scottish daughter-in-law and Swedish son-in-law. A successful restaurateur and property developer, Yeung the man behind Manchester's famous Yang Sing, which became the first ethnic restaurant to win the Good Food Guide's Restaurant of the Year award in 1983.
For Preston, it was imperative to capture a large range of British-Chinese people to celebrate the divergent qualities of her community – and how generational cultural attitudes have changed over time. Doris, for example, first met Preston when she was a teenager in 2006, through her parents. ​"Doris is now a young lady and, surprisingly enough, she decided to become a tattoo artist," says Preston. ​"For a Chinese family, that's quite radical. Apparently it did take some time for her parents to accept it, But they adapted. It's so nice to see her full of tattoos and full of attitude, too!"
Here & Now is full of joy, a reflection of a community that has a long, storied history in Britain. It's a community that has often been overlooked, much like all the other marginalised groups whose cultures have shaped the country we know today. ​"I'm very well aware of the political climate around us," Preston says. ​"And we all know the media isn't doing a great job in portraying the relationship between China and the West.
"But I hope the pictures will convey a sense of celebration and the feeling of settlement."

More like this